Covid-19: Indonesia catat 139 lagi kematian dalam tempoh 24 jam, kes positif kini 91,751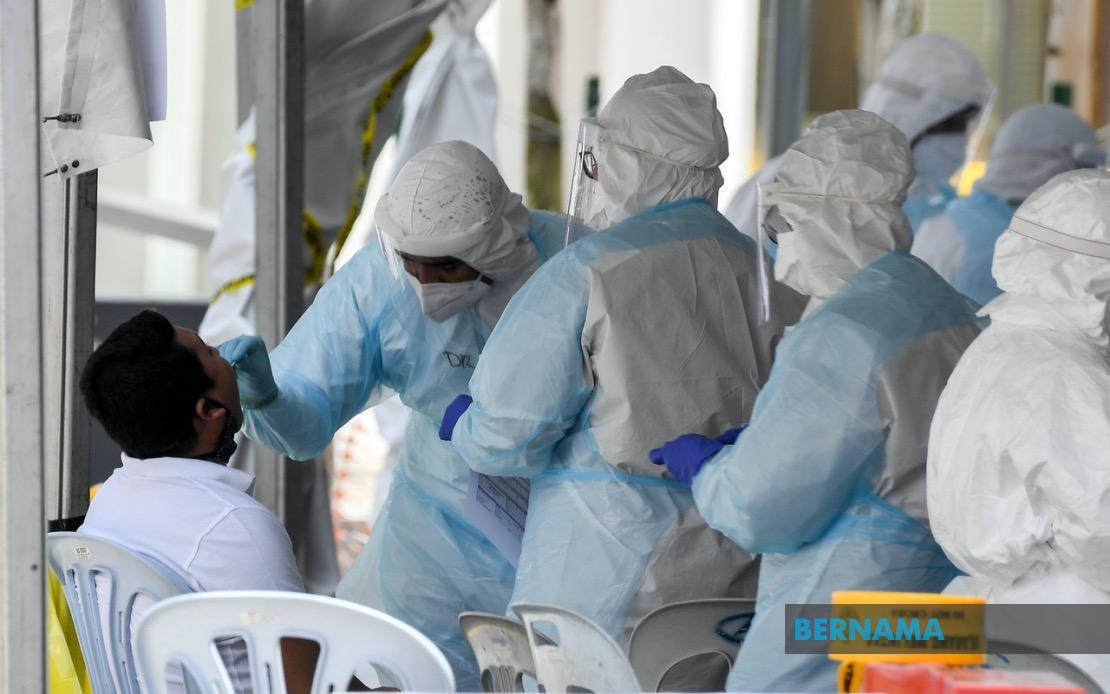 Gambar fail


JAKARTA, 22 Julai -- Indonesia mencatatkan 139 lagi kematian akibat COVID-19 dalam tempoh 24 jam, angka tertinggi setakat ini, sejak kes kematian pertama dilaporkan pada 11 Mac.

Bagi tempoh 12 tengah hari semalam sehingga 12 tengah hari ini, kes positif COVID-19 di Indonesia juga berterusan meningkat kepada 91,751 kes iaitu tambahan 1,882 kes baharu dalam tempoh 24 jam.

Mengikut data terkini yang disiarkan di laman sesawang rasmi pemerintah Indonesia berkenaan COVID-19, www.covid19.go.id, jumlah keseluruhan kematian kini meningkat kepada 4,459 orang manakala sebanyak 44,222 pesakit masih dalam pemantauan COVID-19.

Provinsi Jawa Timur mencatatkan jumlah kematian keseluruhan tertinggi iaitu 1,496 orang, diikuti Jakarta (751), Jawa Tengah (444), Sulawesi Selatan (287) dan selebihnya di wilayah-wilayah lain di Indonesia.

Provinsi Jawa Timur juga mencatatkan jumlah kes positif keseluruhan tertinggi iaitu 19,903 kes, diikuti Jakarta (17,621 kes) dan selebihnya di 32 wilayah lain di Indonesia.

-- BERNAMA

HealthEdge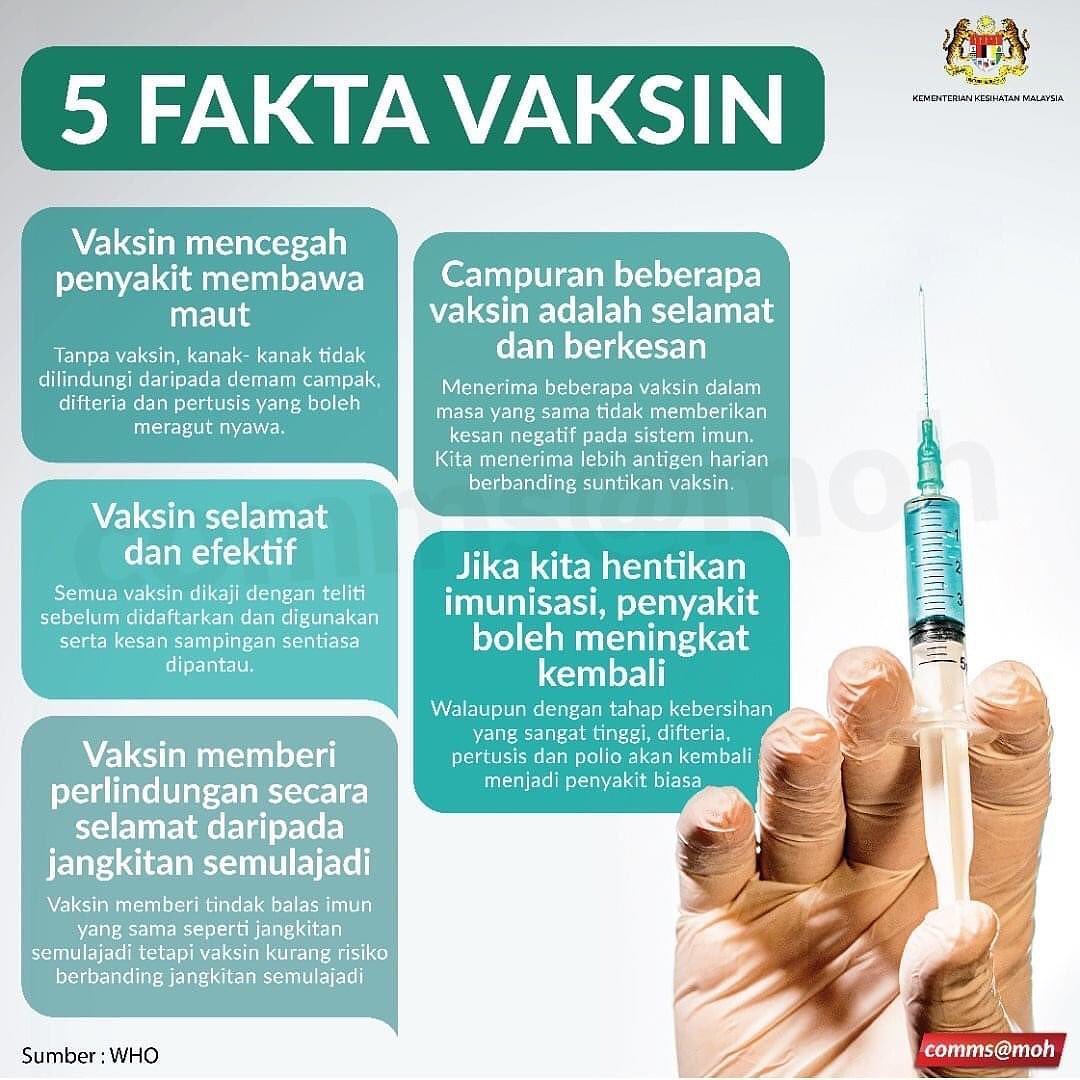 EXCLUSIVE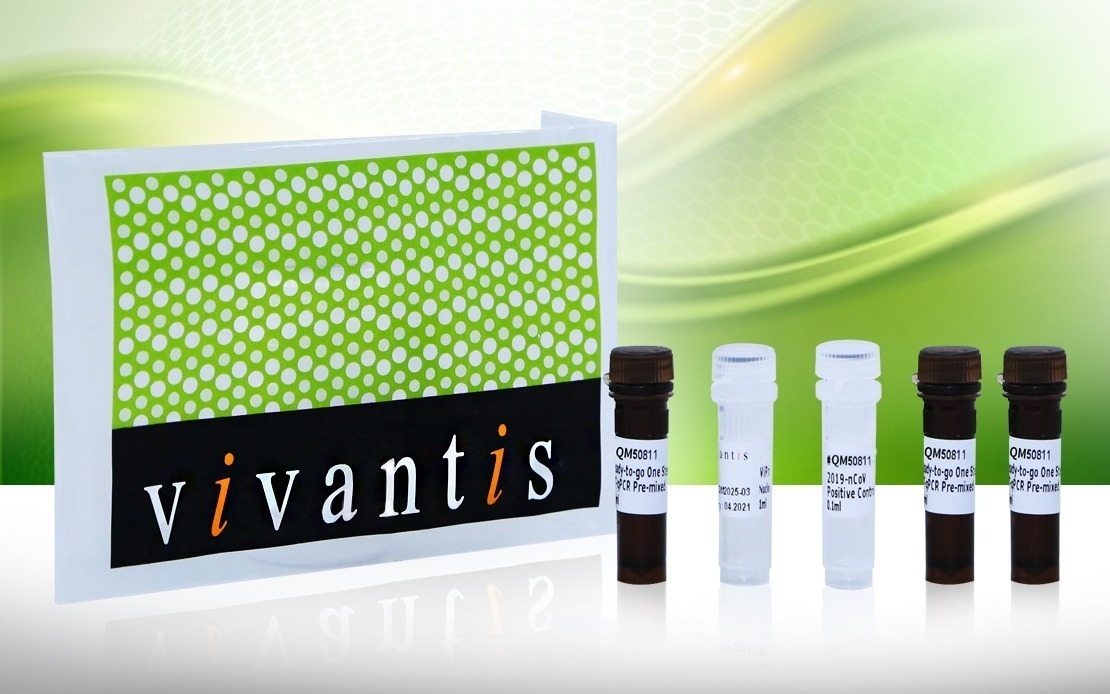 Vivantis Technologies Elevates COVID-19 Testing Capacity In Malaysia
By Nadia Jumri
KUALA LUMPUR (Bernama) – The world has been battling COVID-19 for close to a year now, with more than 200 countries and territories affected by the pandemic.
In Malaysia, the third wave of infections led to total case numbers spiking to over 75,000. Globally, the virus has infected more than 68 million people and caused over 1.5 million fatalities.
Due to the virus' highly virulent nature, producing COVID-19 test kits has become a top priority for certain biotechnology companies focusing on research and development (R&D) in Malaysia.
read more ››
IN FOCUS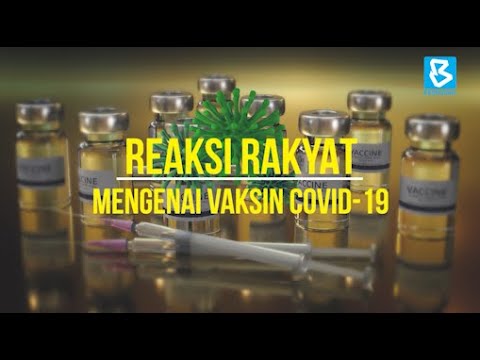 Pandangan rakyat Malaysia tentang peningkatan sasaran pemberian vaksin COVID-19 kepada 70 peratus.