Covid-19: Indonesia catat 139 lagi kematian dalam tempoh 24 jam, kes positif kini 91,751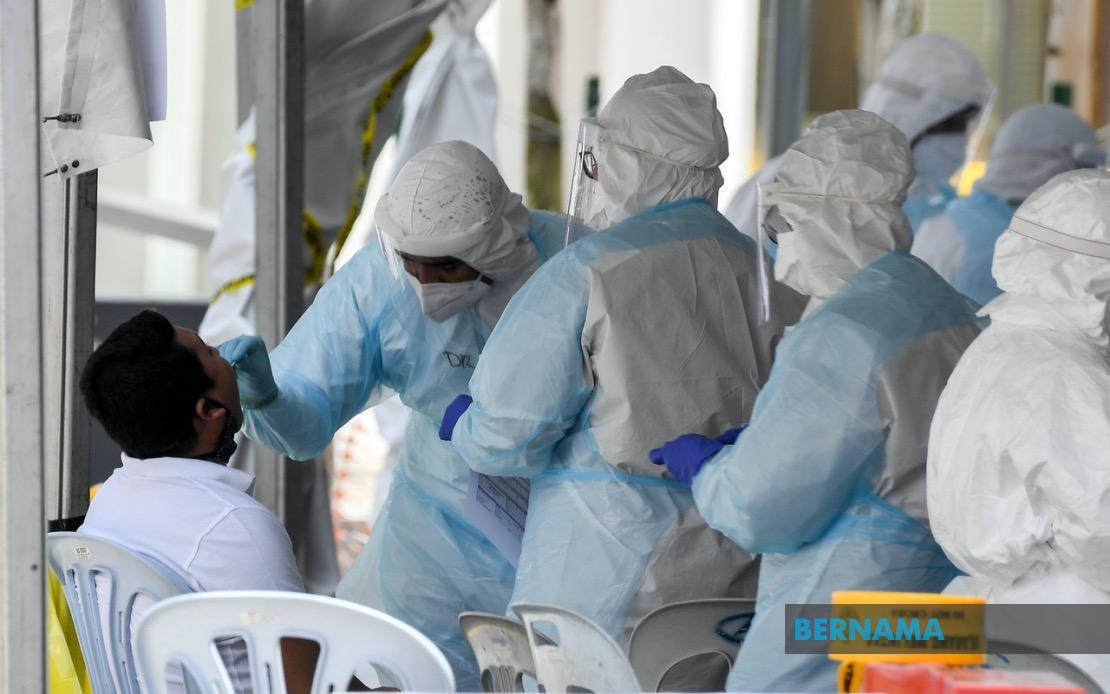 Gambar fail


JAKARTA, 22 Julai -- Indonesia mencatatkan 139 lagi kematian akibat COVID-19 dalam tempoh 24 jam, angka tertinggi setakat ini, sejak kes kematian pertama dilaporkan pada 11 Mac.

Bagi tempoh 12 tengah hari semalam sehingga 12 tengah hari ini, kes positif COVID-19 di Indonesia juga berterusan meningkat kepada 91,751 kes iaitu tambahan 1,882 kes baharu dalam tempoh 24 jam.

Mengikut data terkini yang disiarkan di laman sesawang rasmi pemerintah Indonesia berkenaan COVID-19, www.covid19.go.id, jumlah keseluruhan kematian kini meningkat kepada 4,459 orang manakala sebanyak 44,222 pesakit masih dalam pemantauan COVID-19.

Provinsi Jawa Timur mencatatkan jumlah kematian keseluruhan tertinggi iaitu 1,496 orang, diikuti Jakarta (751), Jawa Tengah (444), Sulawesi Selatan (287) dan selebihnya di wilayah-wilayah lain di Indonesia.

Provinsi Jawa Timur juga mencatatkan jumlah kes positif keseluruhan tertinggi iaitu 19,903 kes, diikuti Jakarta (17,621 kes) dan selebihnya di 32 wilayah lain di Indonesia.

-- BERNAMA

HealthEdge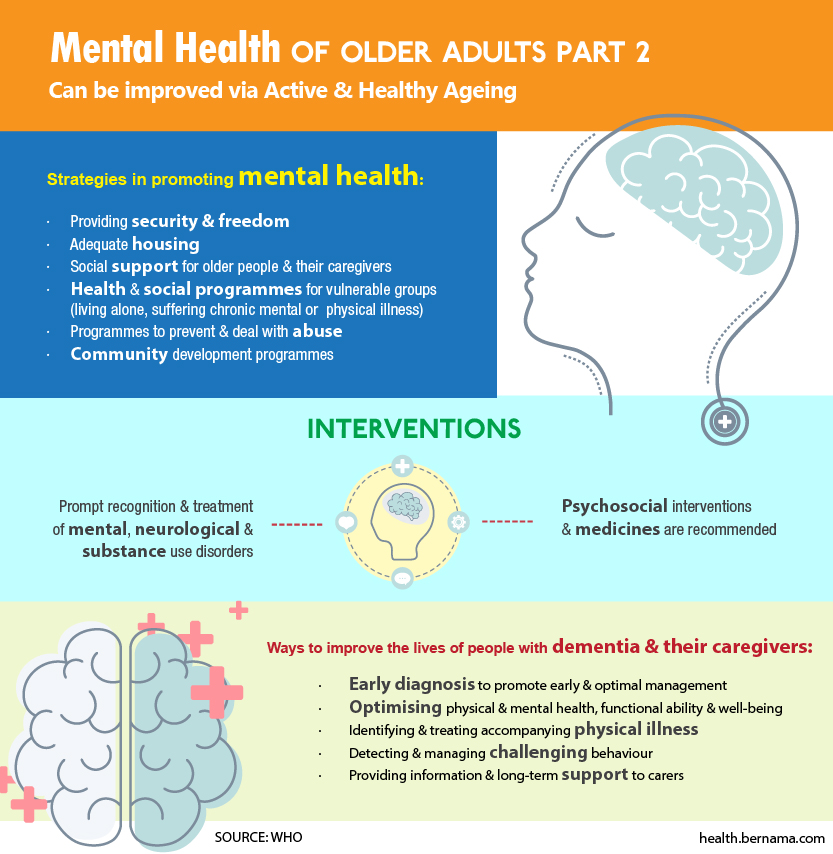 EXCLUSIVE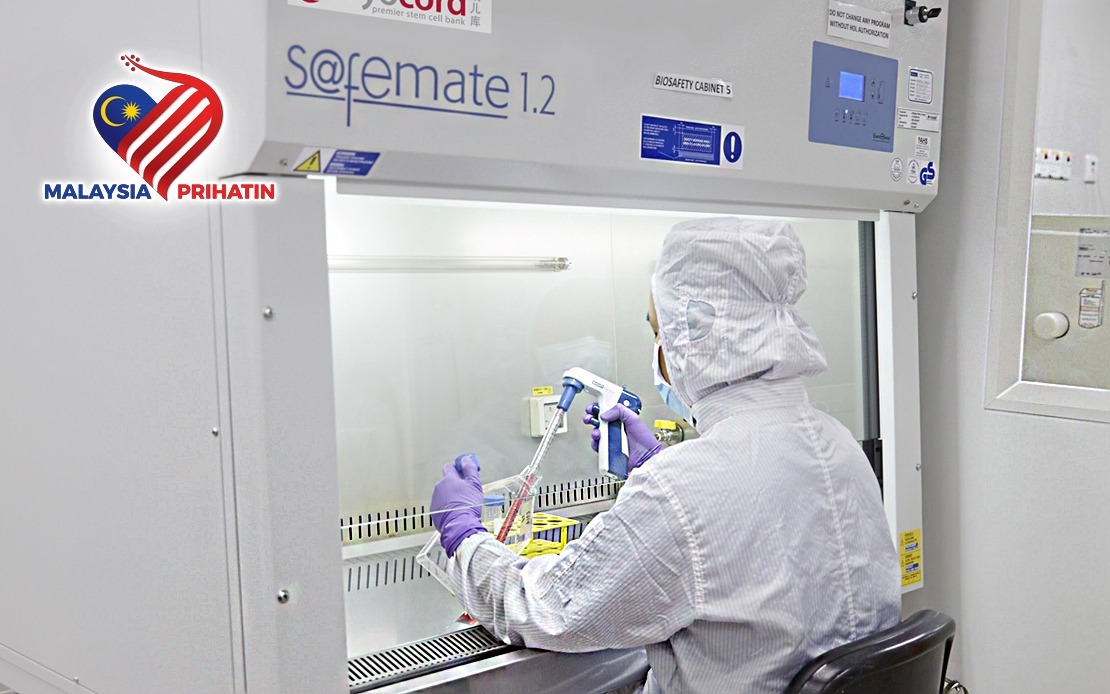 UKM Hospital To Conduct Study On Potential Therapy For Leukaemia
By Durratul Ain Ahmad Fuad
KUALA LUMPUR (Bernama) – A potentially effective treatment for patients with relapsed and refractory acute lymphoblastic leukaemia (ALL) is in the works.
ALL is a type of blood cancer in which the bone marrow makes too many lymphocytes, a type of white blood cell.
Universiti Kebangsaan Malaysia's teaching facility Hospital Canselor Tuanku Muhriz (HCTM) is collaborating with Plutonet Sdn Bhd on a study and clinical trial involving the Chimeric Antigen Receptor-T Cell (CAR-T) therapy, a revolutionary treatment found to be effective for ALL patients who cannot be treated with chemotherapy or are immune to it.
read more ››
IN FOCUS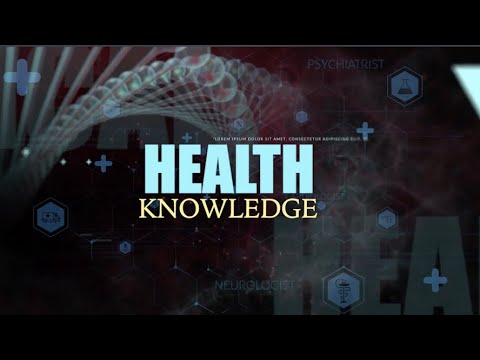 UMSC: Pain Management