Covid-19: Indonesia catat 139 lagi kematian dalam tempoh 24 jam, kes positif kini 91,751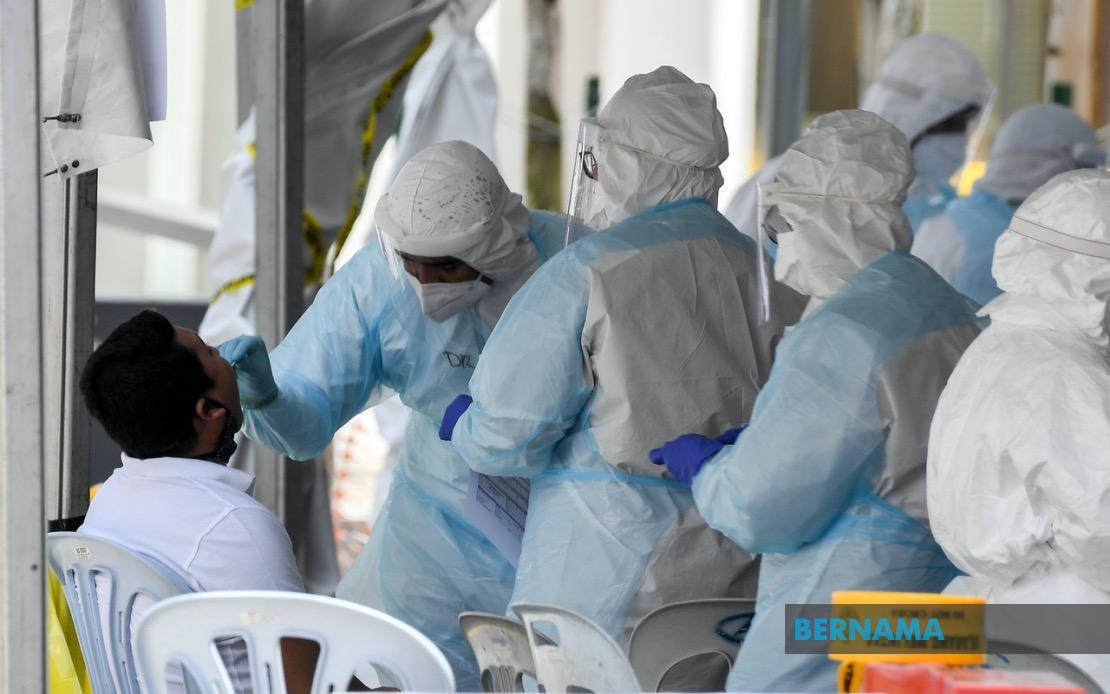 Gambar fail


JAKARTA, 22 Julai -- Indonesia mencatatkan 139 lagi kematian akibat COVID-19 dalam tempoh 24 jam, angka tertinggi setakat ini, sejak kes kematian pertama dilaporkan pada 11 Mac.

Bagi tempoh 12 tengah hari semalam sehingga 12 tengah hari ini, kes positif COVID-19 di Indonesia juga berterusan meningkat kepada 91,751 kes iaitu tambahan 1,882 kes baharu dalam tempoh 24 jam.

Mengikut data terkini yang disiarkan di laman sesawang rasmi pemerintah Indonesia berkenaan COVID-19, www.covid19.go.id, jumlah keseluruhan kematian kini meningkat kepada 4,459 orang manakala sebanyak 44,222 pesakit masih dalam pemantauan COVID-19.

Provinsi Jawa Timur mencatatkan jumlah kematian keseluruhan tertinggi iaitu 1,496 orang, diikuti Jakarta (751), Jawa Tengah (444), Sulawesi Selatan (287) dan selebihnya di wilayah-wilayah lain di Indonesia.

Provinsi Jawa Timur juga mencatatkan jumlah kes positif keseluruhan tertinggi iaitu 19,903 kes, diikuti Jakarta (17,621 kes) dan selebihnya di 32 wilayah lain di Indonesia.

-- BERNAMA

HealthEdge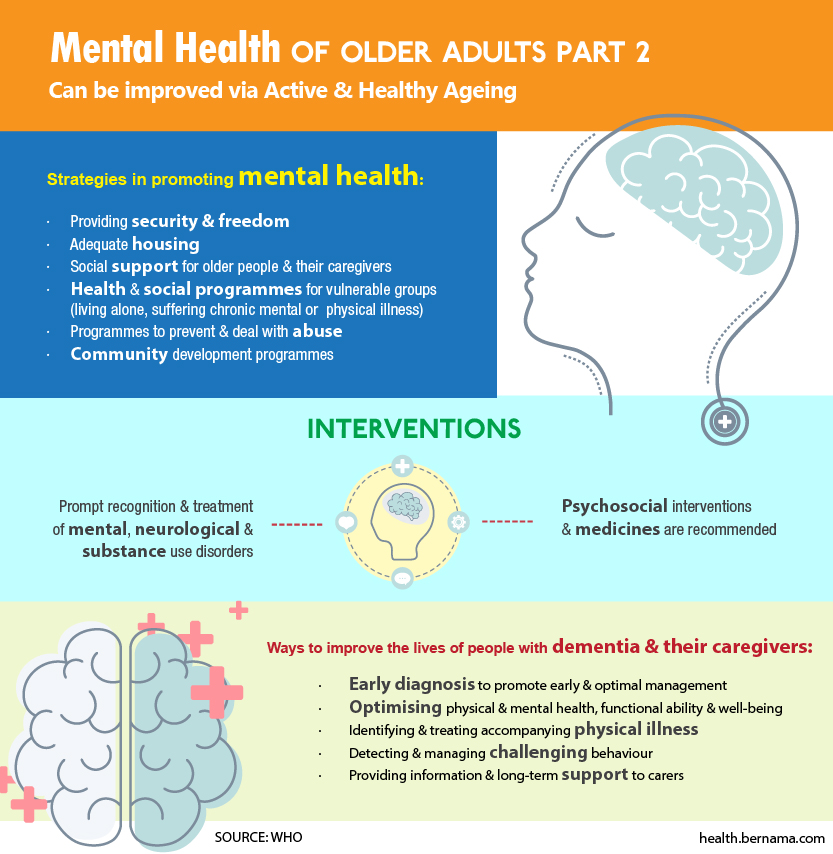 EXCLUSIVE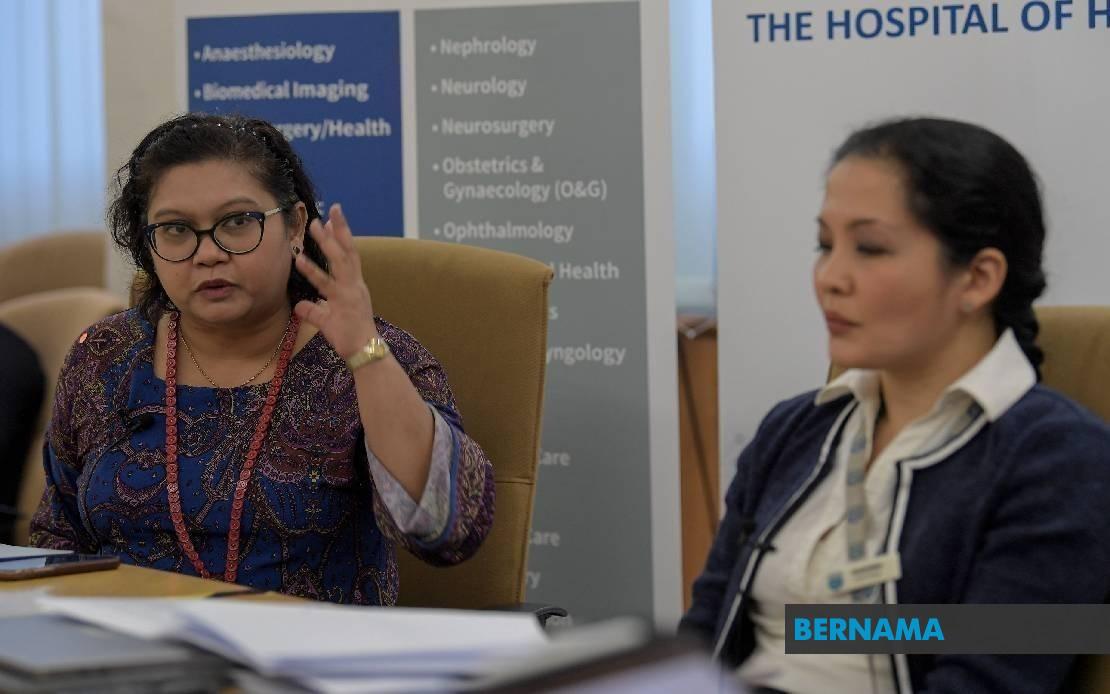 Understanding Dementia Better
By Siti Radziah Hamzah
KUALA LUMPUR (Bernama) -- Imagine how you would feel if you wake up one morning in the house you have lived with your family for about 30 years and you are not able to recognise your surroundings. You look at the mirror and ask yourself, "Who am I, where am I?"
This is one of many symptoms indicating that you may have dementia, a debilitating disease that takes away the ability to retain memory, think clearly, behave normally and perform everyday activities.
Dementia is an increasingly common disease affecting ageing populations in especially low- and middle-income countries where access to social protection, services, support and care is limited.
read more ››
IN FOCUS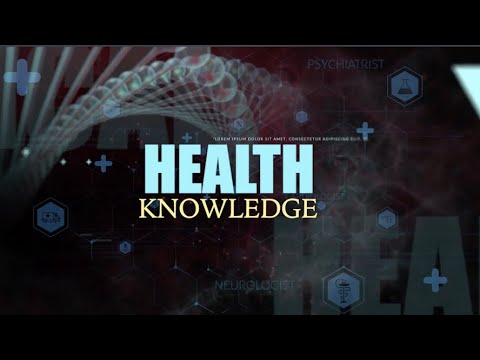 UMSC: Pain Management