EXCLUSIVE
Need For A Think-Tank To Tackle Teenage Pregnancy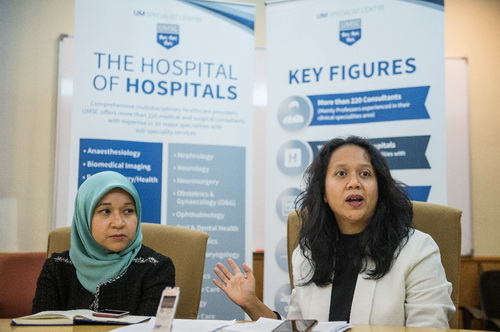 (Last of a Two-Part Interview)
By Salbiah Said
PETALING JAYA, Jan 2 (Bernama) -- The World Health Organisation (WHO) has identified about 16 million adolescent girls giving birth every year, mostly in low and middle income countries. An estimated three million girls aged 15 to 19 undergo unsafe abortions every year. Worldwide, 1 in 5 girls have given birth by the age of 18.
Teenage Pregnancy: Who Is To Blame?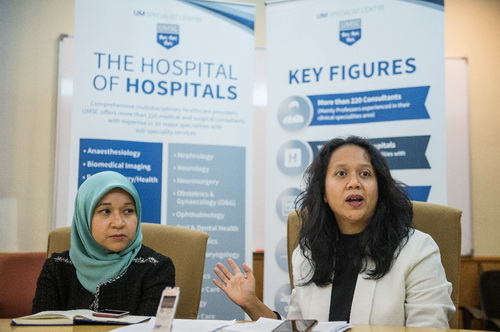 (First of a Two-Part Interview)
By Salbiah Said
PETALING JAYA, Dec 27 (Bernama) -- Research has shown that an average of 18,000 teenage girls in Malaysia get pregnant each year, 25 per cent or about 4,500 cases involved out-of-wedlock pregnancy.
Fatty Liver: Are Prescribed Medications The Culprit?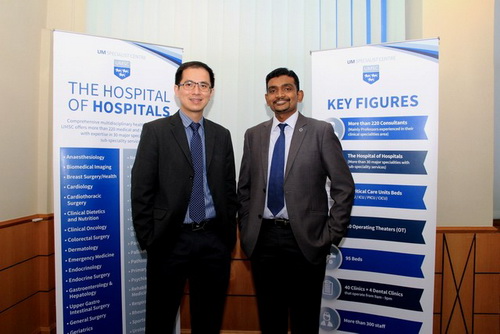 (Last of a Two-Part Interview)
By Salbiah Said
PETALING JAYA, Oct 15 (Bernama) -- There are currently no medications approved specifically for the treatment of fatty liver, doctors say.
Fatty Liver: The Silent Epidemic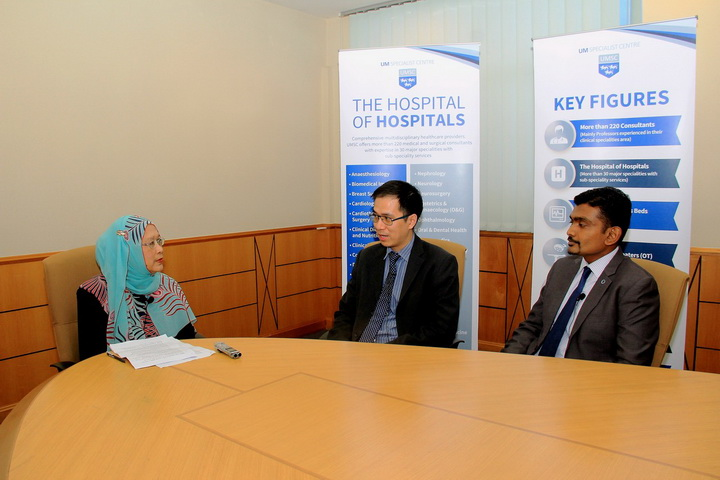 (First of a two-part interview)
By Salbiah Said
PETALING JAYA, Oct 10 (Bernama) -- Over the past three decades, Malaysia has become the fattest country in Asia, with nearly half the Malaysian adult population now overweight or obese. Along with obesity comes obesity-related diseases, including fatty liver. The big concern about fatty liver is that it is a silent disease.
Doctors warn of risks, danger of chronic alcohol intake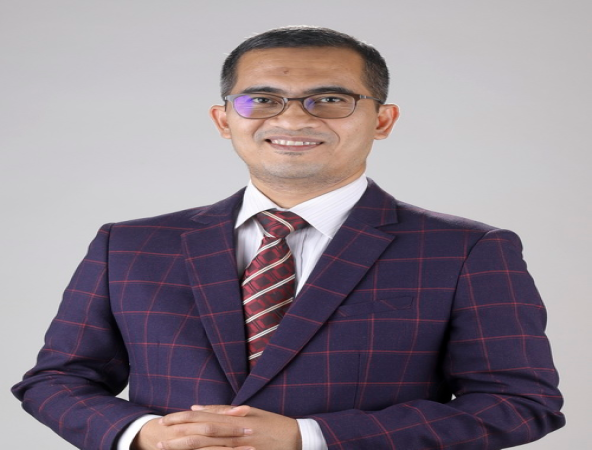 By Nabilah Saleh
KUALA LUMPUR, Oct 8 (Bernama) -- Proactive measures should be taken to create awareness among the Malaysian public of the risks and danger of chronic alcohol abuse, doctors said today.
The 'Gents' Problem' Is Also Taboo Among Doctors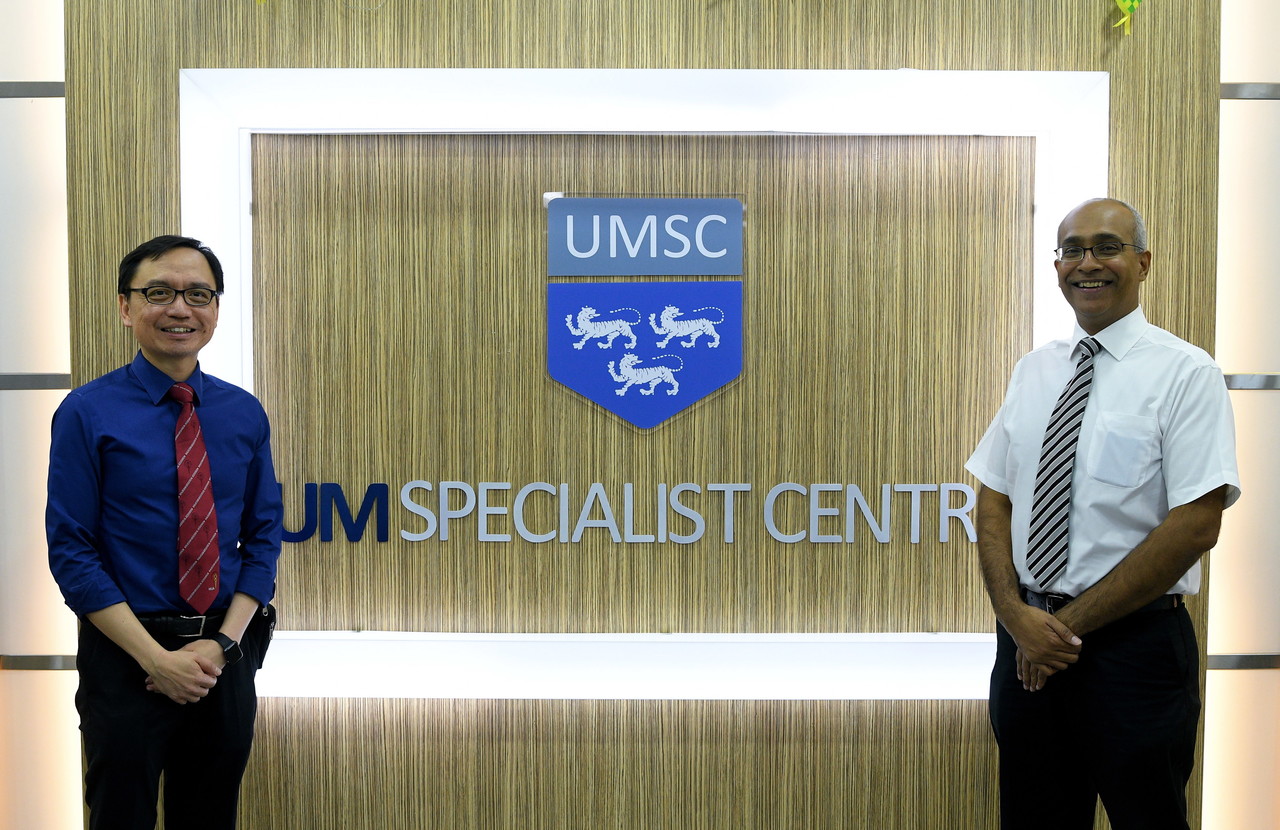 (Last of a Two-Part Interview)

By Salbiah Said

KUALA LUMPUR, July 18 (Bernama) -- In 2012, Indian film actor, singer and anchor Ayushmann Khurrana made his film debut with a rather unconventional romantic Hindi comedy, Vicky Donor, which touched on the topic of sperm donation in India.
Erectile Dysfunction Precursor For Heart Disease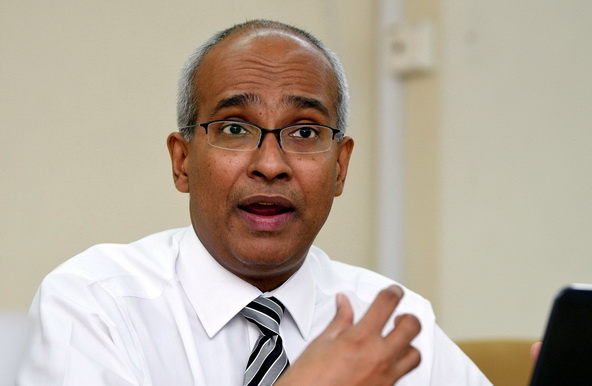 (First of a Two-Part Interview) By Salbiah Said KUALA LUMPUR, July 10 (Bernama) -- Erectile dysfunction (ED) is a common medical condition that affects the sexual life of millions of men worldwide. This condition can be a precursor or an early warning sign of a heart disease, say health experts.
UM Specialist Centre - Healing Mankind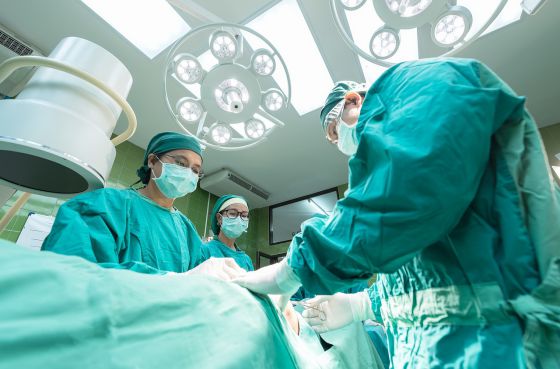 University of Malaya Specialist Centre (UMSC) was the brainchild of Professor Datuk Dr Mohd Amin Jalaludin, who was then the head of the Department of Otorhinolaryngology, and Professor Datuk Dr Anuar Zaini Md Zain, the director of University of Malaya Medical Centre (UMMC).
UM Specialist Centre: Healing Mankind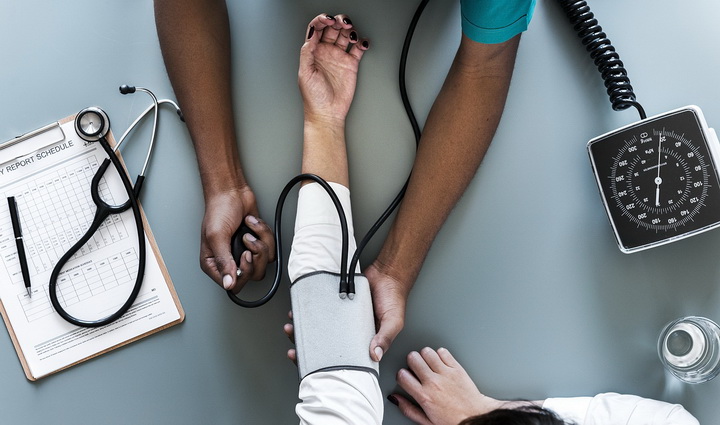 Universiti Malaysia Specialists Centre (UMSC) has 12 clusters of excellence for patients care by their highly experienced health professionals.
HealthEdge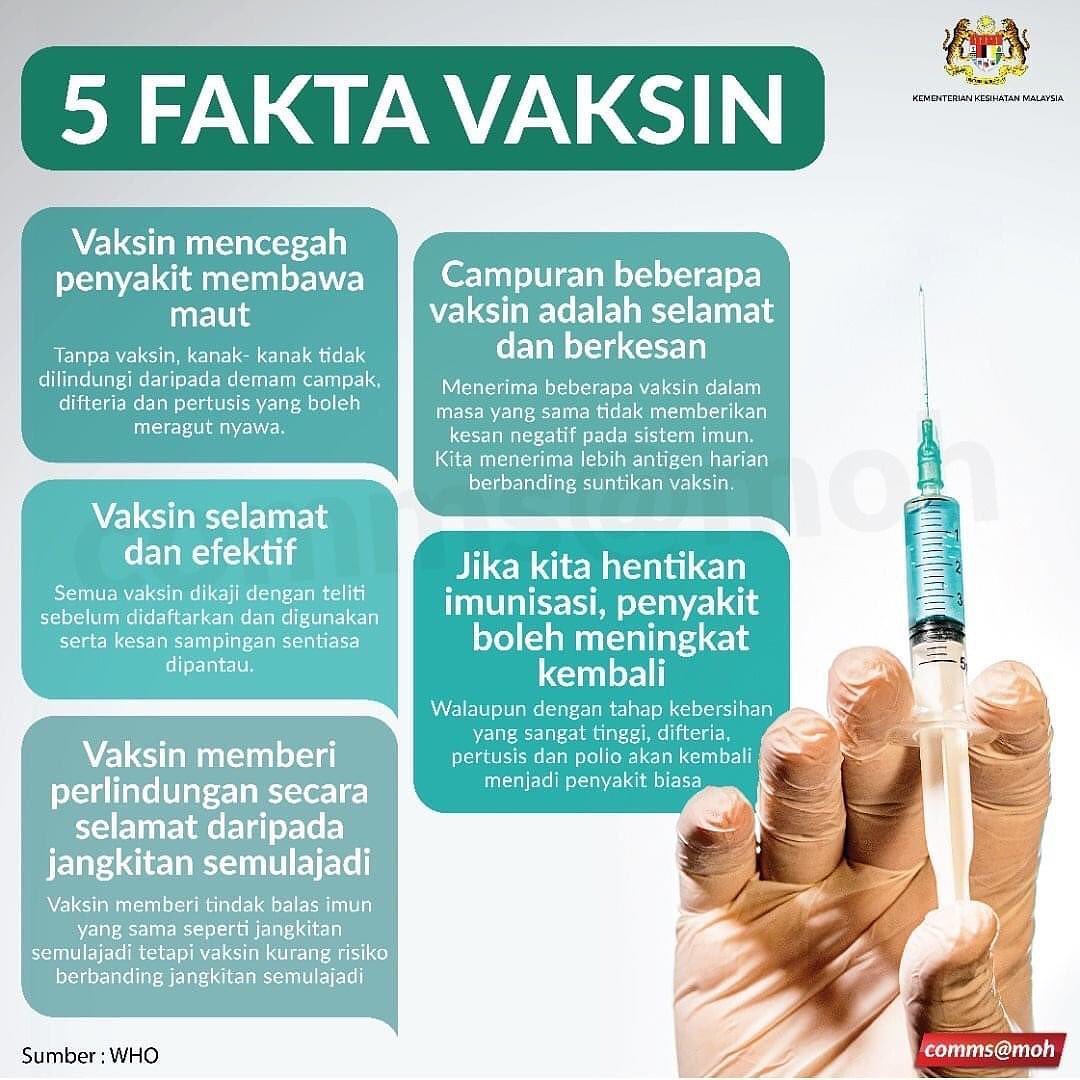 EXCLUSIVE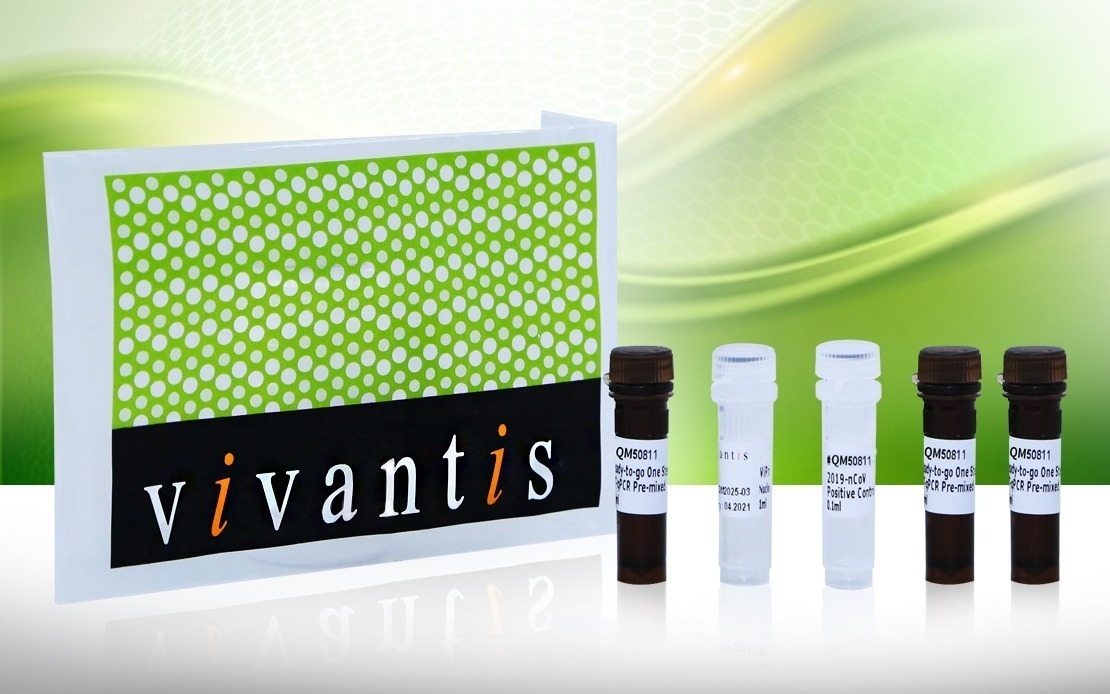 Vivantis Technologies Elevates COVID-19 Testing Capacity In Malaysia
By Nadia Jumri
KUALA LUMPUR (Bernama) – The world has been battling COVID-19 for close to a year now, with more than 200 countries and territories affected by the pandemic.
In Malaysia, the third wave of infections led to total case numbers spiking to over 75,000. Globally, the virus has infected more than 68 million people and caused over 1.5 million fatalities.
Due to the virus' highly virulent nature, producing COVID-19 test kits has become a top priority for certain biotechnology companies focusing on research and development (R&D) in Malaysia.
read more ››
IN FOCUS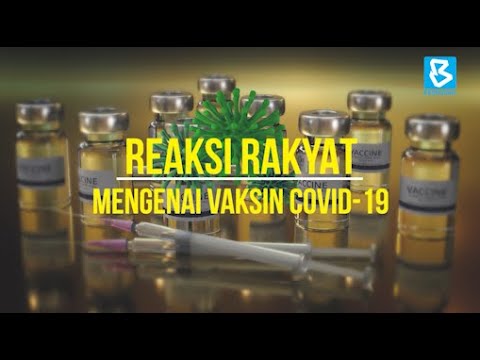 Pandangan rakyat Malaysia tentang peningkatan sasaran pemberian vaksin COVID-19 kepada 70 peratus.