EXCLUSIVE
Erectile Dysfunction Precursor For Heart Disease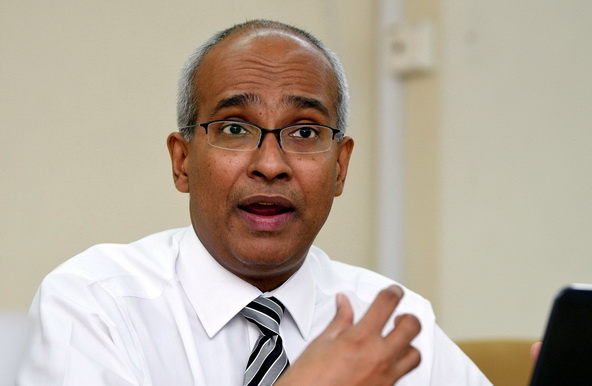 (First of a Two-Part Interview) By Salbiah Said KUALA LUMPUR, July 10 (Bernama) -- Erectile dysfunction (ED) is a common medical condition that affects the sexual life of millions of men worldwide. This condition can be a precursor or an early warning sign of a heart disease, say health experts.
UM Specialist Centre - Healing Mankind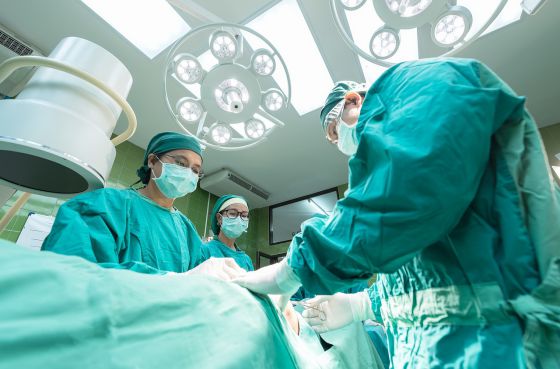 University of Malaya Specialist Centre (UMSC) was the brainchild of Professor Datuk Dr Mohd Amin Jalaludin, who was then the head of the Department of Otorhinolaryngology, and Professor Datuk Dr Anuar Zaini Md Zain, the director of University of Malaya Medical Centre (UMMC).
UM Specialist Centre: Healing Mankind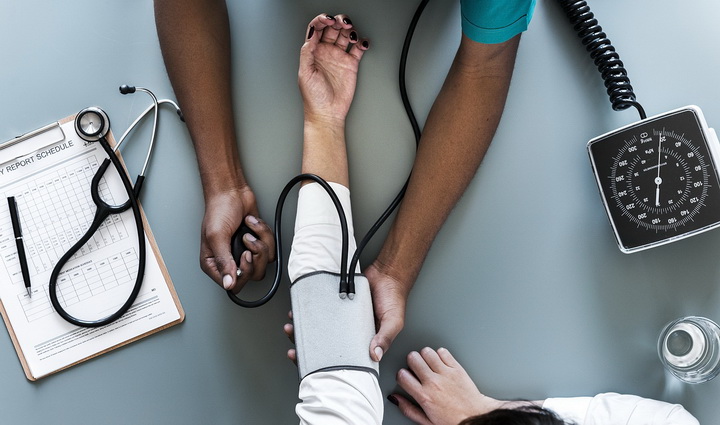 Universiti Malaysia Specialists Centre (UMSC) has 12 clusters of excellence for patients care by their highly experienced health professionals.
HealthEdge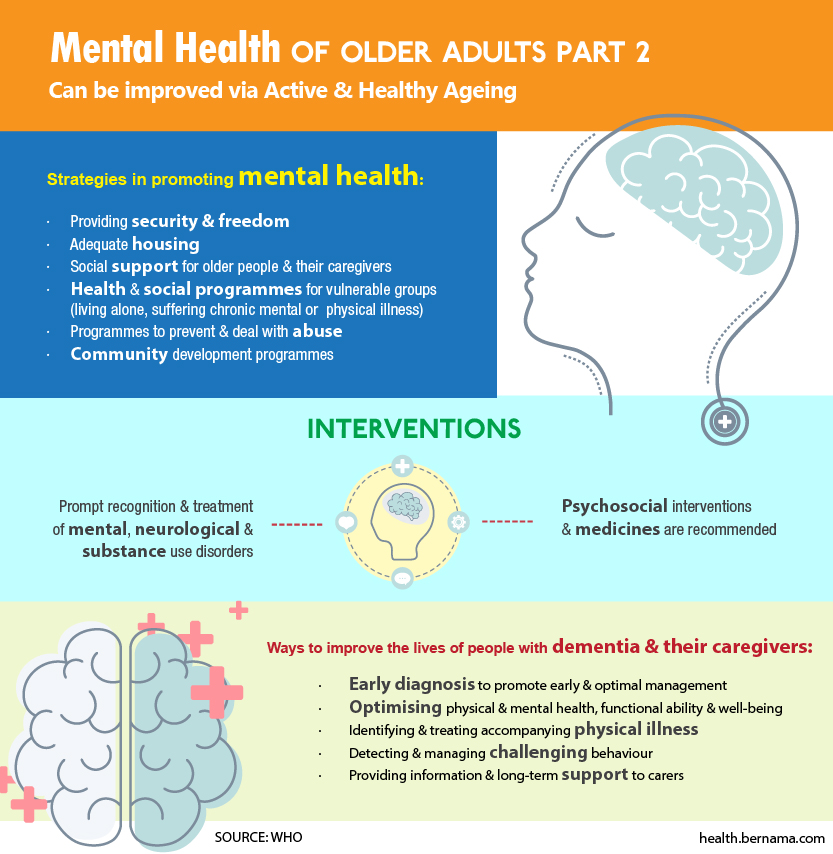 EXCLUSIVE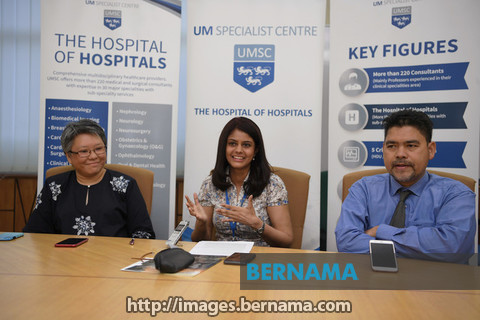 Achy, Creaky Joint Pain In The Elderly
By Nabilah Saleh
KUALA LUMPUR (Bernama) – Osteoarthritis (OA) is the most common form of arthritis and seen increasing due to population ageing.
The disease occurs when the cartilage protecting the ends of bones wears down over time.
Although osteoarthritis can damage any joint, the disorder commonly affects joints in the knees, ankles, hips, spine, hands and shoulders.
read more ››
IN FOCUS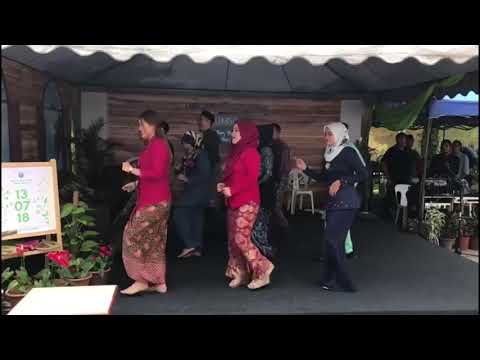 In Focus : UMSC Raya Open House 2018