EXCLUSIVE
The 'Gents' Problem' Is Also Taboo Among Doctors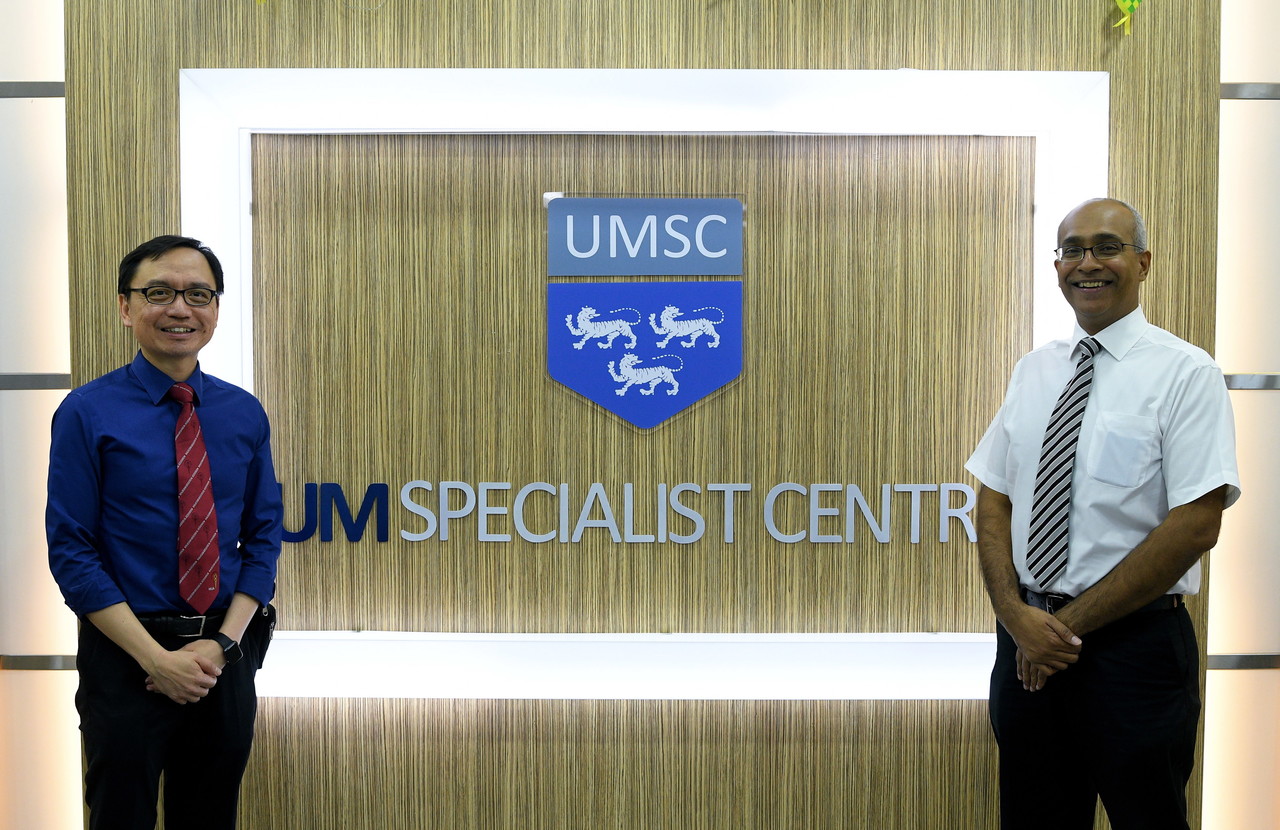 (Last of a Two-Part Interview)

By Salbiah Said

KUALA LUMPUR, July 18 (Bernama) -- In 2012, Indian film actor, singer and anchor Ayushmann Khurrana made his film debut with a rather unconventional romantic Hindi comedy, Vicky Donor, which touched on the topic of sperm donation in India.
Erectile Dysfunction Precursor For Heart Disease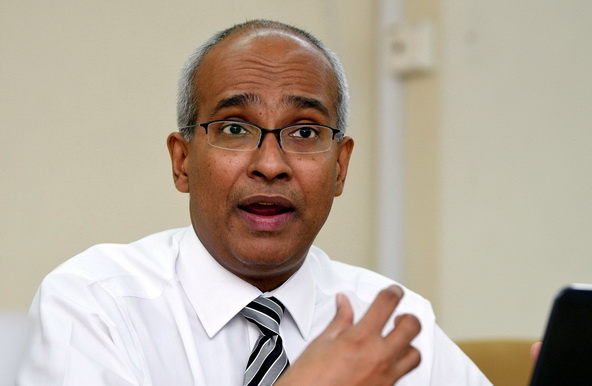 (First of a Two-Part Interview) By Salbiah Said KUALA LUMPUR, July 10 (Bernama) -- Erectile dysfunction (ED) is a common medical condition that affects the sexual life of millions of men worldwide. This condition can be a precursor or an early warning sign of a heart disease, say health experts.
UM Specialist Centre - Healing Mankind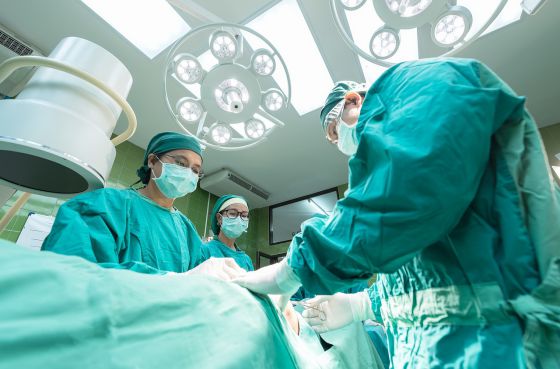 University of Malaya Specialist Centre (UMSC) was the brainchild of Professor Datuk Dr Mohd Amin Jalaludin, who was then the head of the Department of Otorhinolaryngology, and Professor Datuk Dr Anuar Zaini Md Zain, the director of University of Malaya Medical Centre (UMMC).
UM Specialist Centre: Healing Mankind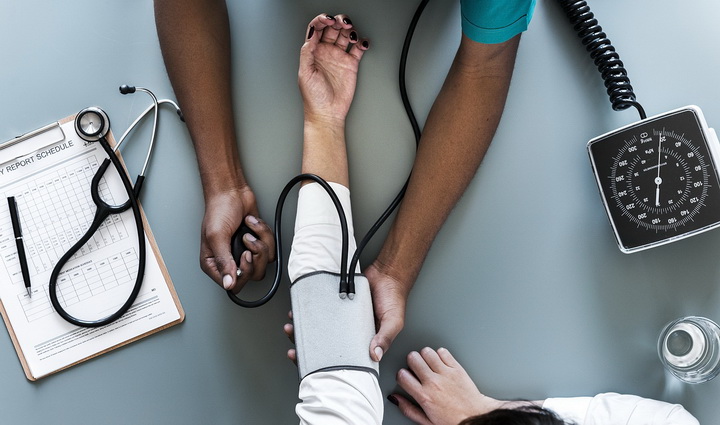 Universiti Malaysia Specialists Centre (UMSC) has 12 clusters of excellence for patients care by their highly experienced health professionals.
HealthEdge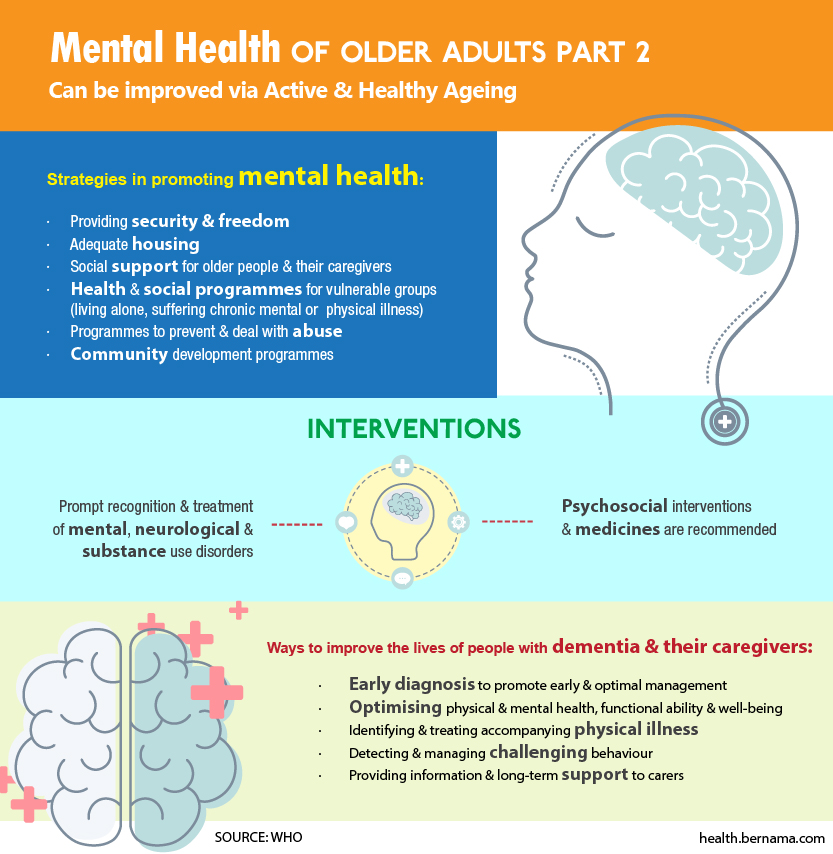 EXCLUSIVE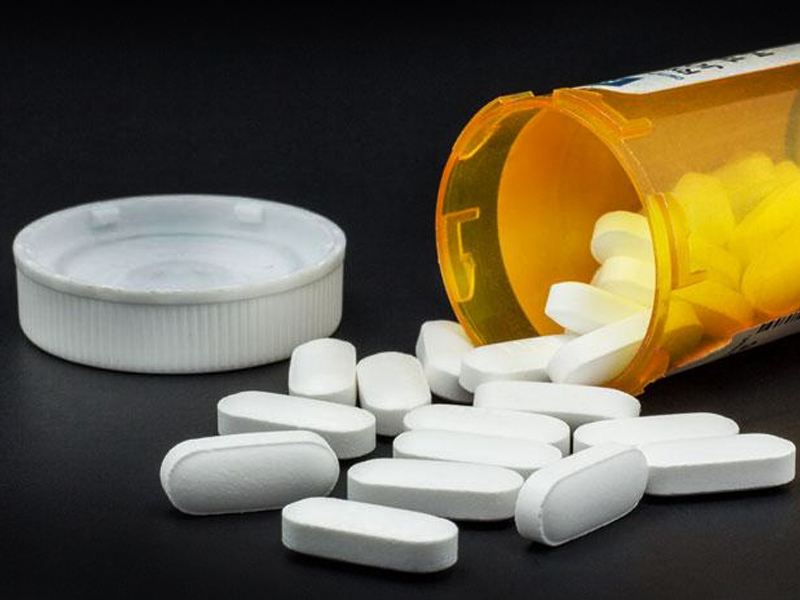 UMSC's Interdisciplinary Approach To Easing Pain
By Ainul Huda Mohamed Saaid
KUALA LUMPUR (Bernama) -- For people suffering from chronic pain, even simple daily activities like taking a shower and getting dressed can be a torture. Anger, anxiety and even depression may ensue as a result of chronic pain, in view of the limitations they face and the debilitating nature of their condition.
In an exclusive interview with Bernama recently, experts from UM Specialist Centre (UMSC) shed light on pain management, a significant branch in medicine that utilises an interdisciplinary approach in easing the suffering and improving the quality of life of those living with pain.
Neurosurgery expert Dr Nor Faizal Ahmad Bahuri describes pain as an unpleasant sensation that can be felt whenever there is a tissue injury.
read more ››
IN FOCUS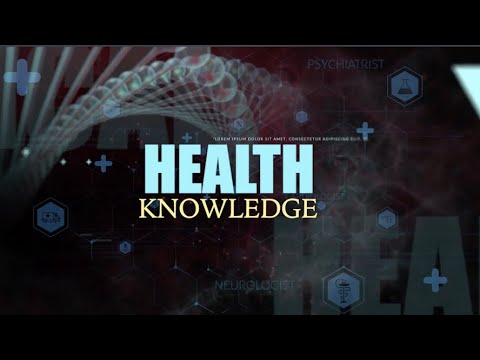 UMSC: Pain Management