NEWS LIST
Contractor must ensure Sri Aman hospital is ready by August 2019 - Baru Bian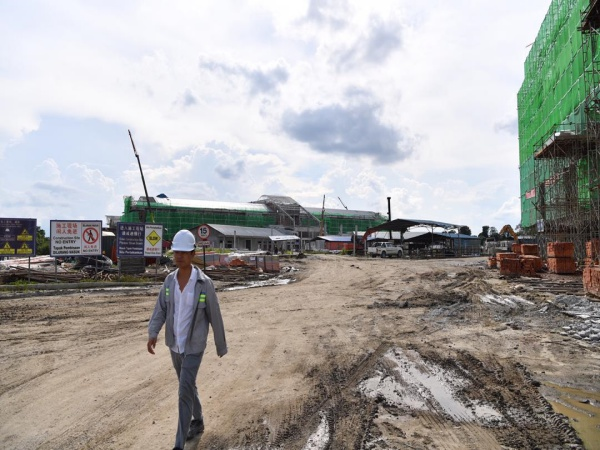 SRI AMAN, Nov 24 (Bernama) -- Works Minister Baru Bian wants the contractor involved in the construction of the new Sri Aman hospital to make sure that the project is completed by August next year.
Company told to stop supplying and selling losartan products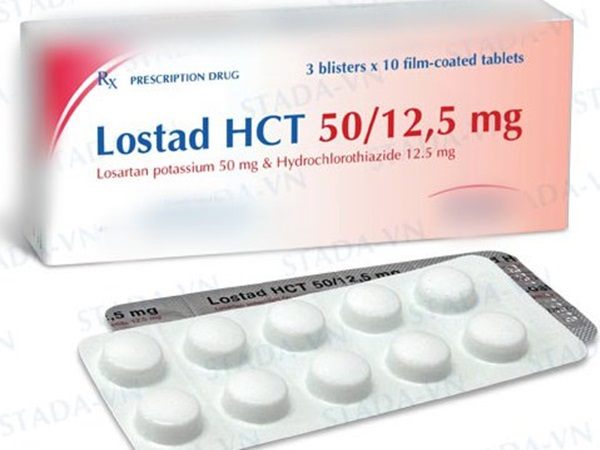 KUALA LUMPUR, Nov 24 (Bernama) -- A company that supplies and sells products containing losartan has been ordered to stop doing so, says Health director-general Datuk Noor Hisham Abdullah.
Health protection scheme for B40 group to cover 36 critical illnesses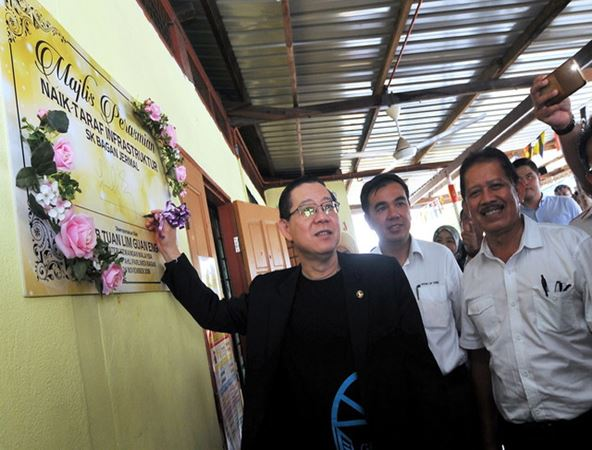 GEORGE TOWN, Nov 24 (Bernama) -- The government will expand the healthcare coverage under the national health protection fund for the B40 low-income group, to cover 36 major critical illnesses, said Finance MInister Lim Guan Eng.
Parents should be aware of early signs of autism - Hannah Yeoh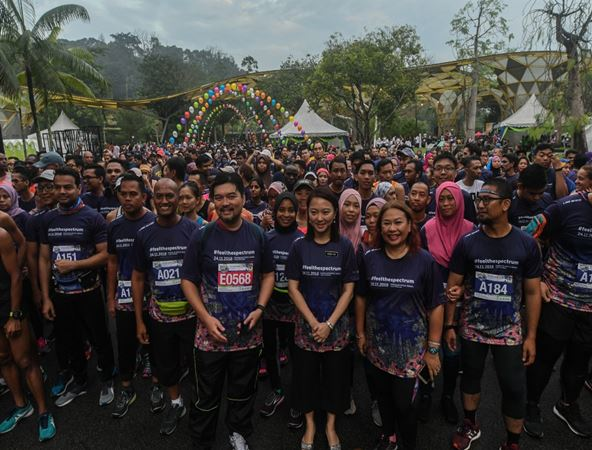 KUALA LUMPUR, Nov 24 (Bernama) -- Parents need to be more aware of their children's behavioural development so that early signs of autism can be detected, said Deputy Women, Family and Community Development Minister Hannah Yeoh .
Langkawi hospital's achievements charms Health D-G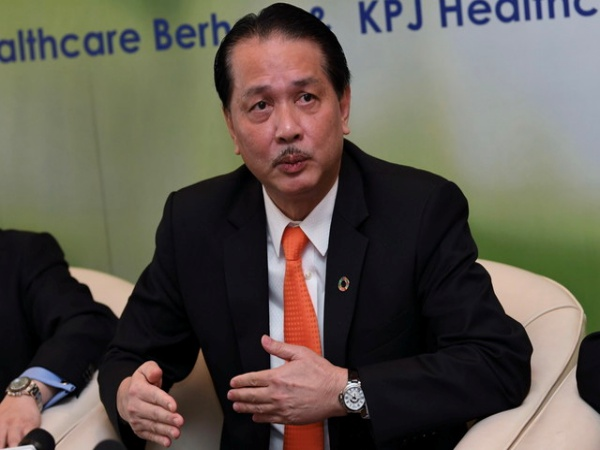 By Hamdan Ismail
LANGKAWI, Nov 23 (Bernama) -- The energy efficiency initiative and positive progress taking place at the Langkawi Hospital over the last three years has caught the attention of the Health Director-General, Datuk Dr Noor Hisham Abdullah who went there today.
More urologists required for Malaysia
Men should come forward if they have a urinary tract problem because it could be related to the kidneys or cancer.
Johor Permaisuri officially opens Sultanah Aminah Hospital's Hematology Ward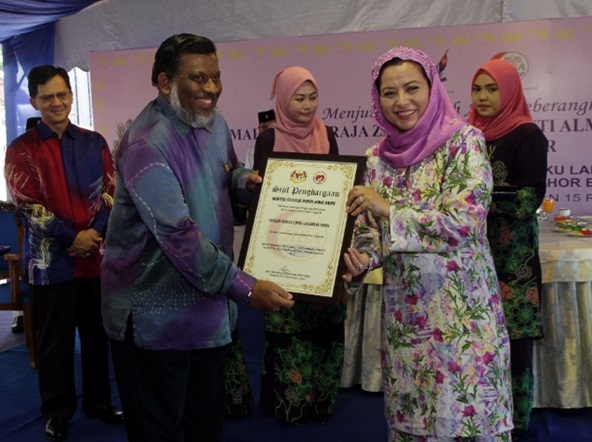 JOHOR BAHRU, Nov 23 (Bernama) -- The Permaisuri of Johor Raja Zarith Sofiah Almarhum Sultan Idris Shah today officially opened the Tunku Laksamana Johor Hematology Ward at the Sultanah Aminah Hospital (HSA), here.
UCrest to continue promoting online healthcare services
Before this we focused only on hospitals and doctors but now we have widened our target to private insurance providers, as well as, pharmaceutical companies.
Tips on managing your diabetes well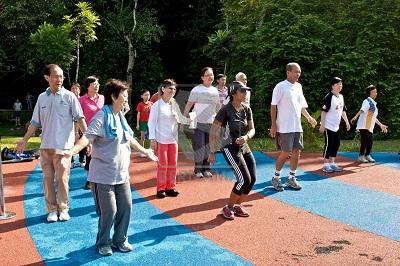 By Emeritus Professor Datuk Dr Mustaffa Embong, consultant diabetologist at the National Diabetes Institute (NADI)
KUALA LUMPUR (Bernama) -- You have been told by your doctor that you have diabetes. It is shocking, unexpected news for you.
You may feel sad, angry or scared with the thought of living with this chronic disease for life.
Do not despair. Having diabetes is not the end of the world for you. You can still live a healthy, meaningful life till a ripe old age.
Vape, shisha to be included in cigarette ban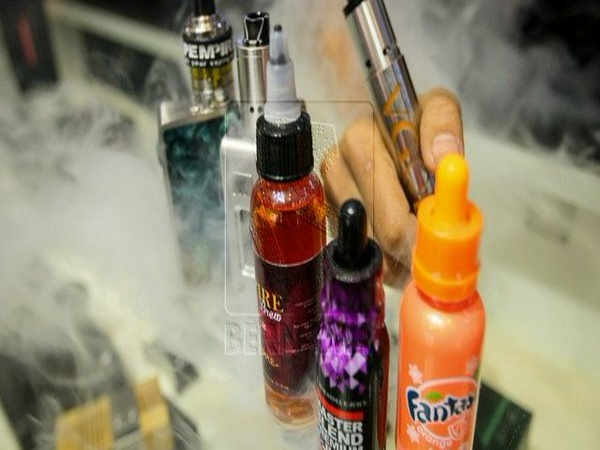 KUALA LUMPUR, Nov 21 (Bernama) – Electronic cigarettes (vape) and shisha containing nicotine will be included under the no smoking regulation in all food premises that will be enforced next year, Health Minister Datuk Seri Dr Dzulkefly Ahmad said.
HealthEdge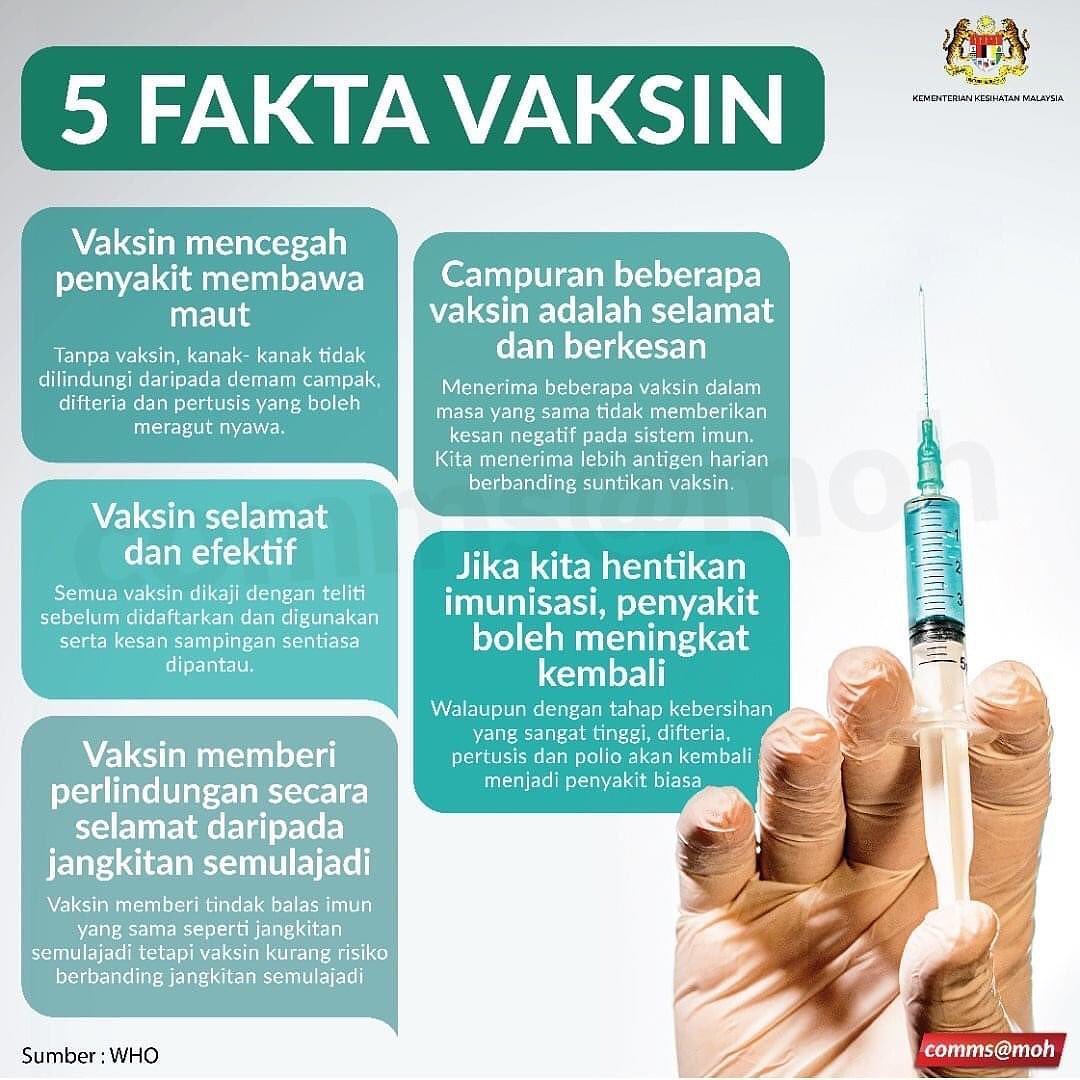 EXCLUSIVE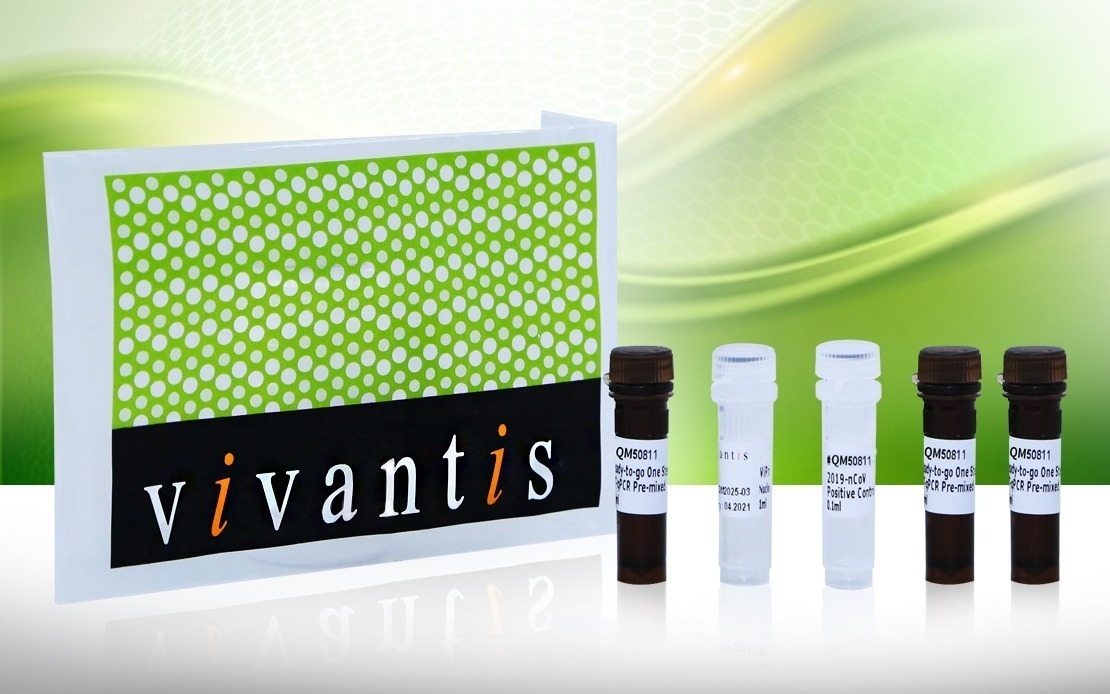 Vivantis Technologies Elevates COVID-19 Testing Capacity In Malaysia
By Nadia Jumri
KUALA LUMPUR (Bernama) – The world has been battling COVID-19 for close to a year now, with more than 200 countries and territories affected by the pandemic.
In Malaysia, the third wave of infections led to total case numbers spiking to over 75,000. Globally, the virus has infected more than 68 million people and caused over 1.5 million fatalities.
Due to the virus' highly virulent nature, producing COVID-19 test kits has become a top priority for certain biotechnology companies focusing on research and development (R&D) in Malaysia.
read more ››
IN FOCUS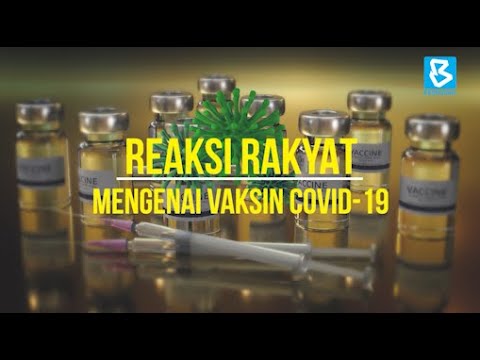 Pandangan rakyat Malaysia tentang peningkatan sasaran pemberian vaksin COVID-19 kepada 70 peratus.