NEWS LIST
Parents should be aware of early signs of autism - Hannah Yeoh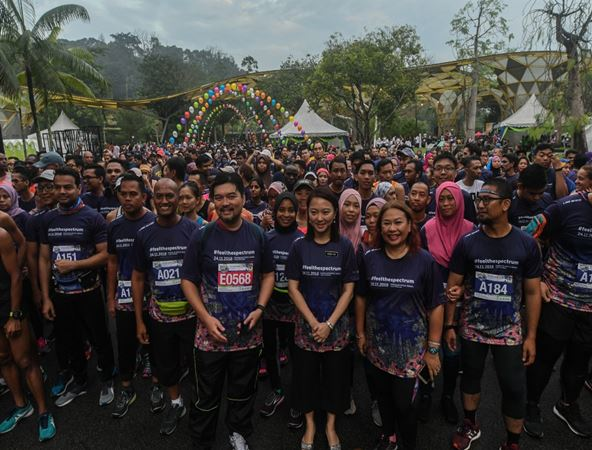 KUALA LUMPUR, Nov 24 (Bernama) -- Parents need to be more aware of their children's behavioural development so that early signs of autism can be detected, said Deputy Women, Family and Community Development Minister Hannah Yeoh .
Langkawi hospital's achievements charms Health D-G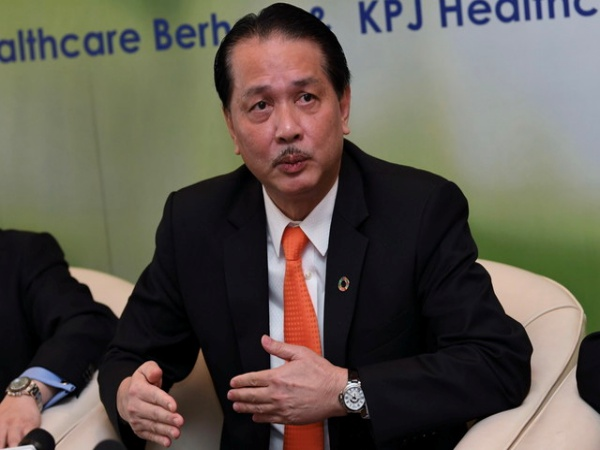 By Hamdan Ismail
LANGKAWI, Nov 23 (Bernama) -- The energy efficiency initiative and positive progress taking place at the Langkawi Hospital over the last three years has caught the attention of the Health Director-General, Datuk Dr Noor Hisham Abdullah who went there today.
More urologists required for Malaysia
Men should come forward if they have a urinary tract problem because it could be related to the kidneys or cancer.
Johor Permaisuri officially opens Sultanah Aminah Hospital's Hematology Ward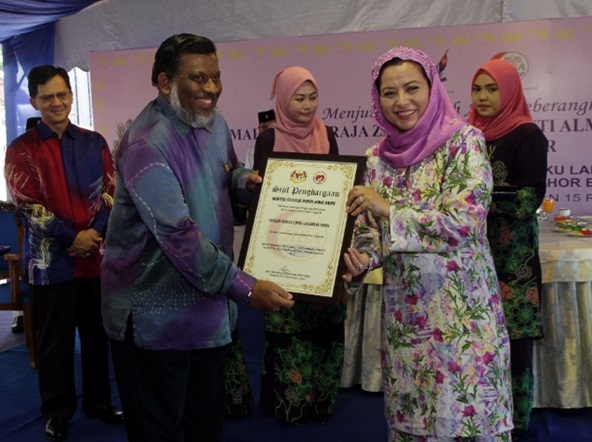 JOHOR BAHRU, Nov 23 (Bernama) -- The Permaisuri of Johor Raja Zarith Sofiah Almarhum Sultan Idris Shah today officially opened the Tunku Laksamana Johor Hematology Ward at the Sultanah Aminah Hospital (HSA), here.
UCrest to continue promoting online healthcare services
Before this we focused only on hospitals and doctors but now we have widened our target to private insurance providers, as well as, pharmaceutical companies.
Tips on managing your diabetes well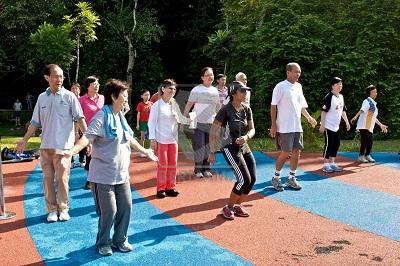 By Emeritus Professor Datuk Dr Mustaffa Embong, consultant diabetologist at the National Diabetes Institute (NADI)
KUALA LUMPUR (Bernama) -- You have been told by your doctor that you have diabetes. It is shocking, unexpected news for you.
You may feel sad, angry or scared with the thought of living with this chronic disease for life.
Do not despair. Having diabetes is not the end of the world for you. You can still live a healthy, meaningful life till a ripe old age.
Vape, shisha to be included in cigarette ban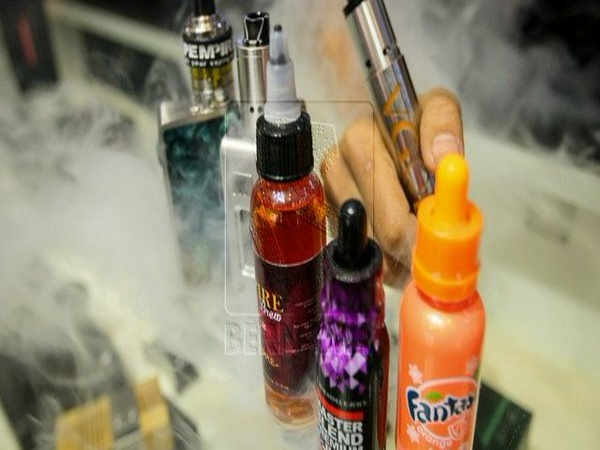 KUALA LUMPUR, Nov 21 (Bernama) – Electronic cigarettes (vape) and shisha containing nicotine will be included under the no smoking regulation in all food premises that will be enforced next year, Health Minister Datuk Seri Dr Dzulkefly Ahmad said.
Fikirlah: Don't neglect your health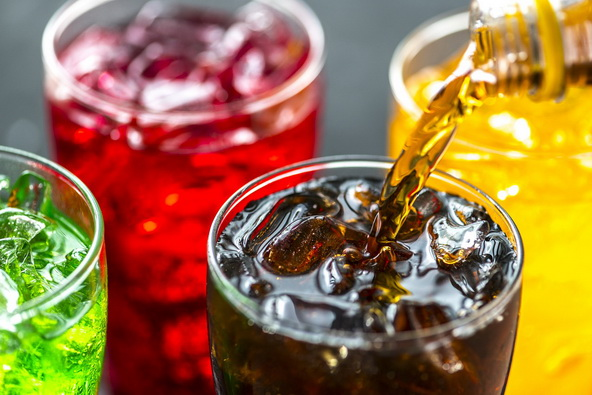 By Sakini Mohd Said
KUALA LUMPUR (Bernama) -- Growing up in Taman Siakap, Seberang Jaya, Penang, I had a neighbour – a couple – who enjoyed consuming gassy, carbonated drinks. Their fridge was usually packed with multi-coloured beverages – red, green, yellow and even black, they had it all.
Penang gets international recognition as a smoke-free state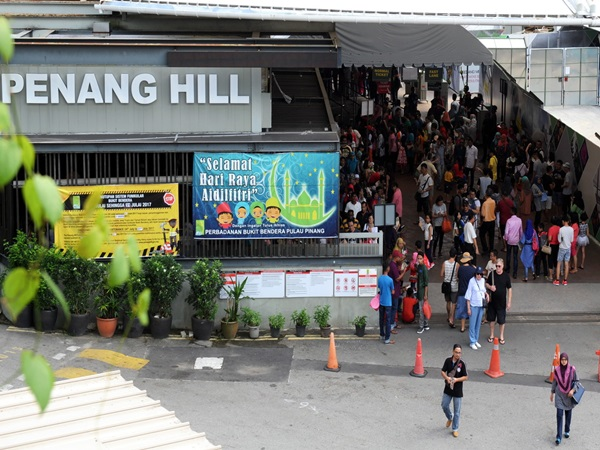 GEORGE TOWN, 20 Nov (Bernama) -- The Penang government's efforts to make the state smoke-free through its Smoke-Free Penang Campaign (PENBAR) has gained international recognition.
Call for vaping, shisha to be banned at eateries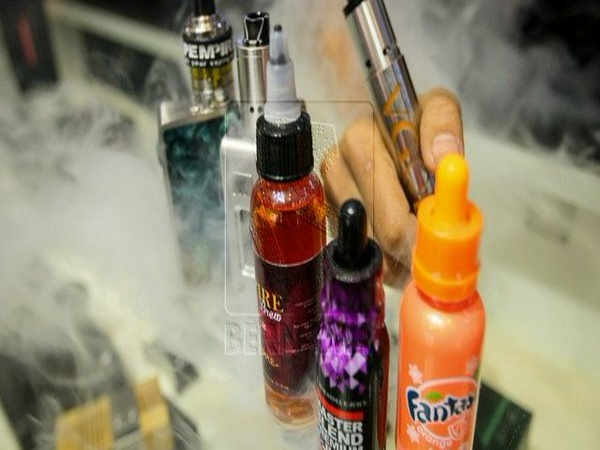 KUALA LUMPUR, Nov 20 (Bernama) -- Electronic cigarettes (vaping) and shisha should be included in the smoking ban to be imposed on all eateries from Jan 1, 2019, said Malaysian Pharmacy Academy principal Assoc Prof Dr Mohamad Haniki Nik Mohamed.