NEWS LIST
Food company fine for using unpermitted sweetener in preserved fruits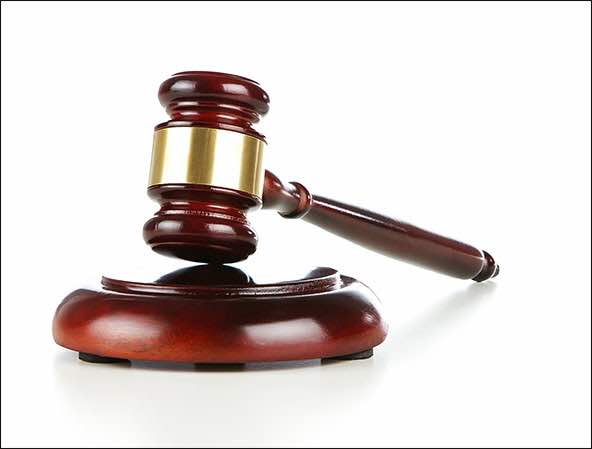 KUALA LUMPUR, Nov 8 (Bernama) – A food company was fined RM5,000 by the Magistrate's Court here today for using cyclamate, which is an unpermitted sweetener, it its preserved fruits.
Medical devices exports to Europe up 12.2 per cent to RM5.45 bln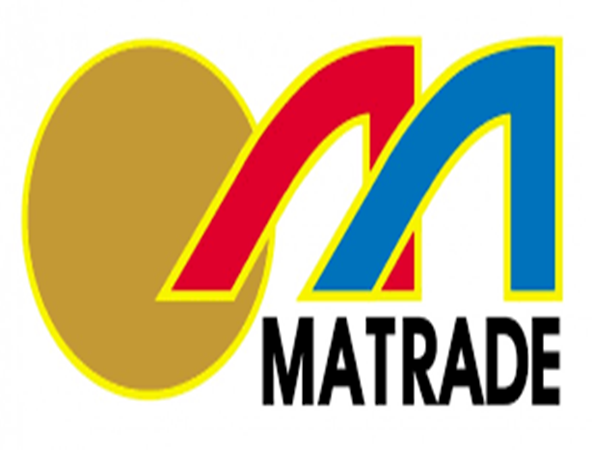 KUALA LUMPUR, Nov 8 (Bernama) -- Exports of medical devices to Europe increased 12.2 per cent to RM5.45 billion for the first nine months of 2018 compared with the same period last year, says the Malaysia External Trade Development Corporation (MATRADE).
More 'Monkey Malaria' cases detected, thanks to improved diagnostics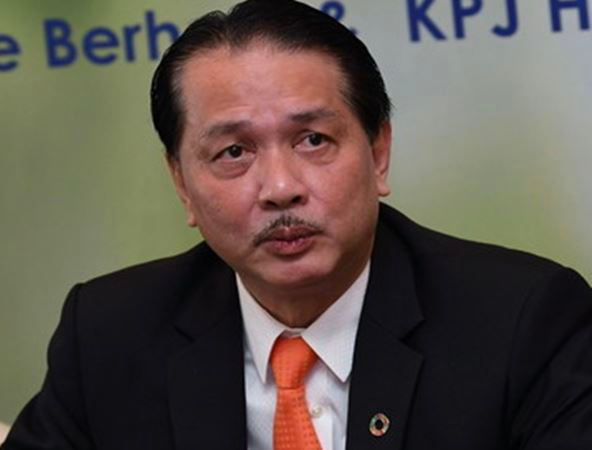 KUALA LUMPUR, Nov 8 (Bernama) -- More cases of Monkey Malaria (also known as knowlesi Malaria) are being detected in Malaysia since the introduction of molecular based diagnosis for Malaria in 2009, said Health Director-General Datuk Dr Noor Hisham Abdullah.
Ascom Telligence honored as best communication system in healthcare industry
KUALA LUMPUR, Nov 8 (Bernama) -- Ascom Telligence has won best communication system award at the UK's Building Better Healthcare Awards which gathered healthcare leaders in London to celebrate innovation in the built environment and medical device design.
MMC needs time to resolve problem faced
Mawar Medical Centre (MMC) needs time to resolve its problem and will inform the latest development to the public from time to time, said the general manager of MMC and the Mawar Haemodialysis Centre (PHM), Dafney Ho Choy Shin.
Call for greater attention on palliative care
Palliative care in the country needs greater attention, said advisor to the Health Ministry on palliative care, Dr Richard Lim Boon Leong.
Haj, Umrah pilgrims urged to take influenza, pneumococcal vaccines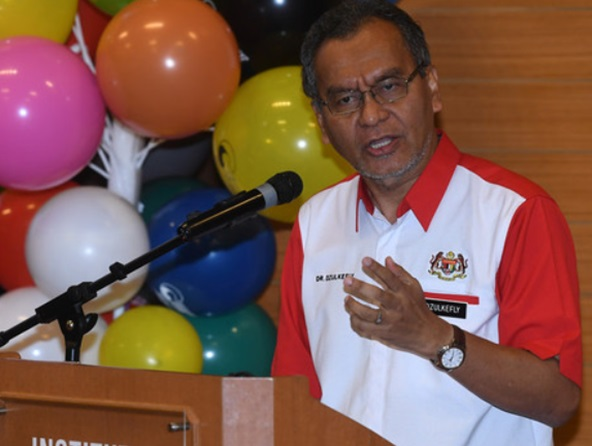 PUTRAJAYA, Nov 7 (Bernama) -- Although taking influenza and pneumococcal vaccines for Haj and Umrah pilgrims is not made compulsory by the Saudi Arabian government, they are however much encouraged to take these two vaccines.
Mediterranean diet key to delaying Alzheimer's - Research
SYDNEY, Nov 7 (Bernama) -- Eating a Mediterranean diet could delay the onset of Alzheimer's disease by years, according to latest Australian research.
Health ministry ready for floods
PUTRAJAYA, Nov 7 (Bernama) -- The Health Ministry has made early preparations to ensure its services for the people will not be disrupted, if it floods, said Deputy Director-General (Public Health) Datuk Dr Chong Chee Keong.
Pharmacist - An Underrated Profession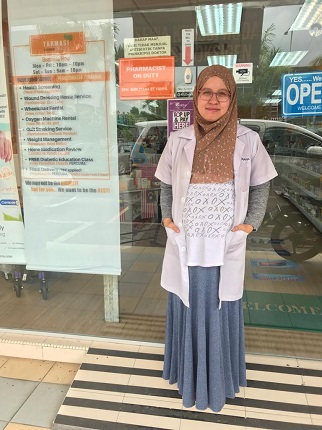 By Ainul Huda Mohamed Saaid
KUALA LUMPUR (Bernama) -- Society often overlooks the role of pharmacists.
Isaac Danker, 26, from Seremban knows this all too well despite being only a year into the profession.
The pharmacist, currently attached with a public hospital in his hometown, told Bernama among the misconceptions he has encountered was that many saw him as merely a face behind the counter, dispensing pills.