NEWS LIST
5,082 specialist doctors serving Health Ministry
KUALA LUMPUR, Aug 2 (Bernama) -- There are a total of 5,082 specialist doctors in various fields currently serving the Health Ministry, as of May 31 this year, the Dewan Rakyat was told today.
Neuralstem spends US$3 mln on ischemic stroke treatment study
KUALA LUMPUR, Aug 2 (Bernama) -- Neuralstem Inc will allocate US$3 million (RM12.15 million) toward Phase 2 clinical trial evaluating neural stem cell candidate, NSI-566 as a potential treatment for ischemic stroke. (1US$ = RM4.05)
33,000 diabetes patients in health clinics around KL and Putrajaya alone
KUALA LUMPUR, Aug 1 (Bernama) -- Residents in urban areas need to change their lifestyle and food intake as the statistics from government health clinics around Kuala Lumpur and Putrajaya show that there are 33,000 diabetic patients in the area, said Diabetes Malaysia board member, Dr S. Inthirani.
HFMD: No necessity for intervention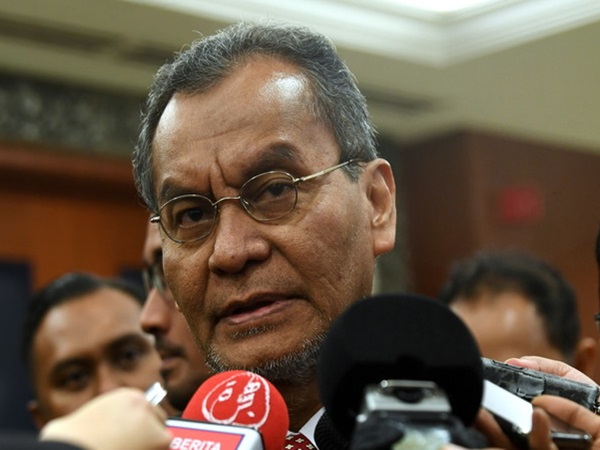 KOTA KINABALU, Aug 1 (Bernama) -- There is no intention to implement intervention measures to control the spread of the hand, foot, and mouth disease (HFMD) in the country although there is an increase in the number of cases, said Health Minister Dr Dzulkefly Ahmad today.
Important To Take Precautions Against HFMD
By Ainul Huda Mohamed Saaid KUALA LUMPUR (Bernama) -- The public must heed calls made by the health authorities to take the necessary precautions against the hand, foot and mouth disease (HFMD) as it is spreading all over the country at a worryingly rapid rate. The disease has so far claimed two lives, one in Sarawak and the other in Penang. On July 28, a two-year-old child died of suspected HFMD in Mukah, Sarawak. The toddler, who was from Kampung Pangtray, Daro, in Mukah, had fever on July 24 and showed signs of rashes on the palms and feet, as well as oral ulcers the next day. In Penang, a 17-month-old boy died on June 6; he was admitted to a private hospital on June 3 after experiencing flu, breathing difficulty and mouth ulcers but his condition deteriorated. Tests confirmed that the child died from a lung infection as a result of complications from Enterovirus 71 (EV71), which causes HFMD. At the time of writing this article, a total of 39,408 HFMD cases were reported nationwide since Jan 1. Selangor recorded the highest number of cases at 11,669, followed by Kuala Lumpur (4,552) and Sarawak (4,551).
Discard stigma against mental health patients - Dr Dzulkefly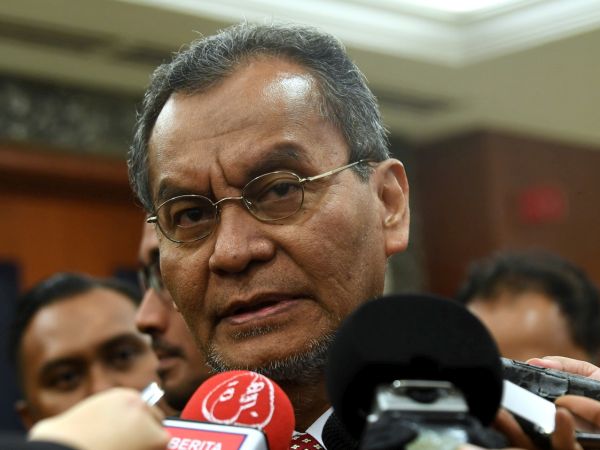 KUALA LUMPUR, July 31 (Bernama) -- The community needed to discard the stigma against those receiving counselling or treatment relating to mental health problem, said Health Minister Dr Dzulkefly Ahmad.
Raising UMSC brand awareness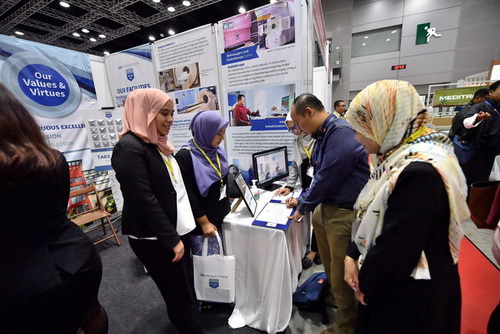 KUALA LUMPUR, July 31 (Bernama) -- The University Malaya Specialist Centre (UMSC) is out to raise public awareness of the UMSC brand through exhibitions and conferences, among the promotion platforms.
Health Ministry mulls action over HFMD outbreak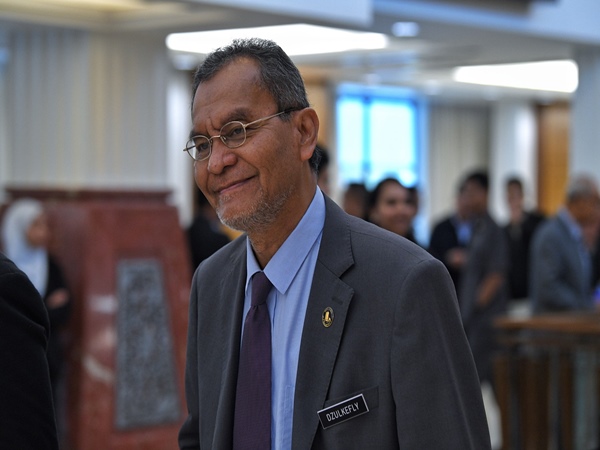 On certain products said to be effective in treating HFMD, he said the ministry was studying several recommendations including the effectiveness of a vaccine being developed in Taiwan.
First HFMD fatality recored in Penang - Deputy Health Minister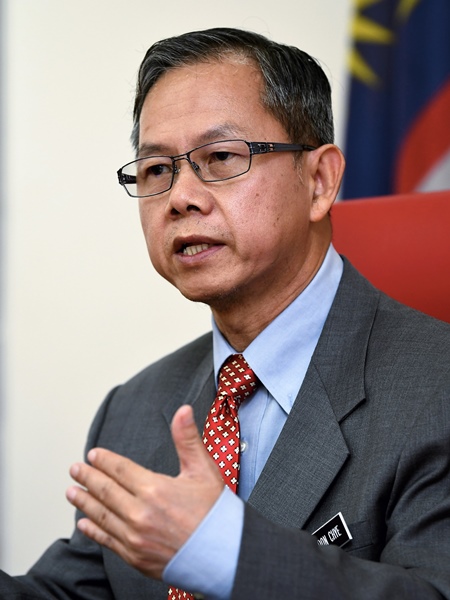 Tests carried out by specialists confirmed that his death was due to lung infection as a result of complications from Enterovirus 71 (EV71) which causes HFMD.
Detailed probe underway into sexual harassment claim against senior doctor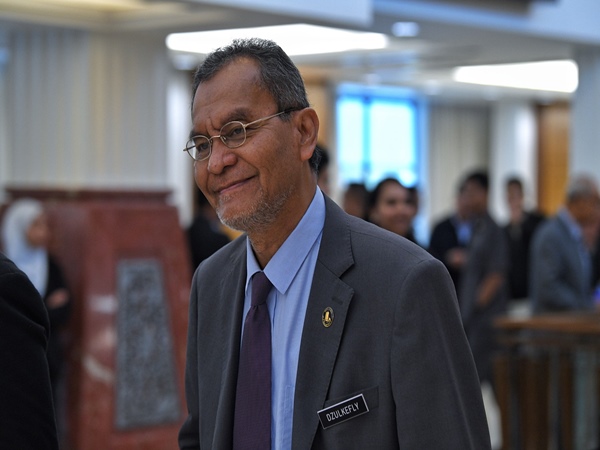 The senior doctor was reported to have a habit of asking housemen to drink with him, and would try to get the housemen drunk while they were out. One of the victims had lodged a police report last October, but to this day, no action has been taken.