NEWS LIST
Eight out of ten Malaysians not aware they have dental disease
PUTRAJAYA, March 20 (Bernama) -- Eight out of ten Malaysians are not aware that they have dental problems, said Health Minister Datuk Seri Dr Dzulkefly Ahmad.
Operating without licence: Mawar Medical Centre fined RM100,000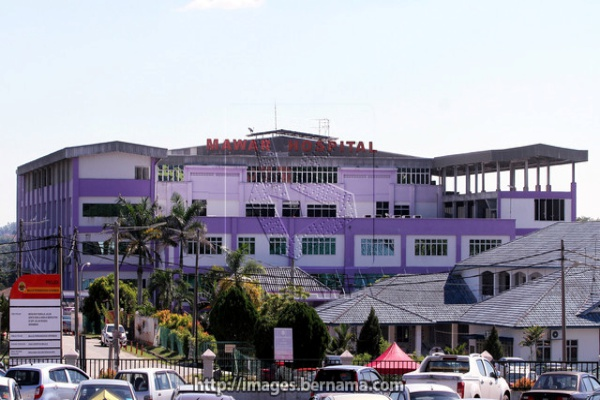 SEREMBAN, March 20 (Bernama) -- The Mawar Medical Centre (MMC) was today fined RM100,000 by the Sessions Court here for operating a private hospital without a licence.
Vaccination: MP suggests Malaysia follow Singapore's example
KUALA LUMPUR, March 20 (Bernama) -- A member of parliament suggested that the government take a page out of Singapore's approach on vaccination.
Chemical pollution: 5,848 victims treated since March 8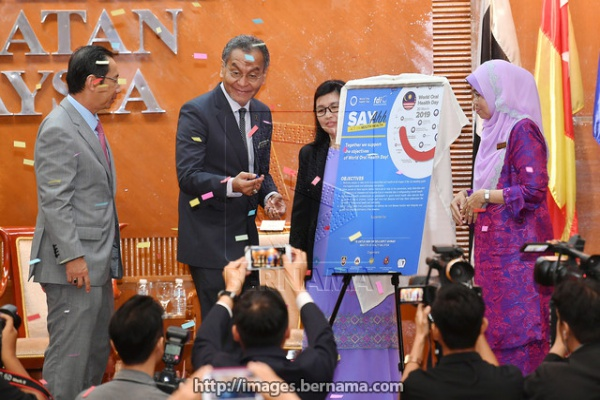 PUTRAJAYA, March 20 (Bernama) -- A total of 5,848 patients were treated since March 8 due to the effects of chemical waste pollution in Sungai Kim Kim, Pasir Gudang, Johor.
Pasir Gudang ops room on chemical waste pollution, medic centre closed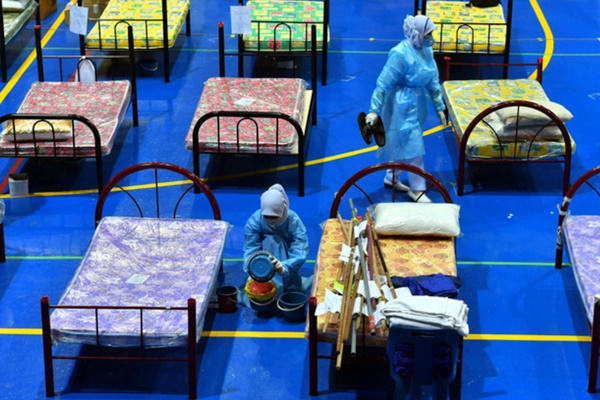 JOHOR BAHRU, March 20 (Bernama) - The Disaster Relief Management Committee's Operations Room at the Pasir Gudang Municipal Council (MPPG) at Menara Aqabah that was set up following the chemical waste pollution in the area, was officially closed at noon today.
Kim Kim River pollution: No new cases at hospital
JOHOR BAHRU, March 19 (Bernama) -- No new cases were referred to the hospitals following the dumping of chemical wastes in the Kim Kim River, said State Health, Environment and Agriculture Committee chairman Dr Sahruddin Jamal.
MOH set to take on cohort study on Sungai Kim Kim pollution victims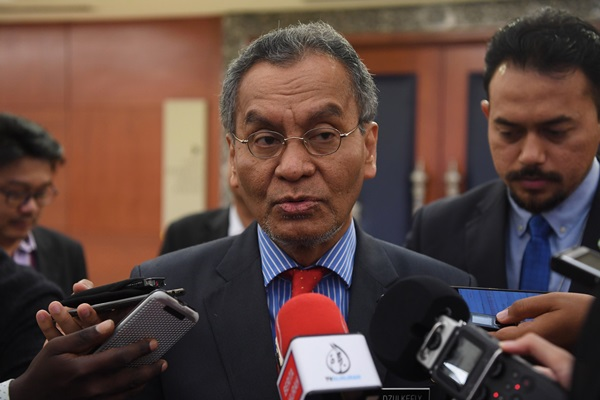 KUALA LUMPUR, March 19 (Bernama) -- The Ministry of Health (MOH) is ready to undertake a cohort study on victims of the Sungai Kim Kim chemical waste pollution in Pasir Gudang, for long-term research and monitoring purposes.
MoH to study wet cupping effectiveness in treating diabetes, CVD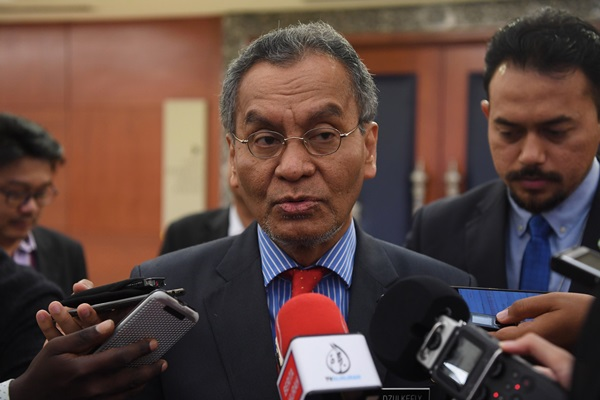 KUALA LUMPUR, March 19 (Bernama) -- The Ministry of Health (MoH) will carry out a study and produce a health technology report on the effectiveness of wet cupping therapy in treating diabetes and cardiovascular disease (CVD).
Just what the doctor prescribed: HK Medical Fair presents groundbreaking products
KUALA LUMPUR, March 18 (Bernama) -- The Hong Kong International Medical and Healthcare Fair, showcasing the latest medical devices and technologies, medical supplies as well as healthcare products, will be held for three days, beginning May 14.
Public urged to stop taking 'Nan Bao' capsules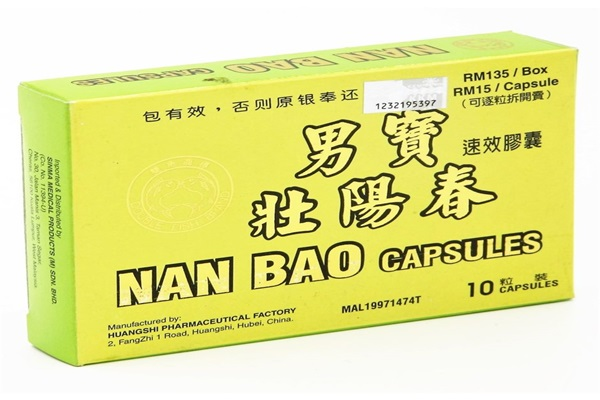 KUALA LUMPUR, March 18 (Bernama) -- The public have been urged to stop consuming the traditional health product Nan Bao (capsules) as it contains poisonous substances, namely, sildenafil and tadalafil.
HealthEdge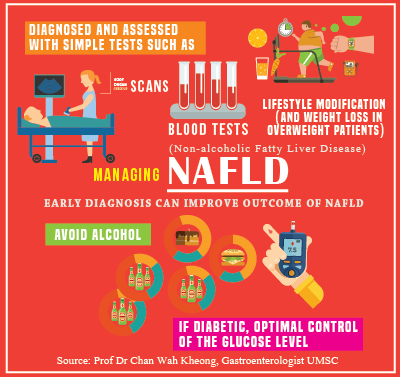 EXCLUSIVE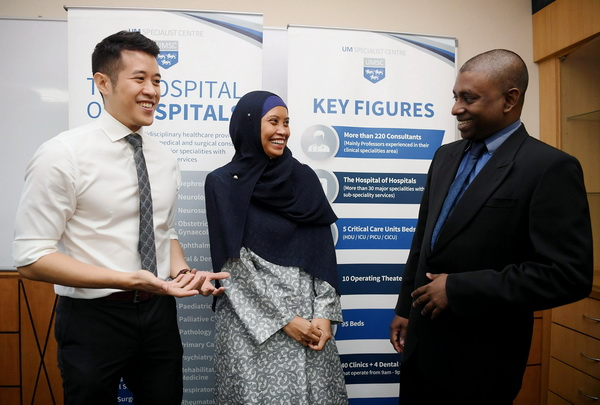 UMSC's Multidisciplinary Team-Based Approach On Lung Cancer Gives Hope To Patients
(First of a two-part interview)
By Jenny Imanina Lanong Abdullah and Murni Nasri
KUALA LUMPUR, (Bernama) -- 'Along' was six when her grandfather was diagnosed with stage four lung cancer. "I was so worried that 'Atuk' (grandfather) would die soon, even though I did not know what cancer was back then," said Along.
read more ››
IN FOCUS
UMSC Consultant Speaks: Fatty Liver, The Silent Epidemic Part 3
UMSC Consultant Speaks: Fatty Liver, The Silent Epidemic Part 2
UMSC Consultant Speaks: Fatty Liver, The Silent Epidemic Part 1