NEWS LIST
Haze over Sri Aman, Miri still bad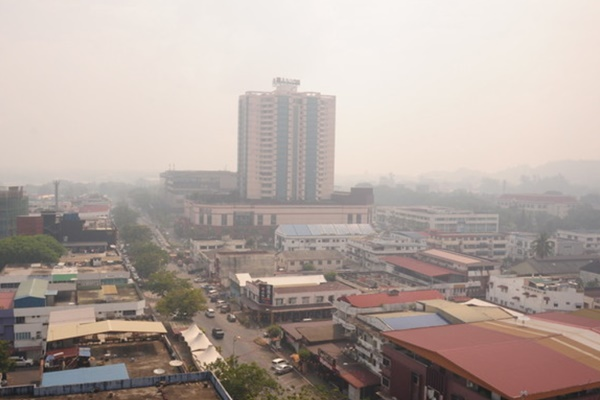 KUCHING, Aug 18 (Bernama) -- The haze situation in Sri Aman and Miri in Sarawak is still bad.
KBS to launch app to get more people to stay healthier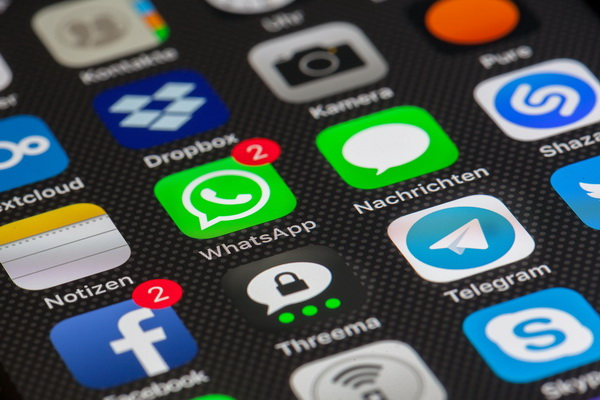 SHAH ALAM, Aug 17 (Bernama) -- The Youth and Sports Ministry (KBS) will provide an application to encourage more people to adopt a healthier lifestyle.
Johor DOE to assess water quality at Sg Daing following Sg Kopok pollution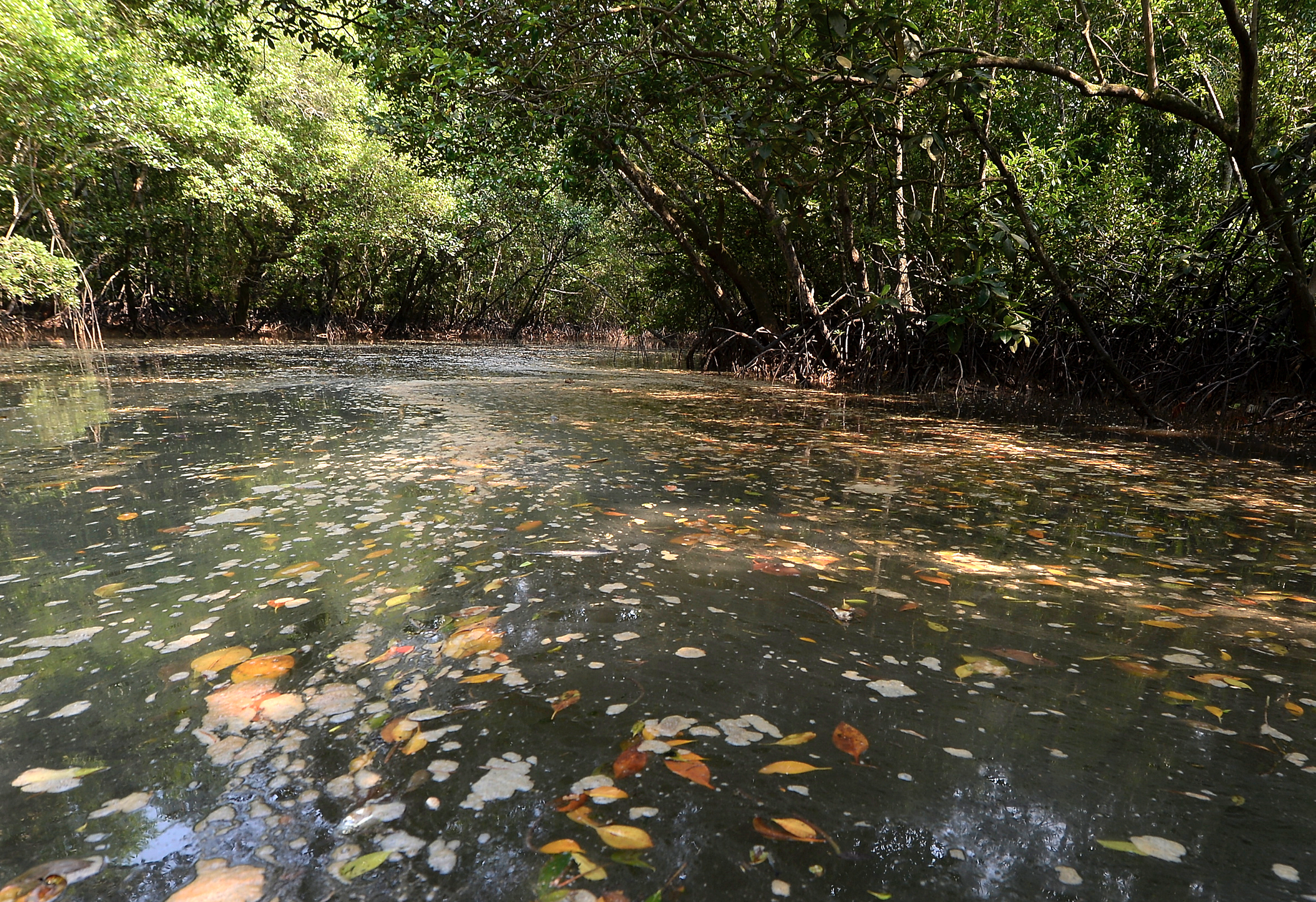 The Johor Department of Environment (DOE) will conduct a quality assessment of water samples taken from Sg Daing following the pollution at Sg Kopok in Pasir Gudang
Parents should educate children about cleanliness - Tengku Hassanal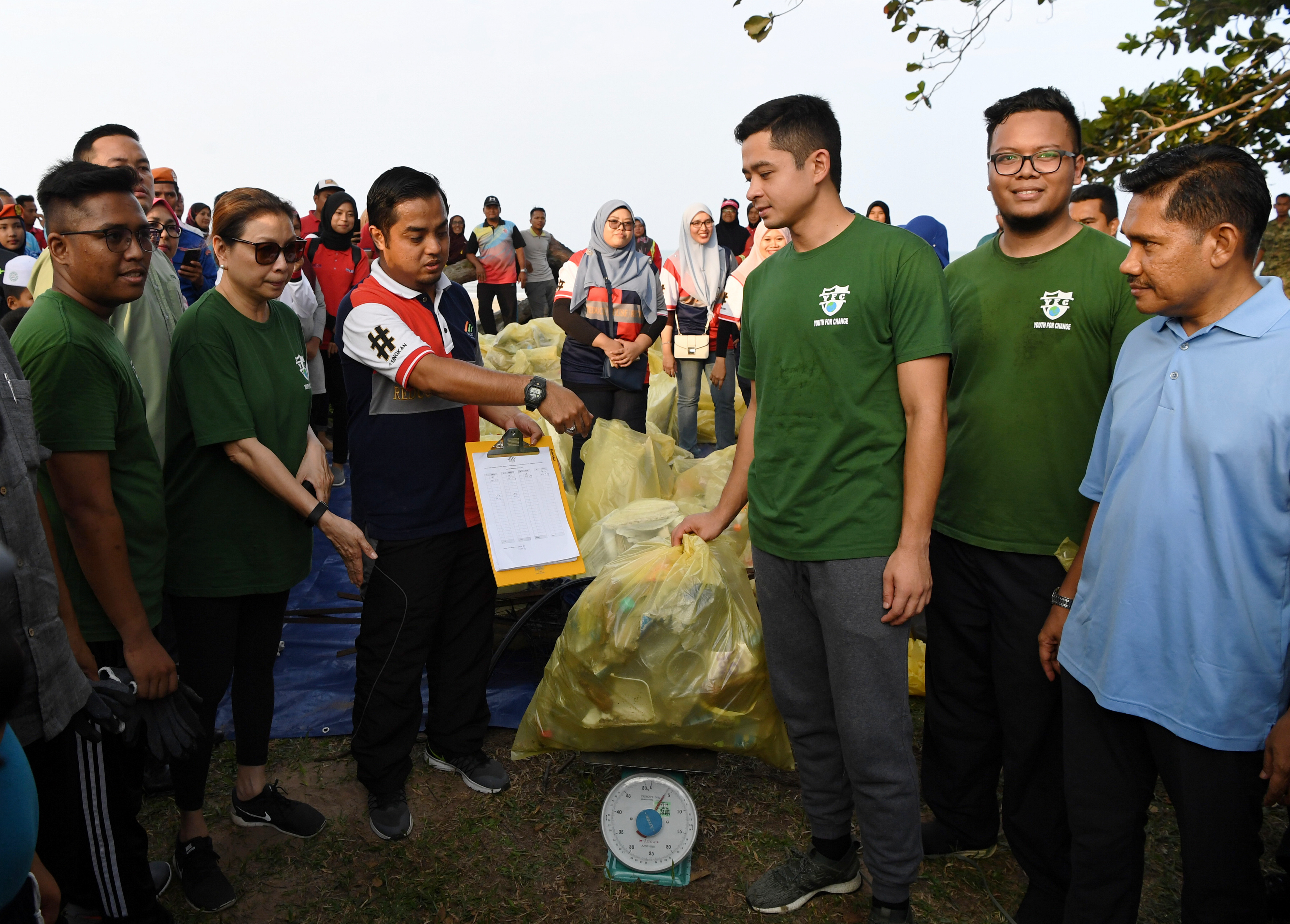 KUANTAN, Aug 17 (Bernama) -- Cleanliness and good hygiene practices must start at home so that cases of littering and indiscriminately throwing garbage in public areas can be fully addressed, said The Regent of Pahang, Tengku Hassanal Ibrahim Alam Shah Al-Sultan Abdullah
Stern action against those selling vape to minors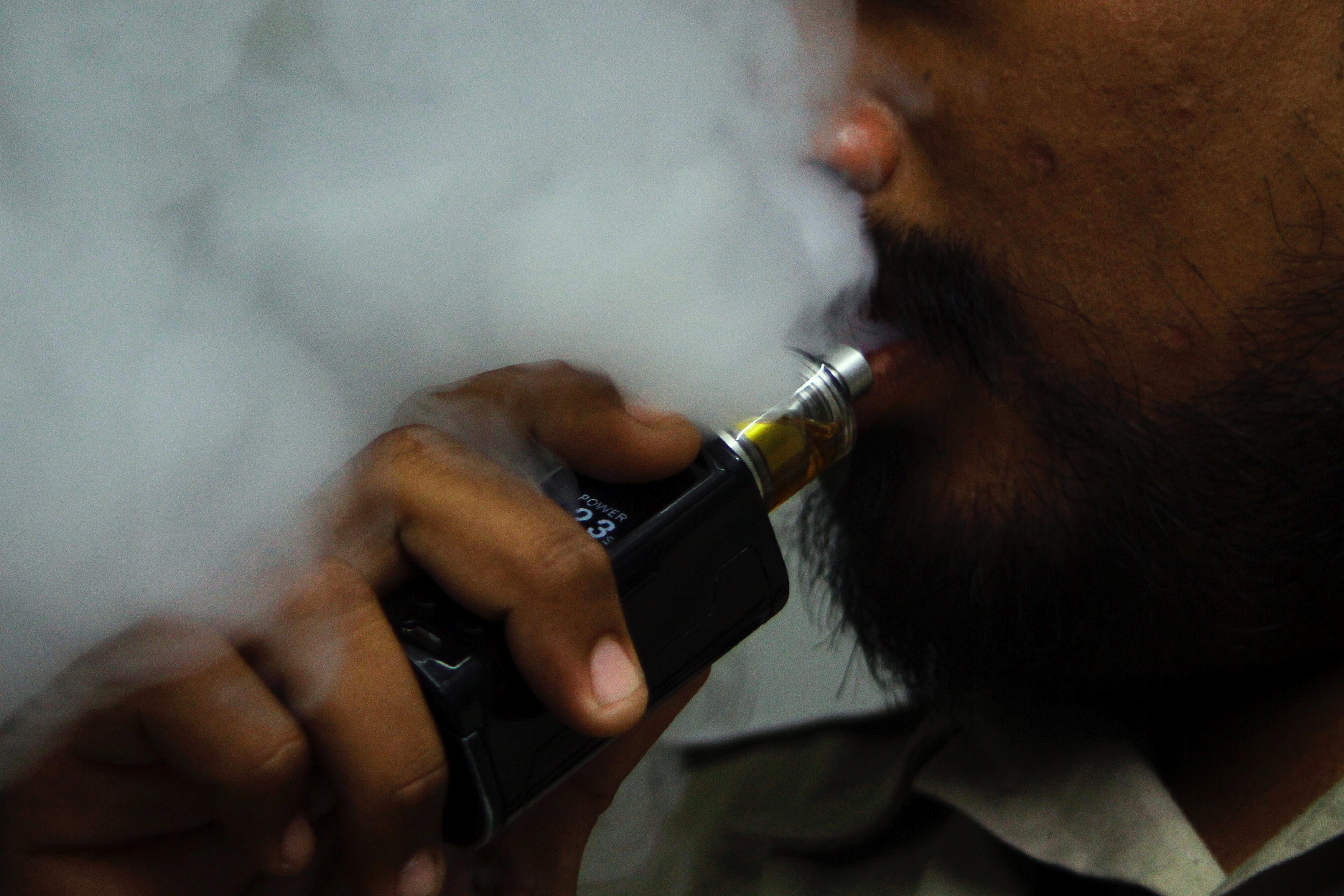 KUALA LUMPUR, Aug 17 (Bernama) -- Stern action will be taken against those who sell electronic cigarettes or vape to children under the age of 18, said Deputy Health Minister Dr Lee Boon Chye.
Peka B40: 265 applications involving RM1.7 mln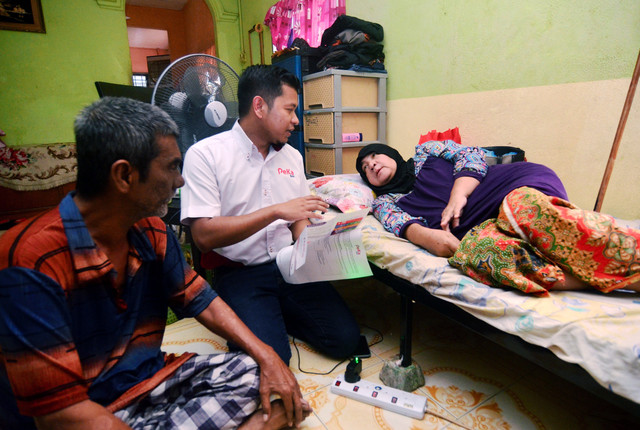 BUTTERWORTH, Aug 16 (Bernama) -- A housewife who had been suffering from excruciating back pain following a fall in the bathroom nearly a year ago is thankful that she could turn to the government health scheme for B40 Group (Peka B40) and Zakat Pulau Pinang (ZPP) for assistance.
Nearly 35 per cent of 30,075 calls show suicidal tendencies - Befrienders
KUALA LUMPUR, Aug 16 (Bernama) -- Nearly 35 percent of the total 30,075 calls received by the Befrienders Kuala Lumpur in 2018 were from those who have suicidal tendencies, said its executive director Kenny Lim.
Air quality moderate in Sarawak at 11 AM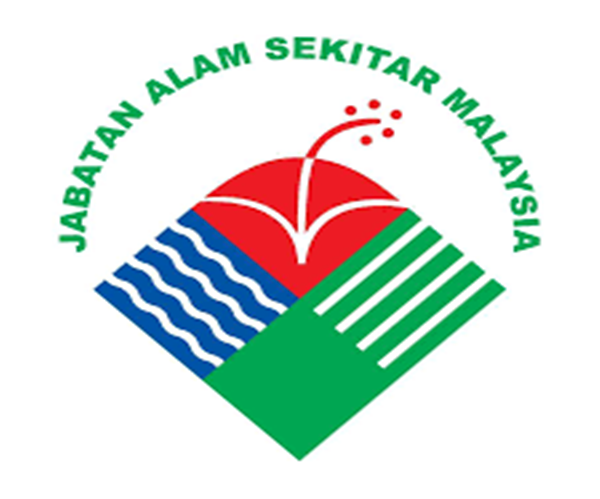 KUCHING, Aug 16 (Bernama) -- The air quality in Sarawak as at 11 am today was generally moderate, according to the Air Pollutants Index (API) readings.
Black, foamy Sungai Kopok worries Kampung Acheh residents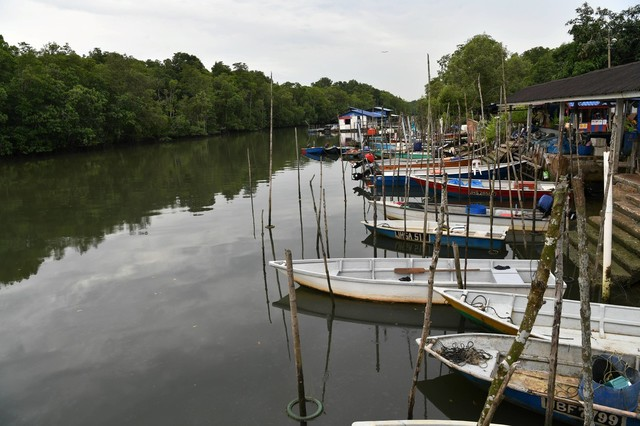 JOHOR BAHRU, Aug 16 (Bernama) -- Residents in Kampung Acheh in Pasir Gudang, here, expressed their concern as the water in Sungai Kopok, which provides the lifeline for their daily lives, has turned black and emitted a foul stench.
BookDoc, Petron team up to reward users for staying healthy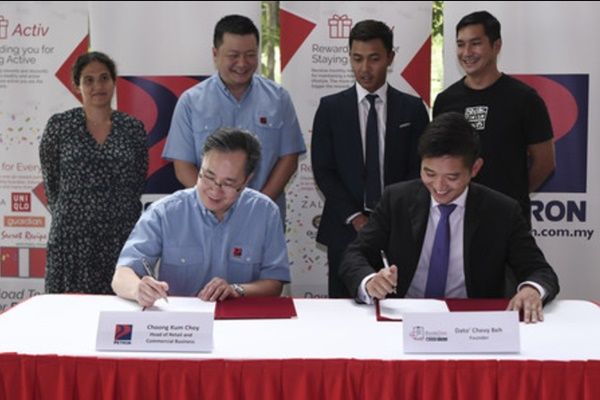 PETALING JAYA, Aug 15 (Bernama) -- Interested in earning additional Petron Miles Point without driving? Now there is an easy and rewarding way to do it. All one needs to do is walk to stay active and healthy.
HealthEdge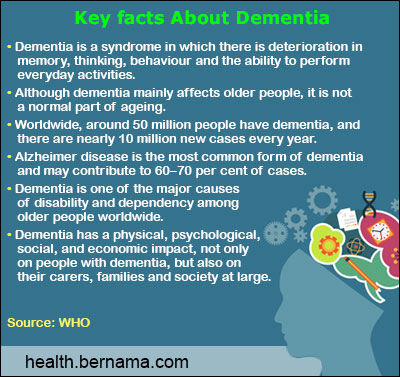 EXCLUSIVE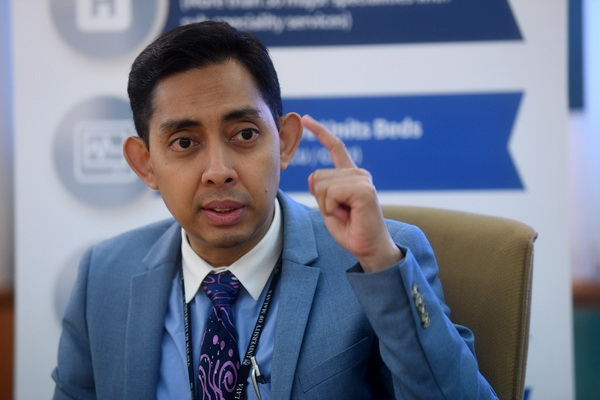 Childhood Obesity A Growing Health Crisis In Malaysia
By Jenny Imanina Lanong Abdullah and Murni Nasri
KUALA LUMPUR, (Bernama) -- Farhan (not his real name) was sent to a private hospital by his parents to seek treatment for the infection on his right leg.
read more ››
IN FOCUS
In Focus : Hospital Pharmacy (UMSC)
In Focus : Hospital Medical Records (UMSC)
UMSC Consultant Speaks: Fatty Liver, The Silent Epidemic Part 3
UMSC Consultant Speaks: Fatty Liver, The Silent Epidemic Part 2
UMSC Consultant Speaks: Fatty Liver, The Silent Epidemic Part 1