NEWS LIST
China to expand COVID-19 vaccine manufacturing capacity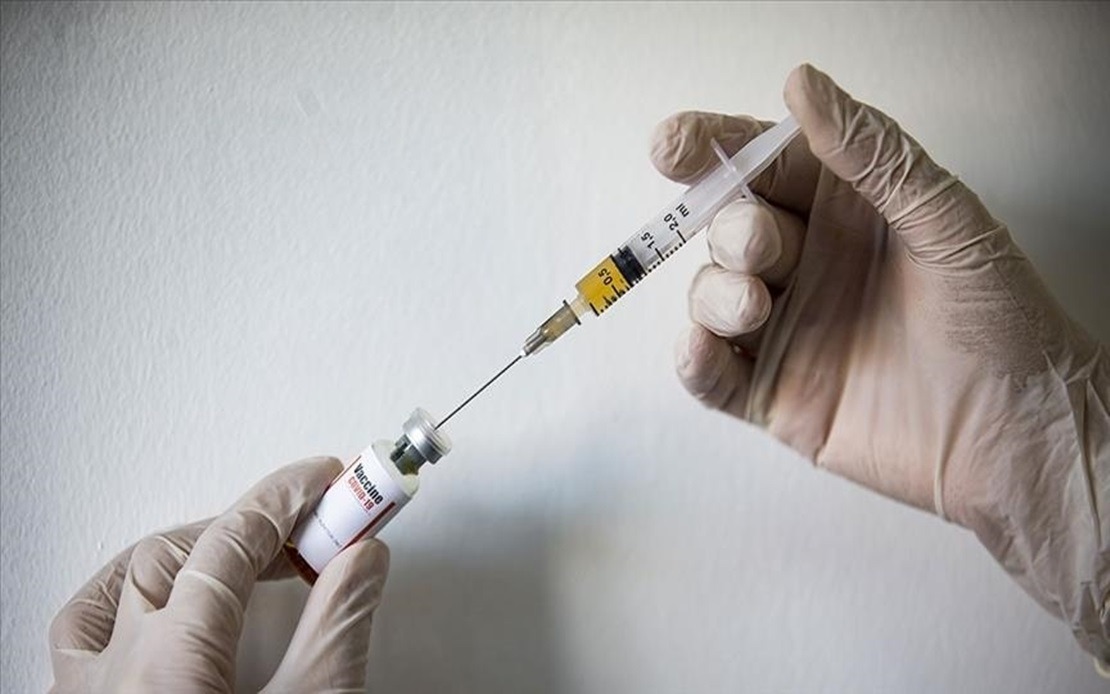 BEIJING, Jan 5 -- The Ministry of Industry and Information Technology has moved to facilitate corporate cooperation along industrial chains to accelerate the industrialisation of COVID-19 vaccines and expand production capacity to ensure the supply of vaccines, an official said Tuesday, reported Xinhua News Agency.
Private clinics in Penang to offer free COVID-19 vaccination services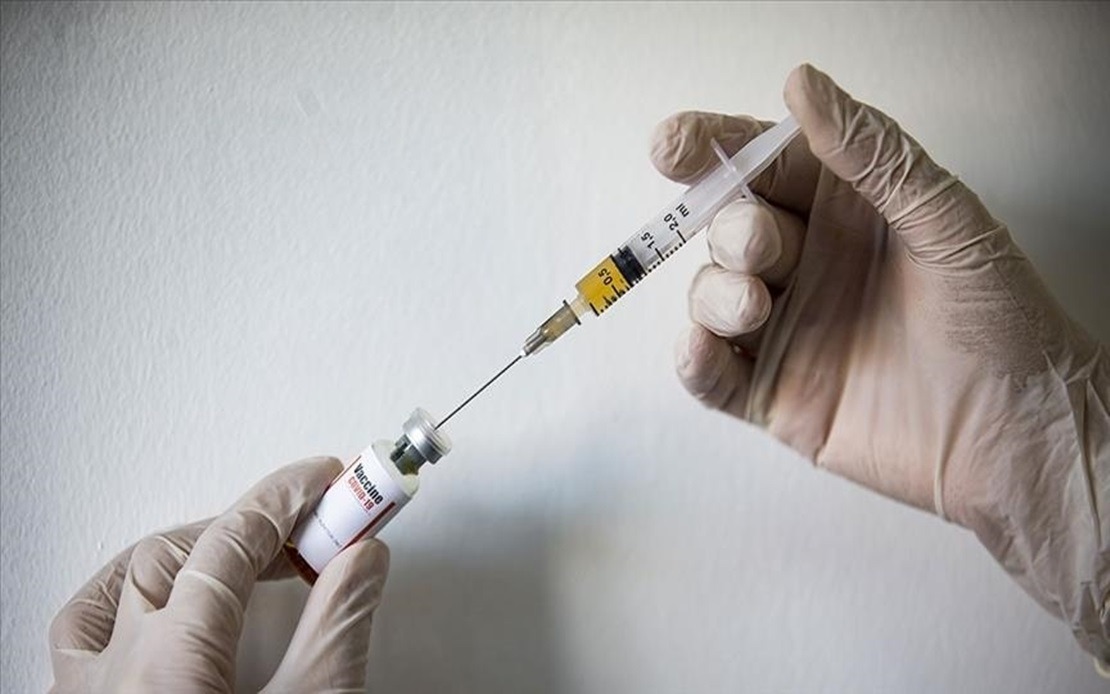 GEORGE TOWN, Jan 4 -- About 100 private clinics under the Penang Medical Practitioners' Society (PMPS) are ready to offer free COVID-19 vaccination services to the people in Penang.
COVID-19 vaccine safe, no long-term side effects - MOSTI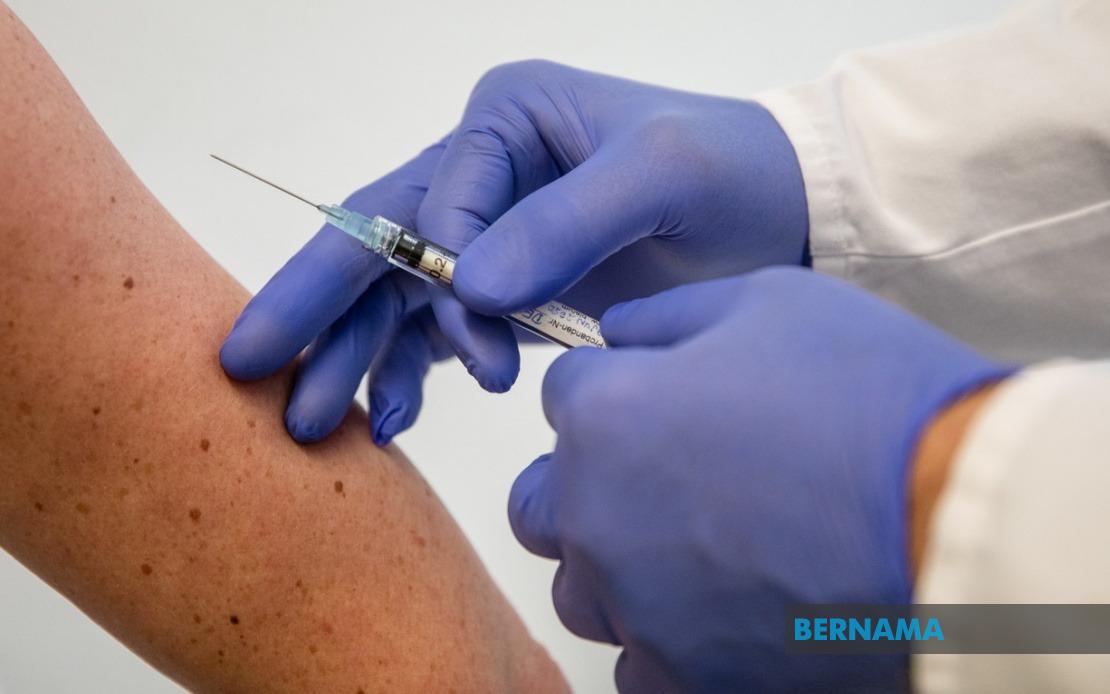 KUALA LUMPUR, Jan 4 -- The Ministry of Science, Technology and Innovation (MOSTI) has stressed that the COVID-19 vaccine will not cause long-term harmful side effects on people's health.
MOH expects increase in COVID-19 positive cases  
KOTA TINGGI, Jan 2 -- The Ministry of Health is expecting an increase in COVID-19 positive cases following nationwide active tracing among foreign workers at construction sites and factories.
COVID-19: Vulnerable groups must continue to be protected - Dr Noor Hisham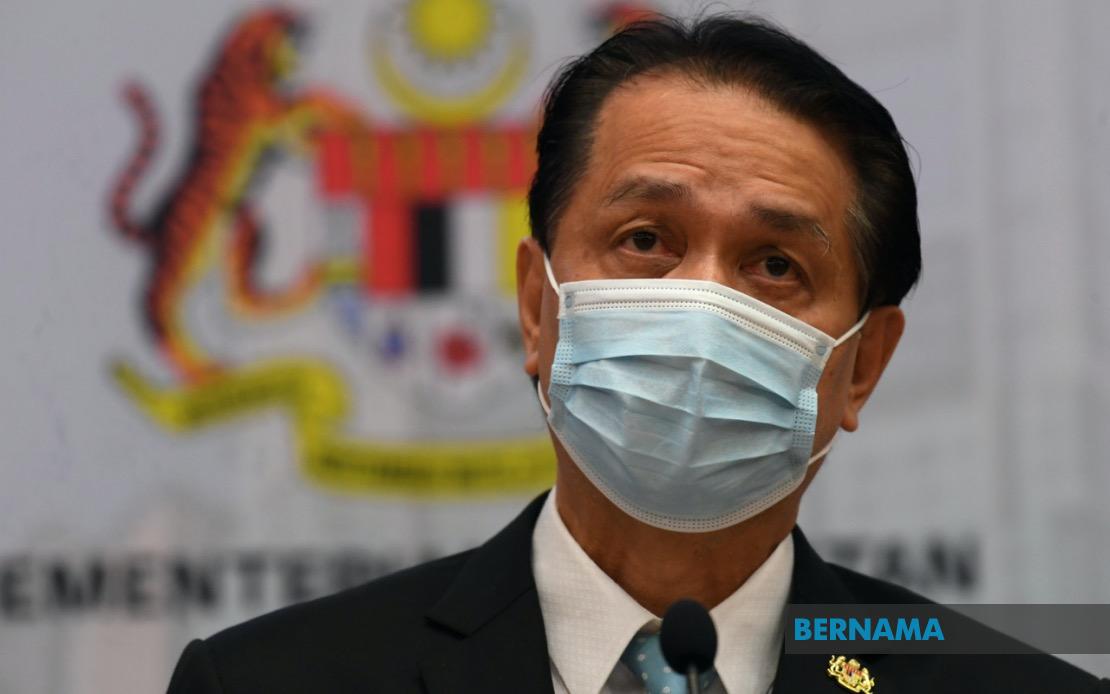 KUALA LUMPUR, Dec 31 -- The Ministry of Health (MoH) hopes that the community will continue to play a role in protecting the vulnerable in the fight against COVID-19 in 2021.
Antiretroviral Treatment A Powerful Tool To Help HIV Patients To Lead Productive Lives, Prevent Transmissions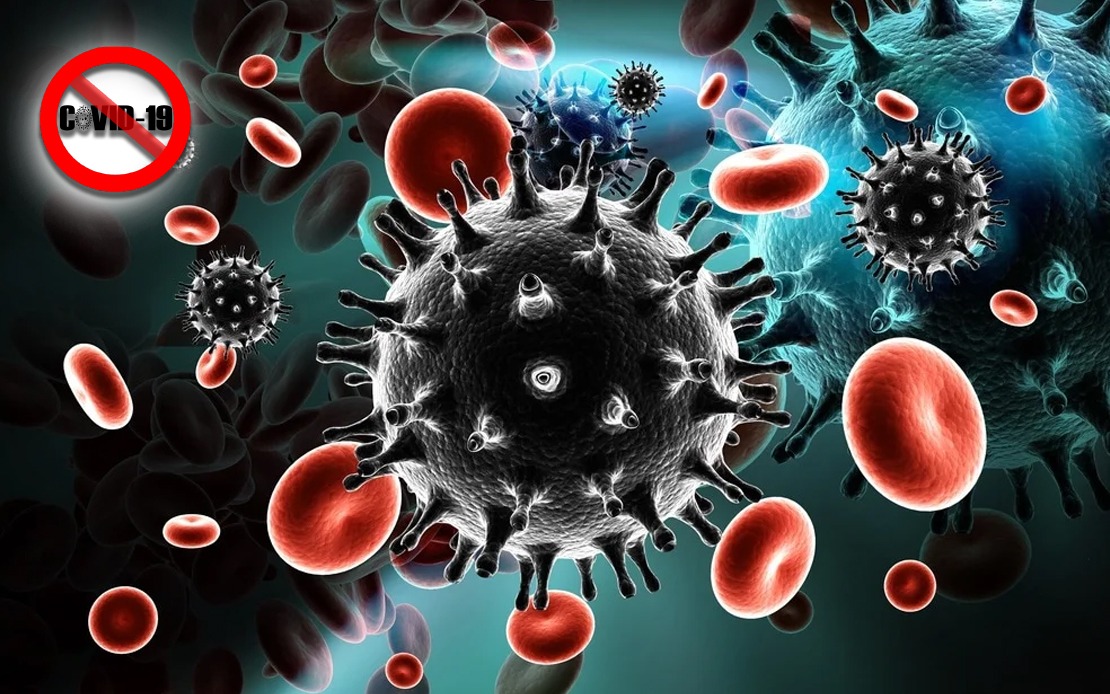 By Nadia Jumri
KUALA LUMPUR (Bernama) – It is common knowledge that the human immunodeficiency virus or HIV is transmitted mostly through unprotected sex and injection drug use.
In Malaysia, according to recent data released by the Ministry of Health, HIV transmissions among men who have sex with men (MSM) constituted 94 percent of the new 3,564 HIV infections reported in 2019.
Universiti Malaya Specialist Centre (UMSC) infectious disease consultant Associate Prof Dr Raja Iskandar Shah Raja Azwa said there has been a shift in HIV epidemiology over the past decade from injection drug use to sexual transmissions, and more recently among MSM.
UniSZA to have own infectious disease research centre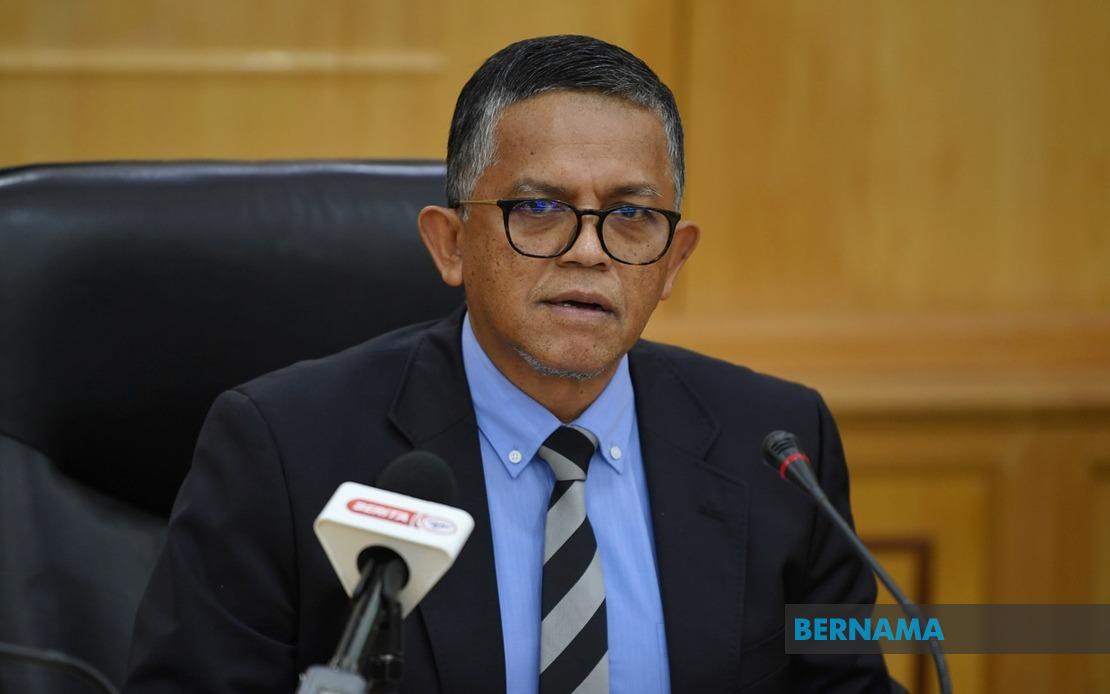 KUALA TERENGGANU, Dec 25 -- Universiti Sultan Zainal Abidin (UniSZA) is setting up an Infectious Disease Research Centre under its Medical Faculty soon.
Vivantis Technologies Elevates COVID-19 Testing Capacity In Malaysia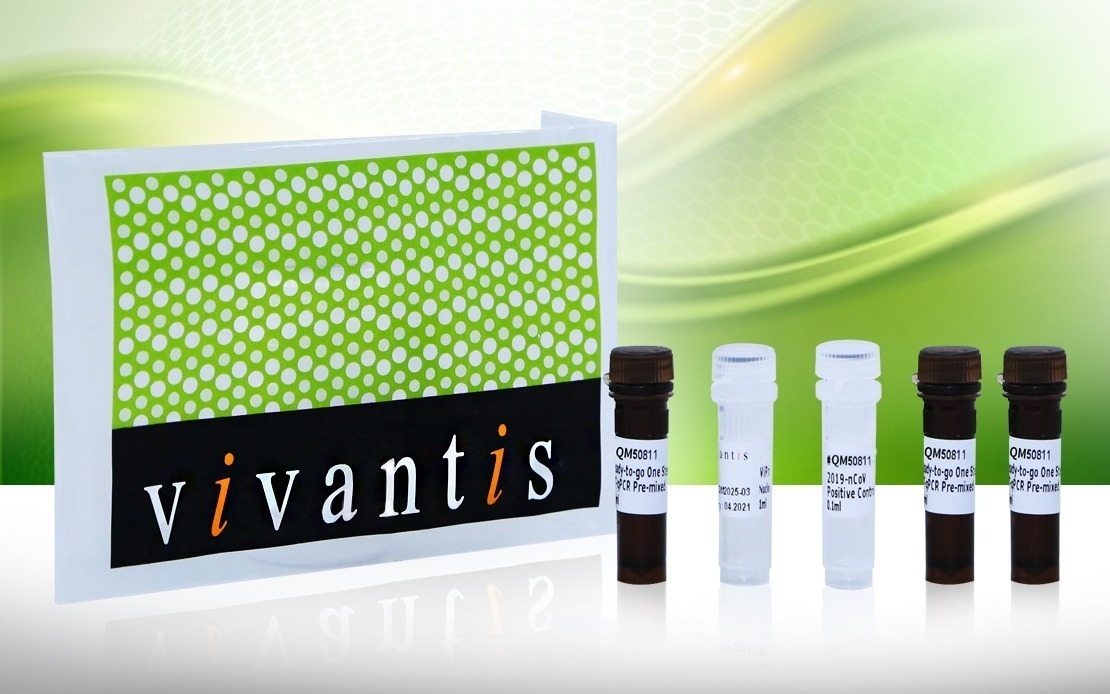 By Nadia Jumri
KUALA LUMPUR (Bernama) – The world has been battling COVID-19 for close to a year now, with more than 200 countries and territories affected by the pandemic.
In Malaysia, the third wave of infections led to total case numbers spiking to over 75,000. Globally, the virus has infected more than 68 million people and caused over 1.5 million fatalities.
Due to the virus' highly virulent nature, producing COVID-19 test kits has become a top priority for certain biotechnology companies focusing on research and development (R&D) in Malaysia.
UKM Hospital To Conduct Study On Potential Therapy For Leukaemia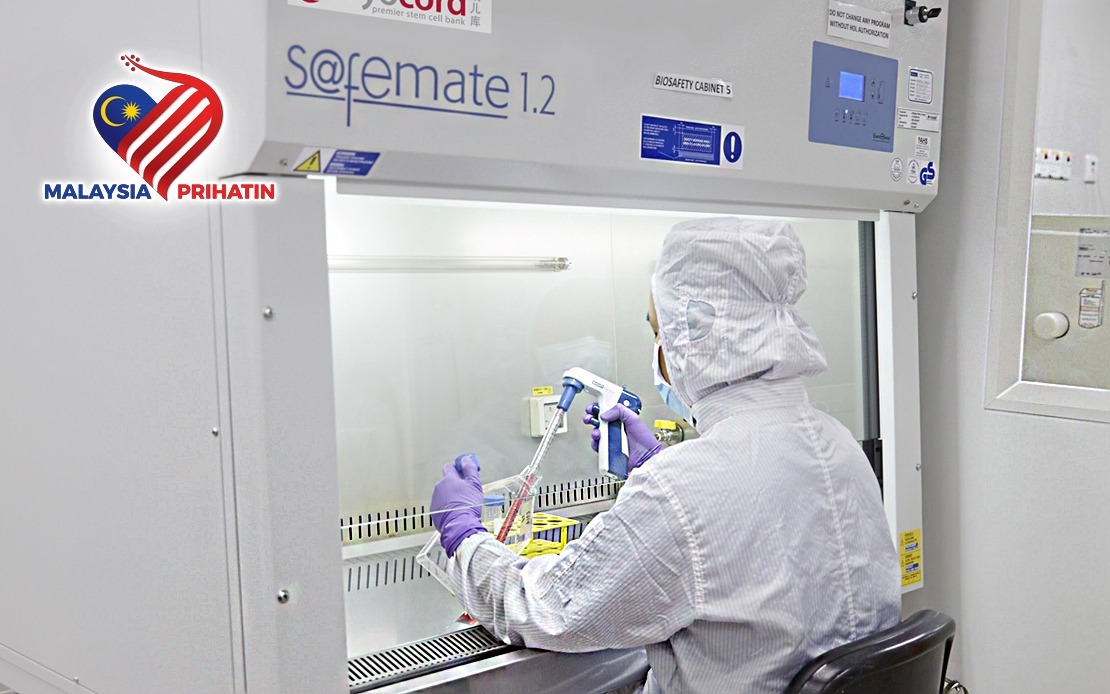 By Durratul Ain Ahmad Fuad
KUALA LUMPUR (Bernama) – A potentially effective treatment for patients with relapsed and refractory acute lymphoblastic leukaemia (ALL) is in the works.
ALL is a type of blood cancer in which the bone marrow makes too many lymphocytes, a type of white blood cell.
Universiti Kebangsaan Malaysia's teaching facility Hospital Canselor Tuanku Muhriz (HCTM) is collaborating with Plutonet Sdn Bhd on a study and clinical trial involving the Chimeric Antigen Receptor-T Cell (CAR-T) therapy, a revolutionary treatment found to be effective for ALL patients who cannot be treated with chemotherapy or are immune to it.
Embracing New Norms To Safeguard Against Pandemic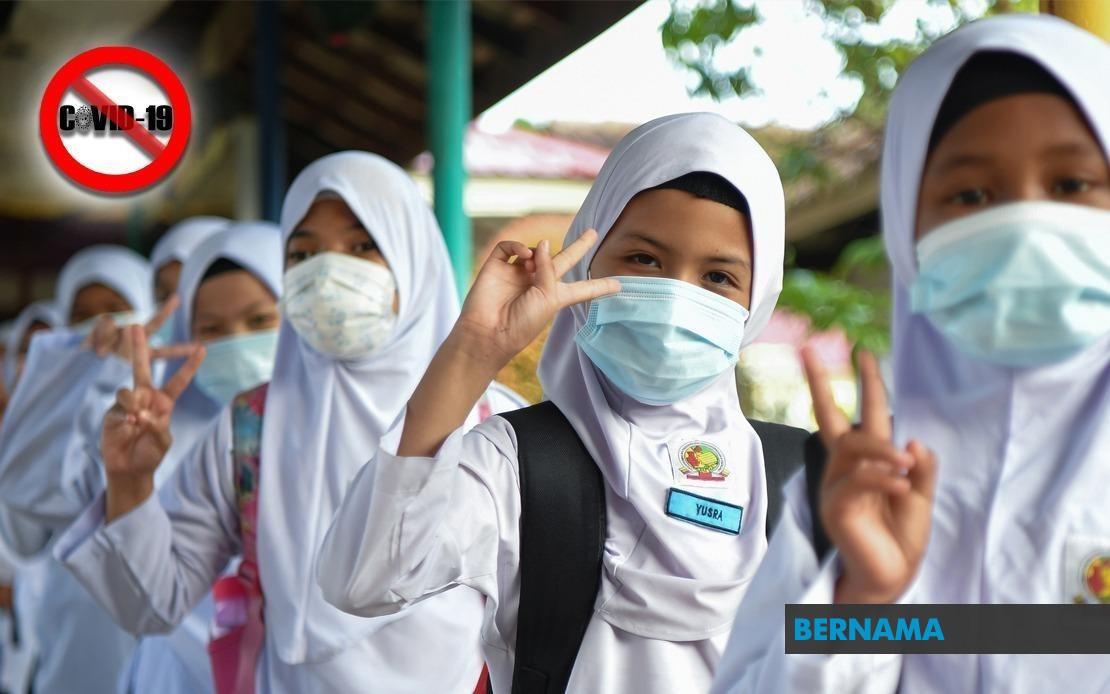 By Erda Khursyiah Basir
This article is in conjunction with the launch of the Embracing New Norms campaign by Prime Minister Tan Sri Muhyiddin Yassin in Pagoh, Johor, today.
KUALA LUMPUR (Bernama) – With the end of the COVID-19 pandemic nowhere in sight, the best thing for Malaysians to do to keep themselves safe is to mask up and carry a sanitiser with them when going out, in addition to washing hands regularly and observing physical distancing.
Most of them have been taking these precautions since the Movement Control Order (MCO) was enforced on March 18 to break the chain of COVID-19 infections.
While the public, in general, has been adapting to the new norms, certain quarters are still throwing caution to the wind, which is why the government, beginning Aug 1, decided to make it compulsory for everyone to wear a face mask when travelling in public transport and in congested public places.