NEWS LIST
IHH committed to making offer for more Fortis shares subject to court ruling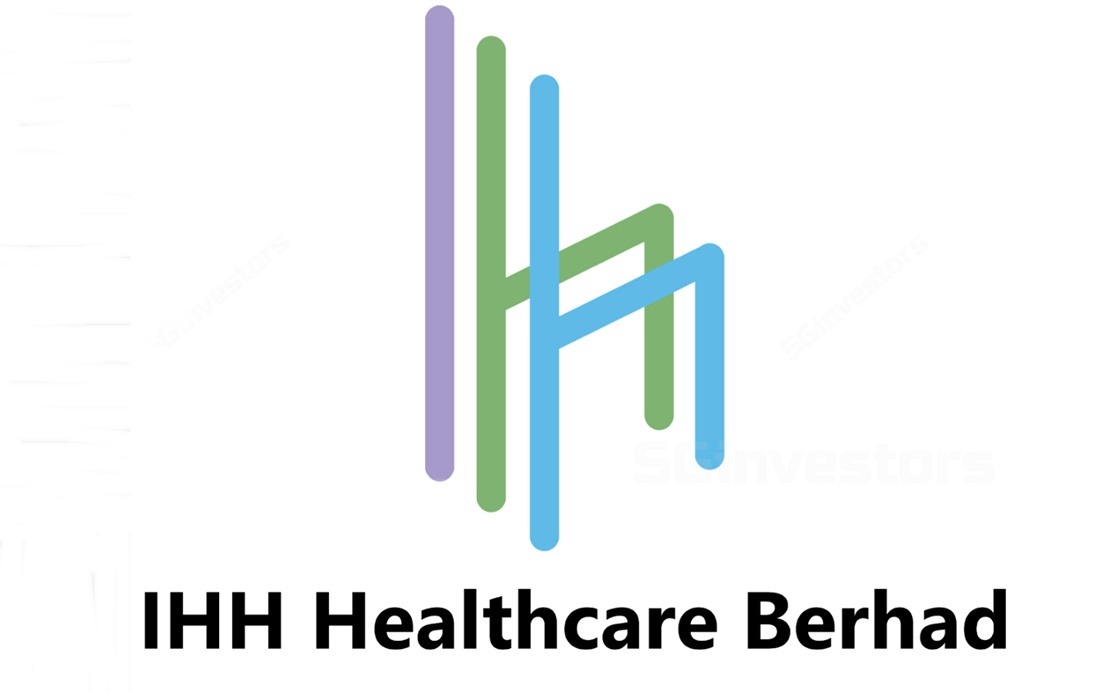 NEW DELHI, Feb 9 -- Malaysia's IHH Healthcare has said it is committed to make an open offer for additional shares in India's Fortis Healthcare as it awaits a court decision on the issue.
UEM Edgenta unveils COVID-19 business solutions focused on workplace safety, health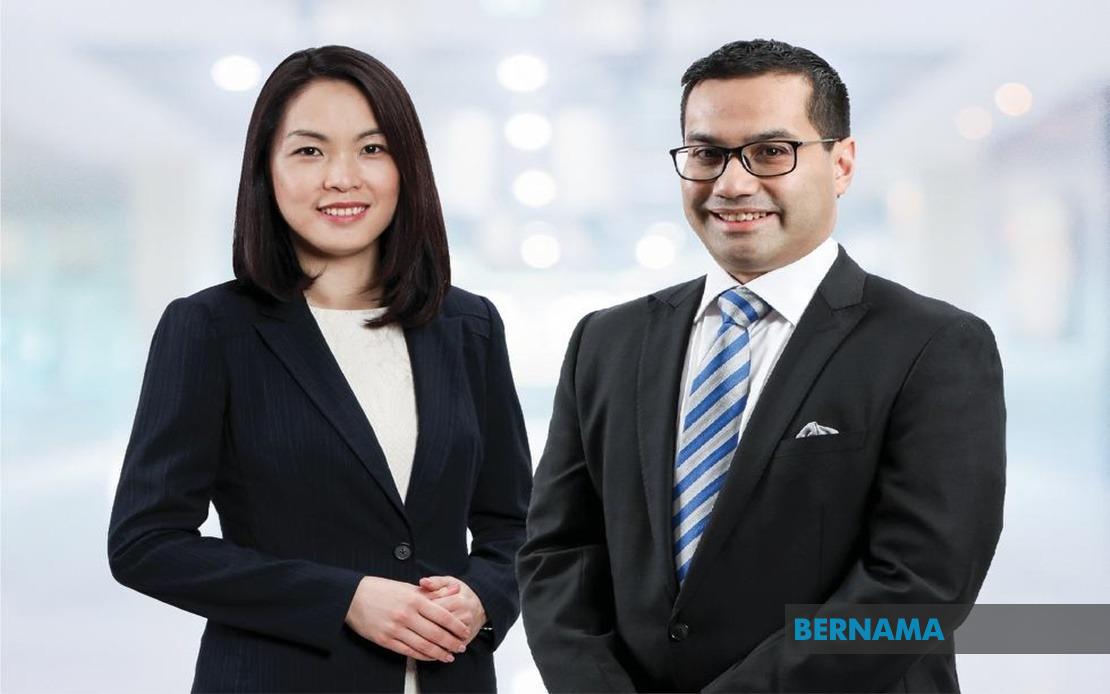 KUALA LUMPUR, Feb 8 -- UEM Edgenta Bhd has unveiled a holistic suite of COVID-19 business solutions focused on workplace safety and health in line with its aim to provide its existing and potential clients with convenient access to the highest-grade solutions.
Different strain of COVID-19 virus in Sarawak now - Sim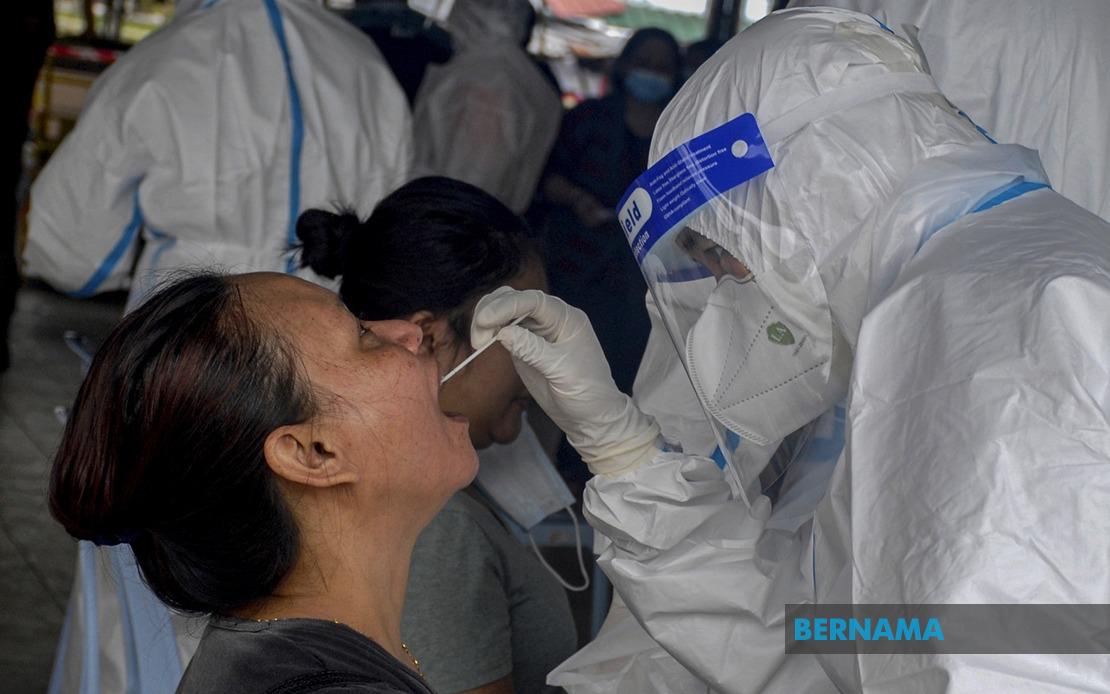 SIBU, Feb 8 -- The genome sequencing analysis of COVID-19 shows that the variant infecting Sarawakians now is different from the one detected in March to April last year, said Sarawak Local Government and Housing Minister, Datuk Seri Dr Sim Kui Hian.
COVID-19 vaccine: One year for country to achieve herd immunity, say scientists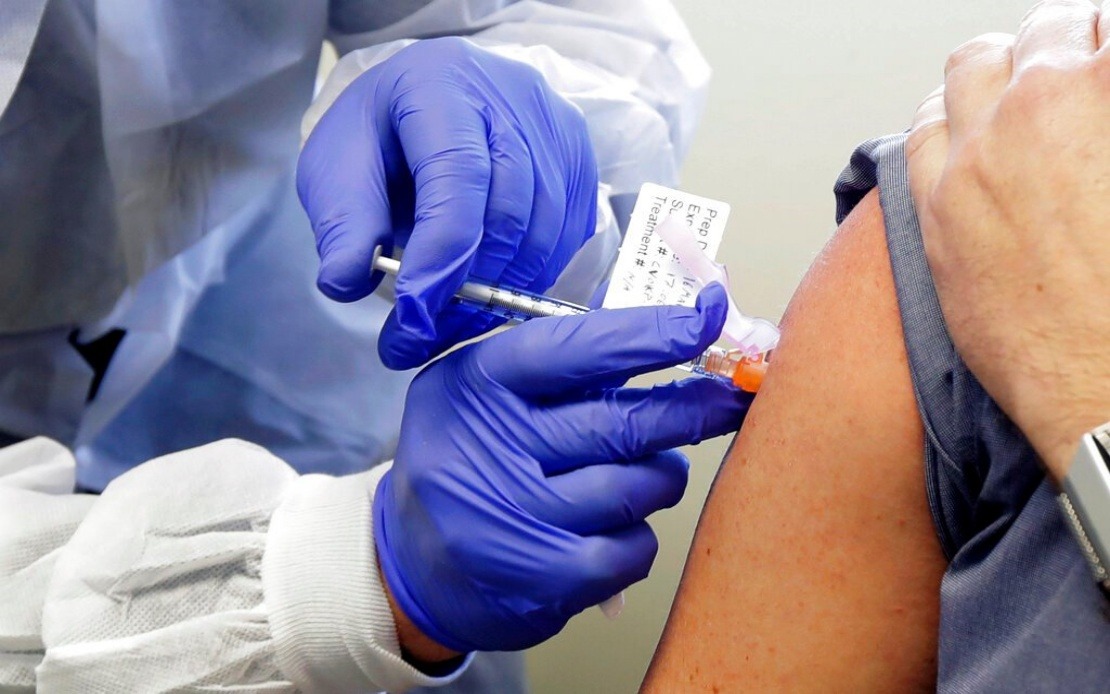 By Syamsiah Sahat
KUALA LUMPUR, Feb 8 -- The country is expected to need a year to achieve herd immunity for the coronavirus through the National COVID-19 Immunisation Plan, one of the largest vaccination programmes in Malaysia.
COVID-19: Govt urged to implement indemnity system to boost confidence in vaccination programme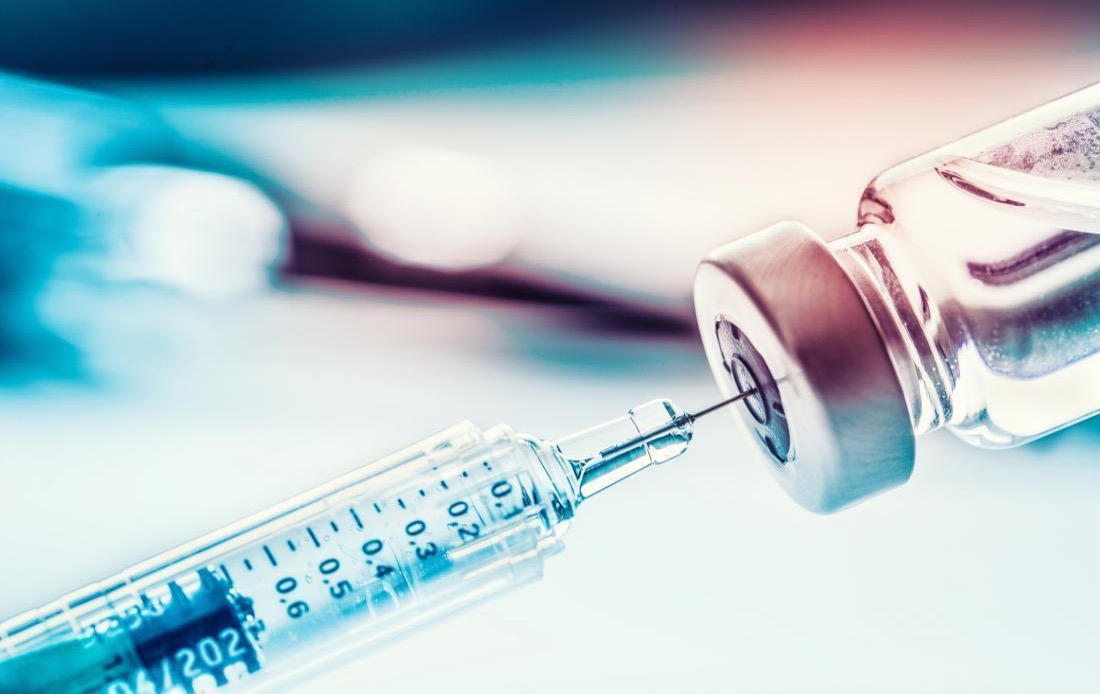 KUALA LUMPUR, Feb 7 -- The government should give priority to putting in place an indemnity system to help boost public confidence in the national COVID-19 immunisation programme, said Alliance for Safe Community chairman Tan Sri Lee Lam Thye.
Turkey to launch new space, health technologies in 2021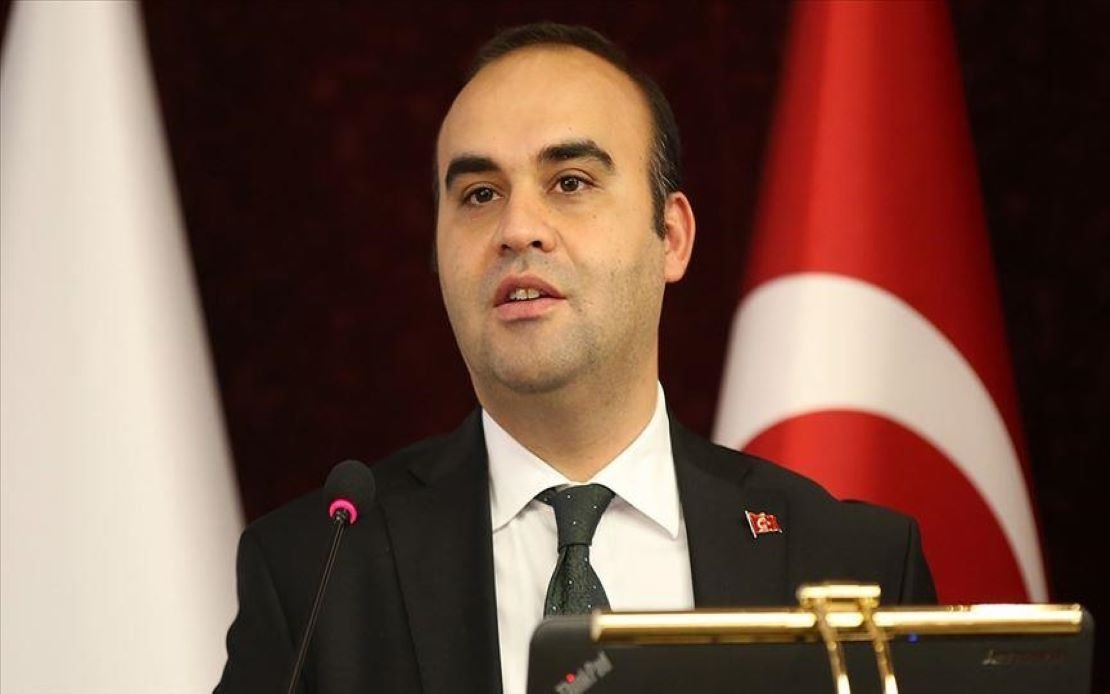 ISTANBUL, Feb 6 -- Turkey is set to launch crucial projects related to space and health technological sectors in 2021, Anadolu Agency reported.
Boao Lecheng emerging destination for Asian tourist high-end medical tourism
KUALA LUMPUR, Feb 5 -- Boao Super Hospital recently performed an operation of transcatheter aortic valve replacement (TAVR) in conjunction with the use of the TriGUARD3TM Cerebral Embolic Protection Device (TriGUARD3).
Grab launches programme to increase vaccine access, education for stakeholders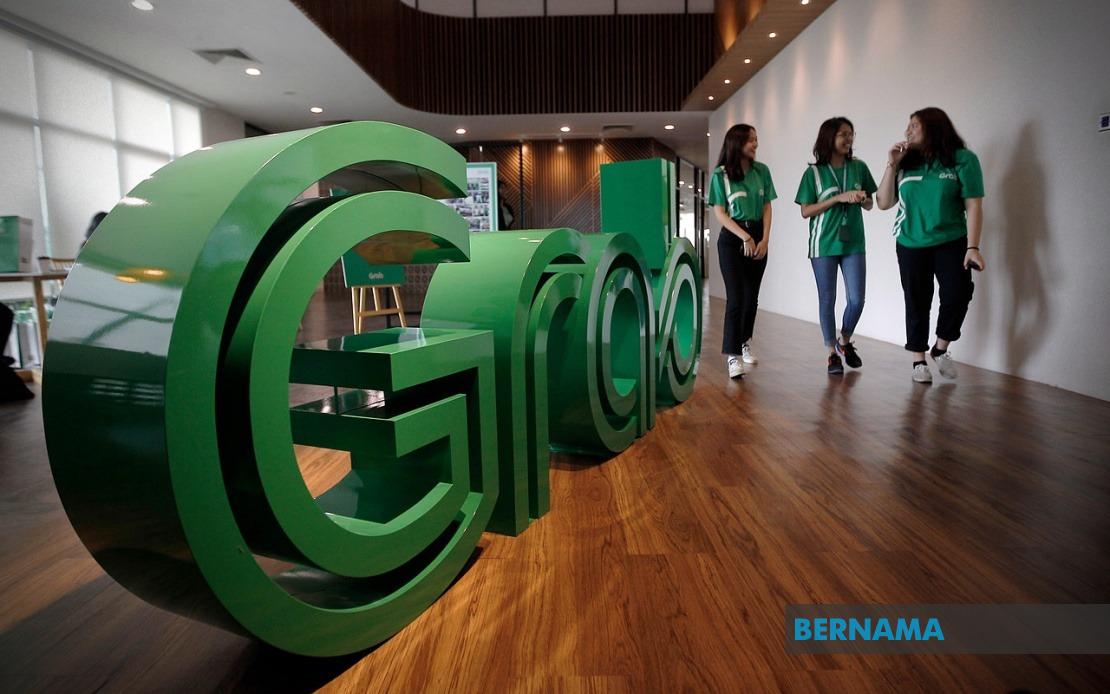 KUALA LUMPUR, Feb 4 -- Grab today launched a region-wide programme aimed at increasing vaccine access and education for all stakeholders on its platform as well as to encourage all passengers, drivers and delivery partners to get vaccinated.
Malaysian, Cambridge University Scientists Build Largest Genetic Database Of Asian Breast Cancers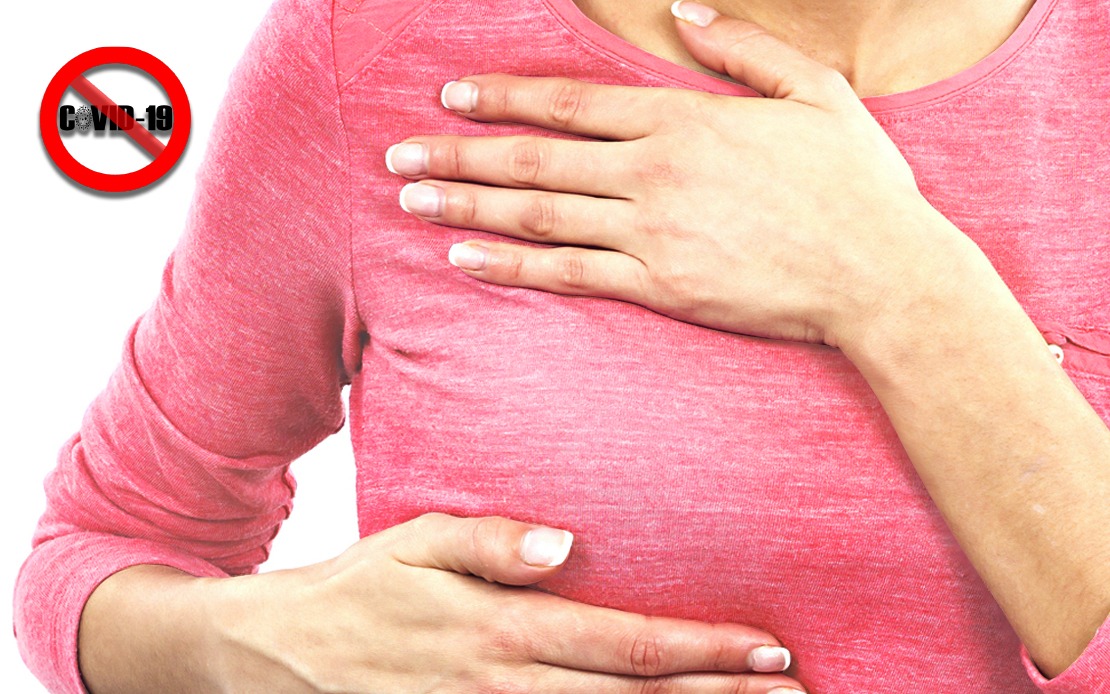 By Muhammad Basir Roslan
KUALA LUMPUR (Bernama) -- Cancer is the world's leading cause of death and in Malaysia, a survey in 2018 by the Ministry of Health showed cancer as the fourth biggest killer in the country.
Cancer cases continue to be on the rise every year, with almost 60 percent of them detected at a later stage, thus reducing the survival rate of these patients.
When it comes to precisely determining the patient's type of cancer as well as the best treatment that might work for them, doctors would utilise human genome mapping to examine tumours at the genetic level.
Donate to UMMC COVID-19 fund through Lazada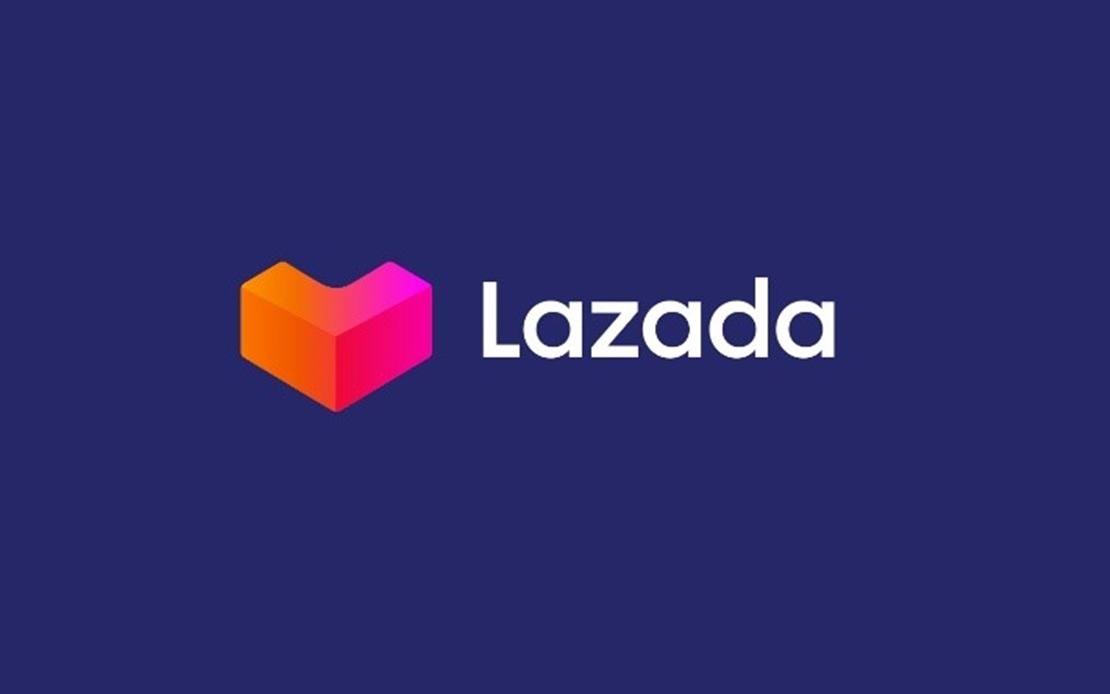 KUALA LUMPUR, Feb 1 -- Universiti Malaya Medical Centre (UMMC) today expressed its appreciation and gratitude to those who contributed to its COVID-19 fund through the e-commerce application platform, Lazada.
HealthEdge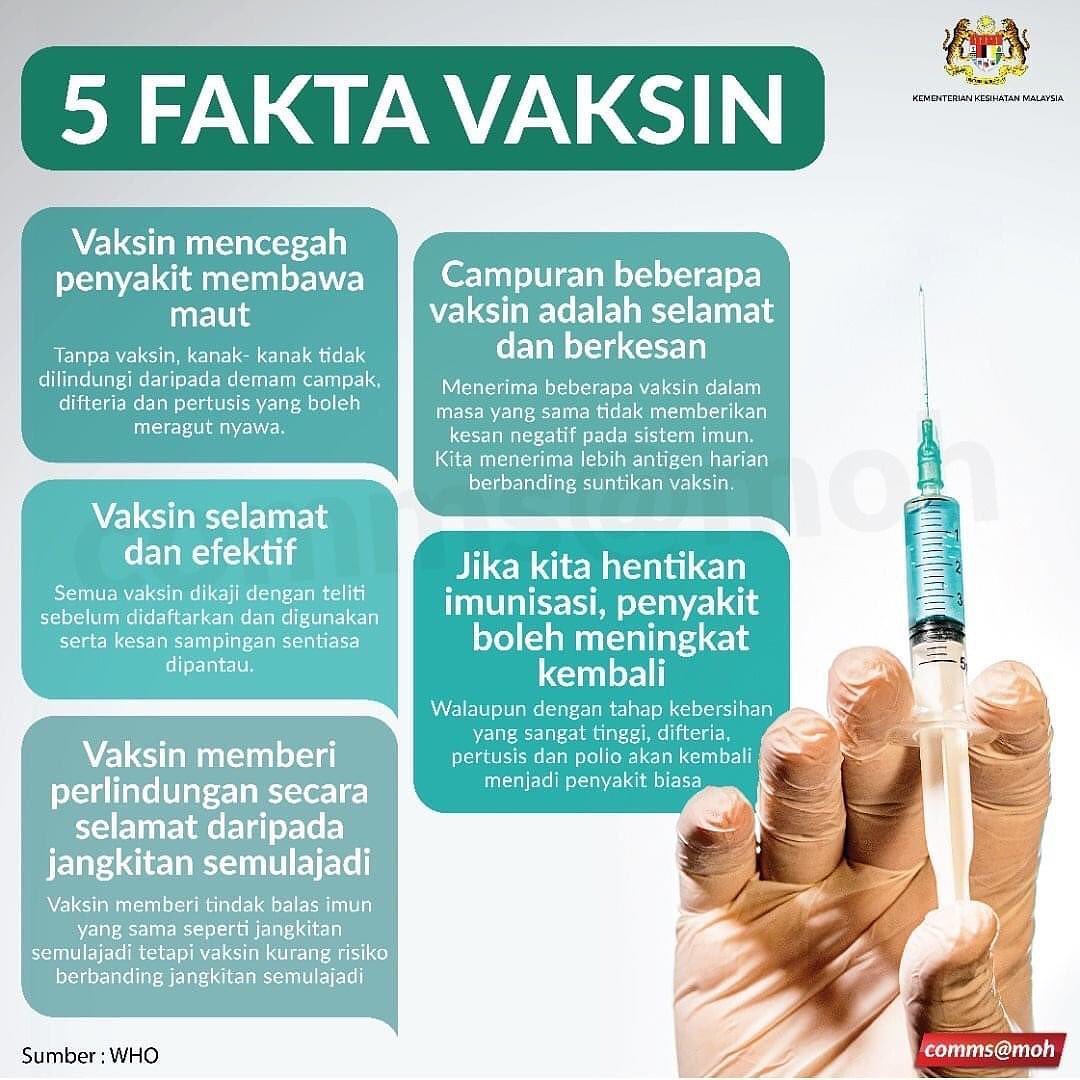 EXCLUSIVE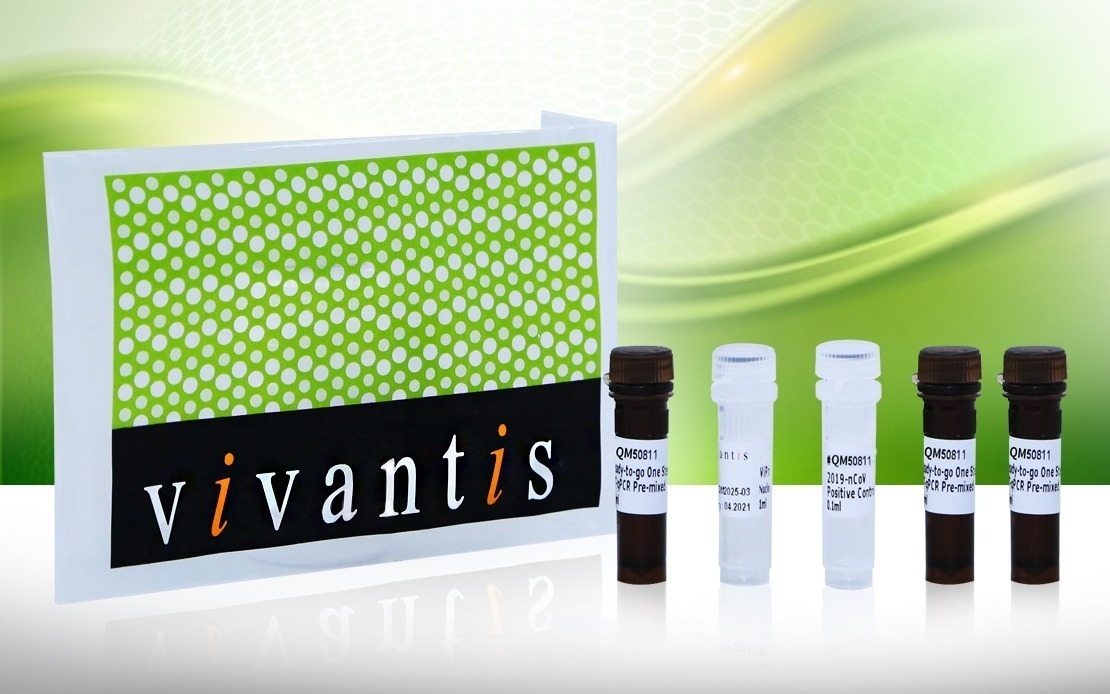 Vivantis Technologies Elevates COVID-19 Testing Capacity In Malaysia
By Nadia Jumri
KUALA LUMPUR (Bernama) – The world has been battling COVID-19 for close to a year now, with more than 200 countries and territories affected by the pandemic.
In Malaysia, the third wave of infections led to total case numbers spiking to over 75,000. Globally, the virus has infected more than 68 million people and caused over 1.5 million fatalities.
Due to the virus' highly virulent nature, producing COVID-19 test kits has become a top priority for certain biotechnology companies focusing on research and development (R&D) in Malaysia.
read more ››
IN FOCUS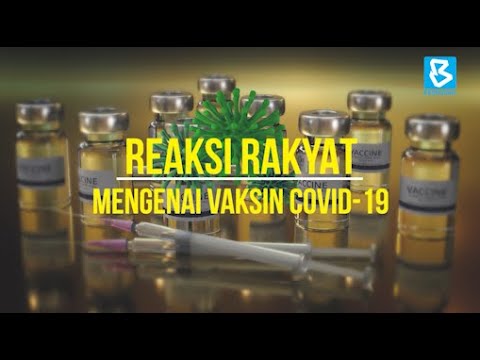 Pandangan rakyat Malaysia tentang peningkatan sasaran pemberian vaksin COVID-19 kepada 70 peratus.