NEWS LIST
Fatigue, loss of sense of smell, taste also COVID-19 symptoms, says Health DG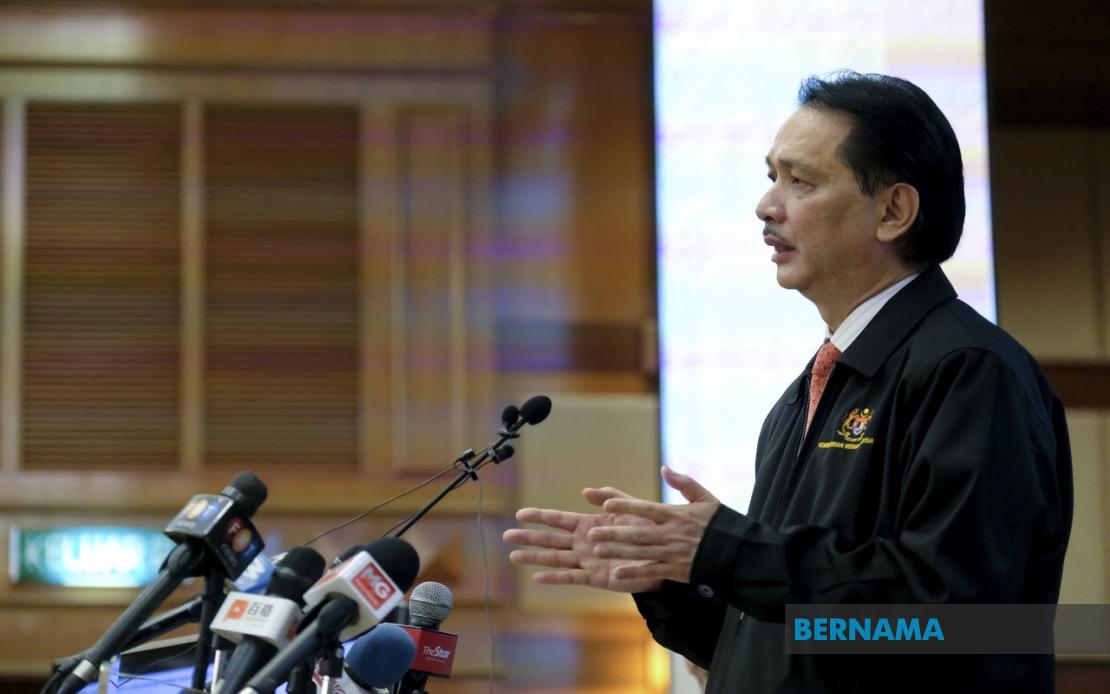 PUTRAJAYA, May 27 -- Fatigue and a loss of the sense of smell and taste are also symptoms of COVID-19, Health director-general Datuk Dr Noor Hisham Abdullah said today.
Managing health threats in new normal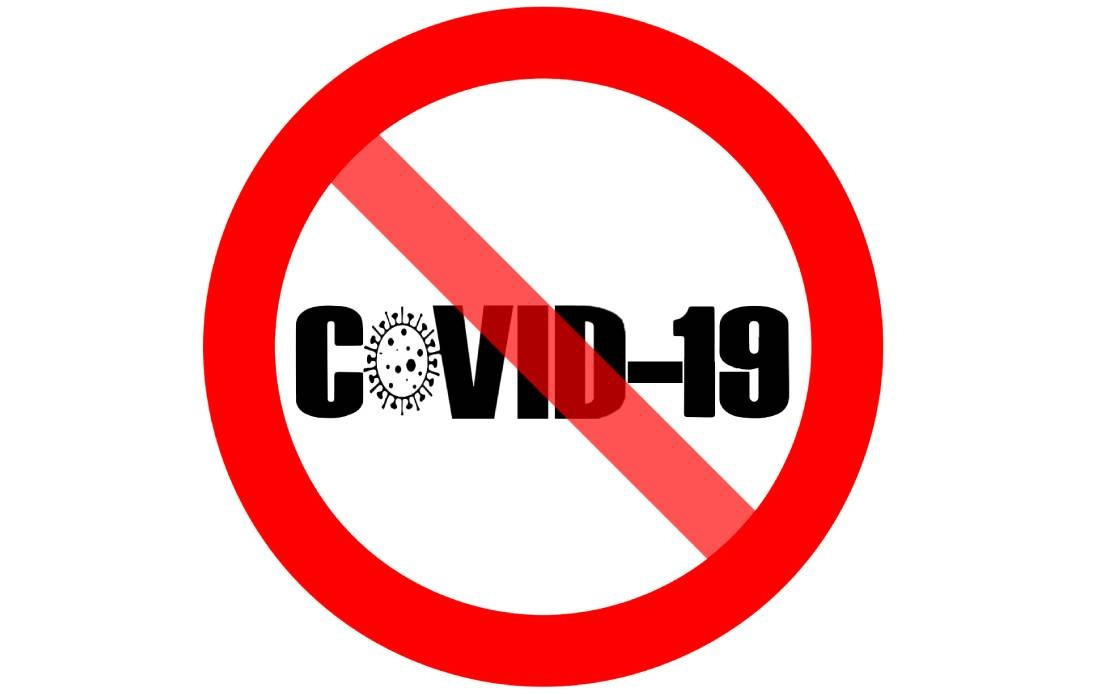 KUALA LUMPUR, May 21 -- Malaysia is in the adaptation phase which needs the best new normal practices to tackle the threat to physical and mental health which is an impact of the COVID-19 pandemic, said a former victim of the disease.
CMCO: Balancing health and economic aspects for people's sake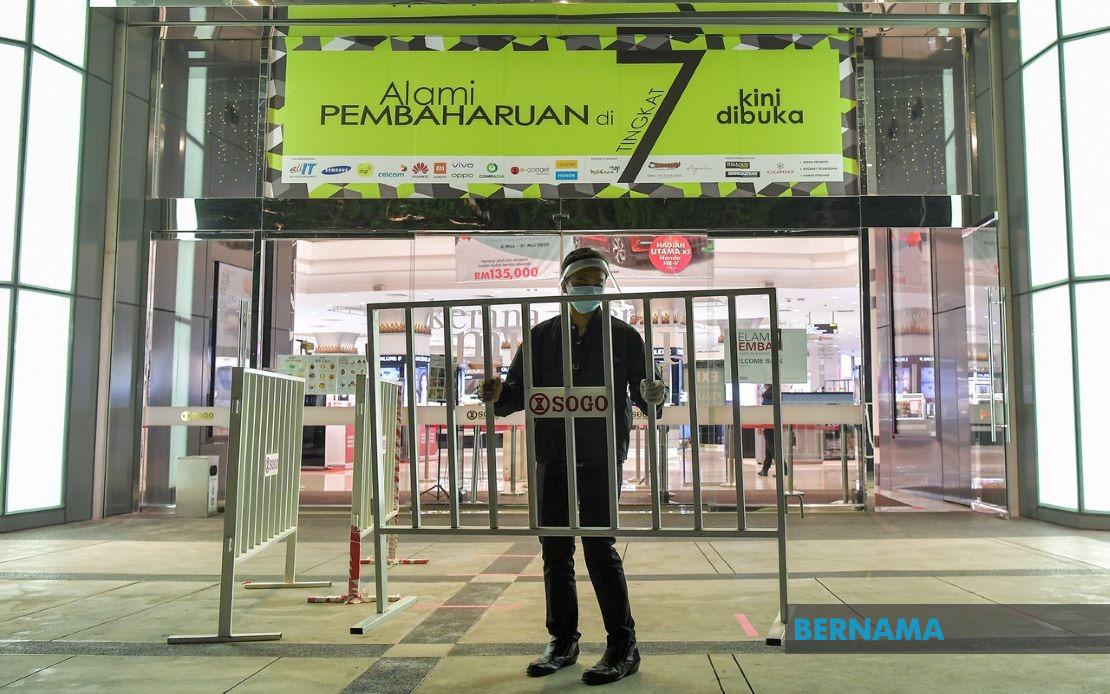 By Siti Baaqiah Mamat
KUALA LUMPUR, May 7 -- The decision by the government to implement the Conditional Movement Control Order (CMCO) by allowing almost all economic and social sectors to be reopened since Monday received various reaction from the public.
'Thank You COVID-19 Frontliners' illuminates Istana Negara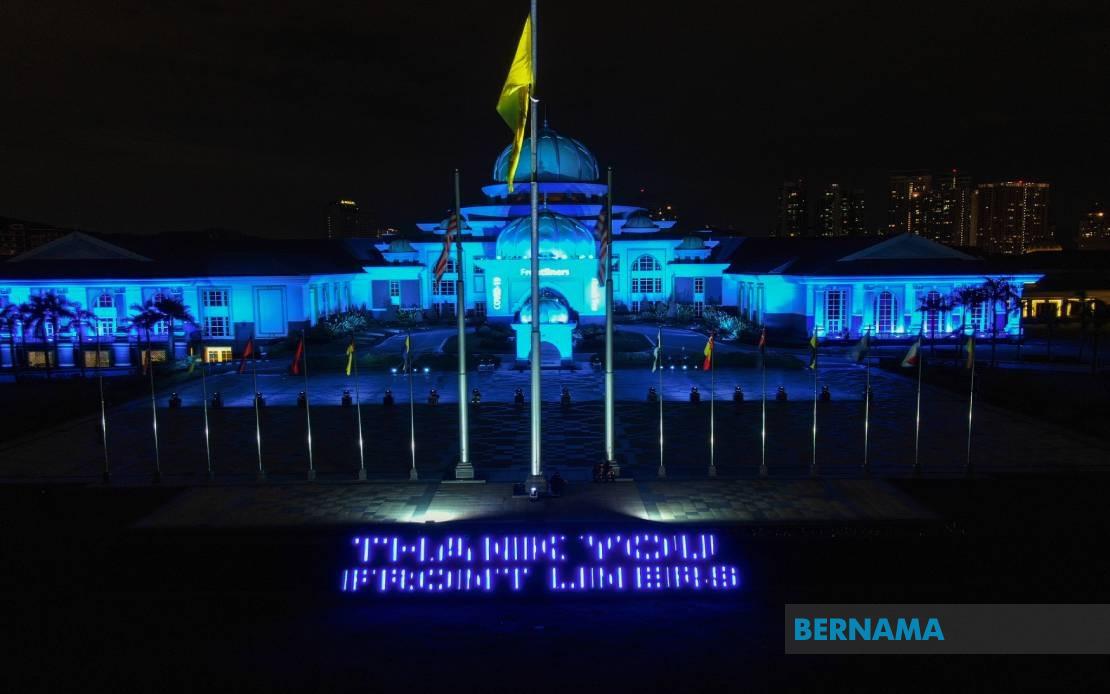 KUALA LUMPUR, May 2 -- The words 'Thank You COVID-19 Frontliners' flashed across Dataran Kawad (parade square) in conjunction with the 'Light it Blue' campaign at Istana Negara here tonight.

COVID-19: Health D-G pays tribute to frontliners, urges M'sians to keep up the fight
KUALA LUMPUR, May 2 -- Health director-general Datuk Dr Noor Hisham Abdullah has expressed his gratitude to frontliners for helping to flatten the COVID-19 curve in the country and reminded Malaysians that the fight against the deadly disease is far from over.
COVID-19 vaccine may be ready by early next year, says Chinese medical expert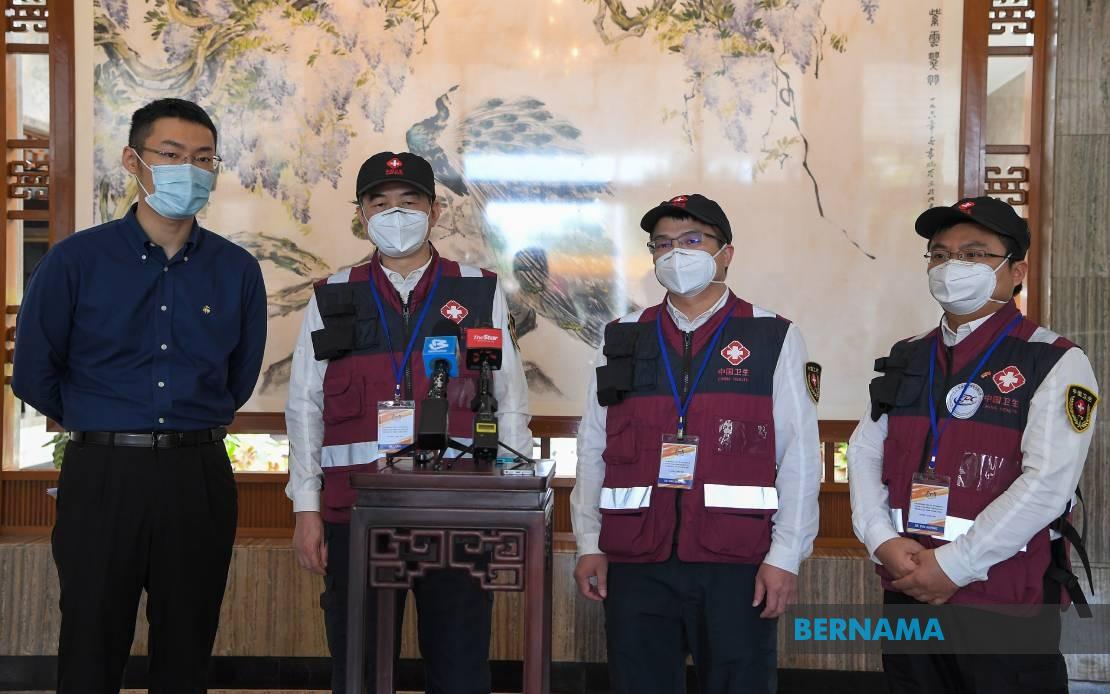 By Maizatul Jamny Muhammad Rosli
KUALA LUMPUR, May 2 -- A vaccine for COVID-19 is expected to be ready by the end of this year or early next year if its ongoing development process in China runs smoothly, according to a medical expert from China.
Coronavirus 'is natural in origin' - WHO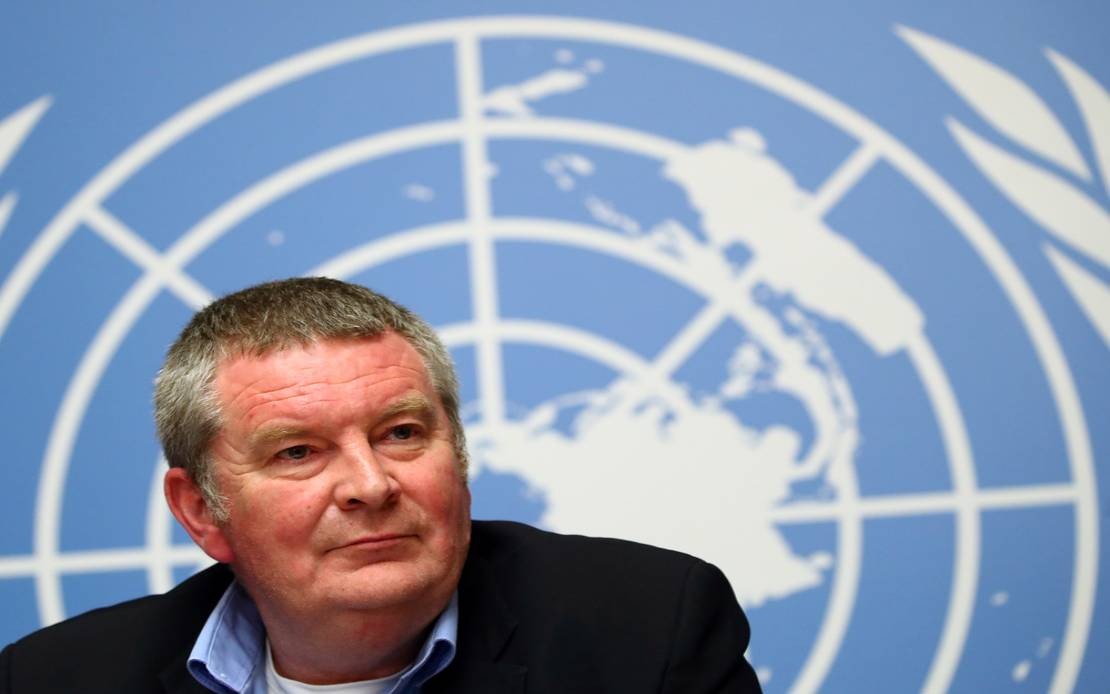 GENEVA, May 2 -- The World Health Organisation (WHO) said it is assured that COVID-19 is natural in origin, and it is vital to establish the natural host for the virus, after the US president said he had seen evidence it originated in a laboratory in Wuhan, China, reported Anadolu Agency.
King hopes people work with new normal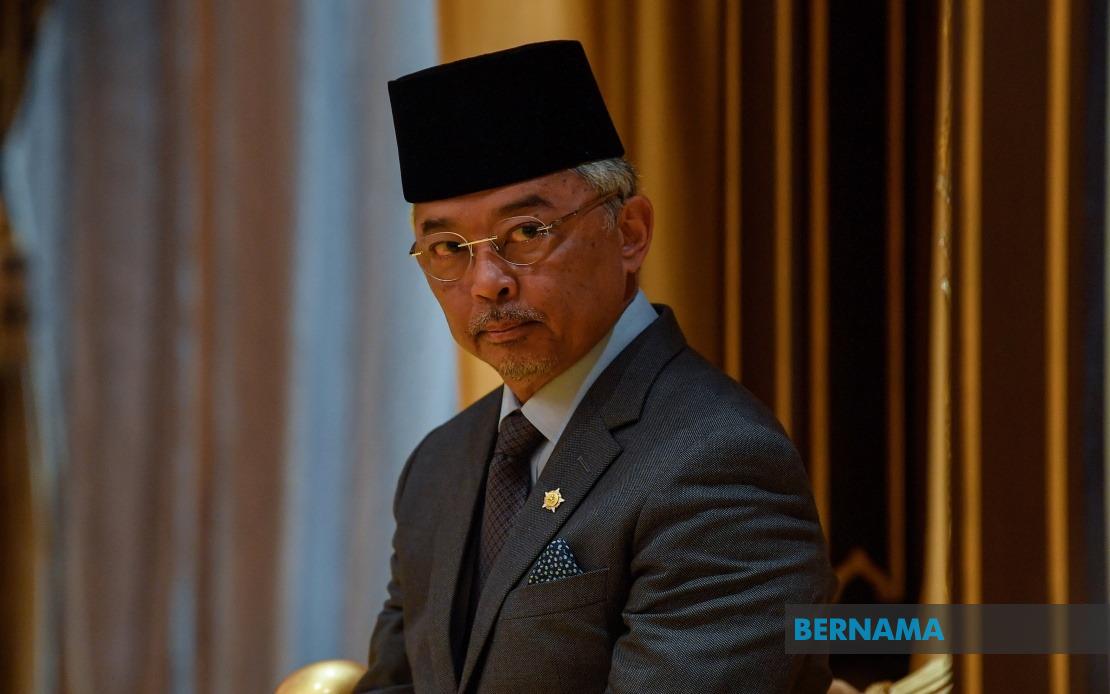 Kuala Lumpur, May 1 -- The Yang di-Pertuan Agong Al-Sultan Abdullah Ri'ayatuddin Al-Mustafa Billah Shah hopes that with all the uncertainties affecting the nation's workforce due to the COVID-19 pandemic, people will take cognizance that the world is now operating under a 'new normal'.
Rising Kidney Disease Trend Worrying, Say Experts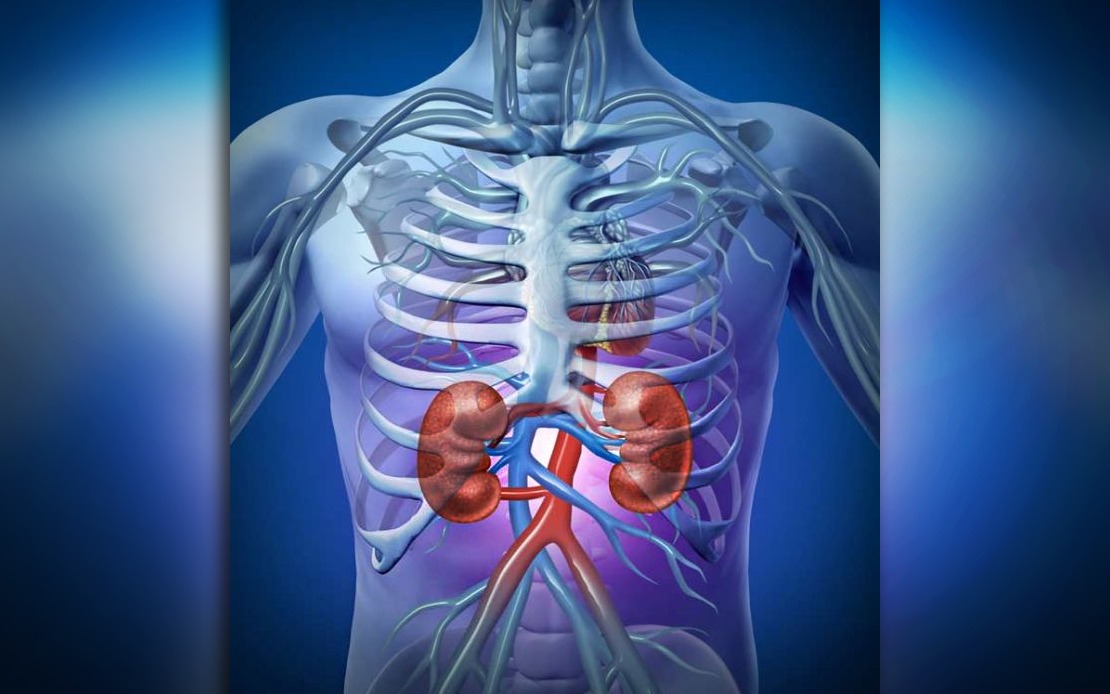 By Siti Radziah Hamzah
KUALA LUMPUR (Bernama) – Chronic Kidney Disease (CKD) is on the rise in Malaysia and it has become a public health concern to the government.
The prevalence of CKD has increased from 9.1 percent of the population, according to the Ministry of Health's 2011 National Health and Morbidity Survey, to 15.5 percent in 2018.
According to Universiti Malaya Specialist Centre (UMSC) primary care physician Prof Dr Khoo Ee Ming, the incidence and prevalence of treated end-stage kidney disease (ESKD) have also risen markedly over the last 25 years.
COVID-19: 31 positive cases recorded, lowest since MCO began - Health DG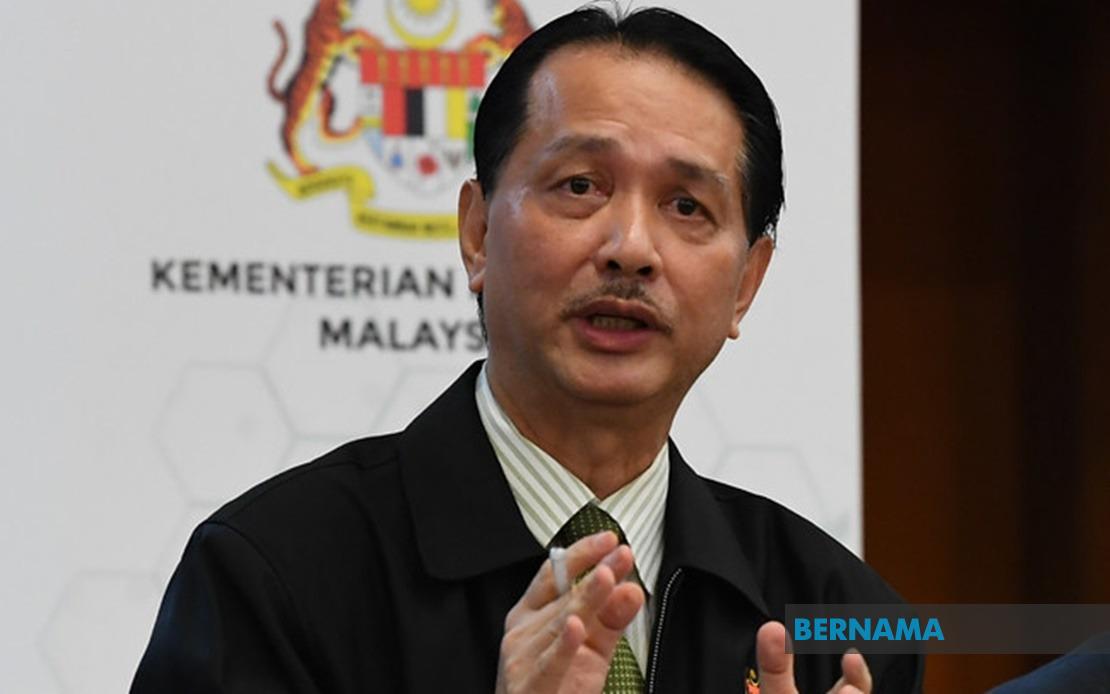 PUTRAJAYA, April 28 -- The Health Ministry (MOH) today announced the lowest number of COVID-19 positive cases recorded since the Movement Control Order was implemented on March 18 with 31 cases reported as at noon today.