NEWS LIST
Singapore HIV-positive data leaked online
By Massita Ahmad
Singapore Ministry of Health (MOH) has ascertained that confidential information regarding 14,200 individuals diagnosed with HIV up to January 2013, and 2,400 of their contacts, is in the possession of an unauthorised person.
Physical work on Kerian Hospital is eight per cent ready -PWD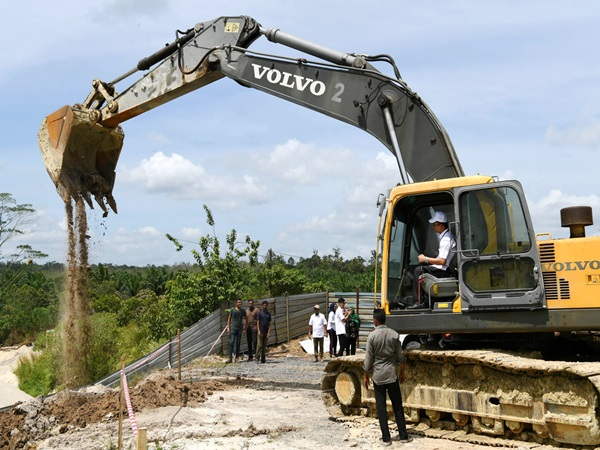 IPOH, Jan 28 (Bernama) — Physical work at the construction site of Kerian Hospital in Simpang Lima, near Parit Buntar, is eight per cent ready, which is one per cent behind as scheduled, said the Public Works Department (PWD).
Distended stomach, less appetite could be sign of ovarian cancer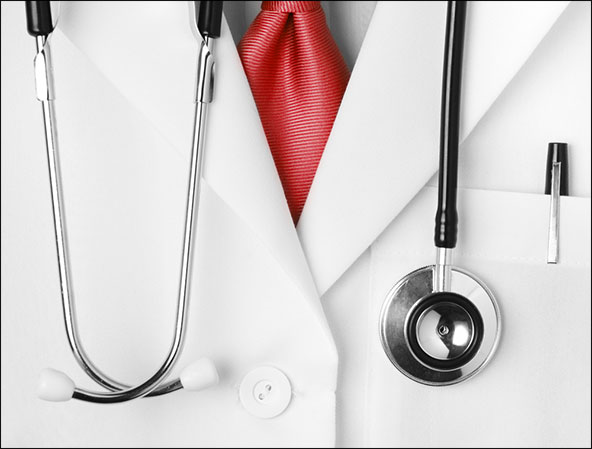 SEREMBAN, Jan 25 (Bernama) -- Many women in the country are unaware that stomach distension and reduced appetite are early warning signs of serious health issues that could threaten their lives, said an Obstetrics and Gynaecology (O&G) specialist.
Sarawak declared Stage II Rabies epidemic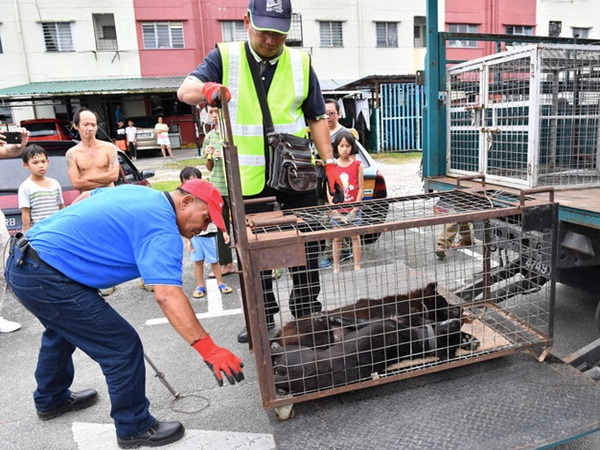 KUCHING, Jan 25 (Bernama) – The Rabies or Mad Dog epidemic is now declared as Stage II Disaster after the epidemic occurred in more than one districts in Sarawak.
e-Medical report system now used in all 12 gov't hospitals in Johor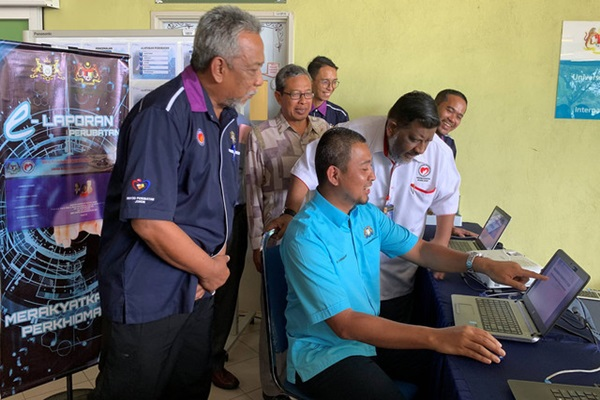 KLUANG, Jan 24 (Bernama) – To ease the process of retrieving medical reports at government hospitals, the Johor State Health Department (JKNJ) is now adopting the e-Medical Report (eLP) system in all 12 government hospitals in the state.
Health Ministry to fine-tune ways to tackle rabies epidemic in Sarawak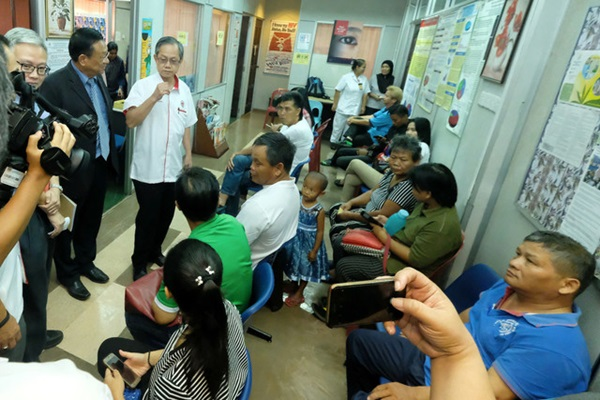 KUCHING, Jan 24 Bernama) -- The Health Ministry and Sarawak Disaster Management Committee (JPBN) will finetune ways to address the rabies epidemic in the state, says Deputy Health Minister Dr Lee Boon Chye.
Sarawak to impose smoking ban at eateries from March 1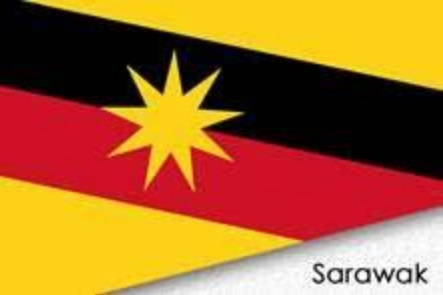 KUCHING, Jan 24 (Bernama) – The Sarawak Cabinet today agreed to ban smoking at all eateries in the state effective March 1.
Oral Medications for People with Diabetes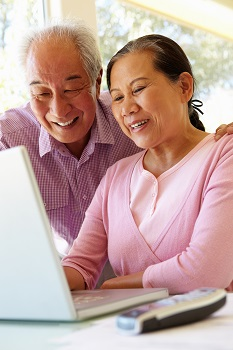 By Emeritus Professor Datuk Dr Mustaffa Embong
The writer Emeritus Professor Datuk Dr Mustaffa Embong is consultant diabetologist at the National Diabetes Institute (NADI).
In this first part of his article, he discusses oral medications for people with diabetes.
KUALA LUMPUR (Bernama) -- People with diabetes who are not treated (or do not control their diabetes well) have blood glucose levels (much) higher than non-diabetics.
Healthy eating (avoiding sugary foods, reducing carbohydrates and cutting down on calories if overweight or obese) and regular physical activity are the mainstays of keeping diabetes under control.
It is estimated that about 30 to 40 percent (some say up to 60 percent) of people with diabetes type 2 can achieve their blood glucose targets just by adopting a healthy lifestyle with healthy eating and regular exercise (and keeping to ideal body weight) as mentioned above.
MoH to introduce PeKa scheme to address NCDs among B40 group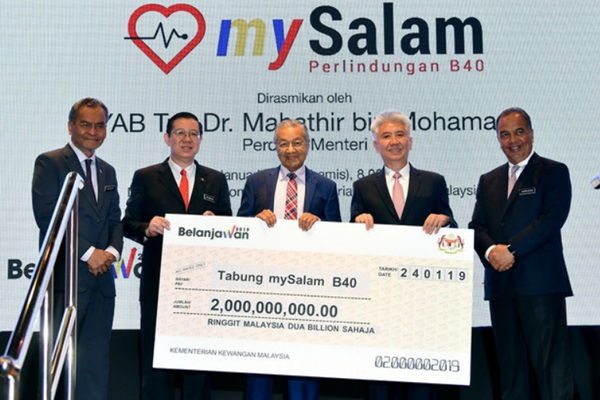 PUTRAJAYA, Jan 24 (Bernama) -- The Health Ministry (MoH) will introduce the PeKa B40, a healthcare scheme to address the increasing prevalence of non-communicable diseases (NCDs) among the those in the low-income (B40) group in the country.
Heart disease remains the leading cause of death in Malaysia for 13 years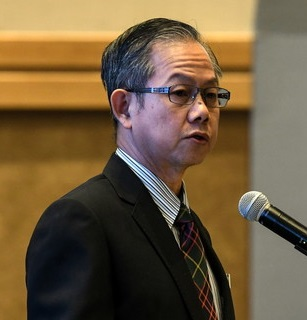 KUALA LUMPUR, Jan 23 (Bernama) -- Heart disease has remained the leading cause of death among Malaysians for 13 years from 2005 to 2017, Deputy Health Minister Dr Lee Boon Chye said.