NEWS LIST
118,416 dengue fever cases nationwide as of November
KUALA LUMPUR, Dec 2 -- A total 118,416 cases of dengue fever were reported nationwide from January until November 27, a 70 per cent increase compared to the same period in 2018, Dewan Rakyat was told today.
Pahang targets 90 per cent of HIV patient to receive treatment by 2021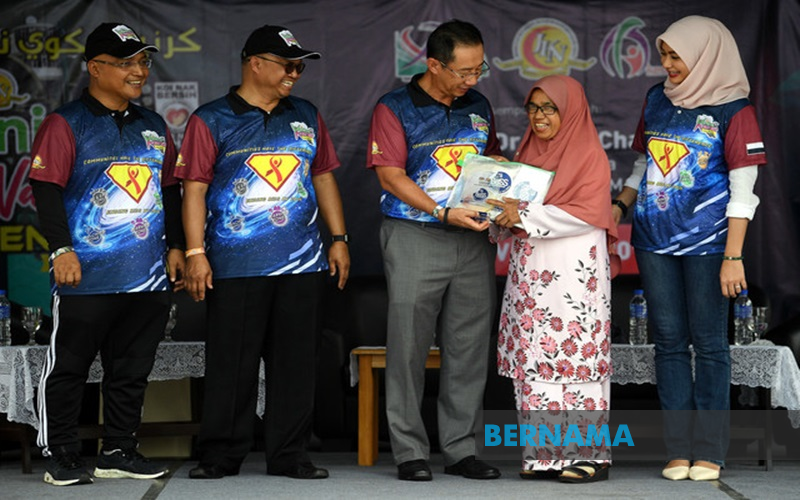 BENTONG, Dec 1 -- The Pahang Health Department is targeting to get 90 per cent of People Living with HIV (PLHIV) to receive Anti-Retroviral (ARV) treatment by 2021, said its director, Datuk Dr Sha'ari Ngadiman.
Unsafe sex- main cause of HIV infection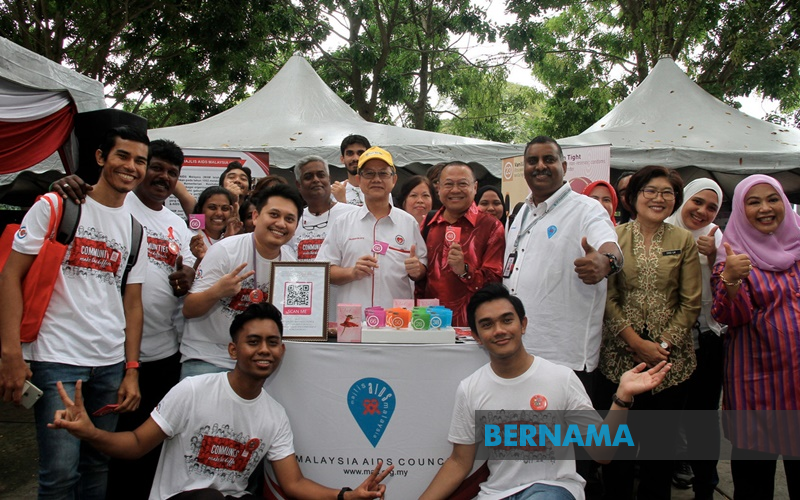 IPOH, Dec 1 -- More than 90 per cent of HIV or AIDS infection in the country are caused by unsafe sex, especially those engaged in unnatural sex, said Deputy Health Minister Dr Lee Boon Chye.
Four killed, five injured in attacks against Ebola response team in DRC - WHO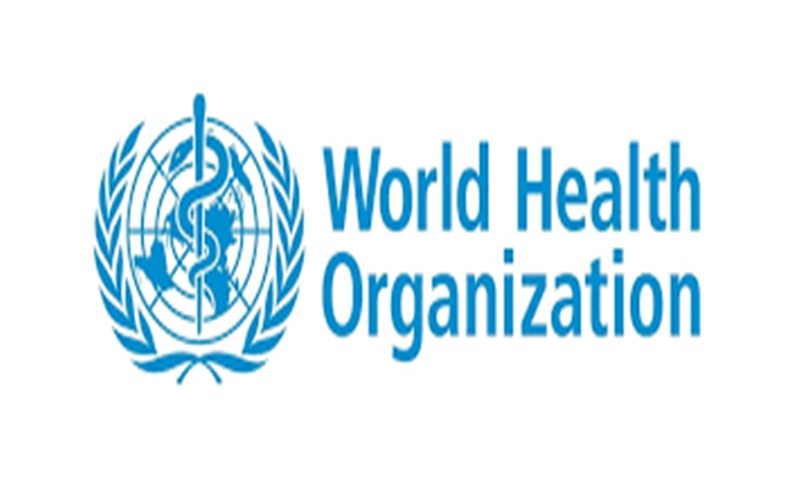 GENEVA, Nov 29 -- The World Health Organisation (WHO) said on Thursday that the two attacks in eastern Democratic Republic of the Congo (DRC) had killed four workers responding to the Ebola outbreak and injured five others, Xinhua news agency reported.
WHO reports 440,000 new measles cases globally in 2019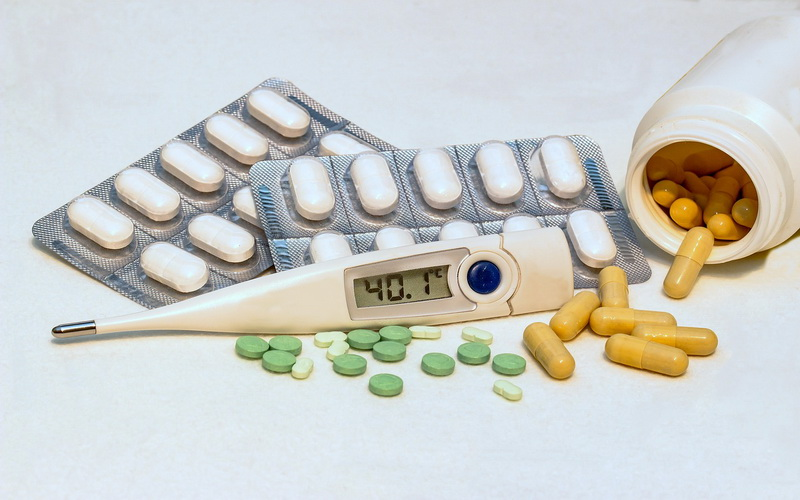 GENEVA, Nov 28 -- Over 440,000 people were infected with measles worldwide in 2019, Sputnik news agency reported the World Health Organisation (WHO) as saying in a statement published on Wednesday.
China aids Ghanaian hospital with medical supplies
ACCRA, Nov 28 -- A new batch of China-aided medical supplies was delivered Wednesday to Ghana's Ledzokuku-Krowor Municipal (LEKMA) Hospital, Xinhua news agency reported.
Child growth patterns an important indicator of overall health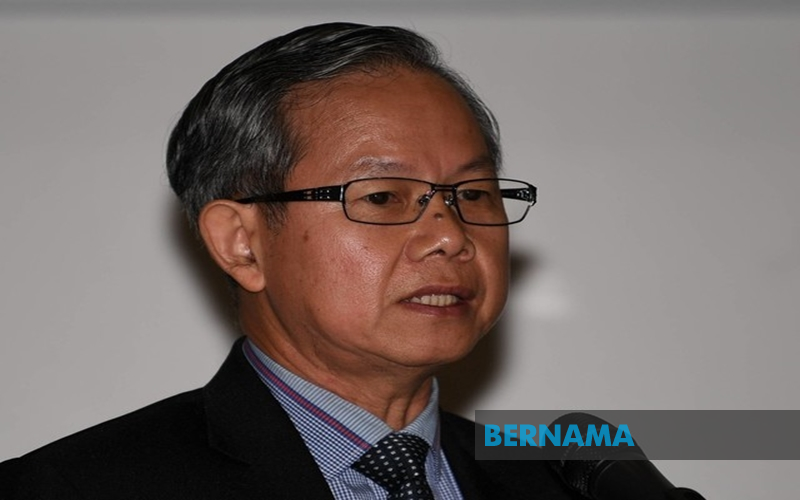 KUALA LUMPUR, Nov 27 -- There is a need for parents and caregivers to recognise the changes in the growth patterns of children since they are an important indicator of overall health and well-being, Deputy Health Minister, Dr Lee Boon Chye, said today.
No plans to enact act to ban alcohol consumption in public places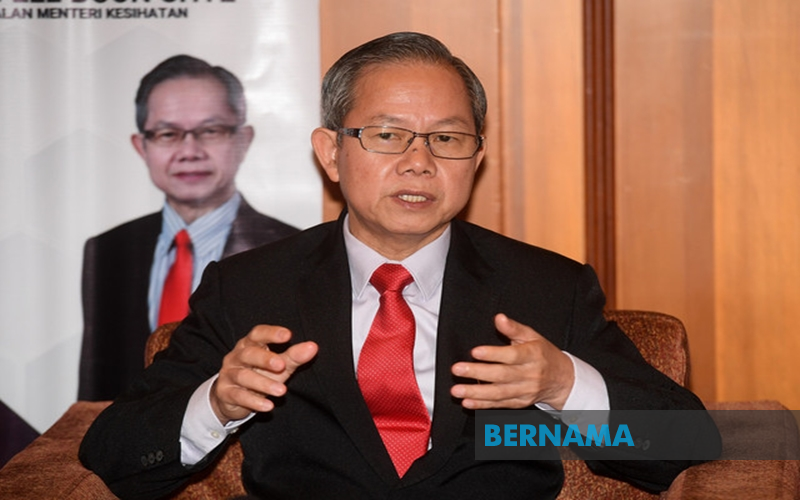 BANGI, Nov 27 -- The Health Ministry has no plans to enact an Act to ban people from drinking liquor or alcoholic beverages in public places, said Deputy Health Minister Dr Lee Boon Chye.
General public has misperceptions on lung cancer - survey
KUALA LUMPUR, Nov 27 -- Only one in five people (22 per cent) disagree with the statement 'generally, patients with lung cancer have caused their illness through their lifestyle choices and behaviours'.
9,703 dengue cases in Johor since January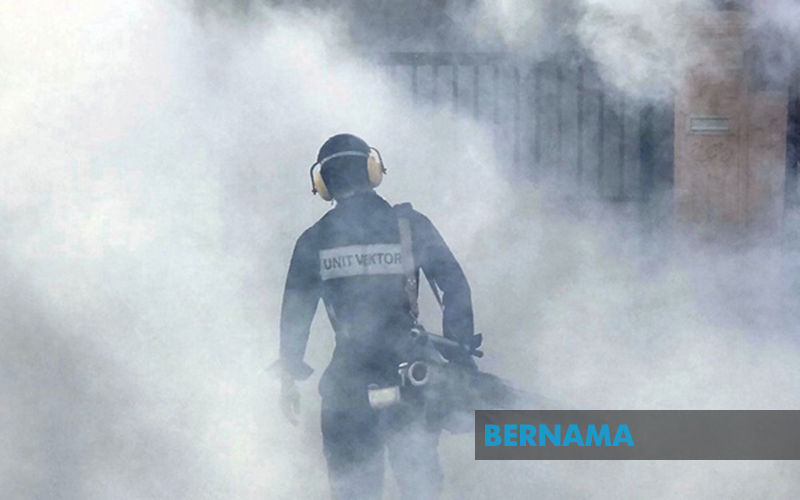 ISKANDAR PUTERI, Nov 27 -- Johor Bahru district recorded the highest number of dengue cases with 7,199 out of 9,703 since January to date.
HealthEdge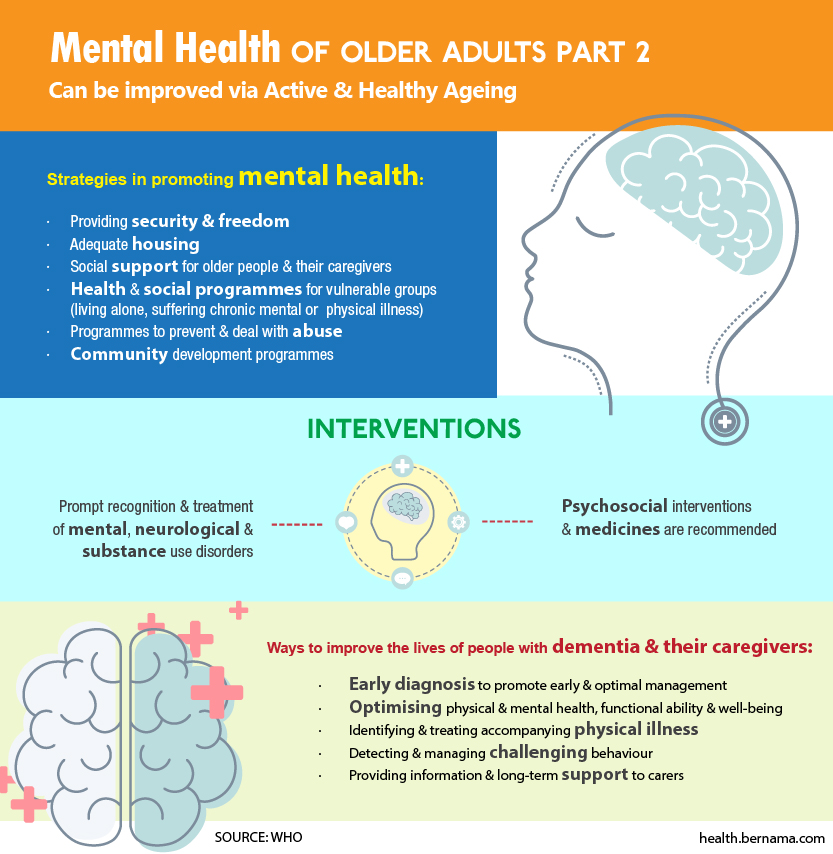 EXCLUSIVE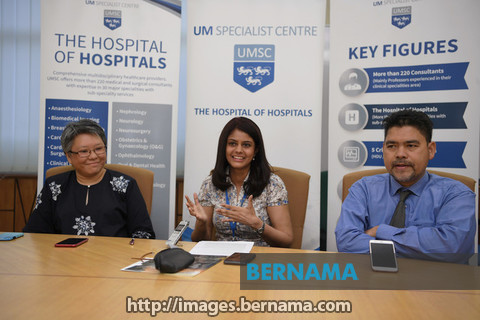 Achy, Creaky Joint Pain In The Elderly
By Nabilah Saleh
KUALA LUMPUR (Bernama) – Osteoarthritis (OA) is the most common form of arthritis and seen increasing due to population ageing.
The disease occurs when the cartilage protecting the ends of bones wears down over time.
Although osteoarthritis can damage any joint, the disorder commonly affects joints in the knees, ankles, hips, spine, hands and shoulders.
read more ››
IN FOCUS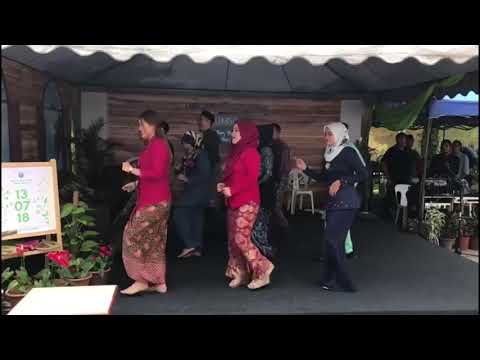 In Focus : UMSC Raya Open House 2018