NEWS LIST
NGO hopes to build rehabilitation hospital for Syrian refugees
The Negaraku Brigade, a non-governmental organisation (NGO), is hoping to build a rehabilitation hospital to help refugees near the border between Turkey and Syria.
Doctor and 9 family members help out at mass circumcision programme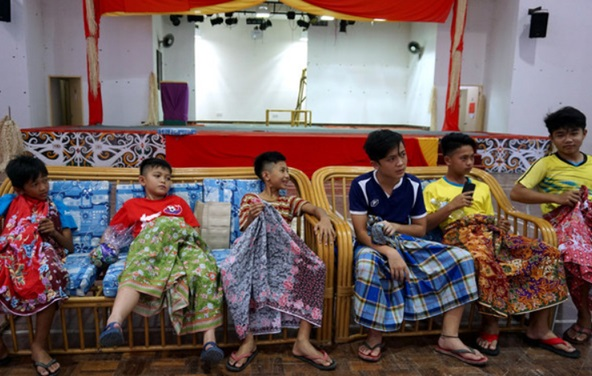 By Noor Bakhtiar Ahmad
BELAGA, Dec 2 (Bernama) -- There was something unique about this year's Sungai Asap annual mass circumcision programme for children and teenagers.
Island Medical City will be the first of its kind medical hub in Malaysia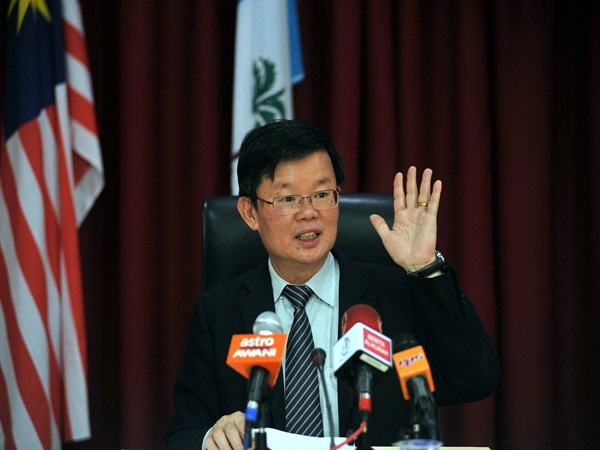 GEORGE TOWN, Dec 2 (Bernama) -- The Island Medical City (IMC) at Peel Avenue and Pierce Road, here will be the first of its kind medical hub in Malaysia, complete with state-of-the-art medical equipment and the largest and most advanced tertiary care facility in Penang.
Health Ministry supports MAC in bid to stop discrimination of HIV-positive workers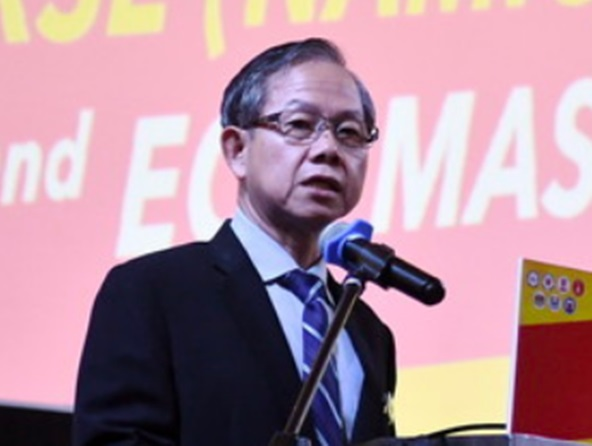 JOHOR BAHRU, Dec 2 (Bernama) -- The Health Ministry fully supports efforts by the Malaysian Aids Council (MAC) in ensuring that employees who have been treated for HIV/AIDS are not discriminated against by their colleagues.
Population at risk urged to get HIV screening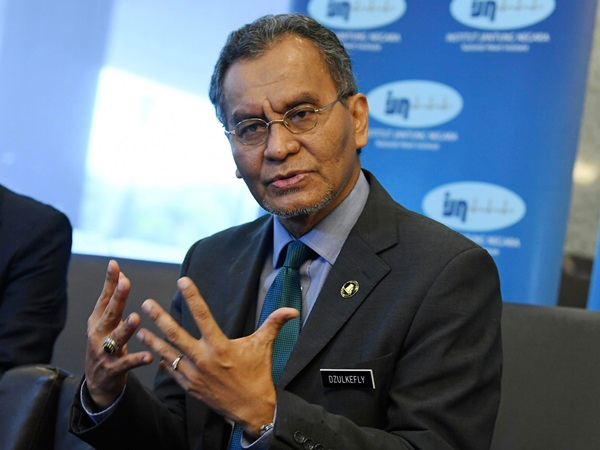 KUALA LUMPUR, Dec 1 (Bernama) – Malaysians especially among the population at risk of Aids have been told to undergo screening to know their HIV status and if necessary, to go for antiretroviral (ARV) treatment without delay.
Dr Dzulkefly to get report from medical practice division over negligence suit involving circumcision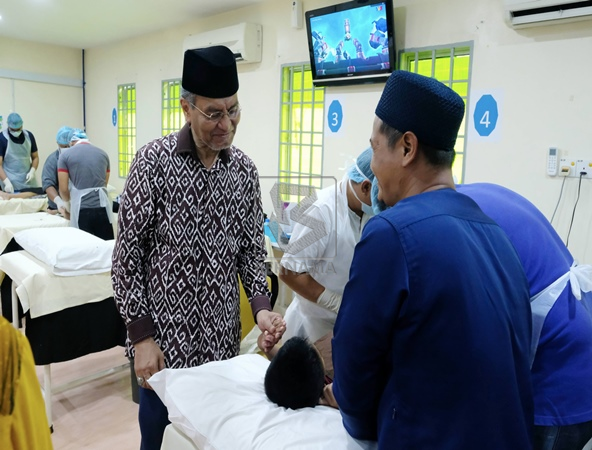 If there are any accidents and mistakes, we will take remedial action. It (circumcision that went awry) rarely happens, but when it happens, we have to take note of it.
SPAN, MoH to ensure quality, safe water supply in rural area
he water safety plan is a method introduced by the World Health Organisation (WHO) where the operators will periodically analyse the water quality at the treatment plants as well as at the distribution systems involving physical, chemical and bacteriological parameters.
Authorities to issue medical report on injured firefighter - Dzulkefly
I am confident we can do this (issue the report) soon. It will be communicated by the relevant authority.
New rabies case confirmed in Sarawak
KUCHING, Nov 28 (Bernama) -- One new case of rabies infection on human has been confirmed here yesterday, bringing to 14 the number of rabies cases reported in Sarawak since the outreak of the disease in the state on June 30 last year.
Malaysia, Qatar to sign MoU on health cooperation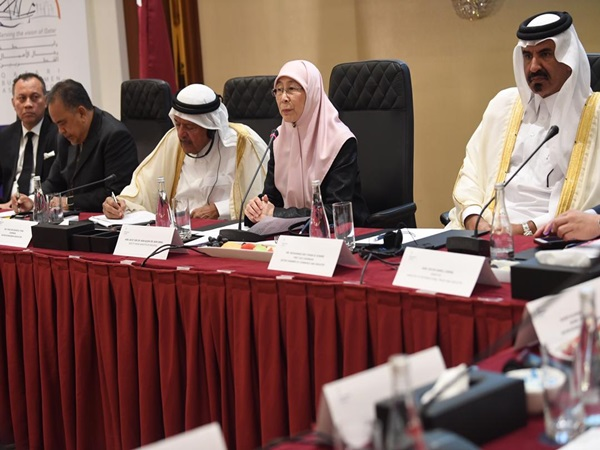 DOHA, Nov 27 (Bernama) – Malaysia is expected to a sign a Memorandum of Understanding (MoU) with Qatar on health cooperation, Deputy Prime Minister Datuk Seri Dr Wan Azizah Wan Ismail said today.
DOCTORS SAY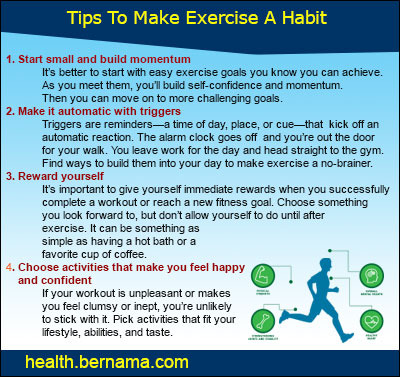 EXCLUSIVE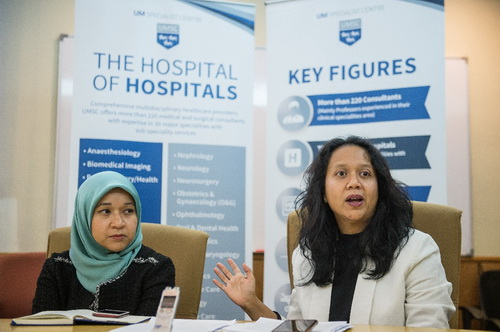 Teenage Pregnancy: Who Is To Blame?
(First of a two-part interview)

By Salbiah Said
PETALING JAYA, Dec 14 (Bernama) -- Research has shown that an average of 18,000 teenage girls in Malaysia get pregnant each year, 25 per cent or about 4,500 cases involved out-of-wedlock pregnancy.
read more ››
VIDEO HIGHLIGHTS
UMSC Consultant Speaks: Fatty Liver, The Silent Epidemic Part 3
UMSC Consultant Speaks: Fatty Liver, The Silent Epidemic Part 2
UMSC Consultant Speaks: Fatty Liver, The Silent Epidemic Part 1