NEWS LIST
MOH refutes allegation that cancer patients face higher charges at public hospitals
Dr Chen said the charge for total treatment, which include consultation, drugs and indirect costs, imposed on cancer patients at all public hospitals and the National Cancer Institute was actually far less than the costs they had to pay at any private hospital.
Sarawak steps up operation against rabies
Under Section 37(2) & (3) of the Veterinary Public Health Ordinance 1999, it is an offence to allow dogs to stray and take dogs out of the rabies-outbreak areas without the written permission of the state veterinary authority. Offenders can be fined up to RM5,000 or sentence to a maximum of three months jail, or both.
Melaka sees 20.7 per cent drop of HFMD cases last week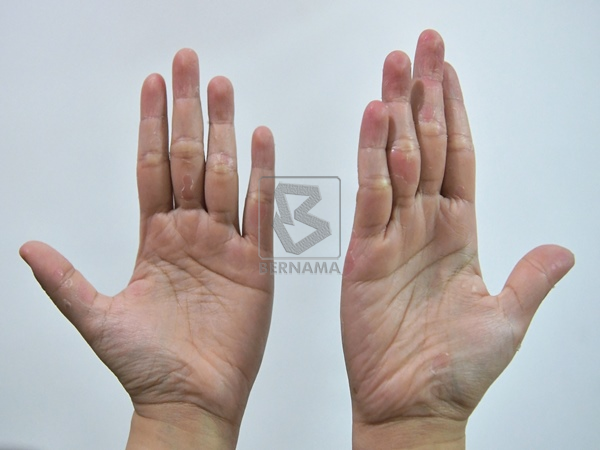 From January to Aug 18, there were a total of 2,119 HFMD cases reported in the state and 14 premises, including nurseries, kindergartens, pre-schools and schools, were ordered to close in the state.
Rabies claims 12th victim in Sarawak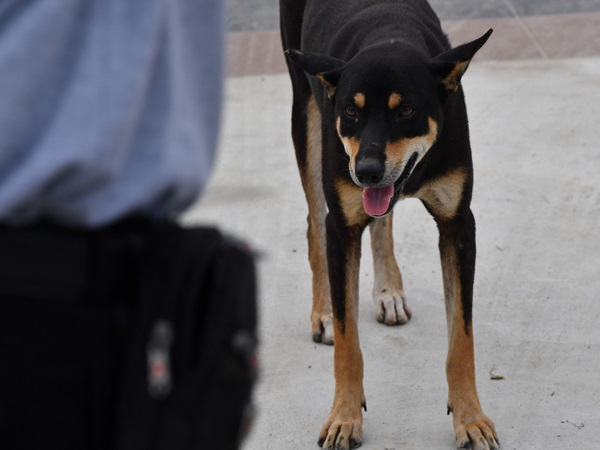 KUCHING, Aug 22 (Bernama) -- A 44-year-old man died here yesterday of rabies, the 12th person to have succumbed to the disease in the state since an epidemic was declared on June 30 last year.
Contaminated milk power recalled from Singapore market
KUALA LUMPUR, Aug 21 (Bernama) – The Health Ministry has clarified that the made in Malaysia Dumex Mamil Gold-Step 1 infant formula which was reportedly withdrawn from the Singapore market is not sold in the Malaysian market.
53,156 HFMD cases as of Aug 18
KUALA LUMPUR, Aug 21 (Bernama) -- The number of Hand, Foot and Mouth Disease cases reported this year till Aug 18 stands at 53,156 .
During the period, there were two deaths due HFMD and EV71, one in Sarawak and the other in Penang.
Stricter enforcement of cosmetics, aesthetics services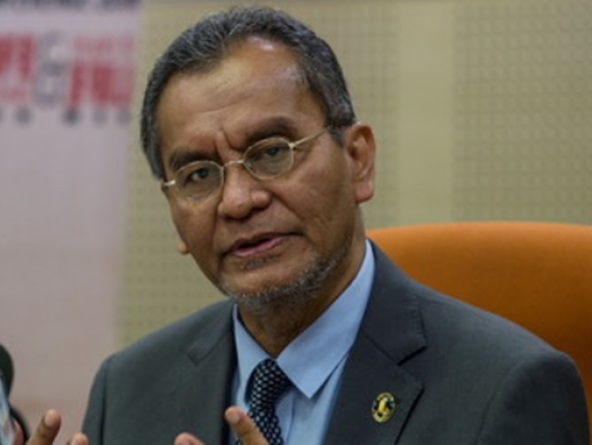 PUTRAJAYA, Aug 20 (Bernama) — The Health Ministry is increasing enforcement of aesthetics and cosmetics therapy services to curb illegal beauty services, said its Minister Dr Dzulkefly Ahmad.
Health protection scheme for B40 group for implementation next year - Dr Dzulkefly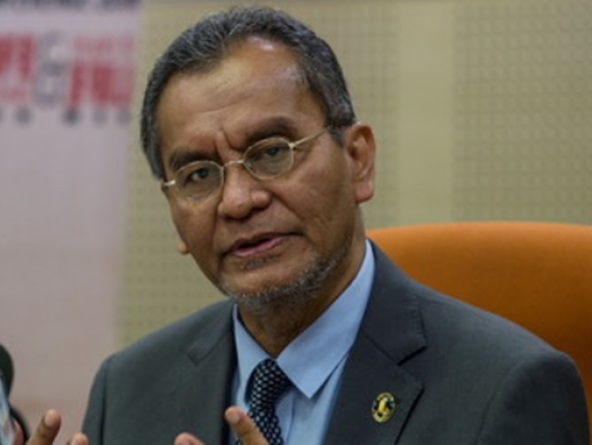 PUTRAJAYA, Aug 20 (Bernama) — A social health insurance scheme for households in the bottom 40 per cent group (B40) will be implemented beginning January next year, said Health Minister Dr Dzulkefly Ahmad.
Pantai Hospital Ipoh attempts to set senior citizen cycling record
IPOH, Aug 20 (Bernama) – Pantai Hospital Ipoh is attempting to create the most number of senior citizens cycling on exercise bicycle feat in Malaysia Book of Records in conjunction with World Heart Day.
MMA calls for greater transparency in foreign worker health screening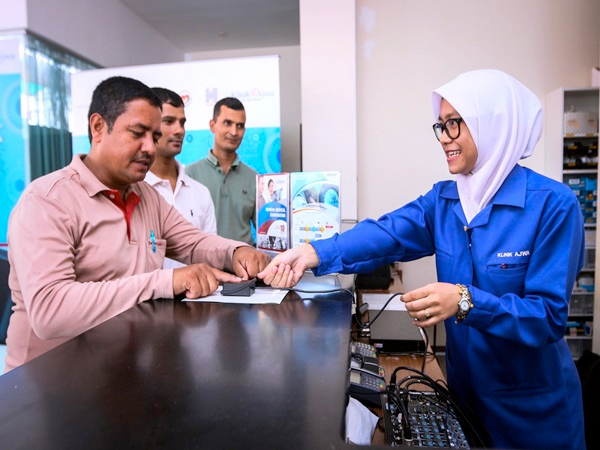 KUALA LUMPUR, Aug 20 (Bernama) -- The Malaysian Medical Association (MMA) has called for more transparency in foreign worker medical screening by the Foreign Workers Medical Examination Monitoring Agency (Fomema).