NEWS LIST
MoH: Tie Da Zhi Tong Gao contains poison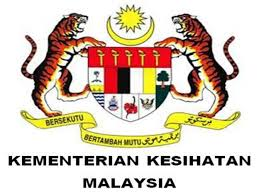 KUALA LUMPUR, Sept 4 (Bernama) – The Ministry of Health (MOH) urged people not to buy the traditional product, Tie Da Zhi Tong Gao which is found to contain the poison, Diphenhydramine.
Unsafe sex, the cause of 90 per cent of AIDS/HIV cases
MELAKA, Sept 4 (Bernama) -- A total of 90 per cent of the country's HIV / AIDS cases over the last eight years was due to unsafe sex, compared to 10 per cent that was caused by drug addicts and their use and sharing of needles in injecting drugs.
Latest bird flu case detected in Tuaran
KOTA KINABALU, Sept (Bernama) -- The Sabah Veterinary Service Department detected the latest bird flu outbreak in two villages in Tuaran.
Allied Health Professions Act to be enforced early next year - Dr Dzulkefly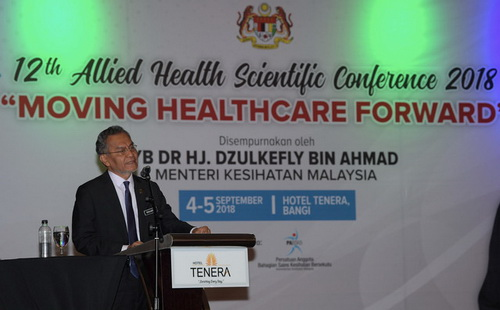 BANGI, Sept 4 (Bernama) – The Allied Health Professions Act 2016 (Act 774) which among others is aimed at regulating the practice of allied health professions in the country will be enforced early next year, said Health Minister Dr Dzulkefly Ahmad.
Malaysia has potential to be fertility, cardiology hub - MHTC
KUALA LUMPUR, Sept 3 (Bernama) -- Malaysia has the potential to be the best fertility and cardiology hub in the Asian region with various high-tech facilities being offered, said Malaysia Healthcare Travel Council (MHTC) chief executive officer Sherene Azli.
One out of two Malaysians fat, Dewan Negara told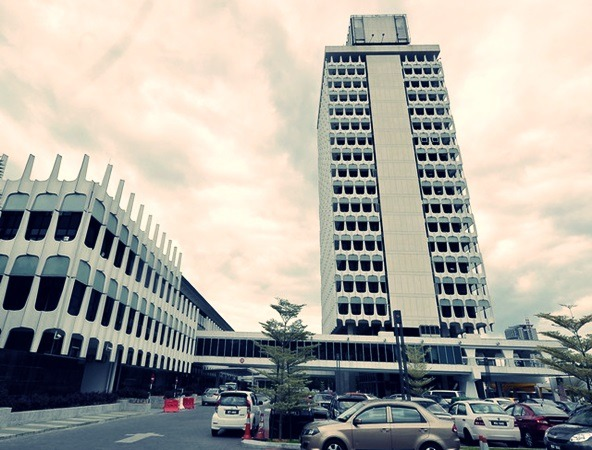 KUALA LUMPUR, Sept 3 (Bernama) – Obesity and non-communicable diseases (NCDs) in the country have reached a worrying level and on the rise, the Dewan Negara was told today.
Reducing The Stigma Surrounding Mental Health
By Zulaikha Zainal Rashid
KUALA LUMPUR (Bernama) -- We often hear about the state of a person's mental health only after they have committed horrific acts of violence or suicide.
Mental health issues can be debilitating. Sadly, instead of being given proper help, people who are suffering from it are often accused of being "over-dramatic" or "weak". This is because in Malaysia, mental health issues are not treated with the same degree of importance as physical health.
In January this year, a woman in her 30s jumped from the 10th floor of her apartment in Kajang. She was later discovered to have a history of mental illness.
Another suicide in April involved a 20-year-old straight-A student who jumped from the 14th floor of an apartment in Seremban due to depression. A note left for her parents stated that she had been afraid of disappointing them and felt tremendous pressure because she could not cope with her studies.
In both cases, the victims could have been helped had it been socially acceptable to talk about mental health problems. However, there is a stigma surrounding that issue that prevents the problem from being discussed openly.
No outbreak of mumps in Perak - Lee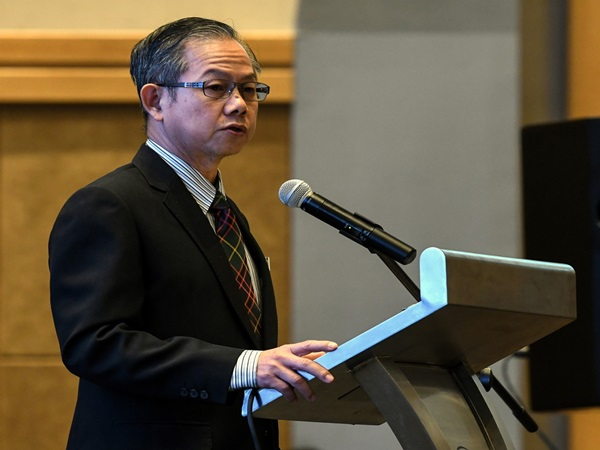 GOPENG, Sept 2 (Bernama) -- No new case of mumps has been reported in schools in Sarawak, said Deputy Health Minister Dr Lee Boon Chye.
Health Ministry suggests private hospitals to set up mobile clinics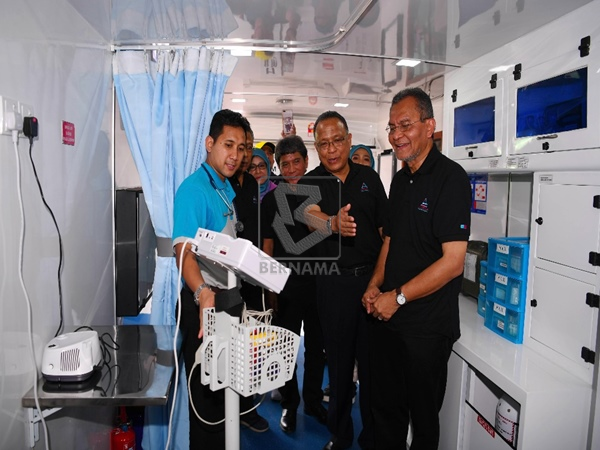 "It is also an effort to overcome over-crowding at existing health clinics congestion apart from helping the rural community to get early treatment without them having to go to the clinic, which is normally far from their home.
Three final reports to be tabled to cabinet - Dr Dzulkefly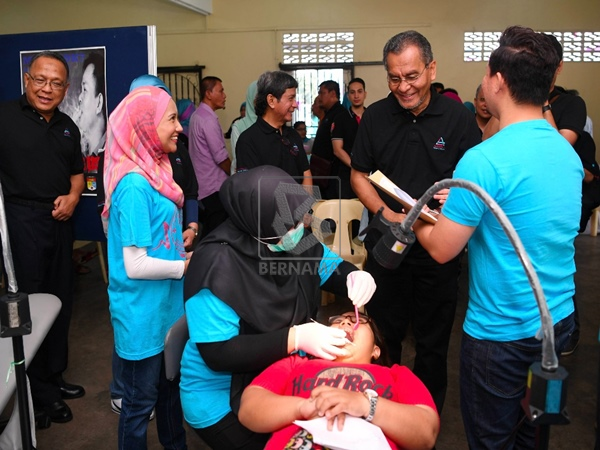 The three reports are pertaining to the revamp of the 1Malaysia Clinics, sexual harassment cases involving graduate medical officers (PPS) and proposed increase in the rate of consulting fees of medical practitioners and doctors for services in private hospitals and clinics.