NEWS LIST
Lead Healthy Lifestyle, Health Ministry Staff Told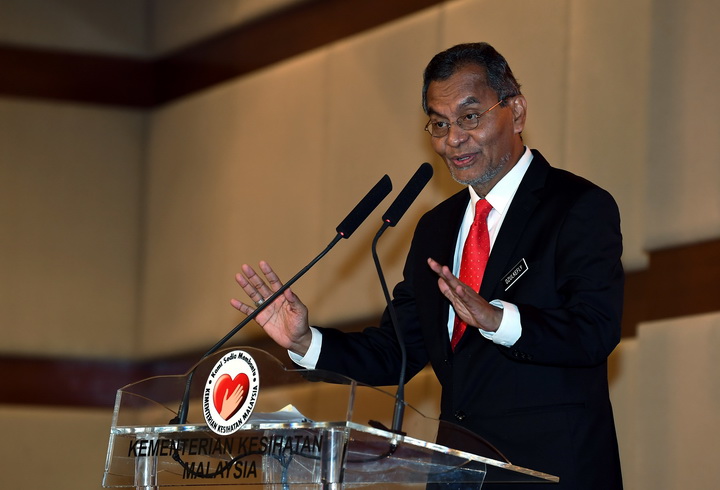 PUTRAJAYA, June 7 (Bernama) – Health Ministry staff should lead a healthy lifestyle as an example to society.
Boy, 11, dies due to food poisoning
Besides the usual symptoms of stomach ache, diarrhoea, vomiting, dehydration, fatigue and fever, she said one of them suffered fits.
Media practitioners need empathy, care when writing health news
KUALA LUMPUR, June 5 (Bernama) -- Media practitioners including those in the new media should be responsible, empathetic and caring when writing news, issues and ideas on health services.
No patients ordered to buy own medicines at HSI - health director
JOHOR BAHRU, June 5 (Bernama) -- Johor State Health director Dr Selahuddeen Abd Aziz said initial investigations by Sultan Ismail Hospital (HSI) here found no patients were directed to buy their own medicines as posted on Facebook.
Better regulated medical fees in private healthcare needed - Fomca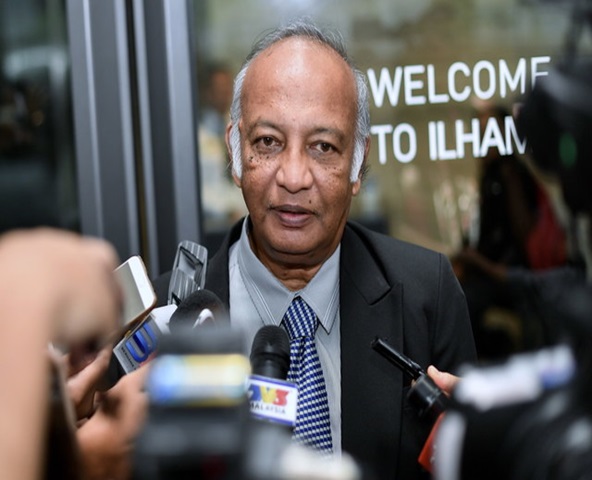 KUALA LUMPUR, June 5 (Bernama) -- Better regulated medical fees in the private healthcare sector is needed as the current costs are expensive and still beyond the means of most Malaysians, according to the Federation of Malaysian Consumers Association (Fomca).
Bioalpha's expects zero-rated GST to boost product sales
KUALA LUMPUR, June 5 (Bernama) -- Bioalpha Holdings Bhd, a manufacturer of health supplements, expects the zero-rating of Goods and Services Tax (GST), effective June 1, to further boost the domestic demand for its products.
Cabinet paper on health advisory council will be tabled next week - Dzulkefly
PUTRAJAYA, June 5 (Bernama) -- A Cabinet paper on the proposed establishment of the Health Advisory Council will be tabled next week, said Health Minister Dr Dzulkefly Ahmad.
BRIC INVEST offers 30 pct presale bonus for Dutch eHealth care provider Aimedis
KUALA LUMPUR, June 5 (Bernama) -- BRIC INVEST -- the Czech investment house -- offers 30 per cent presale bonus plus a five per cent welcome premium for Aimedis' AIM -- the cryptocurrency to be used for all kinds of services within Aimedis platform to the public.
Focus on health premises, mental health - Lam Thye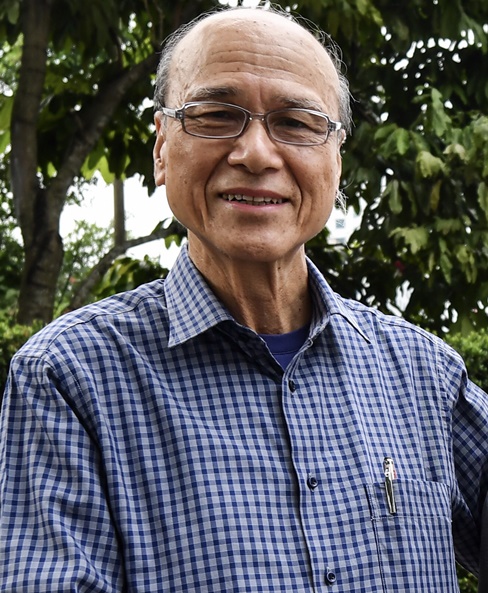 KUALA LUMPUR, June 3 (Bernama) -- Ensuring the safety aspects of health premises and boosting the development plan for mental health are among areas which must be stressed by the Health Advisory Council proposed by the Health Minister recently.
Call for public to donate blood to stock supply for Aidilfitri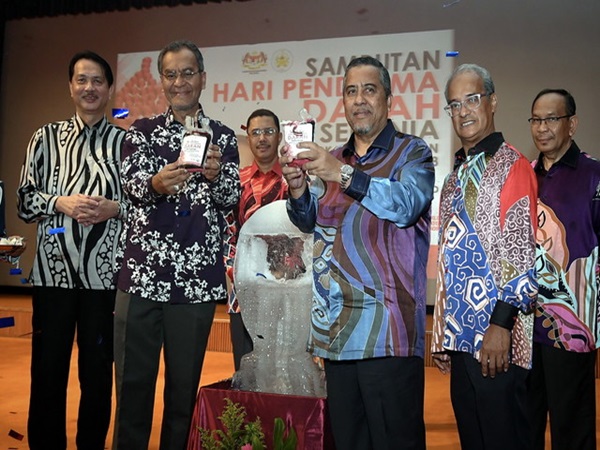 KUALA TERENGGANU, June 3 (Bernama) -- Terengganu Health director Dr Mohammad Omar today called on the public, especially in Kuala Terengganu, to donate blood to ensure that the blood supply at the Sultanah Nur Zahirah Hospital (HSNZ) Blood Bank Unit is sufficient throughout Aidilfitri.
HealthEdge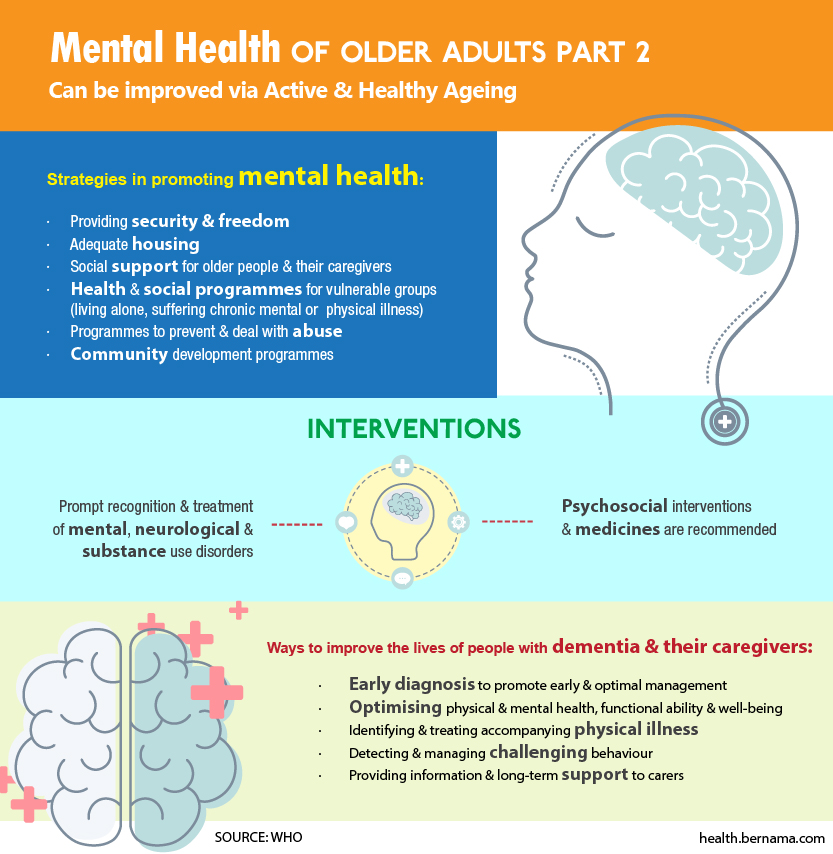 EXCLUSIVE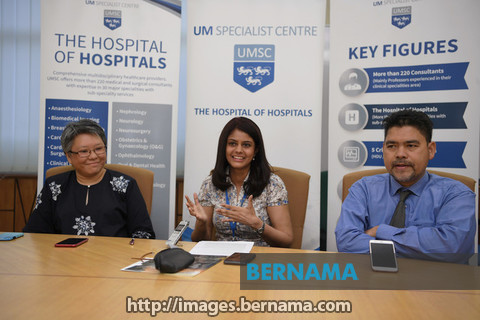 Achy, Creaky Joint Pain In The Elderly
By Nabilah Saleh
KUALA LUMPUR (Bernama) – Osteoarthritis (OA) is the most common form of arthritis and seen increasing due to population ageing.
The disease occurs when the cartilage protecting the ends of bones wears down over time.
Although osteoarthritis can damage any joint, the disorder commonly affects joints in the knees, ankles, hips, spine, hands and shoulders.
read more ››
IN FOCUS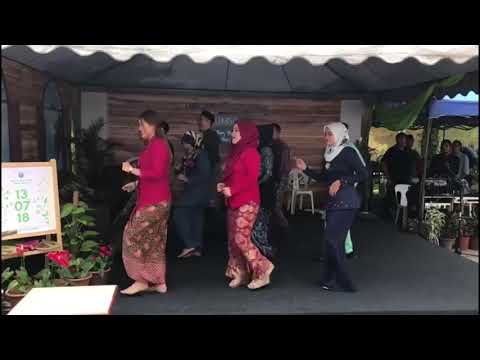 In Focus : UMSC Raya Open House 2018