SEARCH News
Please select news category and type keyword(s) to search
Operasi basmi rabies di Sarawak diperhebat
KUCHING, 24 Ogos (Bernama) -- Operasi membasmi wabak rabies di Sarawak akan diperhebat dengan operasi penangkapan dan penghapusan anjing liar serta vaksinasi, kata Timbalan Ketua Menteri Datuk Amar Douglas Uggah Embas hari ini.
Melaka sees 20.7 per cent drop of HFMD cases last week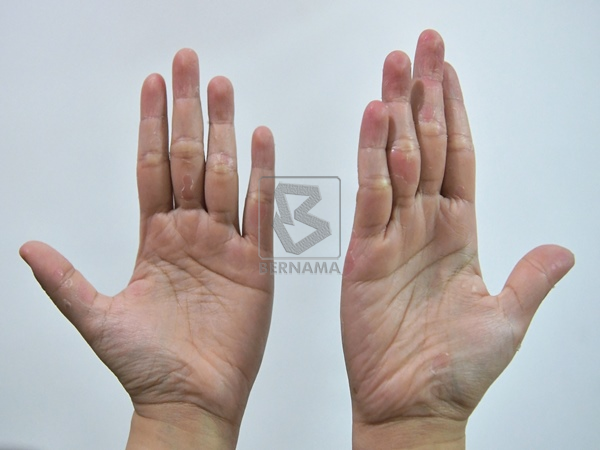 From January to Aug 18, there were a total of 2,119 HFMD cases reported in the state and 14 premises, including nurseries, kindergartens, pre-schools and schools, were ordered to close in the state.
Kes HFMD di Melaka turun 40 kes bagi minggu ke-33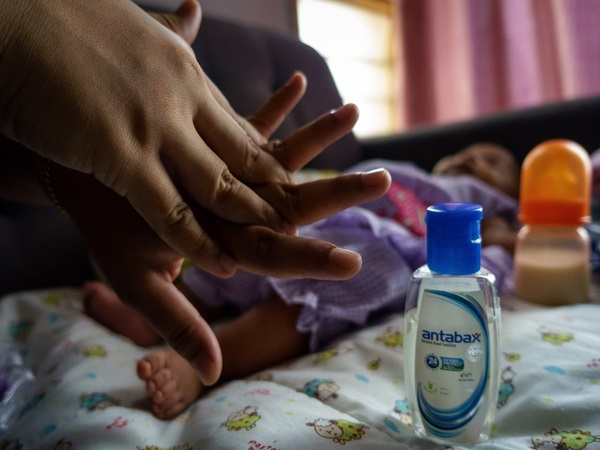 MELAKA, 22 Ogos (Bernama) -- Jumlah kes penyakit tangan, kaki dan mulut (HFMD) di Melaka mencatatkan penurunan sebanyak 40 kes atau 20.7 peratus kepada 153 bagi minggu ke-33 berakhir 18 Ogos berbanding 193 kes pada minggu sebelumnya.
Rabies claims 12th victim in Sarawak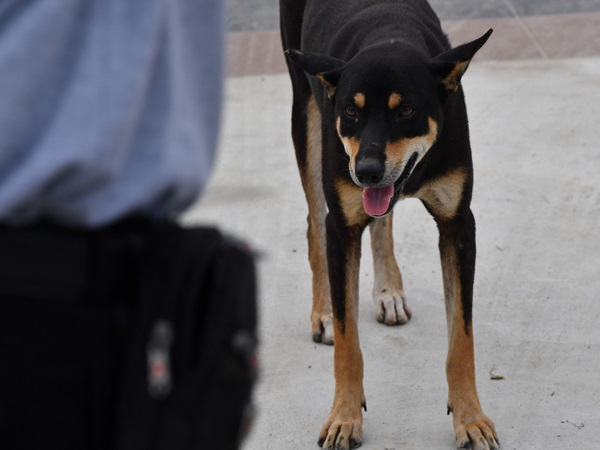 KUCHING, Aug 22 (Bernama) -- A 44-year-old man died here yesterday of rabies, the 12th person to have succumbed to the disease in the state since an epidemic was declared on June 30 last year.
Rabies: Sarawak catat satu lagi kematian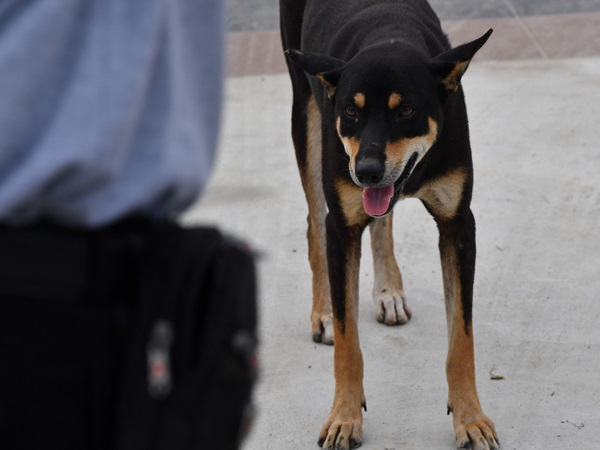 KUCHING, 22 Ogos (Bernama) -- Seorang lelaki berusia 44 tahun dari Jalan Matang yang positif rabies encephalitis atau penyakit anjing gila meninggal dunia di Hospital Umum Sarawak (HUS) kira-kira 10 pagi semalam.
Contaminated milk power recalled from Singapore market
KUALA LUMPUR, Aug 21 (Bernama) – The Health Ministry has clarified that the made in Malaysia Dumex Mamil Gold-Step 1 infant formula which was reportedly withdrawn from the Singapore market is not sold in the Malaysian market.
Susu dikesan tercemar ditarik balik dari pasaran Singapura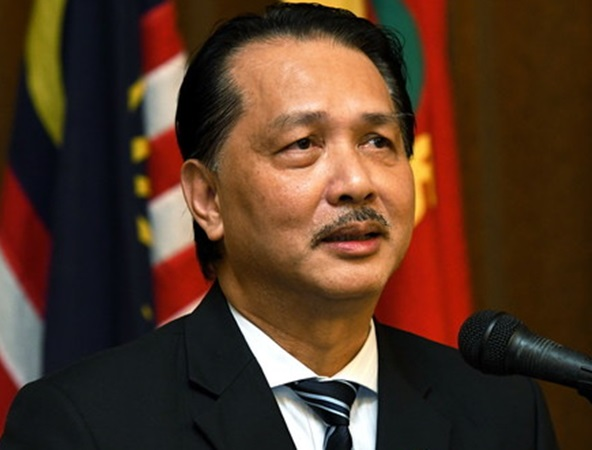 KUALA LUMPUR, 21 Ogos (Bernama) – Kementerian Kesihatan menjelaskan bahawa susu rumusan bayi jenama Dumex Mamil Gold-Step 1 buatan Malaysia yang dilaporkan ditarik balik dari pasaran Singapura tidak dijual dalam pasaran Malaysia.
53,156 HFMD cases as of Aug 18
KUALA LUMPUR, Aug 21 (Bernama) -- The number of Hand, Foot and Mouth Disease cases reported this year till Aug 18 stands at 53,156 .
During the period, there were two deaths due HFMD and EV71, one in Sarawak and the other in Penang.
53,156 kes HFMD sehingga 18 Ogos
KUALA LUMPUR, 21 Ogos (Bernama) -- Jumlah kes Penyakit Tangan, Kaki dan Mulut (HFMD) yang dilaporkan tahun ini sehingga 18 Ogos adalah sebanyak 53,156 kes.
UMW-Mercy Malaysia laksana klinik bergerak di RH Anthony Bau, Julau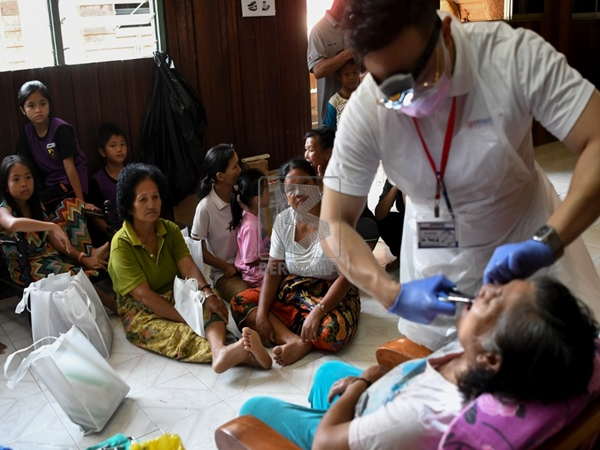 Kawasan penempatan masyarakat Iban itu dipilih secara keseluruhan ia memiliki populasi 700 penduduk dan terletak jauh di pedalaman sehingga menyukarkan penduduk mendapatkan rawatan kesihatan.