SEARCH News
Please select news category and type keyword(s) to search
Pengamal media perlu empati, cakna berita kesihatan
Pengamal media juga harus mempraktikkan etika kewartawanan berasaskan nilai murni sejagat dalam menjalankan tanggungjawab mereka.
No patients ordered to buy own medicines at HSI - health director
JOHOR BAHRU, June 5 (Bernama) -- Johor State Health director Dr Selahuddeen Abd Aziz said initial investigations by Sultan Ismail Hospital (HSI) here found no patients were directed to buy their own medicines as posted on Facebook.
Kawal selia bayaran penjagaan kesihatan swasta perlu ditingkatkan - Fomca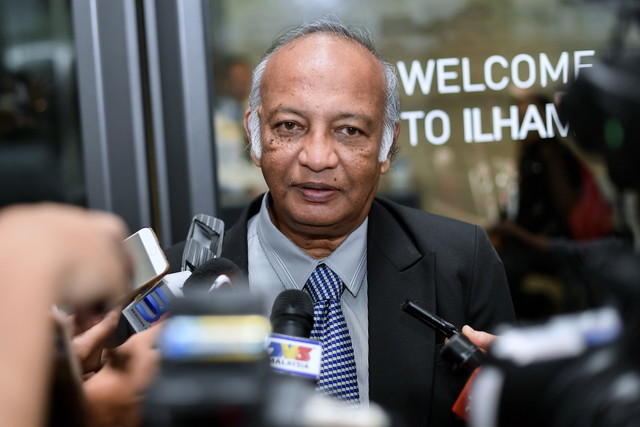 Penjagaan kesihatan merupakan hak asasi pengguna dan harganya tidak boleh semata-mata bergantung kepada pasaran atau keuntungan.
Better regulated medical fees in private healthcare needed - Fomca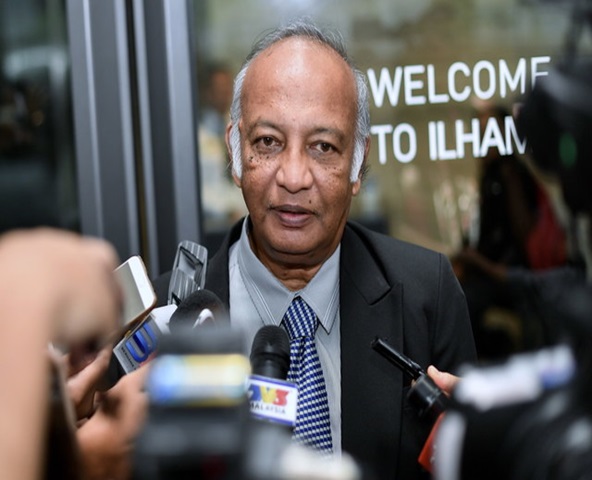 KUALA LUMPUR, June 5 (Bernama) -- Better regulated medical fees in the private healthcare sector is needed as the current costs are expensive and still beyond the means of most Malaysians, according to the Federation of Malaysian Consumers Association (Fomca).
Tiada pesakit diarah beli ubat sendiri di HSI - Pengarah Kesihatan
Bekalan ubat adalah mencukupi dan pesakit diberi ubat mengikut pada ubat-ubatan yang tersenarai di dalam Buku Formulari Ubat Kementerian Kesihatan Malaysia.
Bioalpha's expects zero-rated GST to boost product sales
KUALA LUMPUR, June 5 (Bernama) -- Bioalpha Holdings Bhd, a manufacturer of health supplements, expects the zero-rating of Goods and Services Tax (GST), effective June 1, to further boost the domestic demand for its products.
Cabinet paper on health advisory council will be tabled next week - Dzulkefly
PUTRAJAYA, June 5 (Bernama) -- A Cabinet paper on the proposed establishment of the Health Advisory Council will be tabled next week, said Health Minister Dr Dzulkefly Ahmad.
Cadangan Majlis Penasihat Kesihatan ke kabinet minggu depan
PUTRAJAYA, 5 Jun (Bernama) -- Kertas kabinet berhubung cadangan penubuhan Majlis Penasihat Kesihatan akan dibentangkan minggu hadapan, kata Menteri Kesihatan Dr Dzulkefly Ahmad.
Baru Bian terkejut pejabat Kesihatan Lawas dirantai
KUCHING, 5 Jun (Bernama) -- Anggota Parlimen Selangau, Baru Bian terkejut dan kecewa selepas diberitahu Pejabat Kesihatan Lawas telah dikunci dengan rantai oleh tuan tanah kerana mempunyai tunggakan bayaran sewa selama 30 bulan.

BRIC INVEST offers 30 pct presale bonus for Dutch eHealth care provider Aimedis
KUALA LUMPUR, June 5 (Bernama) -- BRIC INVEST -- the Czech investment house -- offers 30 per cent presale bonus plus a five per cent welcome premium for Aimedis' AIM -- the cryptocurrency to be used for all kinds of services within Aimedis platform to the public.
HealthEdge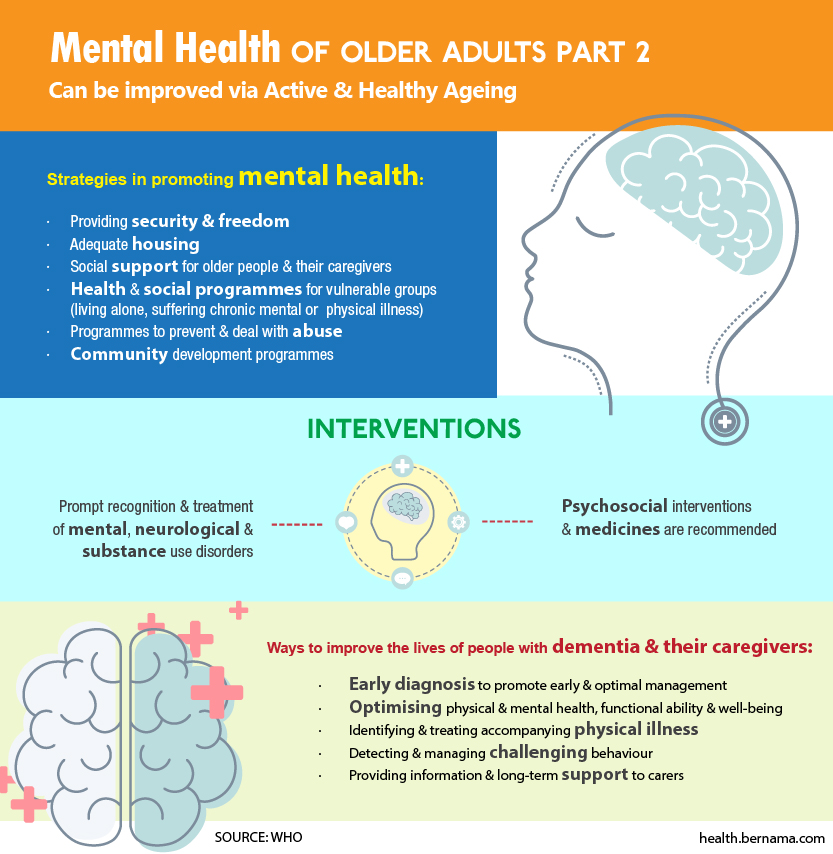 EXCLUSIVE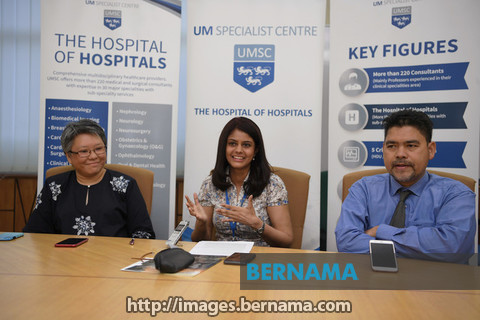 Achy, Creaky Joint Pain In The Elderly
By Nabilah Saleh
KUALA LUMPUR (Bernama) – Osteoarthritis (OA) is the most common form of arthritis and seen increasing due to population ageing.
The disease occurs when the cartilage protecting the ends of bones wears down over time.
Although osteoarthritis can damage any joint, the disorder commonly affects joints in the knees, ankles, hips, spine, hands and shoulders.
read more ››
IN FOCUS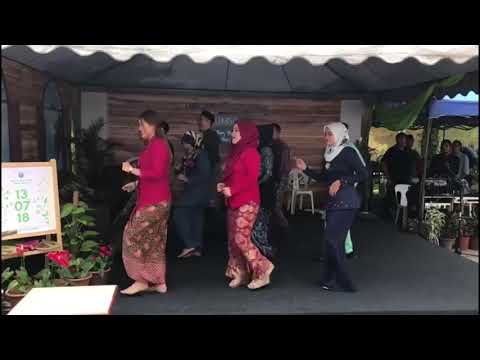 In Focus : UMSC Raya Open House 2018