SEARCH News
Please select news category and type keyword(s) to search
Higher consultation fees at private clinics soon
PUTRAJAYA, Aug 27 (Bernama) -- The public can expect to be charged higher consultation fees by doctors in private clinics soon as the general practitioners' charges of between RM10 and RM35 are to be increased to between RM35 and RM125.
9 Facts About Rabies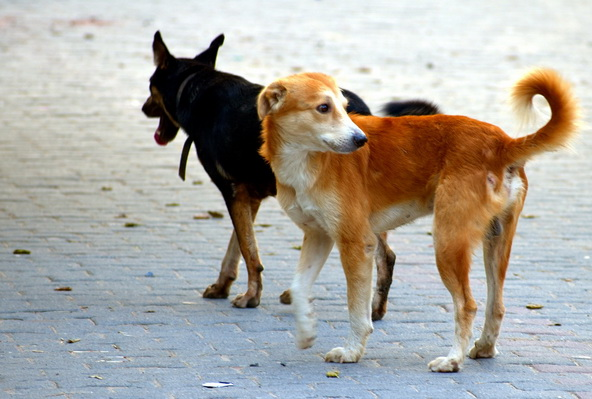 On Aug 22, a 44-year-old man from Jalan Matang, Kuching, Sarawak died of rabies and he was the 12th person to have succumbed to the disease in the state. According to the Federal Health Ministry, the man died of rabies encephalitis at the Sarawak General Hospital where he was admitted on Aug 16.


Govt mulling soda tax to encourage healthy living: Tun M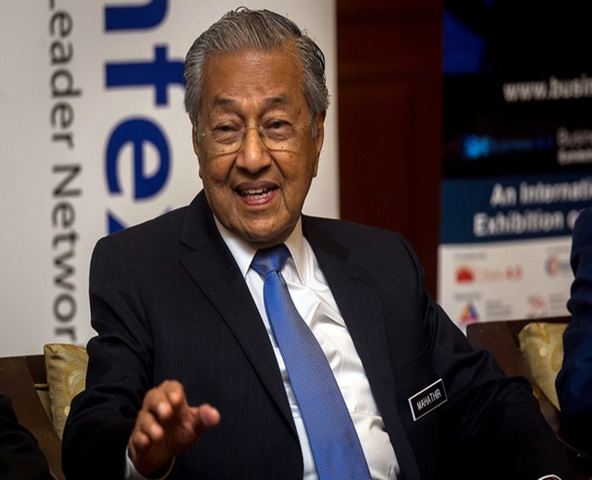 KUALA LUMPUR, Aug 27 (Bernama) -- The government is considering implementing a soda tax to encourage healthy living, says Prime Minister Tun Dr Mahathir Mohamad.
Congo guna prototaip ubat baharu rawat ebola, angka kematian cecah 67 orang
Penularan wabak Ebola di timur Republik Demokratik Congo telah meragut 67 nyawa bulan ini.
DR Congo rolls out prototype Ebola drugs as death toll rises to 67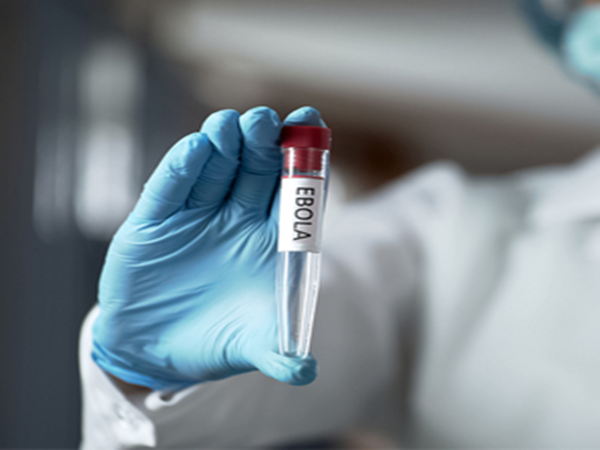 BENI (DR Congo), Aug 27 (BERNAMA-NNN-AGENCIES) -- An outbreak of Ebola in eastern DR Congo has killed 67 people this month, authorities said, as they roll out a battery of new drugs to tackle the virus amid concerns it has spread to a rebel-encircled area.
Make CPR training compulsory in schools - SJAS commander
I am certain the new federal government is prepared to do more for the wellbeing and health of the people, especially in this exercise, which requires a bit of funding but will in the long term be a saving for the nation.
API in Peninsular Malaysia at moderate level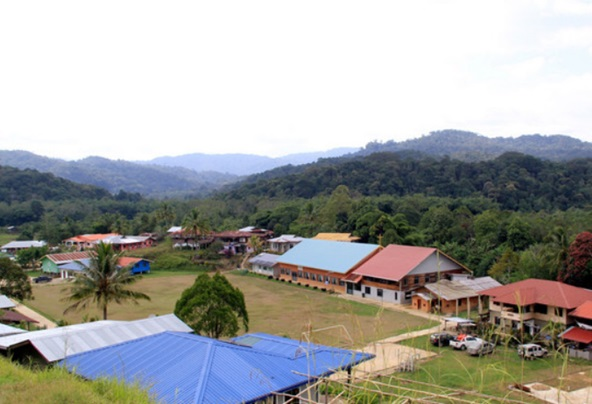 KUALA LUMPUR, Aug 25 (Bernama) – The Air Pollution Index (API) in all states in the Peninsular as well as several areas in Sabah and Sarawak remained at a satisfactory level today.
MOH refutes allegation that cancer patients face higher charges at public hospitals
Dr Chen said the charge for total treatment, which include consultation, drugs and indirect costs, imposed on cancer patients at all public hospitals and the National Cancer Institute was actually far less than the costs they had to pay at any private hospital.
KKM: Laporan portal akhbar caj pesakit kanser hospital kerajaan tinggi tak benar
KUALA LUMPUR, 24 Ogos (Bernama) -- Kementerian Kesihatan (KKM) menafikan dakwaan bahawa caj ubatan sebanyak RM400 dikenakan terhadap pesakit kanser di hospital kerajaan.
Sarawak steps up operation against rabies
Under Section 37(2) & (3) of the Veterinary Public Health Ordinance 1999, it is an offence to allow dogs to stray and take dogs out of the rabies-outbreak areas without the written permission of the state veterinary authority. Offenders can be fined up to RM5,000 or sentence to a maximum of three months jail, or both.
HealthEdge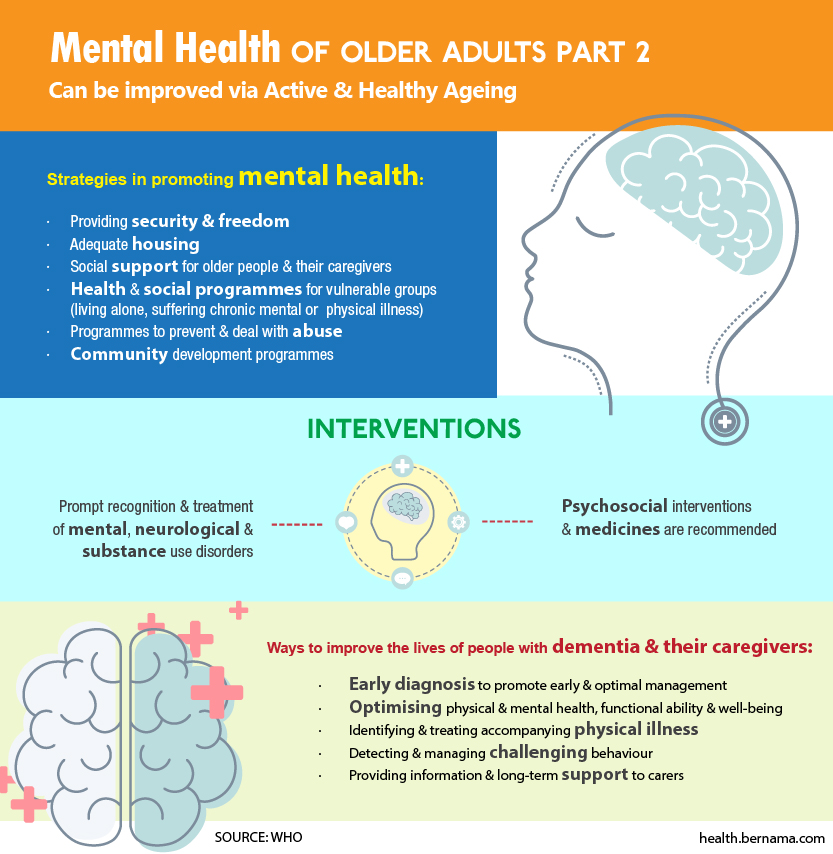 EXCLUSIVE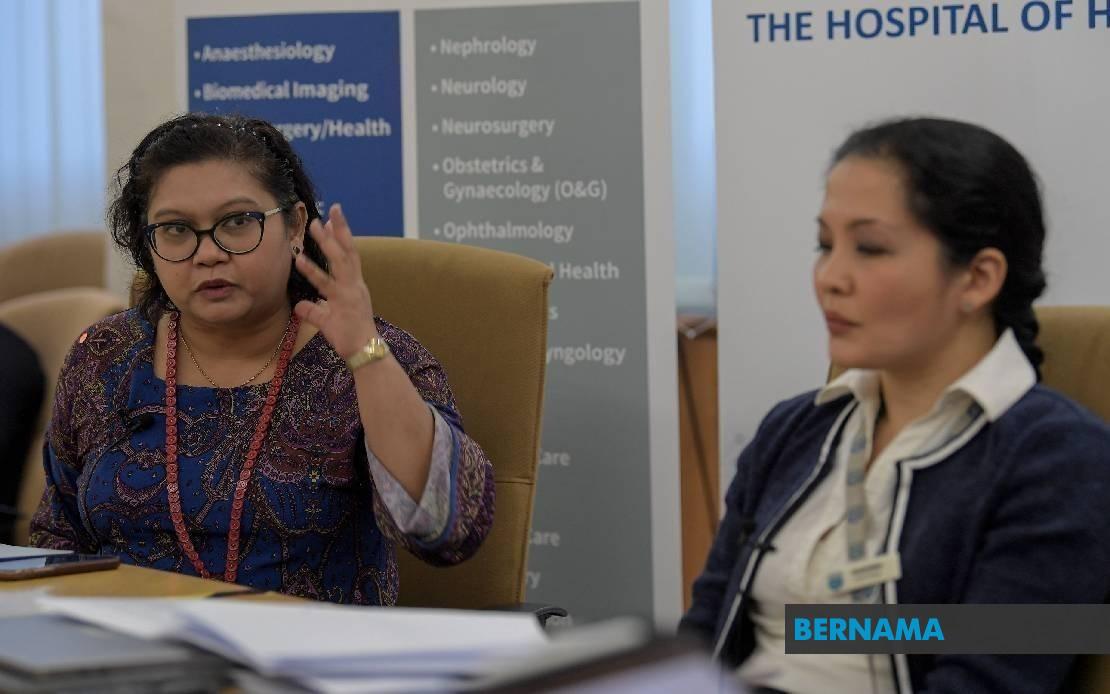 Understanding Dementia Better
By Siti Radziah Hamzah
KUALA LUMPUR (Bernama) -- Imagine how you would feel if you wake up one morning in the house you have lived with your family for about 30 years and you are not able to recognise your surroundings. You look at the mirror and ask yourself, "Who am I, where am I?"
This is one of many symptoms indicating that you may have dementia, a debilitating disease that takes away the ability to retain memory, think clearly, behave normally and perform everyday activities.
Dementia is an increasingly common disease affecting ageing populations in especially low- and middle-income countries where access to social protection, services, support and care is limited.
read more ››
IN FOCUS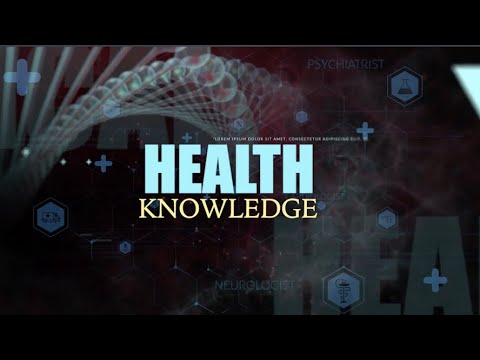 UMSC: Pain Management