SEARCH News
Please select news category and type keyword(s) to search
HFMD: Tadika, taska di Perak diwajibkan saring kesihatan kanak-kanak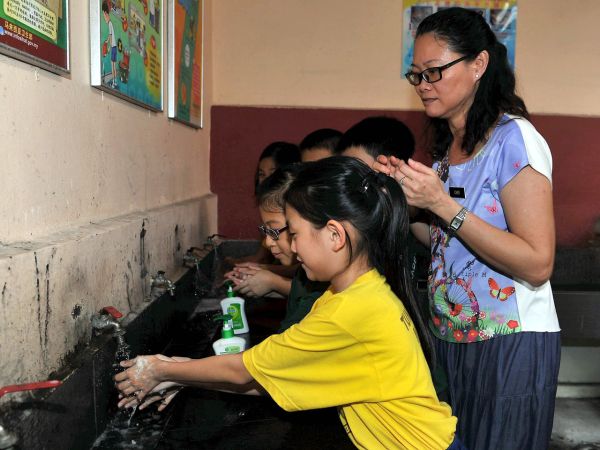 TAIPING, 12 Julai (Bernama) -- Jabatan Kesihatan Perak mewajibkan agar setiap pengusaha Taman Didikan Kanak-Kanak (Tadika) dan Taman Asuhan Kanak-Kanak (Taska) di negeri ini melakukan saringan kesihatan terhadap kanak-kanak di bawah jagaan mereka setiap hari.
Masyarakat perlu melaporkan kes dera kanak-kanak - Jabatan Kesihatan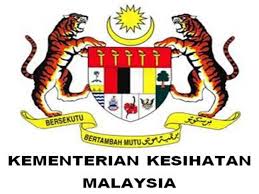 TAIPING, 12 Julai (Bernama) -- Jabatan Kesihatan Perak meminta masyarakat melaporkan sebarang kes penderaan terhadap kanak-kanak yang berlaku di sekeliling mereka kepada Jabatan Kebajikan Masyarakat (JKM) dan pihak berkuasa supaya mangsa dera dapat diselamatkan.
Global survey on molecular testing in lung cancer patients
KUALA LUMPUR, July 12 (Bernama) -- The International Association for the Study of Lung Cancer (IASLC) encourages participation from all professionals who involved in molecular testing of lung cancer patients in its global survey.
Waspada cuaca panas, jemaah dinasihat kurangkan aktiviti luar
Daripada Zarul Effendi Razali



MADINAH, 12 Julai (Bernama) -- Jemaah haji dinasihatkan supaya mengurangkan aktiviti luar seperti membeli-belah dan ziarah terutama pada waktu siang, selain yang diaturkan oleh Tabung Haji (TH) semasa di tanah suci berikutan keadaan cuaca yang agak panas.
Stress or Depression? Signs and Symptoms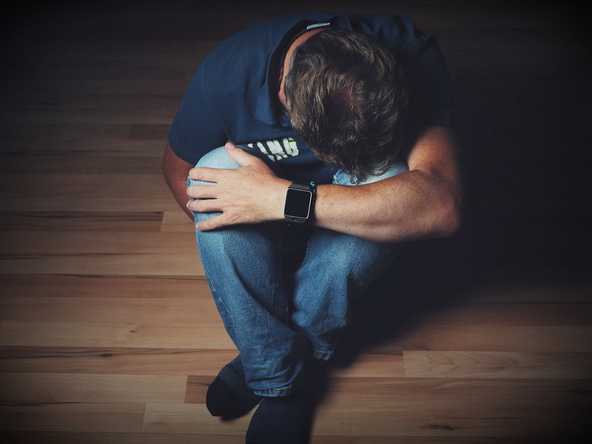 Stress is what you experience when you are overwhelmed by mental and emotional pressure. You may have issues at work, with your spouse or financial troubles.
BP Healthcare launches first vaccine center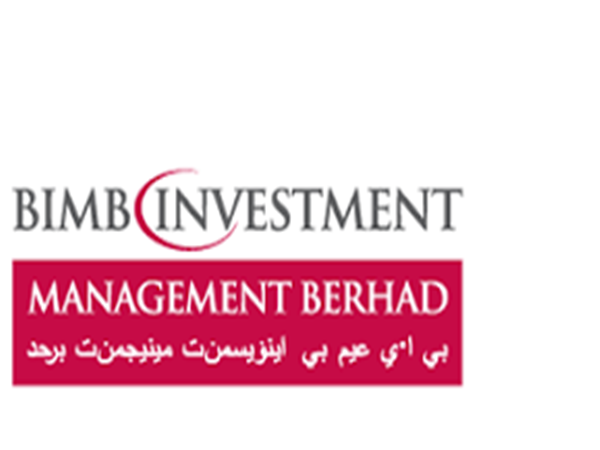 BUTTERWORTH, July 11 (Bernama) -- BP Healthcare Group Malaysia in partnership with Sanofi Pasteur Malaysia has launched their first Vaccine Centre, aimed at educating the public on the importance of vaccination to prevent infectious diseases.
Do not send children with HFMD symptoms to school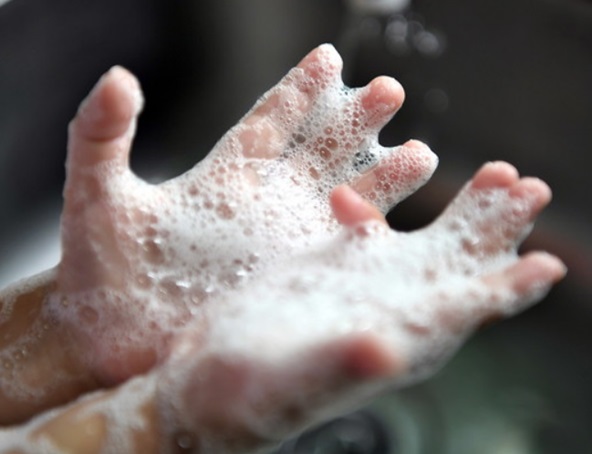 ISKANDAR PUTERI, July 12 (Bernama) -- Parents are asked not to send their children to school if they have symptoms of hand, foot and mouth disease (HFMD).
Three students given medical treatment after thermometer shatters in school
SANDAKAN, July 11 (Bernama) -- Three students had to undergo treatment in hospital after a thermometer shattered at a laboratory of Sekolah Menengah Kebangsaan (SMK) Elopura here today.
Kes HFMD di Kedah meningkat 32.4 peratus
ALOR SETAR, 11 Julai ( Bernama) -- Jumlah kes penyakit tangan, kaki dan mulut (HFMD) di Kedah meningkat 32.4 peratus iaitu sebanyak 834 kes sehingga 7 Julai lalu berbanding 630 kes dilaporkan dalam tempoh sama tahun lalu.

HFMD cases have risen 28 percent - Health DG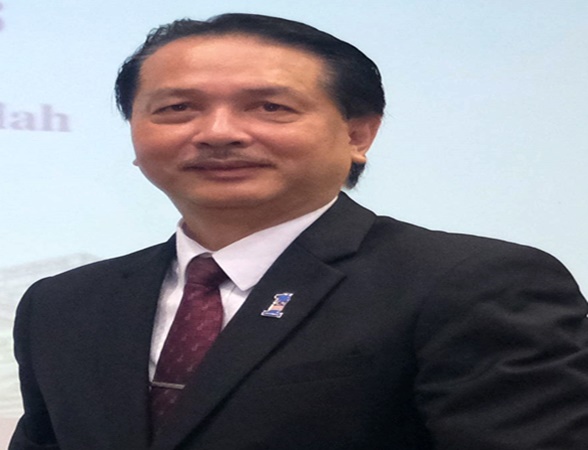 PUTRAJAYA, July 11 (Bernama) -- A total of 27,296 cases of hand, foot and mouth disease (HFMD) were reported nationwide as of June 30, up 28 per cent from the same period last year, Health director-general Datuk Dr Noor Hisham Abdullah said today.

HealthEdge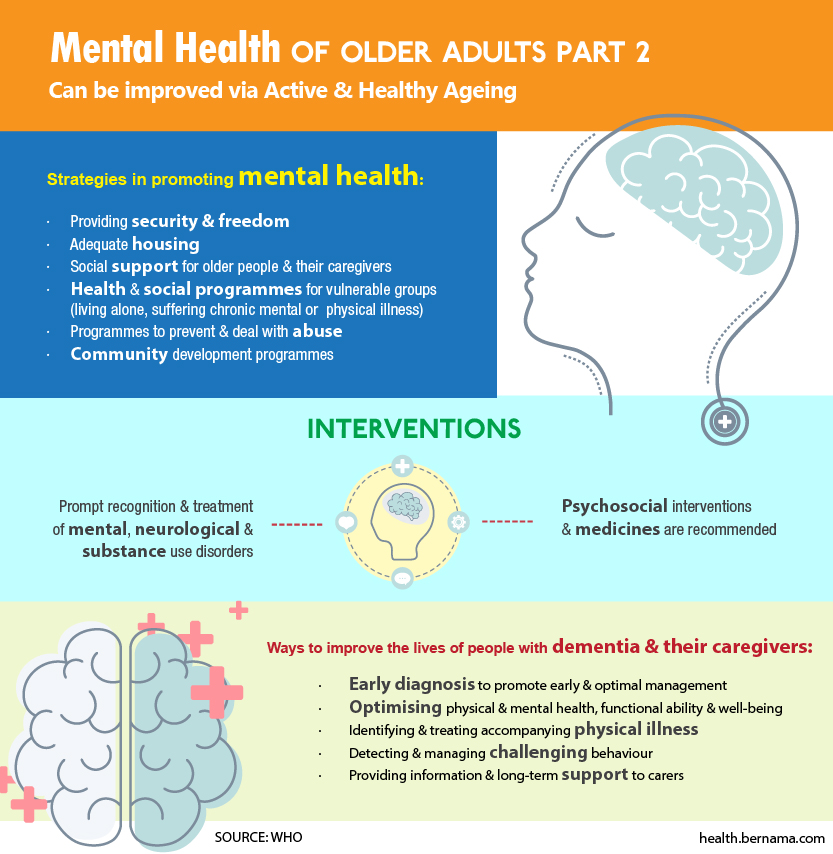 EXCLUSIVE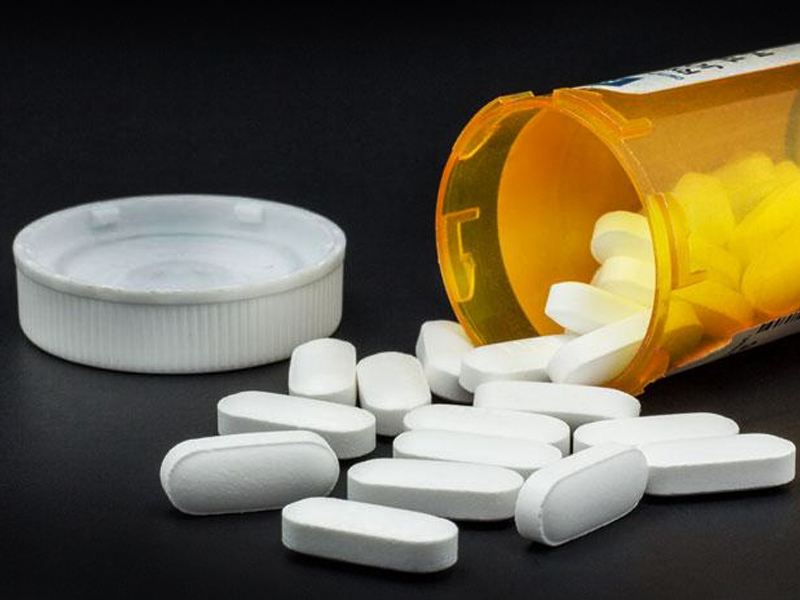 UMSC's Interdisciplinary Approach To Easing Pain
By Ainul Huda Mohamed Saaid
KUALA LUMPUR (Bernama) -- For people suffering from chronic pain, even simple daily activities like taking a shower and getting dressed can be a torture. Anger, anxiety and even depression may ensue as a result of chronic pain, in view of the limitations they face and the debilitating nature of their condition.
In an exclusive interview with Bernama recently, experts from UM Specialist Centre (UMSC) shed light on pain management, a significant branch in medicine that utilises an interdisciplinary approach in easing the suffering and improving the quality of life of those living with pain.
Neurosurgery expert Dr Nor Faizal Ahmad Bahuri describes pain as an unpleasant sensation that can be felt whenever there is a tissue injury.
read more ››
IN FOCUS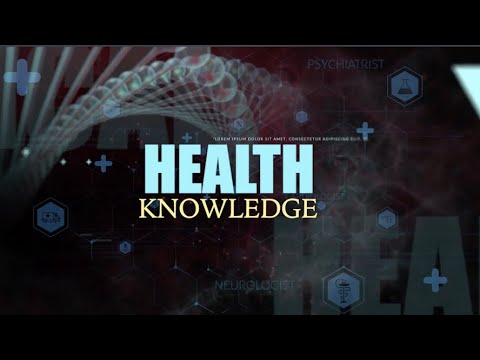 UMSC: Pain Management