SEARCH News
Please select news category and type keyword(s) to search
Kementerian Kesihatan komited mulakan suntikan vaksin pneumococcal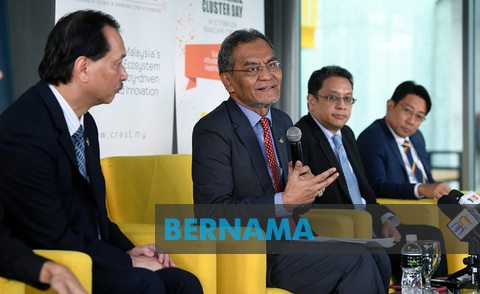 CYBERJAYA, 14 Okt -- Kementerian Kesihatan komited untuk memulakan suntikan pneumococcal kepada semua kanak-kanak tahun depan melalui peruntukan RM60 juta yang diumumkan dalam Belanjawan 2020, kata menterinya Datuk Seri Dr Dzulkefly Ahmad.
Health Ministy to strategise implementation on pneumococcal vaccine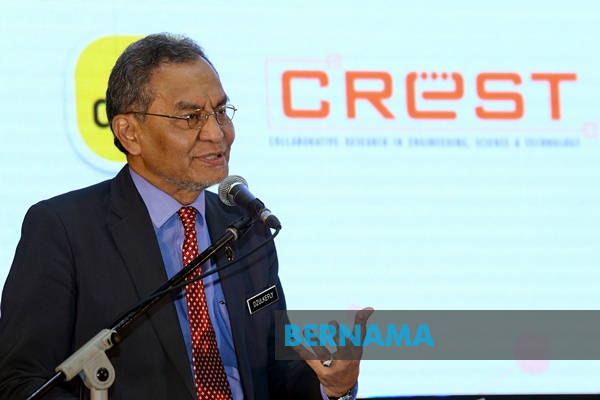 The Health Ministry is committed to kick-start the pneumococcal vaccination for children next year, with the allocation of RM60 million proposed under the Budget 2020, said its minister Datuk Seri Dr Dzulkefly Ahmad.
Kerajaan belum putuskan benar ganja dalam perubatan - KP AADK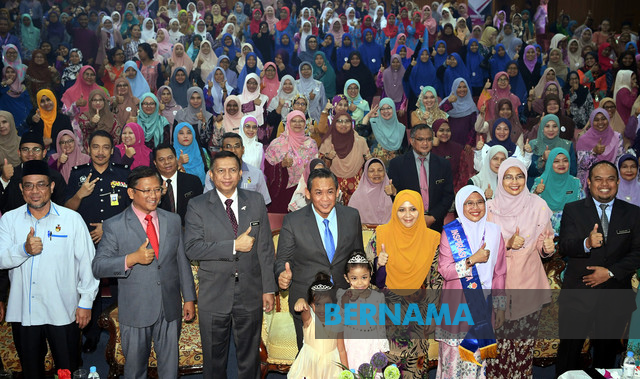 SEREMBAN, 14 Okt -- Kerajaan masih belum membuat sebarang keputusan untuk membenarkan ganja digunakan bagi tujuan perubatan di negara ini, seperti mana yang telah dilakukan di negara lain, kata Ketua Pengarah Agensi Antidadah Kebangsaan Malaysia (AADK), Datuk Seri Zulkifli Abdullah.
Enforcement on vaping ban still under study, Dewan Rakyat told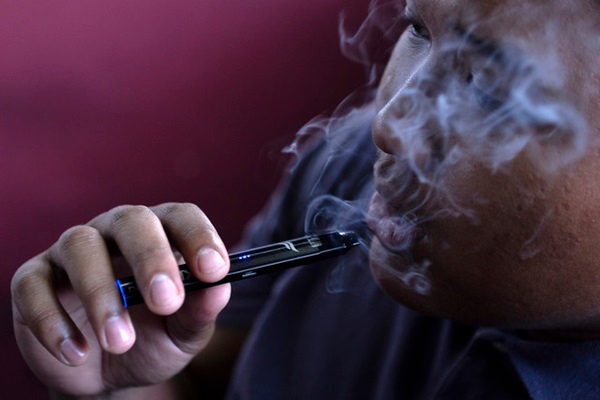 KUALA LUMPUR, Oct 14 – Enforcement on the ban on sale of electronic cigarettes (E-cigarettes) or vape that use liquid solutions (e-liquid) without nicotine is still under discussion, the Dewan Rakyat was told today.
Penguatkuasaan larangan penjualan vape masih dalam kajian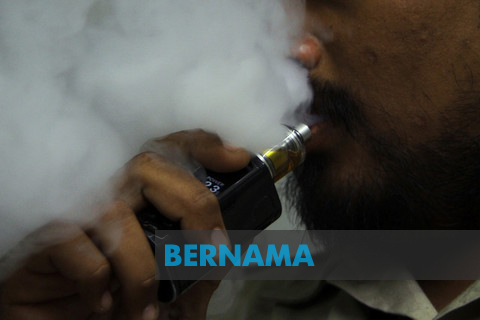 KUALA LUMPUR, 14 Okt -- Persidangan Dewan Rakyat hari ini diberitahu bahawa penguatkuasaan larangan penjualan rokok elektronik atau vape, yang menggunakan cecair tanpa nikotin masih dalam perbincangan.
Hampir 60,000 wanita Afghanistan hidap kanser payudara setiap tahun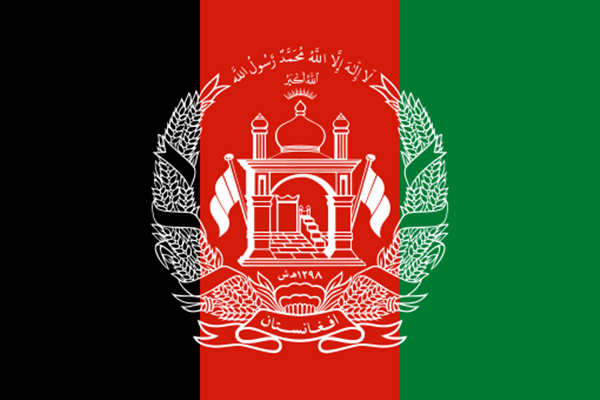 KABUL, 14 Okt -- Kira-kira 60,000 wanita Afghanistan dilaporkan menghidap penyakit kanser payudara setiap tahun, kebanyakannya di ibu kota Kabul, lapor agensi berita China Xinhua memetik laporan akhbar harian berbahasa Inggeris Daily Outlook Afghanistan pada Ahad.
Perkhidmatan kesihatan pergigian libatkan Orang Asli capai 100 peratus pelaksanaan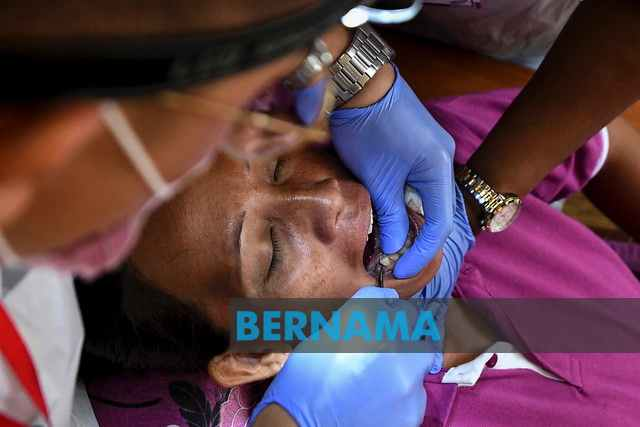 Laporan eksklusif oleh Nur Faradilla Mohamad
MERSING, 14 Okt -- Perkhidmatan kesihatan pergigian melibatkan murid sekolah rendah termasuk prasekolah dalam kalangan Orang Asli di Johor mencapai tahap 100 peratus pelaksanaannya, pada tahun lepas.
Nearly 60,000 Afghan women get breast cancer annually - media report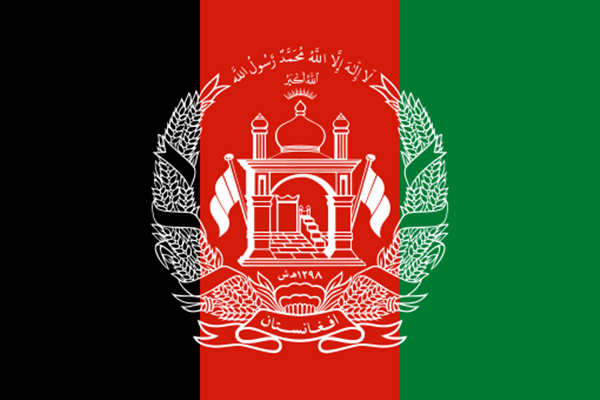 KABUL, Oct 14 -- Some 60,000 Afghan women are reportedly developing breast cancer each year, mostly in the capital Kabul, Xinhua news agency reported, quoting a private English paper the Daily Outlook Afghanistan on Sunday.
Kutip 5,425 puntung rokok dalam masa 45 minit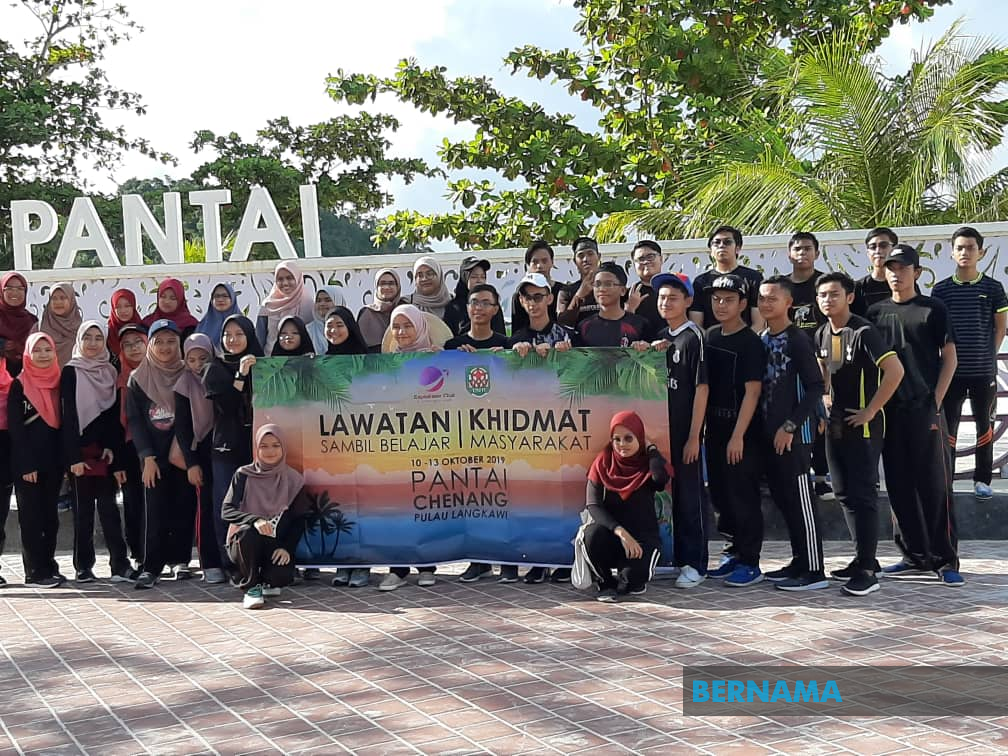 LANGKAWI, 14 Okt -- Seramai 42 pelajar dan kakitangan Kolej UNITI, Port Dickson Negeri Sembilan merasai pengalaman baharu apabila bersama-sama penduduk setempat bergotong-royong di sekitar Pantai Chenang di sini.
5G implementation, vape sale ban to heat up Dewan Rakyat Q&A session today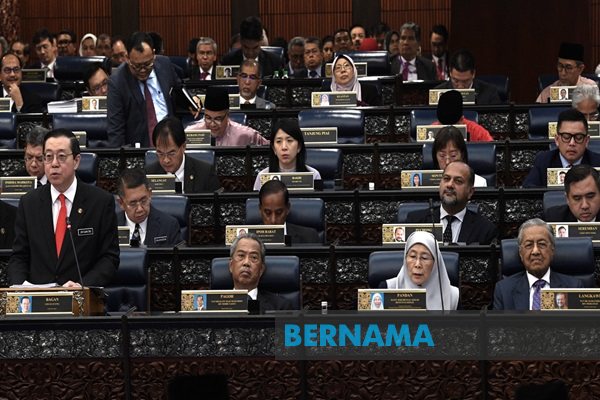 KUALA LUMPUR, Oct 14 - The government's readiness for the implementation of the 5G broadband technology and suggestion to ban the sale of vape will be among the main focus at the Dewan Rakyat today.