SEARCH News
Please select news category and type keyword(s) to search
N. Sembilan latest state to record influenza a cases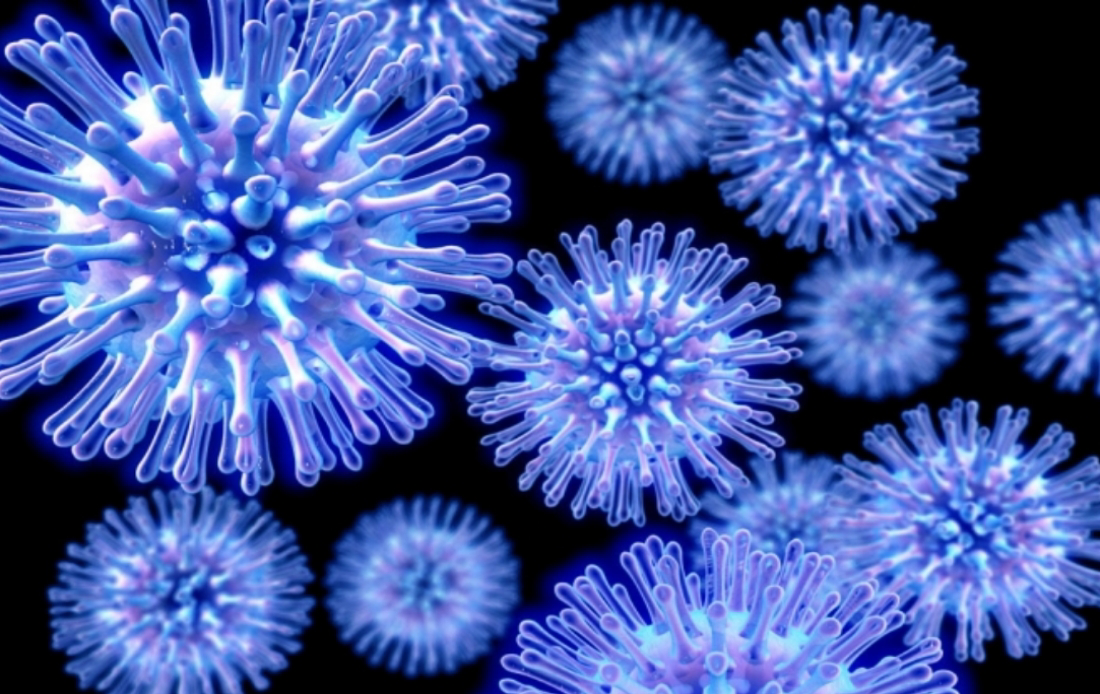 KUALA LUMPUR, Jan 14 -- Negeri Sembilan became the latest state to record Influenza A or H1N1 cases when 11 students were confirmed to have been infected by the disease today.
Pesakit influenza dinasihati dapatkan nasihat doktor sebelum ambil ubat antiviral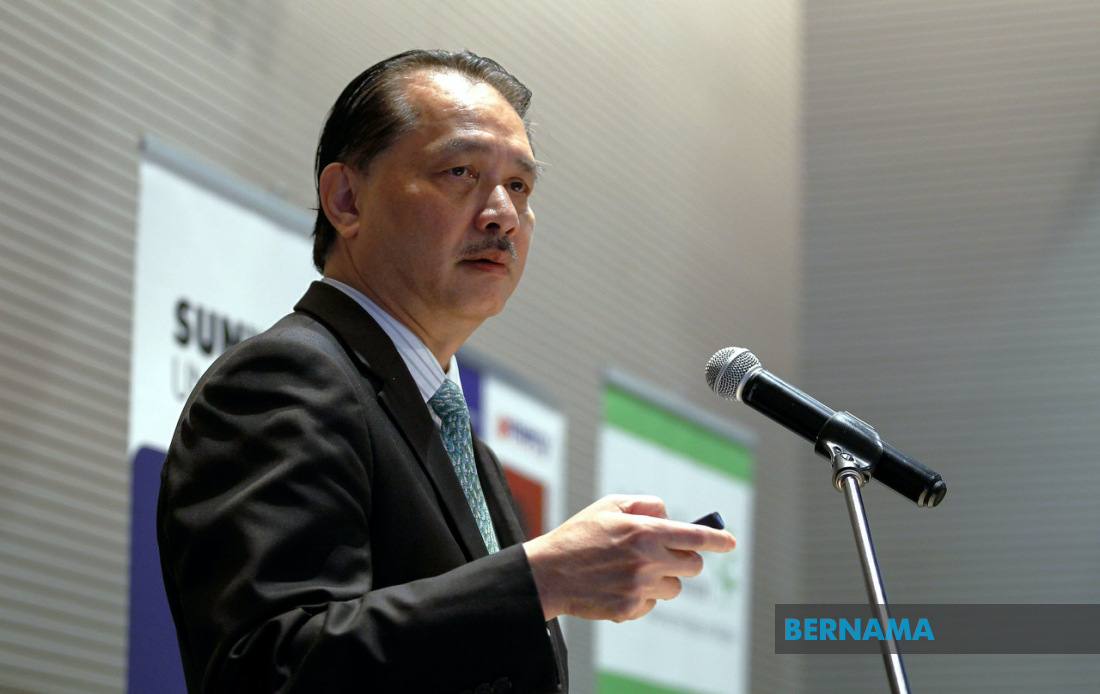 KUALA LUMPUR, 14 Jan -- Pesakit yang dijangkiti virus influenza disaran mendapatkan nasihat doktor sebelum mengambil sebarang ubat-ubatan antiviral, kata Ketua Pengarah Kesihatan Datuk Dr Noor Hisham Abdullah.
Negeri Sembilan negeri terbaharu catat kes influenza A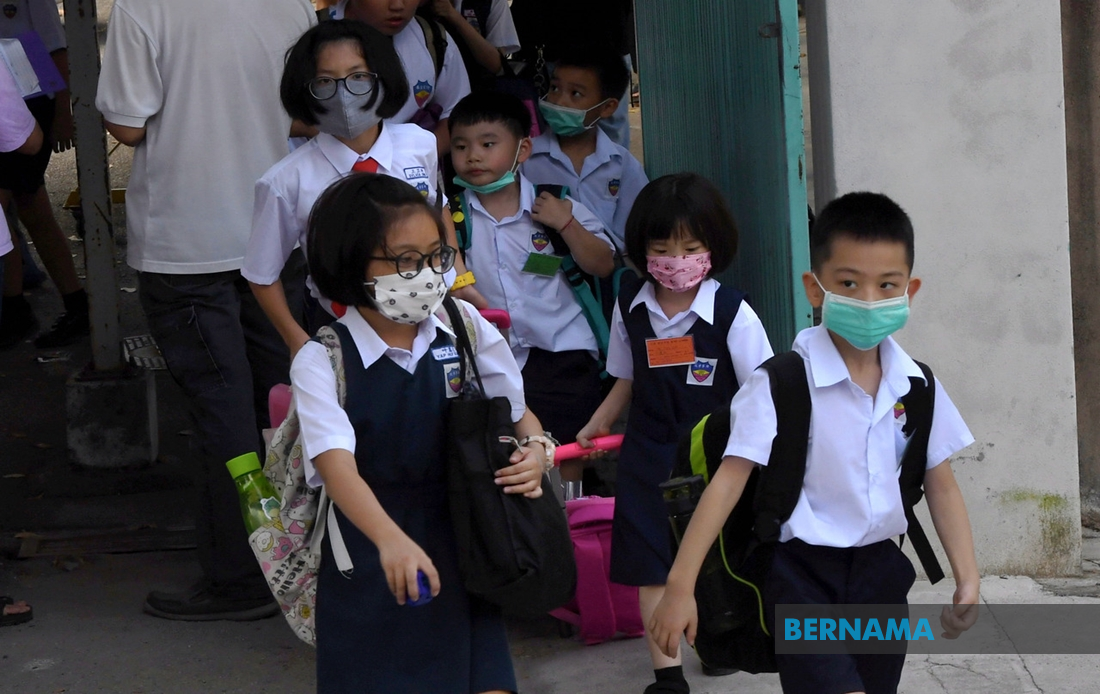 KUALA LUMPUR, 14 Jan -- Negeri Sembilan menjadi negeri terbaharu merekodkan kes penularan jangkitan Influenza A atau H1N1 dengan 11 kes direkodkan, melibatkan pelajar sekolah.
Hospital Sri Aman bakal jadi 'lead hospital' - Dr Lee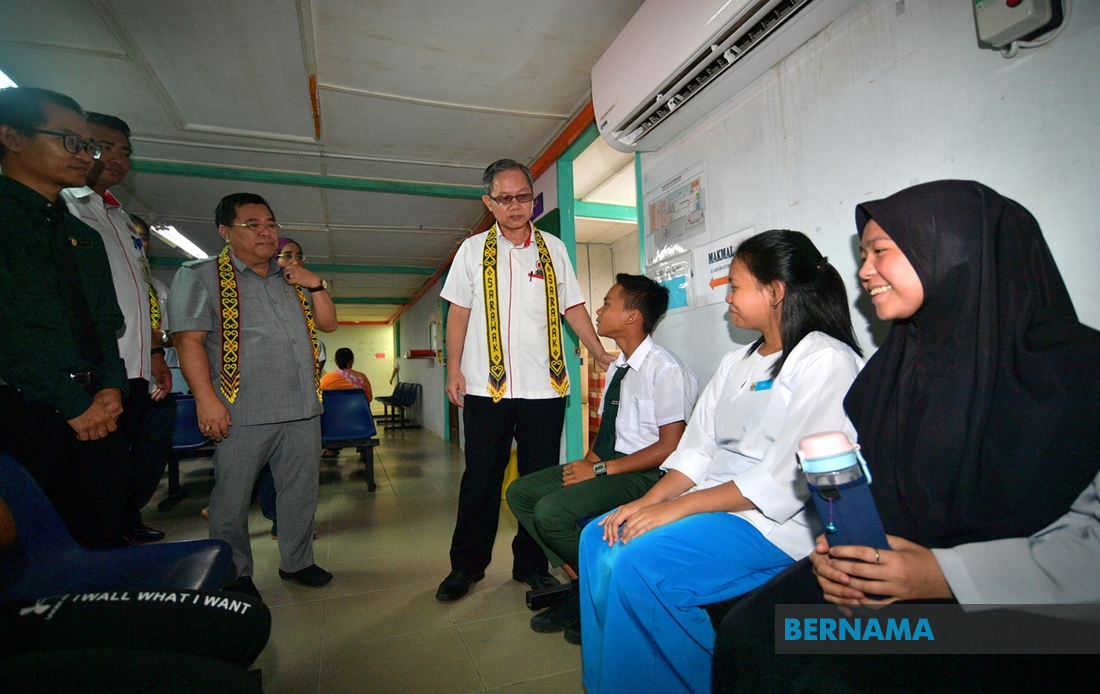 SRI AMAN, 14 Jan -- Hospital Sri Aman yang sebelum ini dilabelkan sebagai antara 'projek sakit' di Sarawak, akan dijadikan hospital utama bagi memenuhi keperluan penduduk dan kawasan sekitarnya, selepas ia mula beroperasi, kata Timbalan Menteri Kesihatan Dr Lee Boon Chye.
Bekalan vaksin influenza di Selangor mencukupi - Menteri Besar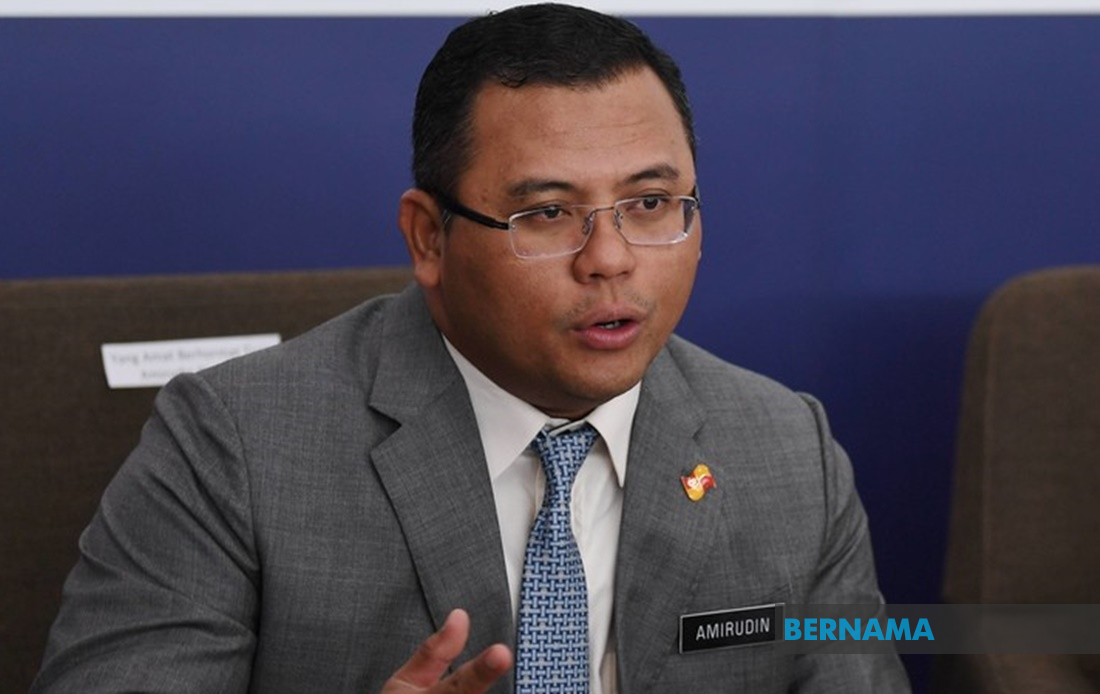 KUALA LUMPUR, 14 Jan -- Kerajaan Negeri Selangor memberi jaminan bekalan vaksin influenza mencukupi di negeri itu menjelang minggu hadapan.
Influenza: Sufficient supply of vaccine in Selangor - Amirudin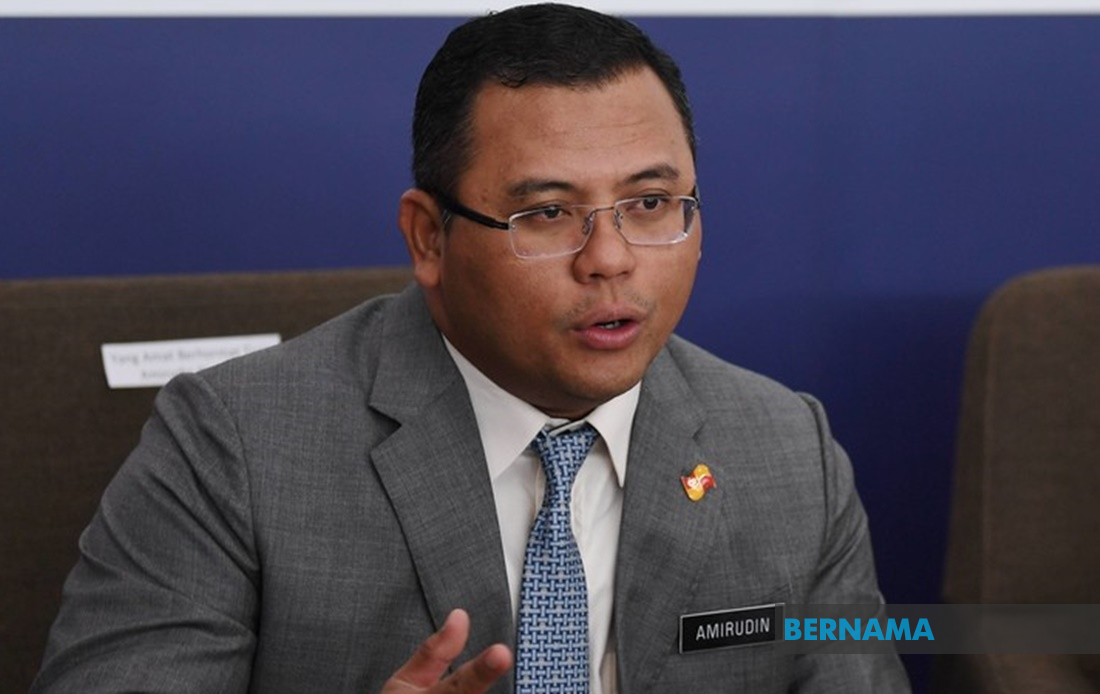 KUALA LUMPUR, Jan 14 -- The Selangor government has assured a sufficient supply of influenza vaccine in the state by next week.
Influenza: School in Perak closed today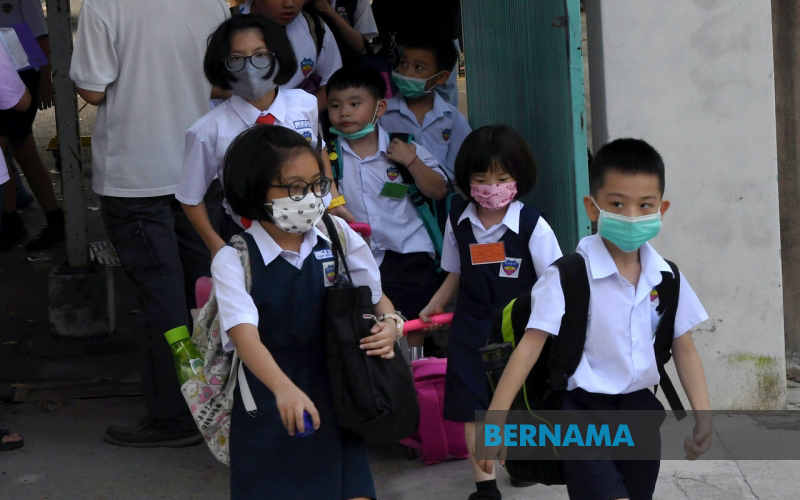 KUALA LUMPUR, Jan 13 -- The influenza outbreak last week saw many students infected with the virus and today a school in Perak was closed.
Influenza: Sebuah sekolah di Perak ditutup hari ini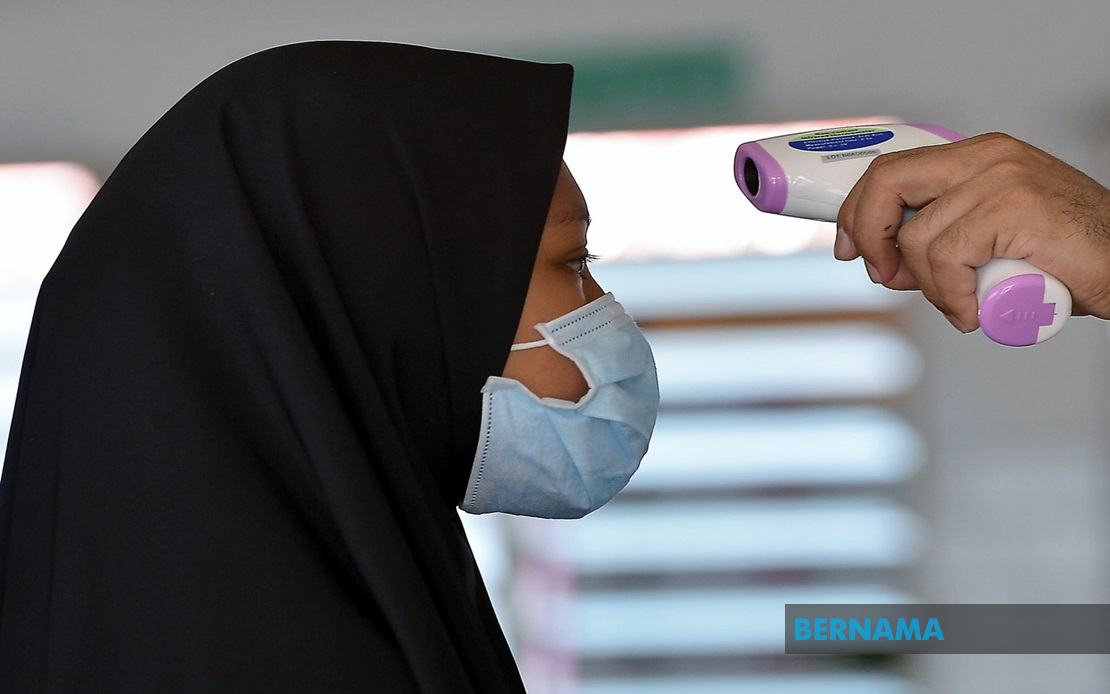 KUALA LUMPUR, 13 Jan -- Penularan influenza sejak minggu lepas menyaksikan ramai pelajar dilaporkan dijangkiti virus tersebut dan terbaru Sekolah Menengah Sains Teluk Intan (Semesti) di Perak ditutup hari ini.
Sufficient influenza antiviral supply at ministry facilities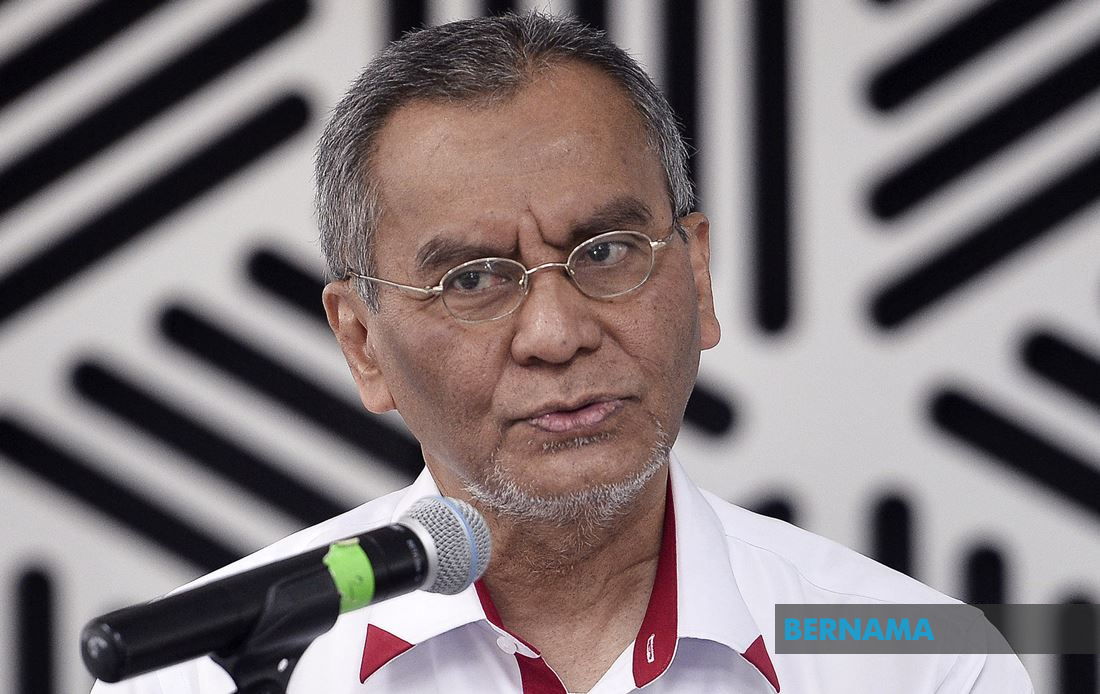 PUTRAJAYA, Jan 13 -- The Health Ministry's facilities have sufficient influenza antiviral stock for up to three months, said Health Minister Datuk Seri Dr Dzulkefly Ahmad.
Setiu records nine ILI cases
KUALA TERENGGANU, Jan 13 -- The Terengganu Health Department has recorded two clusters of Influenza-like Illness (ILI) involving nine individuals, aged three to 38, on Jan 5 and 7.
HealthEdge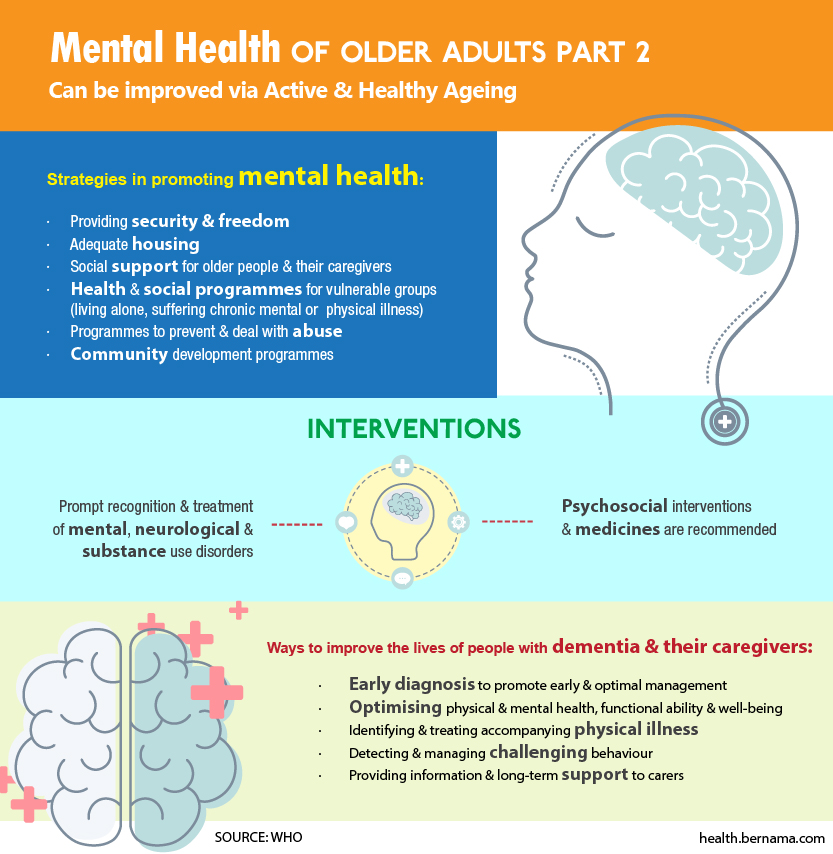 EXCLUSIVE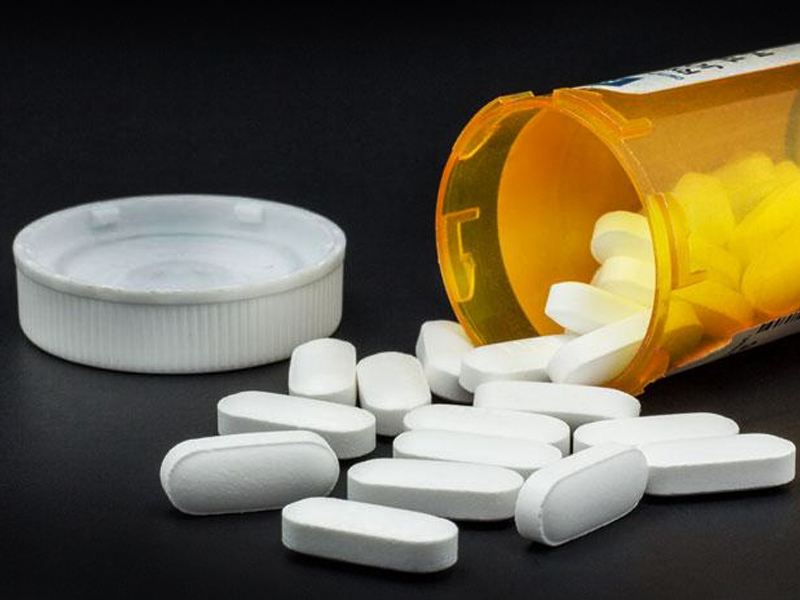 UMSC's Interdisciplinary Approach To Easing Pain
By Ainul Huda Mohamed Saaid
KUALA LUMPUR (Bernama) -- For people suffering from chronic pain, even simple daily activities like taking a shower and getting dressed can be a torture. Anger, anxiety and even depression may ensue as a result of chronic pain, in view of the limitations they face and the debilitating nature of their condition.
In an exclusive interview with Bernama recently, experts from UM Specialist Centre (UMSC) shed light on pain management, a significant branch in medicine that utilises an interdisciplinary approach in easing the suffering and improving the quality of life of those living with pain.
Neurosurgery expert Dr Nor Faizal Ahmad Bahuri describes pain as an unpleasant sensation that can be felt whenever there is a tissue injury.
read more ››
IN FOCUS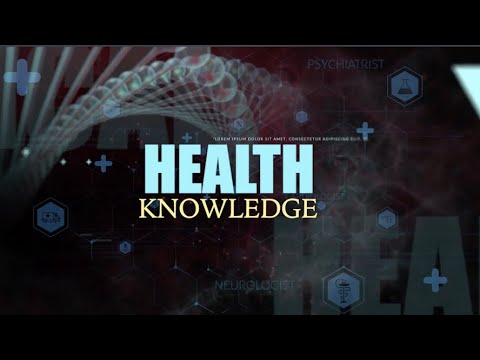 UMSC: Pain Management