SEARCH News
Please select news category and type keyword(s) to search
Melaka in need of new health personnel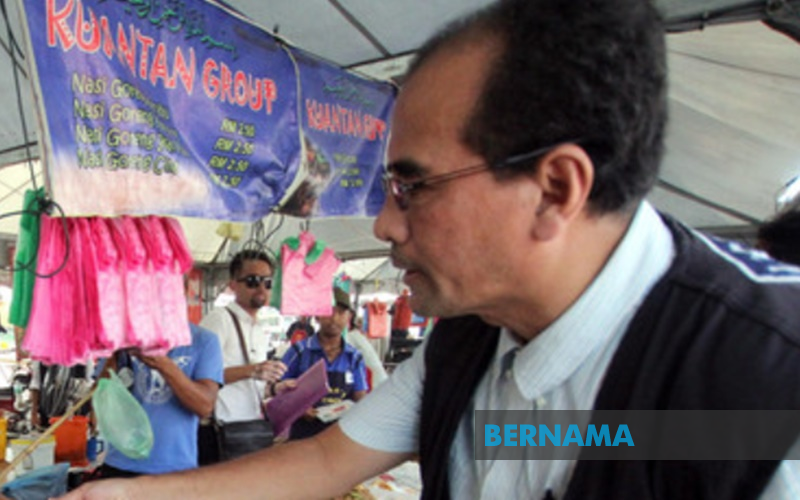 MELAKA, Dec 3 -- The Melaka Health Department needs between 500 and 600 new personnel to accommodate the increasing number of patients as well as to fill up vacancies, especially in the state's new health clinics.
Kes demam denggi di Melaka meningkat 221.9 peratus - exco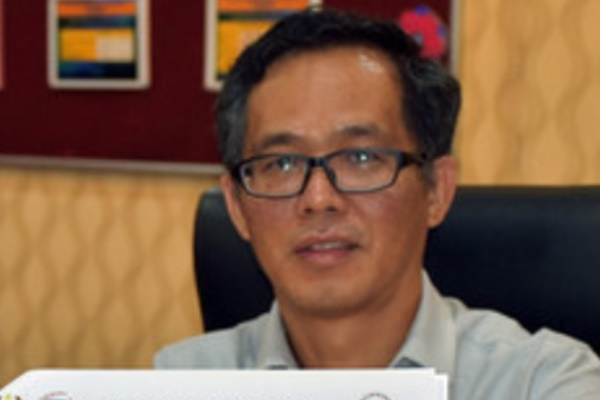 MELAKA, 3 Dis -- Kes demam denggi di Melaka meningkat sebanyak 221.9 peratus kepada 1,970 kes dalam tempoh 11 bulan pertama tahun ini berbanding 1,358 kes dalam tempoh sama, tahun lepas.
Melaka perlu hingga 600 kakitangan baharu Kesihatan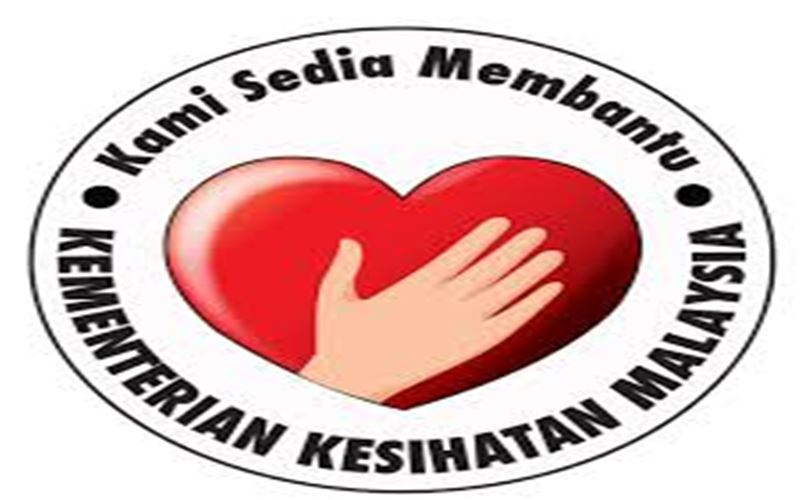 MELAKA, 3 Dis -- Jabatan Kesihatan Negeri Melaka memerlukan antara 500 hingga 600 kakitangan baharu bagi menampung peningkatan permintaan rawatan selain mengisi kekosongan khususnya di klinik kesihatan baharu di negeri ini.
Health Ministry advises public not to play in floodwater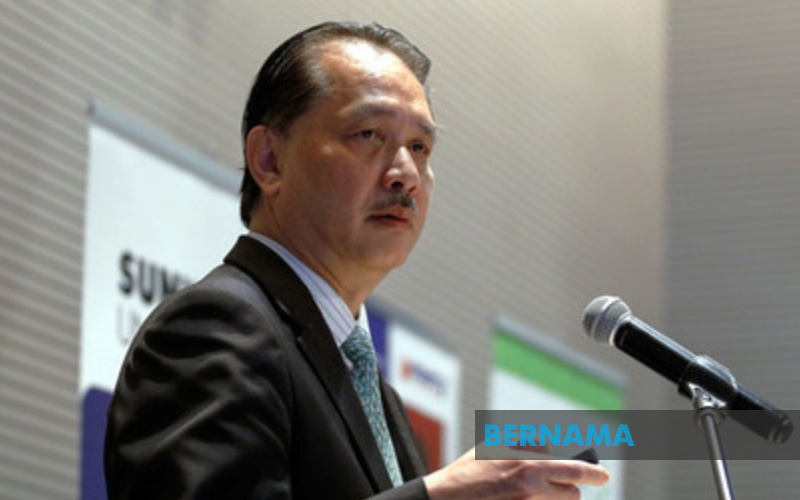 KUALA LUMPUR, Dec 3 -- The Ministry of Health (MOH) has advised the public to avoid playing in floodwater, especially if they have wounds or skin problems, to avoid the risk of contracting waterborne diseases such as Leptospirosis (rat urine disease) and Melioidosis (Whitmore's disease).
Jangan main air banjir, elak risiko jangkitan kencing tikus dan Meliodisis - KKM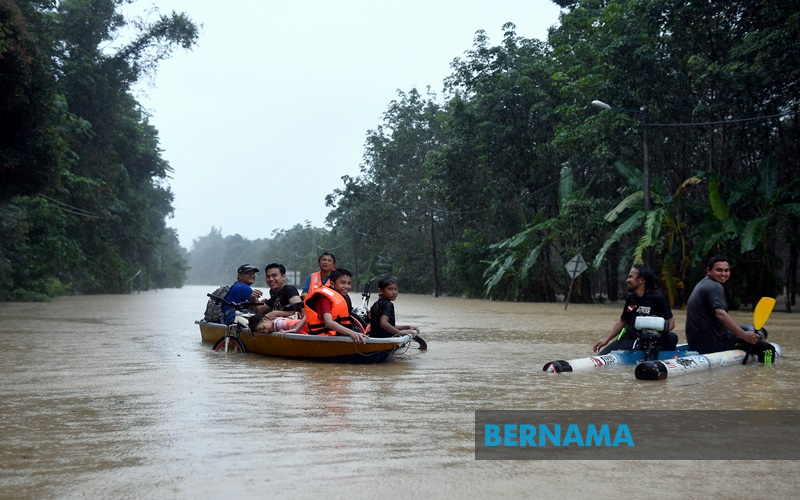 KUALA LUMPUR, 3 Dis -- Kementerian Kesihatan Malaysia (KKM) menasihatkan orang ramai mengelak bermain air banjir terutamanya jika mempunyai luka atau masalah kulit bagi mencegah risiko jangkitan Leptospirosis (kencing tikus) dan Melioidosis melalui air tercemar.
Jantung Terhenti Boleh Terjadi Bila-bila Masa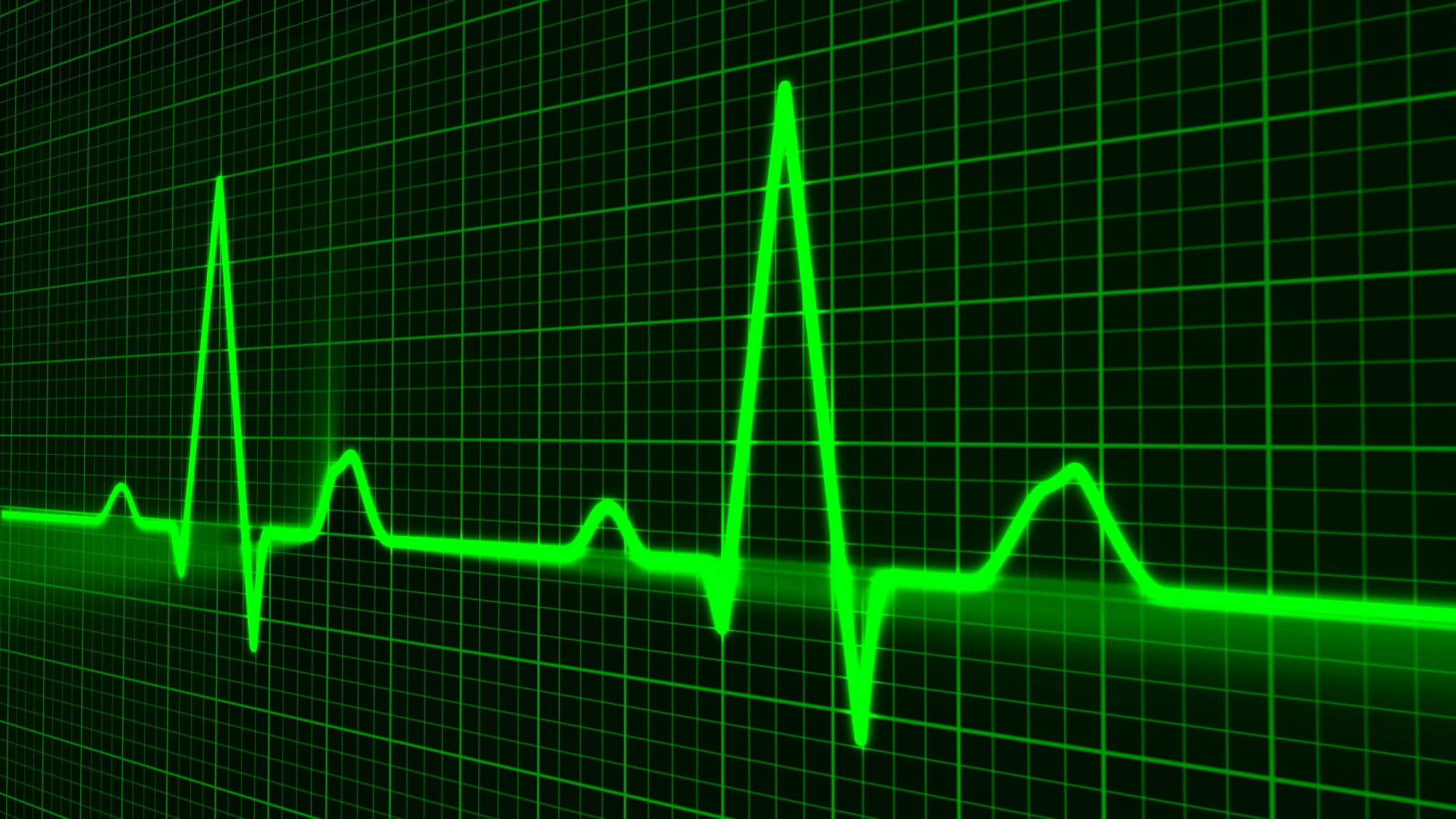 Oleh Ainul Huda Mohamed Saaid
KUALA LUMPUR, 3 Dis (Bernama) -- Kejadian pemain bola sepak profesional liga Inggeris Fabrice Muamba, 23, yang tiba-tiba rebah di tengah padang semasa perlawanan yang disiarkan secara langsung di televisyen pada Mac 2012, benar-benar mengejutkan.
Jantung pemain muda yang sihat itu terhenti berdegup selama 78 minit sebelum ia berfungsi semula.
Mujurlah tindakan pantas pasukan perubatan dan pakar kardiologi yang berada di lokasi dapat "menghidupkan" Muamba kembali.
Why Fit People Drop Dead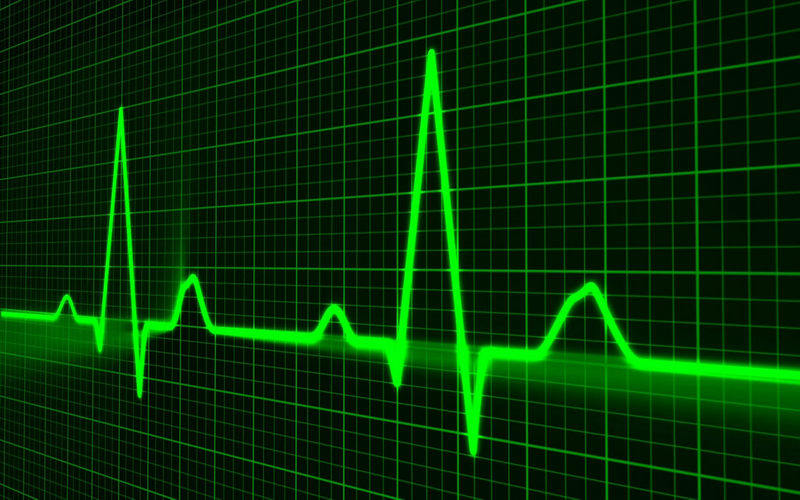 By Ainul Huda Mohamed Saaid
KUALA LUMPUR (Bernama) -- English league professional footballer Fabrice Muamba was a fit 23-year-old athlete when he suddenly collapsed on the field in the middle of a televised match in March 2012.
Muamba's heart stopped for 78 minutes before it was revived.
Thanks to the medical team's fast action and a cardiologist who luckily happened to be on-site, Muamba was literally brought back to life.
PSD approves 10,675 permanent appointments for Health Ministry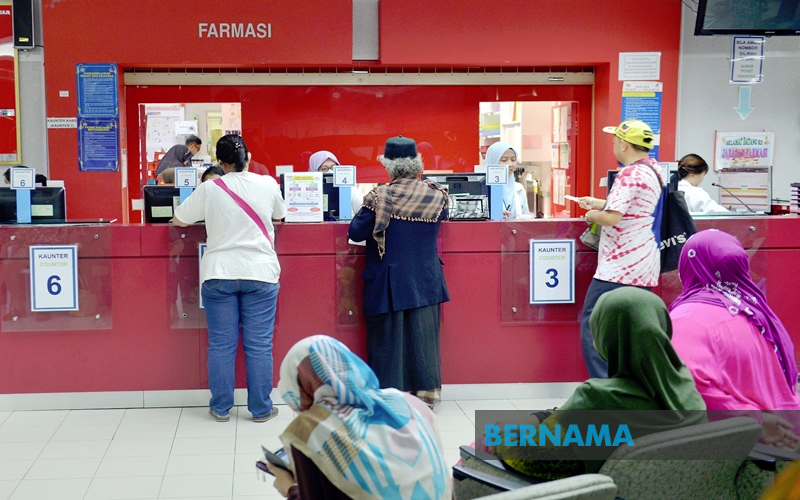 PUTRAJAYA, Dec 3 -- The Public Service Department (PSD) has approved 10,675 permanent posts for the Ministry of Health, said its director-general Datuk Mohd Khairul Adib Abd Rahman.
JPA lulus 10,675 jawatan untuk Kementerian Kesihatan
PUTRAJAYA, 2 Dis -- Jabatan Perkhidmatan Awam (JPA) meluluskan 10,675 jawatan tetap bagi Kementerian Kesihatan, kata Ketua Pengarah Perkhidmatan Awam (KPPA) Datuk Mohd Khairul Adib Abd Rahman hari ini.
Dr Siti Hasmah launches 7 medical and health books
KUALA LUMPUR, Dec 2  -- Prime Minister's wife, Tun Dr Siti Hasmah Mohamad Ali today launched seven medical and health books in conjunction with the visit of the Charity and Welfare Organisation of the wives of Pakatan Harapan leaders (Kasih Malaysia) to Dewan Bahasa dan Pustaka (DBP) here.