SEARCH News
Please select news category and type keyword(s) to search
N. Sembilan gov't awaits health ministry's decision over Mawar Medical Centre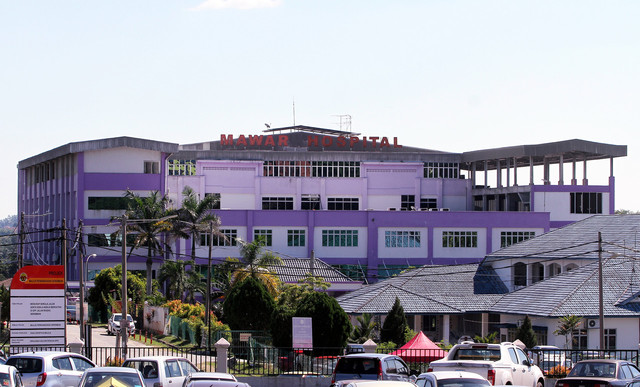 SEREMBAN, Feb 11 (Bernama) -- Menteri Besar Datuk Seri Aminuddin Harun said the state government was still awaiting the official decision of the Ministry of Health regarding the status of the Mawar Medical Centre (PHM) here.
Pusat Perubatan Mawar: N.Sembilan tunggu keputusan Kementerian Kesihatan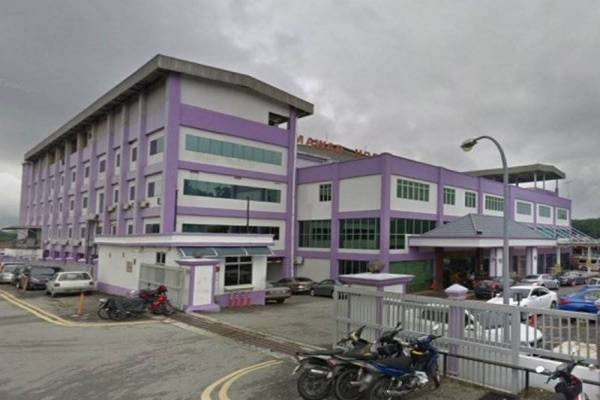 SEREMBAN, 11 Feb (Bernama) – Menteri Besar Datuk Seri Aminuddin Harun berkata kerajaan negeri masih menunggu keputusan rasmi Kementerian Kesihatan mengenai kedudukan Pusat Perubatan Mawar (PHM) di sini.​
People's views on health care matter more than global rankings - Dr Dzulkefly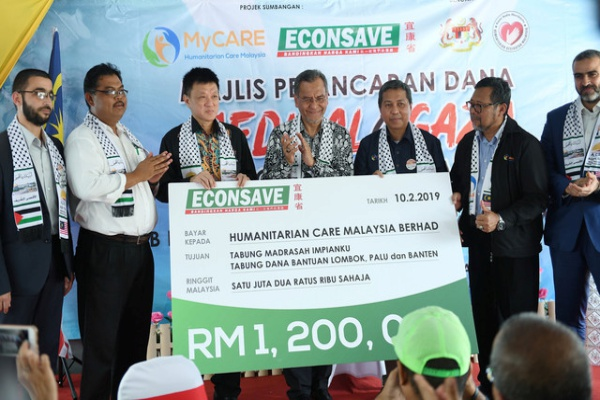 KUALA SELANGOR, Feb 10 (Bernama) -- Health Minister Datuk Seri Dr Dzulkefly Ahmad, has said the people's perception of the quality of services and the provision of health facilities in the country is more important than the recognition given by outsiders.
Health Ministry allows doctors 14-day leave to help in humanitarian missions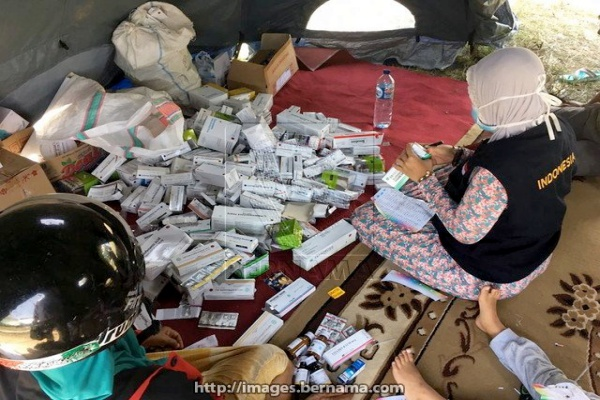 KUALA SELANGOR, Feb 10 (Bernama) -- The Malaysian Health Ministry (KKM) has given relaxation to government medical doctors, especially surgeons, to take unrecorded leave to become volunteers in any humanitarian mission to countries facing unrest.
Tanggapan rakyat terhadap kualiti perkhidmatan dan kemudahan kesihatan lebih utama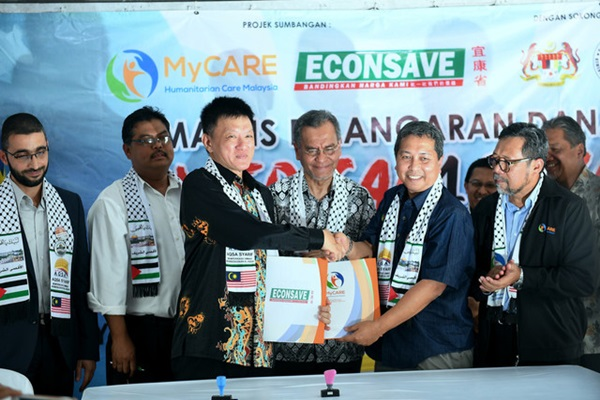 KUALA SELANGOR, 10 Feb (Bernama) – Menteri Kesihatan, Datuk Seri Dr Dzulkefly Ahmad menyifatkan tanggapan rakyat terhadap kualiti perkhidmatan serta penyediaan kemudahan kesihatan di negara ini adalah lebih utama berbanding pengiktirafan daripada pihak luar.
Child bitten by dog in rabies risk area gets vaccinated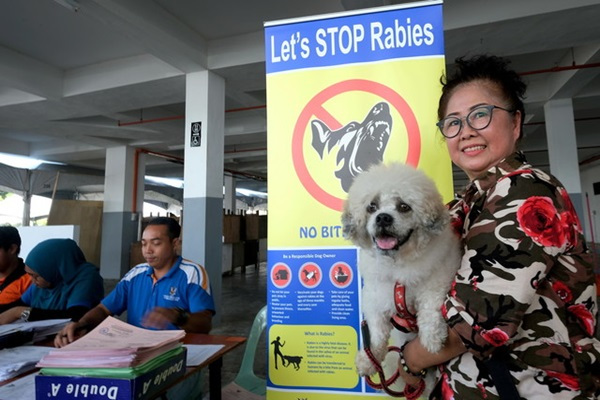 IPOH, Feb 10 (Bernama) -- The Larut Matang and Selama District Health Office has assured that the boy who was bitten by a dog Thursday will receive a complete dose of rabies vaccination, with the fourth dose scheduled for Feb 21.
Kira-kira 60 peratus penyakit kanser di Malaysia dikesan pada tahap lewat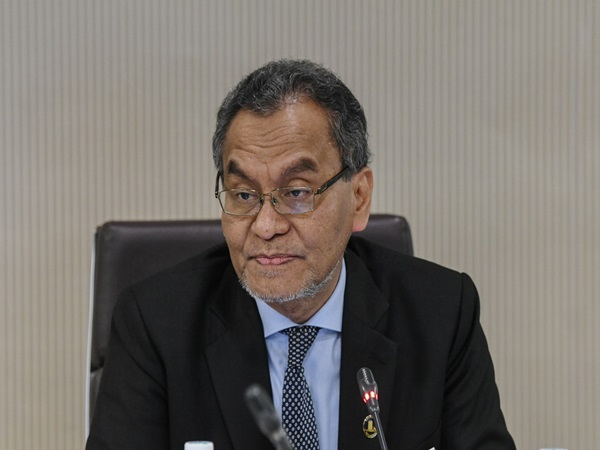 KUALA LUMPUR, 4 Feb (Bernama) -- Dianggarkan 60 peratus penyakit kanser di negara ini dikesan pada tahap lewat iaitu Tahap III dan IV, kata Menteri Kesihatan Datuk Seri Dr Dzulkefly Ahmad.
Rabies: jangan buang sampah, sisa makanan secara haram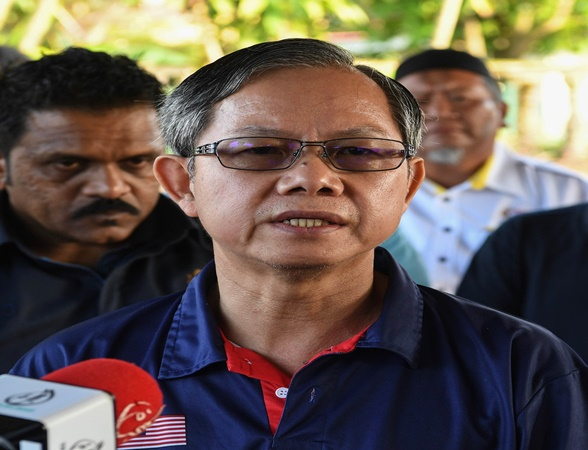 TAIPING, 30 Jan (Bernama) -- Kementerian Kesihatan meminta penduduk di Daerah Larut Matang Selama (LMS) supaya tidak membuang sampah dan sisa makanan di kawasan yang tidak dibenarkan kerana bimbang anjing liar yang memakannya dikhuatiri membawa wabak penyakit anjing gila atau rabies.
Malaysia proposes global plan to tackle non-communicable diseases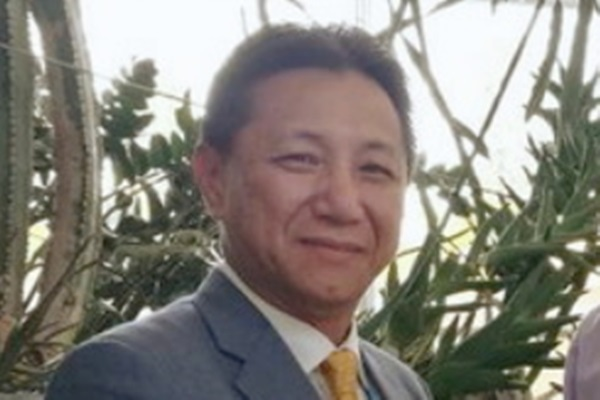 From V. Sankara Subramaniam
BUDAPEST, Jan 30 (Bernama) -- Malaysia stated here Wednesday its plan to invite policymakers from 16 countries to fight non-communicable diseases (NCDs) and contain the rising mortality rate due to these diseases over the past decades.
Export of medical devices to increase to RM23 bln in 2018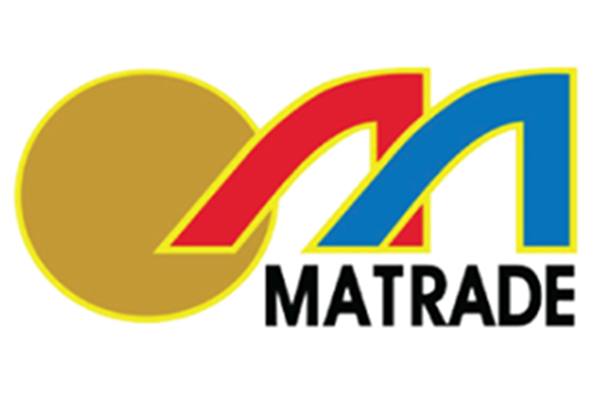 KUALA LUMPUR, Jan 29 (Bernama) -- The Malaysia External Trade Development Corporation (MATRADE) expects the export of medical devices to rise between RM22 billion and RM23 billion in 2018, after having attained RM21 billion in the first eleven months of the year.
HealthEdge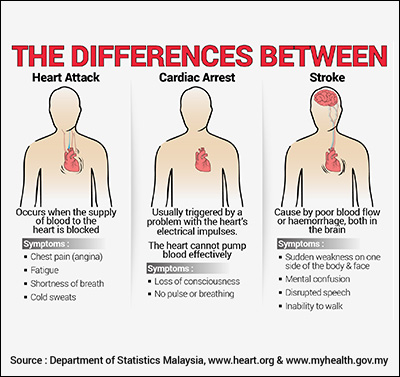 EXCLUSIVE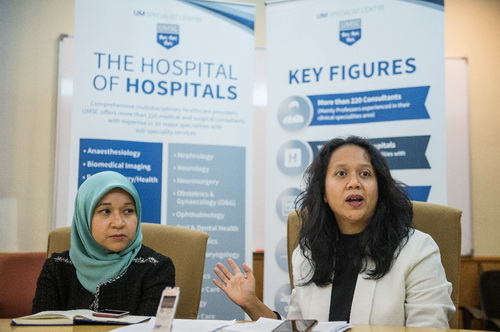 Need For A Think-Tank To Tackle Teenage Pregnancy
(Last of a Two-Part Interview)
By Salbiah Said
PETALING JAYA, Jan 2 (Bernama) -- The World Health Organisation (WHO) has identified about 16 million adolescent girls giving birth every year, mostly in low and middle income countries. An estimated three million girls aged 15 to 19 undergo unsafe abortions every year. Worldwide, 1 in 5 girls have given birth by the age of 18.
read more ››
IN FOCUS
UMSC Consultant Speaks: Fatty Liver, The Silent Epidemic Part 3
UMSC Consultant Speaks: Fatty Liver, The Silent Epidemic Part 2
UMSC Consultant Speaks: Fatty Liver, The Silent Epidemic Part 1