NEWS LIST
Tropicana Medical Centre now named Thomson Hospital Kota Damansara
KUALA LUMPUR, July 20 (Bernama) -- Tropicana Medical Centre is now officially re-branded as Thomson Hospital Kota Damansara (THKD), following its rebranding and pile-capping ceremony Wednesday.
HFMD in Labuan forces closure of two kindergartens, one nursery
LABUAN, July 20 (Bernama) -- Labuan recorded 246 Hand, Foot and Mouth Disease (HFMD) cases from January to the middle of June this year, according to the Labuan Health Department.
Rise in HFMD cases in Negeri Sembilan since January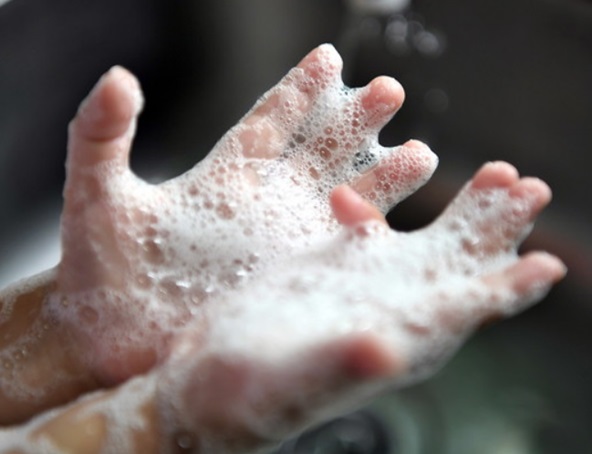 SEREMBAN, July 20 (Bernama) -- The Negeri Sembilan Health Department recorded a total of 1,350 cases of Hand, Foot and Mouth Disease (HFMD) from January to yesterday, said State Health, Environment, Cooperatives and Consumerism Committee chairman S. Veerapan.
HFMD: 33,425 recorded until yesterday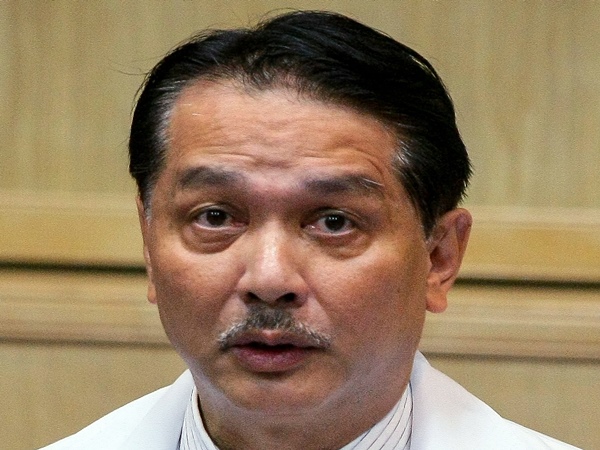 Most of the states showed an increase in the number of HFMD cases this year, compared with the corresponding period last year, except Sabah and Sarawak.
No death due to HFMD reported in Penang so far - Dr Afif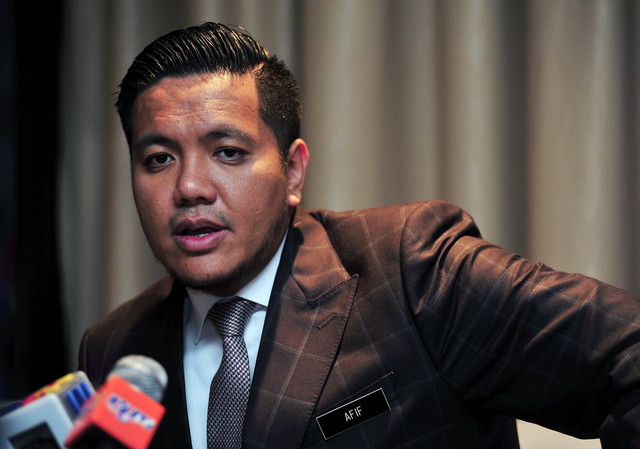 The premises that were ordered to be closed comprised seven primary schools, child nurseries (nine), kindergarten (11), pre-school (seven) and a care centre.
Fight stigma related to mental health and disorders, Tan Sri Lee Lam Thye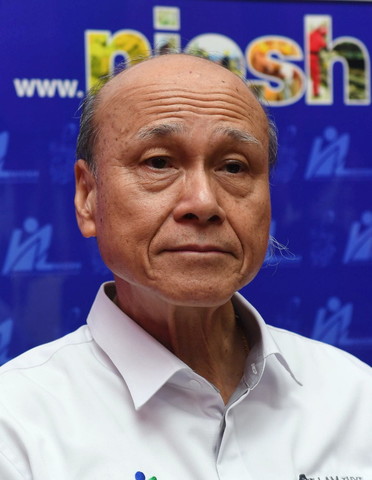 Stigmatisation not only revolves around the suffering individual but also their family members who shy away from providing physical and emotional support for those affected.
Health Minister: New initiatives to help housemen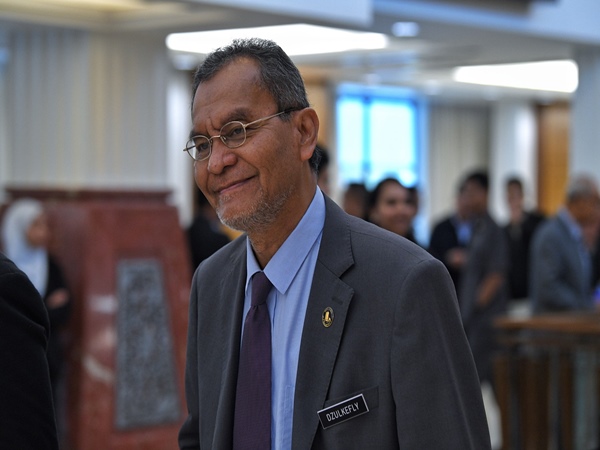 Currently, the waiting period for medical graduates to undergo housemanship at government hospitals is between eight and 11 months, after they are registered with the Malaysian Medical Council and the Public Service Commission.
Crucial For Doctors To Have Indemnity Insurance
By Cecilia Jeyanthi Victor KUALA LUMPUR (Bernama) -- Medical practitioners are highly respected professionals who work tirelessly to save lives and provide treatment to the sick. However, doctors are humans too and can make mistakes.
The Epileptic Journey
By Ainul Huda Mohamed Saaid KUALA LUMPUR (Bernama) -- A lecturer from Kuala Lumpur, who only wants to be known as Christina, has been living with epilepsy for 10 years. The 38-year-old belongs to the one per cent of the overall Malaysian population who are diagnosed with this condition. Worldwide, approximately 50 million people suffer from epilepsy, with 80 per cent of the cases reported in developing countries, including Malaysia. Despite the prevalence of this disease, there is still a significant lack of awareness of epilepsy among the public. Often, individuals suffering from epileptic convulsions are negatively perceived as being possessed by "otherworldly spirits".  Christina found that people struggled to fully comprehend her situation and felt that a lack of understanding of epilepsy also invited the danger of judging and stigmatising the sufferers.
Johor aims 100 per cent increase in medical tourism
JOHOR BAHRU, July 18 (Bernama) -- The Johor government is targeting a 100 per cent increase in the number of tourists arriving in the state for medical treatment this year.
HealthEdge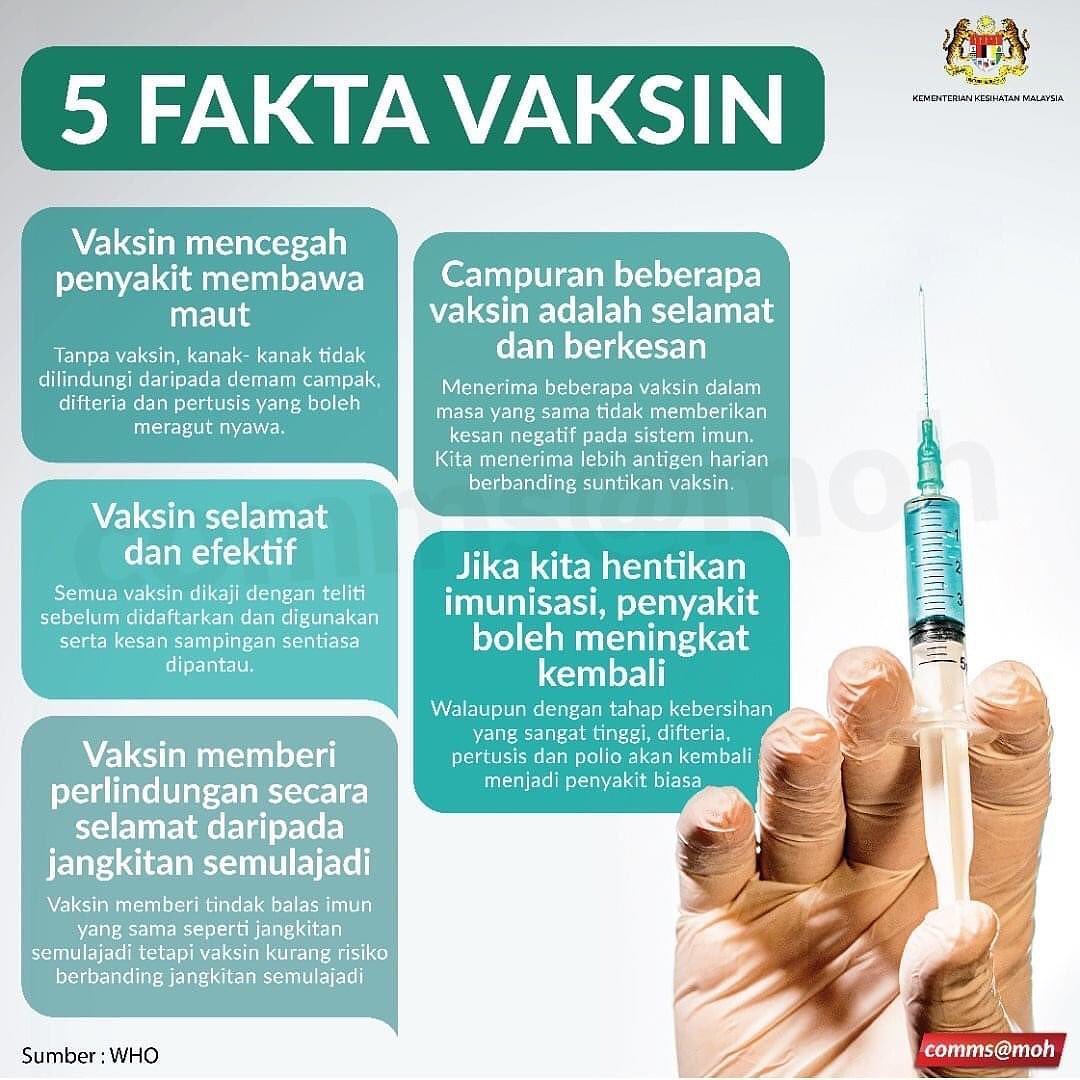 EXCLUSIVE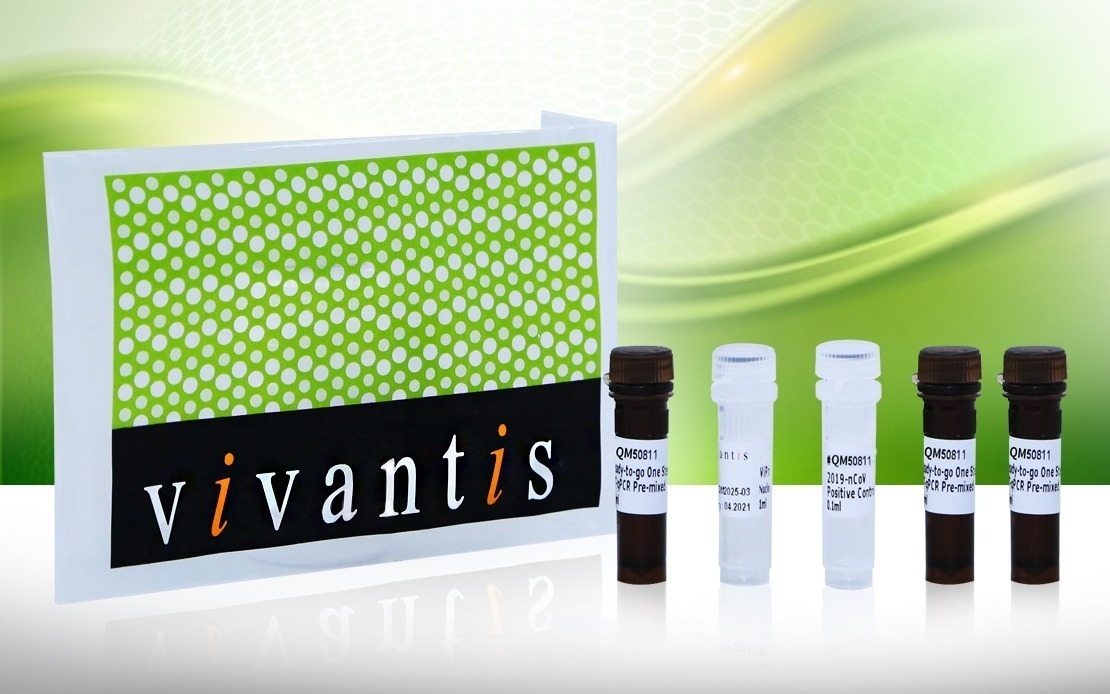 Vivantis Technologies Elevates COVID-19 Testing Capacity In Malaysia
By Nadia Jumri
KUALA LUMPUR (Bernama) – The world has been battling COVID-19 for close to a year now, with more than 200 countries and territories affected by the pandemic.
In Malaysia, the third wave of infections led to total case numbers spiking to over 75,000. Globally, the virus has infected more than 68 million people and caused over 1.5 million fatalities.
Due to the virus' highly virulent nature, producing COVID-19 test kits has become a top priority for certain biotechnology companies focusing on research and development (R&D) in Malaysia.
read more ››
IN FOCUS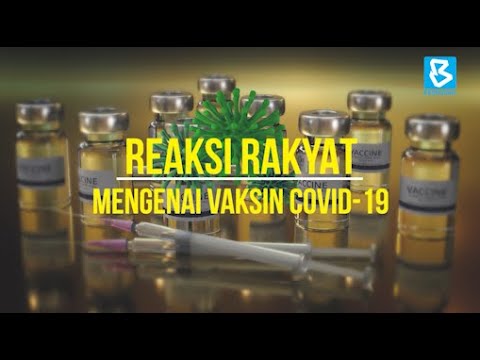 Pandangan rakyat Malaysia tentang peningkatan sasaran pemberian vaksin COVID-19 kepada 70 peratus.