NEWS LIST
Health Ministry's Blood Donors Aiming For Three Per Cent Increase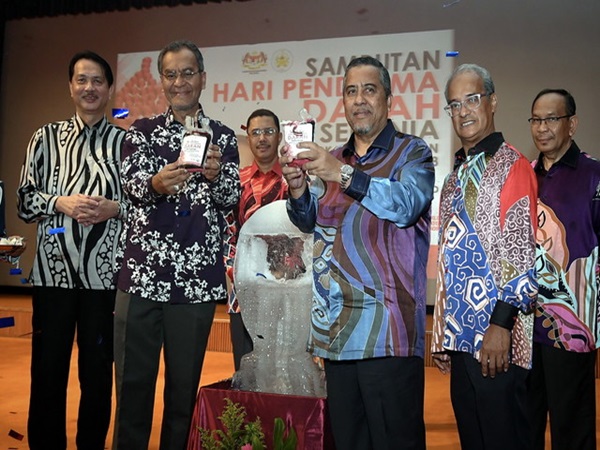 KUALA TERENGGANU, July 14 (Bernama) -- The Health Ministry is targeting an increase in the number of permanent blood donors in Malaysia to three per cent within a period of five years compared with 2.2 per cent currently.
Parents urged to bring children to hospital for cancer treatment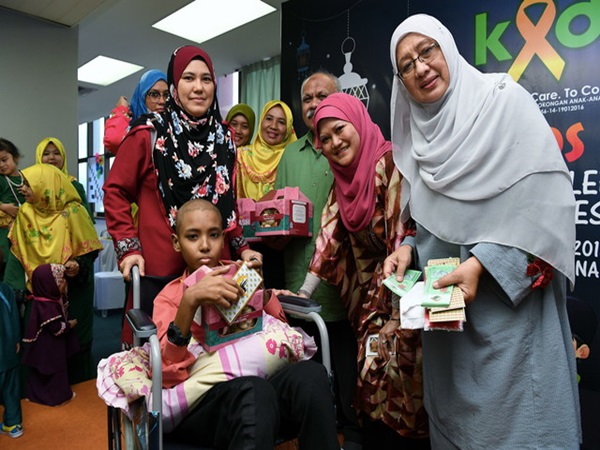 KUALA LUMPUR, July 14 (Bernama) -- Parents with children suffering from cancer have been urged not to seek alternative treatment unless advised by their doctors.
Terengganu govt wants to sponsor prosthetic arm for Nur Zulaikha Khumaira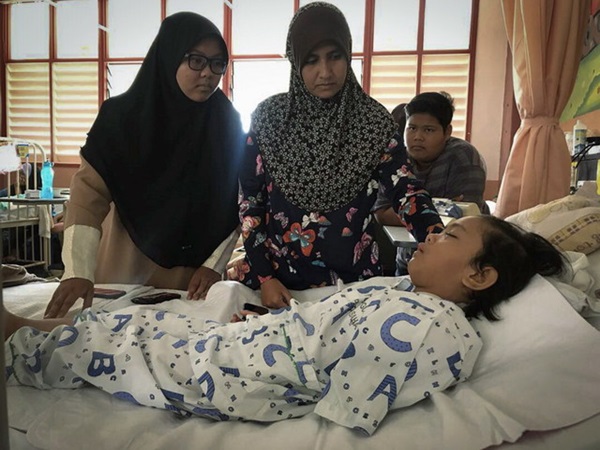 KUALA TERENGGANU, July 14 (Bernama) -- The Terengganu  government would like to sponsor a prosthetic arm for Nur Zulaikha Khumaira Zulkifli, who lost most of her left arm when her jacket got caught in the wheel of a motorcycle she was riding pillion.
NIOSH urges better safety and health issues to reduce disaster risk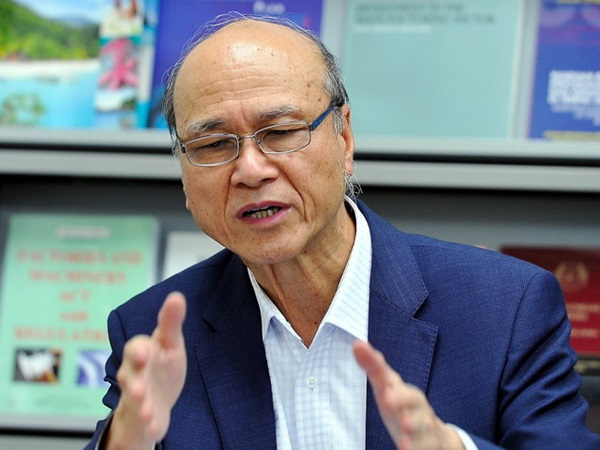 KUALA LUMPUR, July 14 (Bernama) -- Malaysia must always focus its attention to manage safety and health issues as well as to minimize or reduce disaster risk in the interest of public safety and people's wellbeing, the National Institute of Occupational Safety and Health (NIOSH) said.
Salmonella outbreak linked to popular cereal spreads To 33 U.S. States
LOS ANGELES, July 14 (Bernama) -- A salmonella outbreak linked to Kellogg's popular Honey Smacks cereal has infected 100 people in 33 states, US government agencies announced this week, urging consumers to avoid the sweetened puffed wheat cereal.
BP Healthcare, IJN inks MoU & launch app for patients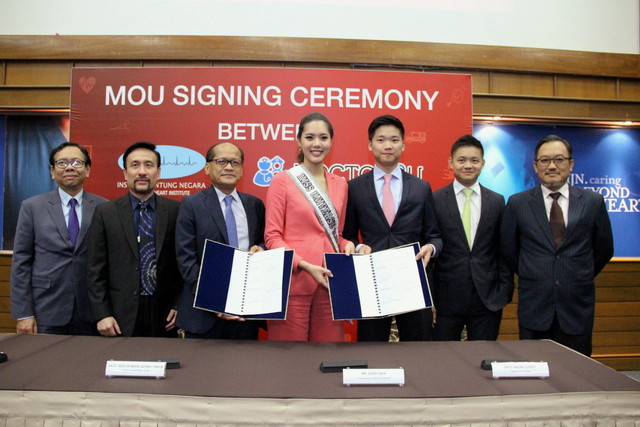 KUALA LUMPUR, July 13 (Bernama) -- BP Healthcare and National Heart Institute (IJN) have formed a strategic partnership with the launching of a secure online clinical result system for IJN patients.
Get a doctor for accurate health facts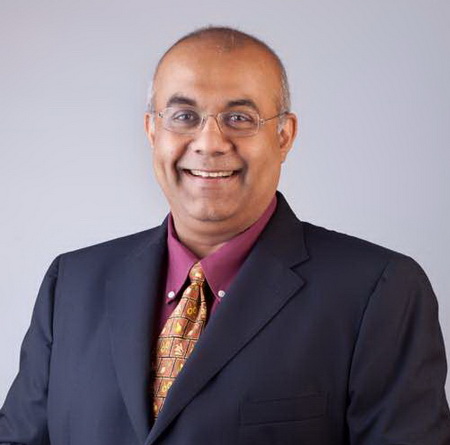 KUALA LUMPUR, July 13 (Bernama) -- Common sense dictates that a doctor is the best source of accurate information on health.
Malaysia-Thai border control staff to get free vaccinations for the first time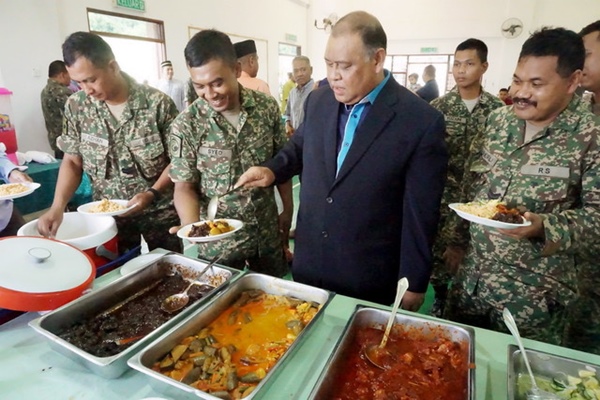 The Home Ministry (KDN) sees the move as a necessity and will provide the vaccinations as soon as possible, given that those on duty at the border are exposed to all kinds of diseases brought in by immigrants from neighbouring countries.
Perak introduces health screening to contain HFMD
We have held ongoing briefing sessions with kindergarten and nursery operators as well as the Welfare Services Department. We taught them the ways of screening the health of children at their centres each day.
Global survey on molecular testing in lung cancer patients
KUALA LUMPUR, July 12 (Bernama) -- The International Association for the Study of Lung Cancer (IASLC) encourages participation from all professionals who involved in molecular testing of lung cancer patients in its global survey.
HealthEdge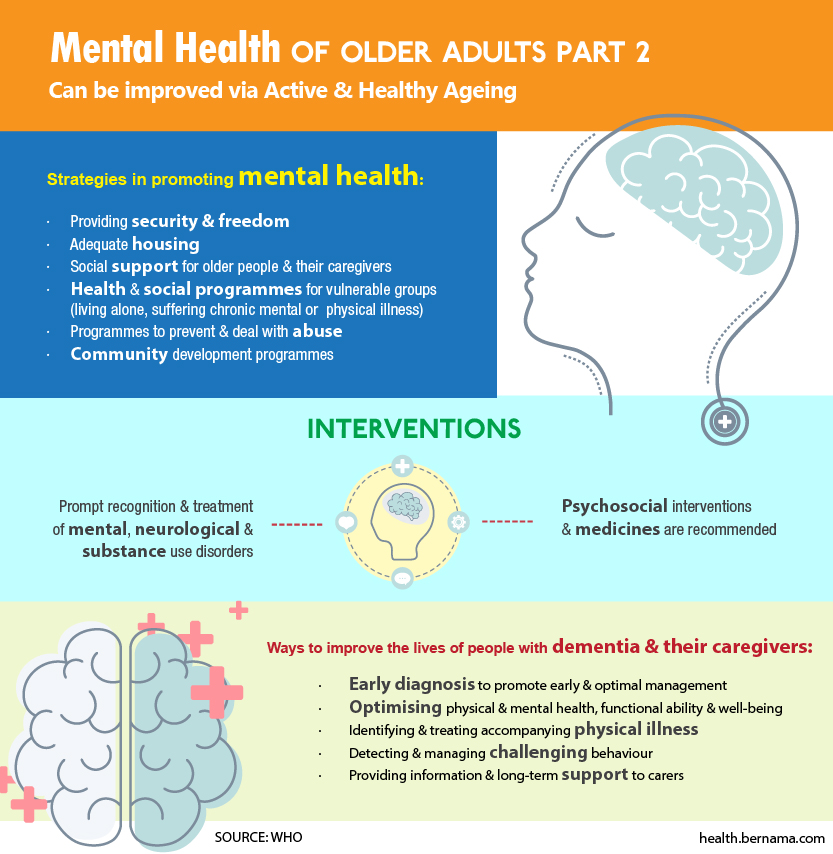 EXCLUSIVE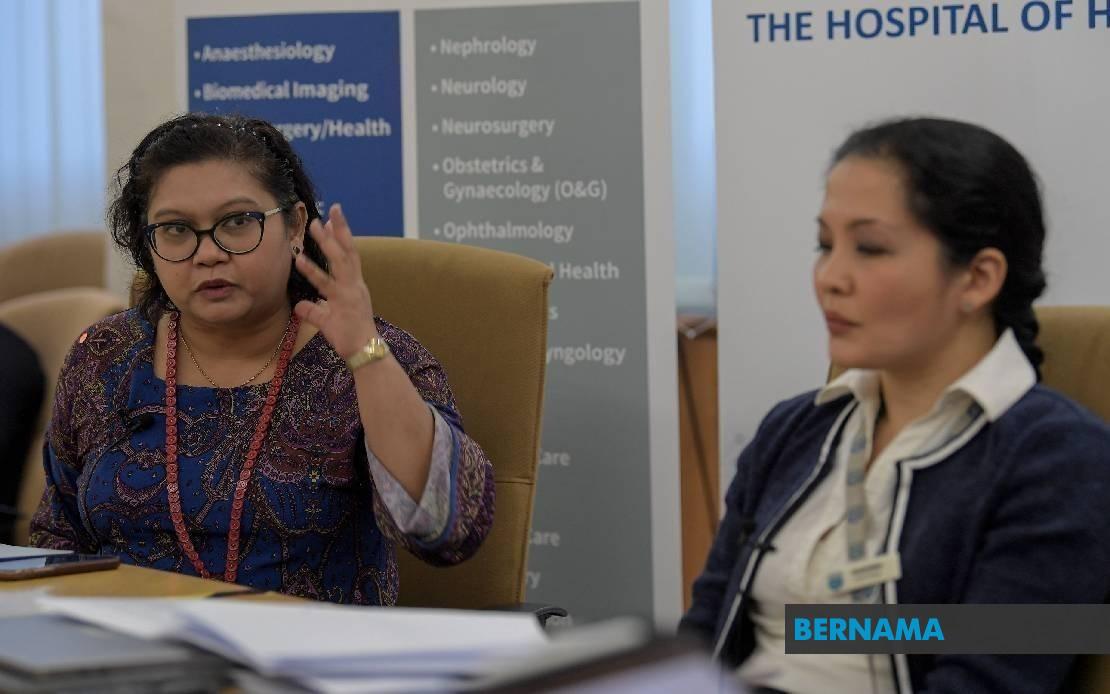 Understanding Dementia Better
By Siti Radziah Hamzah
KUALA LUMPUR (Bernama) -- Imagine how you would feel if you wake up one morning in the house you have lived with your family for about 30 years and you are not able to recognise your surroundings. You look at the mirror and ask yourself, "Who am I, where am I?"
This is one of many symptoms indicating that you may have dementia, a debilitating disease that takes away the ability to retain memory, think clearly, behave normally and perform everyday activities.
Dementia is an increasingly common disease affecting ageing populations in especially low- and middle-income countries where access to social protection, services, support and care is limited.
read more ››
IN FOCUS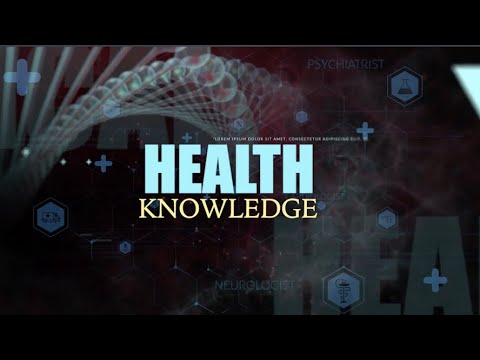 UMSC: Pain Management