NEWS LIST
Four children infected with HFMD get hospital treatment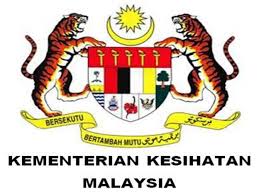 GEORGE TOWN, July 9 (Bernama) -- Four children who have been infected with the Hand, Foot and Mouth Disease (HFMD) in Penang are getting hospital medical treatment, said Penang Health Director Dr Wan Mansor Hamzah.
HFMD in Penang 'a little alarming' but under control - Health Minister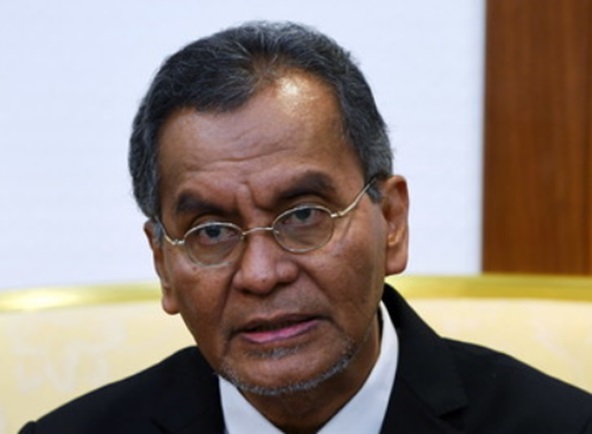 PUTRAJAYA, July 9 (Bernama) -- Health Minister Dr Dzulkefly Ahmad today described the state of the Hand, Foot and Mouth Disease (HFMD) in Penang as 'a little alarming' but gave the assurance that the situation is under control.
Bernama To Launch Special Microsite On Health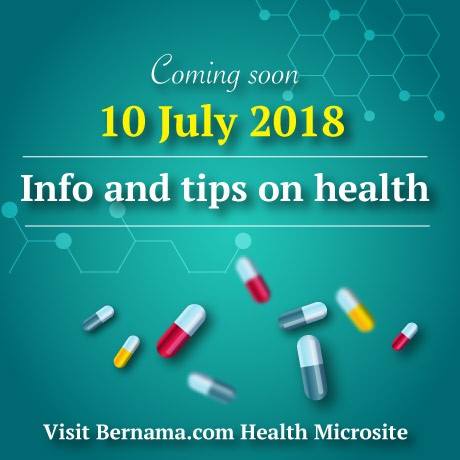 KUALA LUMPUR, July 9 (Bernama) -- The Malaysian National News Agency (Bernama) will launch a dedicated microsite on health tomorrow on its official website, Bernama.com. The site will provide a gateway to simple and informative news on health and wellness matters.
Disease Control Division instructed to immediately tackle HFMD in Penang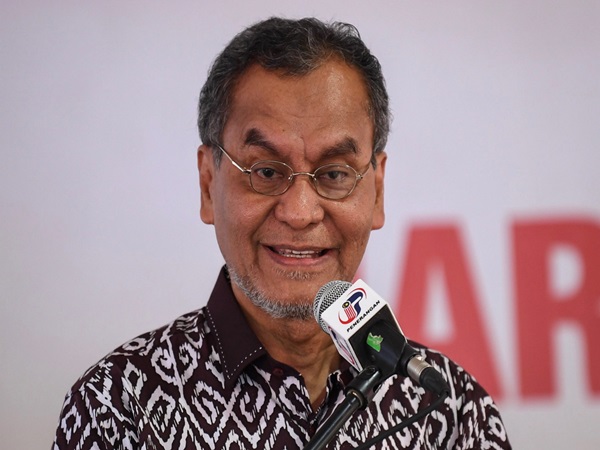 KUALA SELANGOR, July 8 (Bernama) -- The Health Ministry's Disease Control Division has been instructed to investigate and take the necessary measures to tackle the spread of the hand, foot and mouth disease (HFMD) in Penang.
Valsartan products cannot be used in Malaysia
KUALA LUMPUR, July 7 (Bernama) -- 'Valsartan' products which were reportedly withdrawn from the market in the United Kingdom should not be in the Malaysian market.
32,435 dengue cases recorded nationwide in Jan-June 2018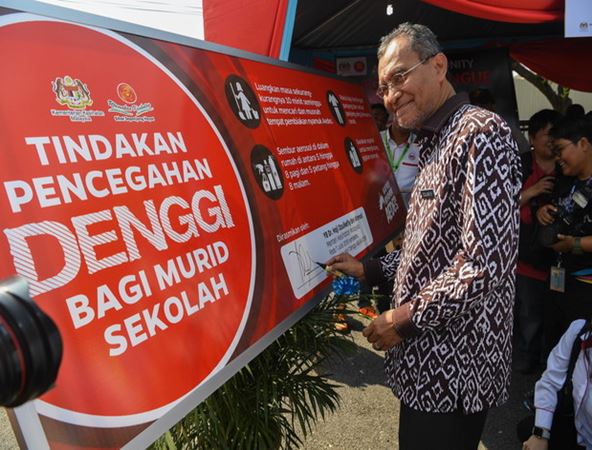 KUALA LUMPUR, July 7 (Bernama) -- A total of 32,435 cases of dengue fever with 53 deaths were reported nationwide from January to June this year, which is a decrease of 34.8 per cent or 17,291 cases and 110 deaths reported in the same period last year.
HFMD cases in Penang up by 48 percent compared to same period last year
All the infected patients received outpatient treatment. I also want to refute recent social media reports that claimed a child died in Butterworth after contracting the disease.
HFMD: 10 early childhood education centres ordered to close in Penang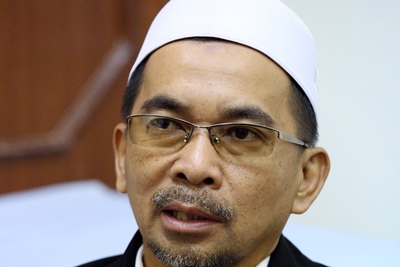 The temporary closure was ordered to enable the operators to carry out cleaning work in their premises and to ensure that other children will not be infected.
Health Ministry to set up creches in hospitals - Dr Dzulkefly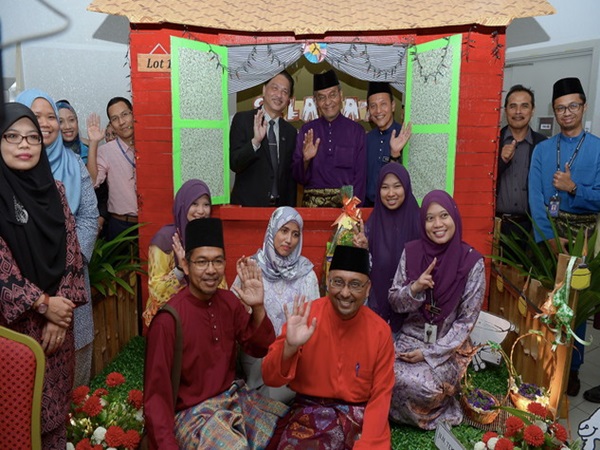 PUTRAJAYA, July 6 (Bernama) -- The Health Ministry plans to set up creches specially for babies in all hospitals under it at the latest by early next year.
Taskforce for 'Skim Peduli Sihat' established - Dr Dzulkefly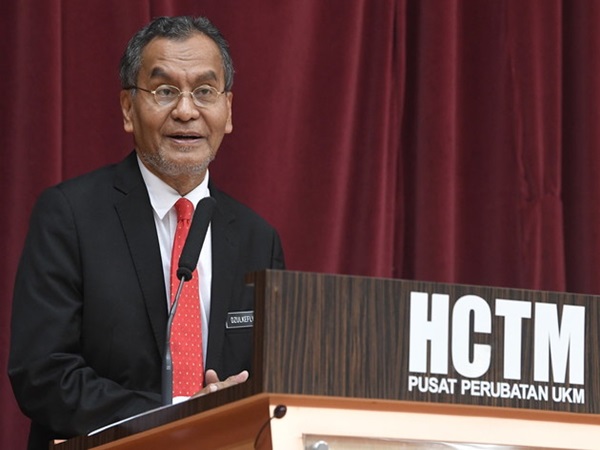 KUALA LUMPUR, July 5 (Bernama) -- A special task force has been established to start the groundwork of the implementation of national 'Skim Peduli Sihat' for the B40 group, in fulfilling Pakatan Harapan (PH) manifesto in the 14th General Election (14th GE).
HealthEdge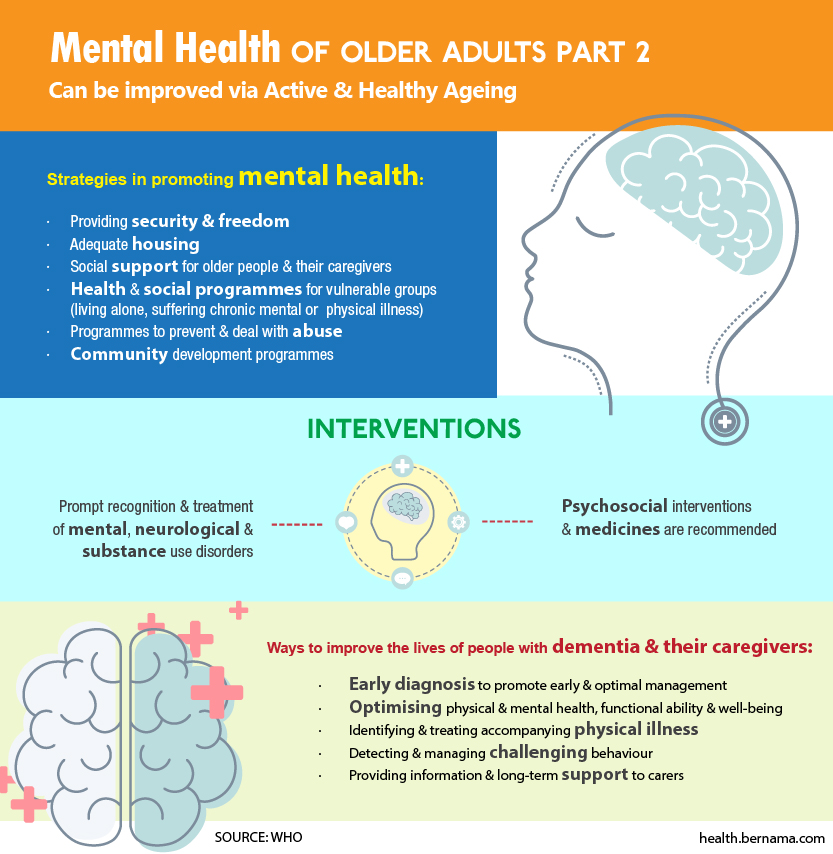 EXCLUSIVE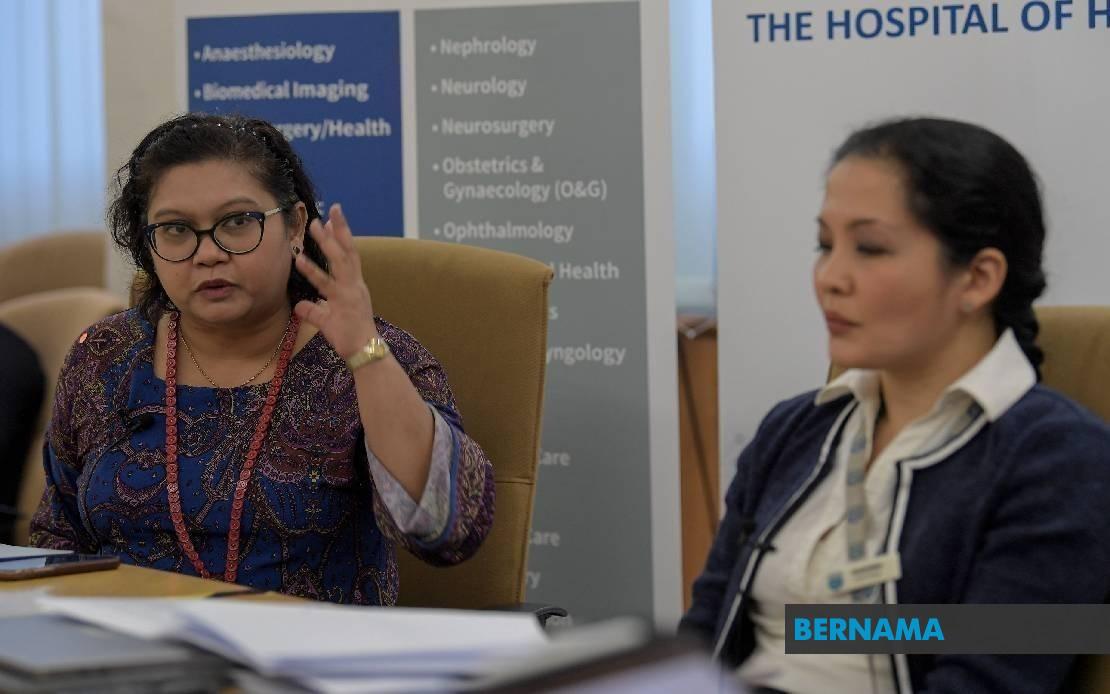 Understanding Dementia Better
By Siti Radziah Hamzah
KUALA LUMPUR (Bernama) -- Imagine how you would feel if you wake up one morning in the house you have lived with your family for about 30 years and you are not able to recognise your surroundings. You look at the mirror and ask yourself, "Who am I, where am I?"
This is one of many symptoms indicating that you may have dementia, a debilitating disease that takes away the ability to retain memory, think clearly, behave normally and perform everyday activities.
Dementia is an increasingly common disease affecting ageing populations in especially low- and middle-income countries where access to social protection, services, support and care is limited.
read more ››
IN FOCUS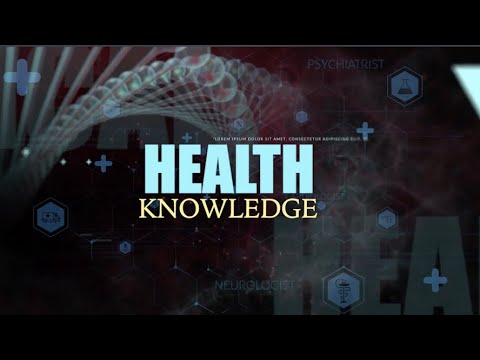 UMSC: Pain Management