NEWS LIST
Terengganu govt wants to sponsor prosthetic arm for Nur Zulaikha Khumaira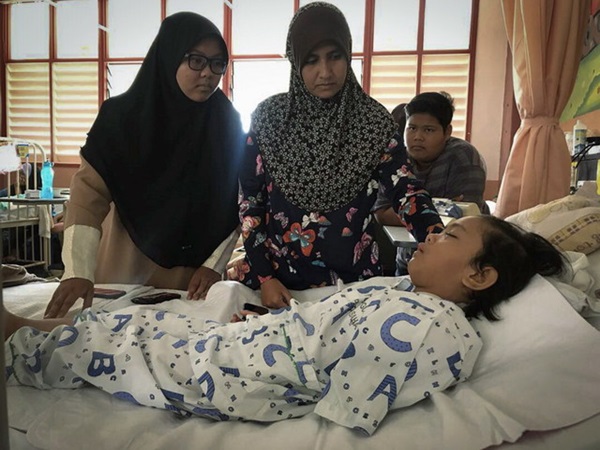 KUALA TERENGGANU, July 14 (Bernama) -- The Terengganu  government would like to sponsor a prosthetic arm for Nur Zulaikha Khumaira Zulkifli, who lost most of her left arm when her jacket got caught in the wheel of a motorcycle she was riding pillion.
NIOSH urges better safety and health issues to reduce disaster risk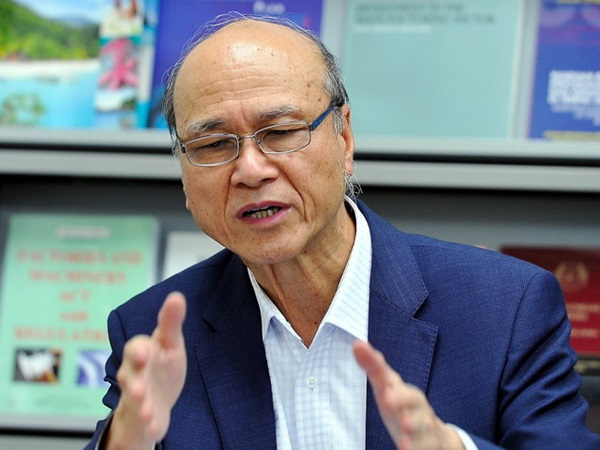 KUALA LUMPUR, July 14 (Bernama) -- Malaysia must always focus its attention to manage safety and health issues as well as to minimize or reduce disaster risk in the interest of public safety and people's wellbeing, the National Institute of Occupational Safety and Health (NIOSH) said.
Salmonella outbreak linked to popular cereal spreads To 33 U.S. States
LOS ANGELES, July 14 (Bernama) -- A salmonella outbreak linked to Kellogg's popular Honey Smacks cereal has infected 100 people in 33 states, US government agencies announced this week, urging consumers to avoid the sweetened puffed wheat cereal.
BP Healthcare, IJN inks MoU & launch app for patients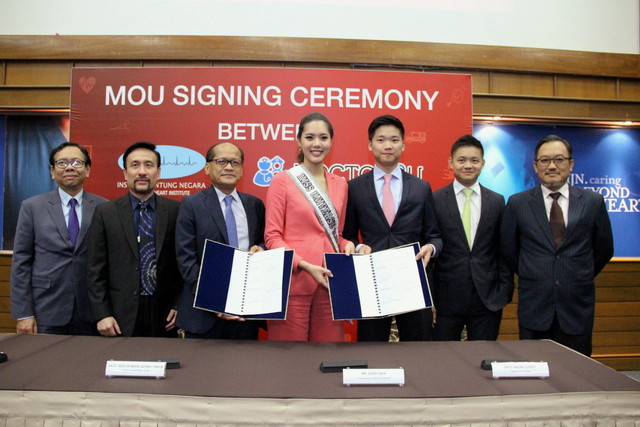 KUALA LUMPUR, July 13 (Bernama) -- BP Healthcare and National Heart Institute (IJN) have formed a strategic partnership with the launching of a secure online clinical result system for IJN patients.
Get a doctor for accurate health facts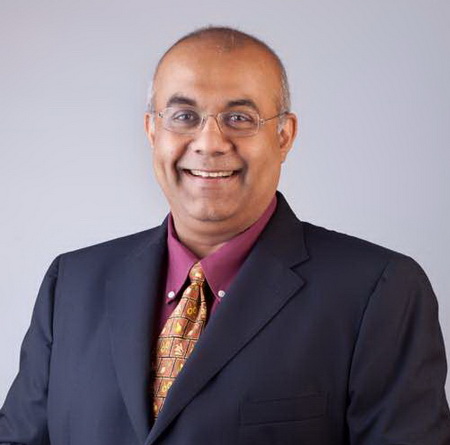 KUALA LUMPUR, July 13 (Bernama) -- Common sense dictates that a doctor is the best source of accurate information on health.
Malaysia-Thai border control staff to get free vaccinations for the first time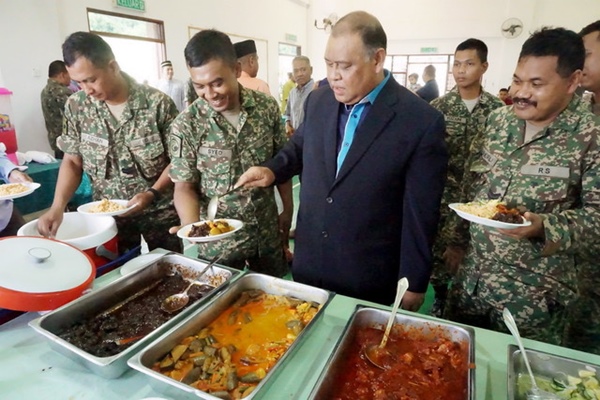 The Home Ministry (KDN) sees the move as a necessity and will provide the vaccinations as soon as possible, given that those on duty at the border are exposed to all kinds of diseases brought in by immigrants from neighbouring countries.
Perak introduces health screening to contain HFMD
We have held ongoing briefing sessions with kindergarten and nursery operators as well as the Welfare Services Department. We taught them the ways of screening the health of children at their centres each day.
Global survey on molecular testing in lung cancer patients
KUALA LUMPUR, July 12 (Bernama) -- The International Association for the Study of Lung Cancer (IASLC) encourages participation from all professionals who involved in molecular testing of lung cancer patients in its global survey.
BP Healthcare launches first vaccine center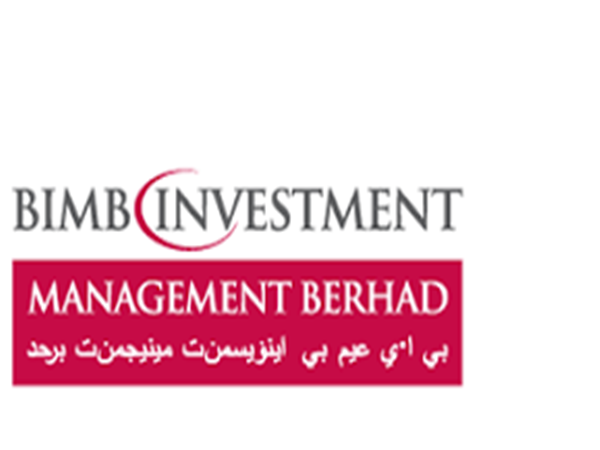 BUTTERWORTH, July 11 (Bernama) -- BP Healthcare Group Malaysia in partnership with Sanofi Pasteur Malaysia has launched their first Vaccine Centre, aimed at educating the public on the importance of vaccination to prevent infectious diseases.
Do not send children with HFMD symptoms to school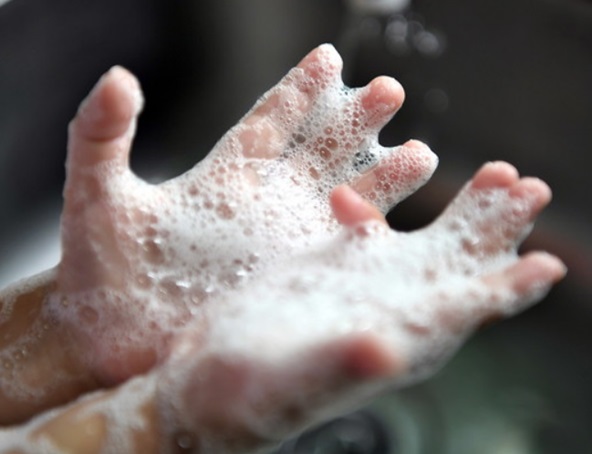 ISKANDAR PUTERI, July 12 (Bernama) -- Parents are asked not to send their children to school if they have symptoms of hand, foot and mouth disease (HFMD).
HealthEdge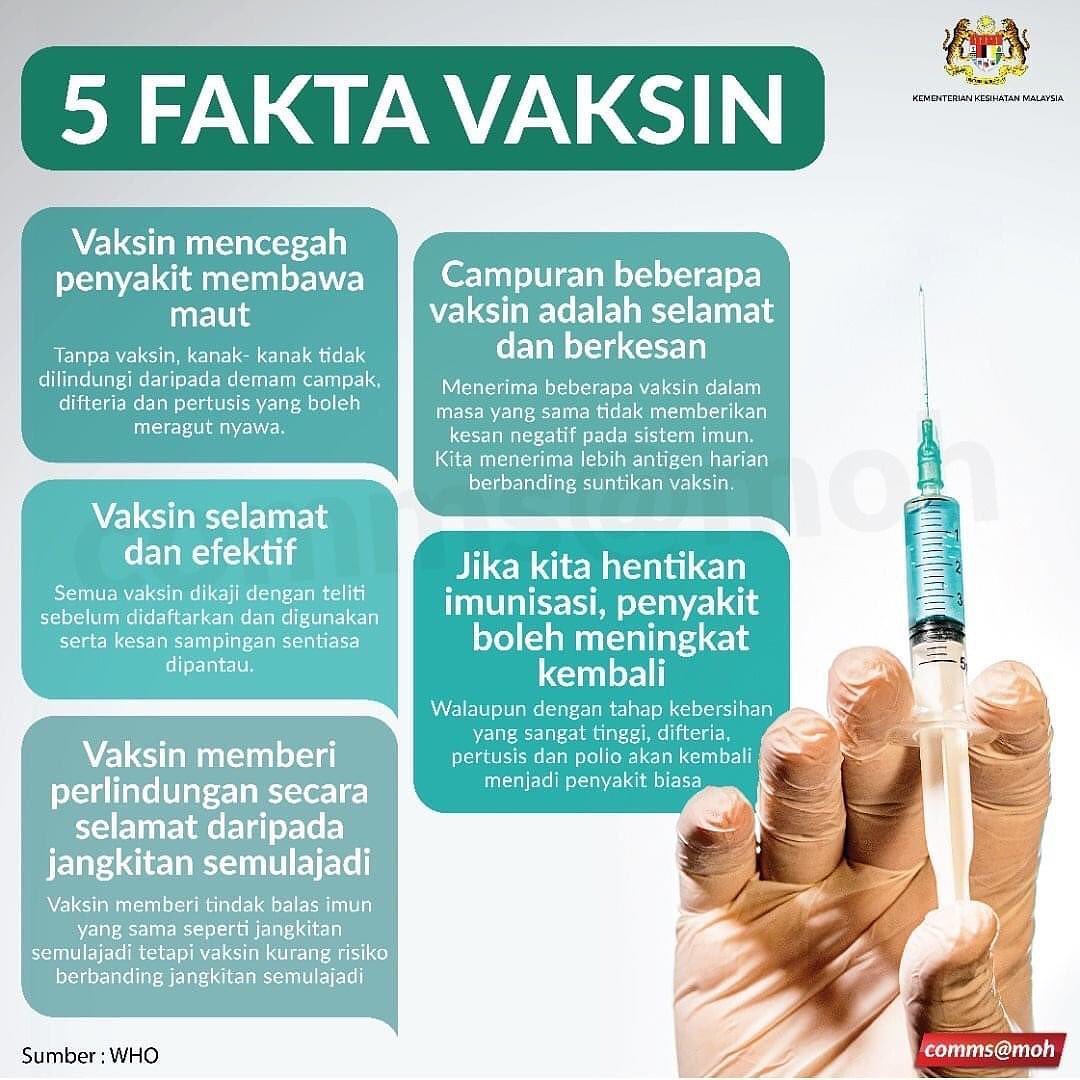 EXCLUSIVE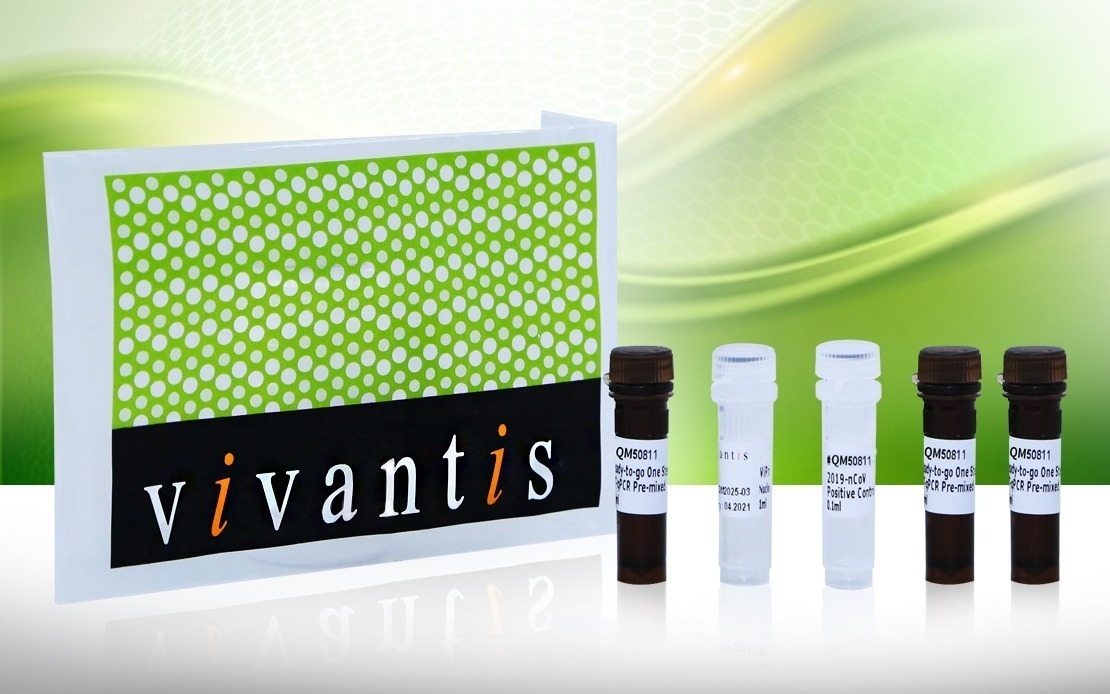 Vivantis Technologies Elevates COVID-19 Testing Capacity In Malaysia
By Nadia Jumri
KUALA LUMPUR (Bernama) – The world has been battling COVID-19 for close to a year now, with more than 200 countries and territories affected by the pandemic.
In Malaysia, the third wave of infections led to total case numbers spiking to over 75,000. Globally, the virus has infected more than 68 million people and caused over 1.5 million fatalities.
Due to the virus' highly virulent nature, producing COVID-19 test kits has become a top priority for certain biotechnology companies focusing on research and development (R&D) in Malaysia.
read more ››
IN FOCUS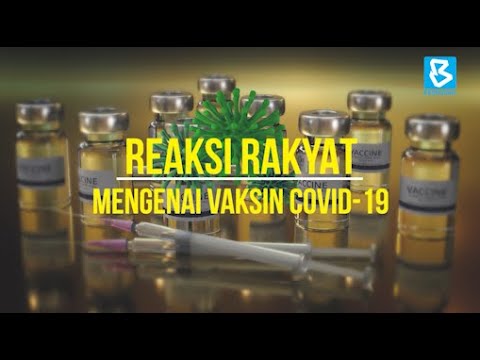 Pandangan rakyat Malaysia tentang peningkatan sasaran pemberian vaksin COVID-19 kepada 70 peratus.