NEWS LIST
Restaurant owners given a month to clean up premises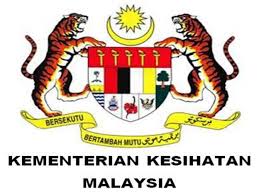 SEREMBAN, June 27 (Bernama) -- The Negeri Sembilan Health Department has given all restaurant owners in the state a month from today to increase the level of cleanliness at their respective premises.
Decision soon on status of 1Malaysia clinics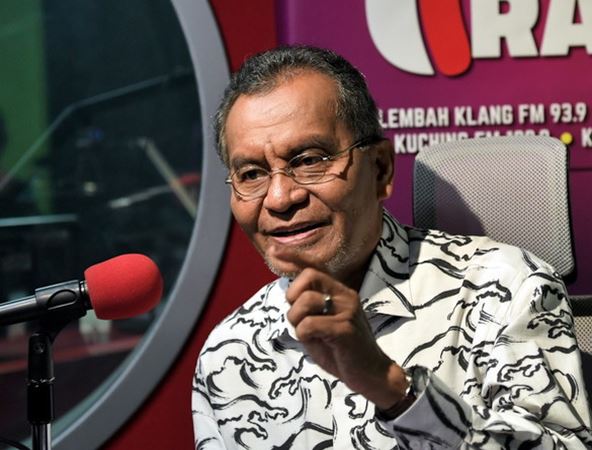 PUTRAJAYA, June 27 (Bernama) -- A decision will be made on the country's 346 1Malaysia clinics as to whether they would be upgraded and rebranded as Community Clinics, or closed, Health Minister Dr Dzulkefly Ahmad said.
Health ministry regulates foreign sardine brands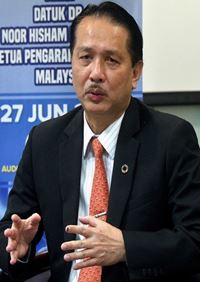 PUTRAJAYA, June 27 (Bernama) -- The Health Ministry has taken regulatory measures on the sardine brand from China which was reported to contain a worm, said Health Director-General Dr Noor Hisham Abdullah.
Men more prone to colorectal cancer - Health DG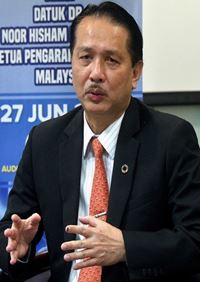 KUALA LUMPUR, June 27 (Bernama) -- If breast cancer is the biggest health threat to women, men are more susceptible to colorectal cancer, said Health director-general Datuk Dr Noor Hisham Abdullah.
MMC to penetrate Vietnam medical tourism market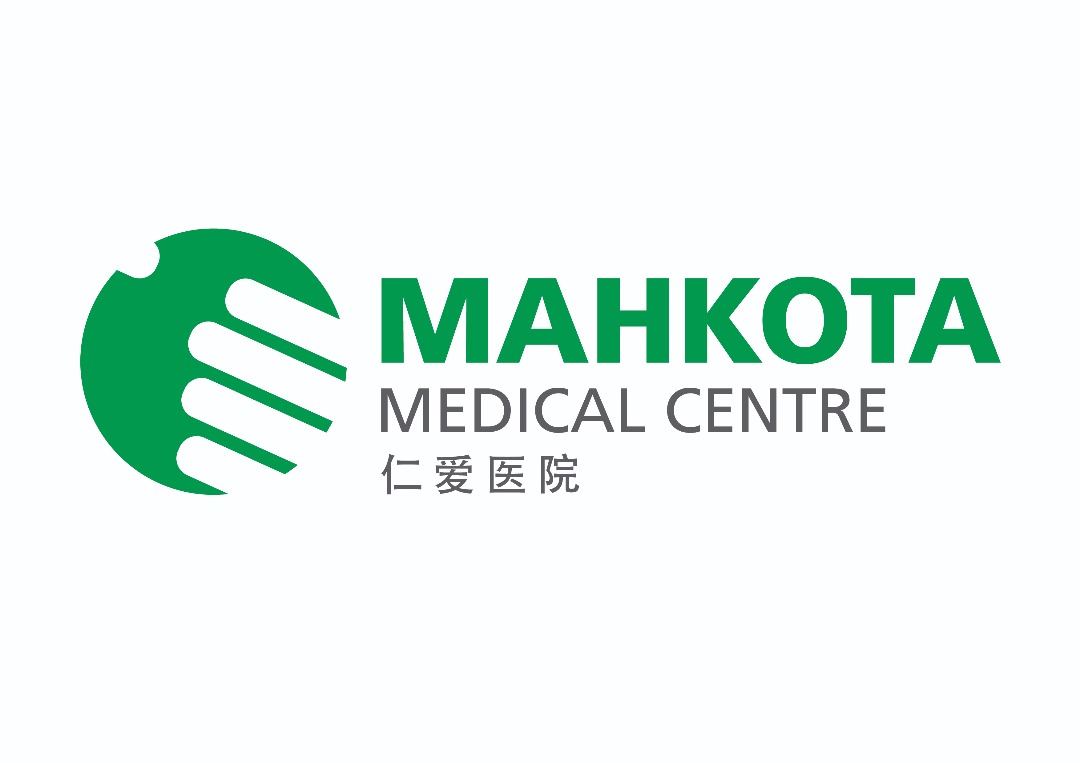 MELAKA, June 27 (Bernama) -- Mahkota Medical Centre (MMC) is confident of penetrating Vietnam's medical tourism market by offering quality services in terms of expertise, facilities and world-class medical technology at reasonable prices.
Awareness on negative effects of plastic bags still low among Malaysians
By S.Chandravathani PUTRAJAYA, June 27 (Bernama) -- Awareness against the usage of plastic bags is still very low among Malaysians, says environmentalist Andrew Sebastian.
Worms causing anisakiasis disease found in canned sardines from China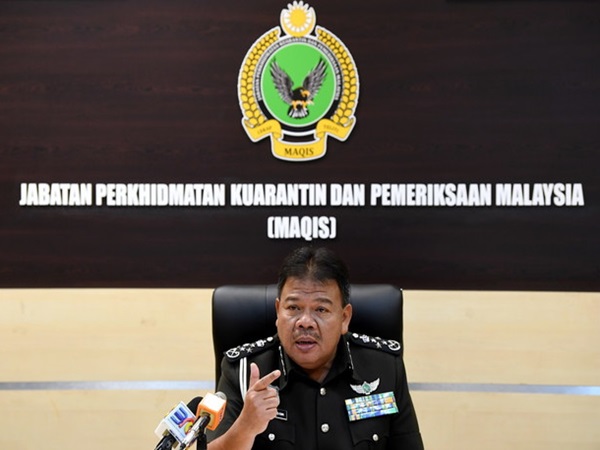 PUTRAJAYA, June 26 (Bernama) -- The Malaysian Quarantine and Inspection Services (MAQIS) has revealed that it found worms that can cause the anisakiasis disease in humans in samples of a brand of sardines from China brought in through the North Butterworth Container Terminal (NBCT) in Penang on May 14.
Regulate third party administrators beforehand, says MMA
KUALA LUMPUR, June 26 (Bernama) -- As the proportion of patients enjoying employer paid or subsidised healthcare goes up and the proportion of self paying patients go down, it will be difficult for clinics to survive on cash paying patients alone, especially in urban areas, says the Malaysian Medical Association (MMA).
25 food outlets ordered to close two weeks until June 17
SEREMBAN, June 26 (Bernama) -- From January until June 17 this year, the Negeri Sembilan Health Department has ordered 25 food outlets in the state, found to be dirty, to close for two weeks under Section 11 of the Food Act 1983.
Malaysia's pharmaceutical companies participate in preservation of antibiotics workshop
KUALA LUMPUR, June 26 (Bernama) -- Fifty leading pharmaceutical companies in Malaysia attended a Sustainability Through Excellence in Manufacturing (STEM) workshop on advanced, clean, sustainable manufacturing and quality techniques on preservation of antibiotics.