SEARCH News
Please select news category and type keyword(s) to search
Cadangan Majlis Penasihat Kesihatan ke kabinet minggu depan
PUTRAJAYA, 5 Jun (Bernama) -- Kertas kabinet berhubung cadangan penubuhan Majlis Penasihat Kesihatan akan dibentangkan minggu hadapan, kata Menteri Kesihatan Dr Dzulkefly Ahmad.
Baru Bian terkejut pejabat Kesihatan Lawas dirantai
KUCHING, 5 Jun (Bernama) -- Anggota Parlimen Selangau, Baru Bian terkejut dan kecewa selepas diberitahu Pejabat Kesihatan Lawas telah dikunci dengan rantai oleh tuan tanah kerana mempunyai tunggakan bayaran sewa selama 30 bulan.

BRIC INVEST offers 30 pct presale bonus for Dutch eHealth care provider Aimedis
KUALA LUMPUR, June 5 (Bernama) -- BRIC INVEST -- the Czech investment house -- offers 30 per cent presale bonus plus a five per cent welcome premium for Aimedis' AIM -- the cryptocurrency to be used for all kinds of services within Aimedis platform to the public.
Focus on health premises, mental health - Lam Thye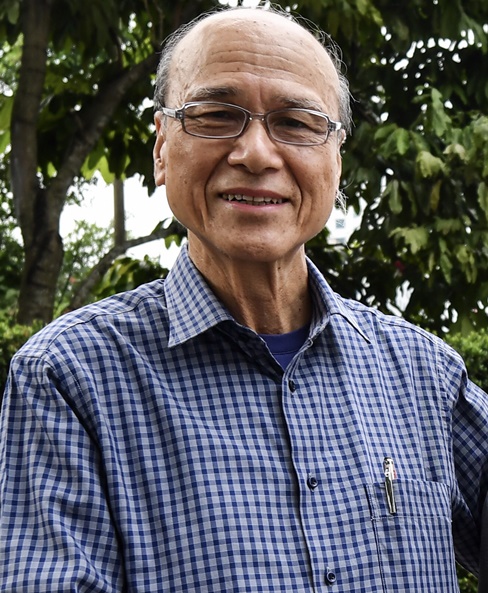 KUALA LUMPUR, June 3 (Bernama) -- Ensuring the safety aspects of health premises and boosting the development plan for mental health are among areas which must be stressed by the Health Advisory Council proposed by the Health Minister recently.

Fokus keselamatan premis kesihatan, perkukuh Pelan Kesihatan Mental
KUALA LUMPUR, 3 Jun (Bernama) -- Memastikan aspek keselamatan premis kesihatan dan memperkukuh pelan pembangunan kesihatan mental merupakan antara perkara yang perlu ditekankan Majlis Penasihat Kesihatan yang dicadang menteri kesihatan baru-baru ini.
Call for public to donate blood to stock supply for Aidilfitri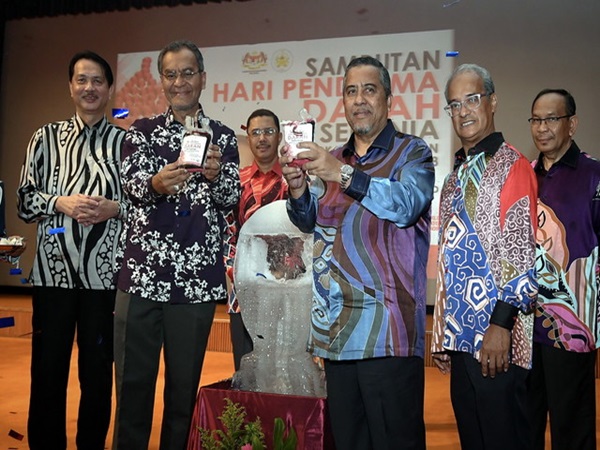 KUALA TERENGGANU, June 3 (Bernama) -- Terengganu Health director Dr Mohammad Omar today called on the public, especially in Kuala Terengganu, to donate blood to ensure that the blood supply at the Sultanah Nur Zahirah Hospital (HSNZ) Blood Bank Unit is sufficient throughout Aidilfitri.

Another rabies-related death in Sarawak,death toll now 10
KUCHING, June 1 (Bernama) -- Another rabies-related death was recorded in Sarawak last night, bringing the total number of deaths due to rabies since middle of last year to 10.

IWBI unveils WELL v2 to focus on human health and wellness
KUALA LUMPUR, June 1 (Bernama) -- The International WELL Building Institute (IWBI) has unveiled the WELL v2 pilot, a rating system to focus exclusively on the impacts of buildings on human health and wellness.

ICRC sends surgeons, supplies to meet overwhelming medical needs in Gaza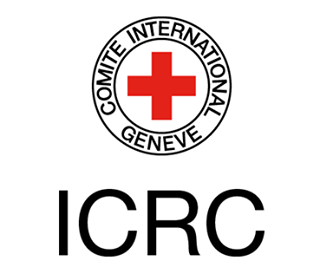 JERUSALEM, June 1 (Bernama) -- In order to meet the overwhelming rise in medical needs in Gaza, the International Committee of the Red Cross (ICRC) is sending two surgical teams, additional medical specialists and an influx of supplies to fortify medical facilities struggling to assist residents affected by the recent violence.
Health Dept takes serious view of h/p using nurse attending to patient
JOHOR BAHRU, May 31 (Bernama) -- The Johor Health Department (JKN) is seriously  viewing an incident involving a trained nurse who was engaged with her mobile phone while providing breathing assistance to a patient, a video of which has gone viral on social media
HealthEdge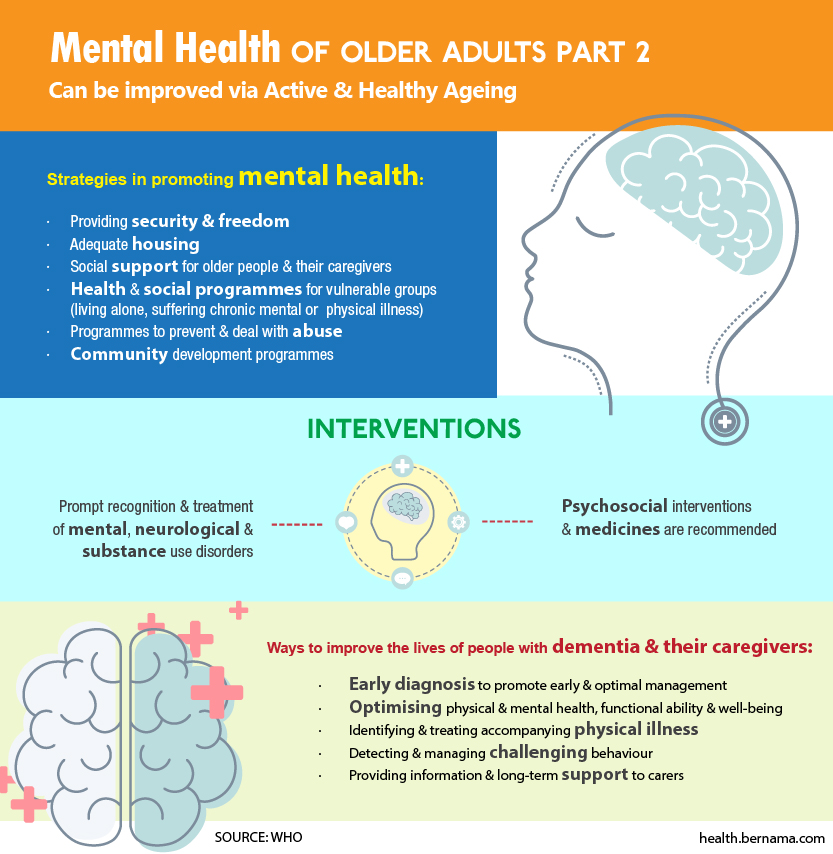 EXCLUSIVE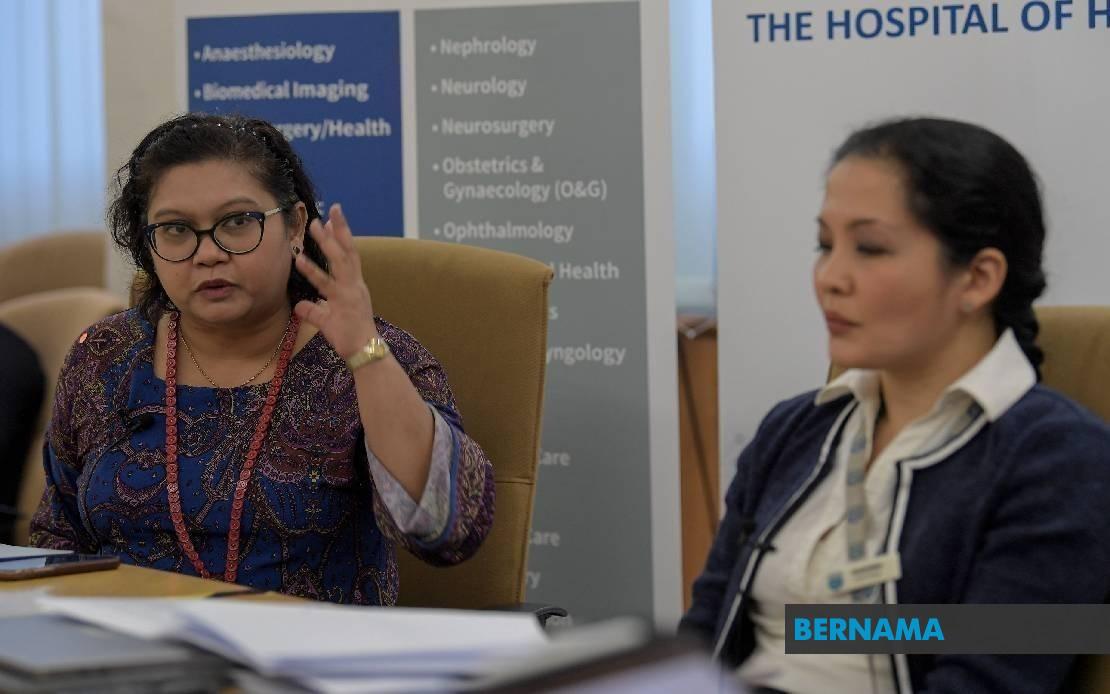 Understanding Dementia Better
By Siti Radziah Hamzah
KUALA LUMPUR (Bernama) -- Imagine how you would feel if you wake up one morning in the house you have lived with your family for about 30 years and you are not able to recognise your surroundings. You look at the mirror and ask yourself, "Who am I, where am I?"
This is one of many symptoms indicating that you may have dementia, a debilitating disease that takes away the ability to retain memory, think clearly, behave normally and perform everyday activities.
Dementia is an increasingly common disease affecting ageing populations in especially low- and middle-income countries where access to social protection, services, support and care is limited.
read more ››
IN FOCUS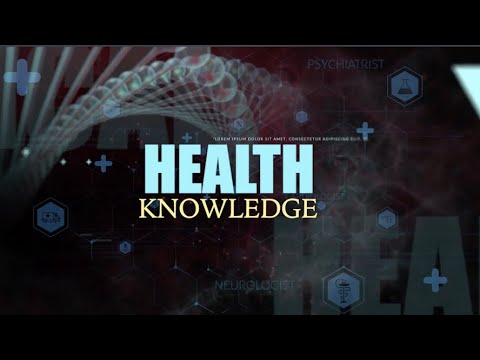 UMSC: Pain Management