SEARCH News
Please select news category and type keyword(s) to search
8 Best Foods For A Healthy Heart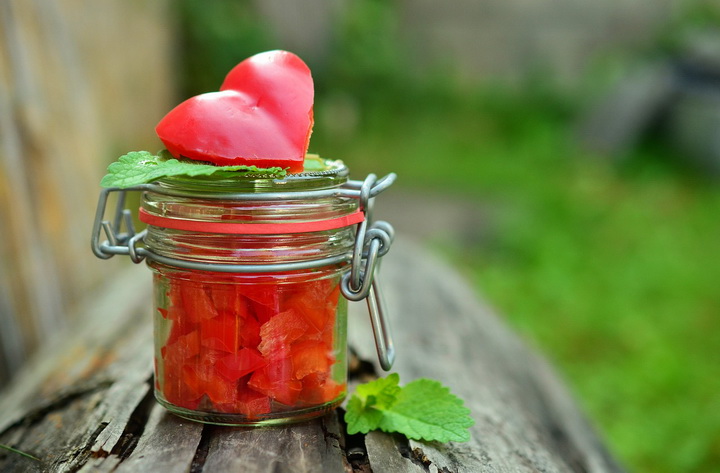 We know that the heart is the strongest muscle in our body and it works all day, every day without failure.
UM Specialist Centre: Healing Mankind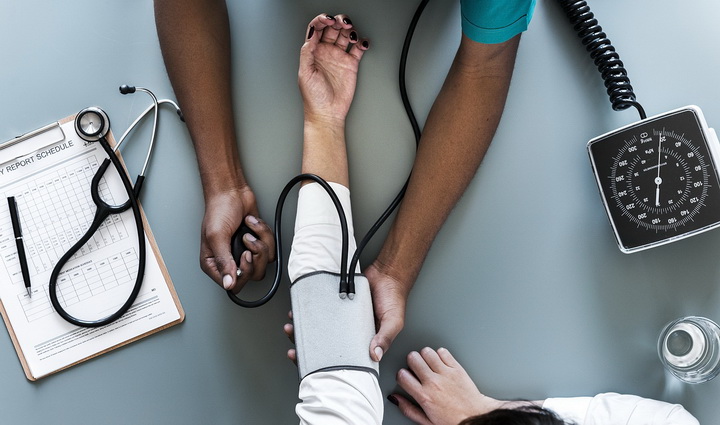 Universiti Malaysia Specialists Centre (UMSC) has 12 clusters of excellence for patients care by their highly experienced health professionals.
Media practitioners need empathy, care when writing health news
KUALA LUMPUR, June 5 (Bernama) -- Media practitioners including those in the new media should be responsible, empathetic and caring when writing news, issues and ideas on health services.
Pengamal media perlu empati, cakna berita kesihatan
Pengamal media juga harus mempraktikkan etika kewartawanan berasaskan nilai murni sejagat dalam menjalankan tanggungjawab mereka.
No patients ordered to buy own medicines at HSI - health director
JOHOR BAHRU, June 5 (Bernama) -- Johor State Health director Dr Selahuddeen Abd Aziz said initial investigations by Sultan Ismail Hospital (HSI) here found no patients were directed to buy their own medicines as posted on Facebook.
Kawal selia bayaran penjagaan kesihatan swasta perlu ditingkatkan - Fomca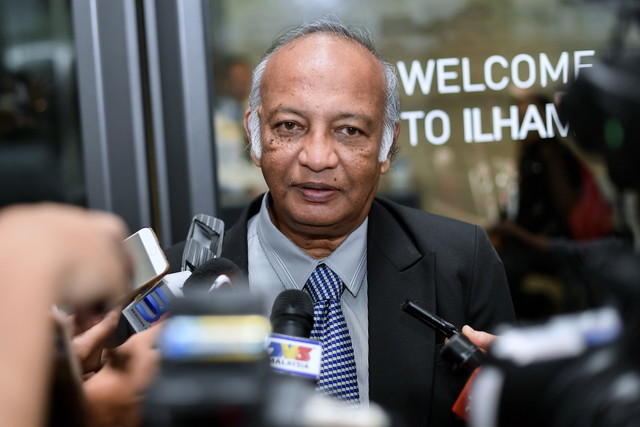 Penjagaan kesihatan merupakan hak asasi pengguna dan harganya tidak boleh semata-mata bergantung kepada pasaran atau keuntungan.
Better regulated medical fees in private healthcare needed - Fomca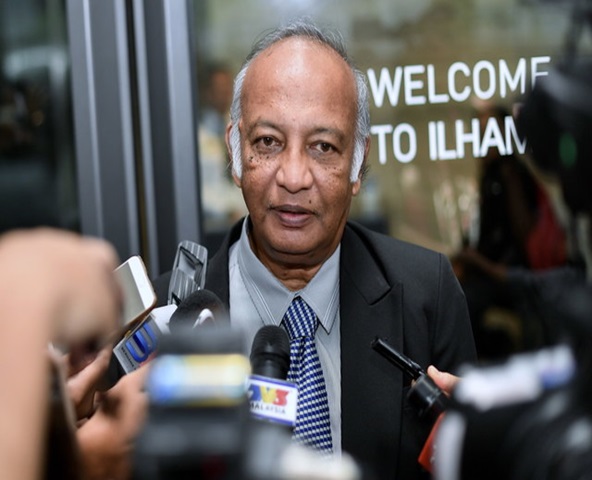 KUALA LUMPUR, June 5 (Bernama) -- Better regulated medical fees in the private healthcare sector is needed as the current costs are expensive and still beyond the means of most Malaysians, according to the Federation of Malaysian Consumers Association (Fomca).
Tiada pesakit diarah beli ubat sendiri di HSI - Pengarah Kesihatan
Bekalan ubat adalah mencukupi dan pesakit diberi ubat mengikut pada ubat-ubatan yang tersenarai di dalam Buku Formulari Ubat Kementerian Kesihatan Malaysia.
Bioalpha's expects zero-rated GST to boost product sales
KUALA LUMPUR, June 5 (Bernama) -- Bioalpha Holdings Bhd, a manufacturer of health supplements, expects the zero-rating of Goods and Services Tax (GST), effective June 1, to further boost the domestic demand for its products.
Cabinet paper on health advisory council will be tabled next week - Dzulkefly
PUTRAJAYA, June 5 (Bernama) -- A Cabinet paper on the proposed establishment of the Health Advisory Council will be tabled next week, said Health Minister Dr Dzulkefly Ahmad.
HealthEdge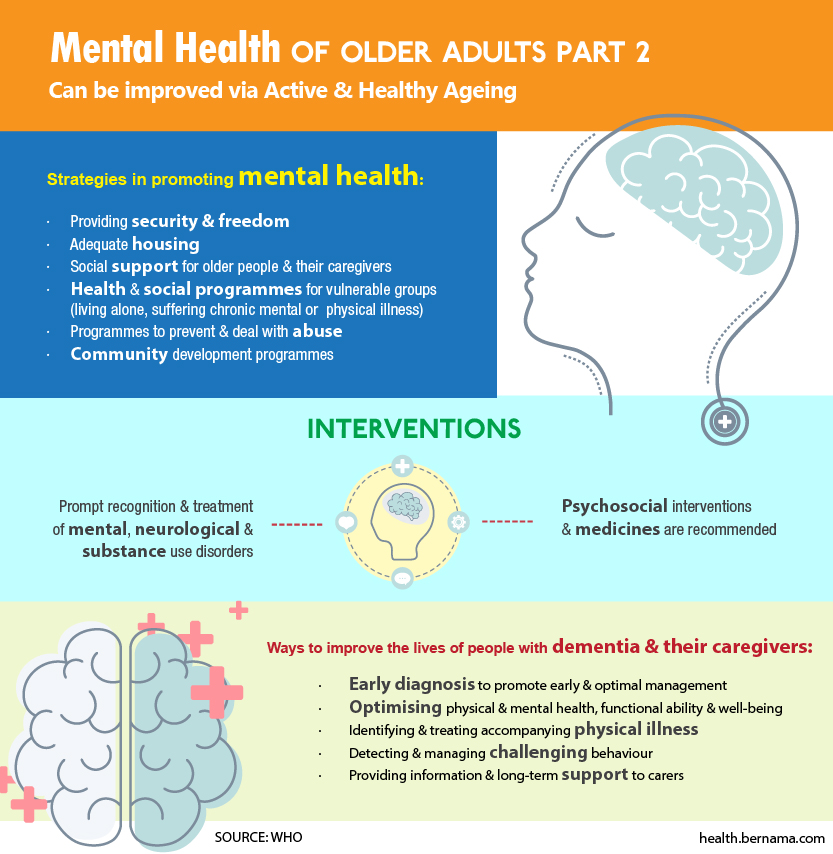 EXCLUSIVE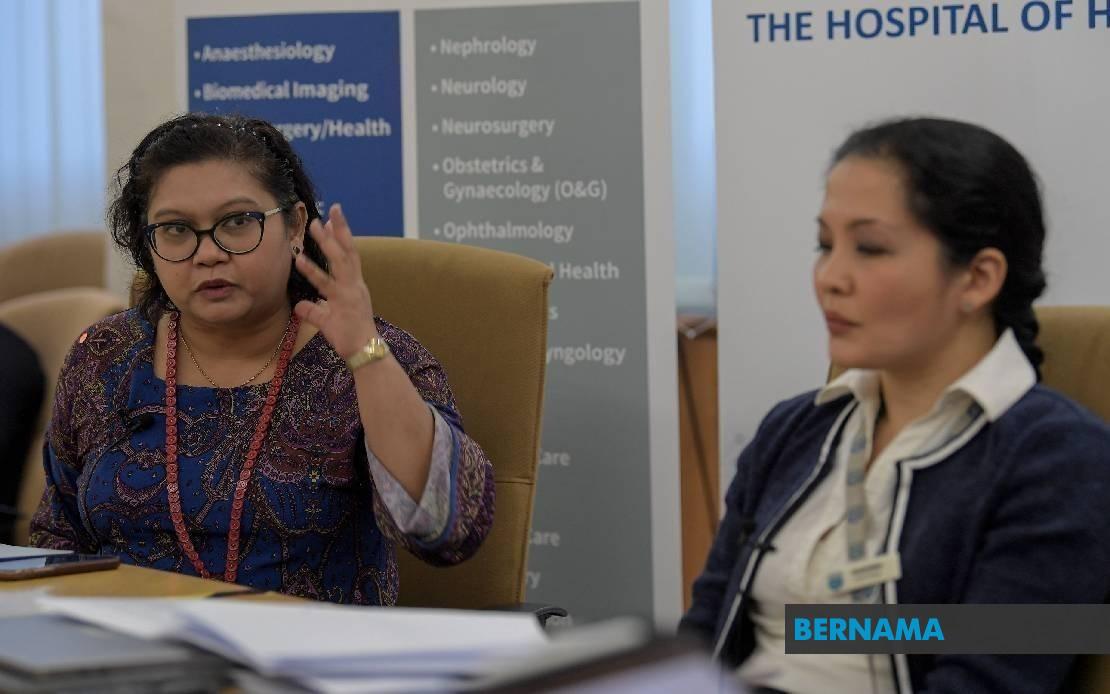 Understanding Dementia Better
By Siti Radziah Hamzah
KUALA LUMPUR (Bernama) -- Imagine how you would feel if you wake up one morning in the house you have lived with your family for about 30 years and you are not able to recognise your surroundings. You look at the mirror and ask yourself, "Who am I, where am I?"
This is one of many symptoms indicating that you may have dementia, a debilitating disease that takes away the ability to retain memory, think clearly, behave normally and perform everyday activities.
Dementia is an increasingly common disease affecting ageing populations in especially low- and middle-income countries where access to social protection, services, support and care is limited.
read more ››
IN FOCUS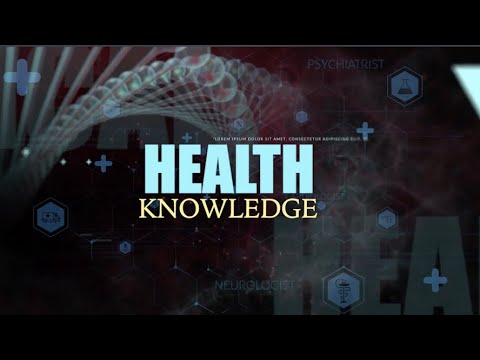 UMSC: Pain Management