NEWS LIST
Health Ministry mulls pooled procurement for medicines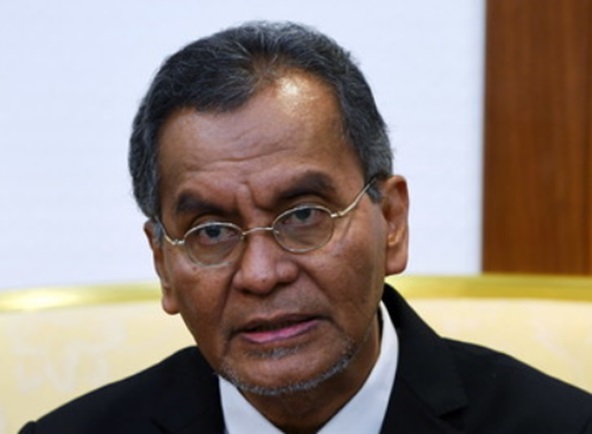 SHAH ALAM, June 25 (Bernama) -- The Health Ministry is looking into the possibility of implementing a pooled procurement mechanism for essential medicines to address the issue of monopoly that could increase the cost of drugs supplied to government hospitals nationwide.
Helping Diabetics To Avoid Blindness
By Ainul Huda Mohamed Saaid KUALA LUMPUR (Bernama) -- Diabetes is the most common cause of blindness among adults in Malaysia. According to the 2006 National Health and Morbidity Survey, about 15,000 to 39,000 people lost their sight because of diabetes. This condition is referred to as diabetic retinopathy, where diabetes causes damage to the blood vessels of the light-sensitive tissue at the back of the eye, namely the retina. One in three diabetic patients is affected by this condition. "Screening for diabetic retinopathy is vital because the longer you have diabetes and the less controlled your blood sugar is, the more likely you are to develop this condition, Consultant Endocrinologist and Head of the Endocrine Unit at Hospital Putrajaya, " Dr Zanariah Hussein, said in a statement recently.
Introduce Mental Health Assessment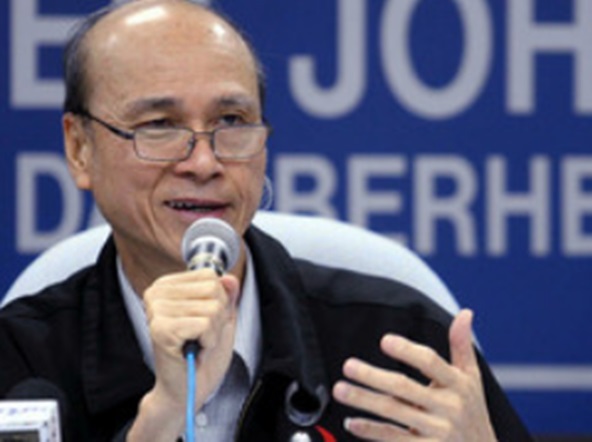 KUALA LUMPUR, June 23 (Bernama) -- The government needs to introduce a mental health assessment system which can determine the extent of mental disorders that can lead to crime occurrences or criminal acts, said social activist Tan Sri Lee Lam Thye.
Guatemala volcano victims face long-term health effects - WHO
GUATEMALA CITY, June 22 (BERNAMA-NNN-TELESUR) -- Following a nine-day study, an expert from the World Health Organization (WHO) has warned that the recent eruptions of Guatemala's Fuego ('Fire') Volcano will have short-, medium- and long-term health effects on its victims, the Ministry of Public Health said Thursday.
Fire destroys Tampin Health Clinic pharmacy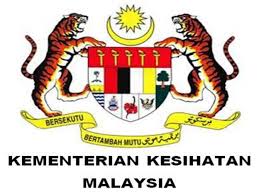 SEREMBAN, June 21 (Bernama) ? The Tampin Health Clinic near here will temporarily operate at the Tampin Hospital Specialist Clinic effective today following a fire that destroyed the clinic's pharmacy this morning.
Kuala Kangsar needs new hospital
KUALA KANGSAR, June 21 (Bernama) -- A new hospital with 150 beds should be built in Kuala Kangsar to provide better health and medication services to the people.
National Blood Centre calls on public to donate blood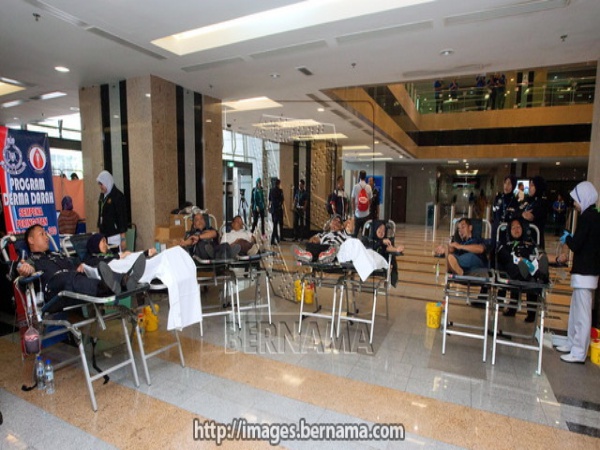 KUALA LUMPUR, June 20 (Bernama) -- The National Blood Centre (PDN) registered a total of 180,651 blood donors last year as compared to 180,052 in the previous year, said its director Dr Noryati Abu Amin.
Linking Nipah virus to food wrapped in banana leaf not true - Health Ministry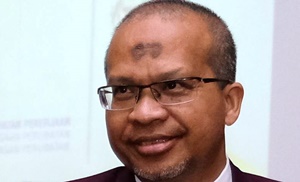 The whatsapp message stated that a woman had encountered breathing difficulties and died later after consuming a meal wrapped in banana leaf that had the virus.
Health Ministry welcomes MACC probe on medicine monopoly claim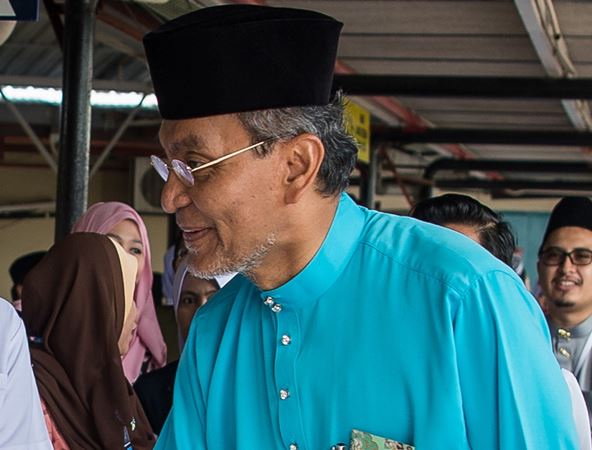 PUTRAJAYA, June 15 (Bernama) -- The Health Ministry welcomes investigation by the Malaysian Anti-Corruption Commission (MACC) on allegations that a company has a monopoly on the supply of medicine in the country, says its Minister Dr Dzulkefly Ahmad.
Caribbean:PAHO to focus on mental health ahead of hurricane season
WASHINGTON, June 15 (BERNAMA-NNN-TELESUR) -- The Pan American Health Organization (PAHO) and Caribbean Development Bank (CDB) have signed an accord to improve the capacity for mental health and psychosocial support in the Caribbean as part of their overall response to disaster management.