NEWS LIST
Three students given medical treatment after thermometer shatters in school
SANDAKAN, July 11 (Bernama) -- Three students had to undergo treatment in hospital after a thermometer shattered at a laboratory of Sekolah Menengah Kebangsaan (SMK) Elopura here today.
HFMD cases have risen 28 percent - Health DG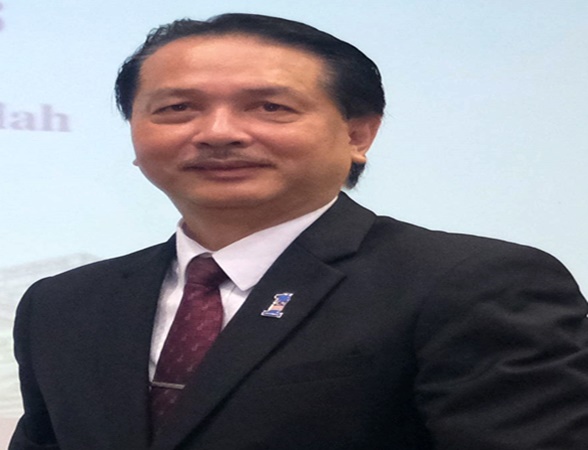 PUTRAJAYA, July 11 (Bernama) -- A total of 27,296 cases of hand, foot and mouth disease (HFMD) were reported nationwide as of June 30, up 28 per cent from the same period last year, Health director-general Datuk Dr Noor Hisham Abdullah said today.
Kedah health dept advises caution over HFMD
ALOR SETAR, July 11 (Bernama) -- Kedah has not closed any nursery or childcare centres in view of the Hand, Food and Mouth DIsease (HFMD) but state director of health Datuk Dr Norhizan Ismail advised parents to take precautionary measures.
Fomema Holds briefings on new medical check-up procedures throughout Peninsula
KUALA LUMPUR, July 11 (Bernama) -- The Foreign Workers' Medical Examination Monitoring Agency (Fomema) is organising a programme to outline new guidelines on medical examination of foreign workers at six locations throughout the Peninsula.
Elev8thor, tool to facilitate cleaning up injuries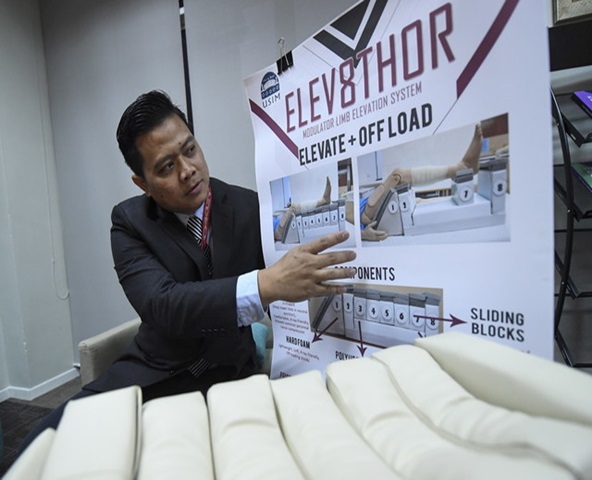 NILAI, July 11 (Bernama) -- The difficulties experienced by nurses, and doctors and other medical personnel in cleaning up the wounds of patients with broken legs prompted a Universiti Sains Islam Malaysia (USIM) lecturer to produce a support tool, known as Elev8thor.
Celgene and Acceleron announce results on red blood study
KUALA LUMPUR, July 10 (Bernama) -- Celgene Corp and Acceleron Pharma Inc have announced results from a "phase III, randomized, double-blind, multi-center clinical study (BELIEVE)".
Toys as agent spreading HFMD between children - Chong
KUALA LUMPUR, July 10 (Bernama) -- Children's toys have been identified as one of the causes for the spread of the hand, foot and mouth disease (HFMD) in the country.
Roche to continue increasing patients access to medicine
KUALA LUMPUR, July 10 (Bernama) – Roche Malaysia Sdn Bhd will continue collaborating with both the public and private sectors to provide solutions, as well as increase patients access to medicines and treatments, especially for cancer.
Four children infected with HFMD get hospital treatment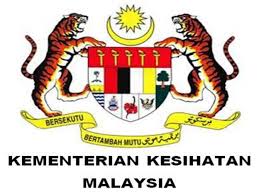 GEORGE TOWN, July 9 (Bernama) -- Four children who have been infected with the Hand, Foot and Mouth Disease (HFMD) in Penang are getting hospital medical treatment, said Penang Health Director Dr Wan Mansor Hamzah.
HFMD in Penang 'a little alarming' but under control - Health Minister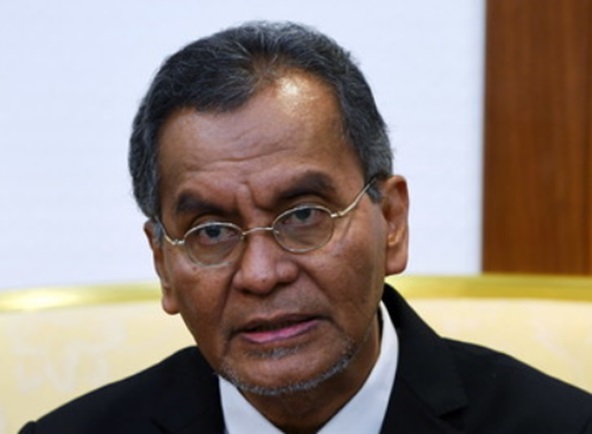 PUTRAJAYA, July 9 (Bernama) -- Health Minister Dr Dzulkefly Ahmad today described the state of the Hand, Foot and Mouth Disease (HFMD) in Penang as 'a little alarming' but gave the assurance that the situation is under control.
HealthEdge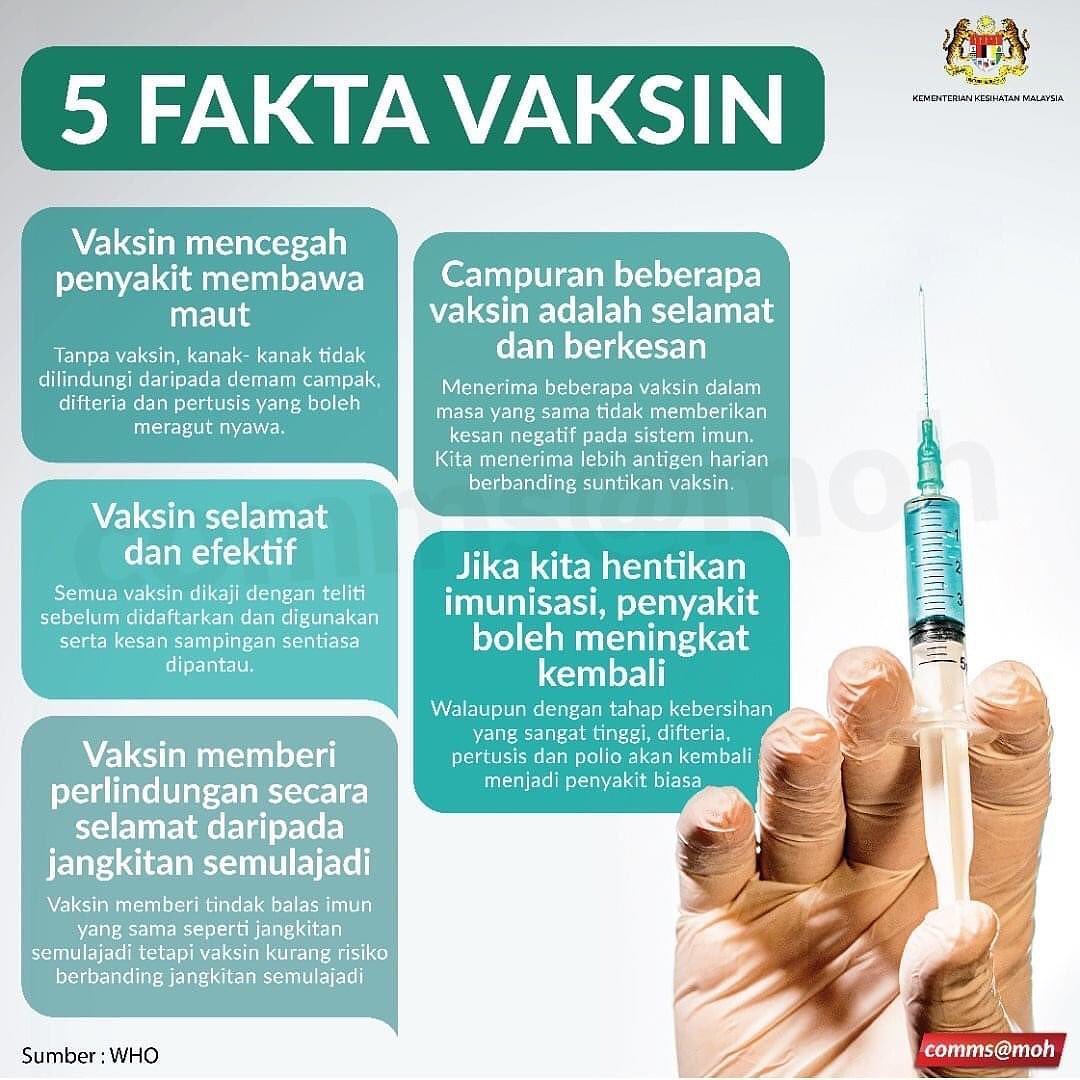 EXCLUSIVE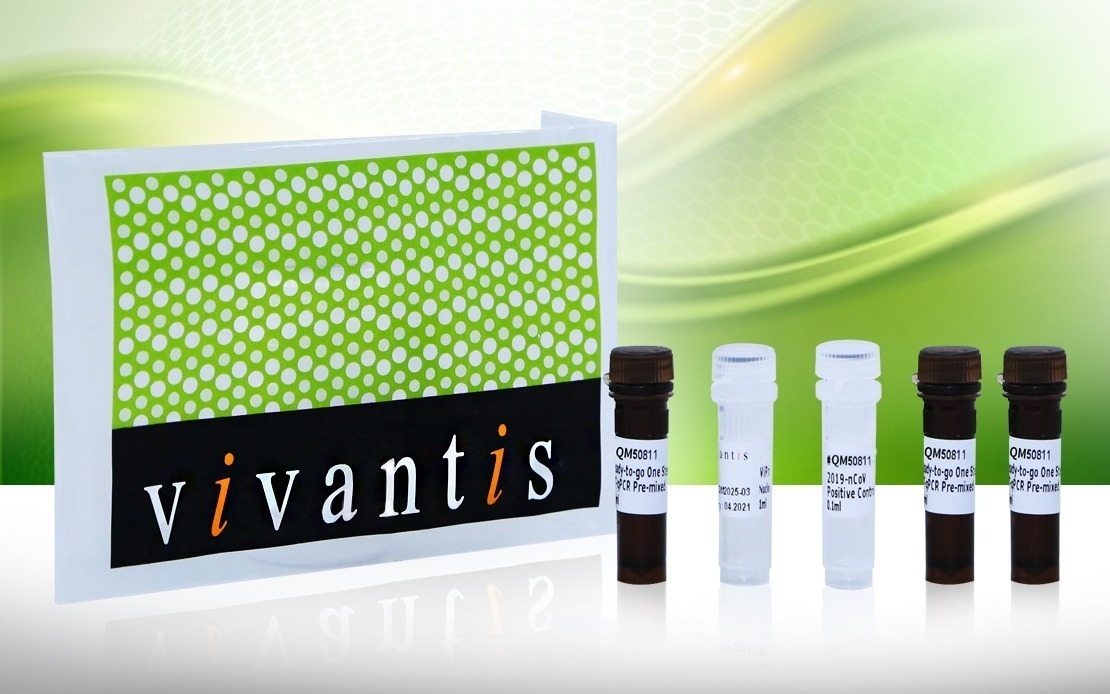 Vivantis Technologies Elevates COVID-19 Testing Capacity In Malaysia
By Nadia Jumri
KUALA LUMPUR (Bernama) – The world has been battling COVID-19 for close to a year now, with more than 200 countries and territories affected by the pandemic.
In Malaysia, the third wave of infections led to total case numbers spiking to over 75,000. Globally, the virus has infected more than 68 million people and caused over 1.5 million fatalities.
Due to the virus' highly virulent nature, producing COVID-19 test kits has become a top priority for certain biotechnology companies focusing on research and development (R&D) in Malaysia.
read more ››
IN FOCUS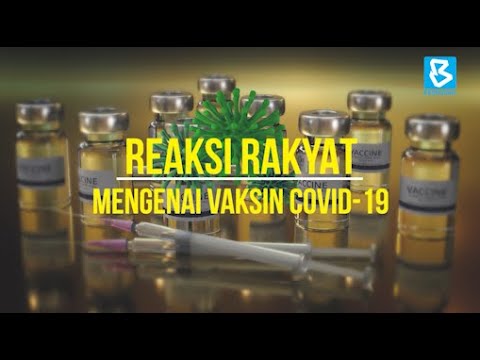 Pandangan rakyat Malaysia tentang peningkatan sasaran pemberian vaksin COVID-19 kepada 70 peratus.