NEWS LIST
Linking Nipah virus to food wrapped in banana leaf not true - Health Ministry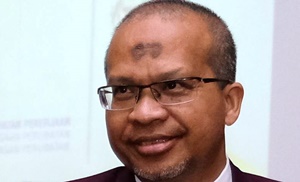 The whatsapp message stated that a woman had encountered breathing difficulties and died later after consuming a meal wrapped in banana leaf that had the virus.
Health Ministry welcomes MACC probe on medicine monopoly claim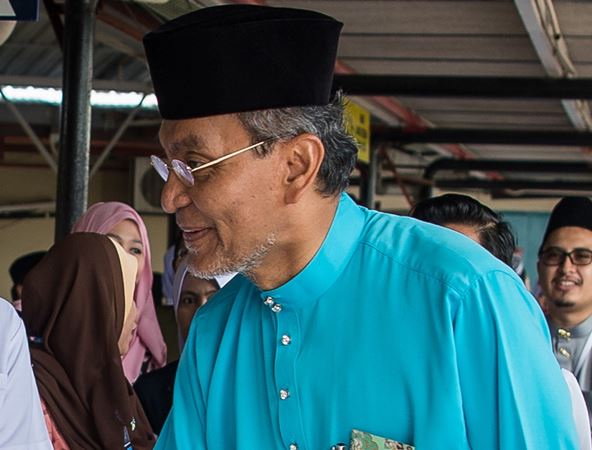 PUTRAJAYA, June 15 (Bernama) -- The Health Ministry welcomes investigation by the Malaysian Anti-Corruption Commission (MACC) on allegations that a company has a monopoly on the supply of medicine in the country, says its Minister Dr Dzulkefly Ahmad.
Caribbean:PAHO to focus on mental health ahead of hurricane season
WASHINGTON, June 15 (BERNAMA-NNN-TELESUR) -- The Pan American Health Organization (PAHO) and Caribbean Development Bank (CDB) have signed an accord to improve the capacity for mental health and psychosocial support in the Caribbean as part of their overall response to disaster management.
Bookdoc aims to be the Alibaba of healthcare in Southeast Asia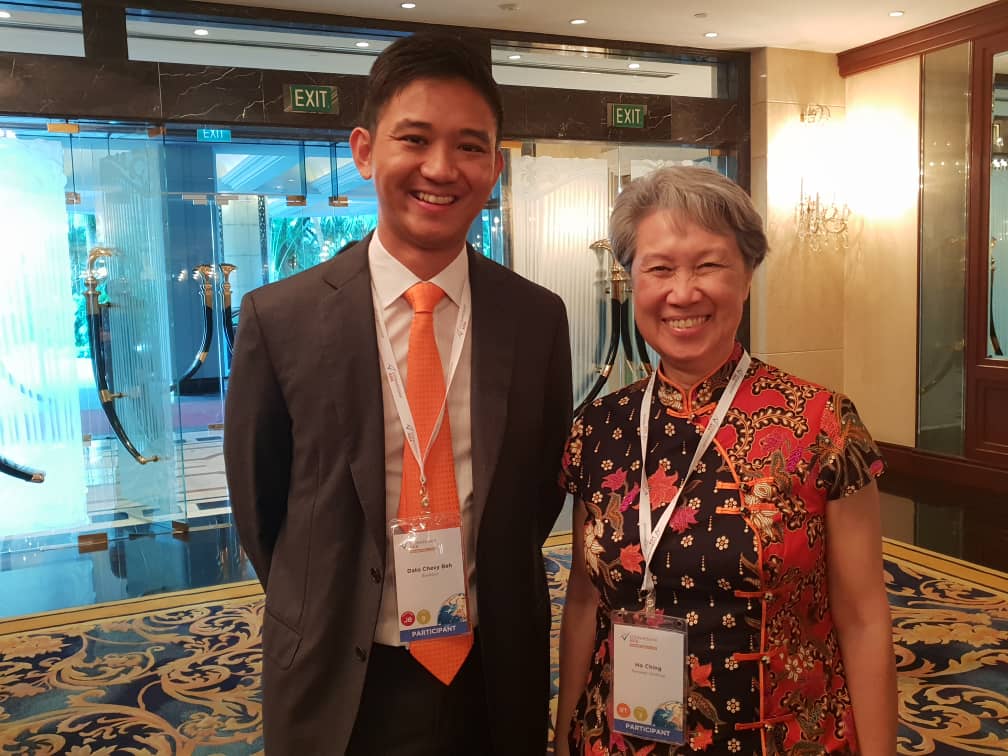 By Massita Ahmad SINGAPORE, June 11 (Bernama) -- Malaysia-based BookDoc aims to be the world's largest online healthcare platform equivalent to Alibaba of Healthcare in Southeast Asia in five years' time, said its founder Datuk Chevy Beh.
Six measures for best health services - Dzulkefly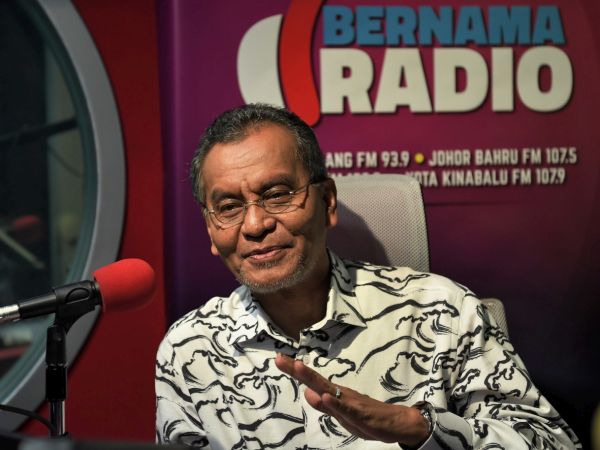 By Yuri Azhar Mazlan & Thivyamalini Ramalu KUALA LUMPUR, June 10 (Bernama) -- The Ministry of Health will implement six measures to address various issues related to health services and facilities to ensure the provision of best health services to the people, said Health Minister Dr Dzulkefly Ahmad.
Govt to resolve issue of housemen placement - Dzulkefly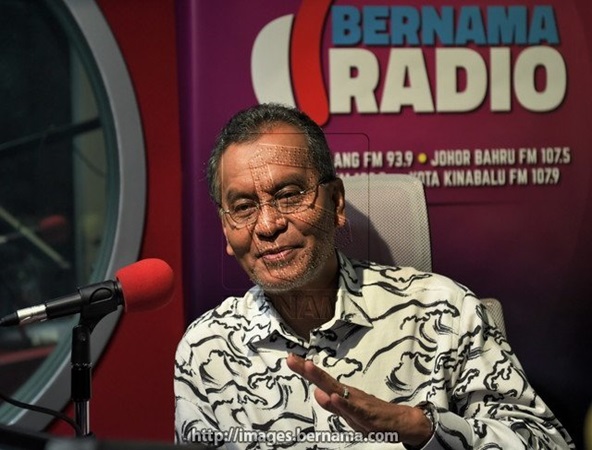 By Yuri Azhar Mazlan & Thivyamalini Ramalu KUALA LUMPUR, June 9 (Bernama) --The Health Ministry will solve the glut of medical graduates and new nurses who have yet to get placement in government hospitals.
Labuan Health Dept detects 3 dengue epidemic clusters
LABUAN, June 9 (Bernama) -- Labuan Health Department has detected at least three dengue epidemic clusters here, recording seven cases in a week, with two patients still being warded for dengue fever.
HFMD cases on the rise in Labuan
LABUAN, June 8 (Bernama) -- Hand, foot and mouth disease (HFMD) cases have soared in the duty-free-island here, with 240 cases recorded in the first five and a half months of this year, compared to 270 cases throughout last year.
Lead Healthy Lifestyle, Health Ministry Staff Told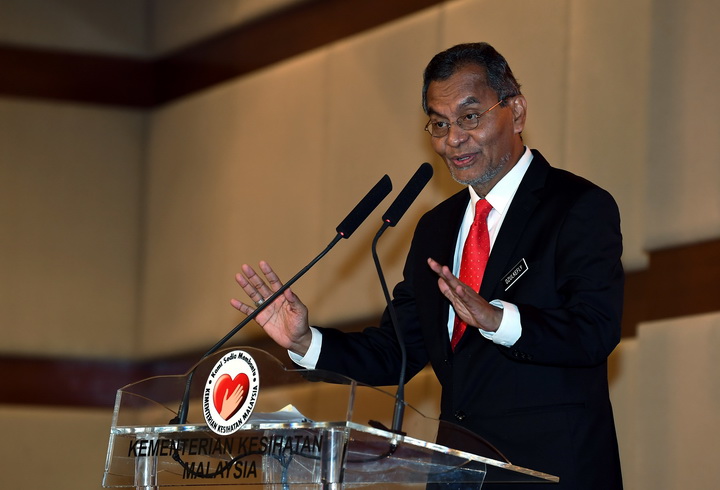 PUTRAJAYA, June 7 (Bernama) – Health Ministry staff should lead a healthy lifestyle as an example to society.
Boy, 11, dies due to food poisoning
Besides the usual symptoms of stomach ache, diarrhoea, vomiting, dehydration, fatigue and fever, she said one of them suffered fits.