NEWS LIST
Bernama To Launch Special Microsite On Health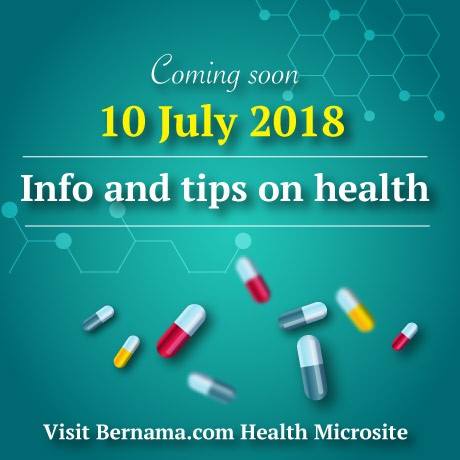 KUALA LUMPUR, July 9 (Bernama) -- The Malaysian National News Agency (Bernama) will launch a dedicated microsite on health tomorrow on its official website, Bernama.com. The site will provide a gateway to simple and informative news on health and wellness matters.
Disease Control Division instructed to immediately tackle HFMD in Penang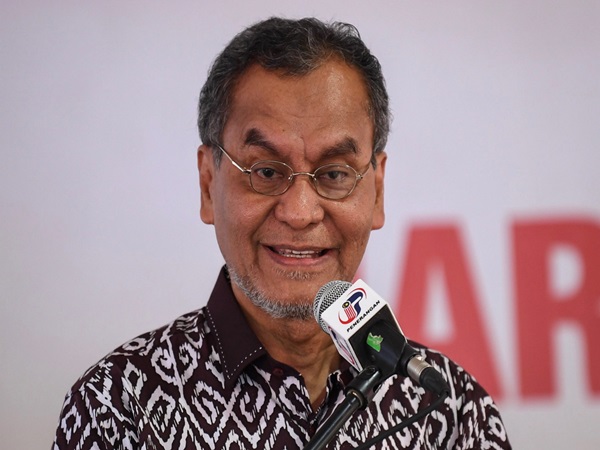 KUALA SELANGOR, July 8 (Bernama) -- The Health Ministry's Disease Control Division has been instructed to investigate and take the necessary measures to tackle the spread of the hand, foot and mouth disease (HFMD) in Penang.
Valsartan products cannot be used in Malaysia
KUALA LUMPUR, July 7 (Bernama) -- 'Valsartan' products which were reportedly withdrawn from the market in the United Kingdom should not be in the Malaysian market.
32,435 dengue cases recorded nationwide in Jan-June 2018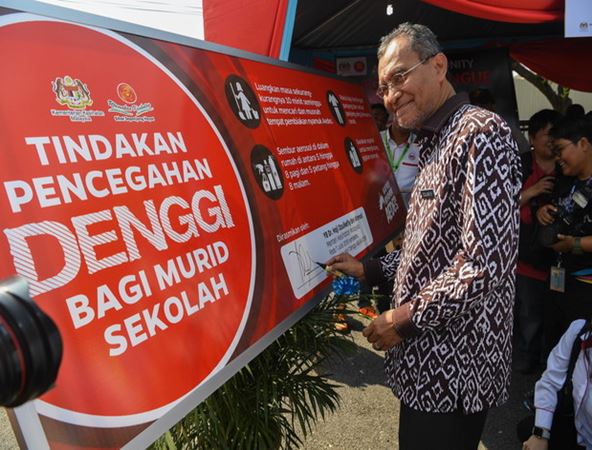 KUALA LUMPUR, July 7 (Bernama) -- A total of 32,435 cases of dengue fever with 53 deaths were reported nationwide from January to June this year, which is a decrease of 34.8 per cent or 17,291 cases and 110 deaths reported in the same period last year.
HFMD cases in Penang up by 48 percent compared to same period last year
All the infected patients received outpatient treatment. I also want to refute recent social media reports that claimed a child died in Butterworth after contracting the disease.
HFMD: 10 early childhood education centres ordered to close in Penang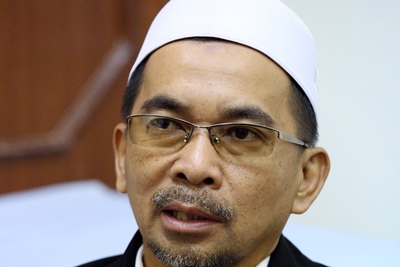 The temporary closure was ordered to enable the operators to carry out cleaning work in their premises and to ensure that other children will not be infected.
Health Ministry to set up creches in hospitals - Dr Dzulkefly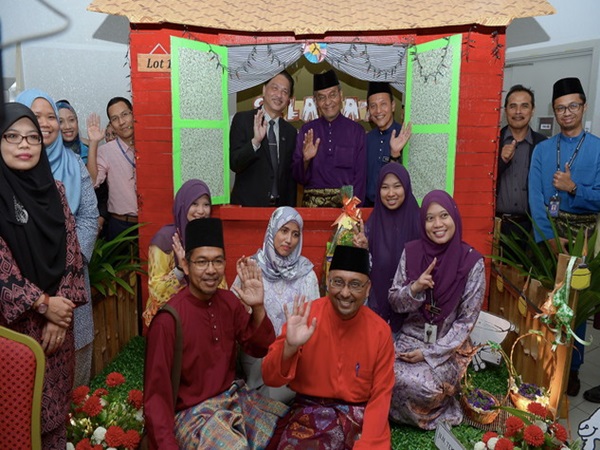 PUTRAJAYA, July 6 (Bernama) -- The Health Ministry plans to set up creches specially for babies in all hospitals under it at the latest by early next year.
Taskforce for 'Skim Peduli Sihat' established - Dr Dzulkefly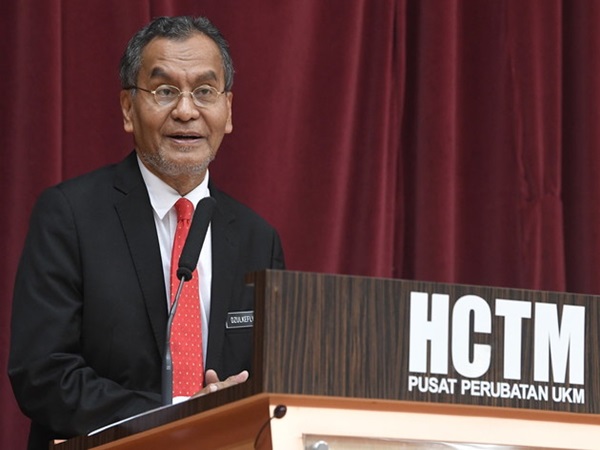 KUALA LUMPUR, July 5 (Bernama) -- A special task force has been established to start the groundwork of the implementation of national 'Skim Peduli Sihat' for the B40 group, in fulfilling Pakatan Harapan (PH) manifesto in the 14th General Election (14th GE).
Bintang Kencana plans to build medical specialist centre on waqf land
PORT DICKSON, July 5 (Bernama) -- Bintang Kencana Sdn Bhd is partnering with Avillion Hotels International Sdn Bhd (AHI) to open a medical specialist centre complete with a hotel and a 32-unit shop lot on waqf land in Johor Bahru, Johor.
New Sabah ministry will channel more allocations for health service, facilities
KOTA KINABALU, July 5 (Bernama) -- The establishment of a new ministry responsible for the health of the people in Sabah will allow more allocations to be channelled for that purpose, particularly in the development of health facilities.
HealthEdge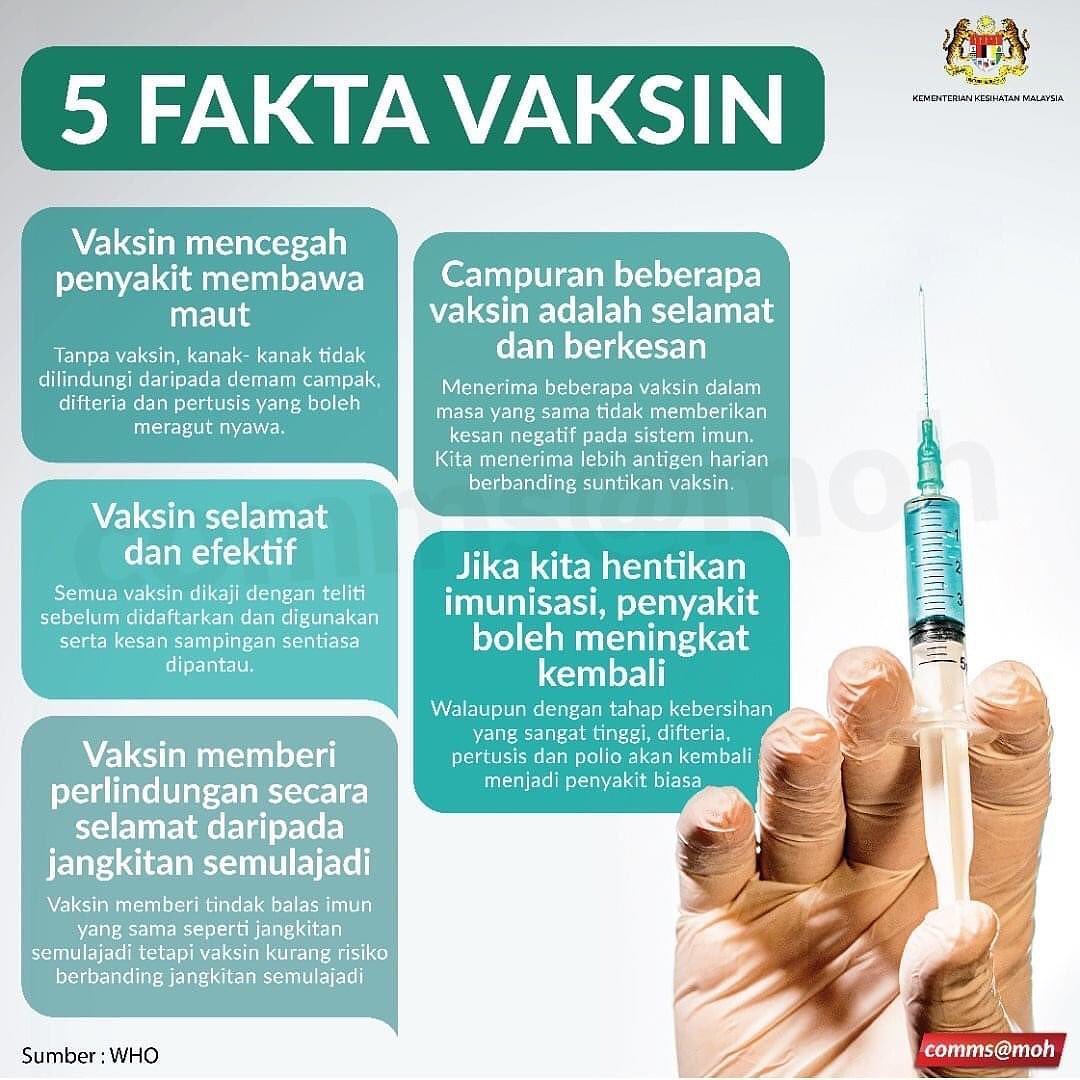 EXCLUSIVE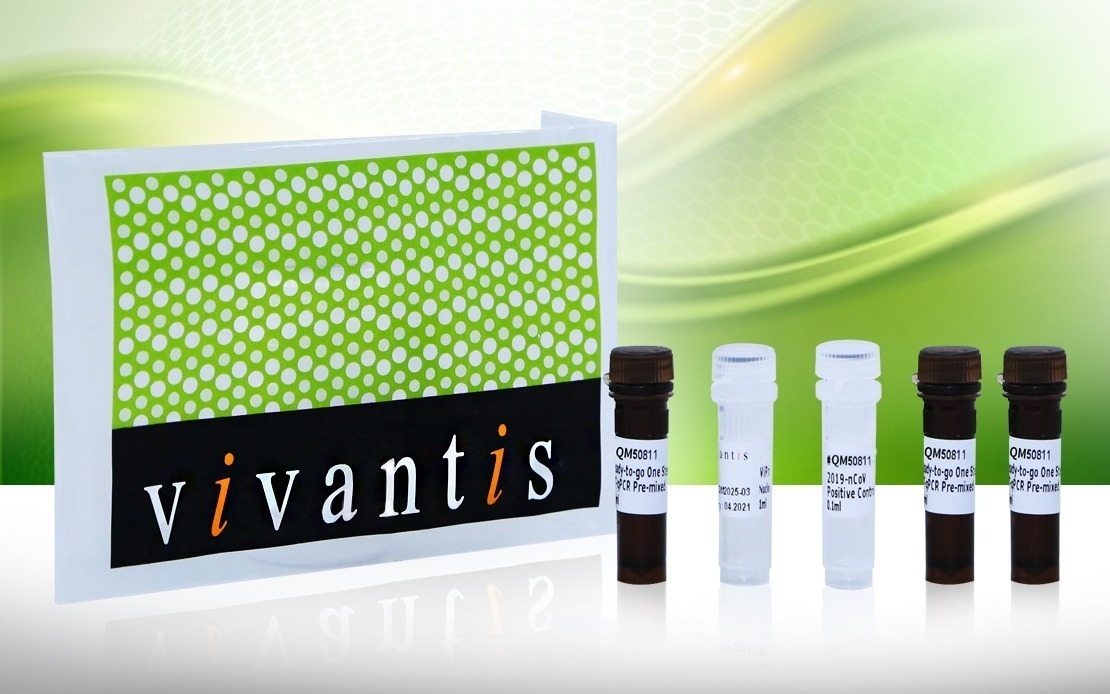 Vivantis Technologies Elevates COVID-19 Testing Capacity In Malaysia
By Nadia Jumri
KUALA LUMPUR (Bernama) – The world has been battling COVID-19 for close to a year now, with more than 200 countries and territories affected by the pandemic.
In Malaysia, the third wave of infections led to total case numbers spiking to over 75,000. Globally, the virus has infected more than 68 million people and caused over 1.5 million fatalities.
Due to the virus' highly virulent nature, producing COVID-19 test kits has become a top priority for certain biotechnology companies focusing on research and development (R&D) in Malaysia.
read more ››
IN FOCUS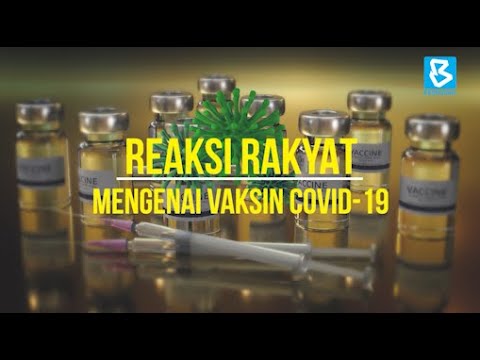 Pandangan rakyat Malaysia tentang peningkatan sasaran pemberian vaksin COVID-19 kepada 70 peratus.