NEWS LIST
Medical, health bodies for open-air Eating spots as no-smoking zones
KUALA LUMPUR, Sept 11 (Bernama) - Thirty medical and health-related associations have expressed support for the government's plan to gazette open-air dining spots as no-smoking areas.
Health Dept staff detained for impersonating police personnel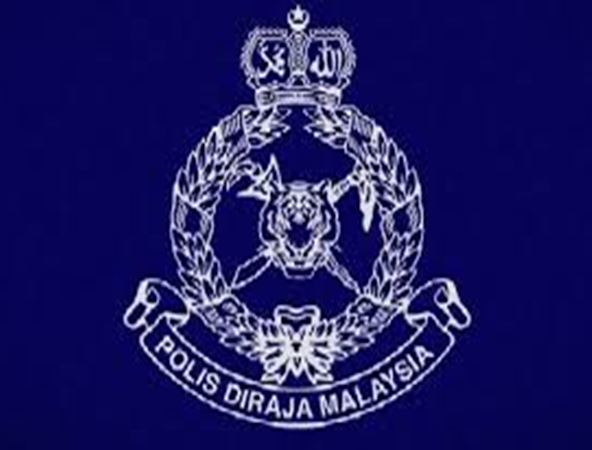 BUKIT MERTAJAM, Sept 11 (Bernama) -- Police detained a staff of the Kulim District Health Department for impersonating a police personnel to commit crime in the district of Seberang Perai Tengah (SPT) yesterday.
Exercise medicine gaining 'traction' in Malaysia - medical specialists
By V. Sankara Subramaniam
KUALA LUMPUR, Sept 11 (Bernama) -- Exercise medicine, which is increasingly gaining acceptance in Malaysia, has the potential of reducing the risk of getting Non-Communicable Diseases (NCDs), which is on the rise if executed in the right manner, according to specialists from the medical fraternity.
Mechanism on price control for medicines to be announced next month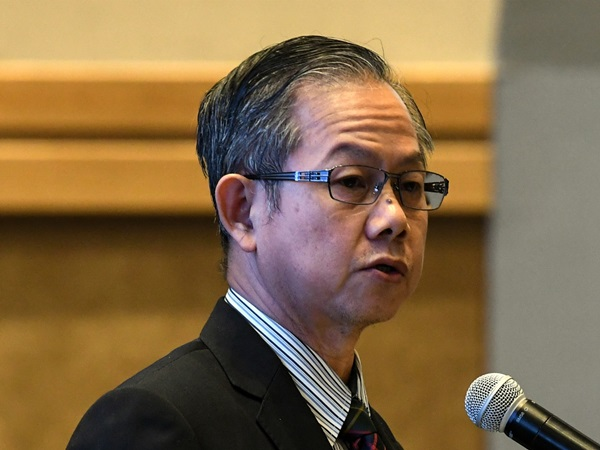 IPOH, Sept 10 (Bernama) -- The mechanism for price control on medicines will be announced next month before the tabling of the 2019 Budget, said Deputy Health Minister Dr Lee Boon Chye.
Family of Soosaimanickam urged Health Ministry to intervene
IPOH, Sept 7 (Bernama) -- The family of J. Soosaimanicckam who died while undergoing training as a cadet officer of the Royal Malaysian Navy (RMN) in Lumut has called on the Health Ministry to look into the improper conduct by the Seri Manjung Hospital and the Perak Health Department.
Health Minister mulls reit for additional funds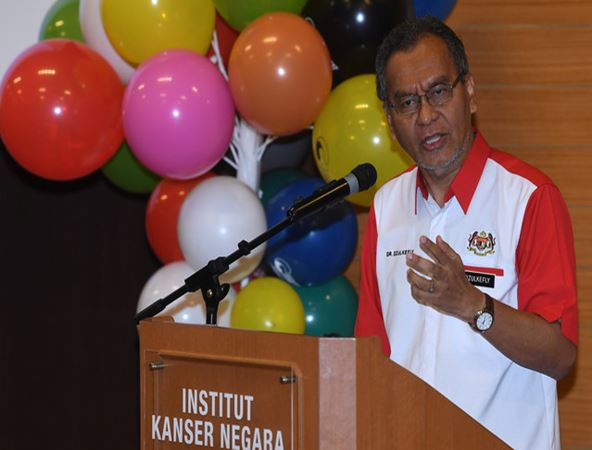 PUTRAJAYA, Sept 7 (Bernama) – Health Minister Dr Dzulkefly Ahmad is planning to set up a Real Estate Investment Trust (REIT) to obtain additional funds for the Health Ministry for up to RM3 billion to improve the quality of health service in the country.
Employers can play important role to help reduce stress at workplace - Dr Lee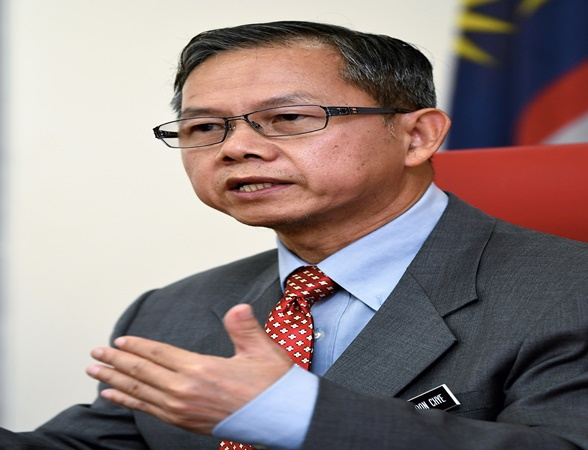 Employers can play important role to help employees deal with stress at workplace by improving the content of work and reorganising the working hours, says Deputy Health Minister Dr Lee Boon Chye.
Malaysia conducts clinical trials to improve patient survival
PUTRAJAYA, Sept 5 (Bernama) – Around 850 oncology and therapeutics clinical trials are conducted in Malaysia per year to improve patient survival, said Health Ministry (research and technical support) deputy director-general, Datuk Dr Shahnaz Murad.
MoH: Tie Da Zhi Tong Gao contains poison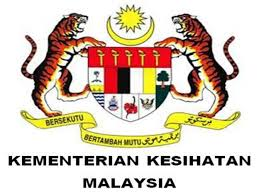 KUALA LUMPUR, Sept 4 (Bernama) – The Ministry of Health (MOH) urged people not to buy the traditional product, Tie Da Zhi Tong Gao which is found to contain the poison, Diphenhydramine.
Unsafe sex, the cause of 90 per cent of AIDS/HIV cases
MELAKA, Sept 4 (Bernama) -- A total of 90 per cent of the country's HIV / AIDS cases over the last eight years was due to unsafe sex, compared to 10 per cent that was caused by drug addicts and their use and sharing of needles in injecting drugs.
HealthEdge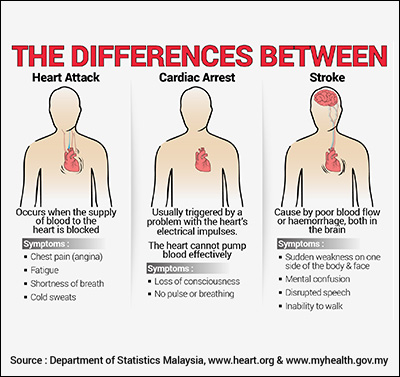 EXCLUSIVE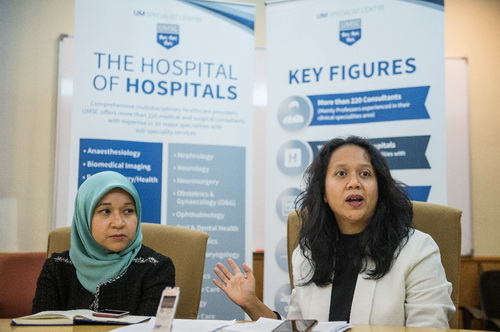 Need For A Think-Tank To Tackle Teenage Pregnancy
(Last of a Two-Part Interview)
By Salbiah Said
PETALING JAYA, Jan 2 (Bernama) -- The World Health Organisation (WHO) has identified about 16 million adolescent girls giving birth every year, mostly in low and middle income countries. An estimated three million girls aged 15 to 19 undergo unsafe abortions every year. Worldwide, 1 in 5 girls have given birth by the age of 18.
read more ››
IN FOCUS
UMSC Consultant Speaks: Fatty Liver, The Silent Epidemic Part 3
UMSC Consultant Speaks: Fatty Liver, The Silent Epidemic Part 2
UMSC Consultant Speaks: Fatty Liver, The Silent Epidemic Part 1