NEWS LIST
Health Ministry starts pilot project to detect cancer within hours
Although this will also increase the overall cost of cancer treatment, with this technology the results would be more accurate and patients will have a greater chance of healing.
Iron Deficiency Day on Nov 26 to raise awareness
Iron Deficiency Day takes place every year on Nov 26 – raising awareness, highlighting significant impact and helping people recognise the symptoms.
OIC member states agree to achieve medicine and vaccines self-reliance
KUALA LUMPUR, Nov 26 (Bernama) -- The Organisation of Islamic Cooperation (OIC) member states have agreed to contribute towards achieving medicine and vaccines self-reliance as concluded in the "Jakarta Declaration".
Japan, India provide painless treatment method for male urethral stricture
KUALA LUMPUR, Nov 26 (Bernama) -- A novel and relatively painless treatment method for male urethral stricture using patient's buccal mucosal cells has been reported as successful in four out of six patients.
DAP calls for Sarawak CM to explain investment in children specialist hospital in KL
Sarawak DAP chairman Chong Chieng Jen has called on Chief Minister Datuk Patinggi Abang Johari Tun Openg to explain to Sarawakians the reasons for the state government to invest in the development of a children specialist hospital in Cheras, Kuala Lumpur.
Contractor must ensure Sri Aman hospital is ready by August 2019 - Baru Bian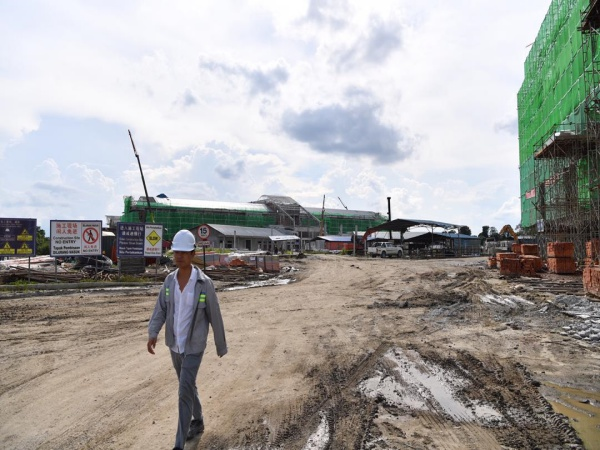 SRI AMAN, Nov 24 (Bernama) -- Works Minister Baru Bian wants the contractor involved in the construction of the new Sri Aman hospital to make sure that the project is completed by August next year.
Company told to stop supplying and selling losartan products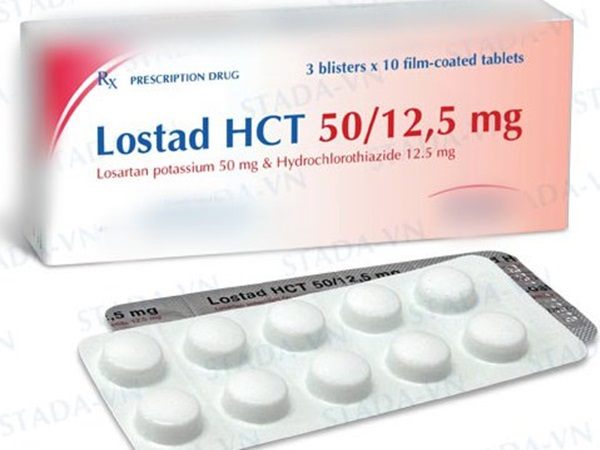 KUALA LUMPUR, Nov 24 (Bernama) -- A company that supplies and sells products containing losartan has been ordered to stop doing so, says Health director-general Datuk Noor Hisham Abdullah.
Health protection scheme for B40 group to cover 36 critical illnesses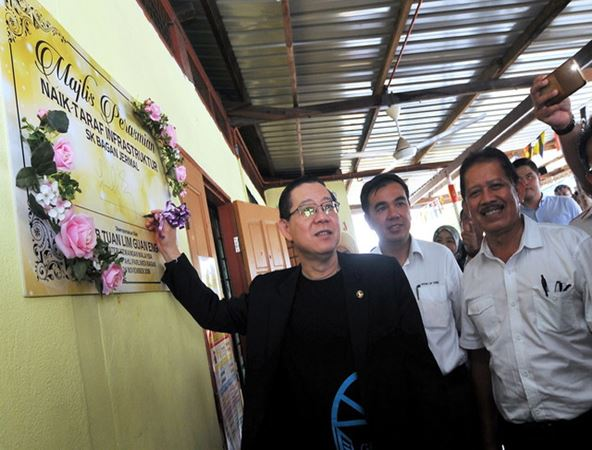 GEORGE TOWN, Nov 24 (Bernama) -- The government will expand the healthcare coverage under the national health protection fund for the B40 low-income group, to cover 36 major critical illnesses, said Finance MInister Lim Guan Eng.
Parents should be aware of early signs of autism - Hannah Yeoh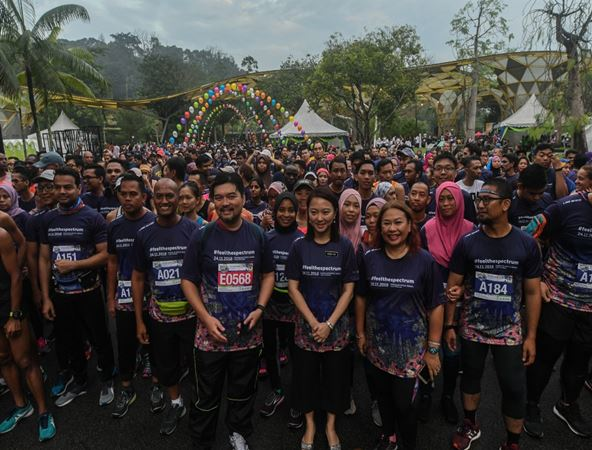 KUALA LUMPUR, Nov 24 (Bernama) -- Parents need to be more aware of their children's behavioural development so that early signs of autism can be detected, said Deputy Women, Family and Community Development Minister Hannah Yeoh .
Langkawi hospital's achievements charms Health D-G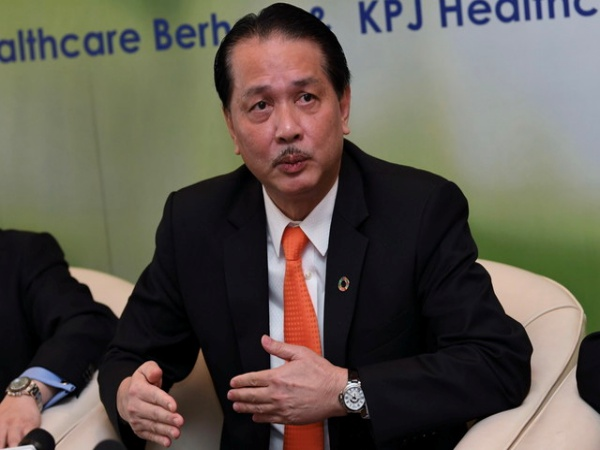 By Hamdan Ismail
LANGKAWI, Nov 23 (Bernama) -- The energy efficiency initiative and positive progress taking place at the Langkawi Hospital over the last three years has caught the attention of the Health Director-General, Datuk Dr Noor Hisham Abdullah who went there today.
HealthEdge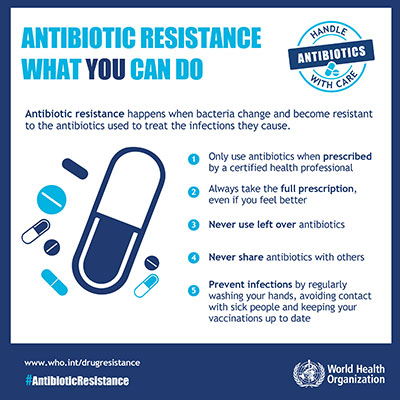 EXCLUSIVE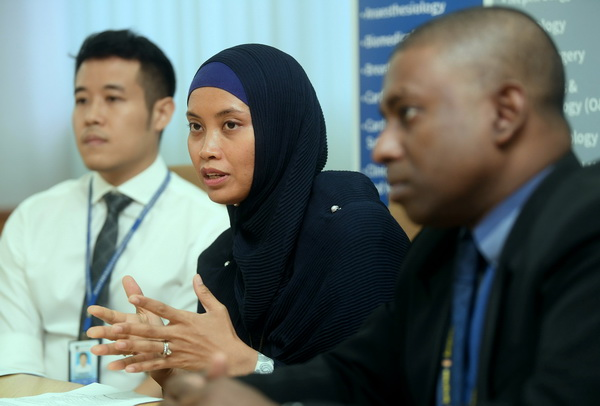 VATS & SBRT: The Future Of Lung Cancer Treatment In UMSC
By Jenny Imanina Lanong Abdullah and Murni Nasri
This is the second of a two-part article on lung cancer treatment.
KUALA LUMPUR, (Bernama) -- Traditionally, surgery for lung cancer is done via a thoracotomy, which requires the cutting of muscles and spreading of the ribs before entering the chest to remove the cancer.
read more ››
IN FOCUS
UMSC Consultant Speaks: Fatty Liver, The Silent Epidemic Part 3
UMSC Consultant Speaks: Fatty Liver, The Silent Epidemic Part 2
UMSC Consultant Speaks: Fatty Liver, The Silent Epidemic Part 1