NEWS LIST
Minister to table review on consultation fees of private medical practitioners in due course - Health DG
SHAH ALAM, Sept 19 (Bernama) -- Health Minister Dzulkefly Ahmad is expected to table a review on the consultation fees of medical practitioners at private clinics and hospitals at the Cabinet meeting in a week or two, said Health director-general Datuk Dr Noor Hisham Abdullah.
MOH conducts probe on other contents in deadly alcoholic drinks
SHAH ALAM, Sept 19 (Bernama) -- The Ministry of Health (MOH) is conducting a thorough investigation to identify other contents besides methanol in the alcoholic drinks that left 19 people dead up till now, said Health director-general Datuk Dr Noor Hisham Abdullah.
KKM confirms 19 dead in metanol poisoning case
He said the patients displayed symptoms of methanol poisoning such as abdominal pain, nausea, vomiting, blurred vision while some also experienced breathing difficulties, seizures and loss of consciousness.
Mobile Medical Outreach Van For Schools, Colleges And Community Centres
KUALA LUMPUR, Sept 18 (Bernama) -- To create awareness among Malaysians on high blood pressure, high cholesterol and high sugar – the three highs -- Fusionex is lending its support to the Mobile Medical Wellness Awareness Outreach Program.
Sabah health facilities can be well-managed with cooperation between Federal, State govts
The collaboration between the federal and state government must be well well-coordinated. We must undertake whatever opportunities there are.
Bioesm invests RM2 mln to open health centre in Malaysia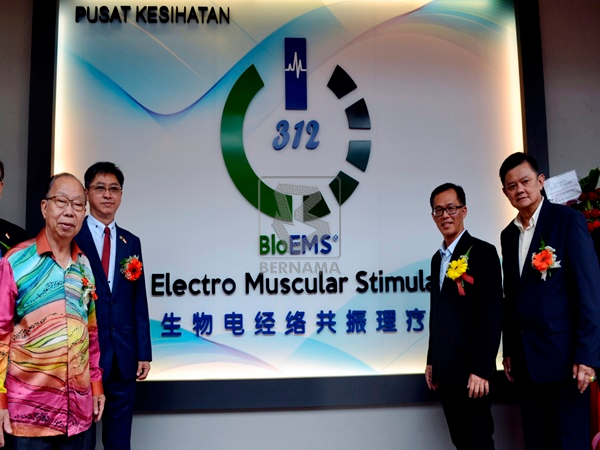 This approach is a new technique in the field of medicine currently being used as a form of alternative or preventive medicine for several ailments including nerve problems.
More than 50 per cent of Malaysian youngsters lead sedentary lifestyle
SHAH ALAM, Sept 15 (Bernama) -- More than 50 per cent of youngsters in the country are found to be not active and lead a sedentary lifestyle, said Health deputy director-general (Public Health) Datuk Dr Chong Chee Keong.
Mumps a big headache at Perak Sukma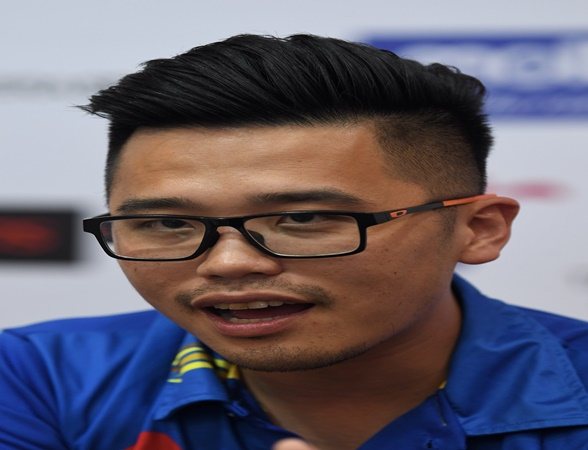 Mumps is turning out to be a big headache at the Malaysia Games (Sukma) which Perak are hosting.
Cuba seeks Malaysian collaboration via pharmaceutical industry, vaccine Production
Cuba has the expertise and know-how while Malaysia has all the facilities needed to produce safe and quality vaccine. If we manage to ink a deal this year, we can possibly start producing (vaccine) next year
Malaysians reminded not to rely on 'Dr Google' for health well-being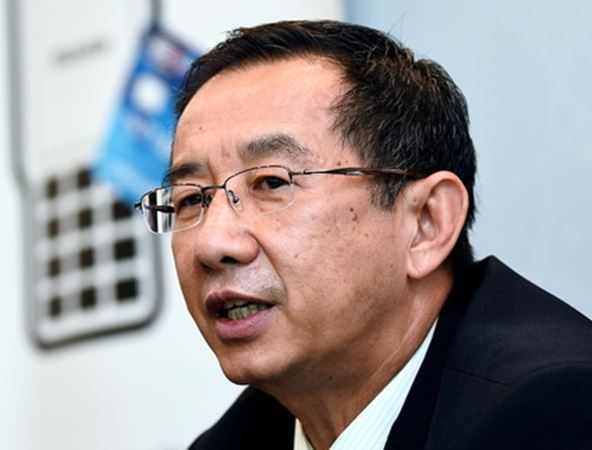 PUTRAJAYA, Sept 12 (Bernama) -- Malaysians are reminded not to rely too much on the health-related content online or 'Dr Google' for health well-being and medical options, said Health Ministry secretary-general Datuk Seri Dr Chen Chaw Min.
HealthEdge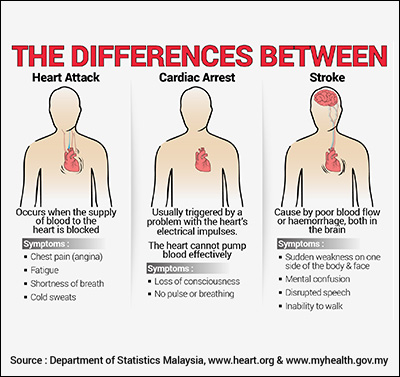 EXCLUSIVE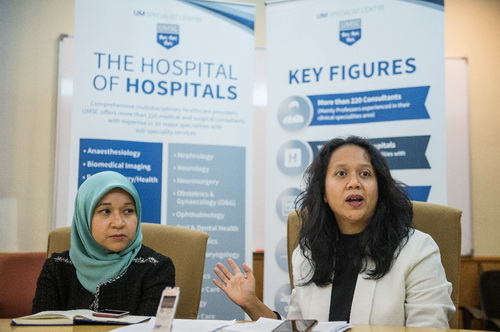 Need For A Think-Tank To Tackle Teenage Pregnancy
(Last of a Two-Part Interview)
By Salbiah Said
PETALING JAYA, Jan 2 (Bernama) -- The World Health Organisation (WHO) has identified about 16 million adolescent girls giving birth every year, mostly in low and middle income countries. An estimated three million girls aged 15 to 19 undergo unsafe abortions every year. Worldwide, 1 in 5 girls have given birth by the age of 18.
read more ››
IN FOCUS
UMSC Consultant Speaks: Fatty Liver, The Silent Epidemic Part 3
UMSC Consultant Speaks: Fatty Liver, The Silent Epidemic Part 2
UMSC Consultant Speaks: Fatty Liver, The Silent Epidemic Part 1