NEWS LIST
Response to quit smoking programme 'mQuit' encouraging - Dr Dzulkefly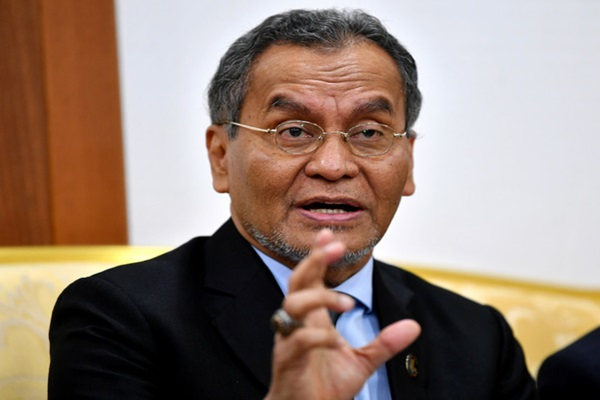 PUTRAJAYA, March 5 (Bernama) -- One hundred and forty-three smokers registered for the smoking cessation counselling service 'mQuit' provided by the Health Ministry, from January to the second week of February this year.
KKM to investigate claims doctors falsified pilgrim medical records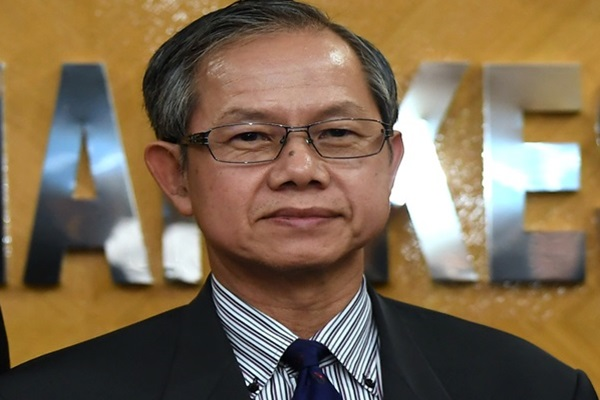 PUTRAJAYA, March 5 (Bernama) -- The Health Ministry (KKM) will investigate allegations that some doctors falsified the medical records of haj and umrah pilgrims, specifically the vaccination injections.
New hospital sets to make Kedah a medical tourism destination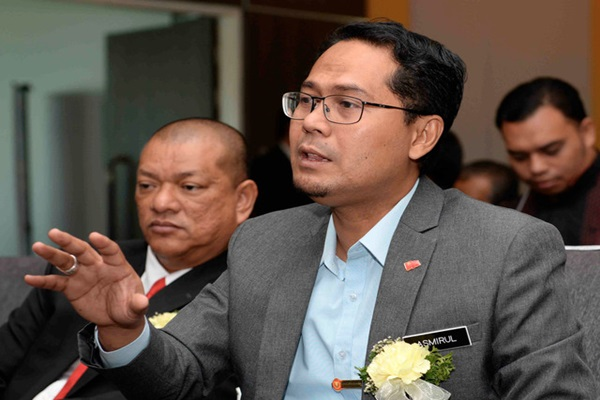 ALOR SETAR, March 5 (Bernama) -- A new private hospital will be developed here towards realising the state government's aspiration of making Kedah a medical tourism destination in the country.
Johor Health Department probes viral claims on two hospitals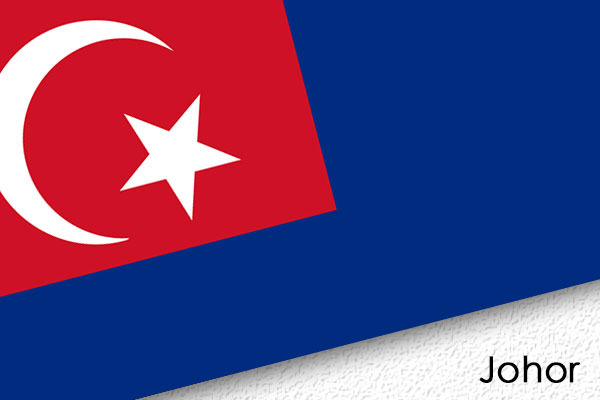 JOHOR BAHRU, March 5 (Bernama) -- The Johor Health Department is investigating claims which have recently gone viral on social media on the services rendered at Sultanah Fatimah Specialist Hospital (HPSF), Muar and Sultanah Nora Ismail Hospital (HSNI), Batu Pahat.
Form four student's death not due to heatstroke - Labuan Health Dept
The recent death of a Form Four student of SMK Rancha-Rancha while competing in a sprint event at her school's sports day recently was not due to heatstroke.
Take steps to avoid heat stroke - Perlis Health Dept
The Perlis Health Department has advised the public, especially those with sickness and allergic to heat, to avoid being exposed to hot weather for fear of suffering from heat stroke.
Three diphtheria victims stable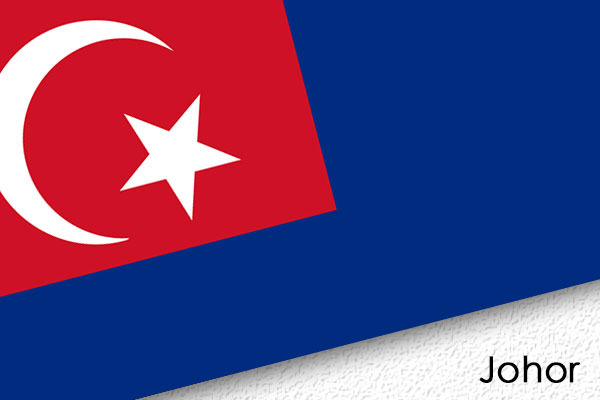 JOHOR BAHRU, March 4 (Bernama) -- The three diphtheria patients in the state are now in stable conditions, said State Health director Dr Selahuddeen Abd Aziz.
Tech-savvy doctors can fulfil Malaysia's healthcare vision - Health DG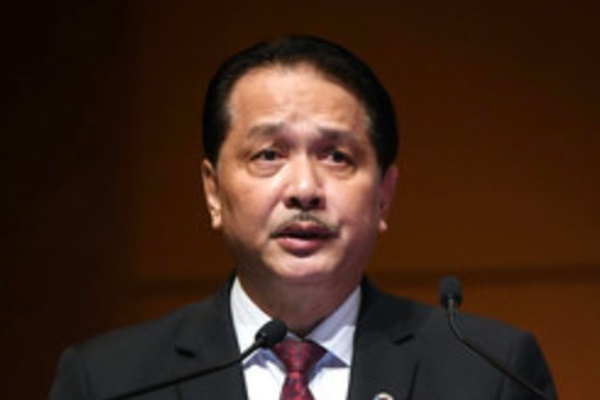 GEORGE TOWN, March 4 (Bernama) -- The ability to embrace technological advancement and to apply the technology can be one of the prerequisites for junior doctors to fulfil the Health Ministry's vision to provide better healthcare in the country.
Kelantan records 107 new dengue cases
KOTA BHARU, March 4 (Bernama) -- Kelantan recorded 107 dengue cases and two cases of chikungunya during the 9th week of the year, bringing the total to 805 cases with two dengue deaths during the first two months of 2019.
Hot weather a normal phenomenon, but take precautions - Meteorology Dept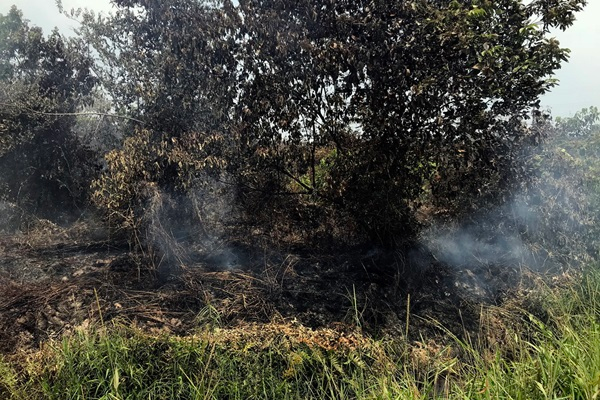 KUALA LUMPUR, March 3 (Bernama) - The public has been urged not to be overly concerned about the hot and dry weather as it is a normal phenomenon that occurs every year, said Meteorological deputy director-general (Operation), Jailan Simon.
HealthEdge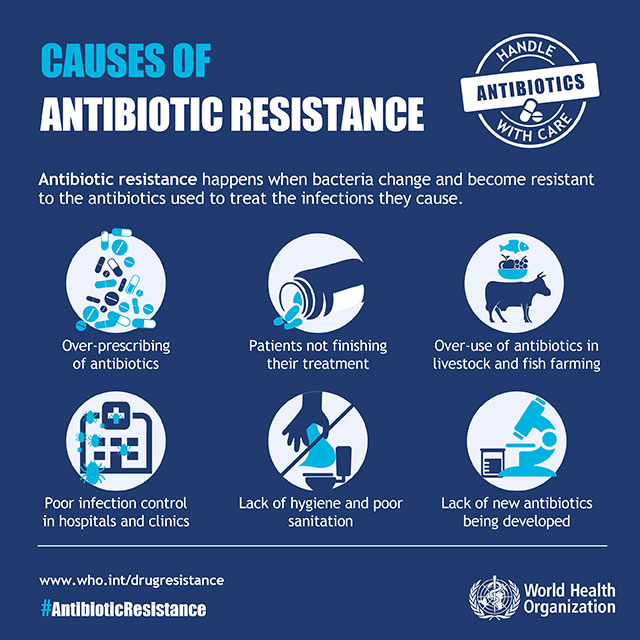 EXCLUSIVE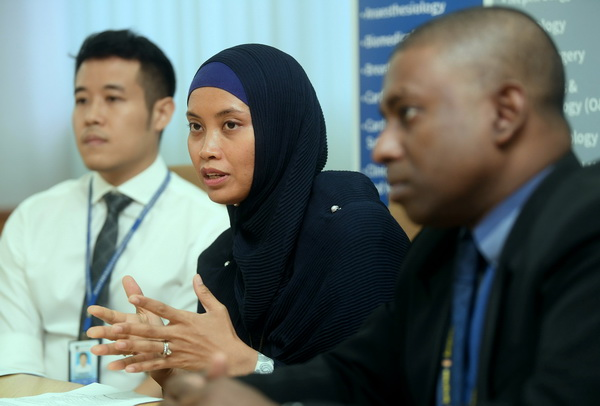 VATS & SBRT: The Future Of Lung Cancer Treatment In UMSC
By Jenny Imanina Lanong Abdullah and Murni Nasri
This is the second of a two-part article on lung cancer treatment.
KUALA LUMPUR, (Bernama) -- Traditionally, surgery for lung cancer is done via a thoracotomy, which requires the cutting of muscles and spreading of the ribs before entering the chest to remove the cancer.
read more ››
IN FOCUS
In Focus : Hospital Pharmacy (UMSC)
In Focus : Hospital Medical Records (UMSC)
UMSC Consultant Speaks: Fatty Liver, The Silent Epidemic Part 3
UMSC Consultant Speaks: Fatty Liver, The Silent Epidemic Part 2
UMSC Consultant Speaks: Fatty Liver, The Silent Epidemic Part 1