NEWS LIST
231 Terengganu infants unvaccinated in 2018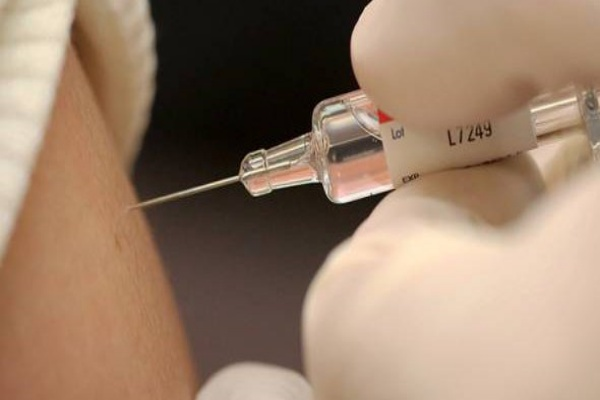 KUALA TERENGGANU, Feb 25 (Bernama) – Not lack of vaccines, but parental consent, caused 231 babies in Terengganu in 2018 to go unvaccinated, said Terengganu health director, Dr Mohd Jusoh, today after launching a state-level Cancer Awareness Day.
Perak schools advised to reduce outdoor activies, avoid heat stroke
IPOH, Feb 25 (Bernama) -- All schools in Perak have been advised to reduce outdoor activities to avoid the possibility of heat stroke among school children following the current hot weather in the state.
Johor gov't mulls making childhood immunisation mandatory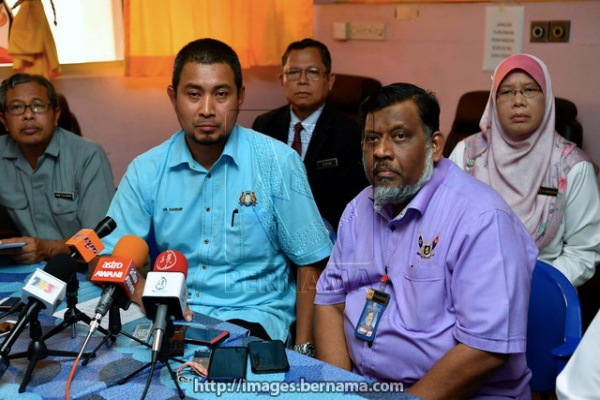 JOHOR BAHRU, Feb 24 (Bernama) -- The Johor State Government will look into making it mandatory for parents to get their children immunised, thereby avoiding any risks of infections or death.
Sister of boy who died due to suspected diphtheria among five children in quarantine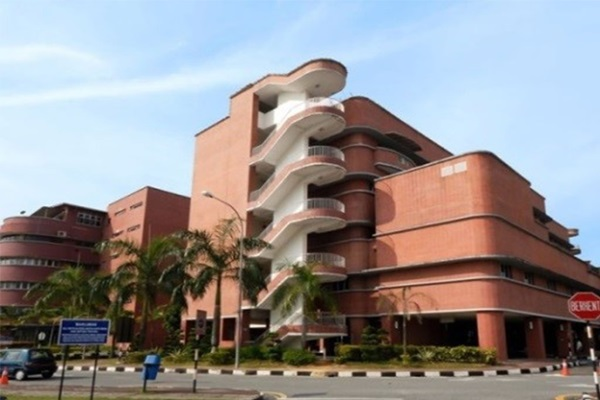 JOHOR BAHRU, Feb 24 (Bernama) -- Five children, believed to have been in contact with the two year-old boy who died three days ago suspected due to diphtheria, are in quarantine at the Sultanah Aminah Hospital here after they tested positive for the disease.
No plans to make vaccination mandatory - Dr Lee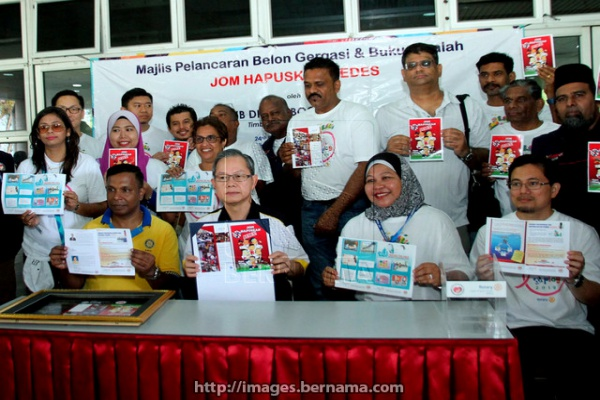 IPOH, Feb 24 (Bernama) -- The government has no plans to make vaccination mandatory, as recommended by several parties, said Deputy Health Minister Dr Lee Boon Chye.
Stop debating importance of vaccinations - Mujahid
Vaccines produced in the country are not haram and are (medically) approved. There should be no issue.
Sarawak to impose smoking ban from March 1 - Dr Sim
Public awareness programmes were being conducted as the state government was concerned for the people, especially those in the rural areas who have no access to information and could be fined by the authorities when they visit the cities.
Dtect prostate+ genetic screening test for prostate cancer - MGRC
MGRC and Clinipath continue to work together to make comprehensive pathology services, and the latest in genetic testing available to doctors with a view to improving the lives of patients in Malaysia and the region.
Medical devices exports poised for double-digit growth - MATRADE
We are currently working closely with relevant industry players and associations to identify the means by which MATRADE can assist Malaysia's medical devices industry to grow further, globally.
Educate parents on benefits of vaccines - Siti Hasmah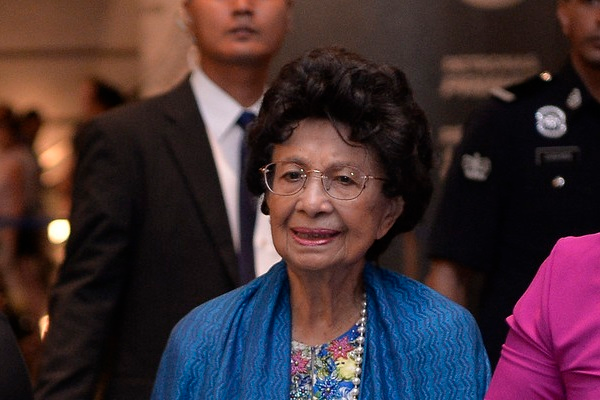 LANGKAWI, Feb 24 (Bernama) -- Tun Dr Siti Hasmah Mohamad Ali, wife of the prime minister, today urged medical practitioners and nurses to give parents the best advice on the importance of vaccination for their children.
HealthEdge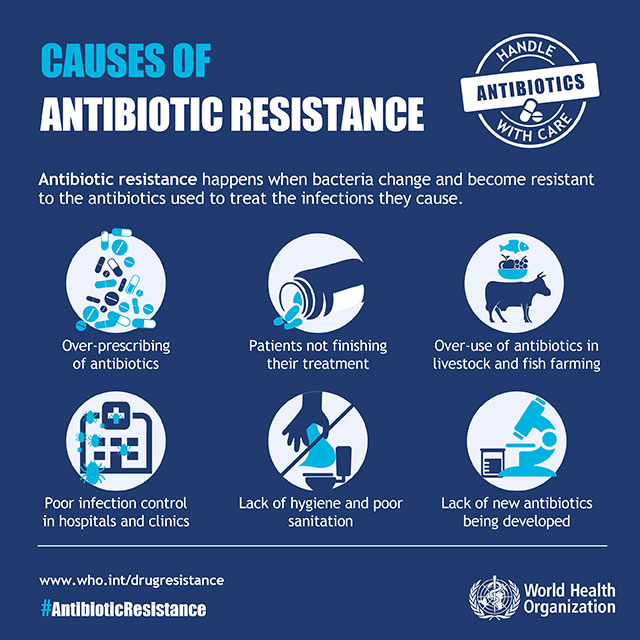 EXCLUSIVE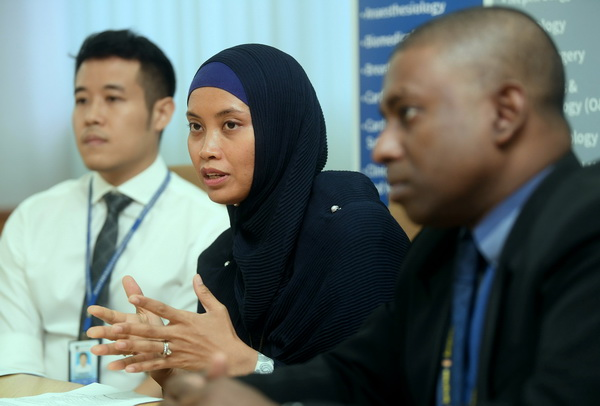 VATS & SBRT: The Future Of Lung Cancer Treatment In UMSC
By Jenny Imanina Lanong Abdullah and Murni Nasri
This is the second of a two-part article on lung cancer treatment.
KUALA LUMPUR, (Bernama) -- Traditionally, surgery for lung cancer is done via a thoracotomy, which requires the cutting of muscles and spreading of the ribs before entering the chest to remove the cancer.
read more ››
IN FOCUS
In Focus : Hospital Pharmacy (UMSC)
In Focus : Hospital Medical Records (UMSC)
UMSC Consultant Speaks: Fatty Liver, The Silent Epidemic Part 3
UMSC Consultant Speaks: Fatty Liver, The Silent Epidemic Part 2
UMSC Consultant Speaks: Fatty Liver, The Silent Epidemic Part 1