SEARCH News
Please select news category and type keyword(s) to search
BookDoc sasar setanding Alibaba of Healthcare di peringkat Asia Tenggara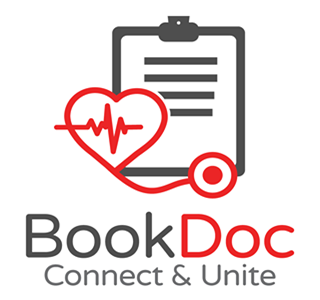 Oleh Massita Ahmad

SINGAPURA, 11 Jun (Bernama) -- BookDoc, yang berpangkalan di Malaysia, menyasarkan untuk muncul setanding dengan platform penjagaan kesihatan dalam talian terbesar dunia yang setara dengan Alibaba of Healthcare, di Asia Tenggara dalam tempoh lima tahun, kata Pengasasnya Datuk Chevy Beh.
Bookdoc aims to be the Alibaba of healthcare in Southeast Asia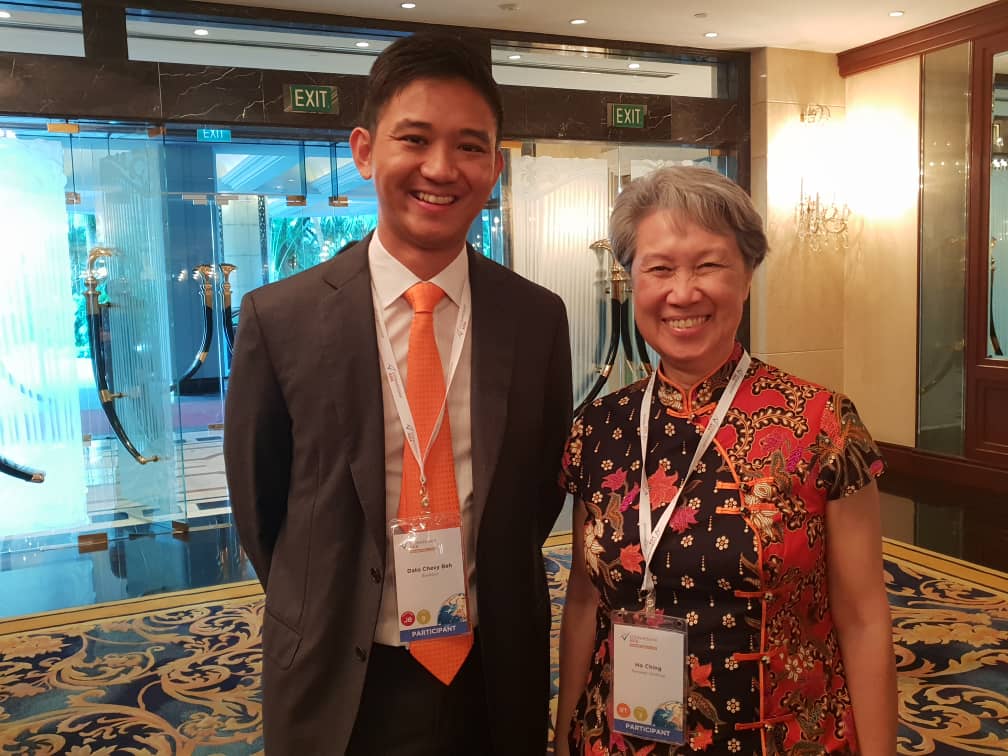 By Massita Ahmad


SINGAPORE, June 11 (Bernama) -- Malaysia-based BookDoc aims to be the world's largest online healthcare platform equivalent to Alibaba of Healthcare in Southeast Asia in five years' time, said its founder Datuk Chevy Beh.

Six measures for best health services - Dzulkefly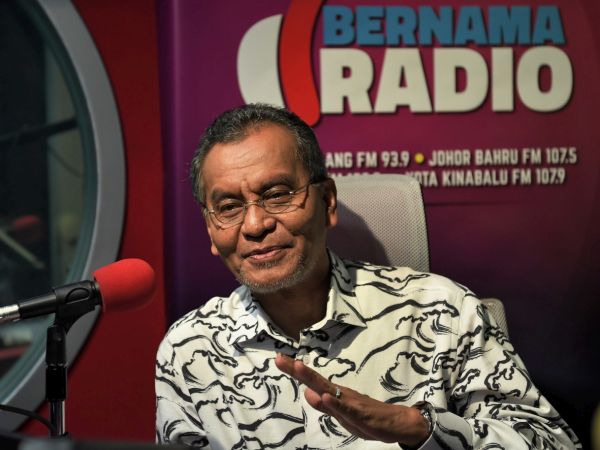 By Yuri Azhar Mazlan & Thivyamalini Ramalu



KUALA LUMPUR, June 10 (Bernama) -- The Ministry of Health will implement six measures to address various issues related to health services and facilities to ensure the provision of best health services to the people, said Health Minister Dr Dzulkefly Ahmad.
Enam tindakan untuk perkhidmatan kesihatan terbaik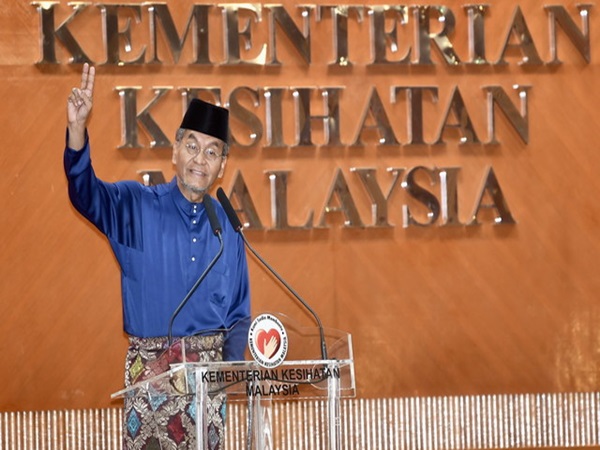 KUALA LUMPUR, 10 Jun (Bernama)-- Kementerian Kesihatan bakal melaksanakan enam tindakan bagi menangani pelbagai isu berkaitan perkhidmatan dan kemudahan kesihatan bagi memastikan penyediaan perkhidmatan kesihatan terbaik kepada rakyat.
Govt to resolve issue of housemen placement - Dzulkefly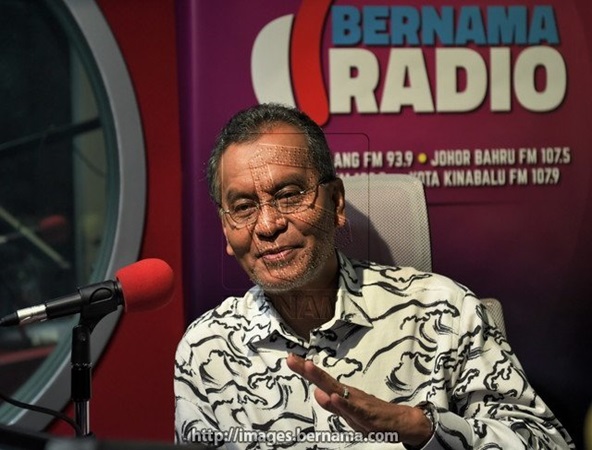 By Yuri Azhar Mazlan & Thivyamalini Ramalu


KUALA LUMPUR, June 9 (Bernama) --The Health Ministry will solve the glut of medical graduates and new nurses who have yet to get placement in government hospitals.
Labuan Health Dept detects 3 dengue epidemic clusters
LABUAN, June 9 (Bernama) -- Labuan Health Department has detected at least three dengue epidemic clusters here, recording seven cases in a week, with two patients still being warded for dengue fever.

HFMD cases on the rise in Labuan
LABUAN, June 8 (Bernama) -- Hand, foot and mouth disease (HFMD) cases have soared in the duty-free-island here, with 240 cases recorded in the first five and a half months of this year, compared to 270 cases throughout last year.

Kementerian kesihatan nafi Pharmaniaga monopoli bekalan ubat-ubatan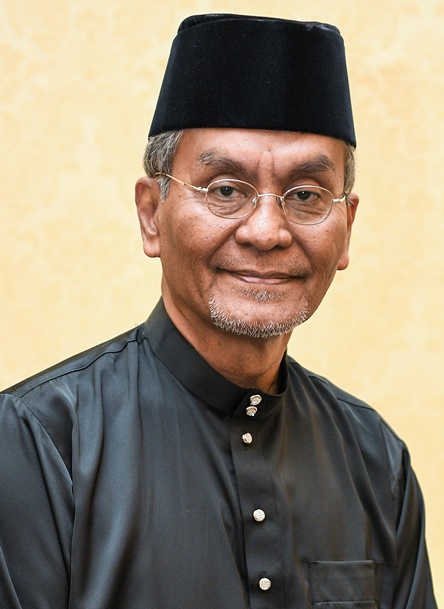 PUTRAJAYA, 8 Jun (Bernama) -- Kementerian Kesihatan (MOH) hari ini menafikan dakwaan bahawa Pharmaniaga memonopoli bekalan ubat-ubatan ke kemudahan kesihatan awam.
Kes HFMD meningkat di Labuan
LABUAN, 8 June (Bernama) -- Jumlah kes penyakit tangan, kaki dan mulut (HFMD) di pulau bebas cukai ni melonjak dengan 240 kes direkodkan dalam tempoh lima bulan pertama tahun ini , berbanding 270 kes sepanjang tahun lepas.
Restoran didenda RM3,000 kari ayam ada bakteria Salmonella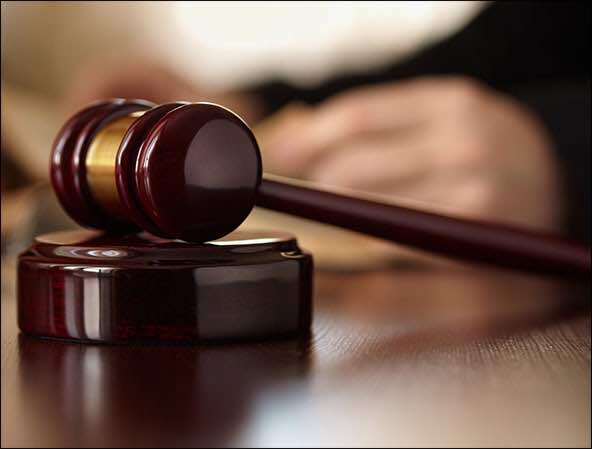 Pencemaran berlaku disebabkan oleh aspek kebersihan dalam penyediaan makanan yang tidak dijalankan dengan baik, mohon hukuman paling maksima.
HealthEdge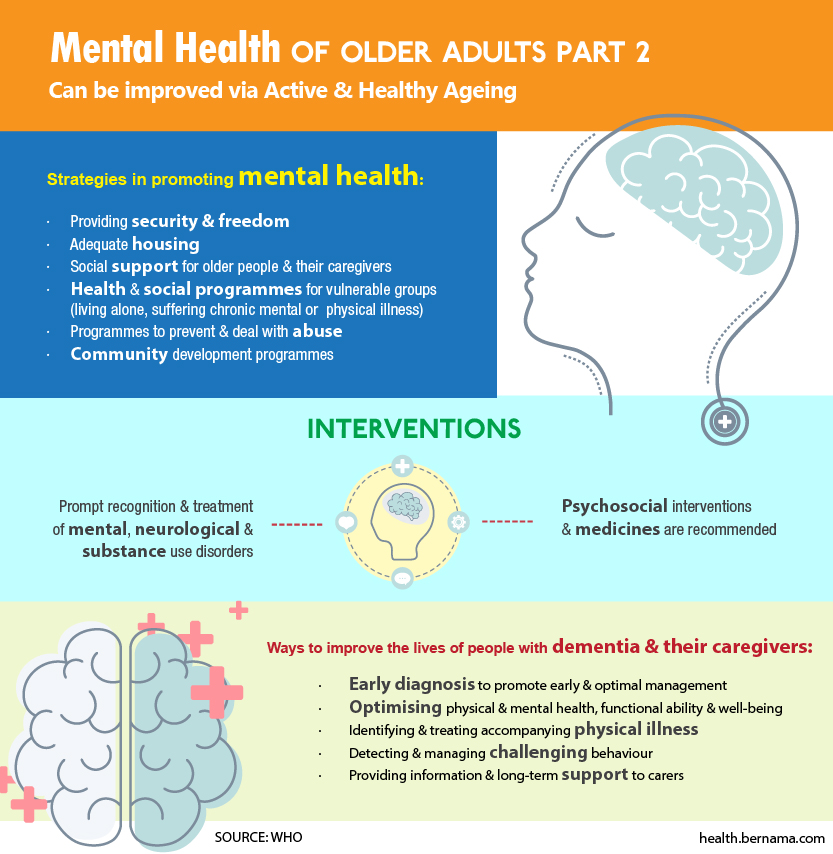 EXCLUSIVE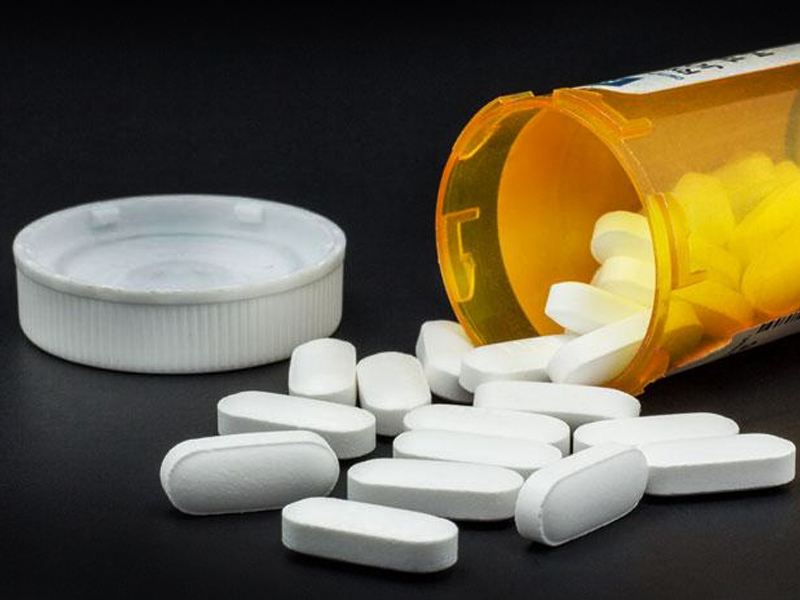 UMSC's Interdisciplinary Approach To Easing Pain
By Ainul Huda Mohamed Saaid
KUALA LUMPUR (Bernama) -- For people suffering from chronic pain, even simple daily activities like taking a shower and getting dressed can be a torture. Anger, anxiety and even depression may ensue as a result of chronic pain, in view of the limitations they face and the debilitating nature of their condition.
In an exclusive interview with Bernama recently, experts from UM Specialist Centre (UMSC) shed light on pain management, a significant branch in medicine that utilises an interdisciplinary approach in easing the suffering and improving the quality of life of those living with pain.
Neurosurgery expert Dr Nor Faizal Ahmad Bahuri describes pain as an unpleasant sensation that can be felt whenever there is a tissue injury.
read more ››
IN FOCUS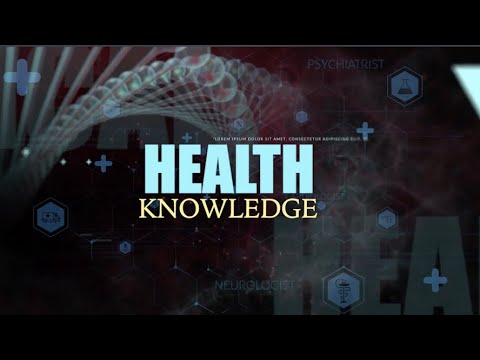 UMSC: Pain Management