SEARCH News
Please select news category and type keyword(s) to search
Introduce Mental Health Assessment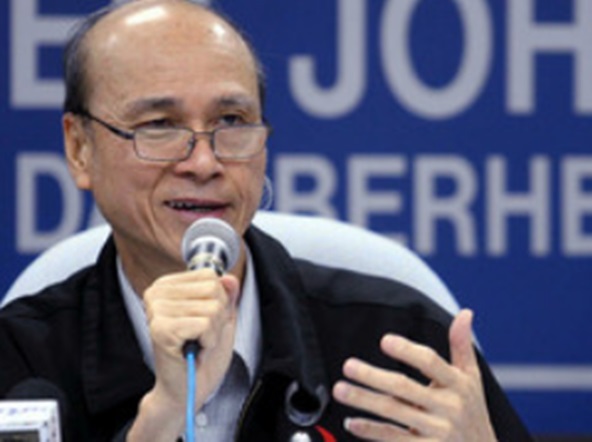 KUALA LUMPUR, June 23 (Bernama) -- The government needs to introduce a mental health assessment system which can determine the extent of mental disorders that can lead to crime occurrences or criminal acts, said social activist Tan Sri Lee Lam Thye.

Letusan gunung gerapi di Guatemala beri kesan kesihatan jangka panjang: WHO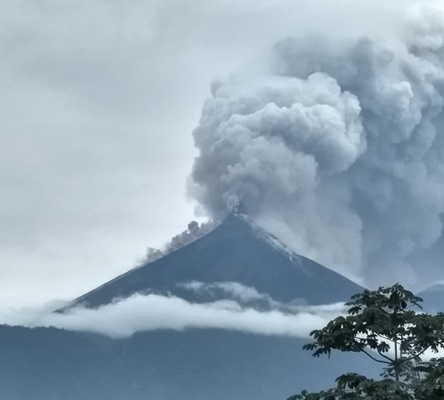 BANDARAYA GUATEMALA, 22 Jun (BERNAMA-NNN-TELESUR) -- Letusan gunung berapi Fuego di Guatemala baru-baru ini, didapati akan memberi kesan jangka pendek, sederhana dan panjang ke atas kesihatan penduduk yang terjejas disebabkan bencana alam itu.

Guatemala volcano victims face long-term health effects - WHO
GUATEMALA CITY, June 22 (BERNAMA-NNN-TELESUR) -- Following a nine-day study, an expert from the World Health Organization (WHO) has warned that the recent eruptions of Guatemala's Fuego ('Fire') Volcano will have short-, medium- and long-term health effects on its victims, the Ministry of Public Health said Thursday.
4 Work Habits That Could Save You From Looking Older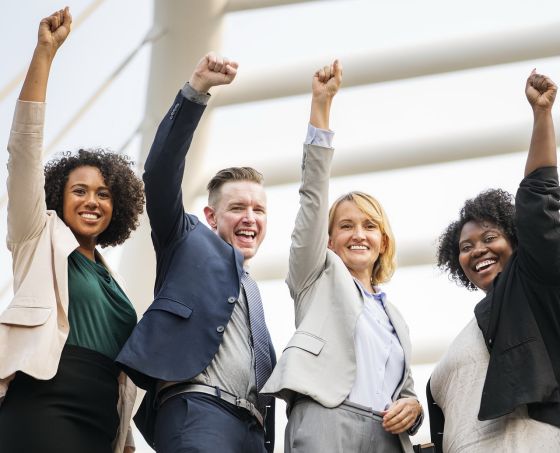 1. Changing your desktop/phone font size Bigger font size may prevent you from squinting while reading those emails from your boss or clients. Repetitive muscle movements, like furrowing your brow can lead to telltale wrinkles over time. You may also need to make an appointment with an eye doctor, just in case.
Bekalan darah di Kedah, Perlis kritikal
ALOR SETAR, 21 Jun (Bernama) -- Jabatan Kesihatan Kedah menyeru orang ramai untuk menderma darah ekoran stok bekalan darah di Kedah dan Perlis semakin kritikal.

Fire destroys Tampin Health Clinic pharmacy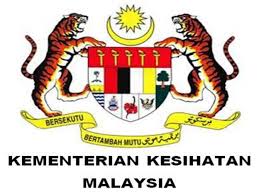 SEREMBAN, June 21 (Bernama) ? The Tampin Health Clinic near here will temporarily operate at the Tampin Hospital Specialist Clinic effective today following a fire that destroyed the clinic's pharmacy this morning.

Kuala Kangsar needs new hospital
KUALA KANGSAR, June 21 (Bernama) -- A new hospital with 150 beds should be built in Kuala Kangsar to provide better health and medication services to the people.

Kuala Kangsar perlu hospital baharu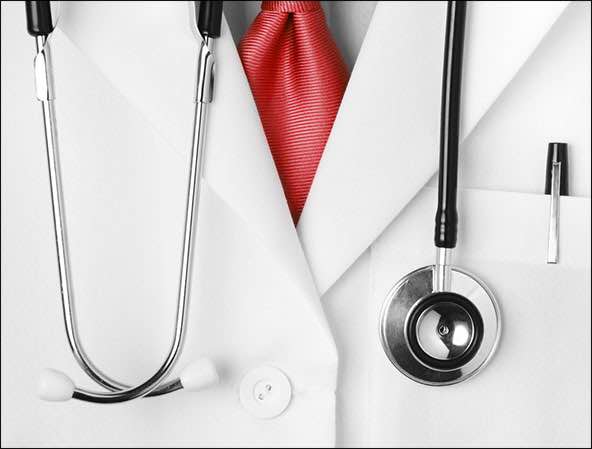 Hospital sedia ada tidak mampu menampung jumlah pesakit yang ramai selain kurang kelengkapan sehingga ada yang terpaksa mendapatkan rawatan lanjut di Taiping dan Ipoh.
Farmasi Klinik Kesihatan Tampin musnah dalam kebakaran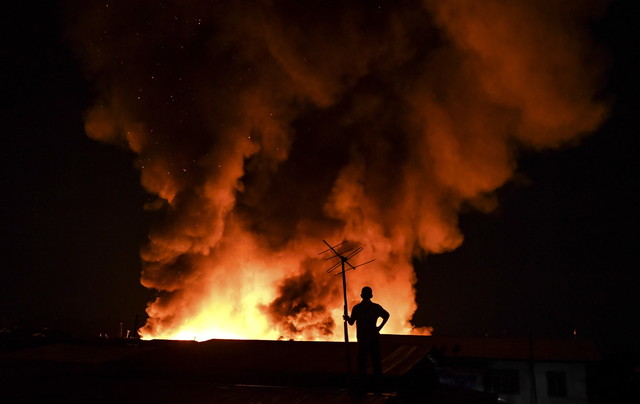 Berdasarkan pemeriksaan mendapati hanya unit farmasi klinik kesihatan tersebut sahaja mengalami kerosakan dan tidak melibatkan bahagian lain.
National Blood Centre calls on public to donate blood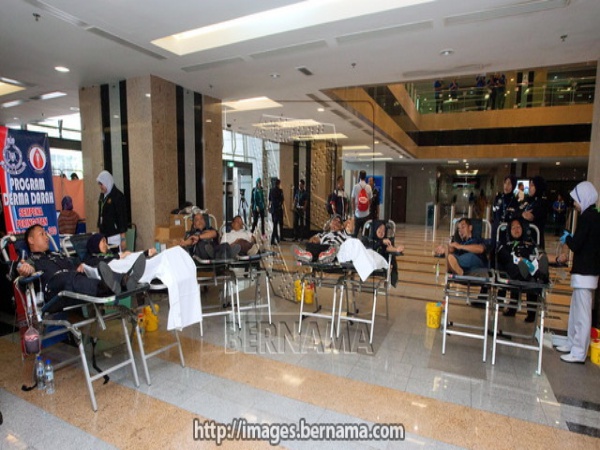 KUALA LUMPUR, June 20 (Bernama) -- The National Blood Centre (PDN) registered a total of 180,651 blood donors last year as compared to 180,052 in the previous year, said its director Dr Noryati Abu Amin.

DOCTORS SAY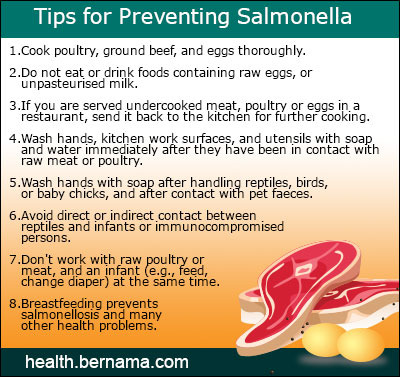 EXCLUSIVE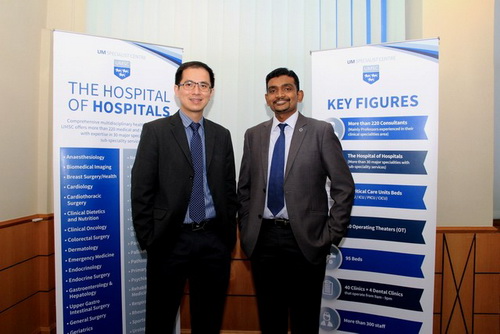 Fatty Liver: Are Prescribed Medications The Culprit?
(Last of a Two-Part Interview)
By Salbiah Said
PETALING JAYA, Oct 15 (Bernama) -- There are currently no medications approved specifically for the treatment of fatty liver, doctors say.
read more ››
VIDEO HIGHLIGHTS
UMSC Consultant Speaks: Fatty Liver, The Silent Epidemic Part 2
UMSC Consultant Speaks: Fatty Liver, The Silent Epidemic Part 1
UMSC Consultant Speaks: Erectile Dysfunction Precursor For Heart Disease Pt 2