SEARCH News
Please select news category and type keyword(s) to search
Negeri Sembilan rekod 2,480 kes HFMD
Taburan kes HFMD mengikut daerah setakat ini adalah 1,698 kes di daerah Seremban, Port Dickson (210), Jempol (192), Kuala Pilah (127), Rembau (109), Jelebu (83), dan 61 kes di Tampin.
Menteri KKM rancang wujudkan REIT, tambah dana untuk tingkatkan kualiti perkhidmatan kesihatan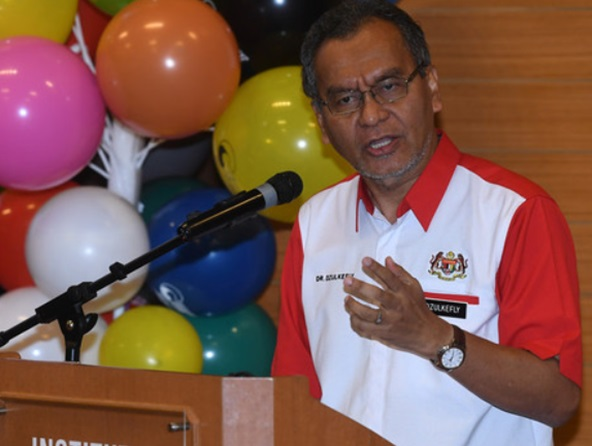 PUTRAJAYA, 7 Sept (Bernama) – Menteri Kesihatan Dr Dzulkefly Ahmad sedang merancang untuk mewujudkan amanah pelaburan hartanah (REIT) bagi mendapatkan dana tambahan untuk Kementerian Kesihatan sehingga RM3 bilion bagi meningkatkan kualiti perkhidmatan kesihatan di negara ini.
Pesakit sebelum ini terima skim PASC tidak akan terjejas - Dr Dzulkefly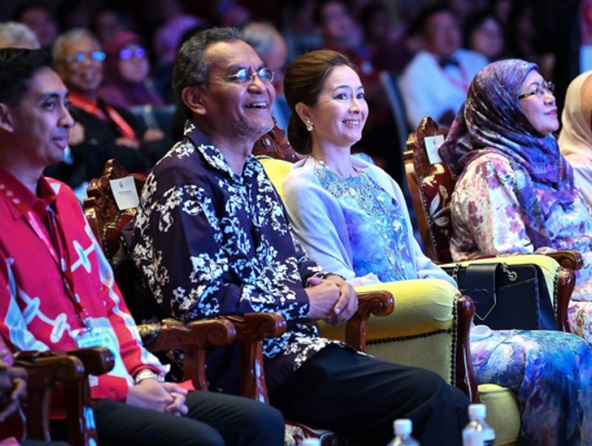 IPOH, 6 Sept (Bernama) – Menteri Kesihatan Dr Dzulkefly Ahmad menegaskan pesakit yang menerima pemberian pek percuma ubat-ubat baharu yang berkos tinggi melalui 'Patient Access Scheme (PASc)' tidak akan terjejas berikutan penangguhan sementara skim berkenaan.
Growing Pains: The Struggle Is Real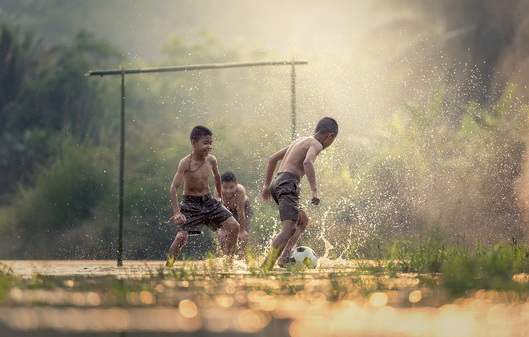 No. It's not that 80's TV show where Alan Thicke and his TV wife, Joanna Kerns tried to parent Kirk Cameron, Tracey Gold and Jeremy Miller. According to nhs.uk, growing pains are aches or pains, usually in the lower legs, experienced by children aged between three and 12.
850 ujian klinikal onkologi, terapeutik setiap tahun
PUTRAJAYA, 5 Sept (Bernama) -- Sekitar 850 ujian klinikal onkologi dan terapeutik dijalankan di Malaysia setiap tahun untuk meningkatkan ikhtiar hidup pesakit, kata Timbalan Ketua Pengarah Kesihatan (Penyelidikan Dan Sokongan Teknikal), Datuk Dr Shahnaz Murad.
Employers can play important role to help reduce stress at workplace - Dr Lee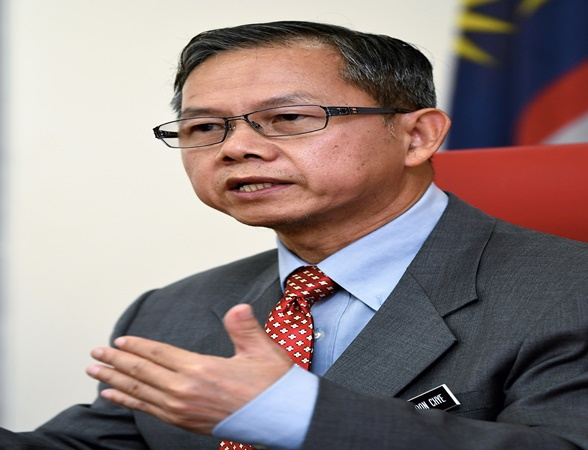 Employers can play important role to help employees deal with stress at workplace by improving the content of work and reorganising the working hours, says Deputy Health Minister Dr Lee Boon Chye.
Malaysia conducts clinical trials to improve patient survival
PUTRAJAYA, Sept 5 (Bernama) – Around 850 oncology and therapeutics clinical trials are conducted in Malaysia per year to improve patient survival, said Health Ministry (research and technical support) deputy director-general, Datuk Dr Shahnaz Murad.
100 majikan pekerja asing Pantai Timur hadiri program bersama FOMEMA
KUANTAN, 5 Sept (Bernama) – Sebanyak 100 majikan pekerja asing dari Pantai Timur dikumpulkan dalam Program Bersama Majikan Agensi Pemantauan dan Pemeriksaan Perubatan Pekerja Asing (FOMEMA) yang diadakan bagi meningkatkan kerjasama dalam saringan pemeriksaan perubatan pekerja asing secara lebih komprehensif.
Jadikan kejururawatan profesion profesional - Dr Dzulkefly
MELAKA, 5 Sept (Bernama) – Profesion kejururawatan harus menjadikan profesion tersebut sebagai​​​​​​penyumbang utama dalam disiplin penjagaan kesihatan untuk mencapai tahap profesionalisme profesion itu, kata Menteri Kesihatan Dr Dzulkefly Ahmad.
Kes terbaharu selesema burung di Tuaran dikesan
KOTA KINABALU, 4 Sept (Bernama)-- Jabatan Perkhidmatan Veterinar (JPV) Sabah mengesan kes terbaharu wabak penyakit selesema burung di dua buah kampung di Tuaran.
HealthEdge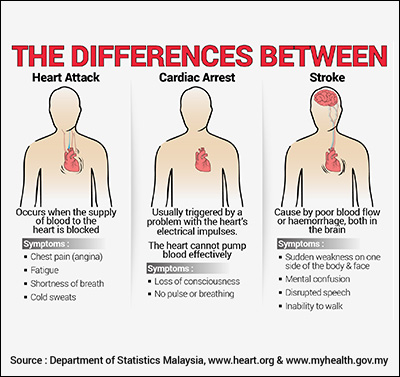 EXCLUSIVE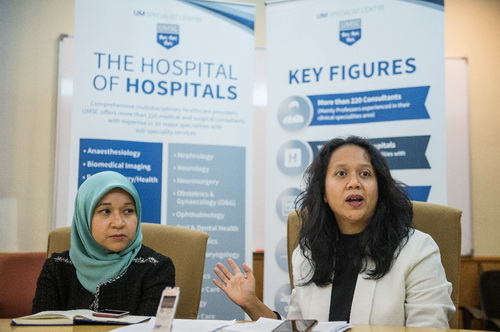 Need For A Think-Tank To Tackle Teenage Pregnancy
(Last of a Two-Part Interview)
By Salbiah Said
PETALING JAYA, Jan 2 (Bernama) -- The World Health Organisation (WHO) has identified about 16 million adolescent girls giving birth every year, mostly in low and middle income countries. An estimated three million girls aged 15 to 19 undergo unsafe abortions every year. Worldwide, 1 in 5 girls have given birth by the age of 18.
read more ››
IN FOCUS
UMSC Consultant Speaks: Fatty Liver, The Silent Epidemic Part 3
UMSC Consultant Speaks: Fatty Liver, The Silent Epidemic Part 2
UMSC Consultant Speaks: Fatty Liver, The Silent Epidemic Part 1