SEARCH News
Please select news category and type keyword(s) to search
Sun Life Malaysia Takaful join hands to raise awareness about Takaful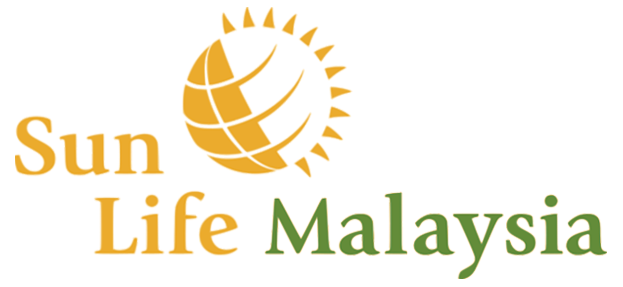 KUALA LUMPUR, Feb 21 (Bernama) -- Sun Life Malaysia Takaful Bhd has pledged its support to the Race for Cover Towards Takaful 2020 (RFCTT 2020) Programme organised by the Malaysian Takaful Association since July 2018 until Dec 2020.
KKM pantau isu pelanggan restoran jadi lemah dan khayal - Dr Dzulkefly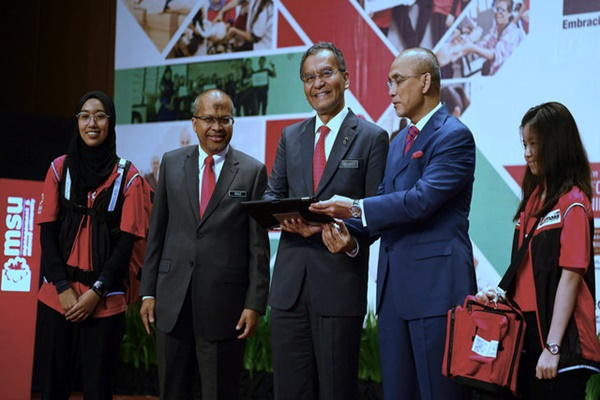 Kementerian Kesihatan Malaysia (KKM) akan memantau isu  pelanggan  menjadi lemah dan khayal selepas menikmati hidangan di sebuah kedai makan di Teluk Intan, Perak seperti dilaporkan media semalam.
Strok haba: elak terdedah kepada cuaca panas - Dr Zaini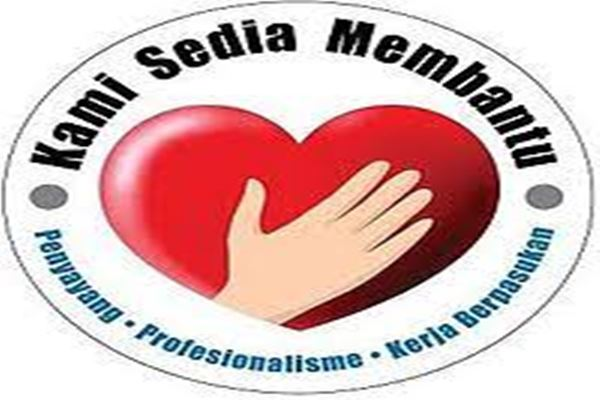 KOTA BHARU, 21 Feb (Bernama) -- Orang ramai terutama golongan yang berisiko tinggi termasuk warga emas, orang berpenyakit serta kanak-kanak dinasihatkan untuk tidak terdedah pada cuaca panas untuk jangka masa panjang bagi mengelak daripada serangan strok haba.
537 kematian akibat ebola dilaporkan di Republik Demokratik Congo - PBB
NEW YORK, 21 Feb (Bernama) -- Pejabat Pertubuhan Bangsa-Bangsa Bersatu (PBB) bagi Penyelarasan Hal Ehwal Kemanusiaan (OCHA) telah melaporkan sejumlah 537 kematian dalam kalangan 844 kes Ebola di Republik Demokratik Congo (DRC) sejak Ogos tahun lepas.
537 ebola deaths reported in DRC - UN
NEW YORK, Feb 21 (Bernama) -- The United Nations (UN) Office for the Coordination of Humanitarian Affairs (OCHA) reported 537 deaths among the 844 cases of Ebola in the Democratic Republic of the Congo (DRC) since last August.
Dengue cases in Penang doubled in first seven weeks of 2019 compared to 2018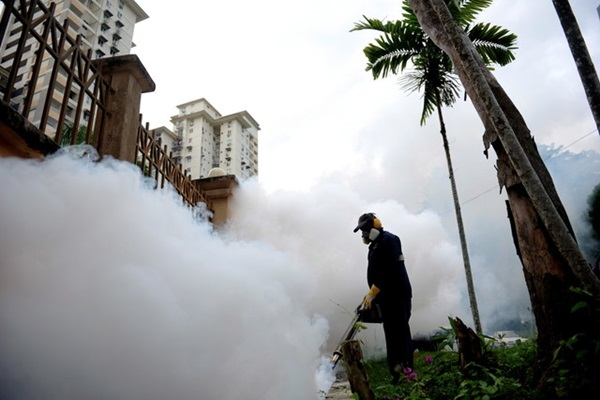 GEORGE TOWN, Feb 20 (Bernama) -- The number of dengue cases in Penang has doubled with 1,470 cases reported between Jan 1 and Feb 16, compared to 518 cases reported during the same seven-week period last year, according to the Penang Health Department.
Ministry monitoring health status of residents near bauxite mining area - Dzulkefly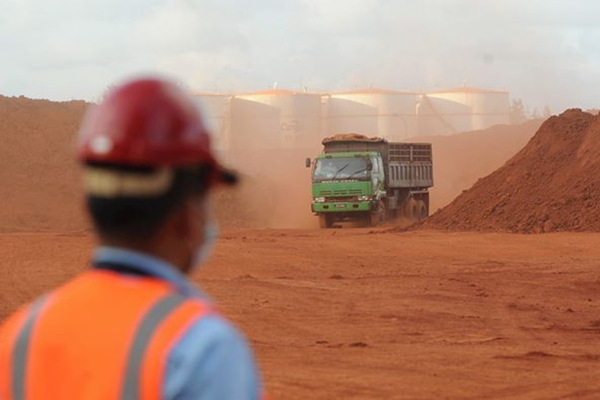 PUTRAJAYA, Feb 20 (Bernama) -- The Health Ministry has been constantly monitoring the health condition of residents who live around the bauxite mining area near Kuantan, Pahang, said its minister Datuk Seri Dr Dzulkefly Ahmad.
Health Ministry targets 70 per cent infants breastfed by 2025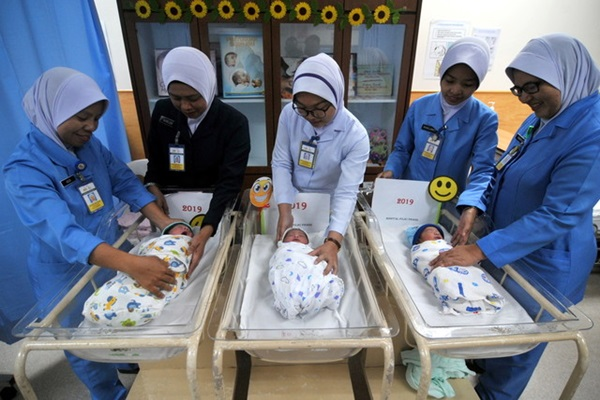 KOTA BHARU, Feb 20 (Bernama) - The Ministry of Health Malaysia has targeted 70 per cent of infants under six months to be exclusively breastfed by 2025.
Cancer can be treated successfully if diagnosed early - Dr Siti Hasmah
KUALA LUMPUR, Feb 20 (Bernama) -- Women should fend off shyness and go for early breast cancer screening, as early diagnosis can reduce the risk of death, said the Prime Minister's wife Tun Dr Siti Hasmah Mohamad Ali.
KKM jamin sentiasa pantau tahap kesihatan penduduk di sekitar kawasan bauksit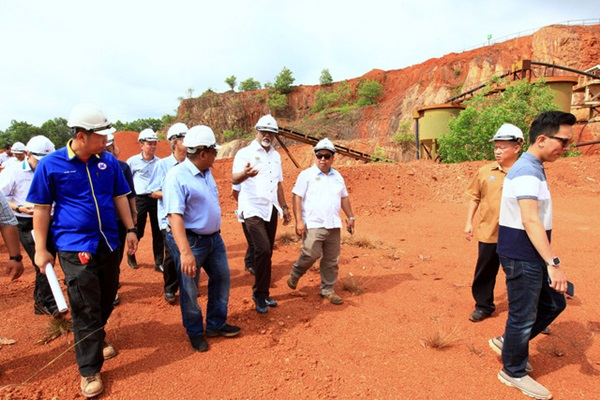 PUTRAJAYA, 20 Feb (Bernama) -- Kementerian Kesihatan (KKM) sentiasa memantau tahap kesihatan penduduk di sekitar kawasan pelombongan bauksit di Kuantan, Pahang berdasarkan laporan kesihatan yang diperolehi dari fasiliti kesihatan kawasan itu, kata Menterinya Datuk Seri Dr Dzulkefly Ahmad.
HealthEdge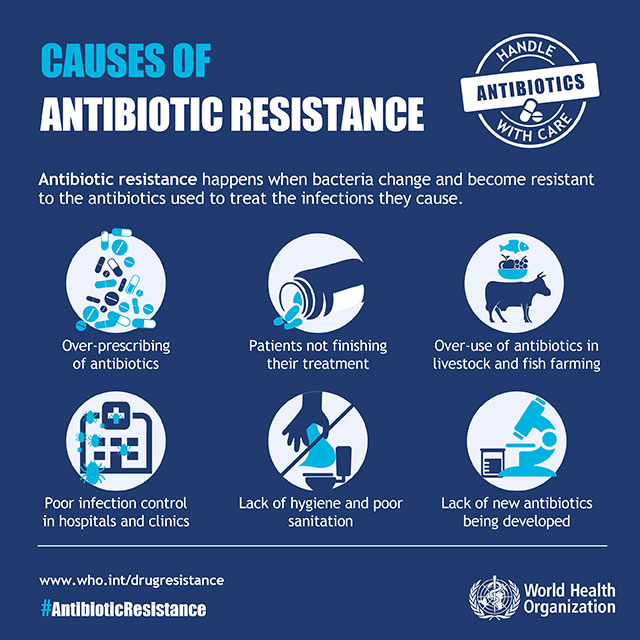 EXCLUSIVE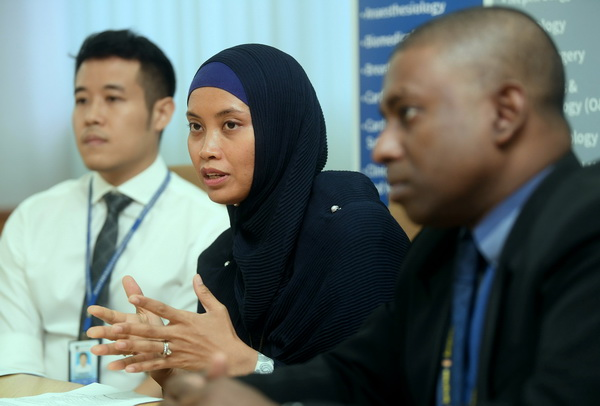 VATS & SBRT: The Future Of Lung Cancer Treatment In UMSC
By Jenny Imanina Lanong Abdullah and Murni Nasri
This is the second of a two-part article on lung cancer treatment.
KUALA LUMPUR, (Bernama) -- Traditionally, surgery for lung cancer is done via a thoracotomy, which requires the cutting of muscles and spreading of the ribs before entering the chest to remove the cancer.
read more ››
IN FOCUS
In Focus : Hospital Pharmacy (UMSC)
In Focus : Hospital Medical Records (UMSC)
UMSC Consultant Speaks: Fatty Liver, The Silent Epidemic Part 3
UMSC Consultant Speaks: Fatty Liver, The Silent Epidemic Part 2
UMSC Consultant Speaks: Fatty Liver, The Silent Epidemic Part 1