SEARCH News
Please select news category and type keyword(s) to search
Vaksin: kanak-kanak berhak bermain tanpa takut dijangkiti penyakit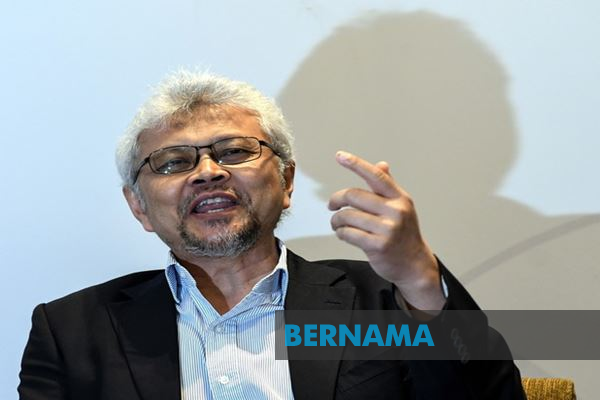 MELAKA, 6 Okt -- Kanak-kanak mempunyai hak untuk bermain tanpa rasa takut dijangkiti campak, pertusis (batuk kokol), cacar air dan penyakit lain daripada rakan mereka yang ibu bapanya enggan memvaksinkan anak mereka, kata pakar pediatrik dan neonatologi Datuk Dr Musa Mohd Nordin.
Vaccine: children have the right to play without fear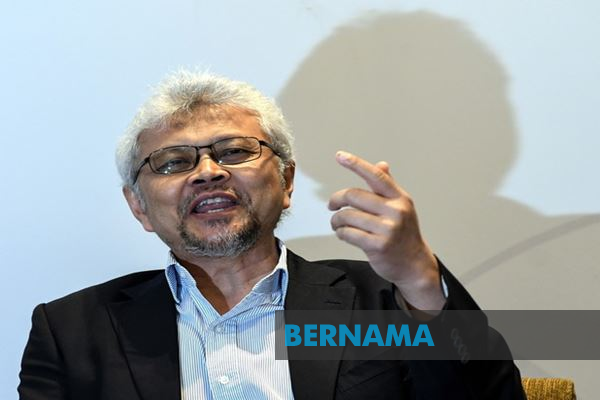 MELAKA, Oct 6 -- Innocent children have the right to play without fear of catching measles, pertussis, chickenpox and so many other diseases from their friends whose parents refused to vaccinate them, said paediatrician and neonatologist Datuk Dr Musa Mohd Nordin.
Salur sebahagian peruntukan bajet kesihatan kepada kempen kesedaran - Azman Ujang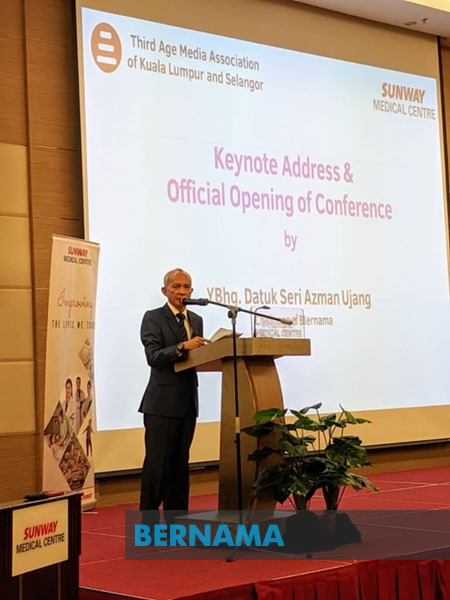 PETALING JAYA, 5 Okt -- Pengerusi Pertubuhan Berita Nasional Malaysia (Bernama), Datuk Seri Azman Ujang mencadangkan supaya sebahagian daripada peruntukan penjagaan kesihatan dalam belanjawan negara disalurkan untuk kempen kesedaran kesihatan bagi melahirkan rakyat Malaysia yang sihat.
MOH to save RM200 million with ILKKM integration move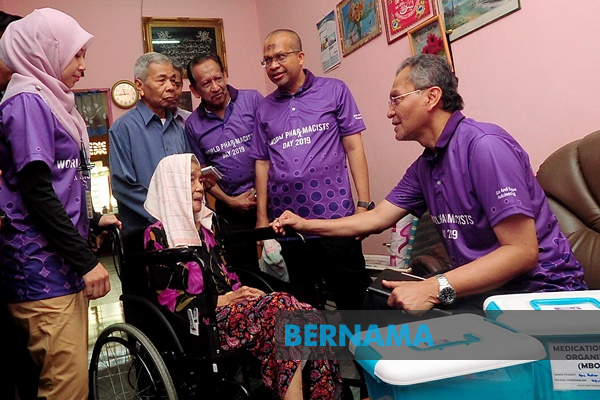 The Ministry of Health Malaysia (MOH) can save up to RM200 million in operating costs when the MOH Training Institutes (ILKKM) are integrated in phases.
Raid on gynaecologist's office not racially motivated - Lee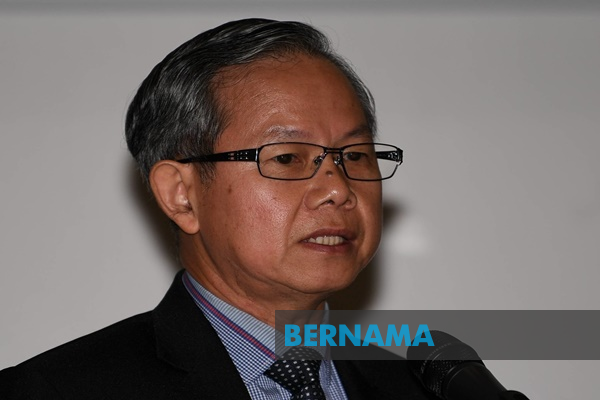 Deputy Health Minister Dr Lee Boon Chye said the raid on a premises, DHA Healthcare Enterprise in Bukit Damansara, Kuala Lumpur, on Wednesday was not racially motivated but to protect the health of the people.
Program Penang Sihat bantu golongan B40 dapat rawatan kesihatan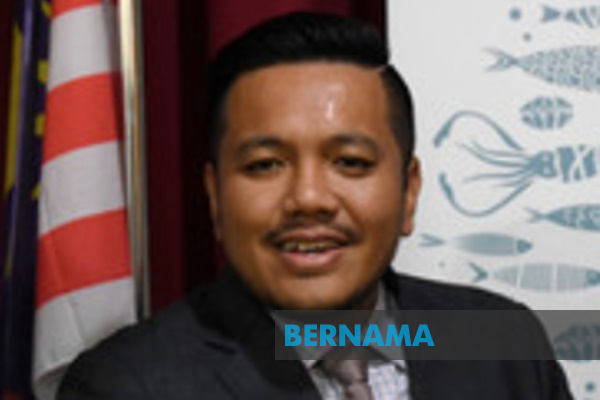 BUTTERWORTH, 5 Okt -- Program Penang Sihat anjuran kerajaan negeri Pulau Pinang yang dilancarkan hari ini akan memberi manfaat kepada rakyat negeri ini terutamanya golongan berpendapatan rendah B40 dalam mendapatkan rawatan kesihatan yang lebih berkesan.
KKM jimat RM200 juta dengan langkah integrasi ILKKM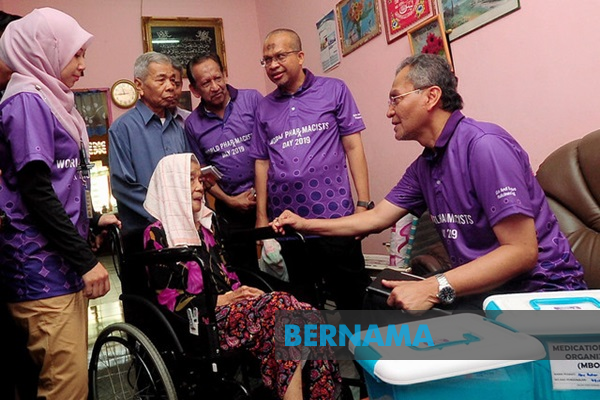 KUALA SELANGOR, 5 Okt -- Kementerian Kesihatan Malaysia (KKM) dapat menjimatkan sehingga RM200 juta kos operasi apabila Institut Latihan Kementerian Kesihatan Malaysia (ILKKM) diintegrasikan secara berfasa.
Serbuan bukan bersifat perkauman, lebih pentingkan kesihatan - Dr Lee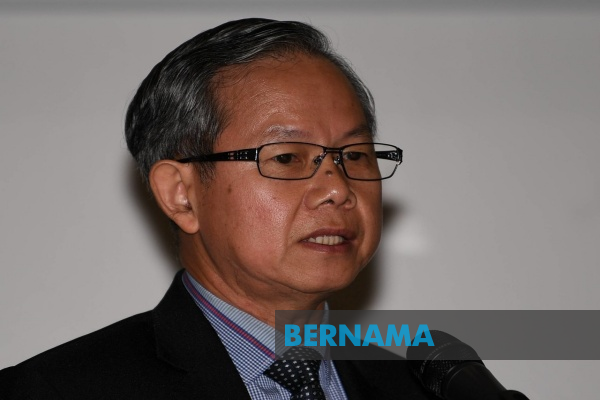 IPOH, 5 Okt -- Timbalan Menteri Kesihatan Dr Lee Boon Chye menegaskan serbuan ke atas sebuah premis iaitu DHA Healthcare Enterprise di Bukit Damansara, Kuala Lumpur, pada Rabu lepas bukan bersifat perkauman sebaliknya ia melibatkan kesihatan demi kepentingan orang ramai.
Lahad Datu Hospital says it again - We need specialists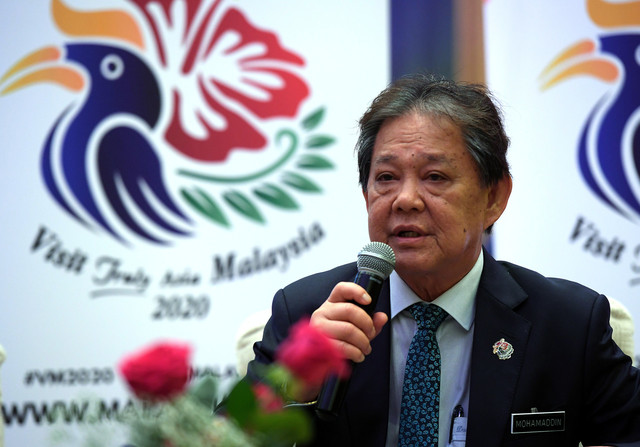 LAHAD DATU, Oct 4 -- Lahad Datu Hospital is again crying out for more specialists to complement its status as a specialist hospital.
Malaysia needs 600 geriatricians for ageing population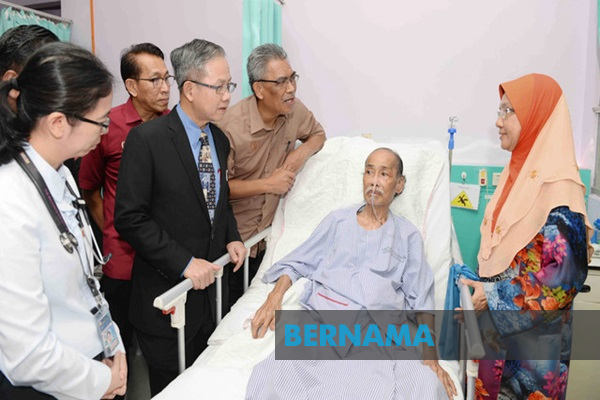 PADANG TERAP, Oct 4 (Bernama) -- The country needs another 600 geriatricians to care for increasing numbers of elderly patients, said Deputy Health Minister Dr. Lee Boon Chye today.
HealthEdge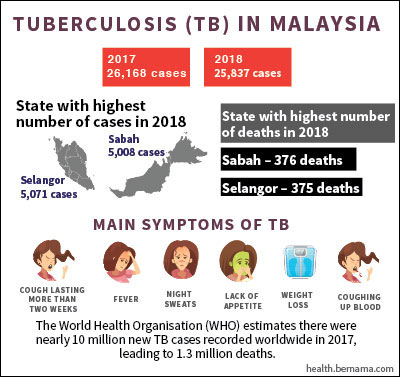 EXCLUSIVE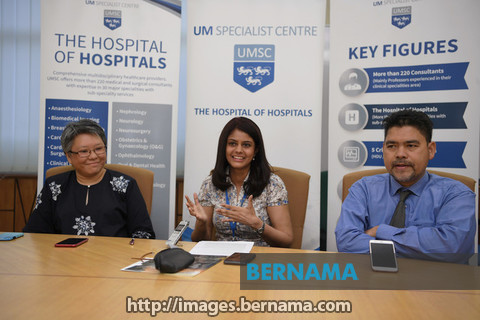 Achy, Creaky Joint Pain In The Elderly
By Nabilah Saleh
KUALA LUMPUR (Bernama) – Osteoarthritis (OA) is the most common form of arthritis and seen increasing due to population ageing.
The disease occurs when the cartilage protecting the ends of bones wears down over time.
Although osteoarthritis can damage any joint, the disorder commonly affects joints in the knees, ankles, hips, spine, hands and shoulders.
read more ››
IN FOCUS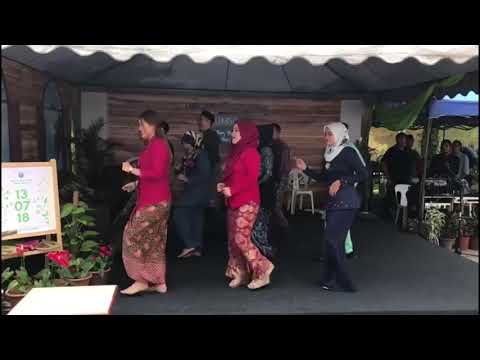 In Focus : UMSC Raya Open House 2018