SEARCH News
Please select news category and type keyword(s) to search
Polio vaccine for all children aged five and under in Sabah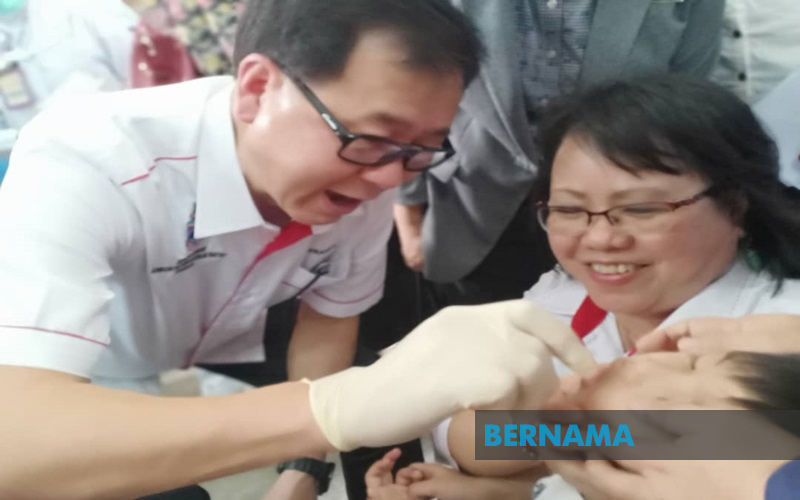 TUARAN, Dec 27 -- Children aged five and under in Sabah will be given oral polio vaccine in an effort to prevent the spread of the virus which was discovered in the state recently, said state Health and People's Well-being Minister Datuk Frankie Poon Ming Fung.
KKM terima lebih 50 aduan berkaitan pil gugur kandungan dalam talian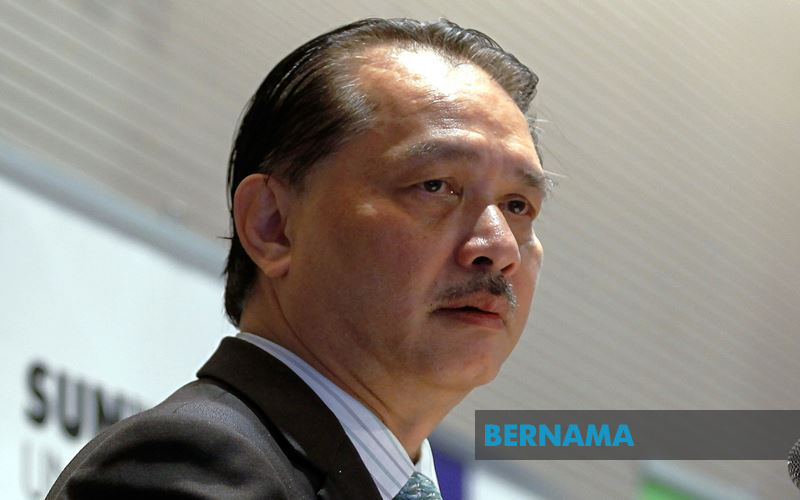 KUALA LUMPUR, 27 Dis -- Kementerian Kesihatan Malaysia (KKM) menerima 51 aduan berkaitan penjualan pil gugur kandungan secara dalam talian yang disalahgunakan untuk aktiviti pengguguran haram dan penggunaan yang tidak dibenarkan undang-undang sepanjang tahun 2018 hingga 2019.
Ulam-ulaman, ikan rebus dan bakar rahsia Tok Pora kekal sihat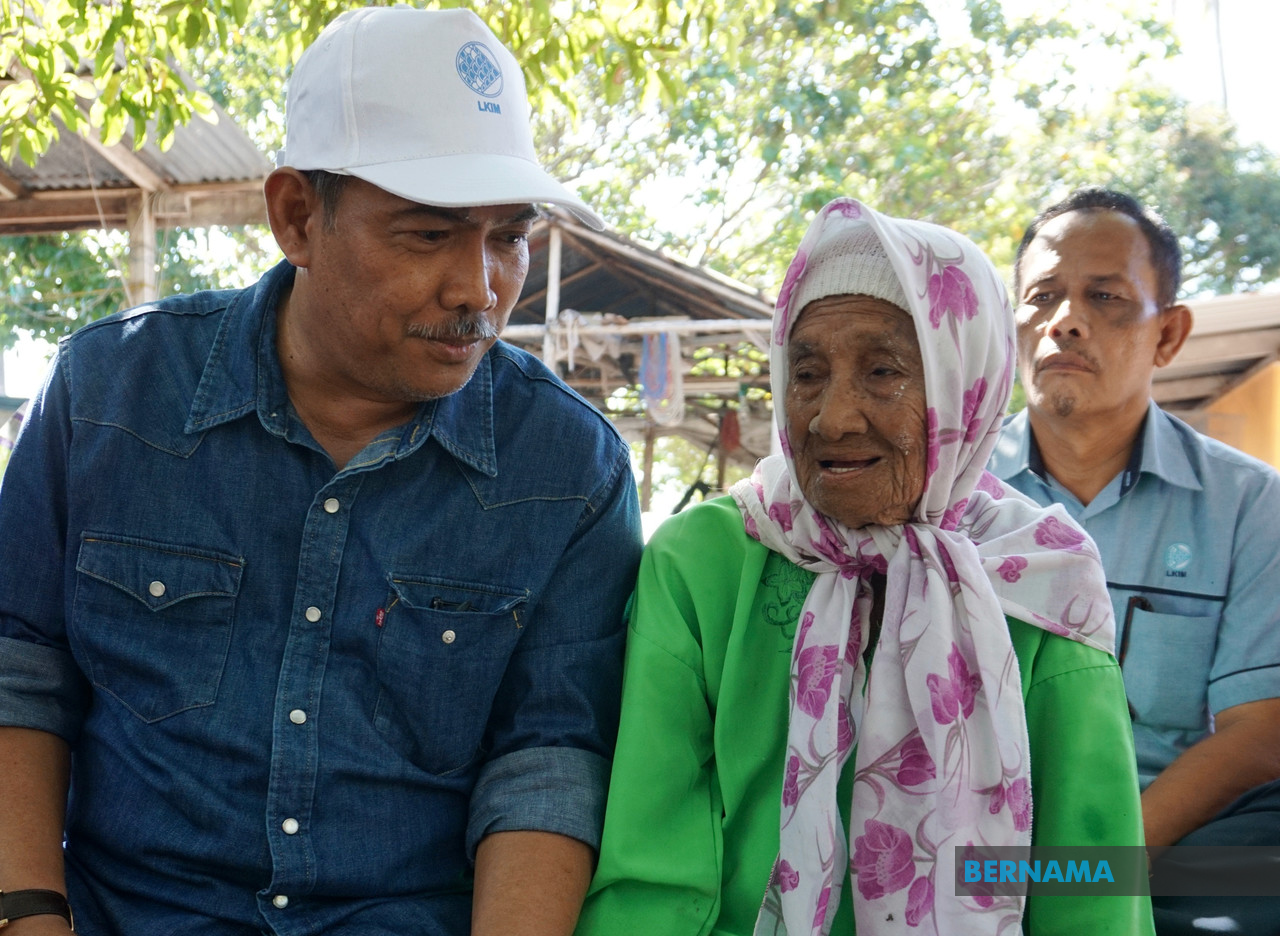 LANGKAWI, 26 Dis -- Amalan mengambil ulam-ulaman, hanya makan ikan yang direbus dan bakar serta mengelak menu bergoreng menjadi resipi rahsia buat wanita ini kekal sihat pada usia lebih 100 tahun.
Hospital kerajaan di Selangor peroleh sijil HACCP dan GMP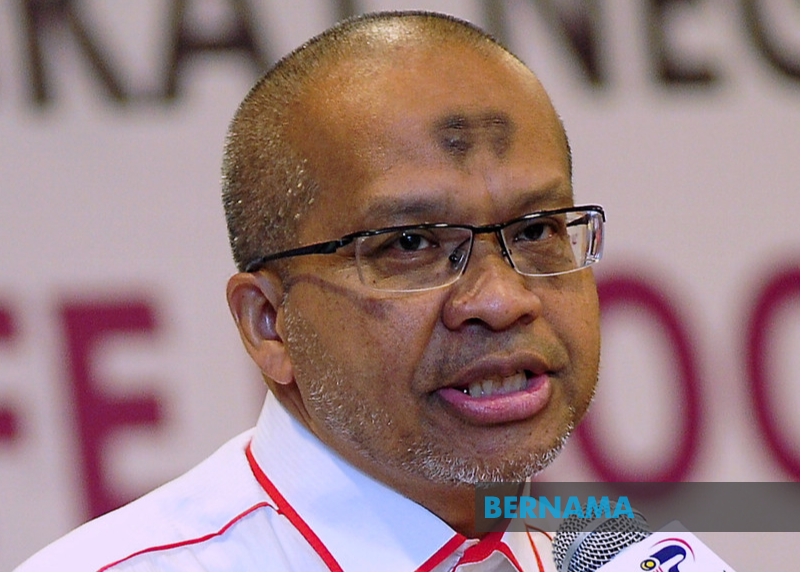 SHAH ALAM, 26 Dis -- Tujuh buah dapur hospital kerajaan di Selangor berjaya memperoleh pensijilan Analisis Bahaya dan Kawalan Titik Kritikal (HACCP) manakala 11 dapur lagi mendapat pensijilan Amalan Perkilangan Baik (GMP) sejak 2006, kata Pengarah Kesihatan negeri, Datuk Dr Khalid Ibrahim.
Govt hospitals in Selangor awarded HACCP, GMP certifications
SHAH ALAM, Dec 26 -- Seven government hospital kitchens in Selangor have successfully obtained the Hazard Analysis Critical Control Point (HACCP) certification while 11 more hospital kitchens were awarded the Good Manufacturing Practise (GMP) certification since 2006, said state Health director, Datuk Dr Khalid Ibrahim.
Haze, rabies outbreak in Sarawak raise safety and health concerns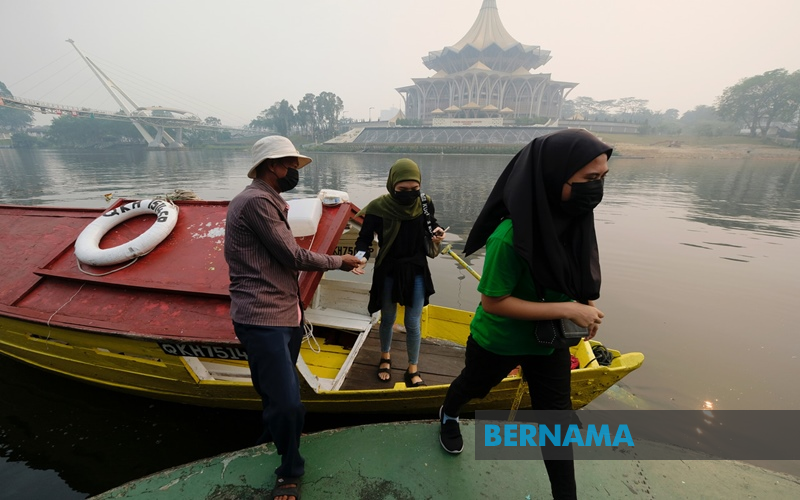 By Ahmad Syabil Sultan Noordin Ahmad
KUCHING, Dec 25 -- In 2019, Sarawak saw two catastrophic events which were health-related issues - the transboundary haze and rabies outbreak, raising health and safety concerns in the state.
Sihat Bersama 2030 dijangka dibentang kepada Kabinet Januari 2020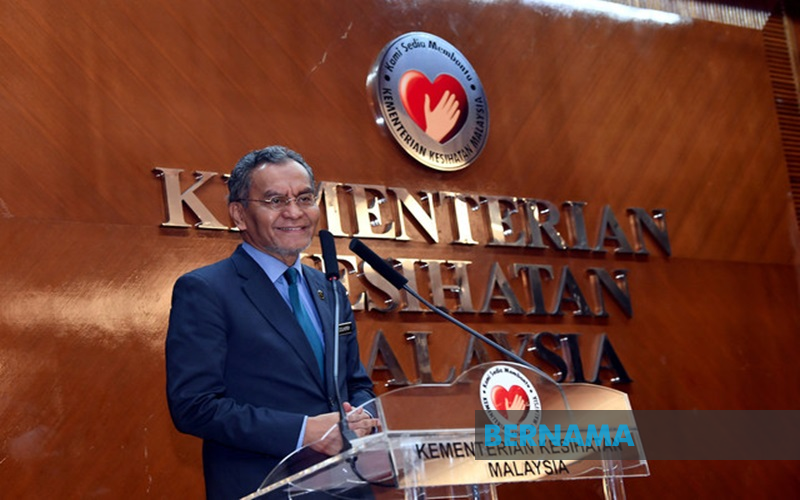 Oleh Muhammad Saufee Rosman dan Ainul Huda Mohamed Saaid
PUTRAJAYA, 23 Dis -- Kementerian Kesihatan (KKM) dijangka membentangkan satu dasar baharu dikenali sebagai Sihat Bersama 2030 kepada Jemaah Menteri pada Januari tahun hadapan, kata menterinya Datuk Seri Dr Dzulkefly Ahmad.
Flood: action taken against food premises - Health Ministry
KUALA LUMPUR, Dec 23 -- The Health Ministry will take stern action against any operators of food premises which continue to prepare food even when their outlets are flooded.
Mysterious disease which caused death of Batek people in Gua Musang shocked the country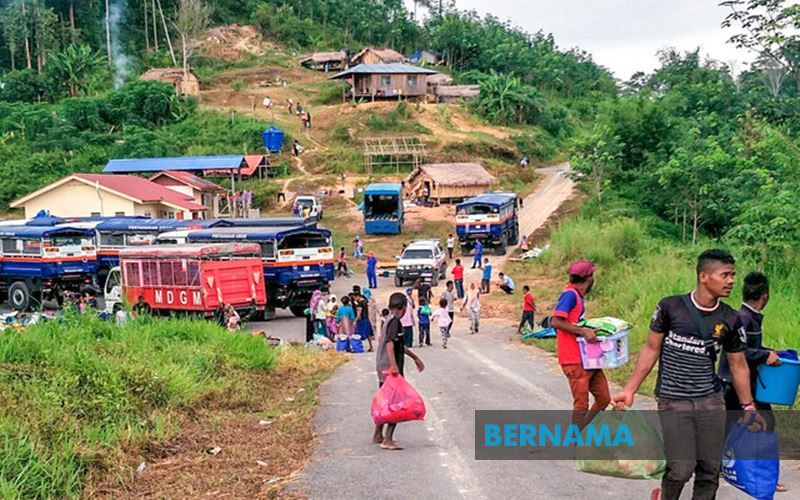 By Zabidi Ishar
KOTA BHARU, Dec 23 -- Some time in May and early June this year, the country was shocked by news of a mysterious disease which hit Kampung Kuala Koh, causing three deaths among the Batek Orang Asli community in Gua Musang.
Number of dengue cases in Negeri Sembilan on the rise, 10 deaths recorded so far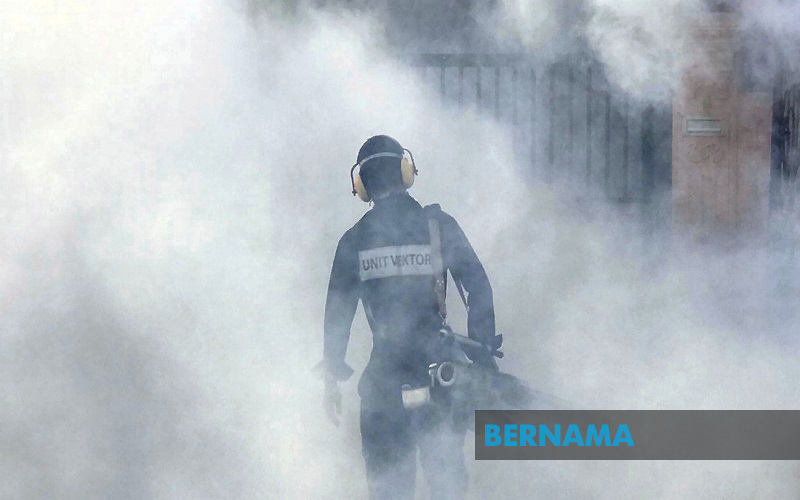 SEREMBAN, Dec 23 -- The rise in the number of dengue fever cases in Negeri Sembilan continued to persist as a total of 2,205 cases with 10 deaths have been recorded from Jan 1 to Dec 14 this year.