SEARCH News
Please select news category and type keyword(s) to search
Langkah kerajaan berkesan kawal COVID-19 - PM Mahathir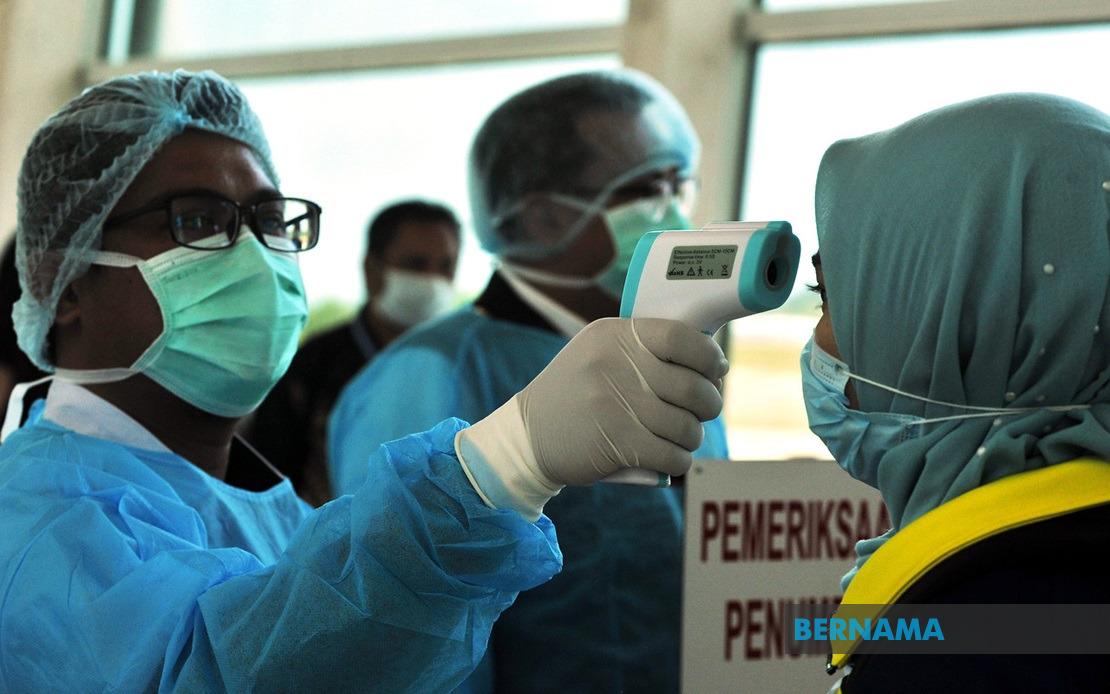 LANGKAWI, 14 Feb -- Kerajaan Malaysia dilihat berkesan dalam mengawal penularan epidemik COVID-19 di negara ini, kata Perdana Menteri Tun Dr Mahathir Mohamad.
Rangkuman Perkembangan Terkini COVID-19: Keadaan Masih Terkawal
Oleh Melati Mohd Ariff
Berikut adalah rangkuman mengenai COVID-19 dan perkara yang berkaitan di Malaysia dan di peringkat dunia dari 10 Feb hingga 14 Feb.
Kuala Lumpur (Bernama) -- Jumlah kes jangkitan COVID-19 di negara ini kekal 19 setakat laporan ini ditulis hari ini, sejak tiga kes pertama dilaporkan pada 25 Jan.
Daripada 19 kes itu, 6 adalah rakyat Malaysia dan 13 warganegara dari China. Setakat 14 Feb, tiga kes pesakit COVID-19 di Malaysia yang sudah sembuh melibatkan warganegara China iaitu dua lelaki orang, masing-masing berusia 63 dan 40 tahun serta kanak-kanak perempuan berusia empat tahun.
Menteri Kesihatan Datuk Seri Dr. Dzulkefly Ahmad sebelum ini (pada 12 Feb) dipetik sebagai berkata keadaan jangkitan COVID-19 di negara ini "masih dalam kawalan dan berada pada tahap pembendungan awal."
Vaksin COVID-19 dijangka siap dalam tempoh 18 bulan - WHO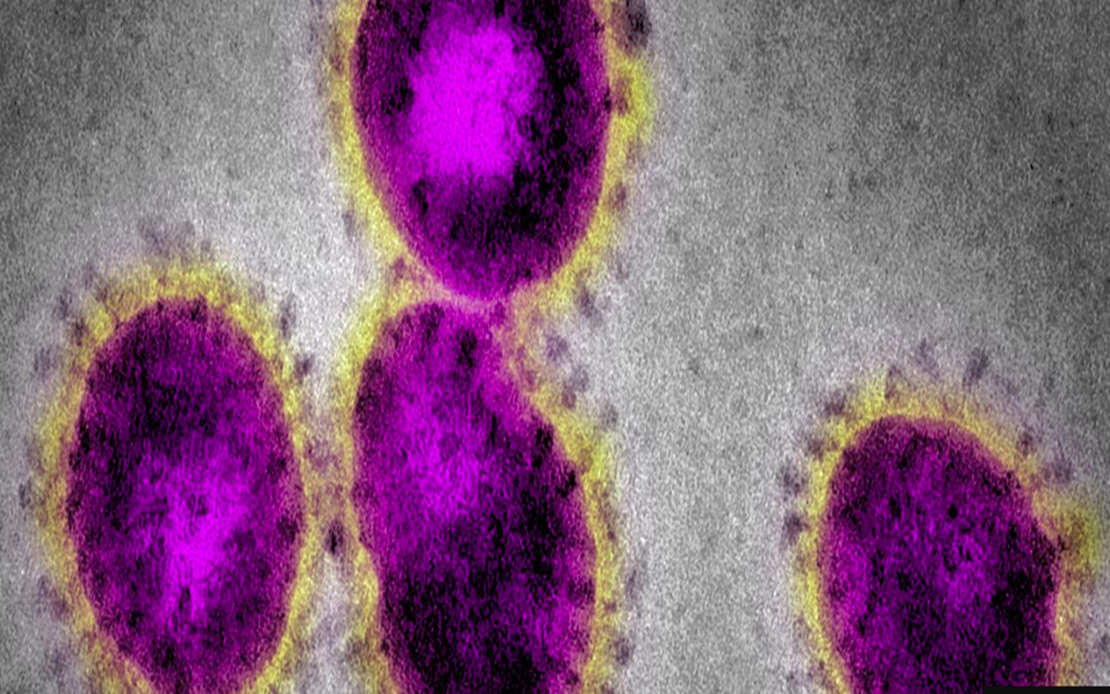 GENEVA, 14 Feb -- Ketua Pengarah Pertubuhan Kesihatan Sedunia (WHO) Tedros Adhanom Ghebreyesus pada Selasa berkata vaksin pertama untuk COVID-19 dijangka dapat dihasilkan dalam tempoh 18 bulan, lapor agensi berita Xinhua.
COVID-19: Angka kematian di China cecah 1,380, lebih 63,800 dijangkiti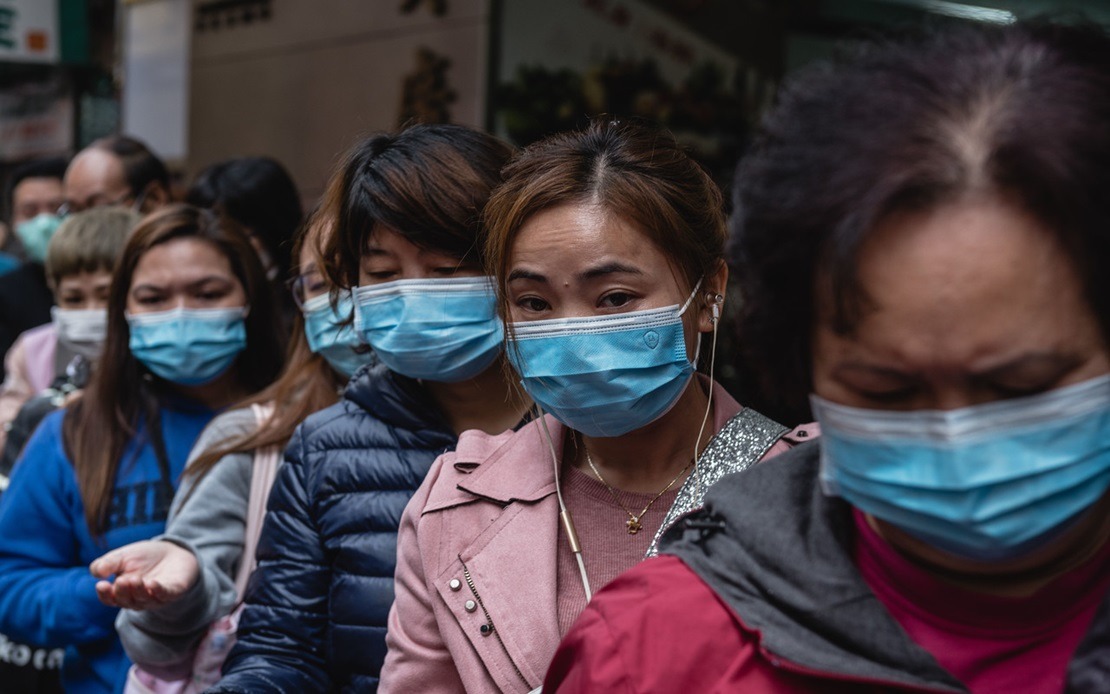 BEIJING, 14 Feb -- Jumlah mereka yang dijangkiti wabak penyakit COVID-19 di seluruh China meningkat kepada 63,851 orang dengan 1,380 pesakit meninggal dunia, lapor agensi berita Sputnik memetik Suruhanjaya Kesihatan China pada Jumaat.
mySalam sinar baharu buat pesakit kronik kurang berkemampuan
KOTA KINABALU, 14 Feb -- mySalam, skim perlindungan masyarakat yang menyediakan perlindungan kesihatan takaful percuma kepada rakyat, ibarat sinar baharu buat pesakit kronik kurang berkemampuan di negara ini meneruskan kehidupan.
COVID-19 death toll in China reaches 1,380, over 63,800 people infected -- Authorities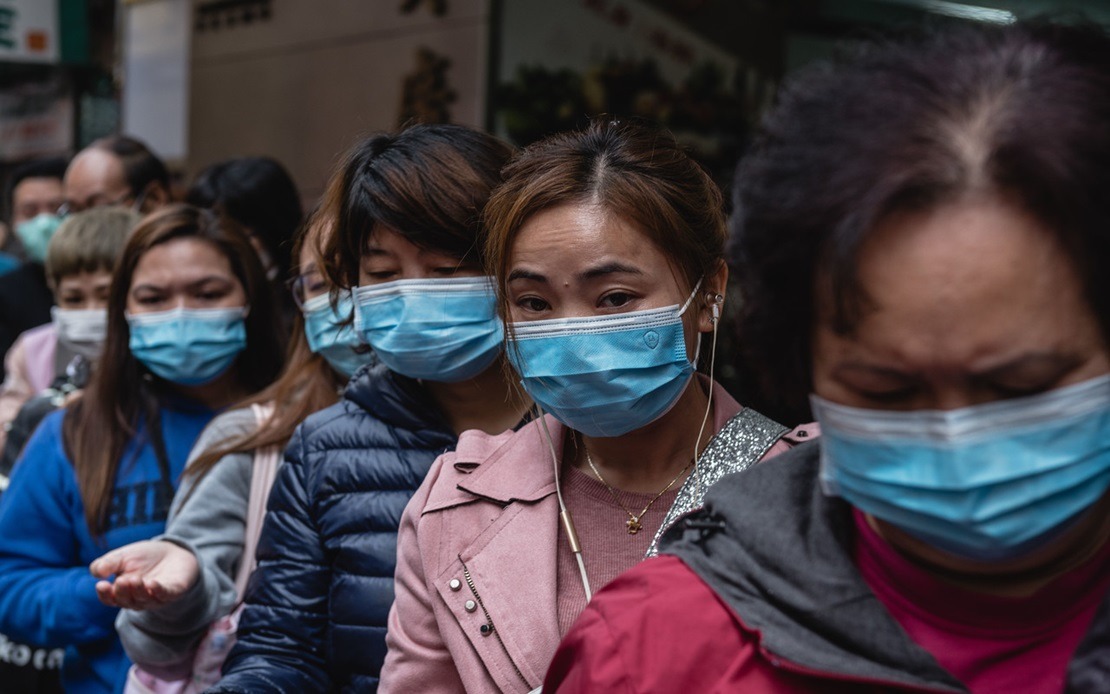 BEIJING, Feb 14 -- The number of people who have been infected with COVID-19 across China has reached 63,851, with 1,380 patients having died, Sputnik news agency quoted the National Health Commission on Friday.
Another 2,600 medical workers sent to China's Wuhan to fight COVID-19 -- Reports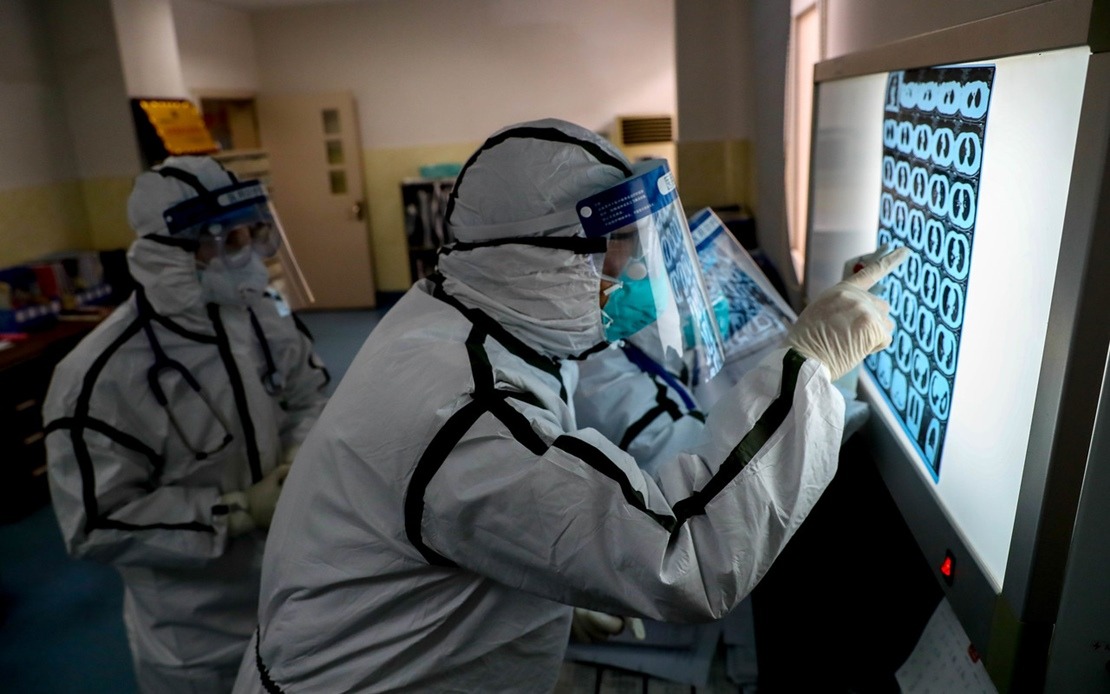 MOSCOW, Feb 13 -- Another 2,600 medical workers have been sent to the Chinese city of Wuhan to fight COVID-19, Sputnik news agency quoted a China Central Television report.
COVID-19: Unit Virologi IMR pastikan keputusan ujian pesakit disyaki tepat, cepat
KUALA LUMPUR, 12 Feb -- Kakitangan Unit Virologi Pusat Penyelidikan Penyakit Berjangkit di Institut Penyelidikan Perubatan (IMR) telah diletakkan dalam keadaan bersedia bagi menjalankan penyiasatan jangkitan COVID-19.
Malaysia better prepared for COVID-19 due to past experience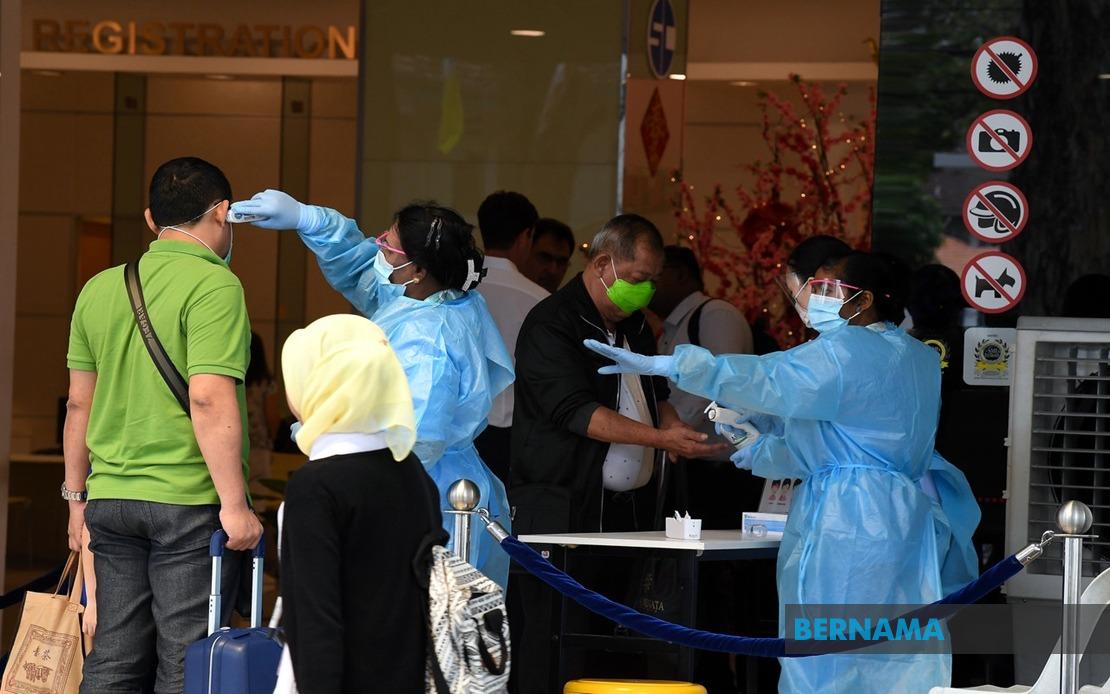 KUALA LUMPUR, Feb 12 -- Having experienced health crises such as Zika virus, Influenza and Nipah virus in the past, has helped Malaysia to be better prepared in handling the spread of any communicable disease.
mySalam Health Scheme a welcome relief for chronic disease patients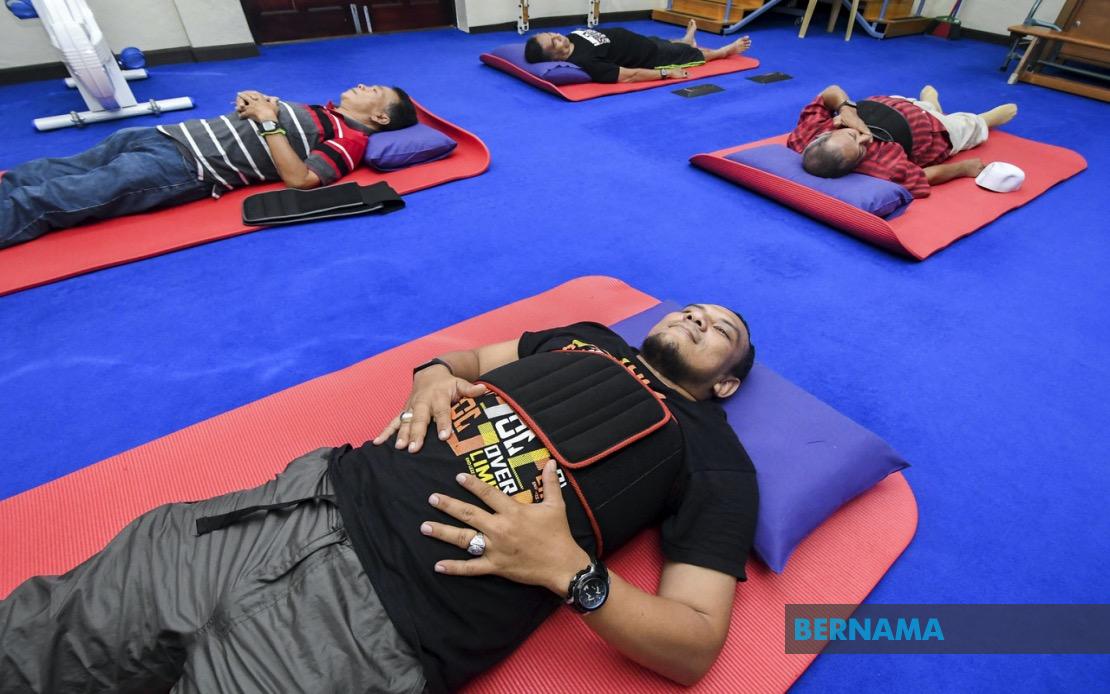 KOTA BHARU, Feb 12 -- The mySalam B40 National Health Protection Scheme initiated by the government has benefited many chronic disease and critical patients in Kelantan.