SEARCH News
Please select news category and type keyword(s) to search
COVID-19: TDMC tutup bilik rawatan yang dijangkiti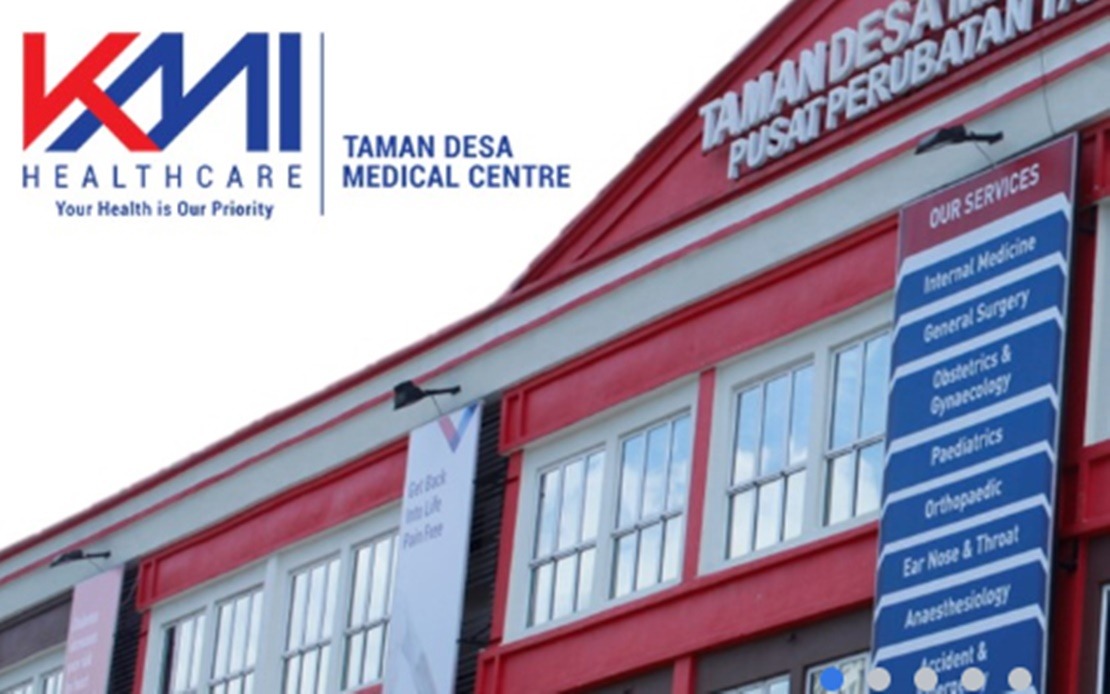 KUALA LUMPUR, 5 Mac -- Pusat Perubatan Taman Desa (TDMC) melakukan tindakan segera dengan menutup semua bilik rawatan yang dijangkiti semalam, selepas satu kes COVID-19 dilaporkan di hospital itu.
COVID-19: Taman Desa Medical Centre closes all infected ward rooms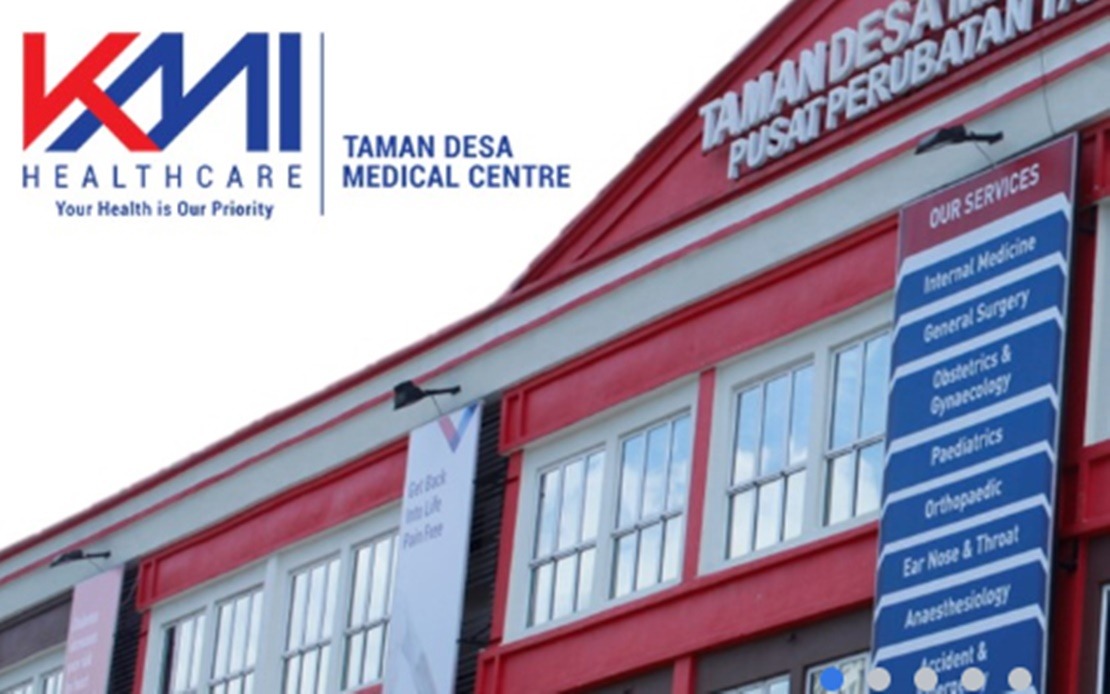 KUALA LUMPUR, March 5 -- All infected ward rooms in the Taman Desa Medical Centre (TDMC) were closed immediately yesterday, following the confirmation of one COVID-19 case at the hospital, with the patient transferred to Hospital Kuala Lumpur last night for further treatment.
Health Dept investigates purported COVID-19 cases in N.Sembilan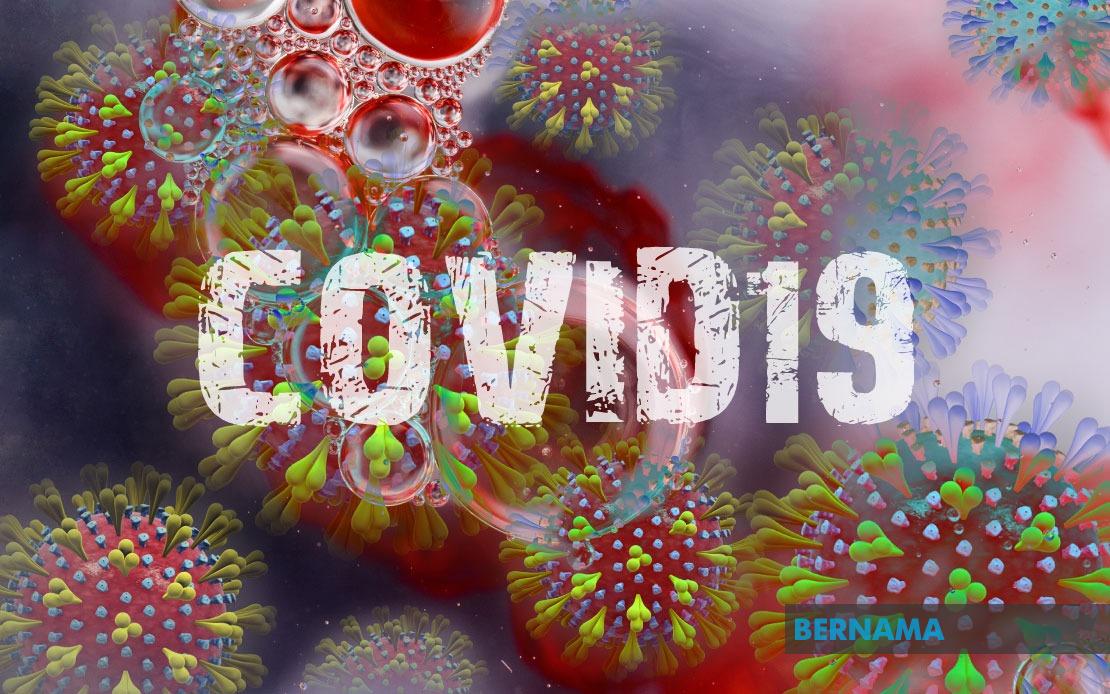 SEREMBAN, March 5 -- The Negeri Sembilan Health Department (JKNNS) is investigating the authenticity of a viral message on WhatsApp claiming seven health workers from the Mantin Health Clinic in Nilai had tested positive for COVID-19.
JKNJ nafi ada kes COVID-19 di Bandar Seri Alam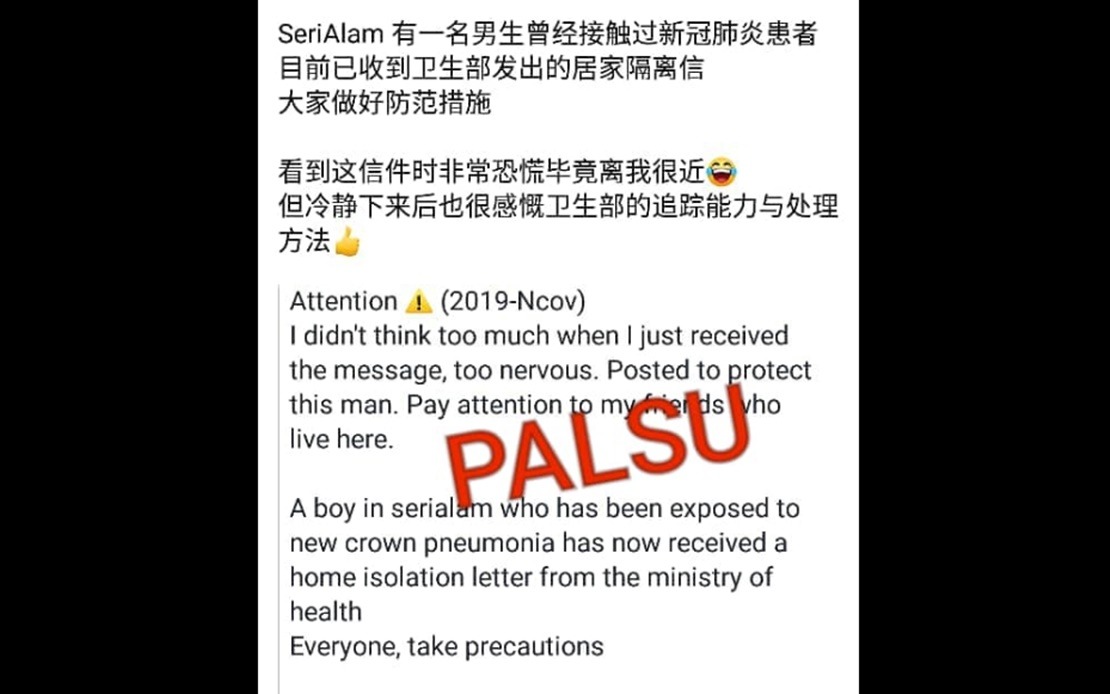 JOHOR BAHRU, 5 Mac -- Jabatan Kesihatan Negeri Johor (JKNJ) hari ini menafikan terdapat kes jangkitan COVID-19 di Bandar Seri Alam di sini seperti yang tular dI laman sosial Facebook.
JKNNS terima dua berita tular mengenai COVID-19
SEREMBAN, 5 Mac -- Jabatan Kesihatan Negeri Sembilan (JKNNS) menjelaskan bahawa kes tujuh anggota kesihatan di Klinik Kesihatan Mantin, Nilai yang dikatakan positif COVID-19 sepertimana tular di aplikasi WhatsApp hari ini, masih dalam siasatan.
Five more COVID-19 cases recorded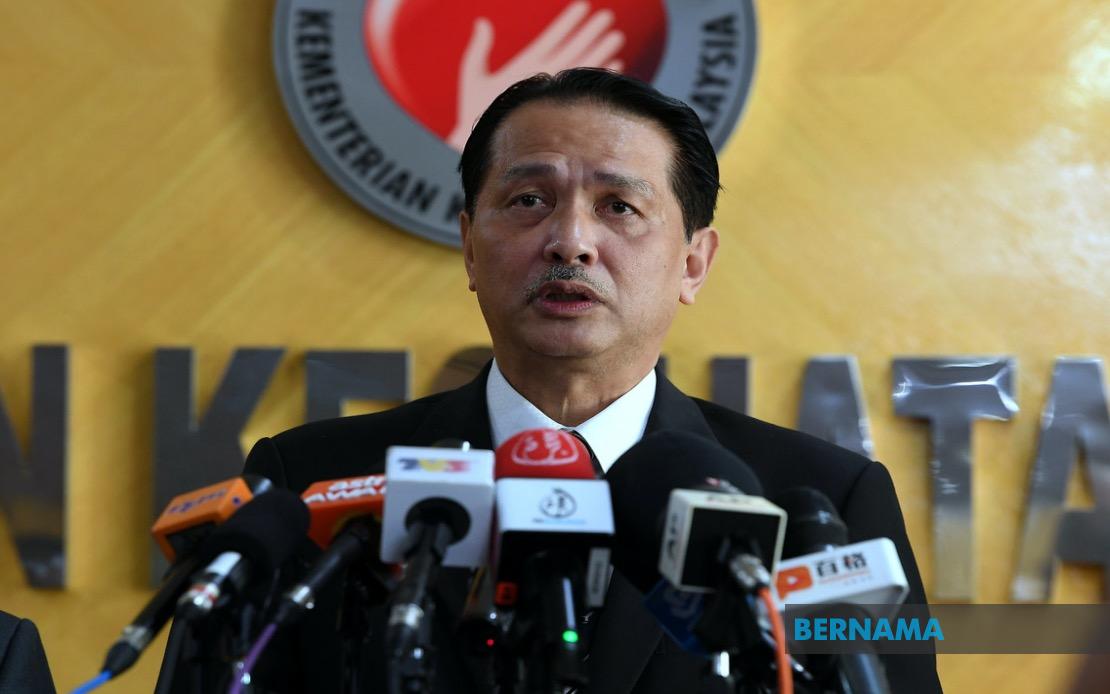 PUTRAJAYA, March 5 -- Five new COVID-19 cases have been recorded in the country, bringing the total number of positive cases to 55, according to the Health Ministry.
Wisma Felcra laksana operasi sanitasi di keseluruhan premis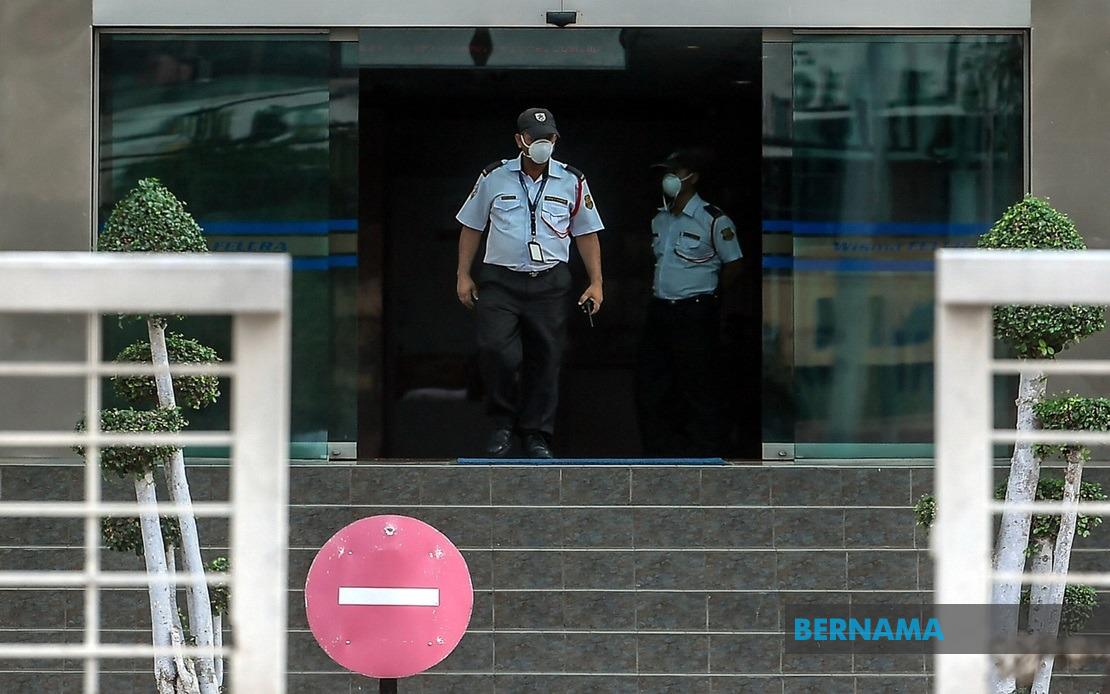 KUALA LUMPUR, 5 Mac -- Pengurusan Felcra Berhad melaksanakan operasi pembersihan sanitasi secara menyeluruh melibatkan enam tingkat di Wisma Felcra bagi menangani penularan jangkitan COVID-19 bermula hari ini sehingga esok.
COVID-19 : Pantai Hospital safe to visit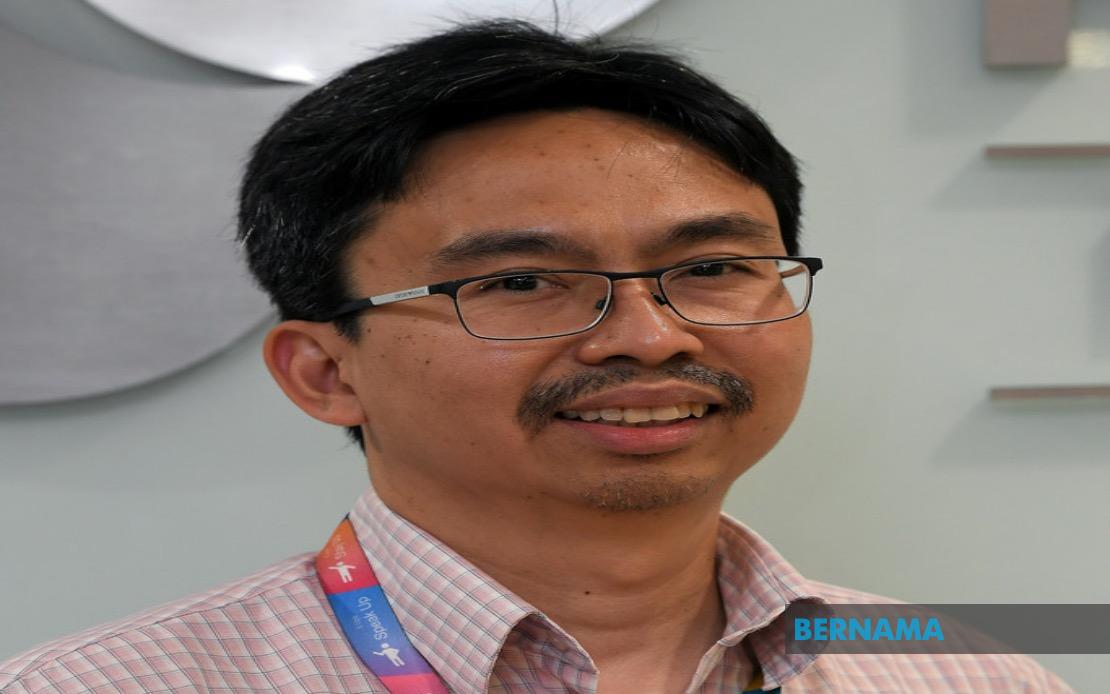 KUALA LUMPUR, March 3 -- Pantai Hospital Kuala Lumpur (PHKL) is safe to visit and members of the public need not worry about a viral message which claimed the premises should be avoided following the detection of COVID-19 cases there.
KP Kesihatan puji doktor Hospital Pantai untuk tindakan segera COVID-19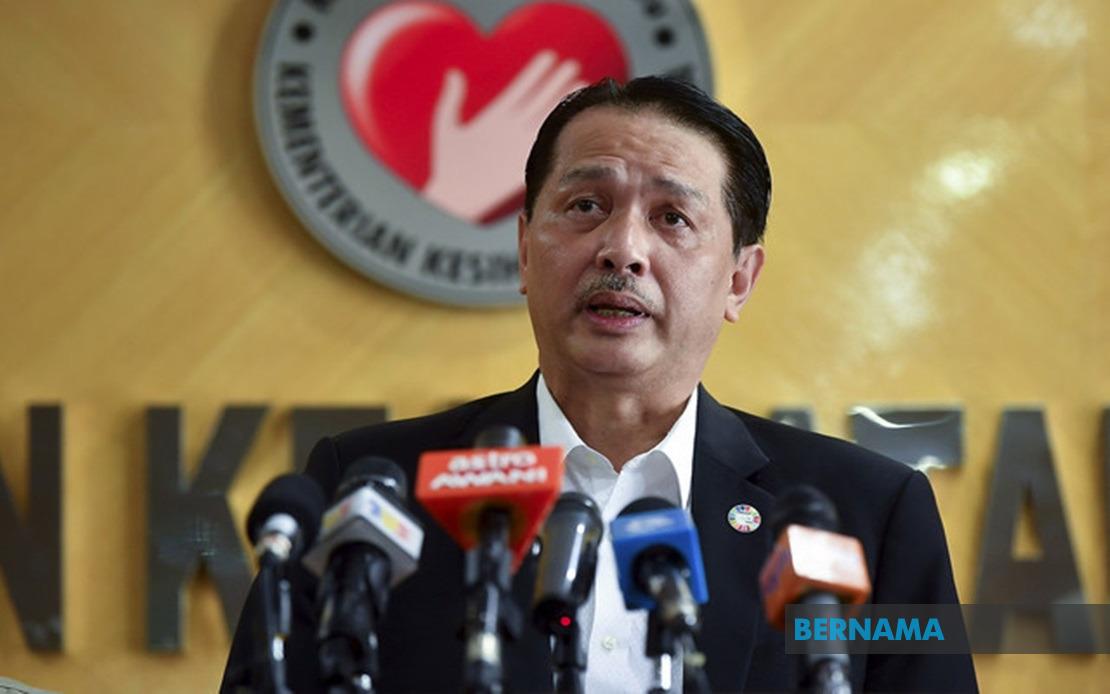 KUALA LUMPUR, 2 Mac (Bernama) -- Ketua Pengarah Kesihatan Datuk Dr Noor Hisham Abdullah memuji tindakan segera yang diambil oleh Pakar Perunding Kardiologi Hospital Pantai Kuala Lumpur Datuk Dr Sanjiv Joshi yang secara sukarela menjarakkan dirinya dari hospital, klinik dan keluarganya selama 14 hari.
Health DG praises Pantai Hospital doctor for quick action on COVID-19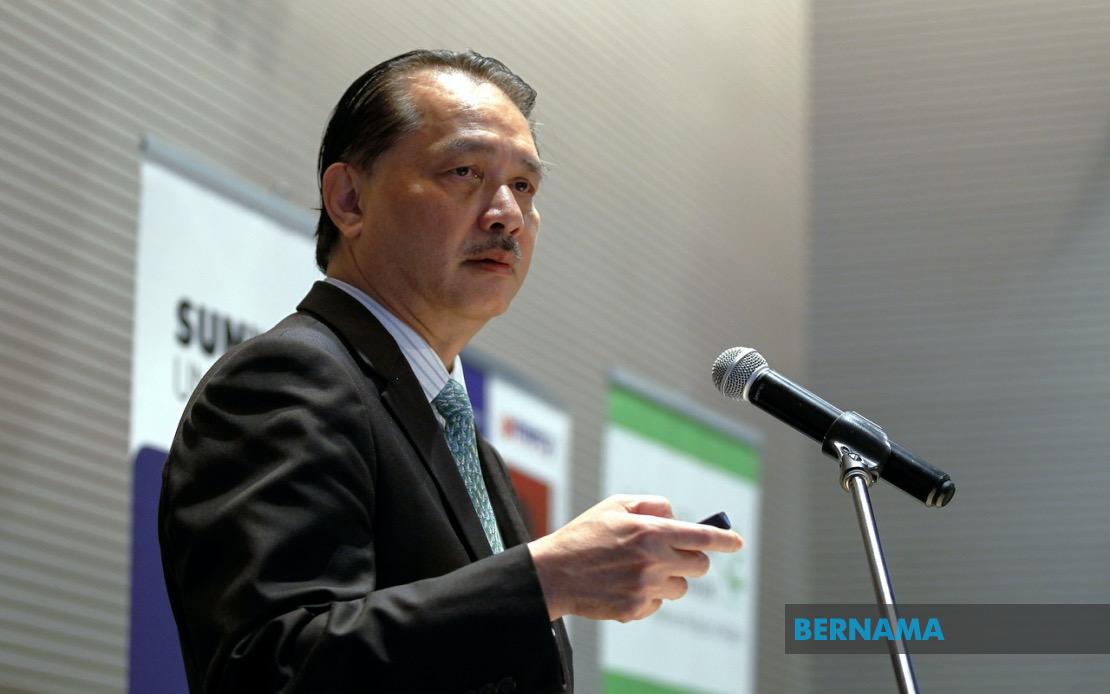 KUALA LUMPUR, March 2 (Bernama) -- Health director-general Datuk Dr Noor Hisham Abdullah praised the quick action taken by Pantai Hospital Kuala Lumpur's cardiologist Datuk Dr Sanjiv Joshi who voluntarily distanced himself from the hospital, clinic and his family for 14 days.
HealthEdge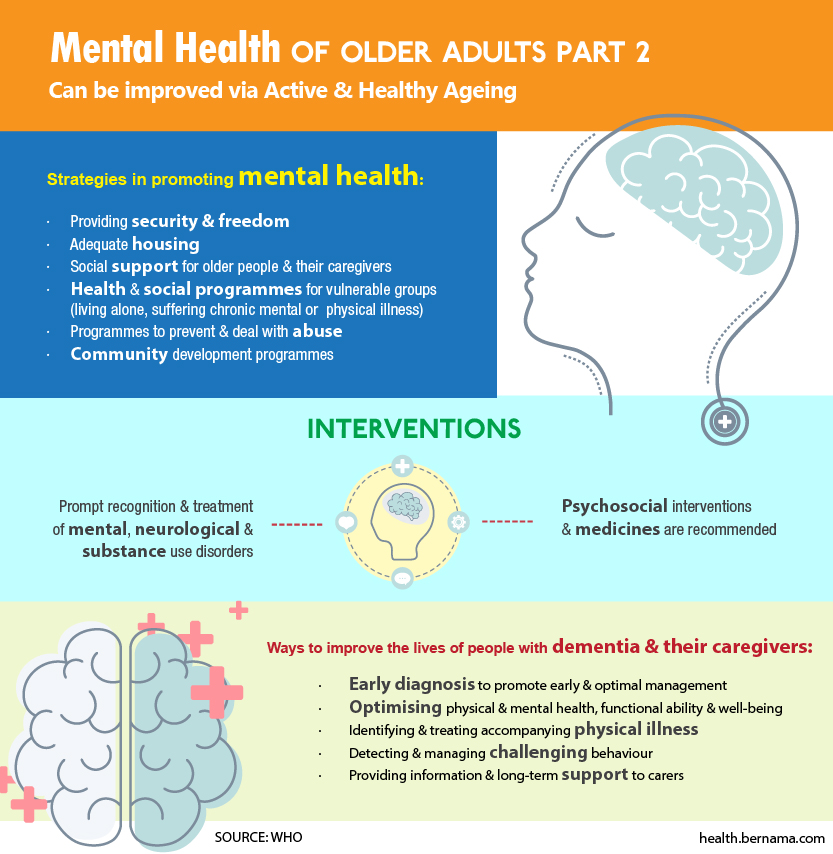 EXCLUSIVE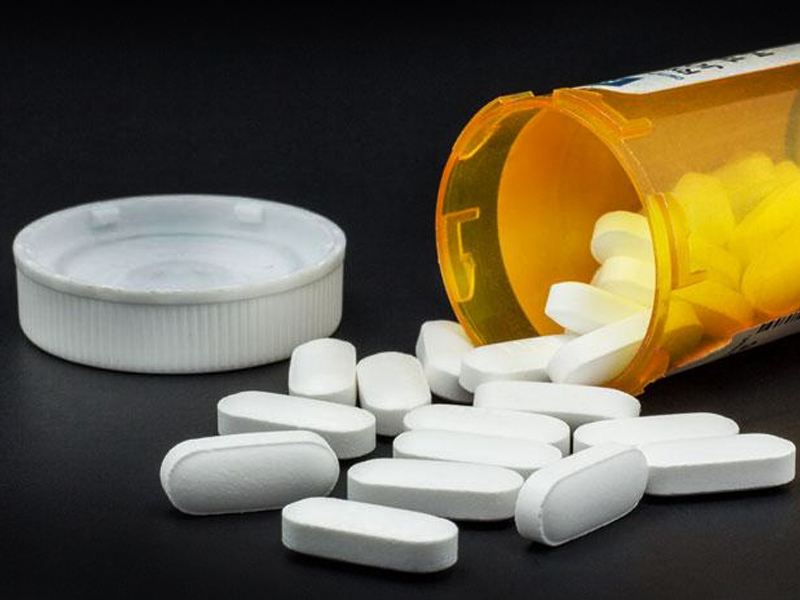 UMSC's Interdisciplinary Approach To Easing Pain
By Ainul Huda Mohamed Saaid
KUALA LUMPUR (Bernama) -- For people suffering from chronic pain, even simple daily activities like taking a shower and getting dressed can be a torture. Anger, anxiety and even depression may ensue as a result of chronic pain, in view of the limitations they face and the debilitating nature of their condition.
In an exclusive interview with Bernama recently, experts from UM Specialist Centre (UMSC) shed light on pain management, a significant branch in medicine that utilises an interdisciplinary approach in easing the suffering and improving the quality of life of those living with pain.
Neurosurgery expert Dr Nor Faizal Ahmad Bahuri describes pain as an unpleasant sensation that can be felt whenever there is a tissue injury.
read more ››
IN FOCUS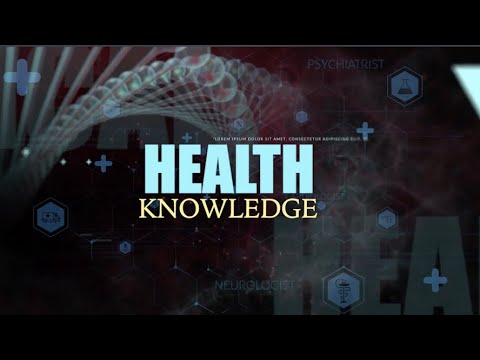 UMSC: Pain Management