SEARCH News
Please select news category and type keyword(s) to search
COVID-19: Thailand tingkatkan pengesanan kes aktif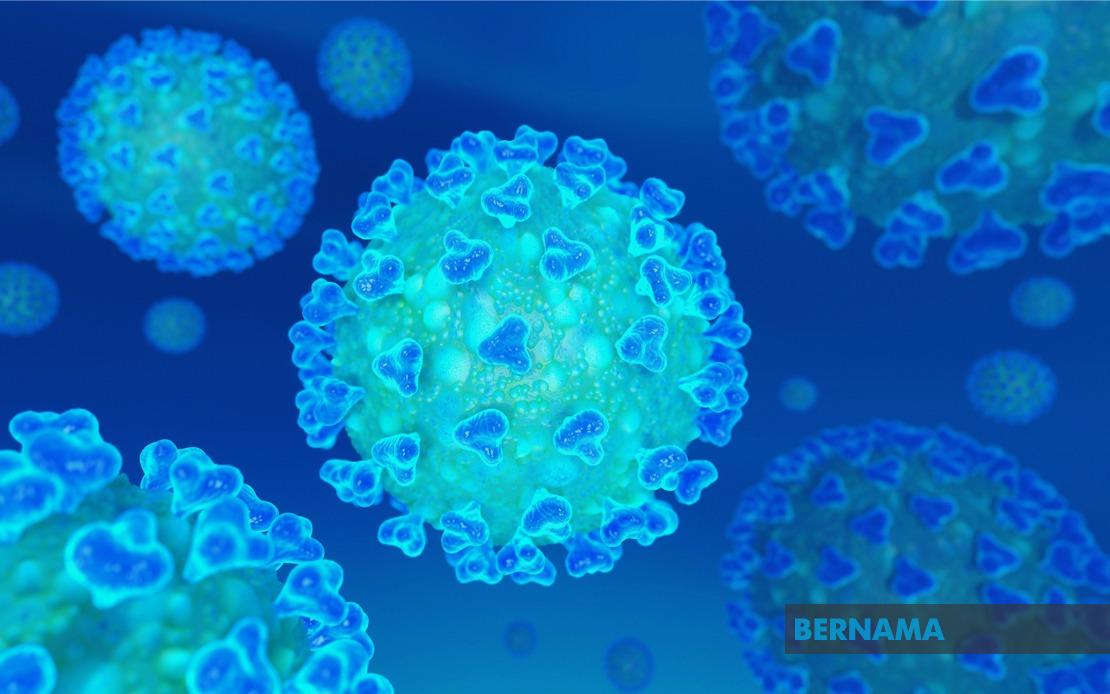 BANGKOK, 6 Jan -- Thailand meningkatkan pengesanan kes aktif (ACD) di Samut Sakhon di mana penularan semasa bermula sebagai satu gelombang baharu, yang menyumbang kepada kes baharu harian tiga digit di negara itu.
Supercomnet Technologies diklasifikasi semula di bawah sektor penjagaan kesihatan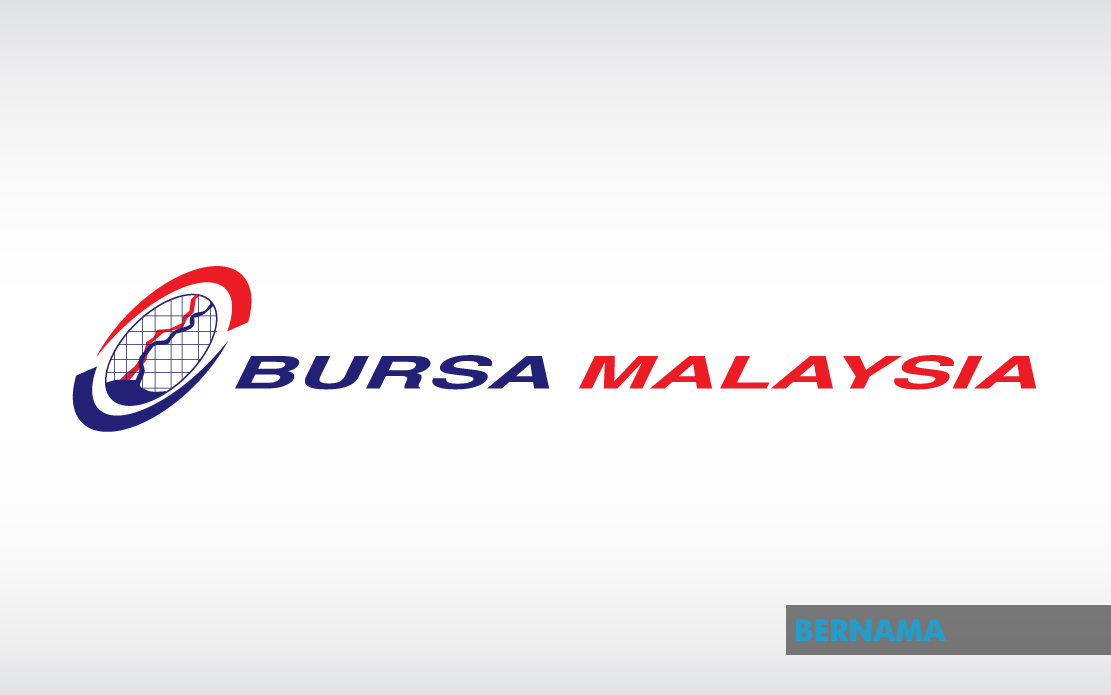 KUALA LUMPUR, 6 Jan -- Supercomnet Technologies Bhd (SCOMNET) akan diklasifikasikan semula di bawah sektor penjagaan kesihatan mulai 11 Januari, 2021.
ATM serah operasi Hospital Medan Tawau pada KKM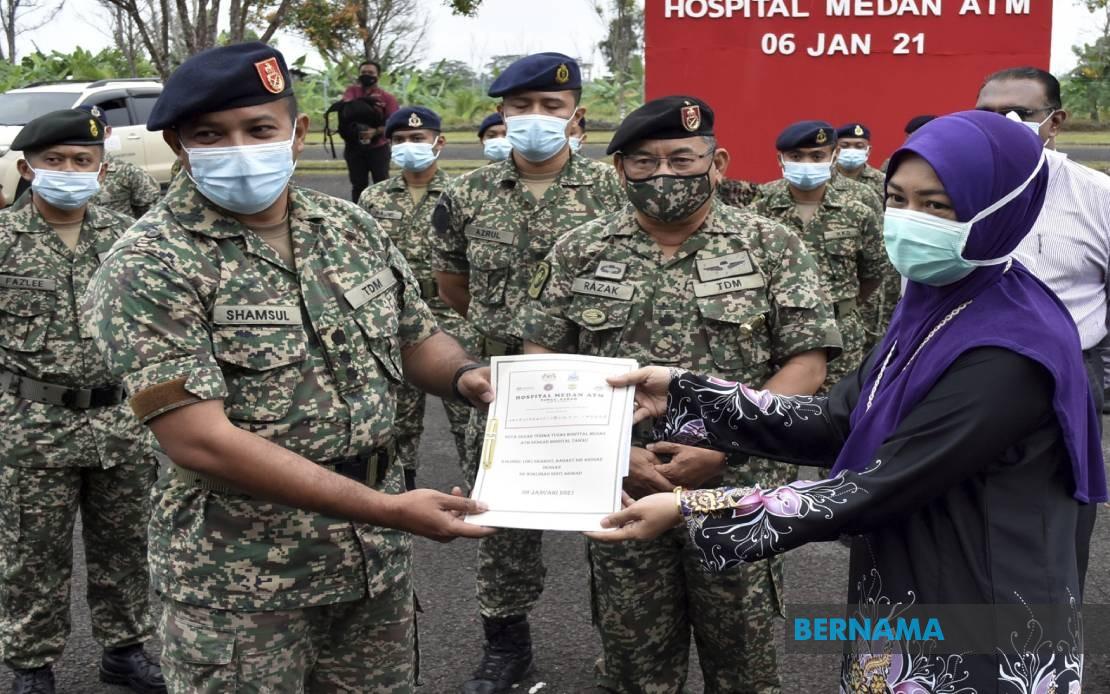 TAWAU, 6 Jan -- Angkatan Tentera Malaysia (ATM) hari ini menyerahkan sepenuhnya pengoperasian Hospital Medan Tawau kepada Kementerian Kesihatan Malaysia (KKM), untuk diuruskan oleh Hospital Tawau di sini.
Local COVID-19 patients to be transferred to PKRC at Pulaza - Chow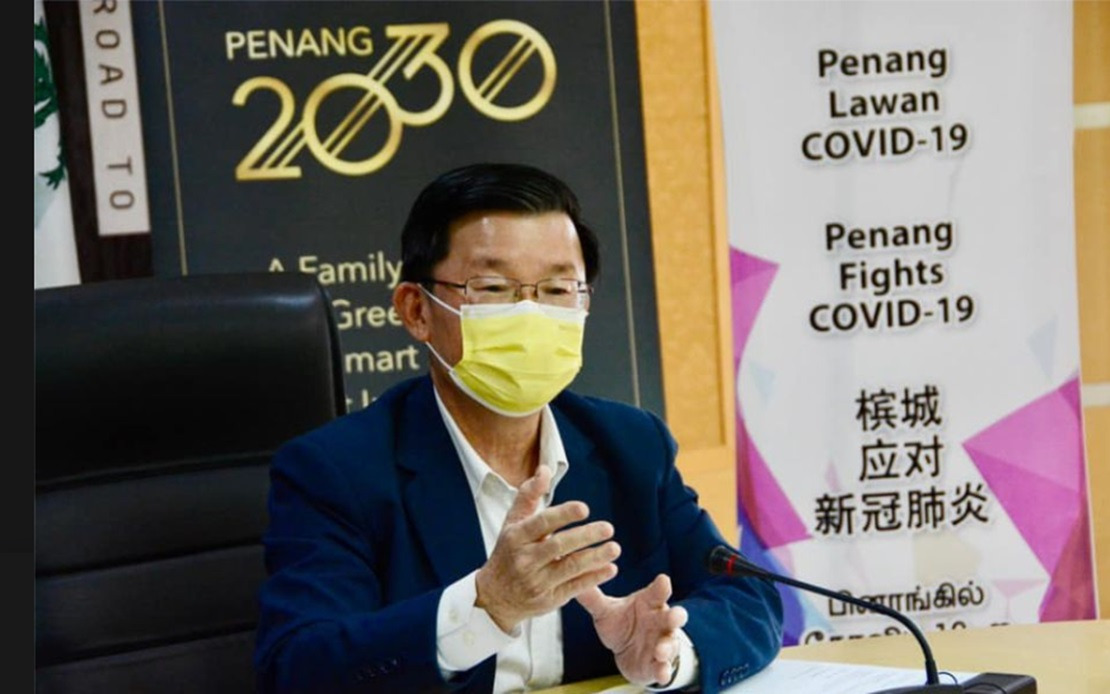 GEORGE TOWN, Jan 6 -- Local COVID-19 patients currently housed at the COVID-19 Quarantine and Low-risk Treatment Centre (PKRC) at the Balik Pulau Sports Complex will be immediately transferred to the Zakat Training Centre (Pulaza), said Chief Minister Chow Kon Yeow.
ZOLL Medical automated external defibrillators scoop 5-star WSHAsia award 2020
KUALA LUMPUR, Jan 6 -- ZOLL® Medical Corporation, an Asahi Kasei company manufacturing medical devices and related software solutions, has announced its ZOLL AED 3® and ZOLL AED 3 BLS automated external defibrillators (AEDs) were recognised by the World of Safety & Health Asia (WSHAsia) in its inaugural New & Innovative Solutions Awards programme.
149 pesakit COVID-19 ditempatkan di dua PKRC di Kelantan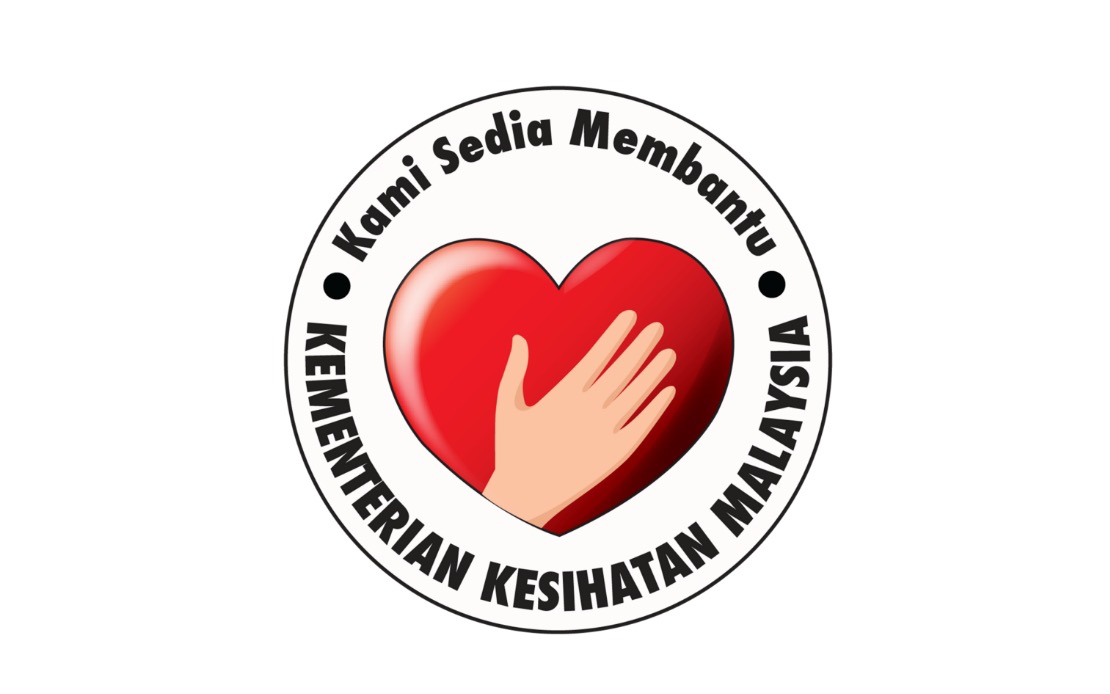 KOTA BHARU, 6 Jan -- Seramai 149 pesakit COVID-19 di Kelantan telah ditempatkan di dua Pusat Kuarantin dan Rawatan COVID-19 Berisiko Rendah (PKRC), setakat ini, kata Pengarah Jabatan Kesihatan Negeri Kelantan Datuk Dr Zaini Hussin hari ini.
Kelantanese urged to make face masks as daily wear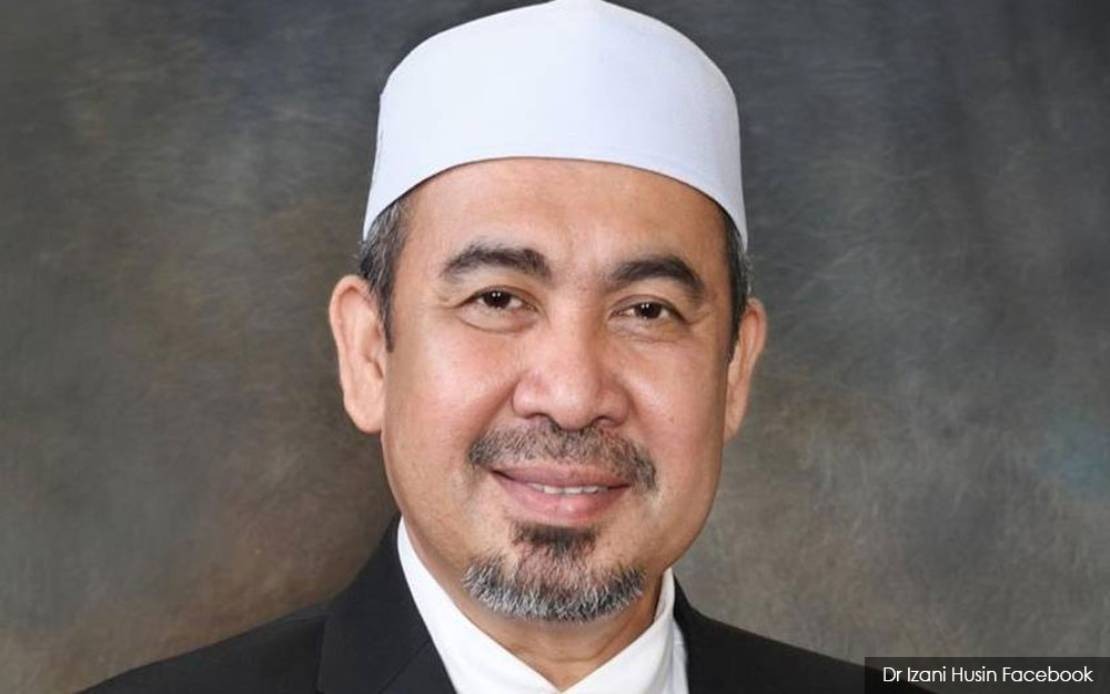 KOTA BHARU, Jan 6 -- Kelantanese have been urged to make the use of face masks and hand sanitisers as their 'daily basic wear' to prevent the spread of rising COVID-19 cases in the state.
Penduduk Kelantan digesa jadikan pelitup muka pakaian asas harian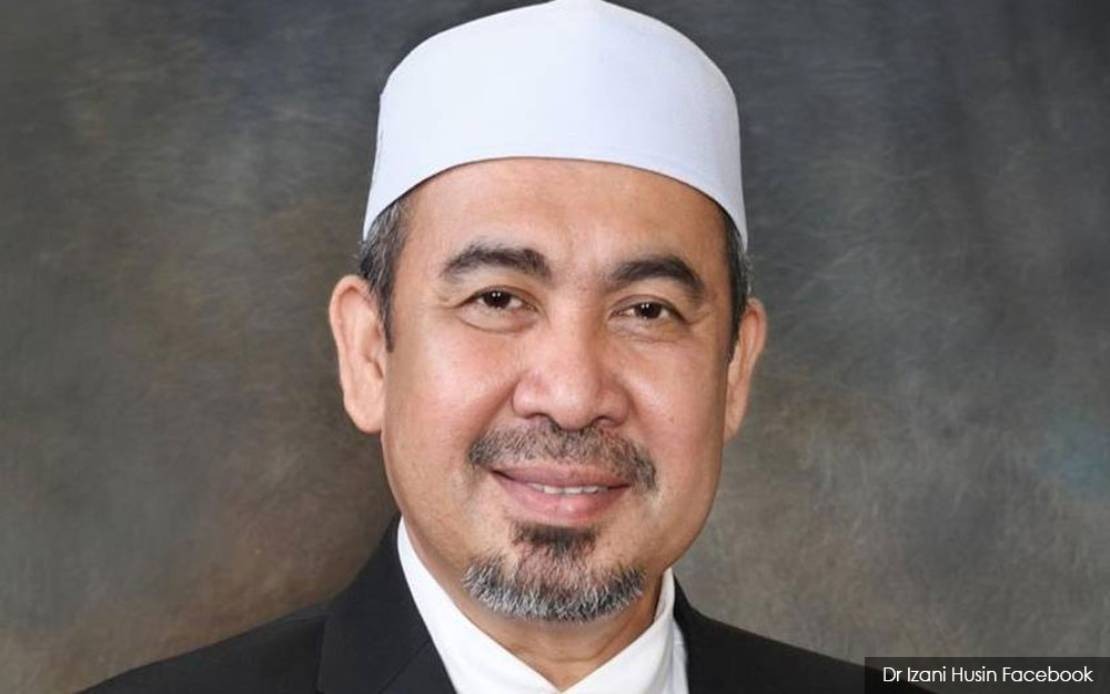 KOTA BHARU, 6 Jan -- Penduduk di Kelantan digesa menjadikan pemakaian pelitup muka serta penggunaan cecair pensanitasi tangan sebagai "pakaian asas harian" bagi membendung penularan COVID-19 yang semakin meningkat di negeri itu.
Pharmaniaga dijangka jadi pengedar utama vaksin COVID-19 - AmInvest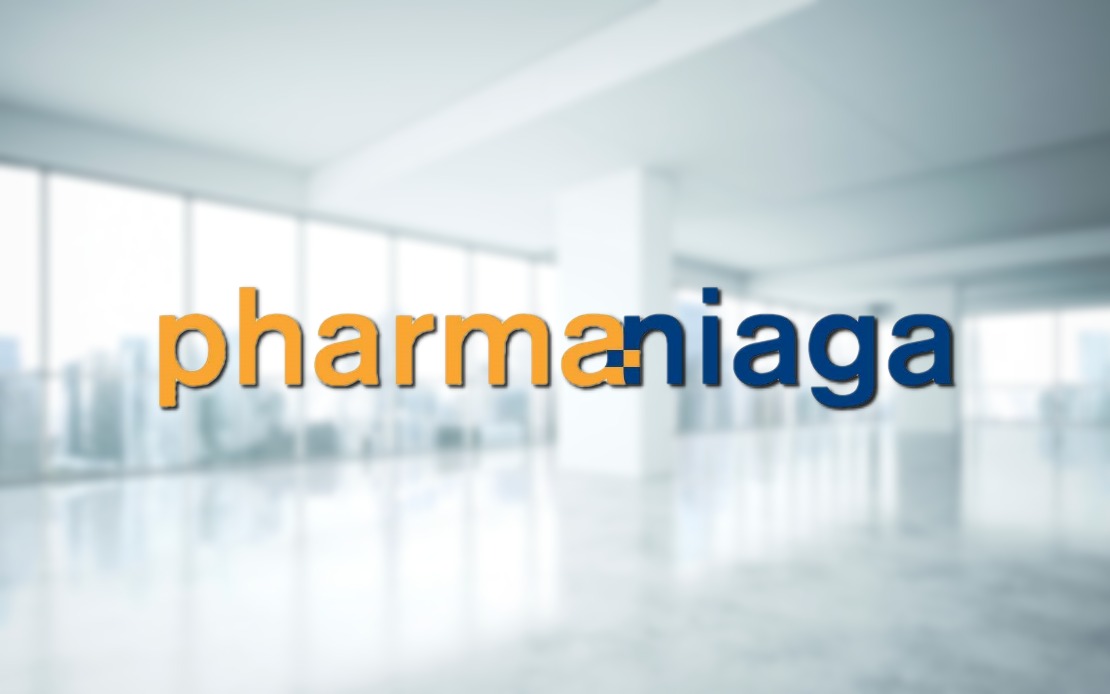 KUALA LUMPUR, 6 Jan -- AmInvestment Bank Bhd (AmInvest) percaya Pharmaniaga Bhd akan menjadi pengedar utama vaksin COVID-19 kepada hospital tempatan, dan akan melantik syarikat lain untuk membantu mengedarkan vaksin tersebut ke seluruh negara.
Pharmaniaga expected to be COVID-19 vaccine main distributor- Aminvest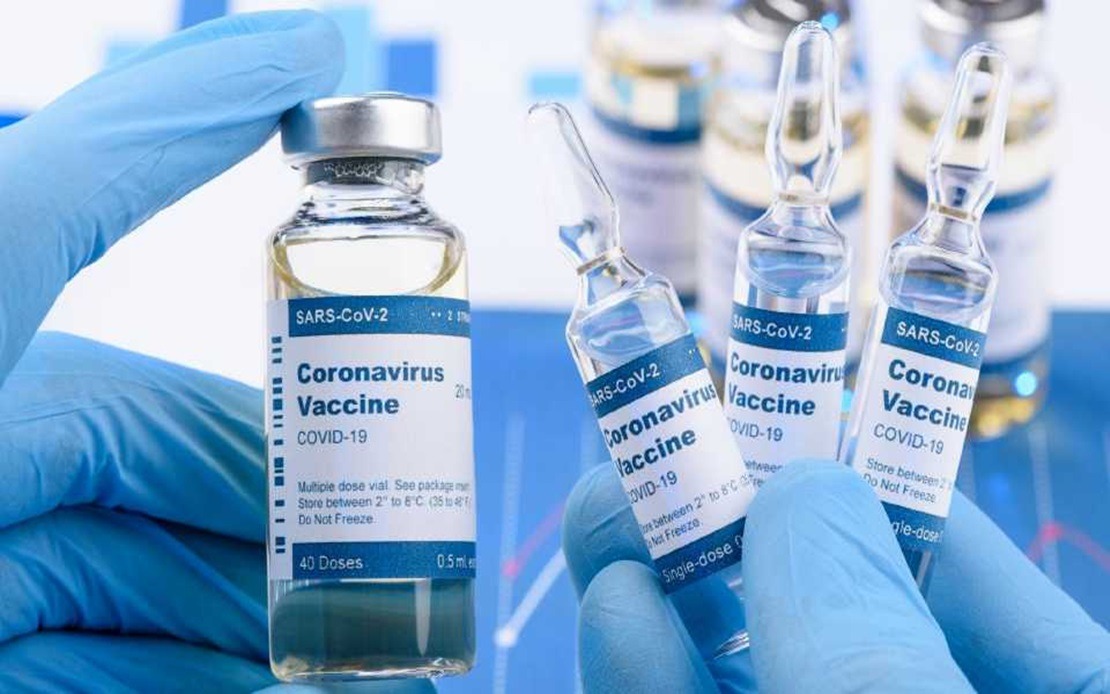 KUALA LUMPUR, Jan 6 -- AmInvestment Bank Bhd (AmInvest) believes that Pharmaniaga Bhd would be the main distributor of the COVID-19 vaccine to local hospitals, and may appoint other companies to help distribute the vaccine nationwide.
HealthEdge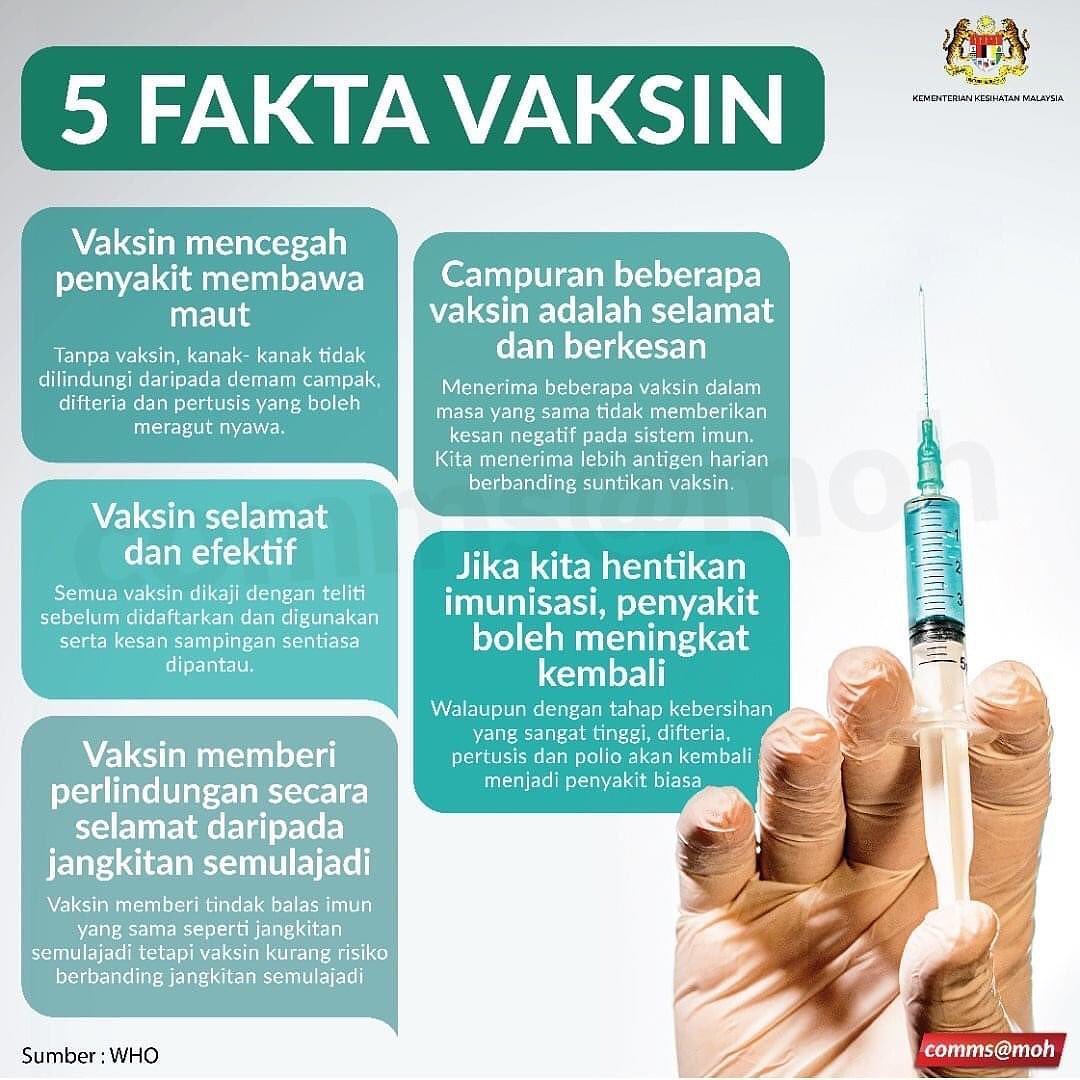 EXCLUSIVE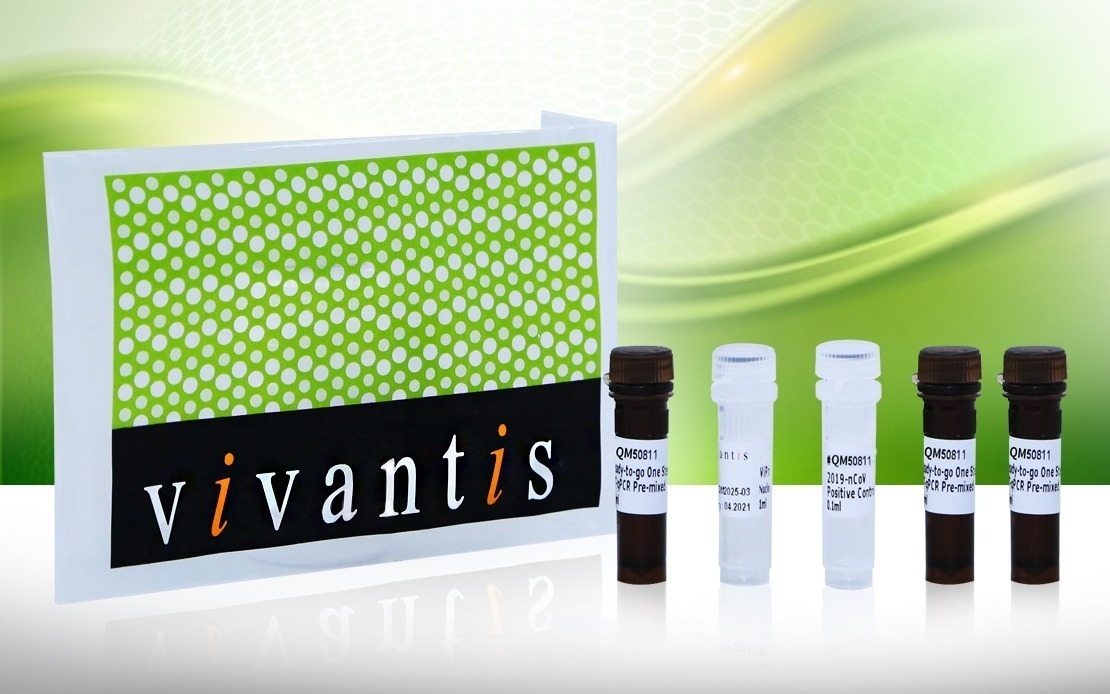 Vivantis Technologies Elevates COVID-19 Testing Capacity In Malaysia
By Nadia Jumri
KUALA LUMPUR (Bernama) – The world has been battling COVID-19 for close to a year now, with more than 200 countries and territories affected by the pandemic.
In Malaysia, the third wave of infections led to total case numbers spiking to over 75,000. Globally, the virus has infected more than 68 million people and caused over 1.5 million fatalities.
Due to the virus' highly virulent nature, producing COVID-19 test kits has become a top priority for certain biotechnology companies focusing on research and development (R&D) in Malaysia.
read more ››
IN FOCUS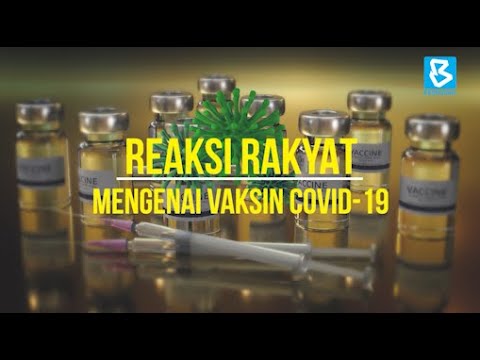 Pandangan rakyat Malaysia tentang peningkatan sasaran pemberian vaksin COVID-19 kepada 70 peratus.