SEARCH News
Please select news category and type keyword(s) to search
Some Kuala Koh villagers 'return' to receive aid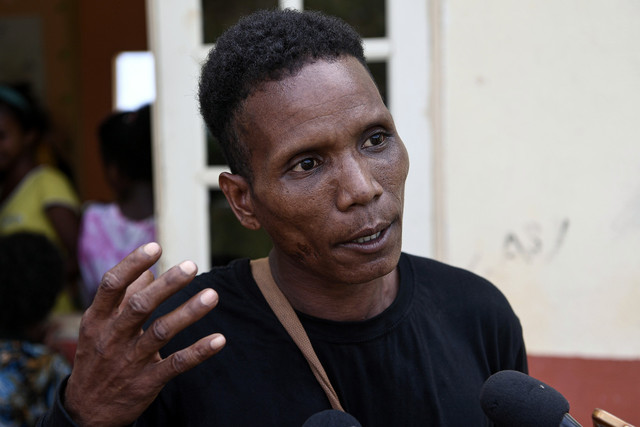 By Mohd Fharkhan Abdul Ghapar
GUA MUSANG, June 11 (Bernama) - Some of the 100 villagers from the Batek tribe who moved to the forest areas have returned to their permanent settlement in Kuala Koh here since early this morning.
Wan Azizah chairs emergency meeting on Orang Asli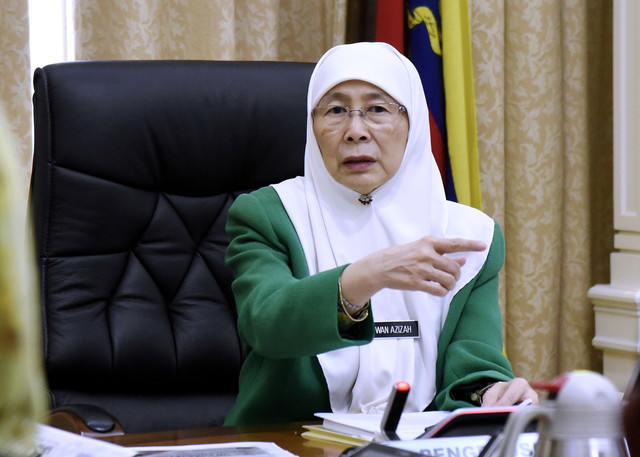 PUTRAJAYA, June 11 (Bernama) -- Deputy Prime Minister Datuk Seri Dr Wan Azizah Wan Ismail today called for an emergency meeting to discuss the latest situation on the Orang Asli from the Batek tribe in Kampung Kuala Koh, Gua Musang, Kelantan.
Wan Azizah pengerusikan mesyuarat tergempar bincang situasi Orang Asli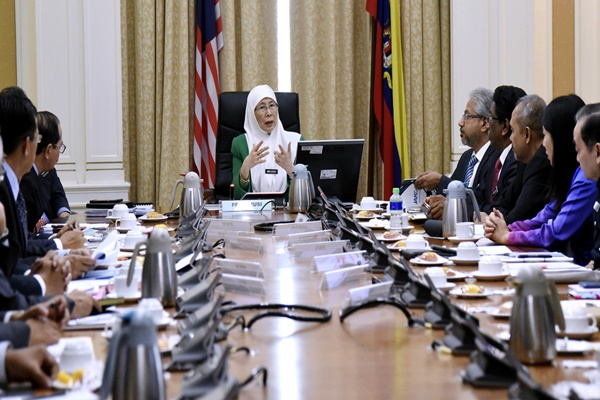 Timbalan Perdana Menteri Datuk Seri Dr Wan Azizah Wan Ismail hari ini memanggil mesyuarat tergempar di sini bagi membincangkan perkembangan terkini situasi Orang Asli daripada suku kaum Batek di Kampung Kuala Koh, Gua Musang, Kelantan.
Kuala Koh National Park not affected by lung infection outbreak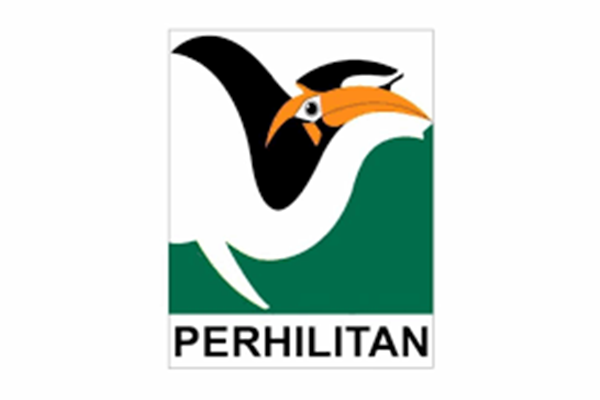 KOTA BHARU, June 11 (Bernama) -- The Kuala Koh National Park in Gua Musang, which is popular among domestic and international tourists, has not been affected following the spread of lung infection among the Orang Asli community in Kampung Kuala Koh.
Sebahagian Orang Asli Kuala Koh 'pulang' dapatkan bantuan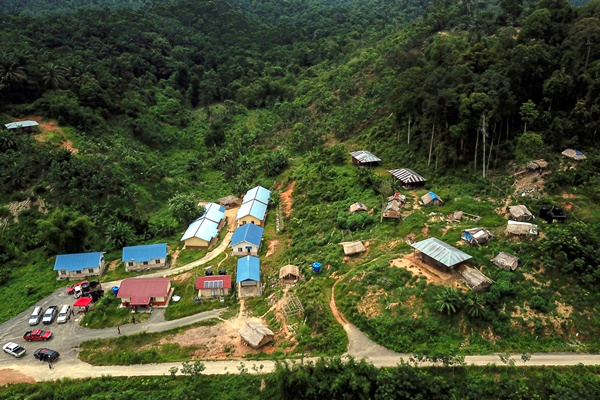 Sebahagian daripada kira-kira 100 penduduk Orang Asli suku Batek di Kuala Koh Gua Musang yang berpindah ke penempatan sementara termasuk ke dalam hutan setelah perkampungan mereka dilanda krisis kesihatan kembali ke penempatan tetap bagi mendapatkan bantuan.
Number of dengue cases in Penang dropped last week
GEORGE TOWN, June 11 (Bernama) -- Dengue fever cases in Penang recorded a drop of 1.52 per cent or one case in the seven-day period last week, compared to the previous week.
Little Ainul Mardhiah successfully operated on in London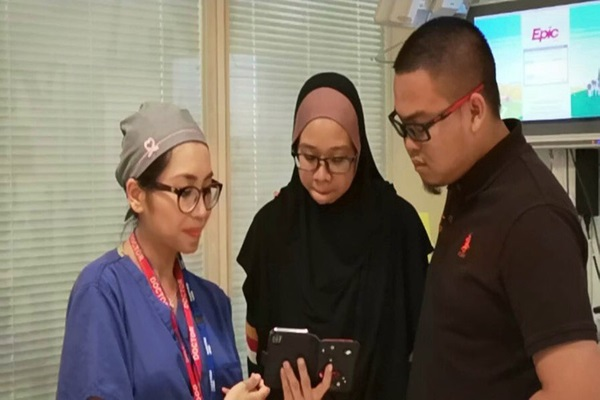 KUALA LUMPUR, June 11 (Bernama) – Ainul Mardhiah Ahmad Safiuddin, diagnosed with Germ Cell Tumour some months ago, was successfully operated at a local hospital in London yesterday.
Taman Negara Kuala Koh tidak terjejas dengan penularan radang paru-paru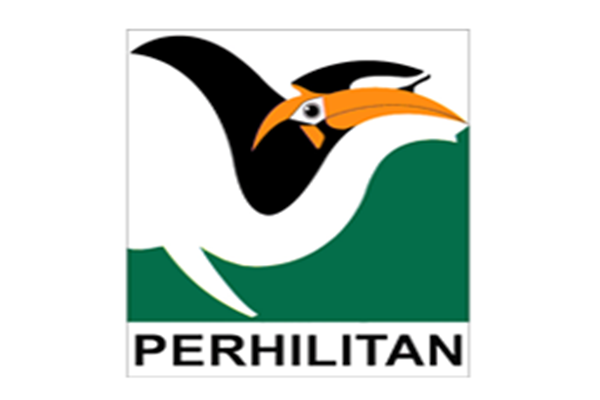 Taman Negara Kuala Koh, Gua Musang yang popular di kalangan pelancong domestik dan antarabangsa, tidak terjejas berikutan penularan radang paru-paru yang merebak dalam kalangan masyarakat Orang Asli suku Batek ketika ini.
Insurance premiums maintained for current ILP policyholders - LIAM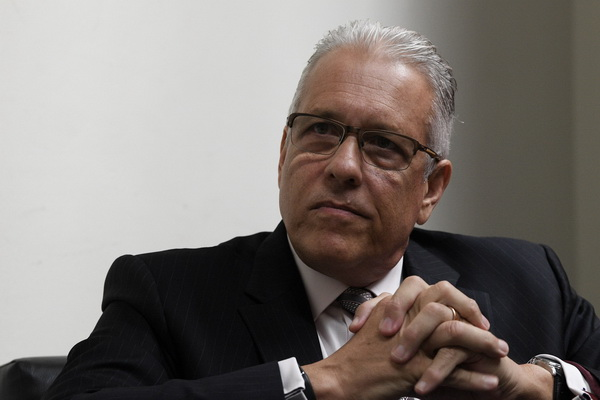 KUALA LUMPUR, June 11 (Bernama) -- Insurance premiums will not be going up for current investment-linked product (ILP) policyholders following the implementation of new guidelines for ILPs by Bank Negara Malaysia (BNM) on July 1, 2019, says Life Insurance Association of Malaysia (LIAM).
Lapan maut akibat demam denggi di Pulau Pinang
GEORGE TOWN, 11 Jun (Bernama) -- Lapan orang maut akibat demam denggi di Pulau Pinang sepanjang tempoh 22 minggu tahun ini berbanding cuma dua kematian dalam tempoh yang sama tahun lepas.
HealthEdge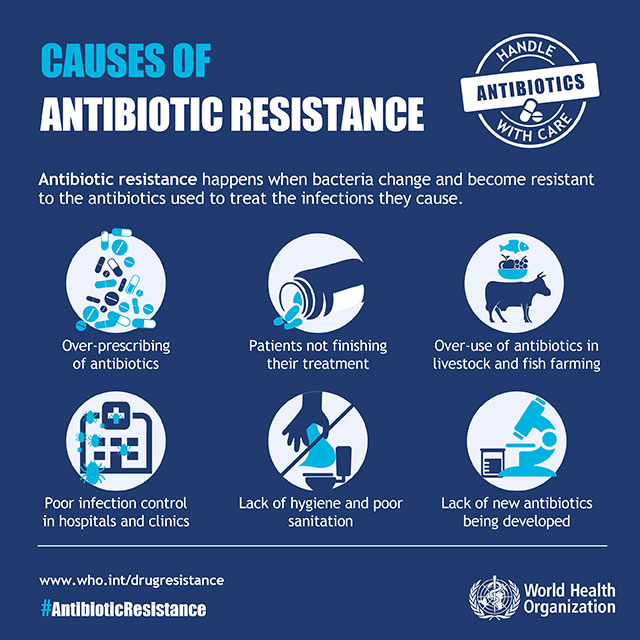 EXCLUSIVE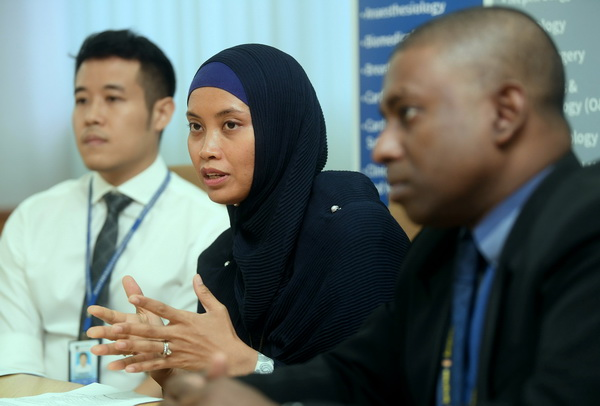 VATS & SBRT: The Future Of Lung Cancer Treatment In UMSC
By Jenny Imanina Lanong Abdullah and Murni Nasri
This is the second of a two-part article on lung cancer treatment.
KUALA LUMPUR, (Bernama) -- Traditionally, surgery for lung cancer is done via a thoracotomy, which requires the cutting of muscles and spreading of the ribs before entering the chest to remove the cancer.
read more ››
IN FOCUS
In Focus : Hospital Pharmacy (UMSC)
In Focus : Hospital Medical Records (UMSC)
UMSC Consultant Speaks: Fatty Liver, The Silent Epidemic Part 3
UMSC Consultant Speaks: Fatty Liver, The Silent Epidemic Part 2
UMSC Consultant Speaks: Fatty Liver, The Silent Epidemic Part 1