SEARCH News
Please select news category and type keyword(s) to search
Lima kes jangkitan malaria manusia dikesan di Terengganu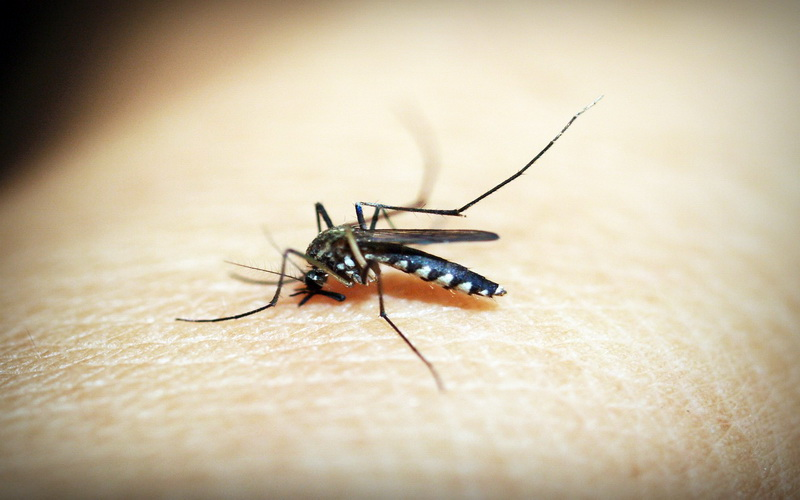 KUALA TERENGGANU, 26 Nov -- Seorang penduduk Kampung Tepoh dekat Batu Rakit di Kuala Nerus telah disahkan mengalami jangkitan malaria manusia jenis Plasmodium Malariae pada 23 Okt lepas.
Health claims on food labels: 47 notices issued to premises owners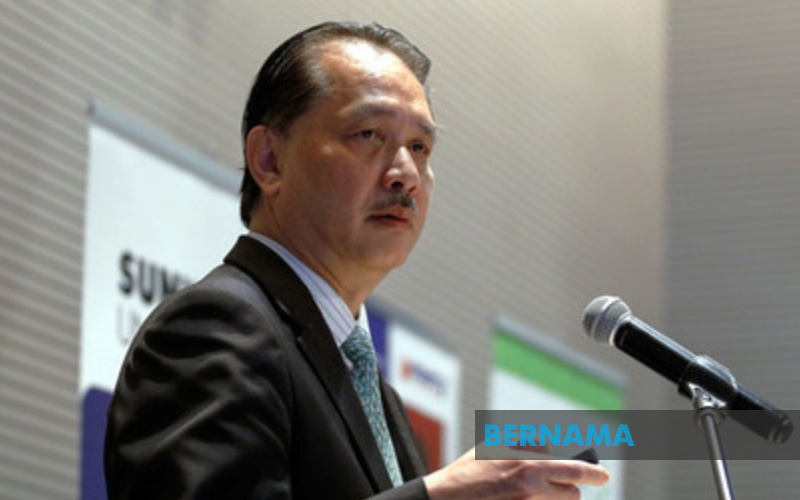 KUALA LUMPUR, Nov 25 -- The Health Ministry has issued 47 notices totalling RM113,500 to owners of premises selling food products containing health claims on labels.
KKM keluar 47 notis kepada pemilik premis makanan mengandungi akuan kesihatan pada label produk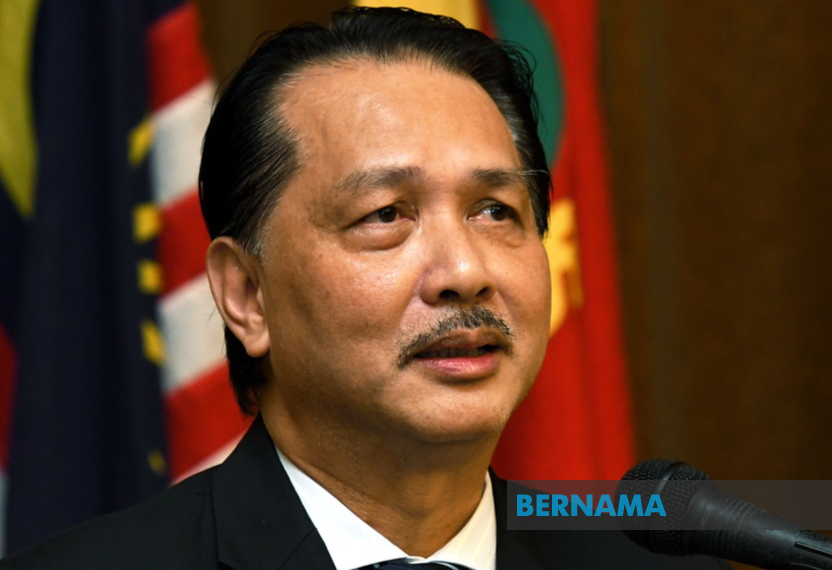 KUALA LUMPUR, 25 Nov -- Kementerian Kesihatan Malaysia (KKM) menyita 2,135 produk makanan bernilai RM60,494.53 yang mempunyai akuan boleh merawat penyakit pada label dan pengiklanan produk, dalam operasi khas dua hari di seluruh negara bulan lepas.
Kedah wujud sukarelawan bantu kesan kencing manis, darah tinggi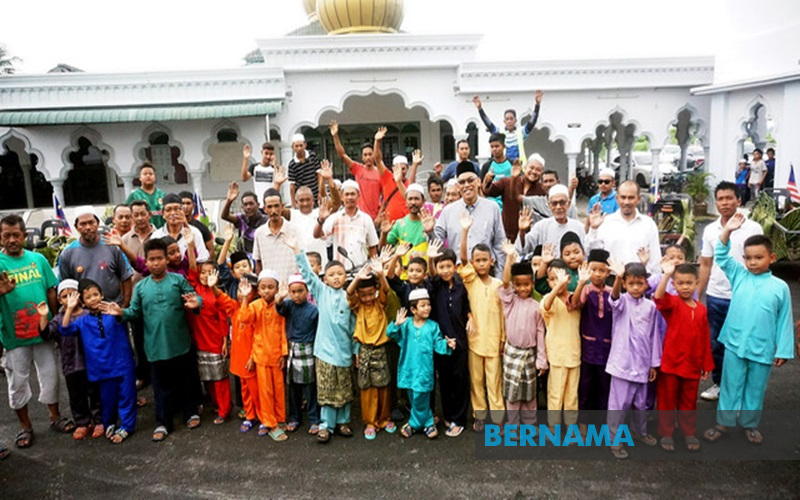 ALOR SETAR, 25 Nov -- Kerajaan negeri Kedah akan mewujudkan pasukan sukarelawan di bawah program Komuniti Sihat Perkasa Negara (KOSPEN) tahun depan sebagai inisiatif membantu mengesan dan mencegah penyakit tidak berjangkit seperti kencing manis dan darah tinggi dalam kalangan masyarakat.
Coronary heart disease claims 50 lives every day in Malaysia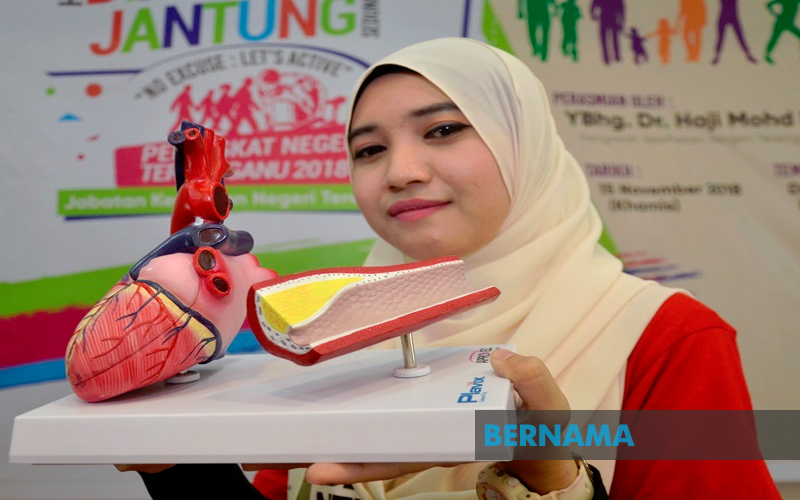 IPOH, Nov 24 -- Coronary heart disease is still the number one killer causing the death of about 50 Malaysians every day, said Deputy Health Minister Dr Lee Boon Chye.
Penyakit jantung ragut nyawa 50 rakyat Malaysia setiap hari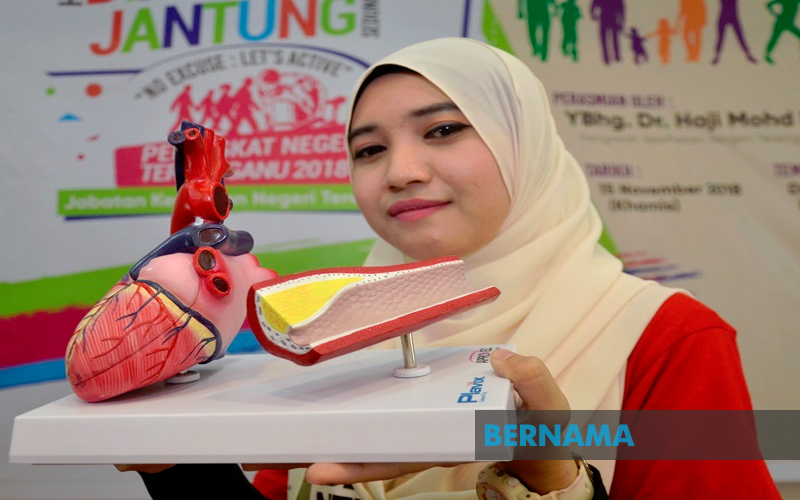 IPOH, 24 Nov -- Penyakit jantung koronari masih merupakan pembunuh nombor satu dengan meragut nyawa kira-kira 50 orang rakyat Malaysia setiap hari, kata Timbalan Menteri Kesihatan Dr Lee Boon Chye.
More kidney donors needed - Lee Lam Thye
KUALA LUMPUR, Nov 24 -- The country is in dire need of more organ donors especially kidney donors, said National Organ Donation Awareness Action Committee chairman Tan Sri Lee Lam Thye.
Negara perlu lebih ramai penderma organ - Lee Lam Thye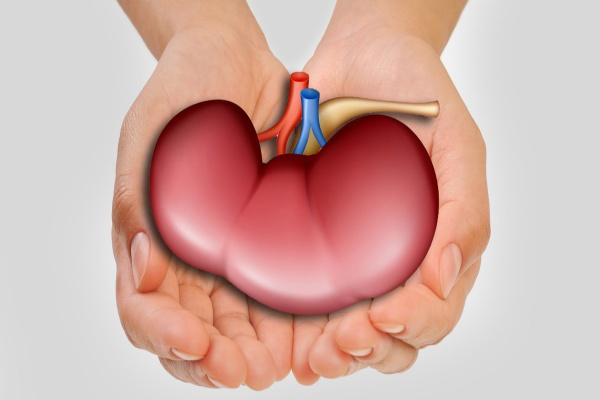 KUALA LUMPUR, 24 Nov -- Lebih ramai individu diperlukan untuk tampil berikrar menjadi penderma organ bagi membantu pesakit yang menghidapi kegagalan buah pinggang (ESKD).
Smoking ban: govt plans to reduce fine for early payment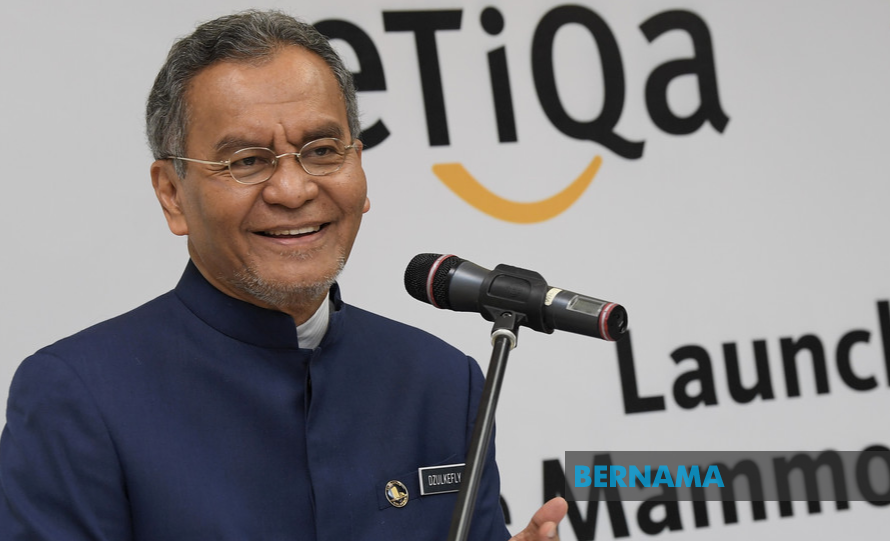 KUALA LUMPUR, Nov 23 -- The government is planning to reduce the RM250 fine imposed on those who were caught smoking in prohibited areas to RM150 if early payment is made.
Denda merokok dicadang dikurangkan bagi yang bayar awal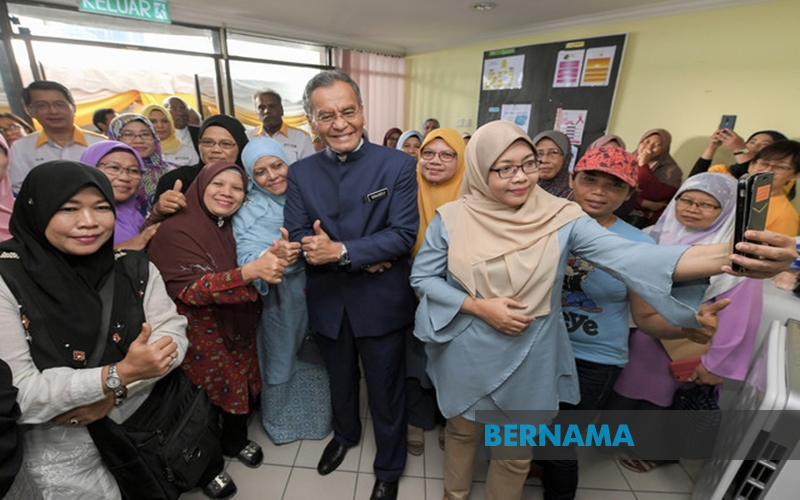 KUALA LUMPUR, 23 Nov -- Kerajaan bercadang mengurangkan bayaran denda kesalahan merokok di kawasan larangan daripada RM250 kepada RM150 bagi pesalah yang membuat bayaran denda awal.
HealthEdge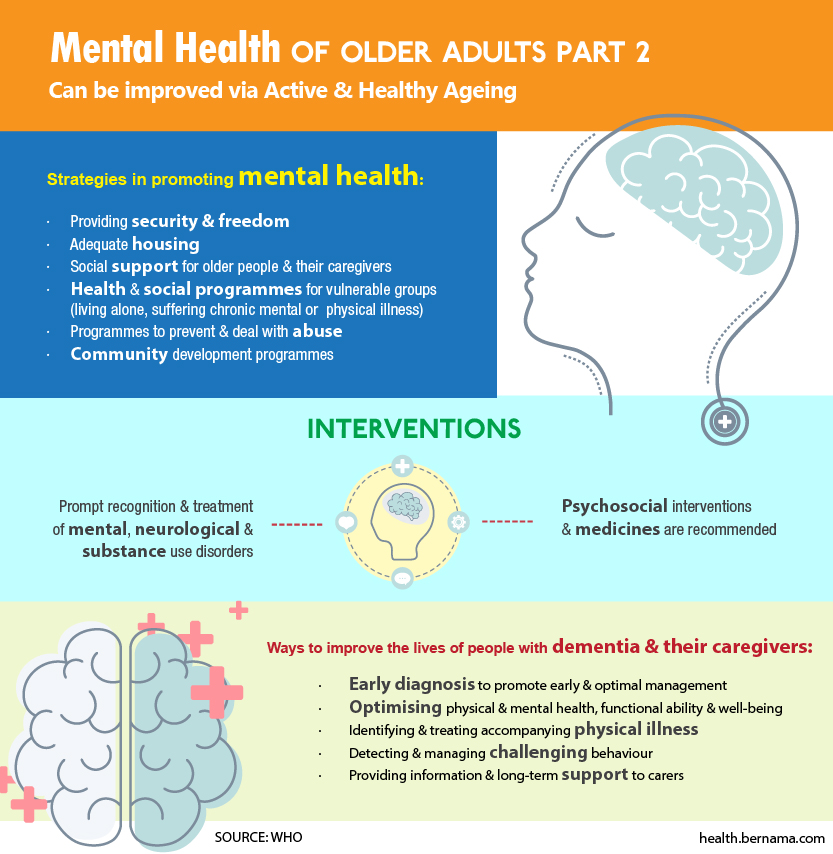 EXCLUSIVE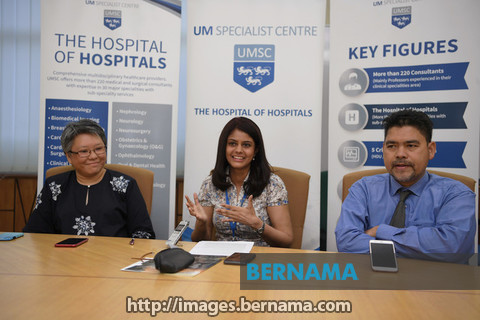 Achy, Creaky Joint Pain In The Elderly
By Nabilah Saleh
KUALA LUMPUR (Bernama) – Osteoarthritis (OA) is the most common form of arthritis and seen increasing due to population ageing.
The disease occurs when the cartilage protecting the ends of bones wears down over time.
Although osteoarthritis can damage any joint, the disorder commonly affects joints in the knees, ankles, hips, spine, hands and shoulders.
read more ››
IN FOCUS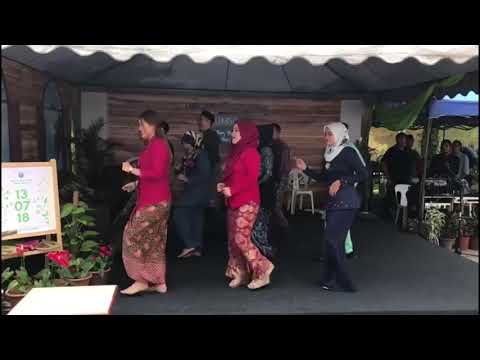 In Focus : UMSC Raya Open House 2018