SEARCH News
Please select news category and type keyword(s) to search
Iron Deficiency Day on Nov 26 to raise awareness
Iron Deficiency Day takes place every year on Nov 26 – raising awareness, highlighting significant impact and helping people recognise the symptoms.
OIC member states agree to achieve medicine and vaccines self-reliance
KUALA LUMPUR, Nov 26 (Bernama) -- The Organisation of Islamic Cooperation (OIC) member states have agreed to contribute towards achieving medicine and vaccines self-reliance as concluded in the "Jakarta Declaration".
Japan, India provide painless treatment method for male urethral stricture
KUALA LUMPUR, Nov 26 (Bernama) -- A novel and relatively painless treatment method for male urethral stricture using patient's buccal mucosal cells has been reported as successful in four out of six patients.
KKM laksana projek perintis kesan penyakit kanser dalam beberapa jam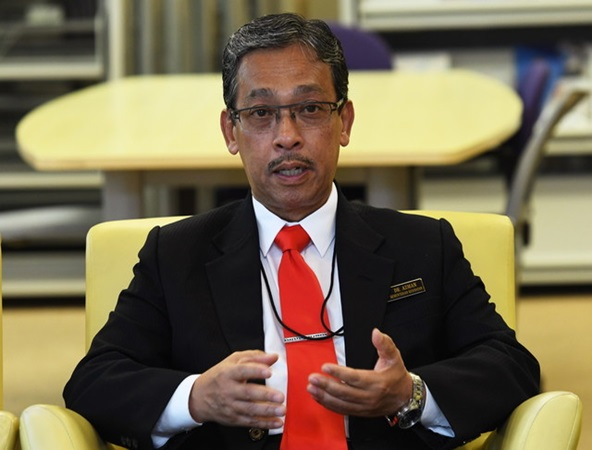 PUTRAJAYA, 26 Nov (Bernama) -- Kementerian Kesihatan (KKM) sedang melaksanakan projek perintis yang boleh mengesan penyakit kanser dalam tempoh beberapa jam berbanding kaedah sebelum ini yang mengambil beberapa hari, kata Timbalan Ketua Pengarah Kesihatan (Perubatan) Datuk Dr Azman Abu Bakar.
Berjalan 1,293 km sebar mesej kesedaran kanser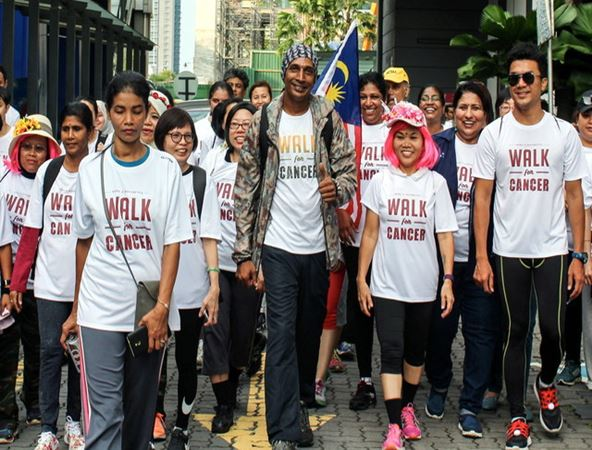 BINTULU, 25 Nov (Bernama) – Menyedari berlaku peningkatan jumlah pesakit kanser di negara ini, tiga orang sahabat mengambil inisiatif 'Walk For Cancer Malaysia' sebagai usaha meningkatkan kesedaran masyarakat keperluan membuat saringan awal pemeriksaan kanser.
DAP calls for Sarawak CM to explain investment in children specialist hospital in KL
Sarawak DAP chairman Chong Chieng Jen has called on Chief Minister Datuk Patinggi Abang Johari Tun Openg to explain to Sarawakians the reasons for the state government to invest in the development of a children specialist hospital in Cheras, Kuala Lumpur.
Amal pemakanan sihat lahir generasi cergas - Aminuddin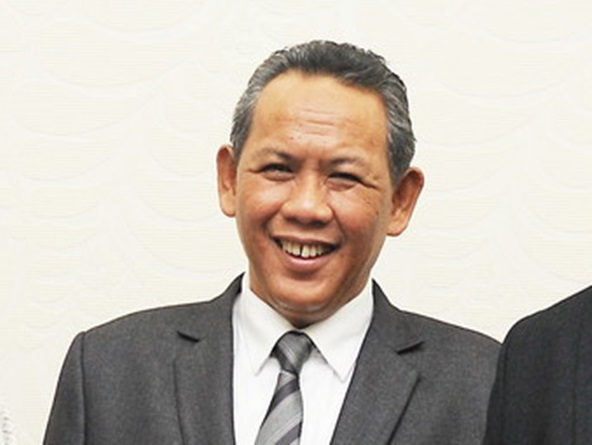 SEREMBAN, 25 Nov (Bernama) -- Masyarakat harus dididik dengan pemakanan yang sihat bagi melahirkan generasi yang sentiasa sihat dan cergas sekali gus mengelakkan risiko penyakit kronik, kata Menteri Besar Negeri Sembilan Aminuddin Harun.
Contractor must ensure Sri Aman hospital is ready by August 2019 - Baru Bian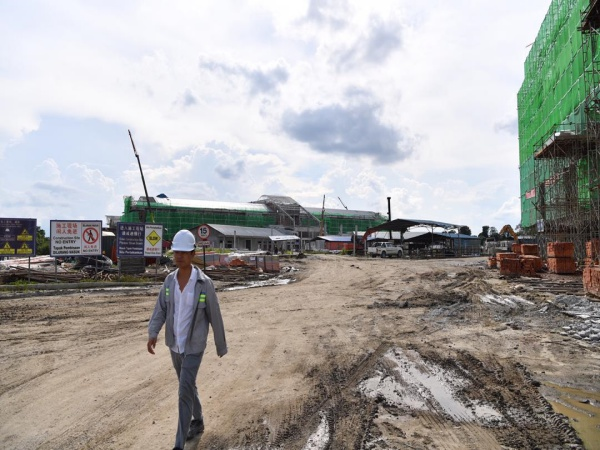 SRI AMAN, Nov 24 (Bernama) -- Works Minister Baru Bian wants the contractor involved in the construction of the new Sri Aman hospital to make sure that the project is completed by August next year.
Company told to stop supplying and selling losartan products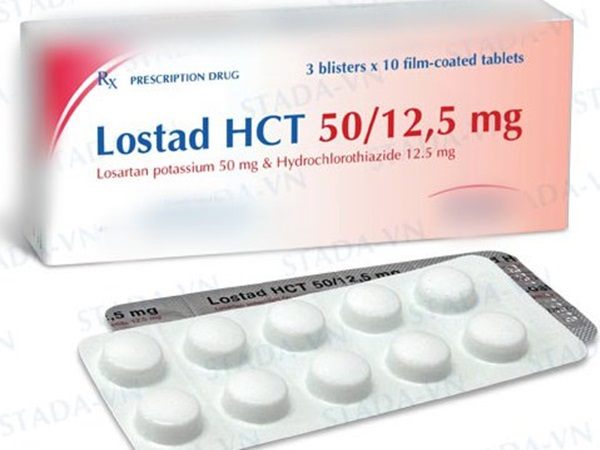 KUALA LUMPUR, Nov 24 (Bernama) -- A company that supplies and sells products containing losartan has been ordered to stop doing so, says Health director-general Datuk Noor Hisham Abdullah.
Baru mahu kontraktor siapkan Hospital Sri Aman ikut jadual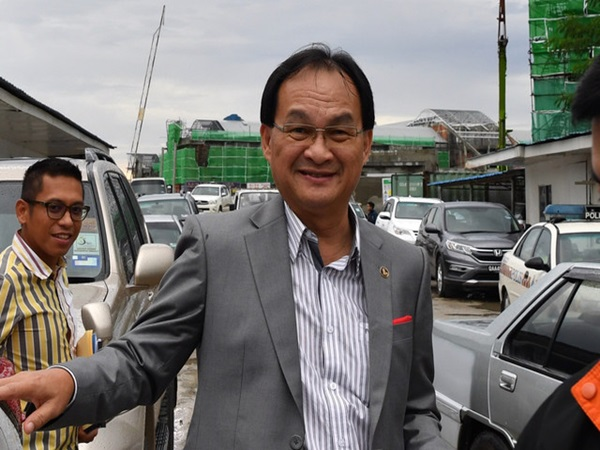 SRI AMAN, 24 Nov (Bernama) -- Menteri Kerja Raya Baru Bian mahu kontraktor yang terlibat dalam pembinaan hospital baharu Sri Aman memastikan projek itu disiapkan mengikut tarikh yang ditetapkan pada Ogos tahun depan.
DOCTORS SAY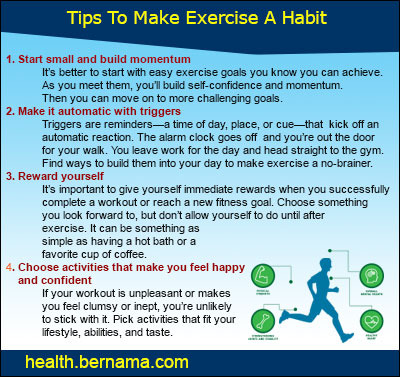 EXCLUSIVE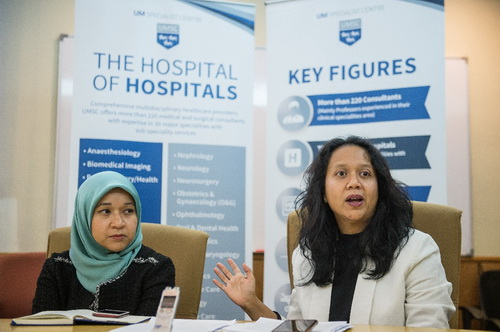 Teenage Pregnancy: Who Is To Blame?
(First of a two-part interview)

By Salbiah Said
PETALING JAYA, Dec 14 (Bernama) -- Research has shown that an average of 18,000 teenage girls in Malaysia get pregnant each year, 25 per cent or about 4,500 cases involved out-of-wedlock pregnancy.
read more ››
VIDEO HIGHLIGHTS
UMSC Consultant Speaks: Fatty Liver, The Silent Epidemic Part 3
UMSC Consultant Speaks: Fatty Liver, The Silent Epidemic Part 2
UMSC Consultant Speaks: Fatty Liver, The Silent Epidemic Part 1