SEARCH News
Please select news category and type keyword(s) to search
PeKa Healthcare Scheme Benefiting Target Group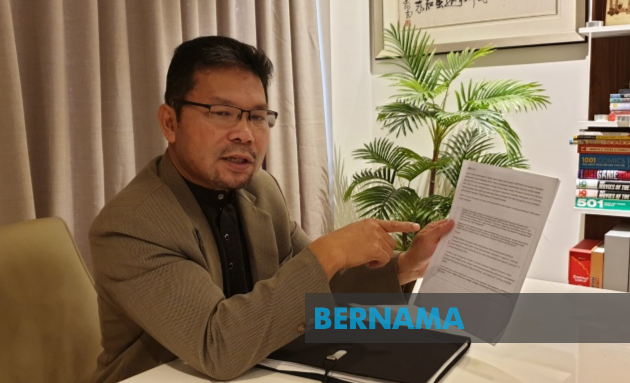 By Sakini Mohd Said
PETALING JAYA (Bernama) -- The lengthy wait to see a doctor or take a blood test at government clinics and hospitals has always been the bane of the B40 group who cannot afford private healthcare facilities.
In fact, many of them avoid going for routine health checks in government facilities simply because of the long waiting period.
According to UiTM Private Specialist Centre lung consultant Prof Dr Mohammed Fauzi Abdul Rani, many people in the B40 group who suffer from non-communicable diseases (NCDs) are unaware of it as they do not go for health screenings.
PeKa B40 Perlu DiPerluaskan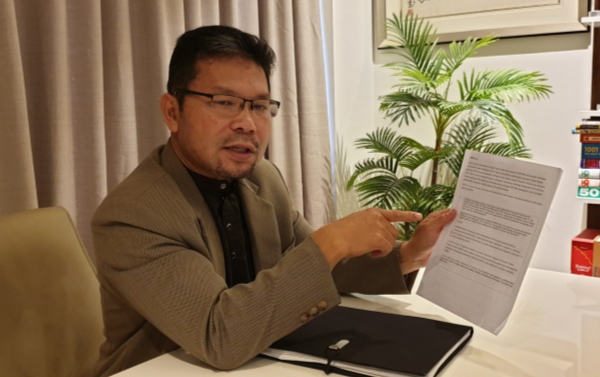 Oleh Sakini Mohd Said
PETALING JAYA (Bernama) -- Kerenah waktu menunggu yang lama di klinik dan hospital kerajaan untuk rawatan penyakit termasuk yang kronik atau pun pemeriksaan kesihatan ringan bukan perkara baru malah sudah sekian lama berantaian dalam sistem kesihatan negara.
Hakikatnya, polemik ini bukan disebabkan ketidakcekapan para petugasnya tetapi lebih menjurus kepada faktor jumlah pesakit yang semakin ramai membanjiri hospital dan klinik kerajaan.
Pergantungan masyarakat untuk mendapatkan khidmat rawatan di sektor perubatan negara adalah sangat tinggi. Berdasarkan satu laporan media, hospital awam menerima kira-kira 60 hingga 70 peratus pesakit sedangkian kemampuan serta kemudahan yang ada hanyalah 40 ke 50 peratus sahaja.
Babies with heart condition require donations for urgent surgery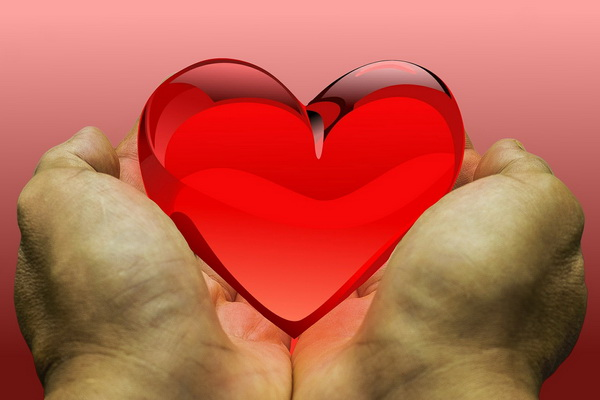 BUKIT MERTAJAM, Oct 9 -- Though finally being blessed with a child after 19 years of marriage, Zolhizan Zakaria, 42, and Masnorwati Abd Rashid, 37, continue to face more agony as their much-awaited child has a perforated heart.
Rabies: Dog-bite incidences still high in Sarawak - Dr Noor Hisham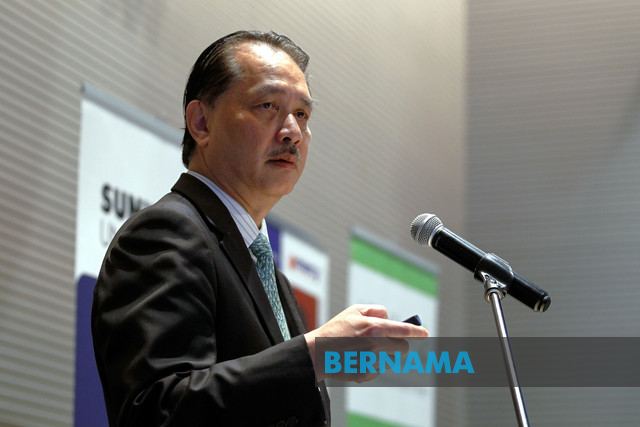 KUCHING, Oct 9 -- The number of animal-bite cases especially by dogs and cats is still high in Sarawak with an average of 40 to 60 cases per day despite having entered the third year since rabies outbreak was declared in the state in June 2017.
Bayi sesak nafas dikejarkan ke hospital melalui penerbangan ihsan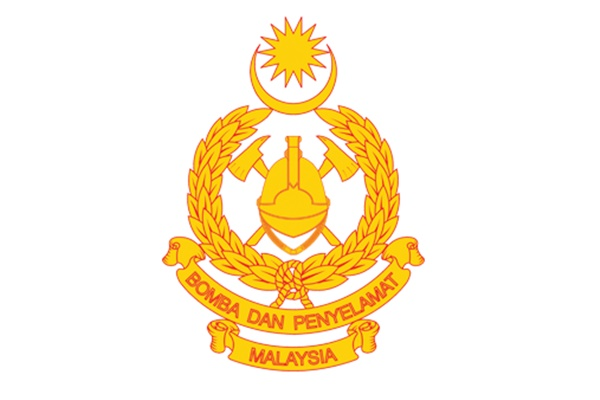 GUA MUSANG, 9 Okt -- Seorang bayi lelaki berusia satu tahun dua bulan dari Kampung Piyel, Pos Bihai dikejarkan ke Hospital Gua Musang (HGM) menggunakan penerbangan ihsan Unit Udara Jabatan Bomba dan Penyelamat Malaysia (JBPM) hari ini ekoran sesak nafas.
Myths Surrounding Epilepsy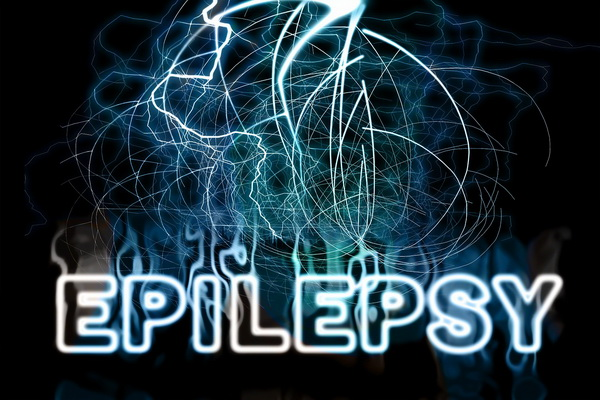 National Health Society (NHS) of the UK cites that more than 50 million people worldwide have epilepsy, which is the most common chronic brain disease affecting people of all ages.
Out of that figure, it says, nearly 80 per cent of them live in low and middle income countries.
Zumba unites Cak Ba and friends from different races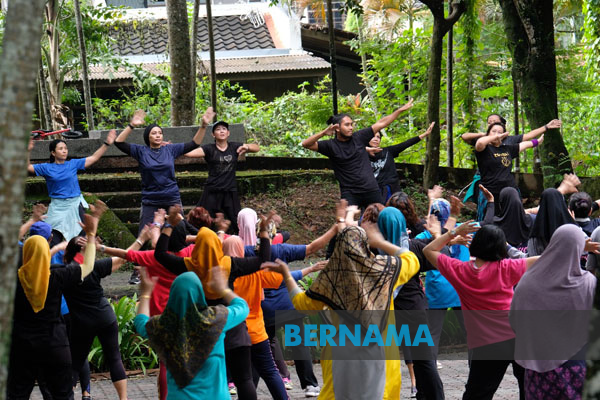 ALOR SETAR, Oct 9 -- Zumba dancing has not just helped a group of enthusiasts keep fit - their regular get-togethers are symbolic of the unity that exists among different ethnicities.
AED should be made accessible in certain public places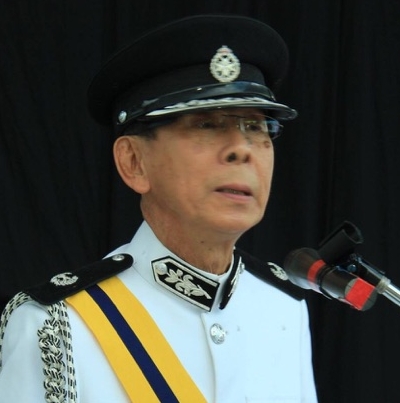 KUCHING, Oct 9 -- The automated external defibrillator (AED), a portable medical device, used to help victims in cases of sudden cardiac arrest (SCA), one of the most common causes of death, should be made accessible in certain public places.
APM Barat Daya terima dua 'Ambulans Basikal'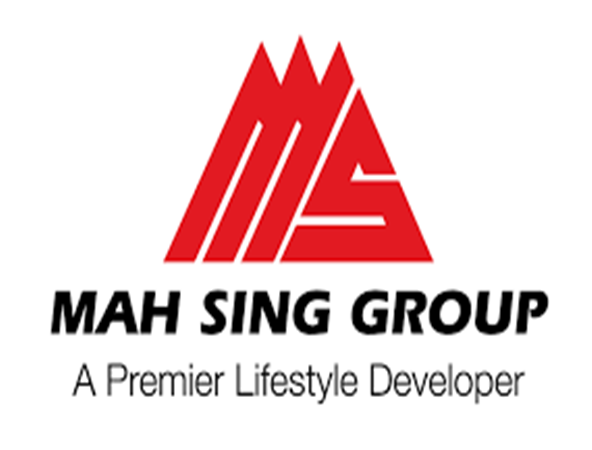 GEORGE TOWN, 9 Okt -- Angkatan Pertahanan Awam Malaysia (APM) Barat Daya hari ini menerima dua 'Ambulans Basikal' bernilai RM9,500 disumbangkan Yayasan Mah Sing.
MHTC joins Penang MATTA Fair to promote health tourism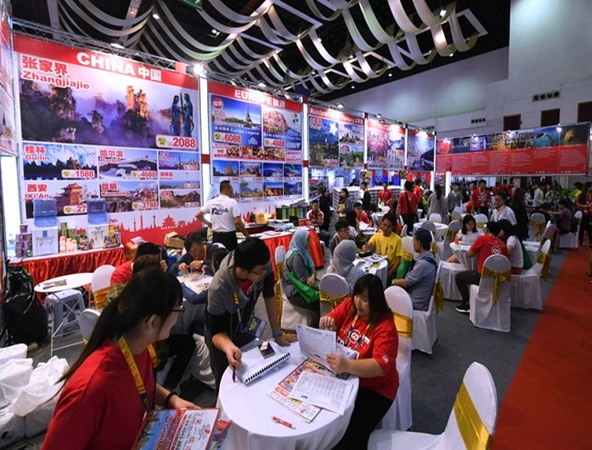 GEORGE TOWN, Oct 9 -- The Malaysian Association of Tour and Travel Agents (MATTA) Fair Penang has attracted participation from the Malaysia Healthcare Travel Council (MHTC) for the first time to promote health tourism in the country.