SEARCH News
Please select news category and type keyword(s) to search
First case of new coronavirus strain registered in Oman -- Ministry of Health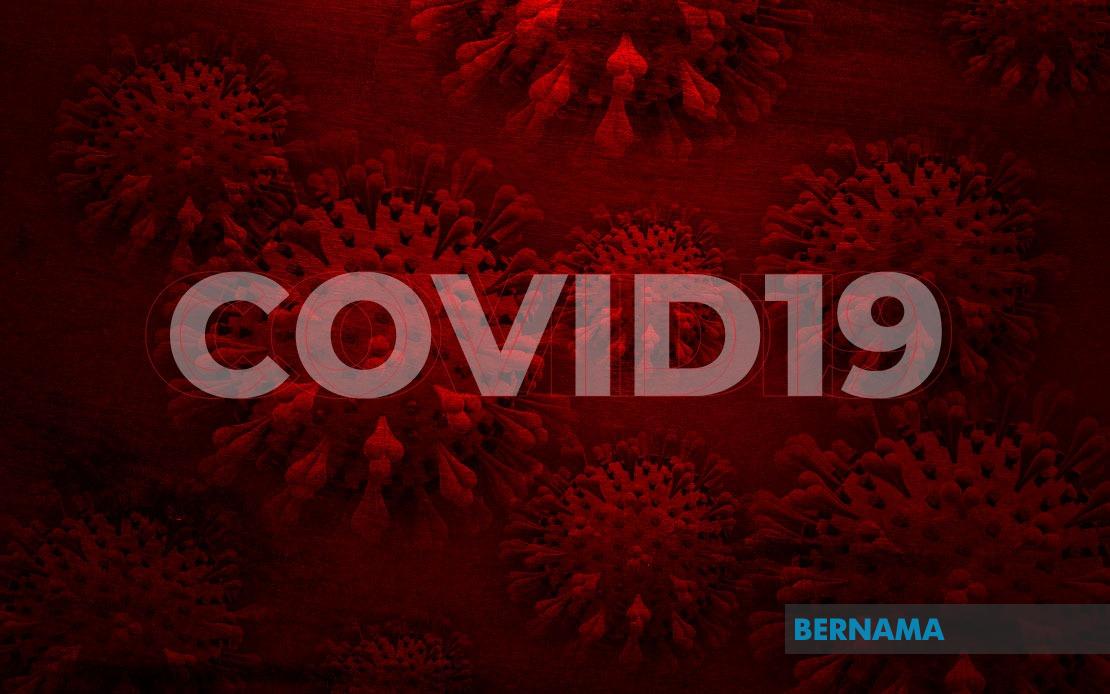 DOHA, Jan. 6 -- Omani medical workers have identified the first case of a new strain of coronavirus in a foreigner permanently residing in the Sultanate who has arrived from the UK, reported Sputnik news agency.
Doctor Staves Off COVID-19 Challenges During Pregnancy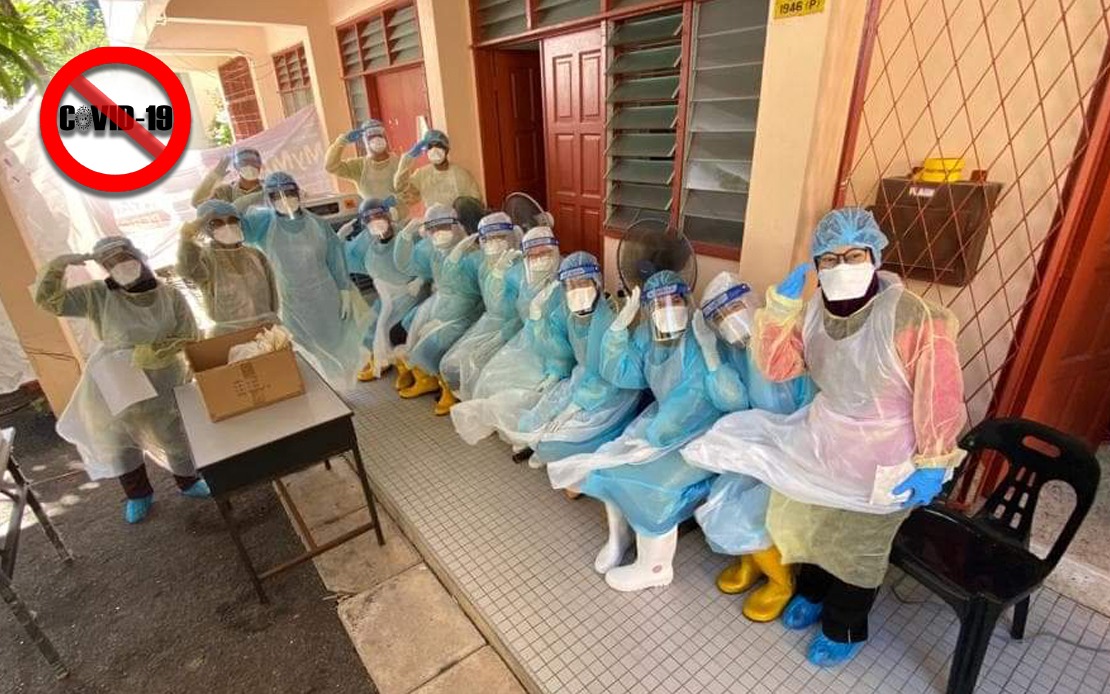 By Soon Li Wei
KUALA LUMPUR (Bernama) – In April last year six months after she tied the knot, Dr Yap Choon Fong learned she was pregnant.
On one hand, she was delighted that she was going to be a mother but, on the other, she was full of trepidation as she had just been transferred to the COVID-19 unit at the government health clinic in Bukit Mertajam, Penang, where she worked.
The 30-year-old medical officer's fears were not unfounded as her job required her to take samples from persons under investigation (PUI) for COVID-19 testing purposes either at the clinic itself or at areas placed under Enhanced Movement Control Order (EMCO).
Doktor Hamil Cekal Berkhidmat Di Unit COVID-19 Semasa PKPB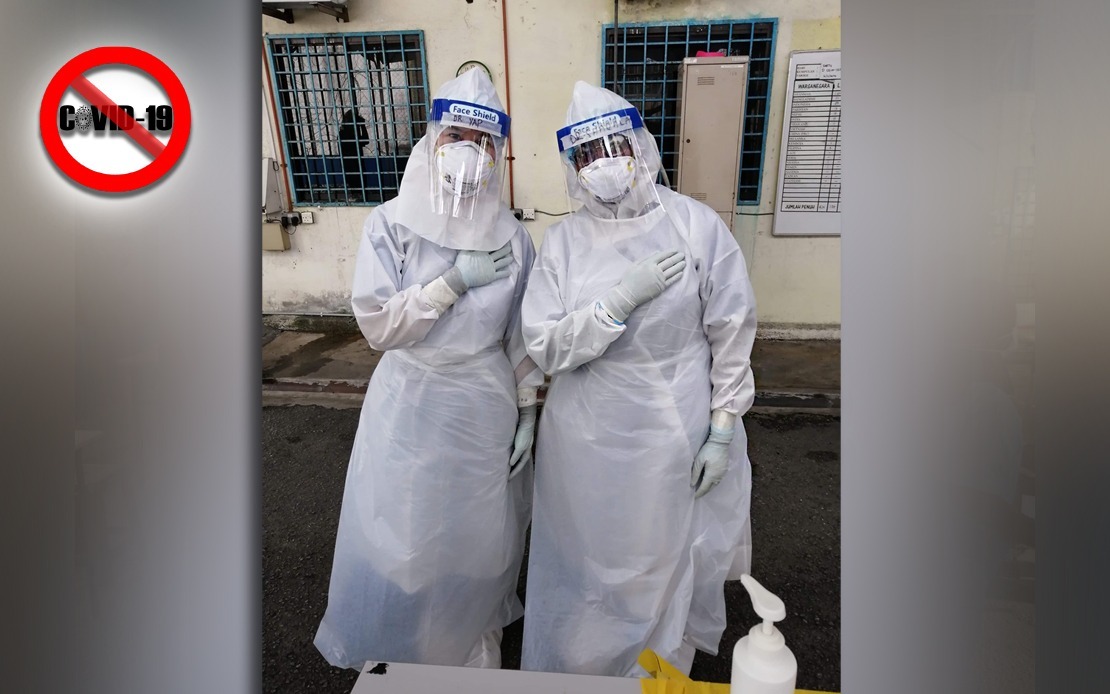 Oleh Soon Li Wei
KUALA LUMPUR (Bernama) -- "Disahkan hamil dan bakal menimang cahaya mata" menjadi impian kebanyakan wanita yang sudah bergelar isteri dan sudah tentunya sang suami turut berdebar menanti hari kelahiran bayi mereka.
Namun bagi Dr Yap Choon Fong, 30, yang berasal dari Taiping, Perak, perasaannya bercampur baur antara gembira dan risau apabila beliau disahkan mengandung pada bulan April lalu, iaitu enam bulan selepas mendirikan rumah tangga.
Apatah tidaknya, mengandung ketika pandemik COVID-19 sedang melanda di negara ini bukannya sesuatu perkara yang mudah, ditambah pula ketika itu beliau baru sahaja ditugaskan di Unit COVID-19, di sebuah klinik kesihatan di Bukit Mertajam.
Thailand orders additional 35 mil doses of COVID-19 vaccine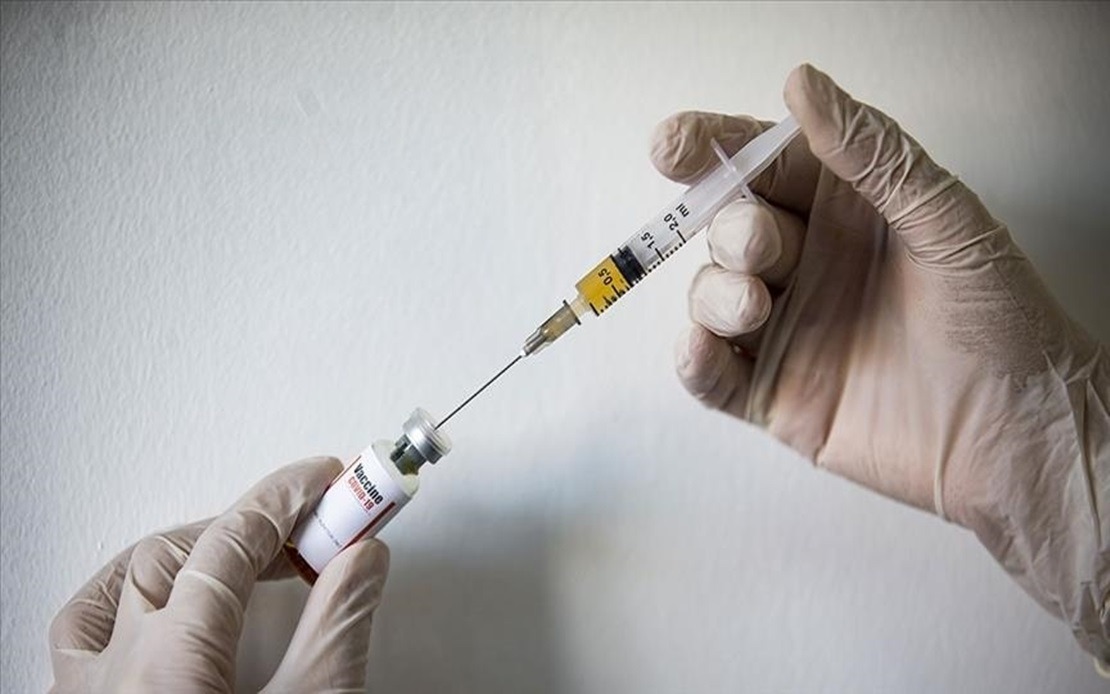 BANGKOK, Jan 5 -- Thailand has ordered an additional 35 million doses of Oxford-AstraZeneca COVID-19 vaccine, bringing its total vaccine procurement from British-Swedish pharmaceutical giant to 61 million doses.
Human body is 'intelligent', vaccine still effective if COVID-19 virus mutates - expert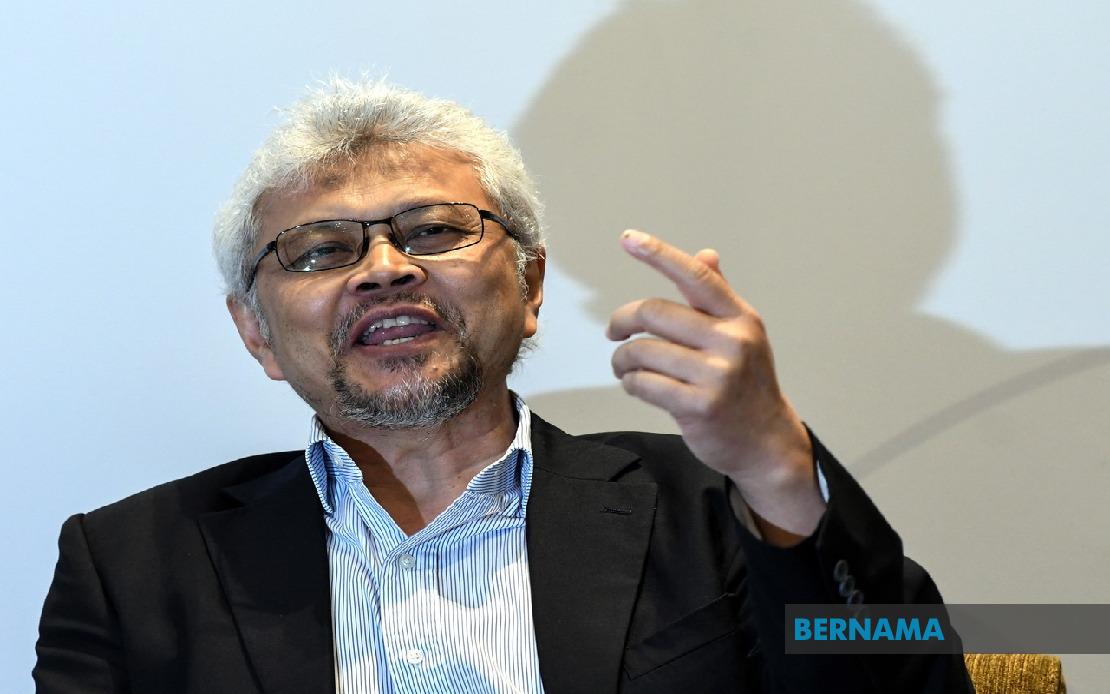 KUALA LUMPUR, Jan 5 -- "If the COVID-19 virus mutates, God willing, the vaccine designed by scientists will still be effective," says an expert on whether it is necessary to create a new vaccine if the virus mutates.
Vaksin mampu tangani mutasi virus COVID-19 - Pakar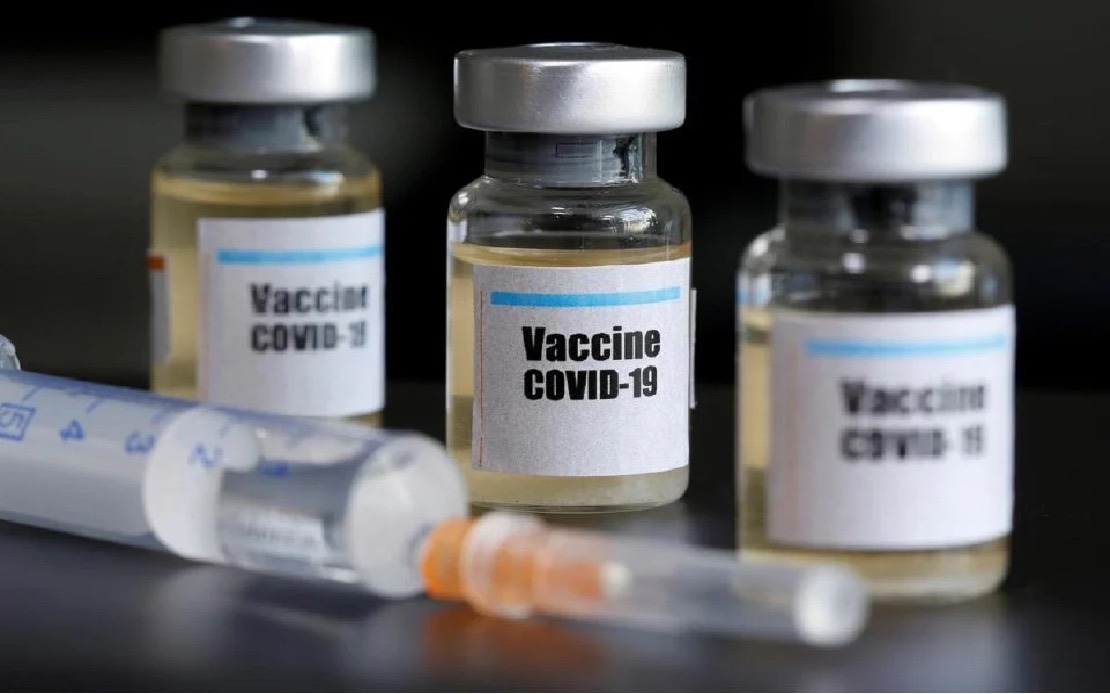 KUALA LUMPUR, 5 Jan -- "Sekiranya virus COVID-19 bermutasi, insya-Allah, vaksin yang dicorakkan oleh saintis masih lagi berkesan," demikian menurut seorang pakar bagi menjawab persoalan sama ada perlu mencipta vaksin baharu sekiranya virus itu bermutasi.
COVID-19: Daily new cases back above 2,000 mark - Health DG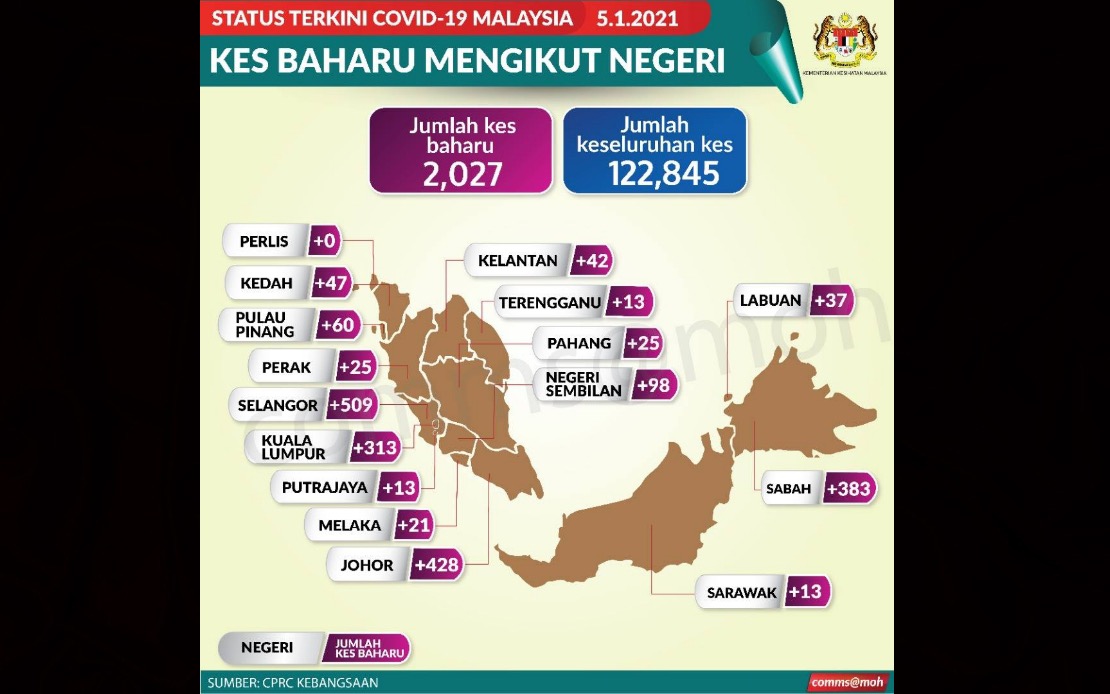 KUALA LUMPUR, Jan 5 -- Malaysia has once again recorded more than 2,000 daily new cases of COVID-19 with 2,027 reported today, bringing the total in the country to date to 122,845.
COVID-19: Malaysia kembali catat lebih 2,000 kes positif baharu - KP Kesihatan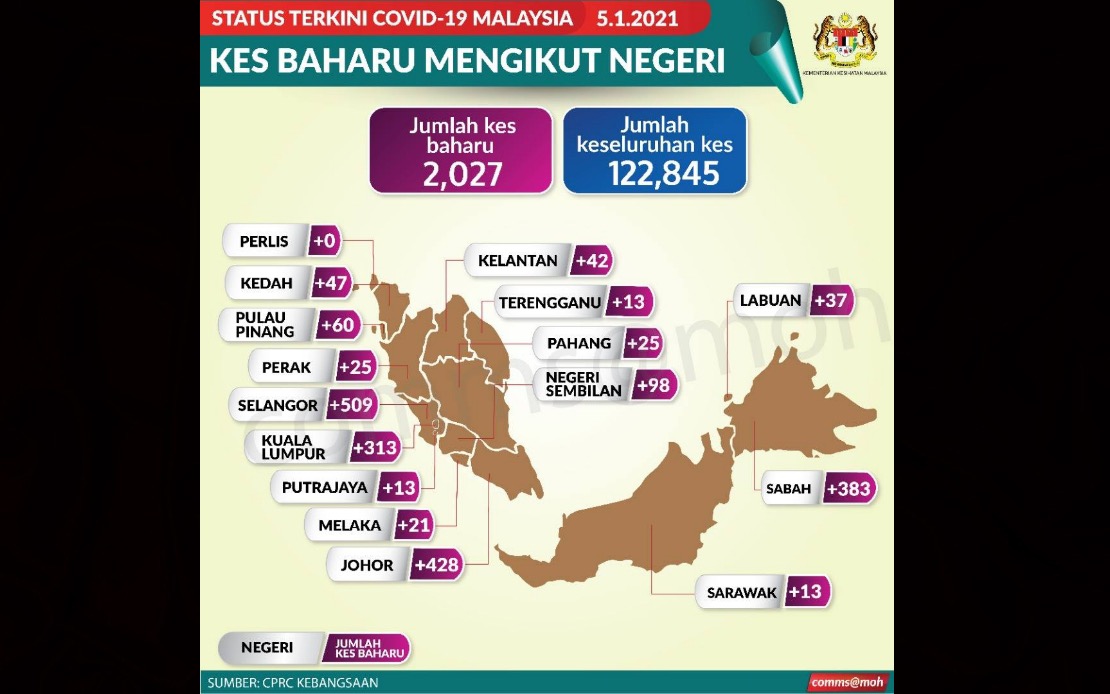 KUALA LUMPUR, 5 Jan -- Malaysia kembali merekodkan lebih 2,000 kes harian baharu COVID-19 dengan 2,027 kes dilaporkan hari ini menjadikan jumlah kes positif di negara ini sebanyak 122,845 kes.
China to expand COVID-19 vaccine manufacturing capacity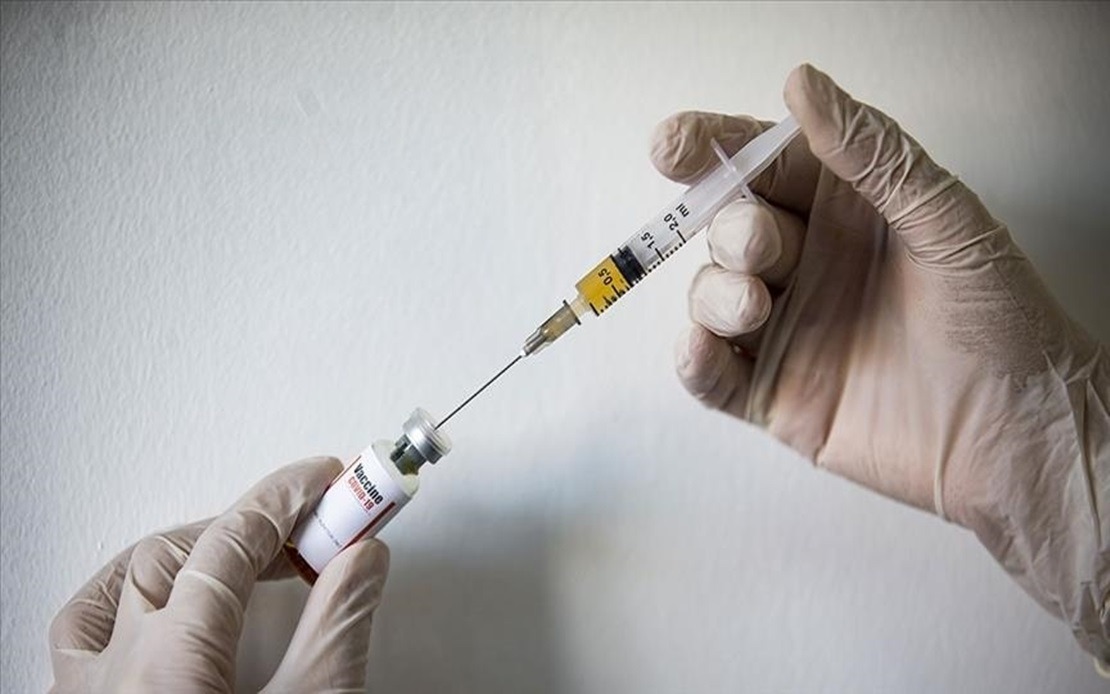 BEIJING, Jan 5 -- The Ministry of Industry and Information Technology has moved to facilitate corporate cooperation along industrial chains to accelerate the industrialisation of COVID-19 vaccines and expand production capacity to ensure the supply of vaccines, an official said Tuesday, reported Xinhua News Agency.
Private clinics in Penang to offer free COVID-19 vaccination services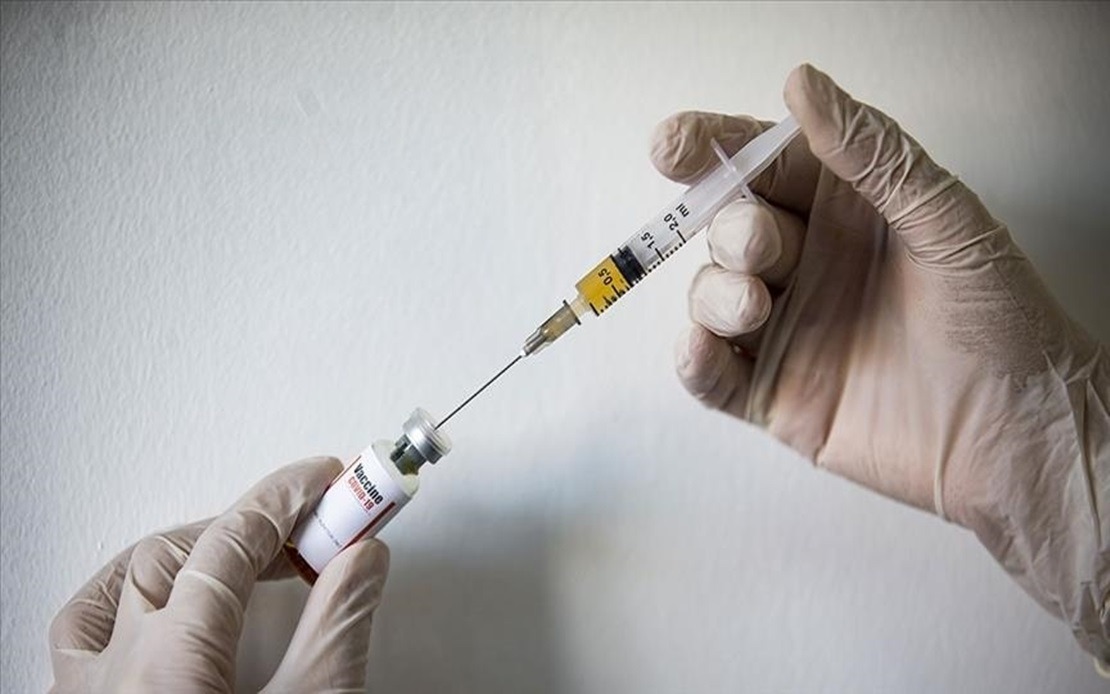 GEORGE TOWN, Jan 4 -- About 100 private clinics under the Penang Medical Practitioners' Society (PMPS) are ready to offer free COVID-19 vaccination services to the people in Penang.