SEARCH News
Please select news category and type keyword(s) to search
NSCMH ambil alih operasi 11 cawangan PHM berkuat kuasa hari ini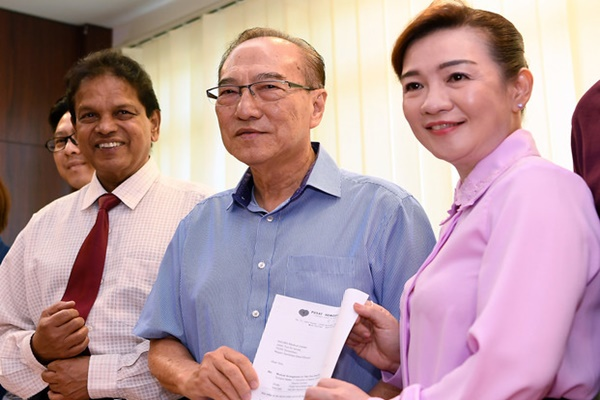 SEREMBAN, 11 Jun (Bernama) -- Pusat Perubatan NSCMH mengambil alih operasi 11 cawangan Pusat Hemodialisis Mawar (PHM) berkuat kuasa hari ini, demikian umum Naib Presiden NSCMH Datuk Hon Choon Kim.
Be alert, 93 pct of poisoning cases occur at home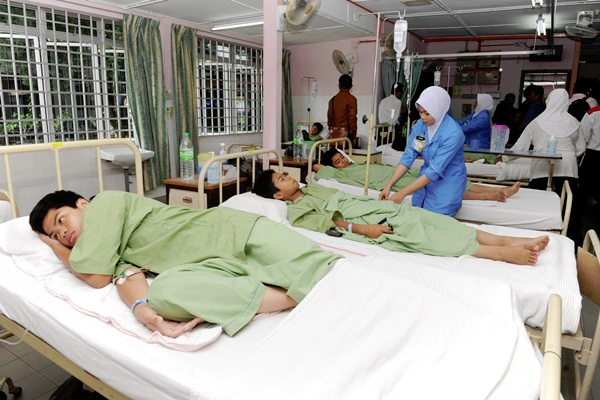 GEORGE TOWN, June 11 (Bernama) -- Ninety three per cent of poisoning cases between 2006 and 2015, occurred at home, with half of the cases involving children.
Waspada, 93 peratus kes keracunan berlaku di rumah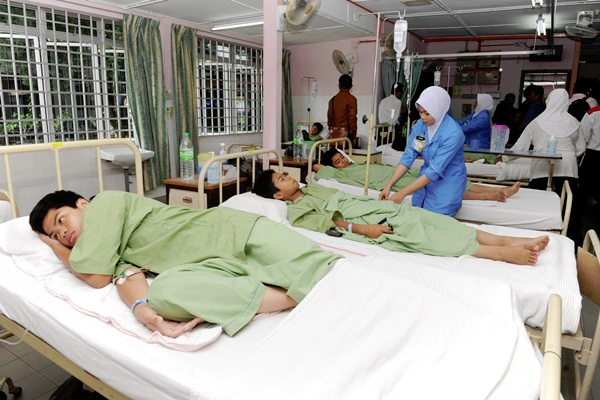 Oleh Balkish Awang
GEORGE TOWN, 11 Jun (Bernama) -- Apabila menyebut tentang keracunan, ramai yang memandang enteng dan menganggap ia mungkin jarang berlaku atau barangkali mungkin ia lebih terdedah dan kerap berlaku di kawasan perindustrian seperti kilang serta di ladang-ladang.
Health Ministry prepared to do forensic tests if Orang Asli bodies found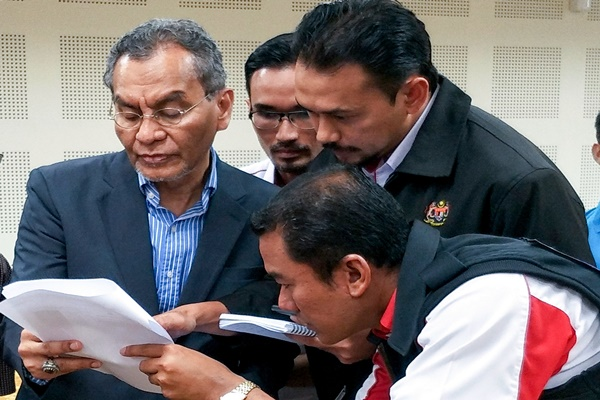 The Health Ministry is prepared to perform forensic tests on 12 more bodies of Orang Asli from the Batek tribe in Kampung Kuala Koh here who were said to have died of pneumonia over the past month.
Kementerian Kesihatan sedia lakukan ujian forensik jika temui mayat Orang Asli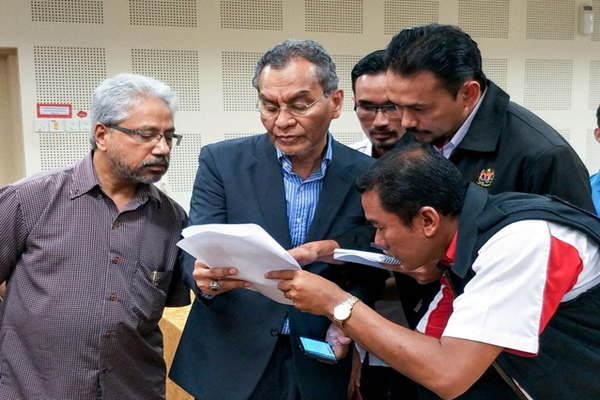 GUA MUSANG, 10 Jun (Bernama) -- Kementerian Kesihatan bersedia untuk melakukan ujian forensik terhadap 12 lagi mayat Orang Asli daripada suku kaum Batek di Kampung Kuala Koh di sini yang didakwa telah meninggal dunia akibat radang paru-paru atau pneumonia sebelum ini.
Expert suggests periodic sampling of Orang Asli water source
A water quality expert suggests that periodic sampling of the river water used by Orang Asli be conducted by the Department of Environment (DOE), particularly in light of two reported deaths from the Batek tribe due to pneumonia.
Govt trying to ascertain actual cause of Orang Asli deaths - Dr Mahathir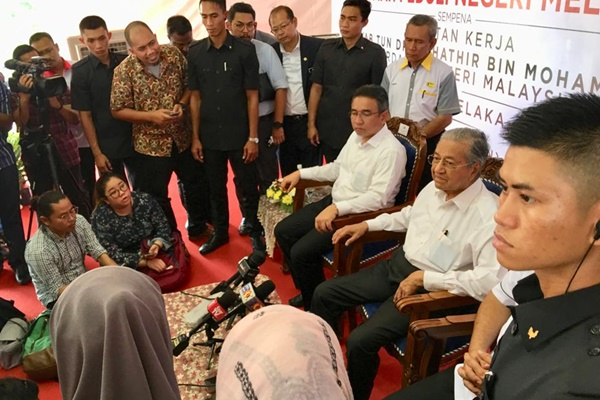 The government is trying to determine the actual cause of deaths of members of the Batek tribe in Kampung Kuala Koh, Gua Musang, Kelantan that occurred between May and last week.
Kerajaan cari punca sebenar kematian Orang Asli - PM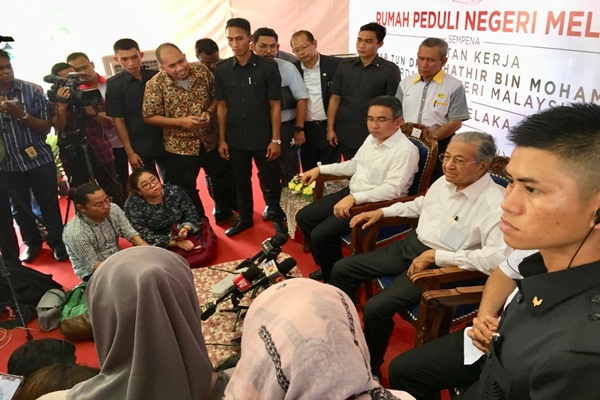 JASIN, 10 Jun (Bernama) -- Kerajaan sedang mengenal pasti punca sebenar yang menyebabkan Orang Asli daripada suku kaum Batek di Kampung Kuala Koh, Gua Musang, Kelantan yang didakwa telah meninggal dunia sejak Mei hingga minggu lepas.
Pneumococcal and flu shots vital protection against pneumonia - expert
KUALA LUMPUR, June 10 (Bernama) -- Pneumococcal and influenza vaccines play vital roles in the protection against pneumonia, a respiratory expert here said today.
Jabatan Kesihatan Pahang ambil langkah kawalan, pencegahan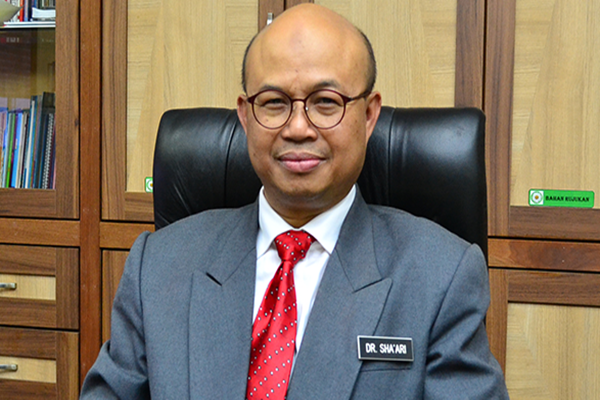 KUANTAN, 10 Jun (Bernama) -- Jabatan Kesihatan Pahang mengambil langkah kawalan dan pencegahan di beberapa daerah yang bersebelahan dengan Gua Musang ekoran kejadian kluster jangkitan saluran pernafasan dalam kalangan Orang Asli yang berlaku di Kuala Koh.
HealthEdge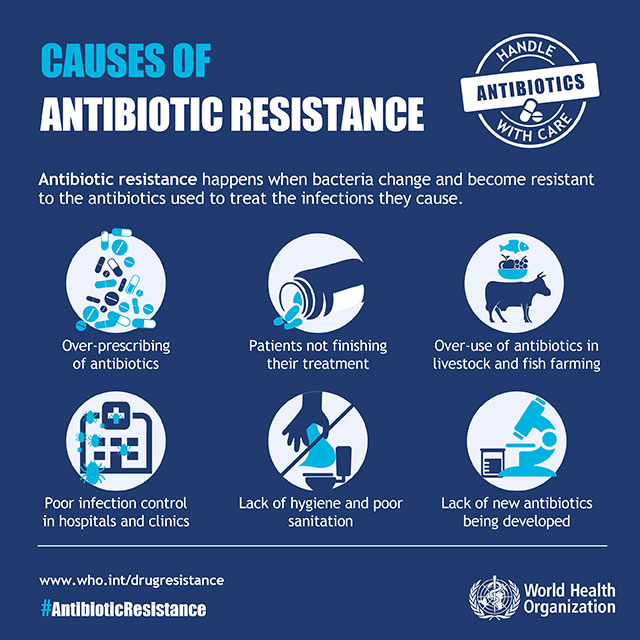 EXCLUSIVE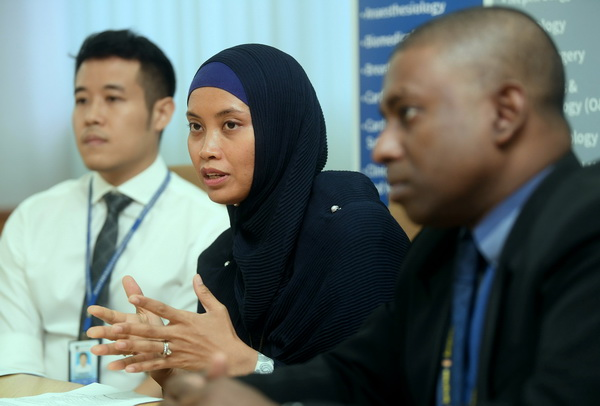 VATS & SBRT: The Future Of Lung Cancer Treatment In UMSC
By Jenny Imanina Lanong Abdullah and Murni Nasri
This is the second of a two-part article on lung cancer treatment.
KUALA LUMPUR, (Bernama) -- Traditionally, surgery for lung cancer is done via a thoracotomy, which requires the cutting of muscles and spreading of the ribs before entering the chest to remove the cancer.
read more ››
IN FOCUS
In Focus : Hospital Pharmacy (UMSC)
In Focus : Hospital Medical Records (UMSC)
UMSC Consultant Speaks: Fatty Liver, The Silent Epidemic Part 3
UMSC Consultant Speaks: Fatty Liver, The Silent Epidemic Part 2
UMSC Consultant Speaks: Fatty Liver, The Silent Epidemic Part 1