SEARCH News
Please select news category and type keyword(s) to search
Covid-19: Sarawak Health Dept clarifies email involving Miri flight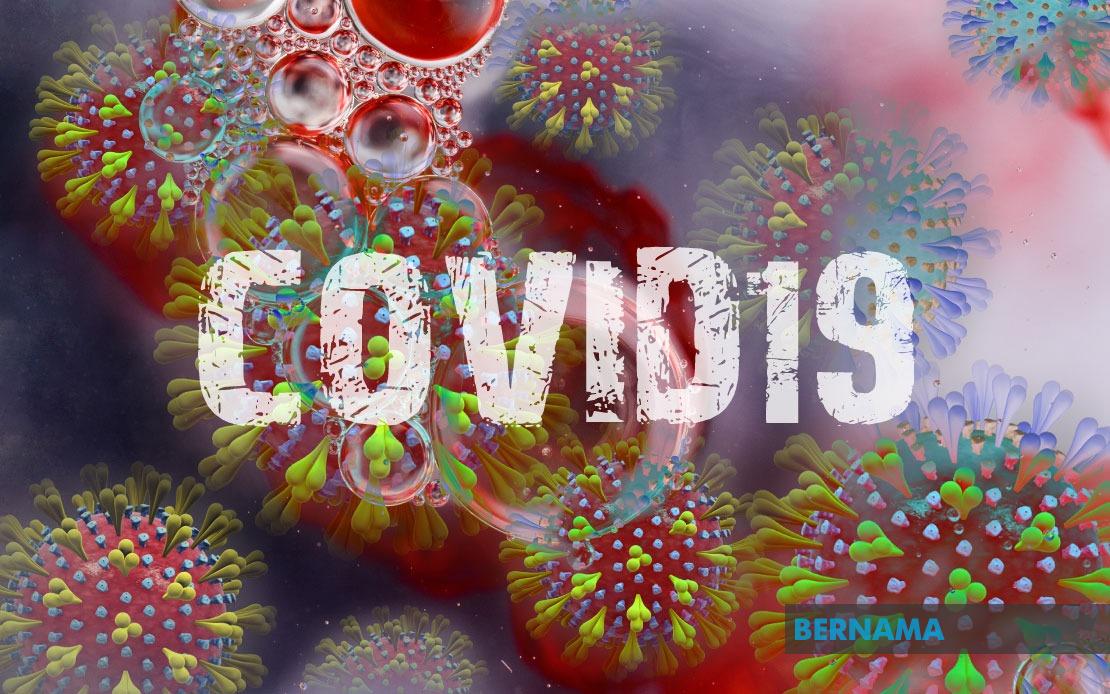 KUCHING, March 2 -- The Sarawak Health Department (JKNS) today said it was standard practice for it to obtain the list and details of an aircraft's passengers and crew suspected to be infected with COVID-19 by contacting the airline concerned.
Health Ministry receives 2.5 million doses of Polio vaccine from WHO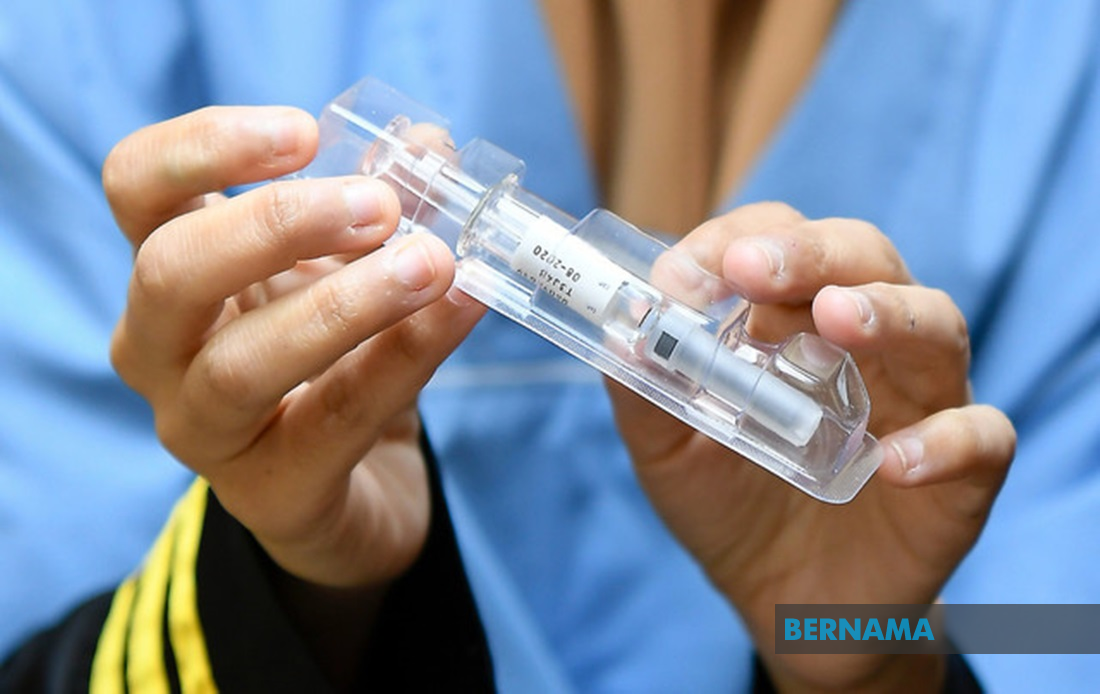 KUALA LUMPUR, Feb 28 -- Health Ministry has received 2.5 million doses of the monovalent oral polio vaccine type 2 from the World Health Organisation (WHO) as additional vaccine to curb the spread of polio in Sabah.
COVID-19 round-up: Only one new case in Malaysia
By Melati Mohd Ariff
This is a round-up of COVID-19 related matters in Malaysia and globally from Feb 24 up to noon, Feb 28. Globally, the total number of cases has exceeded 82,000 while nearly 3,000 have succumbed to the infection.
KUALA LUMPUR (Bernama) – On the COVID-19 front, it has been a relatively good week for Malaysia with only one new case reported. At the time of writing, Malaysia's total cumulative confirmed COVID-19 cases remained at 23 since the first three cases were announced on Jan 25. Twenty-two patients have recovered and have been discharged.
Internationally, however, the situation is not all that rosy as new COVID-19 "hotspots" have erupted although, on a more positive note, China's new infection numbers and fatalities are declining.
Health director-general Datuk Dr Noor Hisham Abdullah said the 23rd case, a 53-year-old Malaysian woman who had travelled to Japan recently, tested positive for the coronavirus yesterday (Feb 27). He also said yesterday that two patients (16th and 22nd cases) – a 67-year-old woman from China and an 83-year-old woman from the United States – have recovered and have been discharged.
KKM terima 2.5 juta vaksin polio tambahan daripada WHO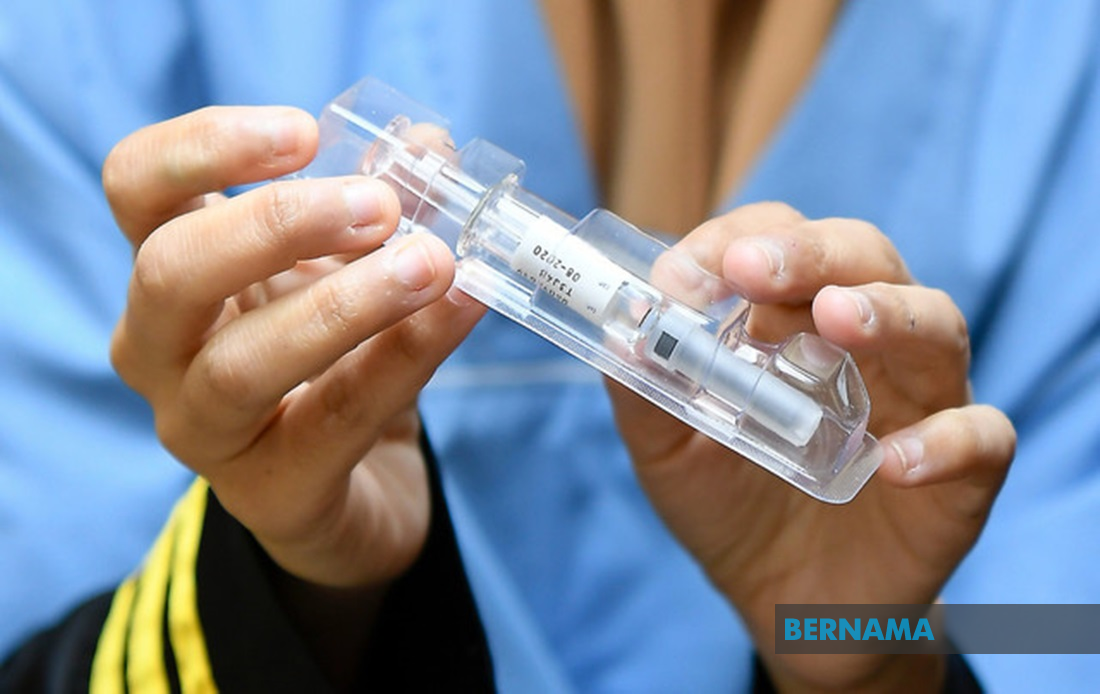 KUALA LUMPUR, 28 Feb -- Kementerian Kesihatan Malaysia (KKM) telah menerima 2.5 juta dos vaksin polio oral monovalen jenis 2 (mOPV2) daripada Pertubuhan Kesihatan Sedunia (WHO) sebagai vaksin tambahan untuk kawalan wabak polio di Sabah.
Tiada kes positif SARI, ILI dikesan positif COVID-19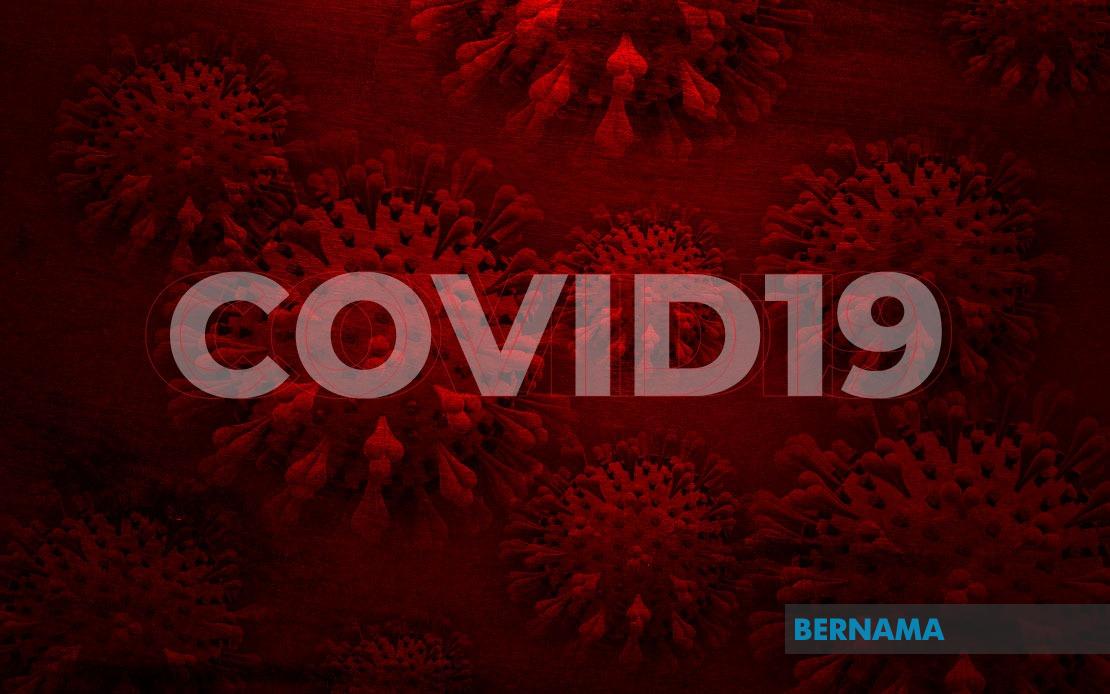 KUALA LUMPUR, 26 Feb -- Kementerian Kesihatan (KKM) telah memperkukuhkan survelan COVID-19 dalam kalangan pesakit dengan diagnosa 'severe acute respiratory infection' (SARI) dan 'influenza-likeillness (ILI) bagi mengesan kes sporadik dan kes tempatan yang tiada kaitan dengan sejarah perjalanan ke China atau kontak dengan kes positif COVID-19.
No SARI or ILI cases tested positive for COVID-19, says Health DG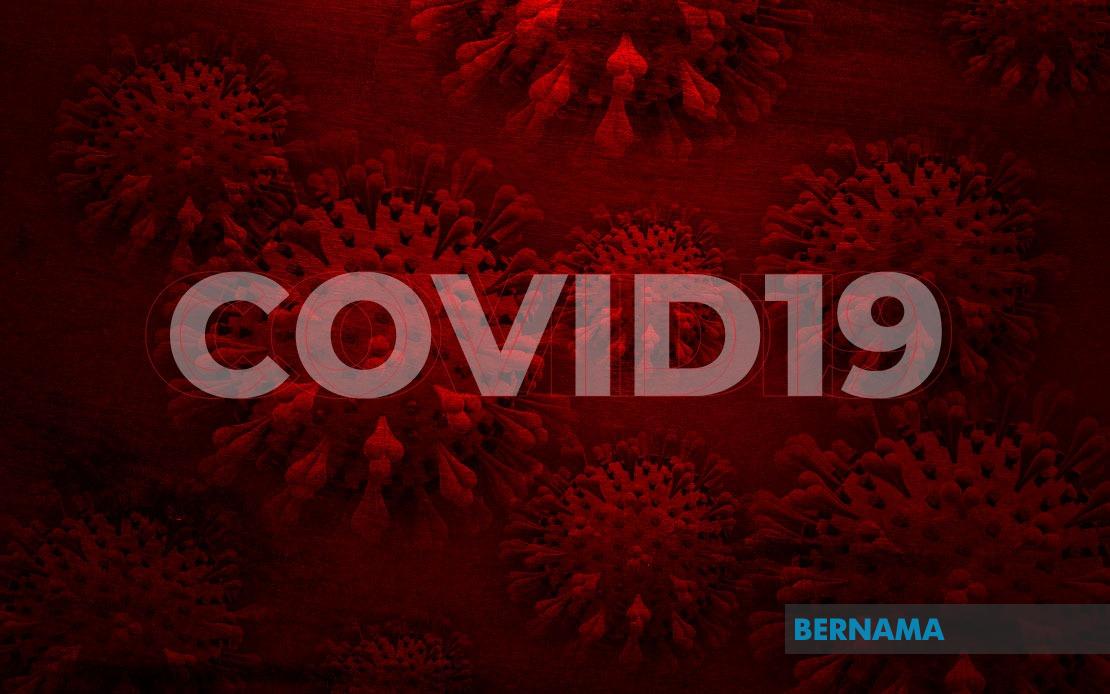 KUALA LUMPUR, Feb 26 -- The Ministry of Health (MOH) has strengthened COVID-19 surveillance among patients diagnosed with severe acute respiratory infection (SARI) and influenza-like-illness (ILI) to detect sporadic and local cases with no travel history to China or contact with positive cases.
COVID-19: Dua wanita warganegara China pulih sepenuhnya, dibenarkan pulang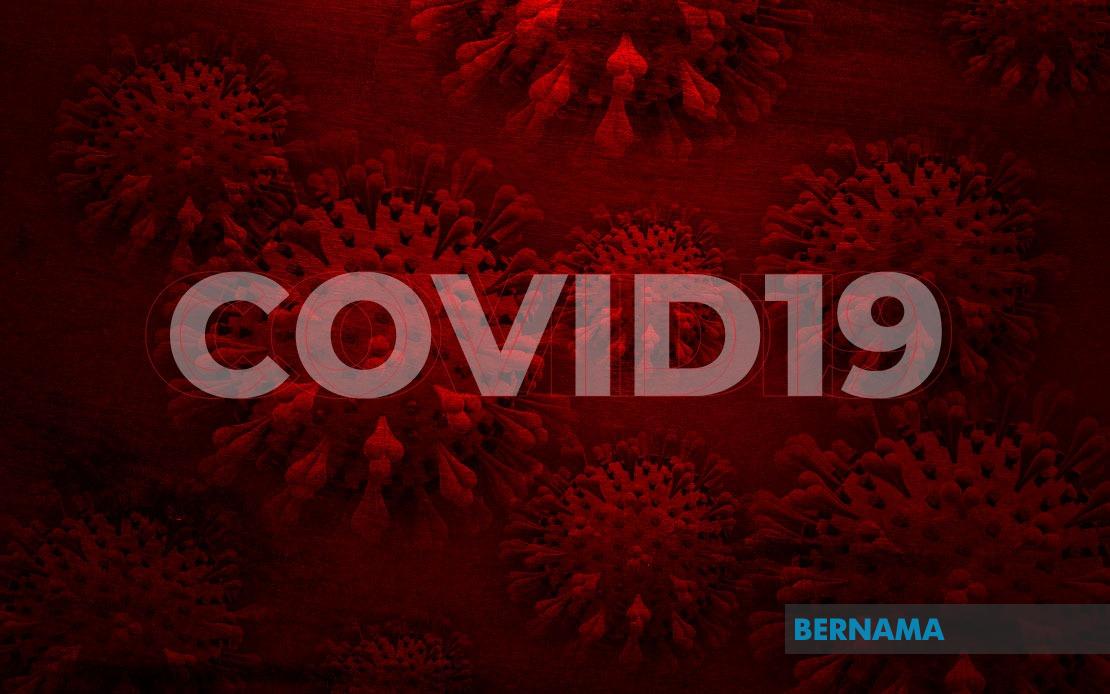 KUALA LUMPUR, 24 Feb -- Dua wanita warganegara China yang disahkan positif COVID-19 telah pulih sepenuhnya dan dibenarkan pulang ke rumah hari ini, menjadikan jumlah kumulatif yang pulih sehingga kini, 20 orang.
Denggi: Pulau Pinang lepaskan nyamuk disuntik bakteria Wolbachia
GEORGE TOWN, 23 Feb -- Pulau Pinang melepaskan nyamuk yang dijangkiti bakteria berbahaya yang dikenali sebagai Wolbachia bagi mengurangkan populasi nyamuk aedes liar yang menyebarkan demam denggi.
Keunikan taman awam nilai tambah ekopelancongan Putrajaya - Khalid
PUTRAJAYA, 23 Feb -- Kunikan taman-taman awam dengan kepelbagaian ciri dan konsep memberi nilai tambah kepada Putrajaya sebagai destinasi ekopelancongan, kata Menteri Wilayah Persekutuan Khalid Abdul Samad.
Tiada kes baru COVID-19 di Malaysia, 5 masih dirawat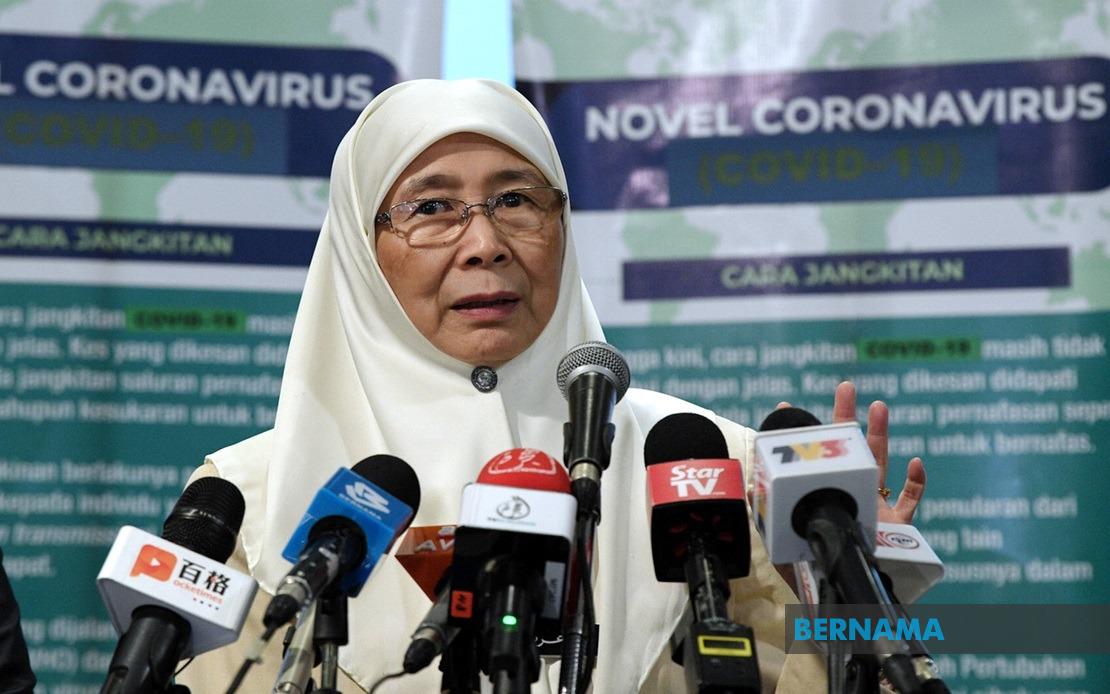 PUTRAJAYA, 21 Feb -- Tiada kes baharu COVID-19 dikesan menjadikan jumlah kes itu kekal 22 setakat hari ini, kata Timbalan Perdana Menteri Datuk Seri Dr Wan Azizah Wan Ismail.