SEARCH News
Please select news category and type keyword(s) to search
HDOK guna wang penjimatan RM200,000, beli peralatan perubatan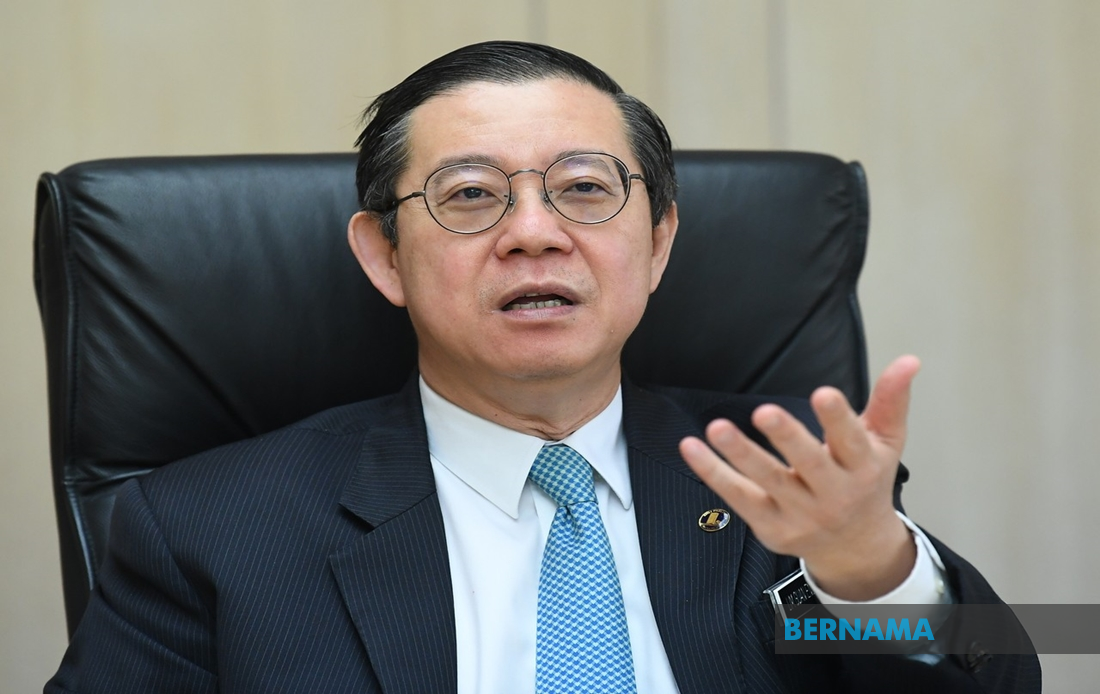 SANDAKAN, 3 Jan -- Hospital Duchess of Kent (HDOK) di sini yang berjaya menjimatkan RM200,000 daripada peruntukan keseluruhan RM10.6 juta Kerajaan Persekutuan tahun lepas, telah menggunakan wang tersebut untuk membeli lebih banyak peralatan perubatan untuk kemudahan pesakit.
Jab. Kesihatan Johor berusaha jamin bekalan insulin penfill tidak terputus – Exco Kesihatan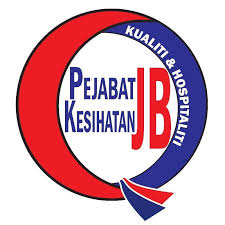 JOHOR BAHRU, 3 Jan -- Jabatan Kesihatan Negeri (JKN) Johor akan berusaha menjamin bekalan insulin penfill kepada pesakit diabetis yang mendapatkan rawatan di hospital dan klinik kesihatan di negeri ini tidak terputus.
Kes kanser meningkat bagi tempoh 2012-2016 - Dr Noor Hisham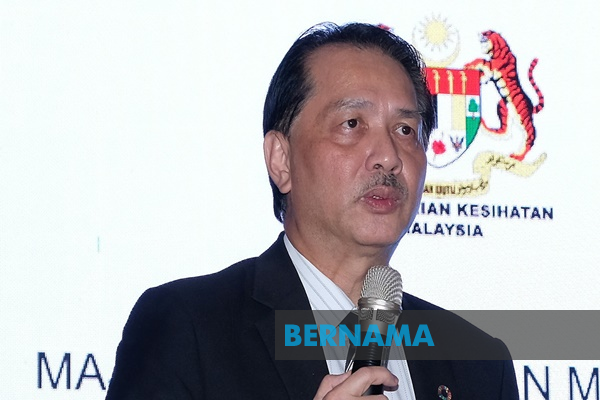 KUALA LUMPUR, 3 Jan -- Terdapat peningkatan bilangan kes baharu kanser yang dikesan sepanjang lima tahun bermula 2012 hingga 2016 iaitu 115,238 kes berbanding 103,507 kes bagi tempoh sama pada 2007 hingga 2011.
Babies born from Jan 1 this year eligible for free pneumococcal vaccine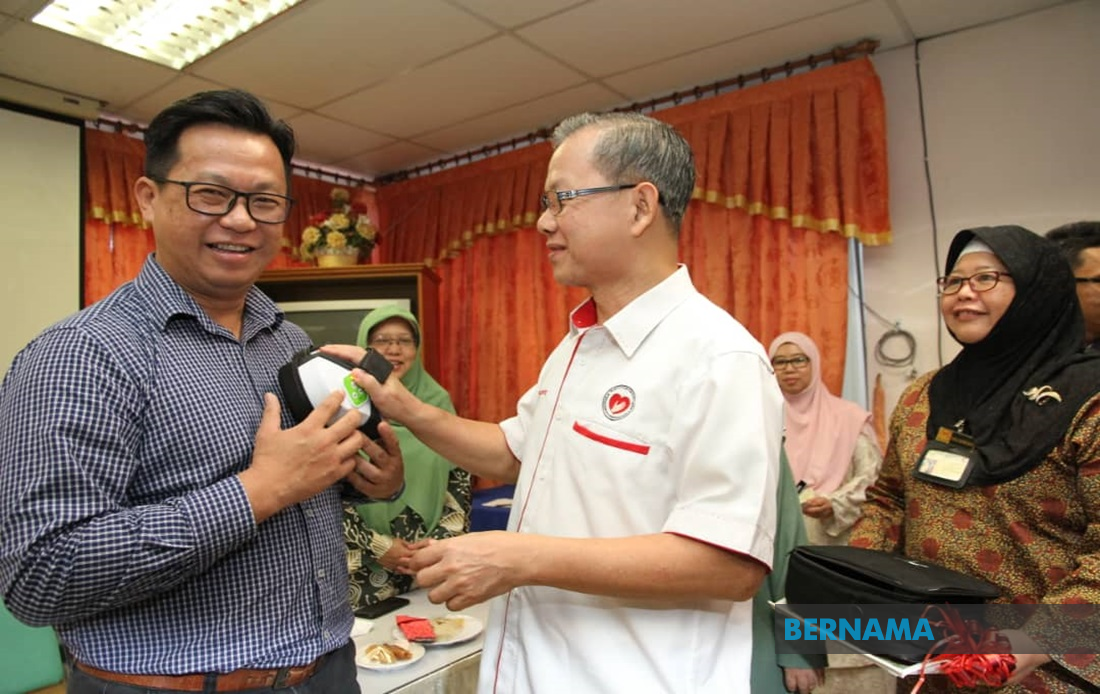 IPOH, Jan 3 -- Babies born from Jan 1 this year onward will be eligible for free pneumococcal vaccinations from June, said Deputy Health Minister Dr Lee Boon Chye.
Vaksin pneumococcal percuma untuk bayi lahir mulai 1 Jan 2020
IPOH, 3 Jan -- Bayi yang lahir bermula 1 Jan tahun ini layak menerima suntikan vaksin pneumococcal secara percuma, kata Timbalan Menteri Kesihatan Dr Lee Boon Chye.
Derita kanser paru-paru tahap empat, ibu tunggal rayu sumbangan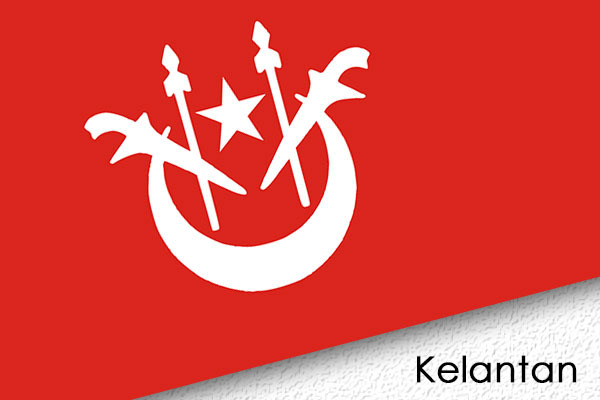 MACHANG, 3 Jan -- Bagaikan jatuh ditimpa tangga, itulah nasib seorang ibu tunggal kepada dua anak yang kini terlantar akibat menderita kanser paru-paru tahap empat sejak Disember lepas.
Haliza Hashim mahu tingkat kesedaran tentang kesihatan mental menerusi Mercy UK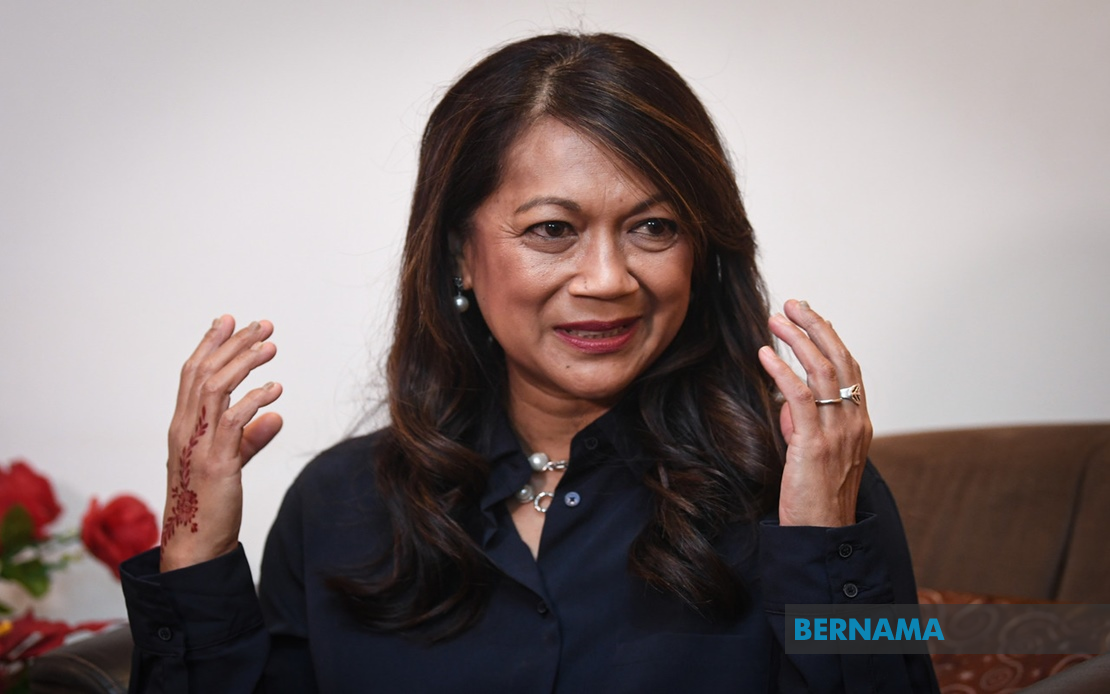 Oleh Hasnah Jusid
KUALA LUMPUR, 2 Jan -- Ramai yang mungkin pernah mendengar tentang Haliza Hashim sebagai koresponden hal ehwal semasa TV3 bagi United Kingdom (UK) dan Eropah, tetapi hanya segelintir yang tahu bahawa beliau turut terbabit dalam kerja kemanusiaan.
Haliza Hashim aims to enhance awareness on mental health through mercy UK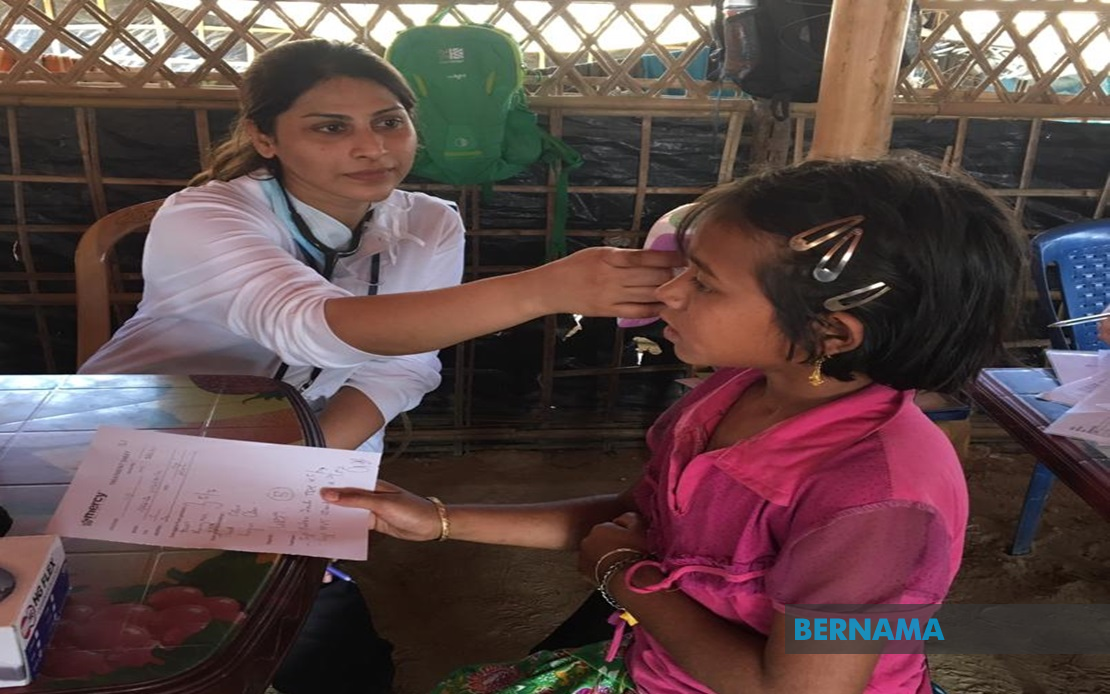 By Hasnah Jusid
KUALA LUMPUR, Jan 2 -- Many may have heard of Haliza Hashim as TV3's current affairs correspondent for the UK and Europe, but few may know that she is into humanitarian work as well.
Kira-kira 35,000 orang terjejas oleh gangguan bekalan air akibat amonia di Muar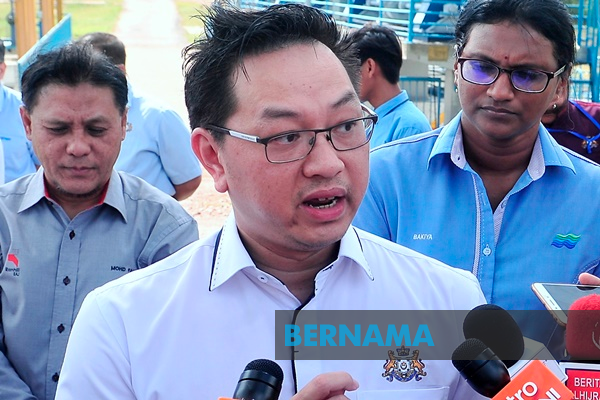 JOHOR BAHRU, 2 Jan -- Bekalan air kepada 35,000 orang di daerah Muar mengalami gangguan selepas paras amonia yang tinggi dikesan di Sungai Muar.
Many still refuse to abide by smoking ban at eateries
KUALA LUMPUR, Jan 1 -- There are still people who refuse to abide by the smoking ban at all eateries on the first day of full enforcement of the ruling across the country today.
HealthEdge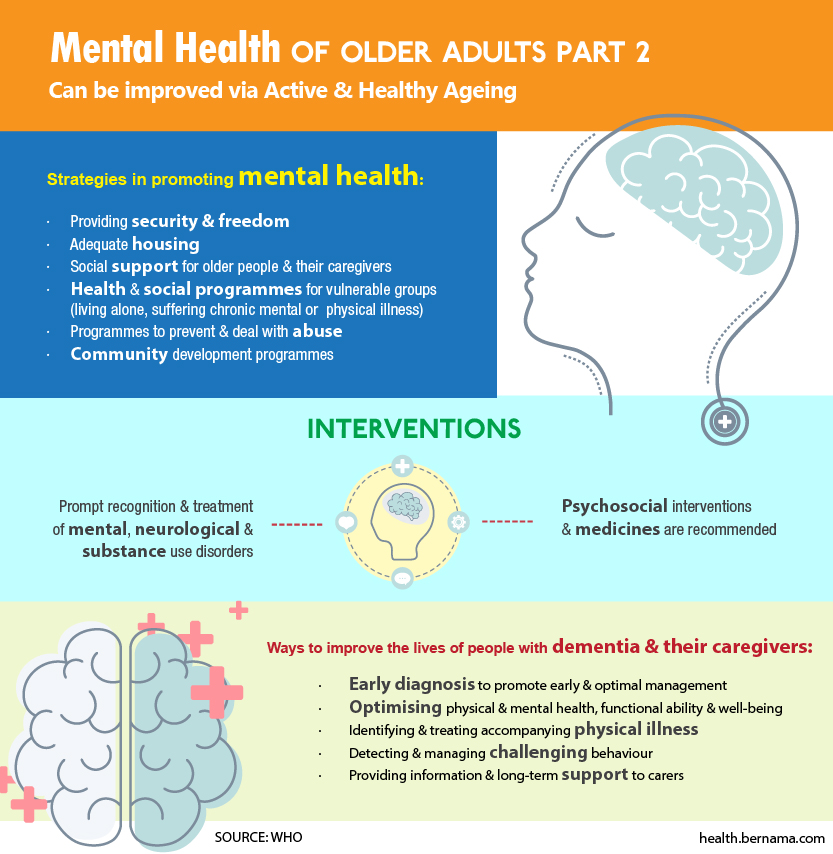 EXCLUSIVE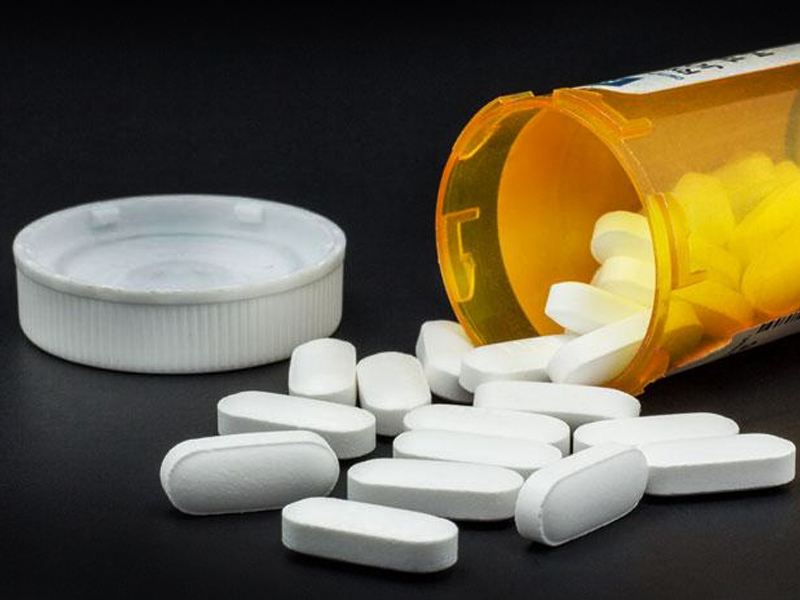 UMSC's Interdisciplinary Approach To Easing Pain
By Ainul Huda Mohamed Saaid
KUALA LUMPUR (Bernama) -- For people suffering from chronic pain, even simple daily activities like taking a shower and getting dressed can be a torture. Anger, anxiety and even depression may ensue as a result of chronic pain, in view of the limitations they face and the debilitating nature of their condition.
In an exclusive interview with Bernama recently, experts from UM Specialist Centre (UMSC) shed light on pain management, a significant branch in medicine that utilises an interdisciplinary approach in easing the suffering and improving the quality of life of those living with pain.
Neurosurgery expert Dr Nor Faizal Ahmad Bahuri describes pain as an unpleasant sensation that can be felt whenever there is a tissue injury.
read more ››
IN FOCUS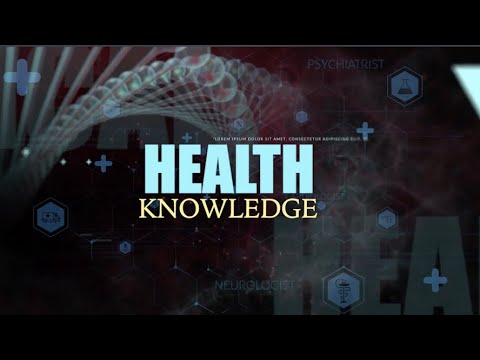 UMSC: Pain Management