SEARCH News
Please select news category and type keyword(s) to search
Terapi MDT IMR selamatkan lebih 5,000 pesakit diabetes
KUALA LUMPUR, 9 Okt (Bernama) -- Kira-kira 5,000 pesakit diabetes di negara ini berjaya diselamatkan hasil penggunaan terapi larva "Maggot Debridement Theraphy" (MDT) bagi rawatan luka oleh Institut Penyelidikan Perubatan (IMR).
WHO timbang adakan 'Hospital Pilihan' di Malaysia
KUALA LUMPUR, 9 Okt (Bernama) -- Pertubuhan Kesihatan Sedunia (WHO) telah menyatakan minat terhadap projek perintis untuk melantik 'Hospital Pilihan WHO' di Malaysia.
Health Ministry confirms two 'laksa' deaths
ALOR SETAR, Oct 9 (Bernama) -- The Ministry of Health has confirmed 19 cases of food poisoning with two deaths following the eating of 'laksa' (spicy noodle soup) bought at a stall in Kupang, Baling.
WHO to appoint 'preferred hospitals' in Malaysia.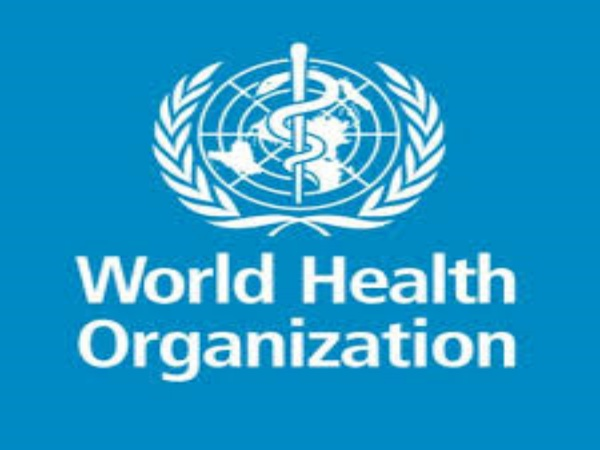 KUALA LUMPUR, Oct 9 (Bernama) – The World Health Organisation (WHO) has expressed interest in a pilot project to appoint 'WHO's Preferred Hospitals' in Malaysia.
KKM sahkan dua kematian akibat laksa di Baling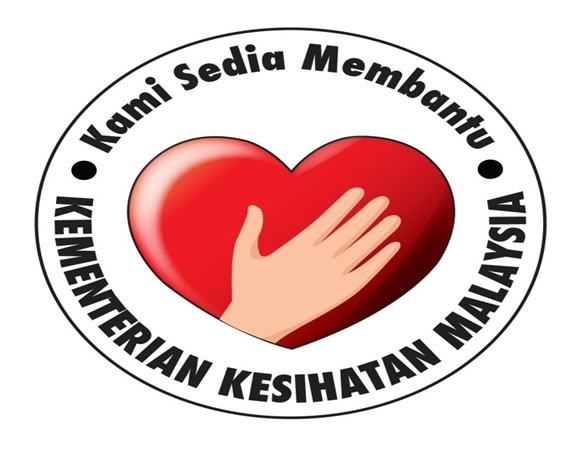 Kementerian Kesihatan Malaysia (KKM) menerusi Jabatan Kesihatan (JKN) Kedah mengesahkan terdapat 19 kes keracunan makanan dengan dua mangsa meninggal dunia selepas dilaporkan memakan laksa yang dibeli di sebuah gerai di Kupang, Baling, minggu lepas.
9 Quick Facts About Hypotension
Most people worry about hypertension or high blood pressure for the risks it poses to one's health and pay less attention to hypotension (low blood pressure), which is equally harmful.
IJN saran semua organisasi wujudkan pasukan CPR
KUALA LUMPUR, 8 Okt (Bernama) -- Setiap organisasi termasuk syarikat yang memiliki bilangan anggota yang ramai disaran mewujudkan pasukan Resusitasi Kardiopulmonari (CPR) dalam memberi bantuan awal kecemasan.
Negeri Sembilan Sukma athletes infected with mumps recovered – Exco
SEREMBAN, Oct 8 (Bernama) – Nine Negeri Sembilan women lawn bowlers who were infected by mumps virus at the Malaysia Games have fully recovered, says State Action Health, Environment, Cooperatives and Consumerism Committee chairman S. Veerapan.
Sabah, Federal Government to focus on improving healthcare services in Sabah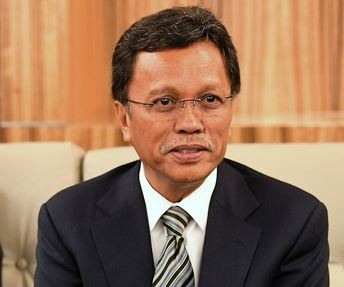 SANDAKAN, Oct 8 (Bernama) -- The close cooperation between the state government and the federal government will drive efforts to improve healthcare services for the benefit of the people in the state, says Sabah Chief Minister Datuk Seri Mohd Shafie Apdal.
25,000 patients awaiting kidneys from donors nationwide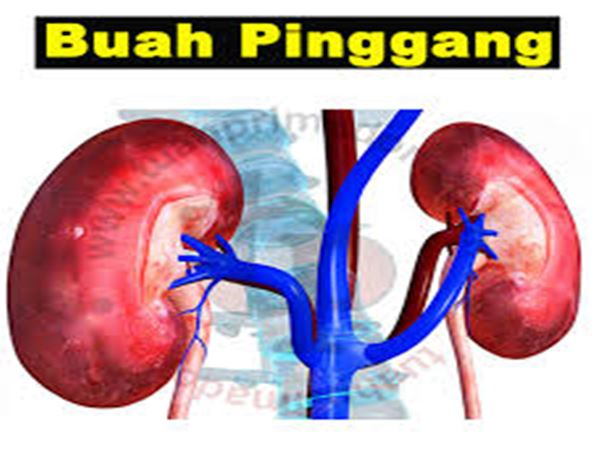 JOHOR BAHRU, Oct 8 (Bernama) -- There are 25,000 patients with chronic renal failure in the country still awaiting a kidney transplant, with some having waited for more than five years.
DOCTORS SAY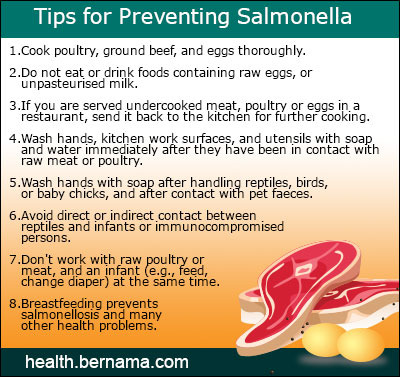 EXCLUSIVE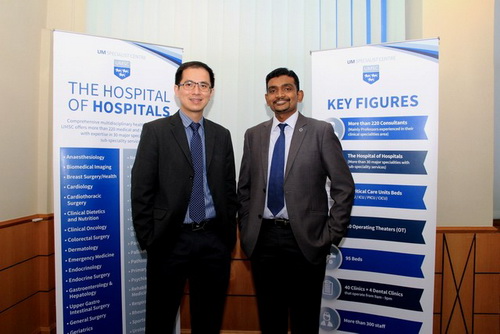 Fatty Liver: Are Prescribed Medications The Culprit?
(Last of a Two-Part Interview)
By Salbiah Said
PETALING JAYA, Oct 15 (Bernama) -- There are currently no medications approved specifically for the treatment of fatty liver, doctors say.
read more ››
VIDEO HIGHLIGHTS
UMSC Consultant Speaks: Fatty Liver, The Silent Epidemic Part 2
UMSC Consultant Speaks: Fatty Liver, The Silent Epidemic Part 1
UMSC Consultant Speaks: Erectile Dysfunction Precursor For Heart Disease Pt 2