SEARCH News
Please select news category and type keyword(s) to search
3,808 food outlets in Perak fail to put up 'no smoking' notices at premises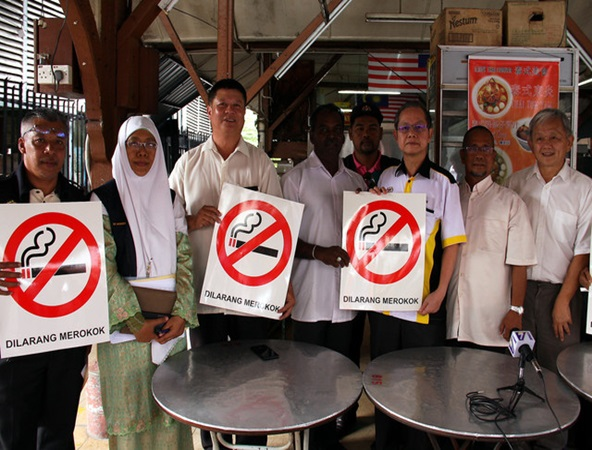 TAIPING, Jan 12 (Bernama) -- A total of 3,808 food outlets in Perak did not put up "no smoking' notices on their premises from the time the smoking ban was imposed on Jan 1 until yesterday.
2,773 notis kesalahan dikeluarkan tahun lepas berkaitan kesalahan merokok di Melaka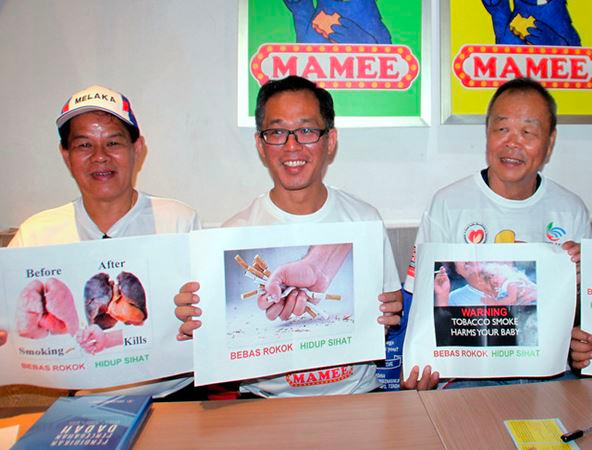 MELAKA, 12 Jan (Bernama) -- Sebanyak 2,773 notis kesalahan dikeluarkan Jabatan Kesihatan negeri tahun lepas atas kesalahan merokok di kawasan larangan dan pelbagai kesalahan lain di bawah Peraturan-Peraturan Kawalan Hasil Tembakau (PPKHT) 2004.
3,808 premis makanan di Perak tidak pasang tanda larangan merokok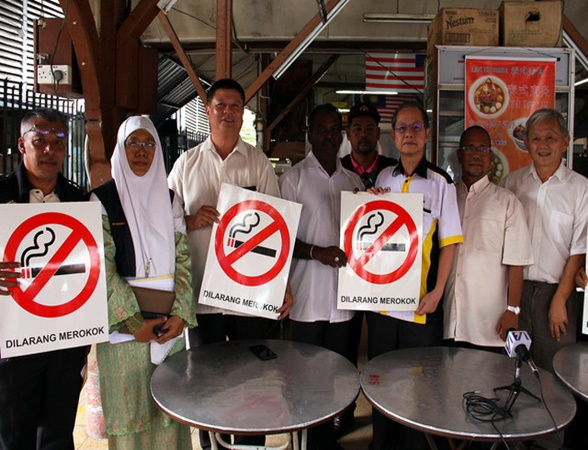 Pemeriksaan oleh pegawai penguatkuasa Kementerian Kesihatan Perak ke atas 6,265 premis makanan sejak awal tahun ini mendapati 3,808 daripadanya tidak memasang tanda larangan merokok di premis mereka.
Pantai Hospital Penang offers free health screening for Grab drivers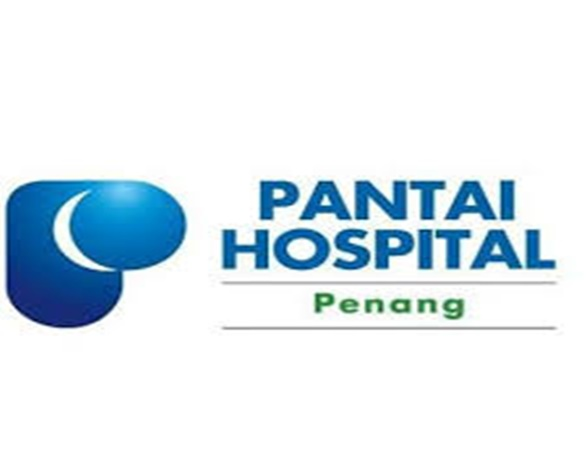 Pantai Hospital Penang (PHP), in collaboration with GrabCar, is offering free annual health screening to all Grab driver-partners across Malaysia.
Govt wont budge from implementing smoking ban - Health Minister
PUTRAJAYA, Jan 9 (Bernama) -- The government will not budge from implementing the smoking ban imposed on all eateries despite facing opposition and criticism from smokers, Health Minister Datuk Seri Dr Dzulkefly Ahmad said today.
Health Ministry acts to address non-communicable diseases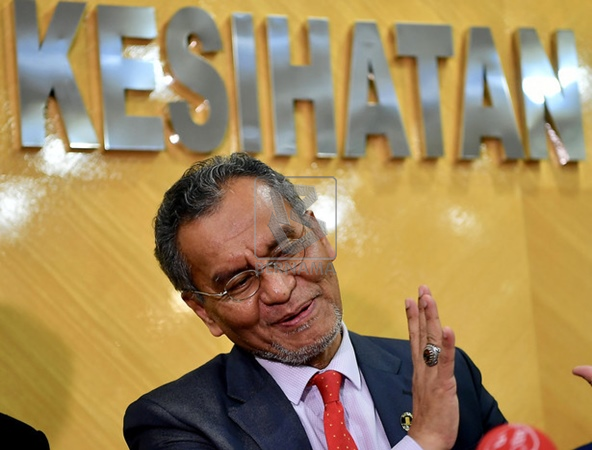 In order to achieve that target, the ministry will focus on healthcare efforts by shifting (greater focus) from healing to prevention.
Pantai Hospital Penang tawar pemeriksaan kesihatan percuma kepada pemandu Grab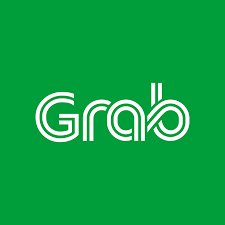 GEORGE TOWN, 11 Jan (Bernama) -- Pantai Hospital Penang dengan kerjasama GrabCar menawarkan pemeriksaan kesihatan percuma kepada semua pemandu Grab di seluruh negara.
KKM fokus atasi lima faktor penyakit tidak berjangkit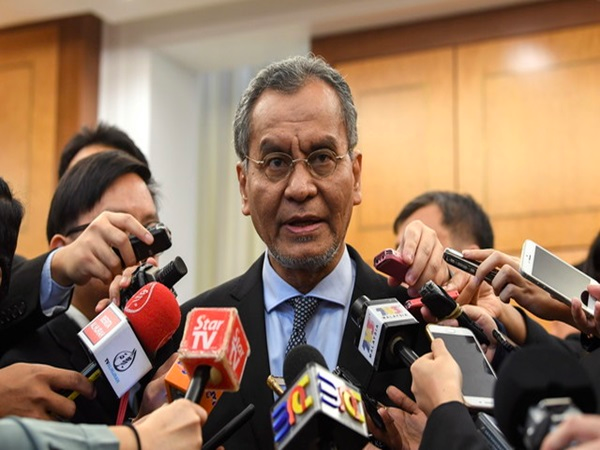 Kementerian Kesihatan (KKM) memberi fokus untuk mengurangkan lima faktor yang menyumbang kepada penyakit tidak berjangkit dalam kalangan penduduk Malaysia bagi tahun 2019, kata Menterinya Datuk Seri Dr Dzulkefly Ahmad.
Address mental illness issues urgently - Lee Lam Thye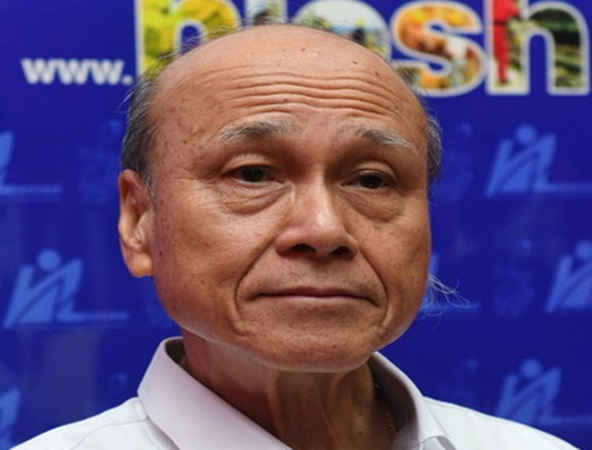 KUALA LUMPUR, Jan 10 (Bernama) – The government needs to urgently address mental illness issues and beef up programmes on mental health development in the country.
Segera tangani isu sakit mental - Lee Lam Thye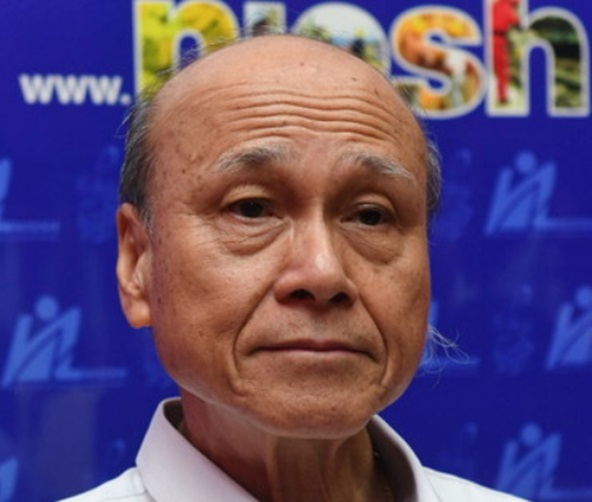 KUALA LUMPUR, 10 Jan (Bernama) – Kerajaan digesa segera menangani isu sakit mental dan mempertingkatkan program berkaitan pembangunan kesihatan mental di negara ini.
HealthEdge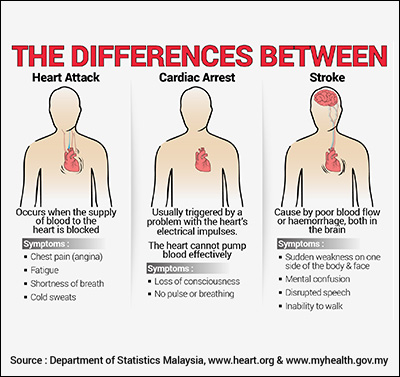 EXCLUSIVE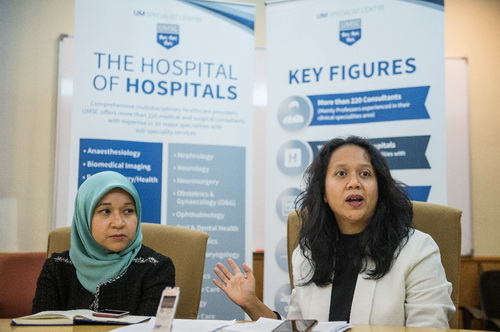 Need For A Think-Tank To Tackle Teenage Pregnancy
(Last of a Two-Part Interview)
By Salbiah Said
PETALING JAYA, Jan 2 (Bernama) -- The World Health Organisation (WHO) has identified about 16 million adolescent girls giving birth every year, mostly in low and middle income countries. An estimated three million girls aged 15 to 19 undergo unsafe abortions every year. Worldwide, 1 in 5 girls have given birth by the age of 18.
read more ››
IN FOCUS
UMSC Consultant Speaks: Fatty Liver, The Silent Epidemic Part 3
UMSC Consultant Speaks: Fatty Liver, The Silent Epidemic Part 2
UMSC Consultant Speaks: Fatty Liver, The Silent Epidemic Part 1