SEARCH News
Please select news category and type keyword(s) to search
Masih ada yang ingkar larangan merokok di premis makanan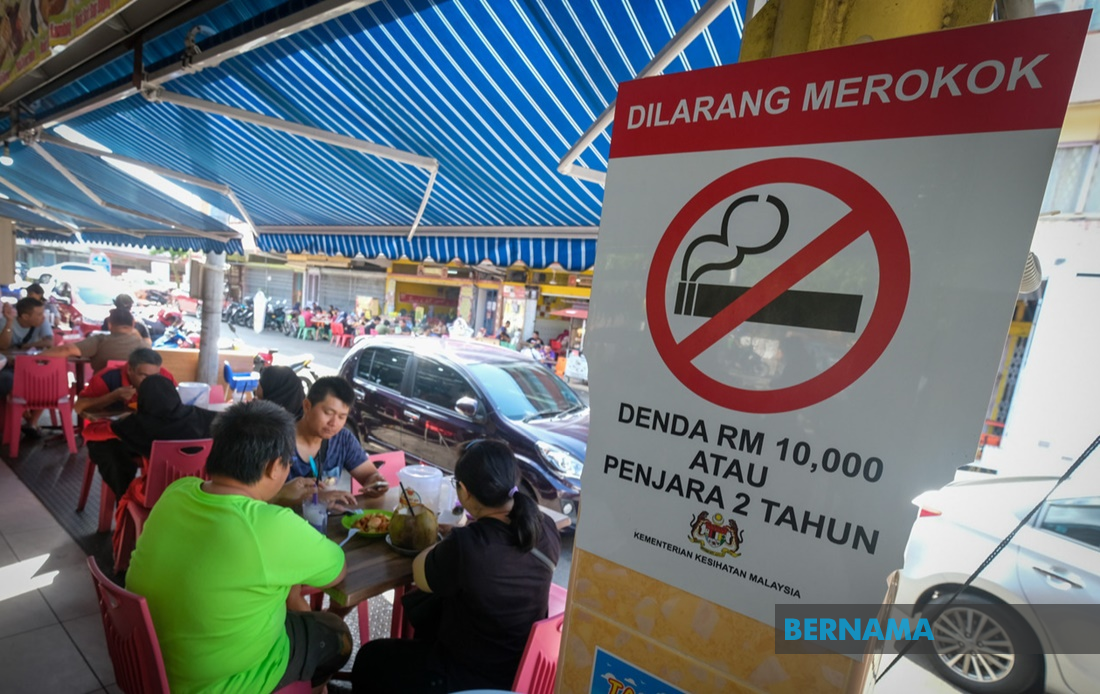 KUALA LUMPUR, 1 Jan -- Masih ada yang ingkar dengan arahan larangan merokok di semua restoran dan premis makanan pada hari pertama penguatkuasaan penuh di seluruh negara, hari ini.
Kes HFMD di Perlis rendah dan terkawal - Pengarah Kesihatan
KANGAR, 31 Dis -- Jabatan Kesihatan Perlis menafikan dakwaan yang tular di media sosial bahawa Hospital Tuanku Fauziah (HTF), di sini menerima ramai pesakit kanak-kanak yang menghadapi jangkitan penyakit tangan kaki dan mulut (HFMD).
Peningkatan jangkitan influenza masih dalam julat normal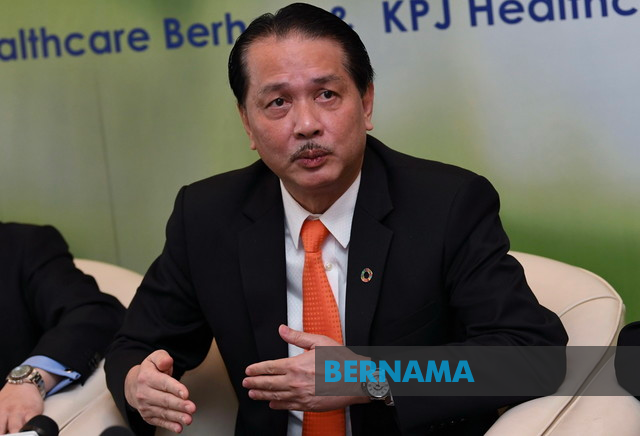 KUALA LUMPUR, 31 Dis -- Peningkatan kes jangkitan influenza masih berada dalam julat normal dan hampir sama dengan tahun-tahun sebelumnya, kata Ketua Pengarah Kesihatan Datuk Dr Noor Hisham Abdullah.
Handling medical emergencies the Perhentian way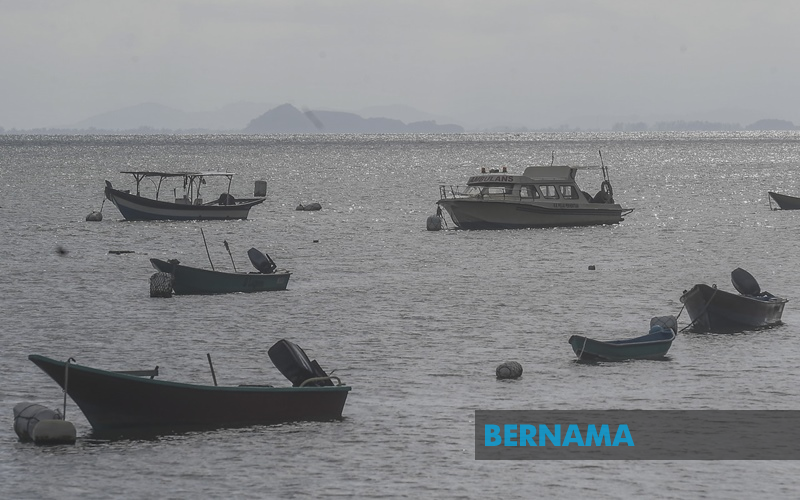 By Mohamad Harith Mohamad Nizar
BESUT, Dec 30 -- Hasrul Yadidi Ab Hamid had a situation in hand. 
Rawatan segera, cabaran petugas kesihatan di Pulau Perhentian pada musim tengkujuh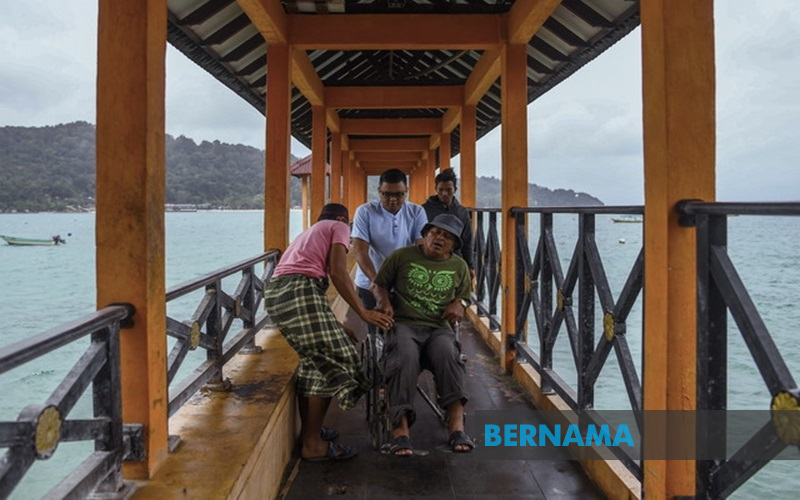 BESUT, 30 Dis-- Klinik Kesihatan Pulau Perhentian merupakan satu-satunya kemudahan perkhidmatan perubatan untuk penduduk bergantung harap bagi mendapatkan rawatan di pulau yang terletak 21 kilometer dari tanah besar itu.
KKM receives more than 50 complaints on online abortion pills
KUALA LUMPUR, Dec 30 -- The Health Ministry (KKM) has received 51 complaints on online sales of abortion pill in 2018 and 2019 which could be abused for illegal abortion as its usage is banned in the country.
Eight Influenza A H1N1 cases detected among children in Sabah since Dec 15
KOTA KINABALU, Dec 29 — The Sabah Health Department (JKNS) has confirmed that eight H1N1 Influenza A cases have been detected among children in the state since last Dec 15 until yesterday, said State Minister of Health and People's Well-being Datuk Frankie Poon Ming Fung.
Lapan kes Influenza A H1N1 dikesan di Sabah sejak 15 Dis - Frankie Poon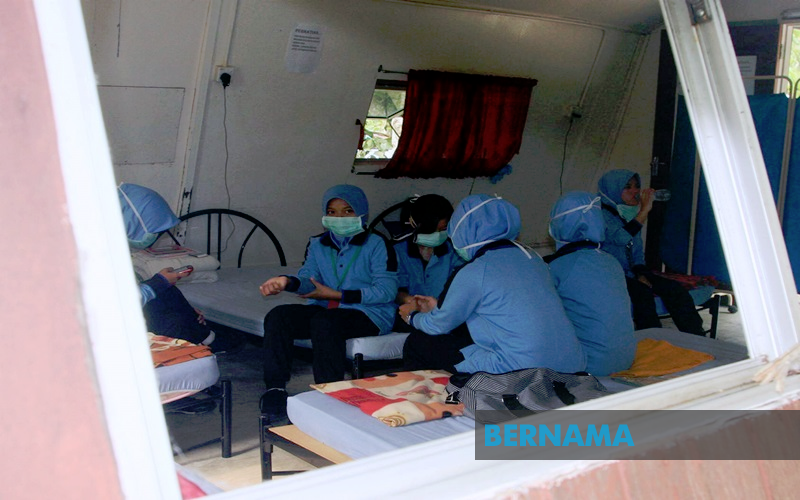 KOTA KINABALU, 29 Dis — Jabatan Kesihatan Negeri Sabah (JKNS) mengesahkan sebanyak lapan Influenza A H1N1 dikesan dalam kalangan kanak-kanak yang dilaporkan sejak 15 Disember hingga semalam, kata Menteri Kesihatan dan Kesejahteraan Rakyat Sabah Datuk Frankie Poon Ming Fung.
13 per cent drop in dengue cases in Perlis this year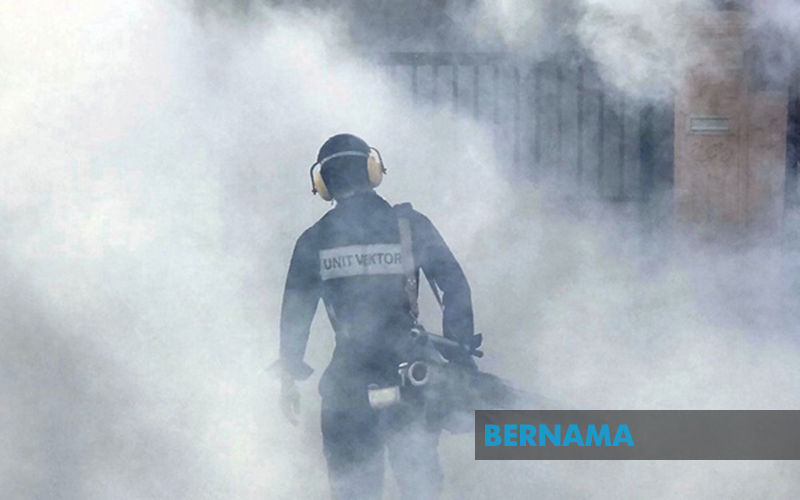 KANGAR, Dec 28 -- The number of dengue cases recorded in Perlis from January to Dec 7 this year dropped by 13.2 per cent to 276 from 318 in the same period last year, said state Health Committee chairman Teh Chai Aan.
Imunisasi oral polio diberi pada kanak-kanak bawah lima tahun di Sabah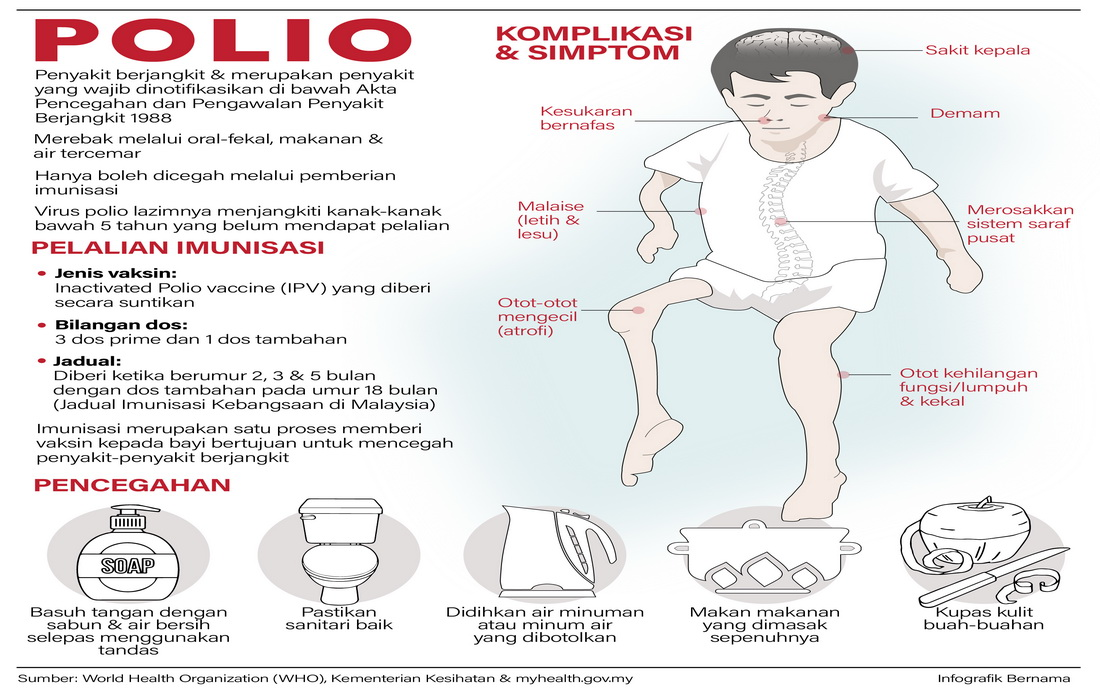 TUARAN, 27 Dis -- Kanak-kanak di bawah umur lima tahun di Sabah akan diberikan imunisasi polio secara oral dalam usaha mencegah penularan virus itu yang dikesan di negeri ini baru-baru ini.
HealthEdge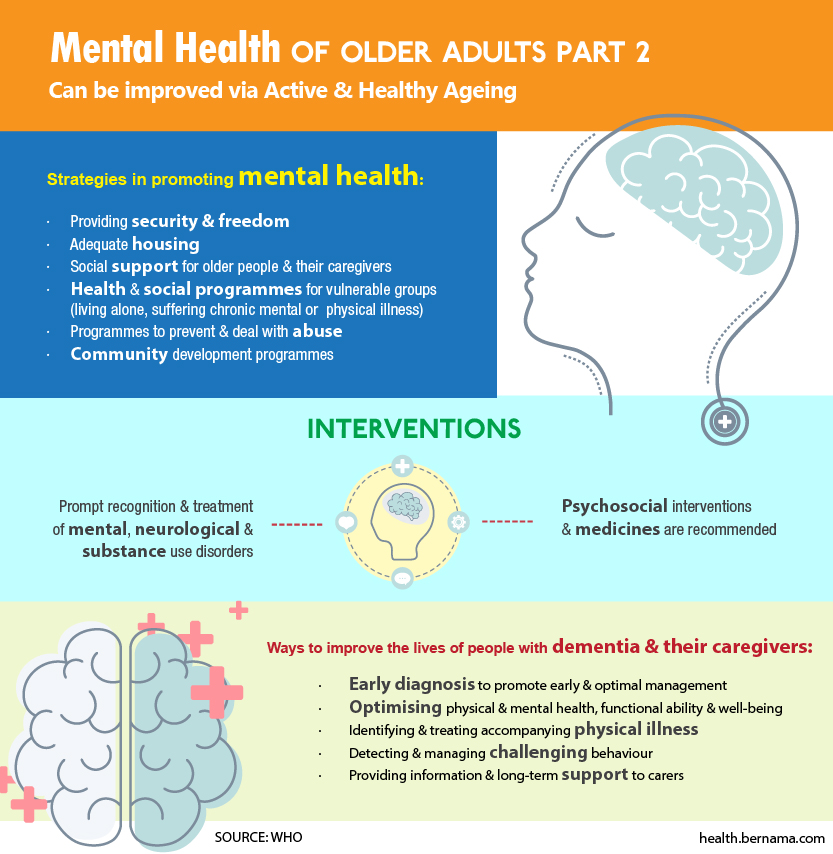 EXCLUSIVE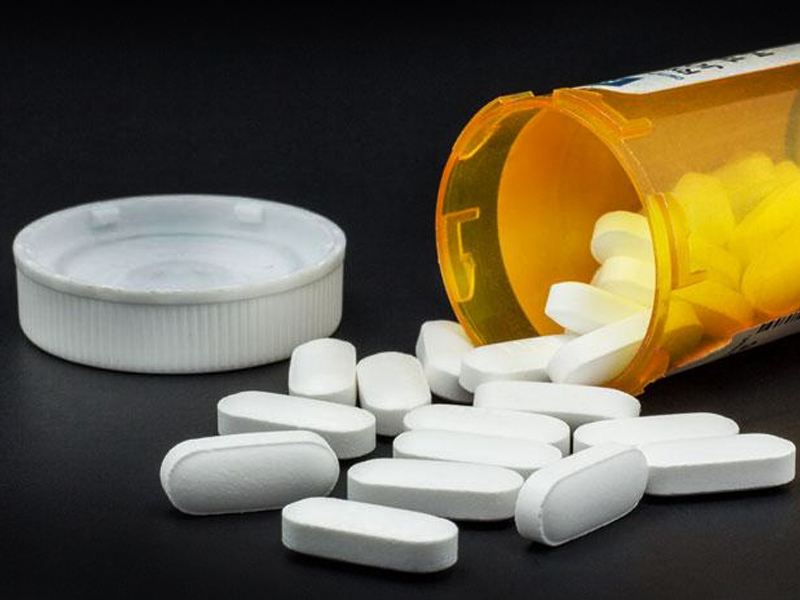 UMSC's Interdisciplinary Approach To Easing Pain
By Ainul Huda Mohamed Saaid
KUALA LUMPUR (Bernama) -- For people suffering from chronic pain, even simple daily activities like taking a shower and getting dressed can be a torture. Anger, anxiety and even depression may ensue as a result of chronic pain, in view of the limitations they face and the debilitating nature of their condition.
In an exclusive interview with Bernama recently, experts from UM Specialist Centre (UMSC) shed light on pain management, a significant branch in medicine that utilises an interdisciplinary approach in easing the suffering and improving the quality of life of those living with pain.
Neurosurgery expert Dr Nor Faizal Ahmad Bahuri describes pain as an unpleasant sensation that can be felt whenever there is a tissue injury.
read more ››
IN FOCUS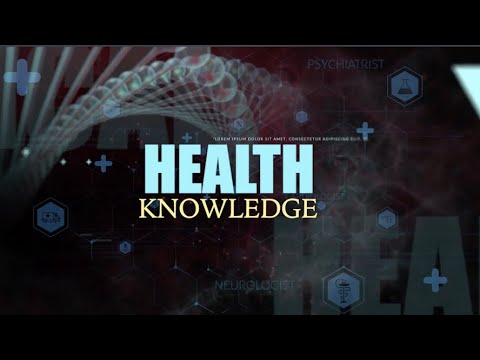 UMSC: Pain Management