SEARCH News
Please select news category and type keyword(s) to search
COVID-19 : Jangan Selesa Walau Ramai Pesakit Sembuh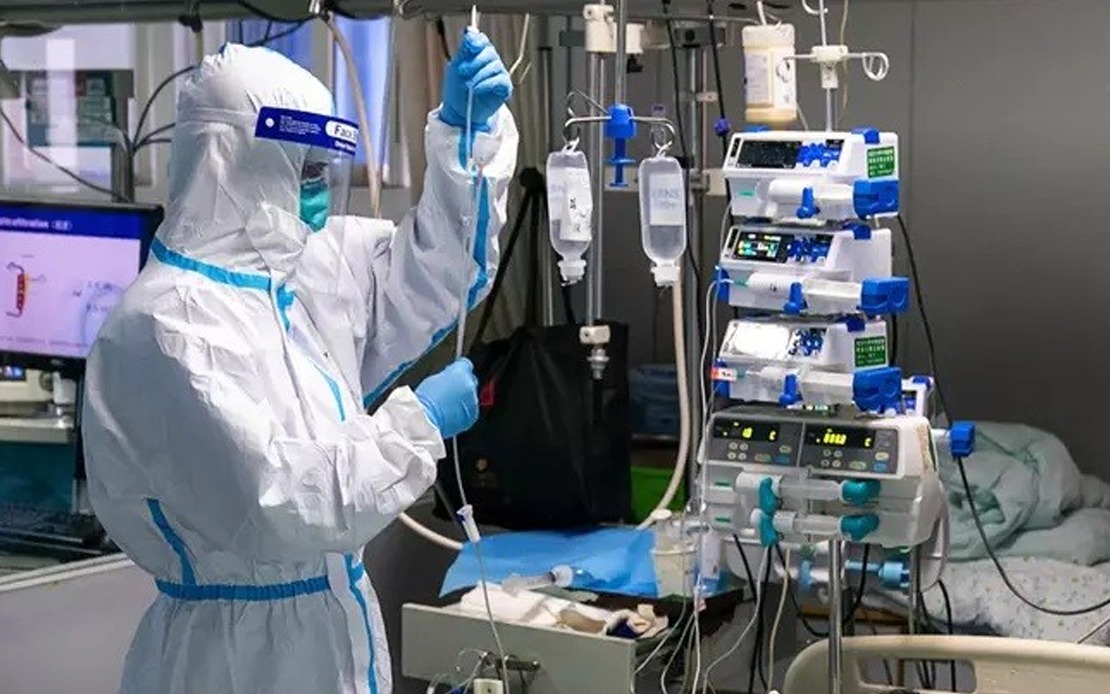 Oleh Melati Mohd Ariff
Berikut adalah rangkuman mengenai COVID-19 dan perkara yang berkaitan di Malaysia serta di peringkat dunia dari 17 Feb hingga pukul 5.30 petang 21 Feb.
Jumlah kes di seluruh dunia terus mencatat kenaikan melebihi 70,000 kes dengan kematian mengatasi angka lebih 2,000 setakat ini.
Kuala Lumpur (Bernama ) -- Meskipun setakat ini belum ada pesakit baharu COVID-19 dan ramai yang sudah sembuh, semua pihak termasuk masyarakat diharap tidak mudah selesa dengan keadaan itu.
Perkara ini turut ditekankan oleh Menteri Kesihatan Menteri Kesihatan Datuk Seri Dr Dzulkefly Ahmad sewaktu memberi sidang media situasi terkini jangkitan COVID-19 di negara ini pada 19 Feb.
Beliau merujuk kepada keadaan di Singapura di mana doktor di sana berhadapan dengan situasi peringkat jingga. Jumlah pesakit COVID-19 di negara jiran (sehingga 20 Feb) ialah 85 di mana 37 orang telah sembuh.
M'sian field hospital in Cox's Bazar to continue operating until Dec 2021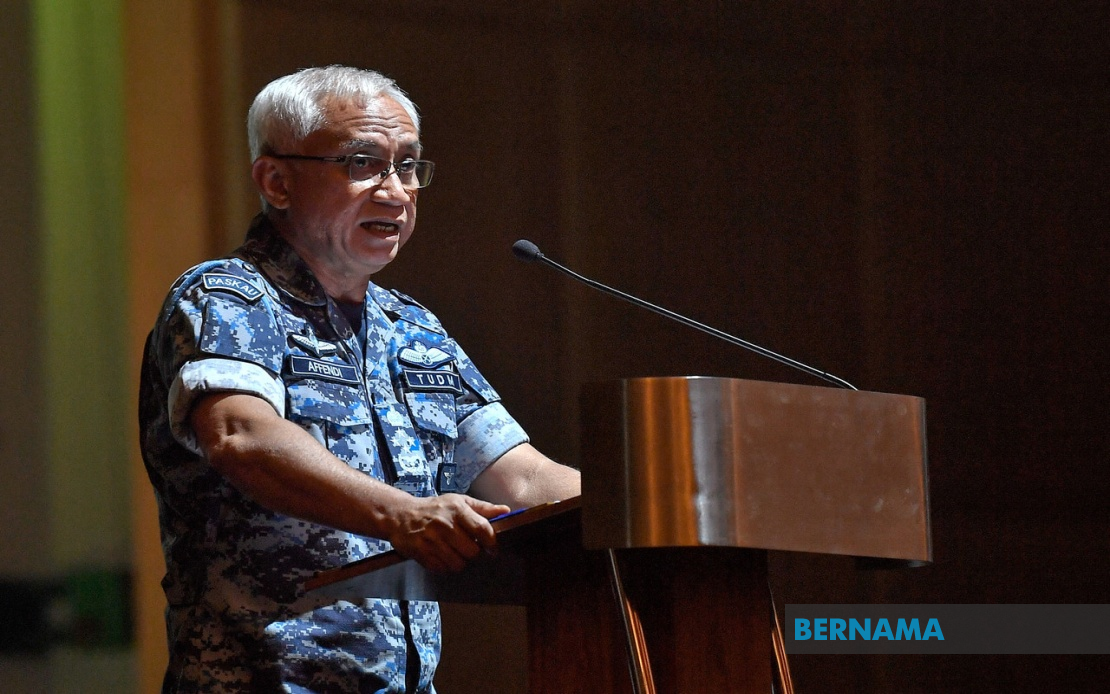 KUALA LUMPUR, Feb 20 -- The Malaysian field hospital in Cox's Bazar, Bangladesh will extend its operation until Dec 2021, said Chief of Defence Force Gen Tan Sri Affendi Buang.
Operasi Hospital Medan di Cox's Bazar dilanjut sehingga Dis 2021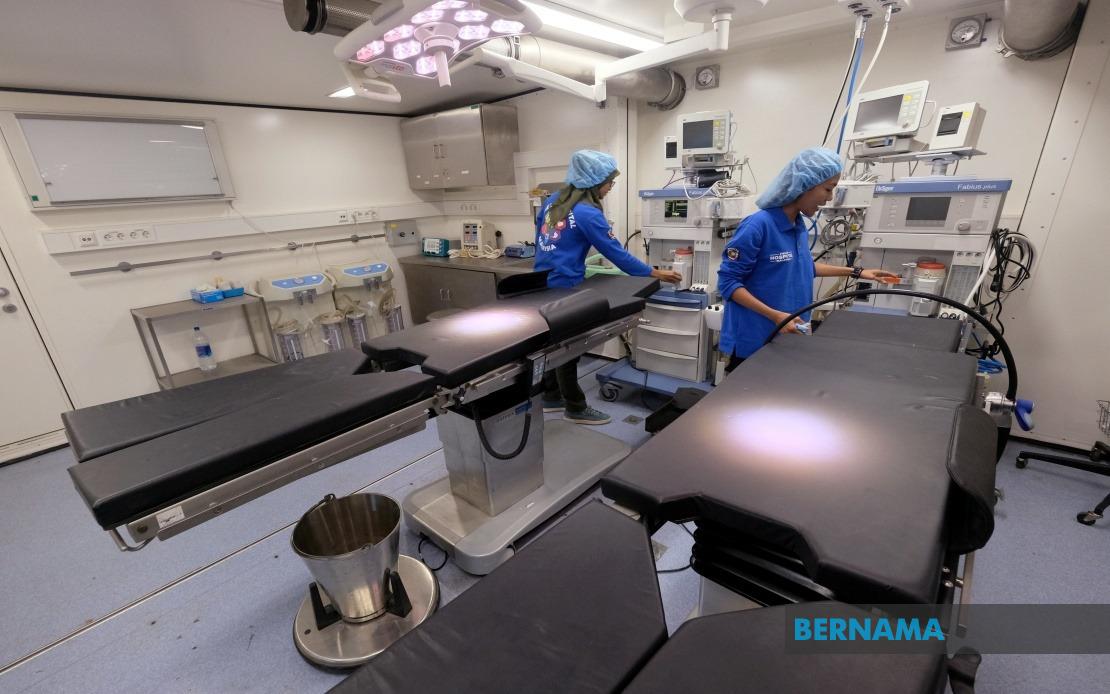 KUALA LUMPUR, 20 Feb -- Pengoperasian Hospital Medan Malaysia di Cox's Bazar, Bangladesh akan dilanjutkan sehingga Disember 2021, kata Panglima Angkatan Tentera Malaysia (ATM), Jen Tan Sri Affendi Buang.
COVID-19: Dua lagi sembuh, jumlah dirawat menurun kepada tujuh - Dzulkefly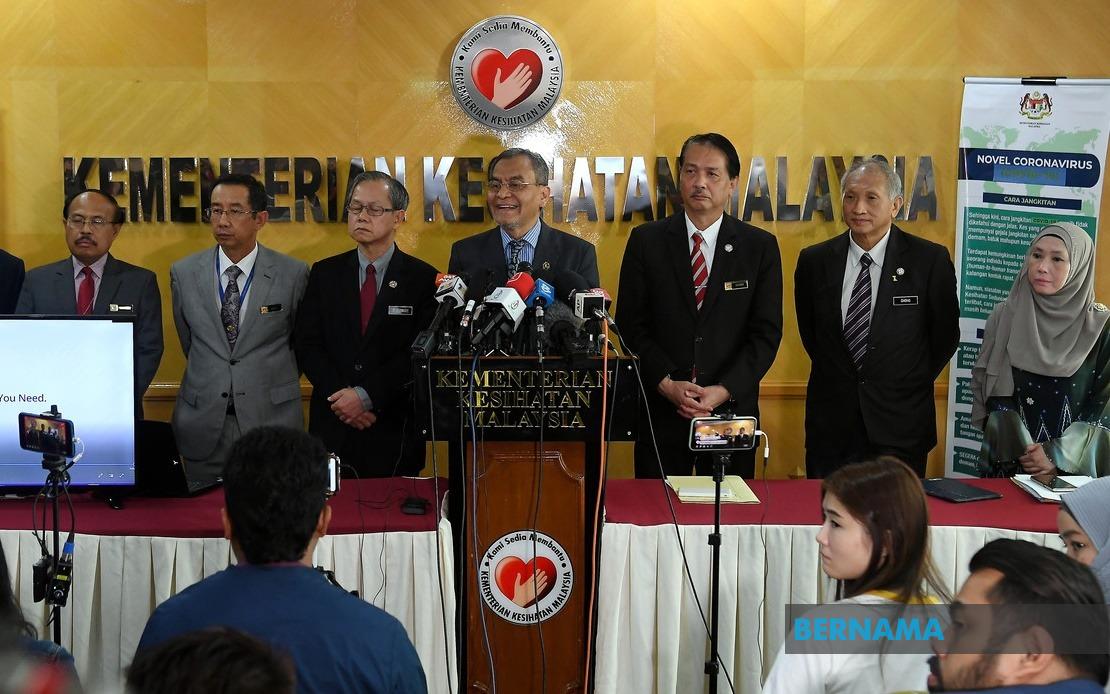 PUTRAJAYA, 19 Feb -- Jumlah pesakit COVID-19 yang berjaya dipulihkan terus bertambah kepada 15 selepas dua lagi daripada 22 individu yang disahkan positif kluster itu sembuh sepenuhnya dan dibenarkan pulang hari ini.
WHO praises Malaysia's preparedness, ability to deal with COVID-19 - Dzulkefly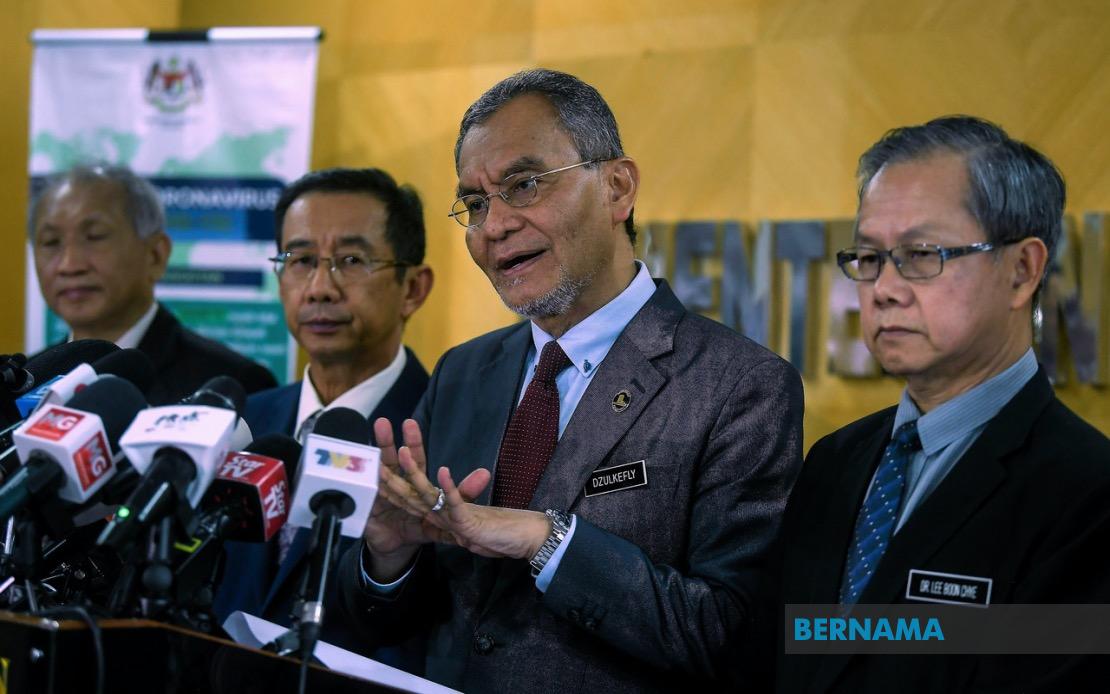 PUTRAJAYA, Feb 18 -- The World Health Organization (WHO) has, once again, commended Malaysia's preparedness and ability to address COVID-19 infection.
COVID-19: Two Malaysians on board cruise ship tested positive - Health DG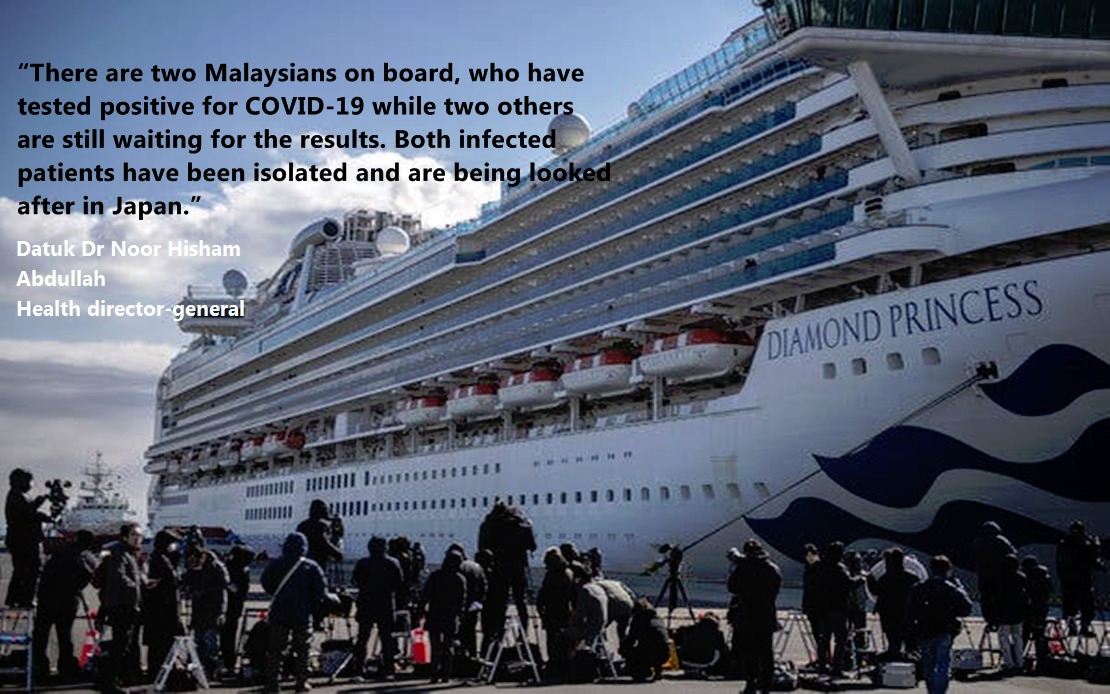 KUALA LUMPUR, Feb 18 -- Two Malaysians on board the cruise ship Diamond Princess, which is currently anchored and quarantined at the Yokohama Port in Japan, have been tested positive for COVID-19 and undergoing treatment in the country.
Energy Candy disahkan mengandungi bahan terlarang tadalafil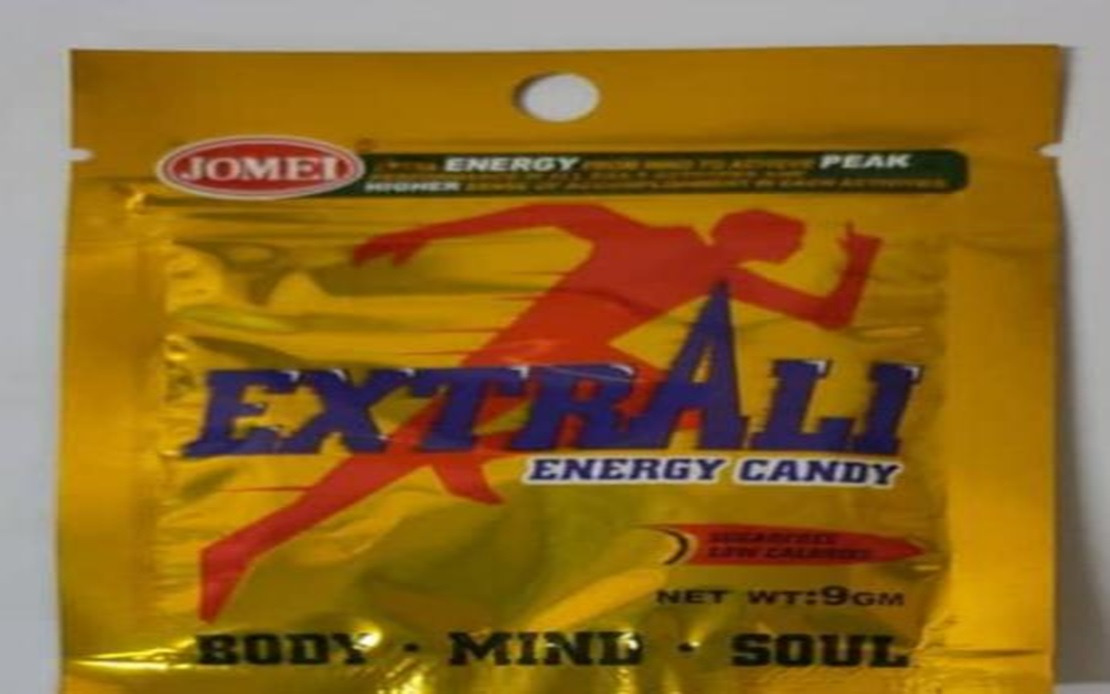 KUALA LUMPUR, 17 Feb -- Kementerian Kesihatan Malaysia (KKM) hari ini mengesahkan produk Energy Candy mengandungi bahan terlarang iaitu racun berjadual 'tadalafil'.
Energy Candy products contain banned tadalafil - MoH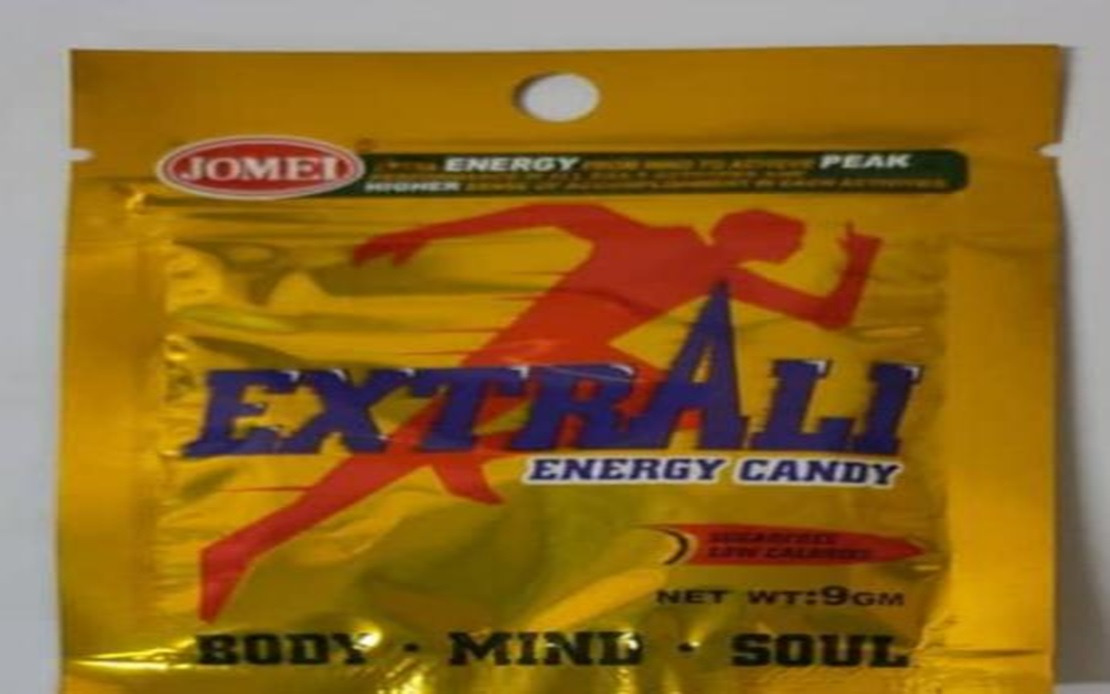 KUALA LUMPUR, Feb 17 -- The Ministry of Health (MoH) today confirmed that the Energy Candy products contain a banned substance called tadalafil.
Tiada kes positif COVID-19 di hospital Miri - Pengarah Kesihatan Sarawak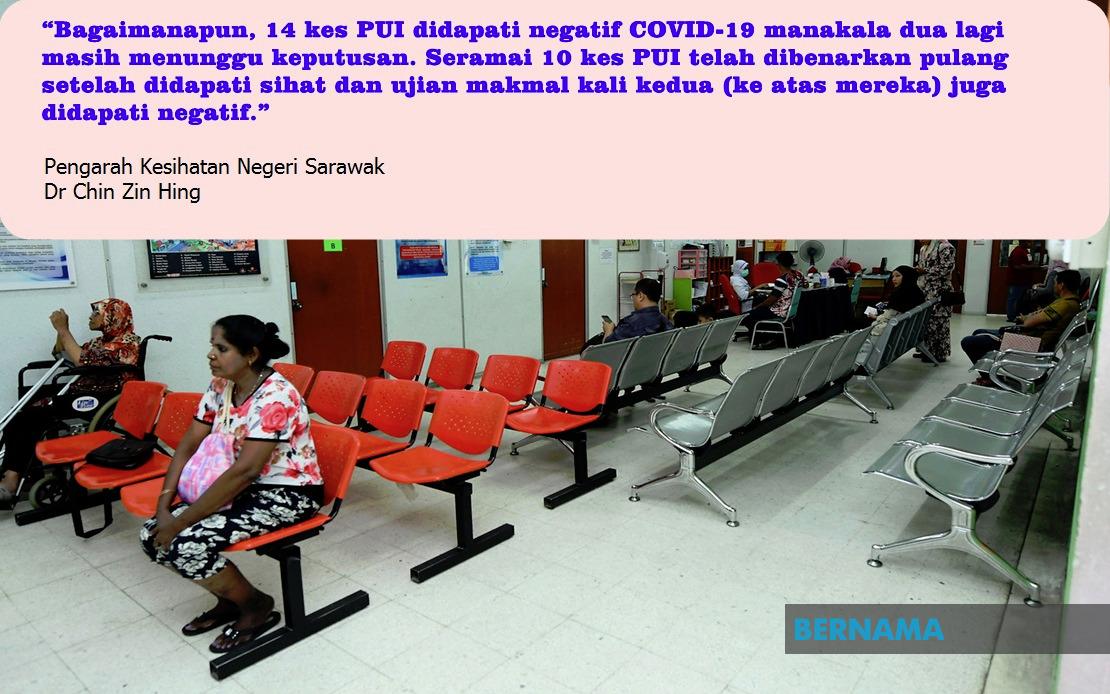 KUCHING, 17 Feb -- Jabatan Kesihatan Negeri Sarawak hari ini menegaskan tiada kes disahkan positif jangkitan COVID-19 di Hospital Miri, utara negeri ini.
Tujuh sampel pesakit bawah siasatan di Kelantan negatif COVID-19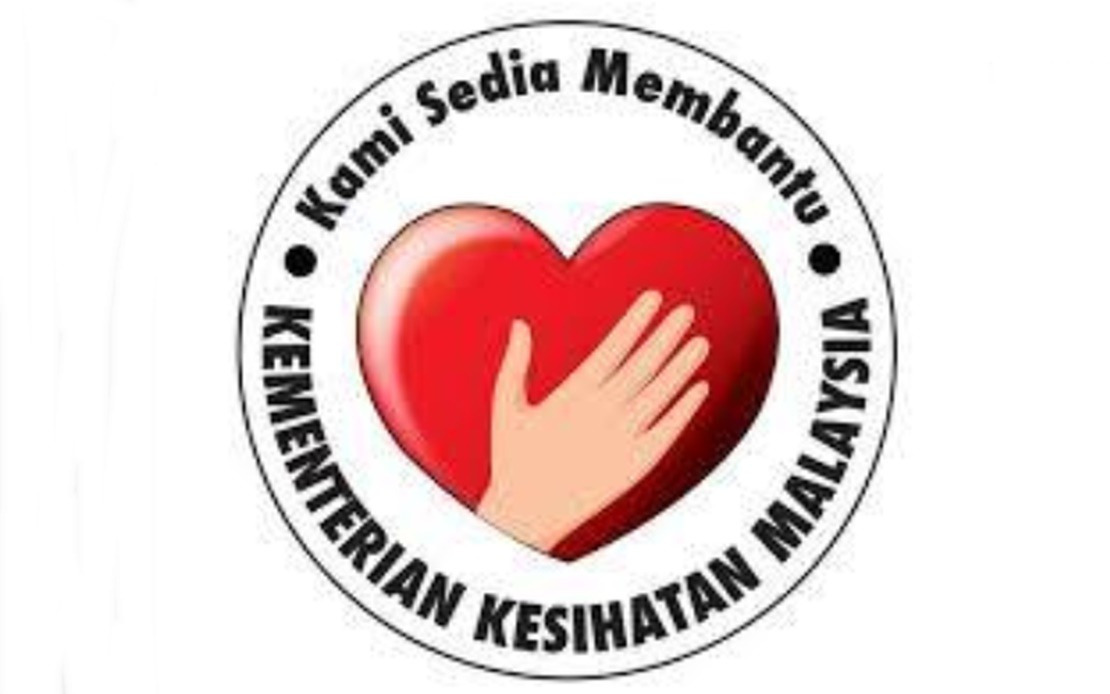 KOTA BHARU, 16 Feb -- Jabatan Kesihatan Negeri Kelantan (JKNK) mengesahkan ujian ke atas tujuh pesakit yang disyaki terkena jangkitan COVID-19 menunjukkan keputusan negatif.