NEWS LIST
34,000 children in Tawau targetted for free polio vaccination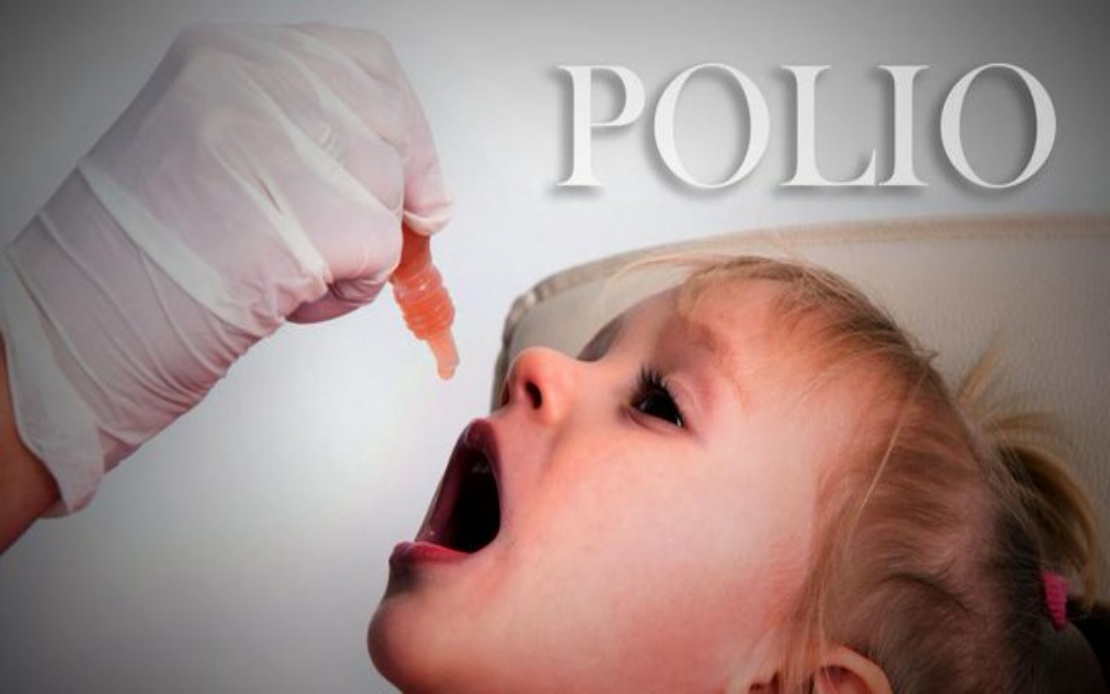 TAWAU, Feb 1 -- The Health Office here is targetting about 34,000 children, both citizens and non-citizens, for free polio immunisation between January and March.
Coronavirus cases in Malaysia remain at eight - Dr Noor Hisham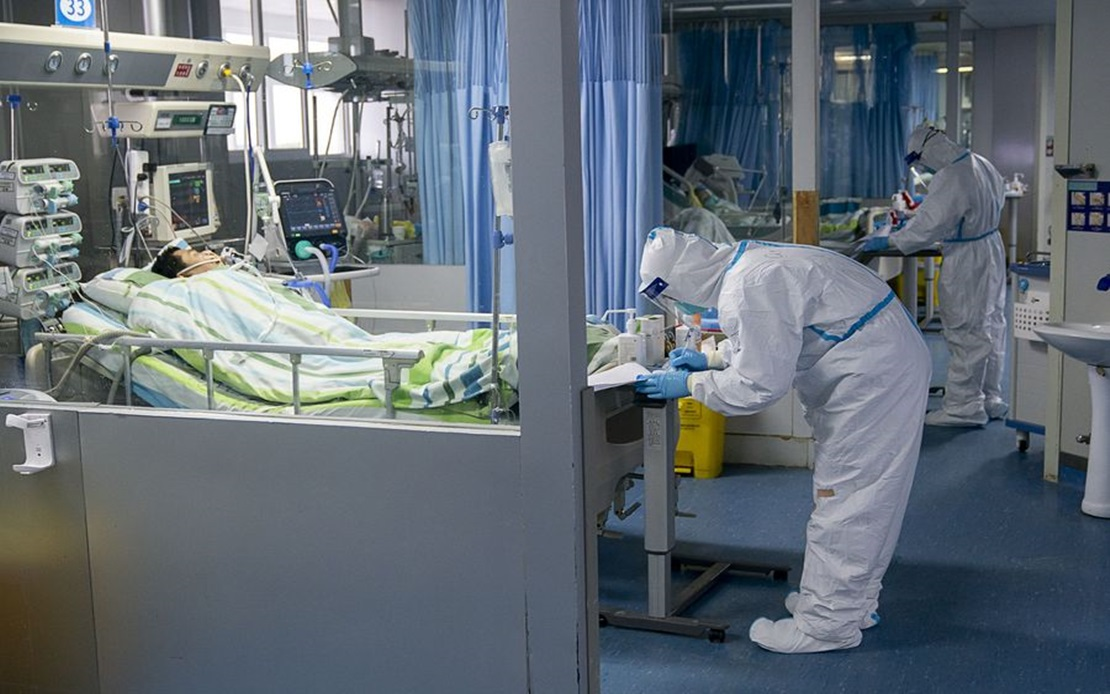 PUTRAJAYA, Feb 1 -- The cumulative number of positive 2019 novel coronavirus cases in Malaysia remains at eight, said Health director-general Datuk Dr Noor Hisham Abdullah.
US advises citizens against travelling to China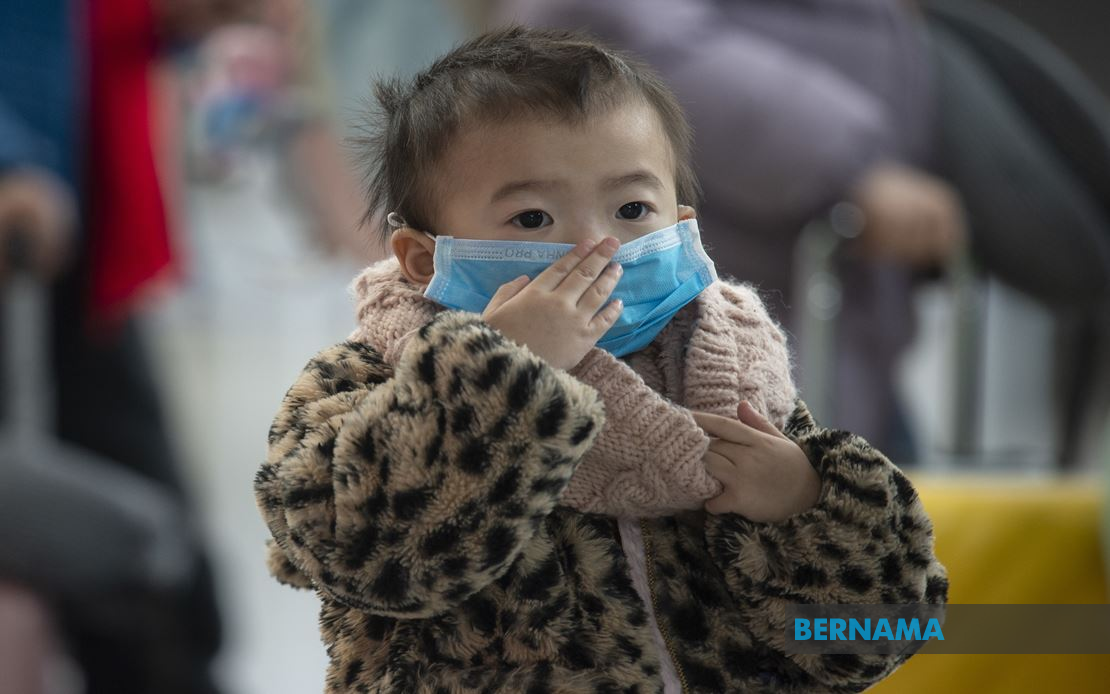 WASHINGTON, Jan 31 -- The US State Department issued a new travel advisory Thursday telling its citizens not to travel to China due to the novel coronavirus, reported Anadolu Agency.
Number of new coronavirus cases in China reaches 9,356, death toll stands at 213 – reports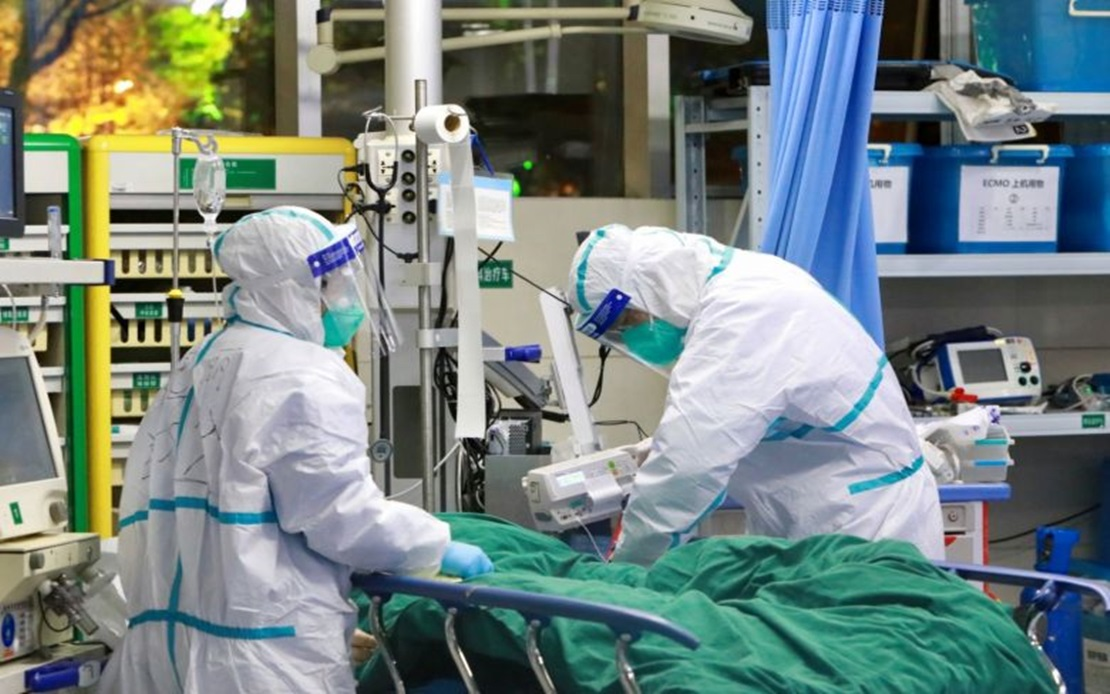 MOSCOW, Jan 31 -- The number of people who have been infected with a new coronavirus across China has reached 9,356, and 213 patients died of the disease, Sputnik news agency quoted a Chinese media report on Friday.
Coronavirus: WHO declares global public health emergency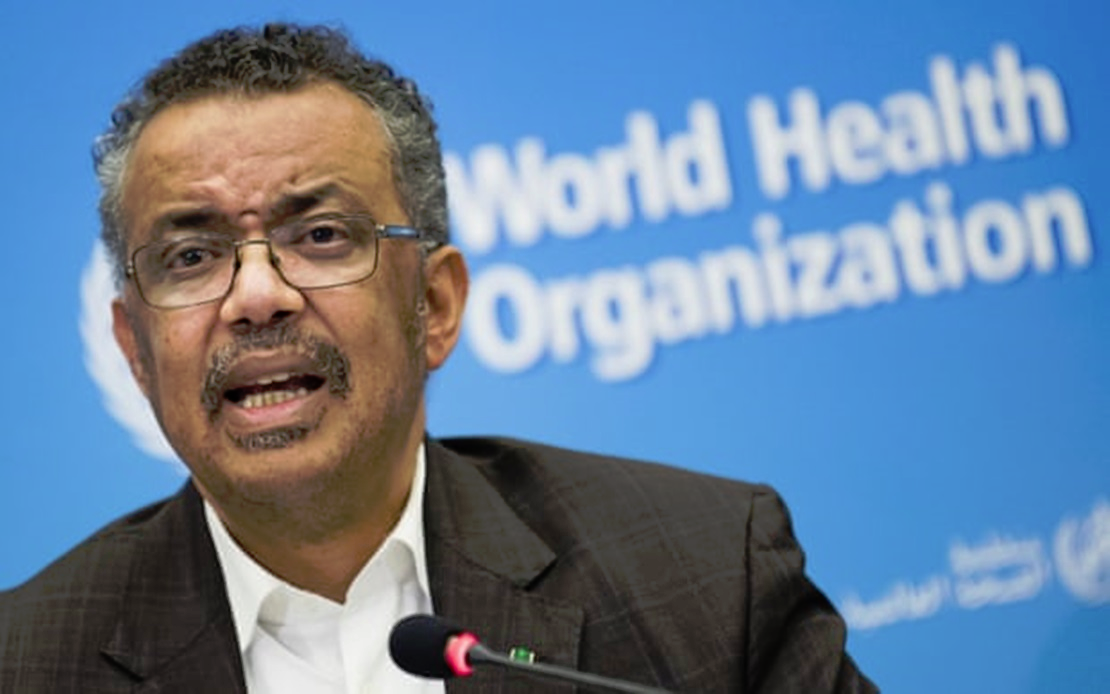 KUALA LUMPUR, Jan 31 -- World Health Organization (WHO) has declared a public health emergency of international concern over the global outbreak of 2019 novel coronavirus (2019-nCoV).
Coronavirus: Claims of Indian national fatality untrue - MOH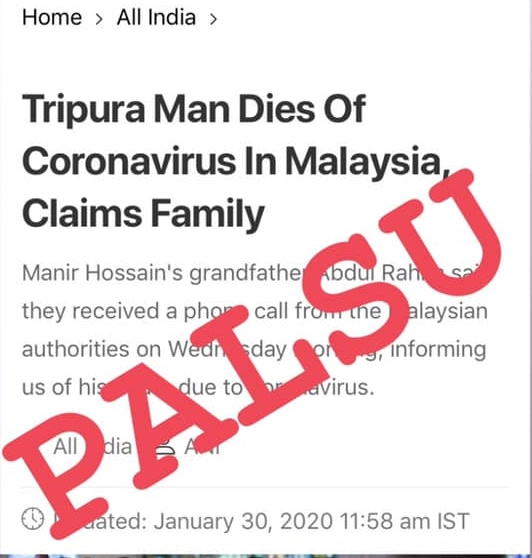 KUALA LUMPUR, Jan 30 -- A news report claiming that a 23-year-old Indian national had died in Malaysia from the 2019 novel coronavirus is false.
Singapore confirms three more imported cases of Wuhan coronavirus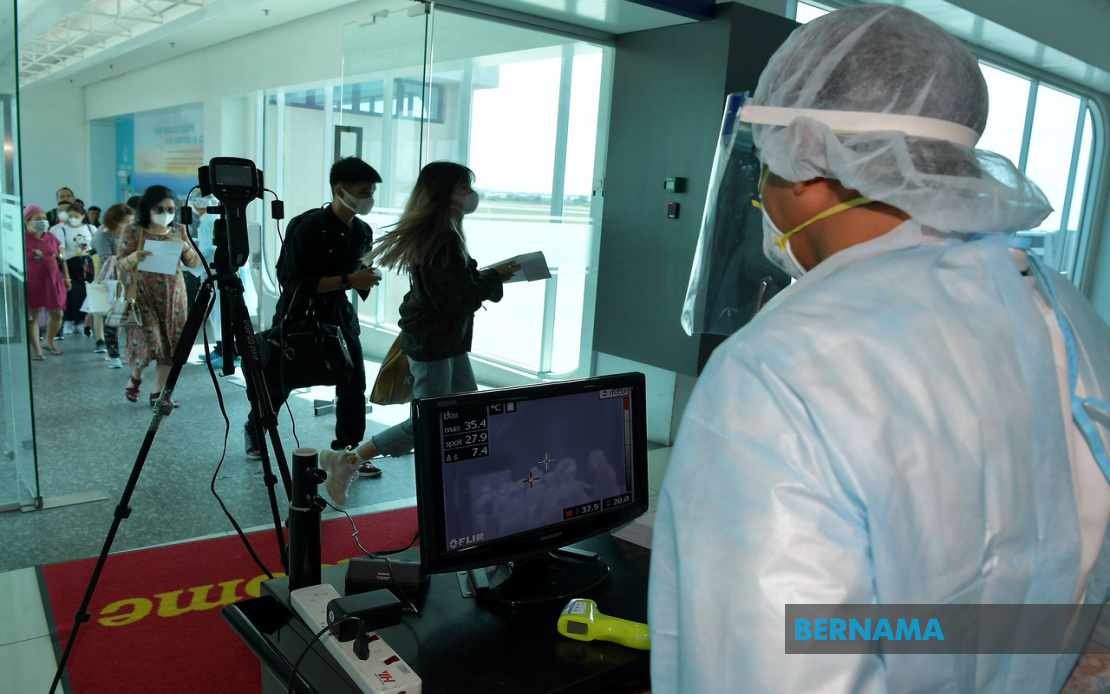 SINGAPORE, Jan 30 -- Singapore's Ministry of Health (MOH) has confirmed three additional imported cases of 2019 novel coronavirus infection here, bringing the tally to 13.
Drug addiction should be managed by health sector - Dr Dzulkefly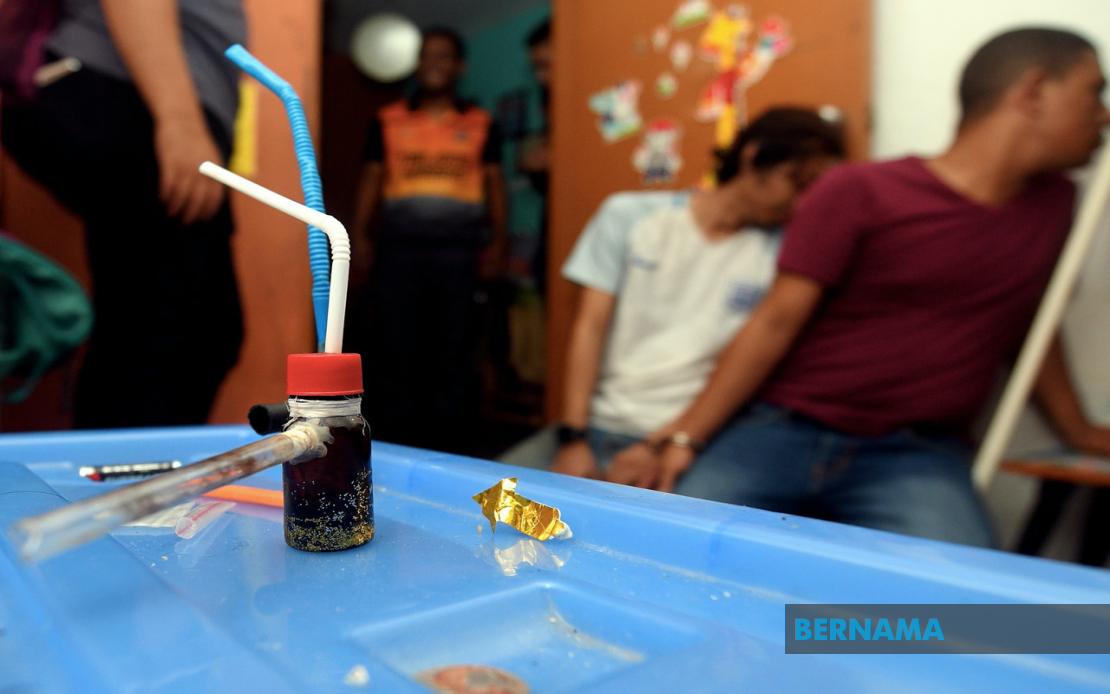 KUALA LUMPUR, Jan 30 -- Addiction is a social health issue and should be managed by the health sector, not the criminal justice system, said Health Minister Datuk Seri Dr Dzulkefly Ahmad.
Govt sets up committee to bring home Malaysians from Hubei - Dr Dzulkefly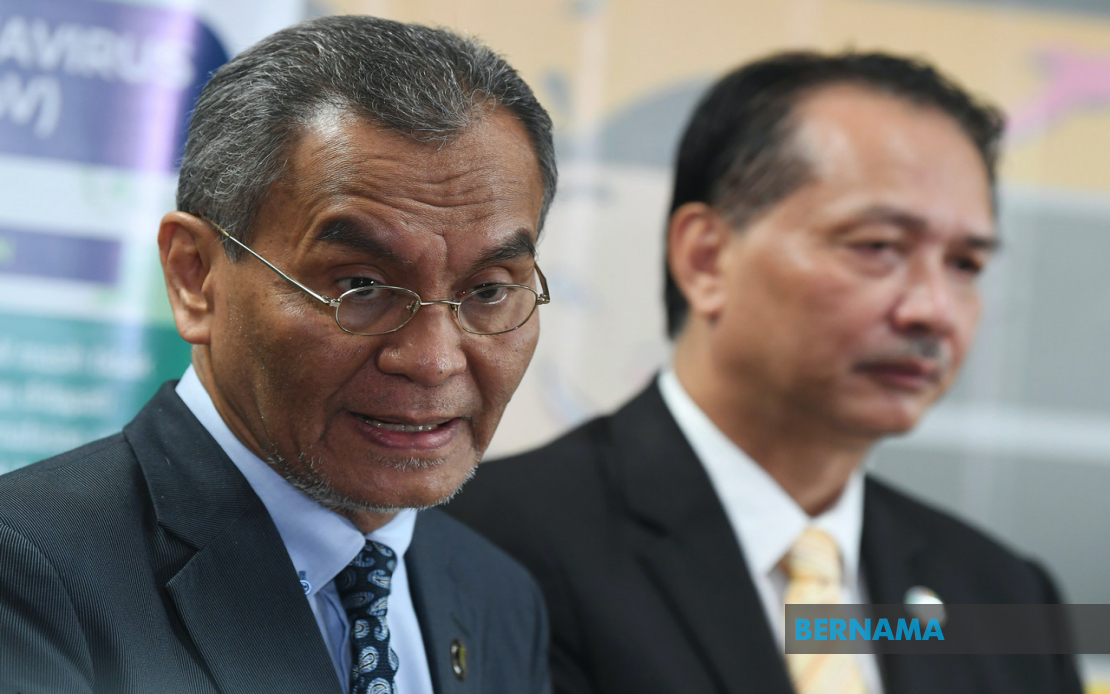 PUTRAJAYA, Jan 30 -- Health Minister Datuk Seri Dr Dzulkefly Ahmad today announced that a special committee on humanitarian assistance to bring home Malaysians from Hubei province, China, has been activated in the wake of the 2019 novel coronavirus infection.
India reports first confirmed case of coronavirus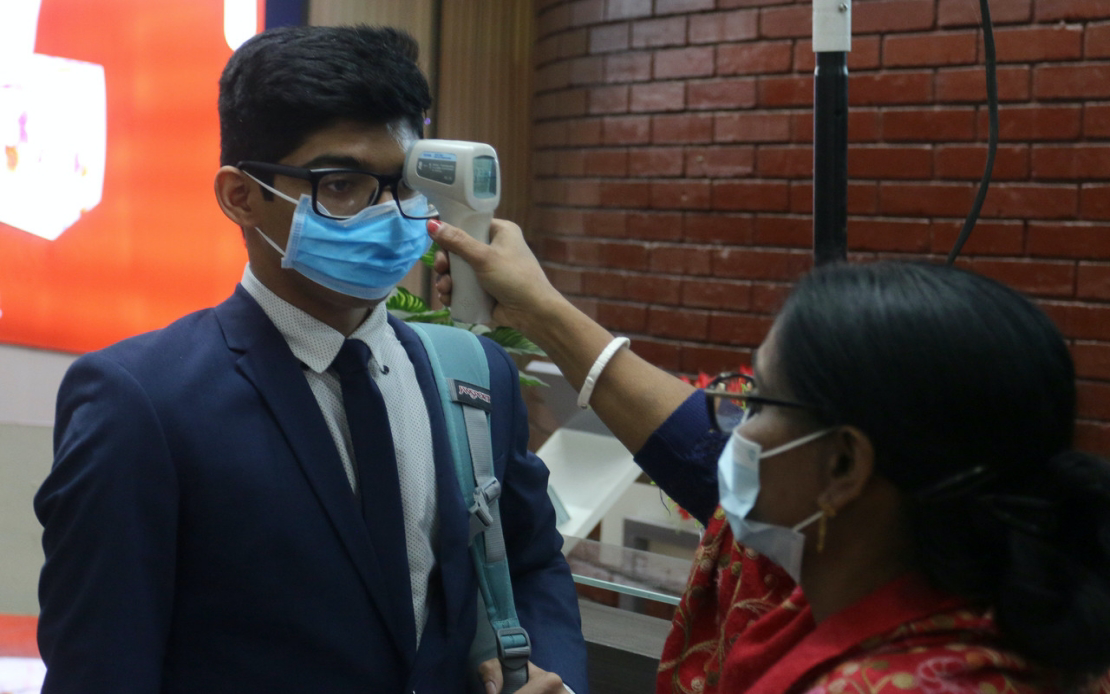 NEW DELHI, Jan 30 -- India has reported its first 2019 novel coronavirus case as the country continues to stay on alert against the spread of the deadly disease from China.