NEWS LIST
Govt looking at two-tier pricing system for private hospitals - Lim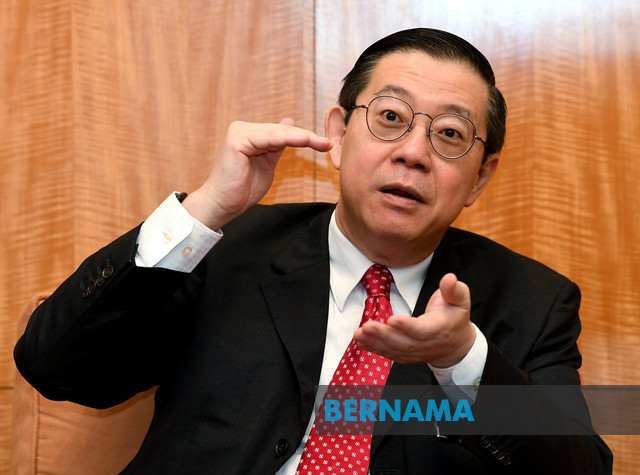 An exclusive report by Farhana Poniman
KUALA LUMPUR, Oct 7 -- The government is looking at the possibility of having a two-tier pricing system for private hospitals, says Finance Minister Lim Guan Eng.
Organ donation cases: 80 per cent rejected by family members
KUALA LUMPUR, Oct 7 -- About 80 per cent of cases that have the potential to donate organs have been rejected by family members, said Dr Raja Farah Faizura Raja Shahruddin, head of Transplantation Unit, Medical Development Division, Health Ministry.
Over 100,000 sign up for PeKa B40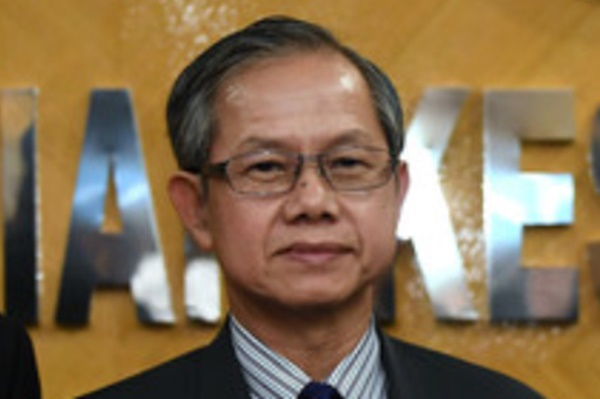 KUALA KANGSAR, Oct 6 -- More than 100,000 people have signed up for the Healthcare Protection Scheme for the low-income B40 group (PeKa B40) so far, said Deputy Health Minister Dr Lee Boon Chye.
Vaccine: children have the right to play without fear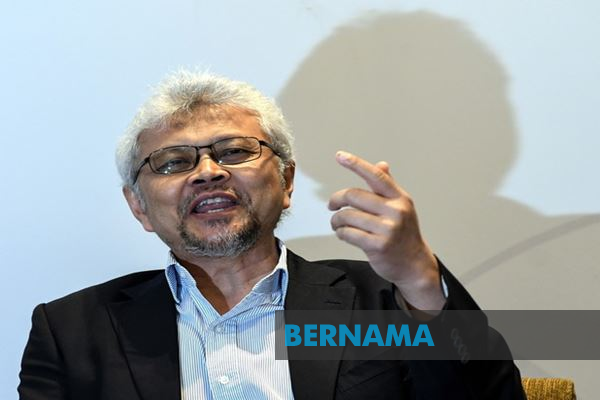 MELAKA, Oct 6 -- Innocent children have the right to play without fear of catching measles, pertussis, chickenpox and so many other diseases from their friends whose parents refused to vaccinate them, said paediatrician and neonatologist Datuk Dr Musa Mohd Nordin.
MOH to save RM200 million with ILKKM integration move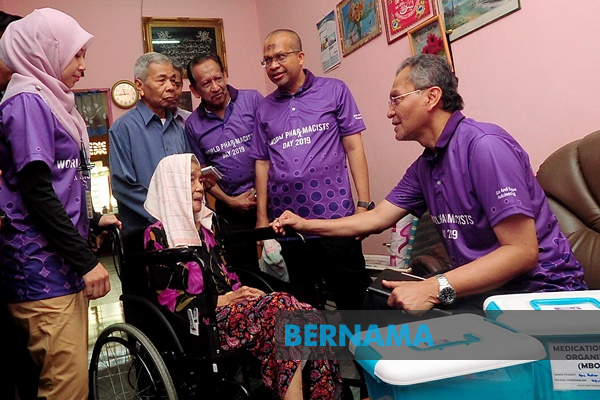 The Ministry of Health Malaysia (MOH) can save up to RM200 million in operating costs when the MOH Training Institutes (ILKKM) are integrated in phases.
Raid on gynaecologist's office not racially motivated - Lee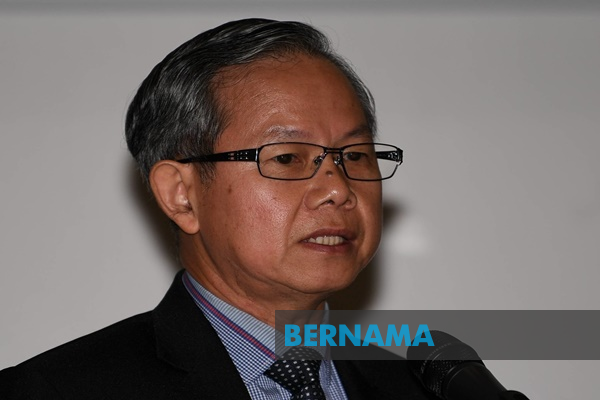 Deputy Health Minister Dr Lee Boon Chye said the raid on a premises, DHA Healthcare Enterprise in Bukit Damansara, Kuala Lumpur, on Wednesday was not racially motivated but to protect the health of the people.
Lahad Datu Hospital says it again - We need specialists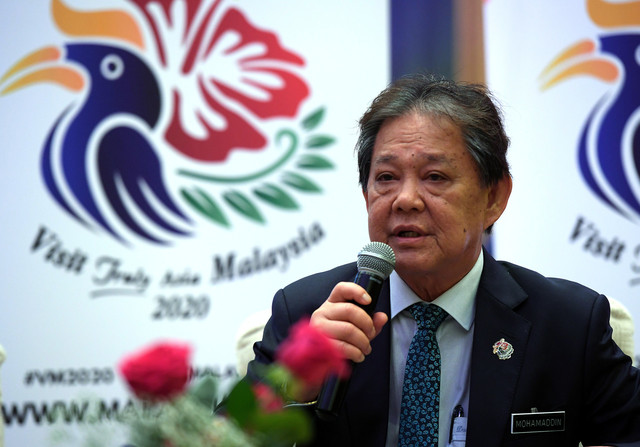 LAHAD DATU, Oct 4 -- Lahad Datu Hospital is again crying out for more specialists to complement its status as a specialist hospital.
Malaysia needs 600 geriatricians for ageing population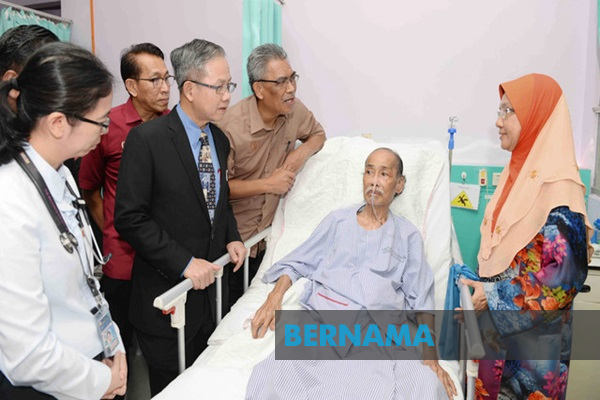 PADANG TERAP, Oct 4 (Bernama) -- The country needs another 600 geriatricians to care for increasing numbers of elderly patients, said Deputy Health Minister Dr. Lee Boon Chye today.
Inspection on Bukit Damansara health facility follows procedures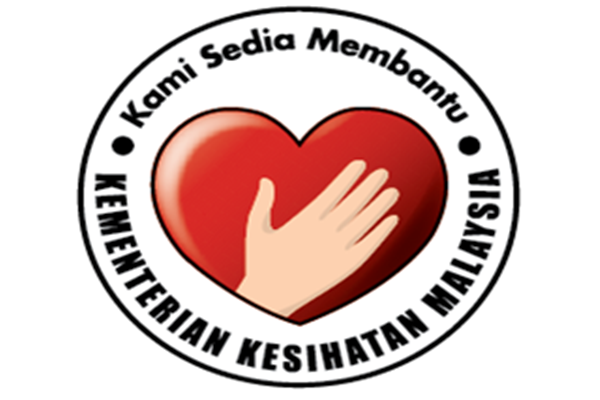 KUALA LUMPUR, Oct 3 -- The Health Department inspections conducted on a health facility in Bukit Damansara here yesterday were conducted in accordance with procedures and standards set by the Ministry of Health (MOH).
Increasing heart disease prevalence among women since 2014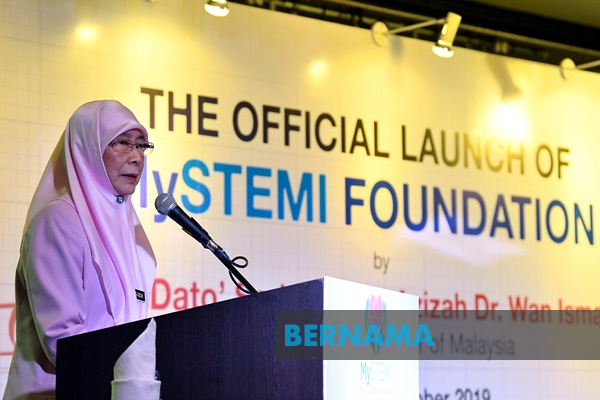 The prevalence of heart disease among women in Malaysia has been slowly catching up over the years, from 20 per cent in 2014 to 22 per cent in 2017.
HealthEdge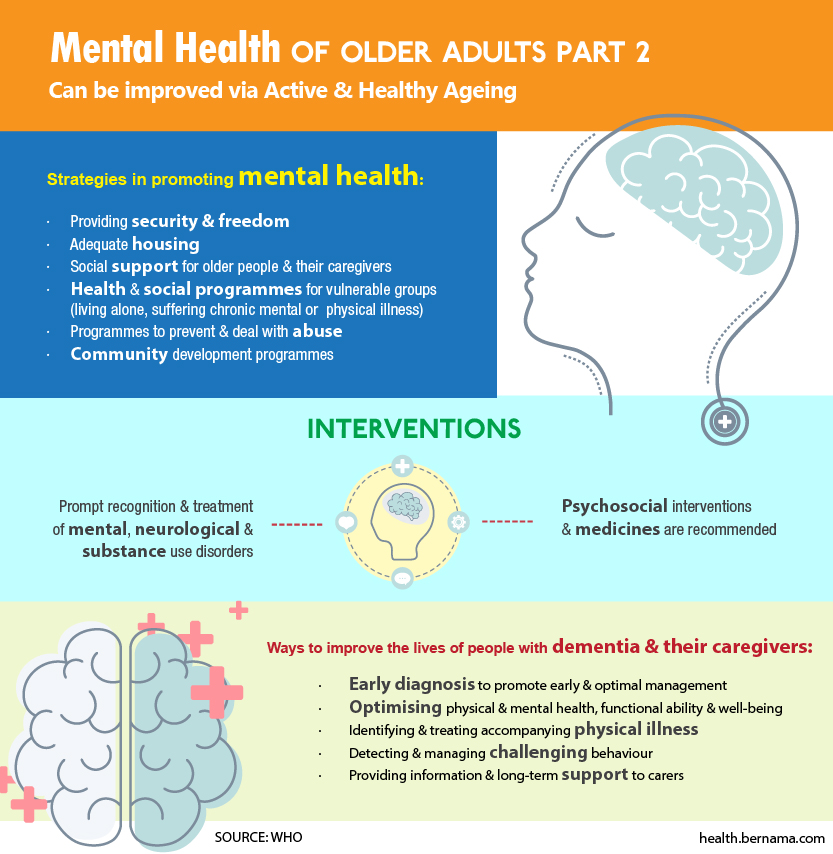 EXCLUSIVE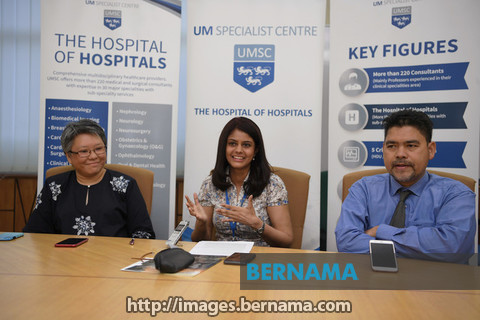 Achy, Creaky Joint Pain In The Elderly
By Nabilah Saleh
KUALA LUMPUR (Bernama) – Osteoarthritis (OA) is the most common form of arthritis and seen increasing due to population ageing.
The disease occurs when the cartilage protecting the ends of bones wears down over time.
Although osteoarthritis can damage any joint, the disorder commonly affects joints in the knees, ankles, hips, spine, hands and shoulders.
read more ››
IN FOCUS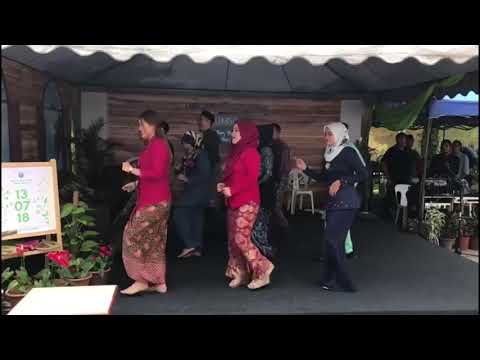 In Focus : UMSC Raya Open House 2018