NEWS LIST
Sarawak still free of novel coronavirus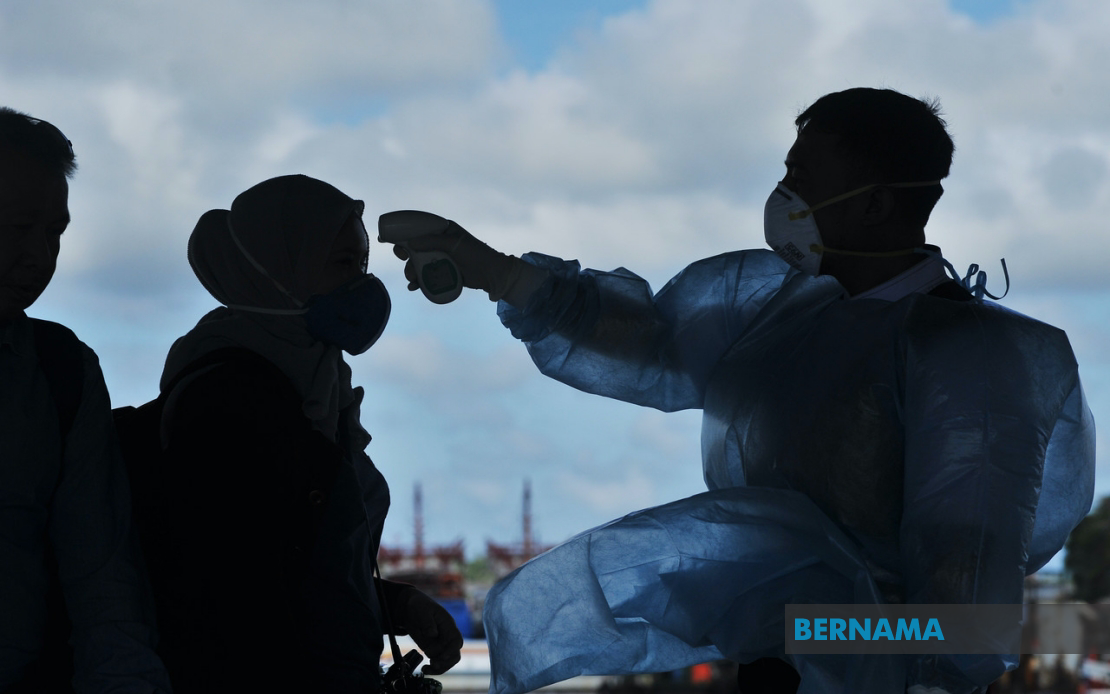 KUCHING, Feb 6 -- At present Sarawak is still free of the 2019 novel coronavirus (2019-nCoV), the State Disaster Management Committee said in a statement today.
Johor denies that Pontian Hospital does not have enough face masks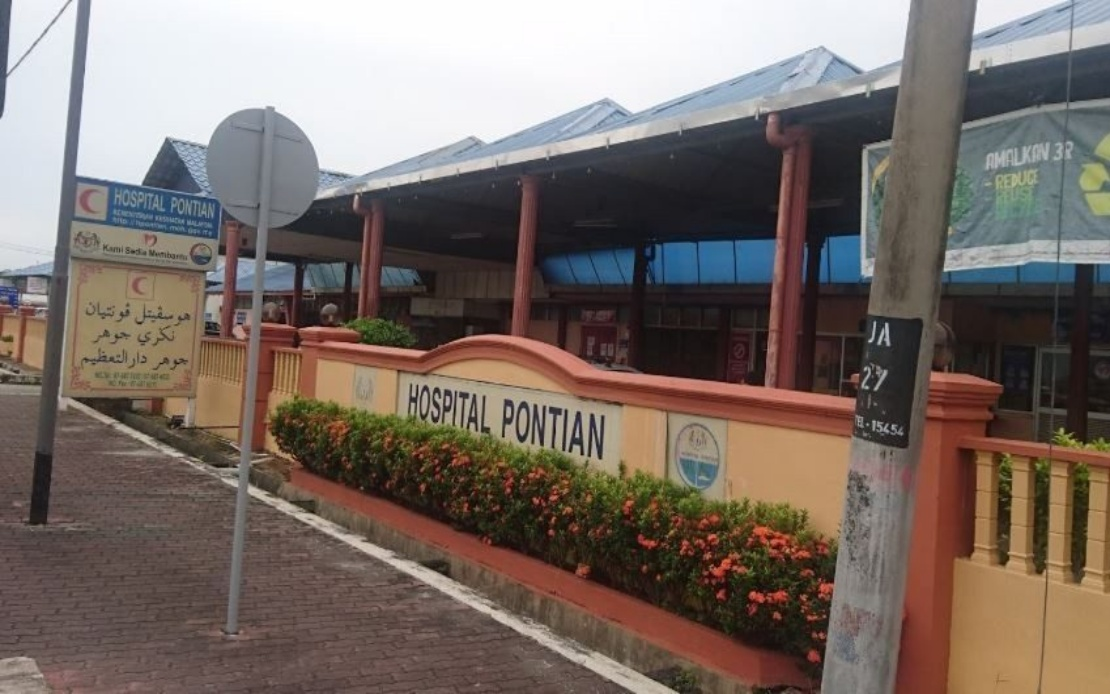 JOHOR BAHRU, Feb 6 -- The Johor Health Department (JKNJ) today denied the allegation that Pontian Hospital did not have adequate face masks as had gone viral on the social media today.
Coronavirus: Two new local infections in S'pore confirmed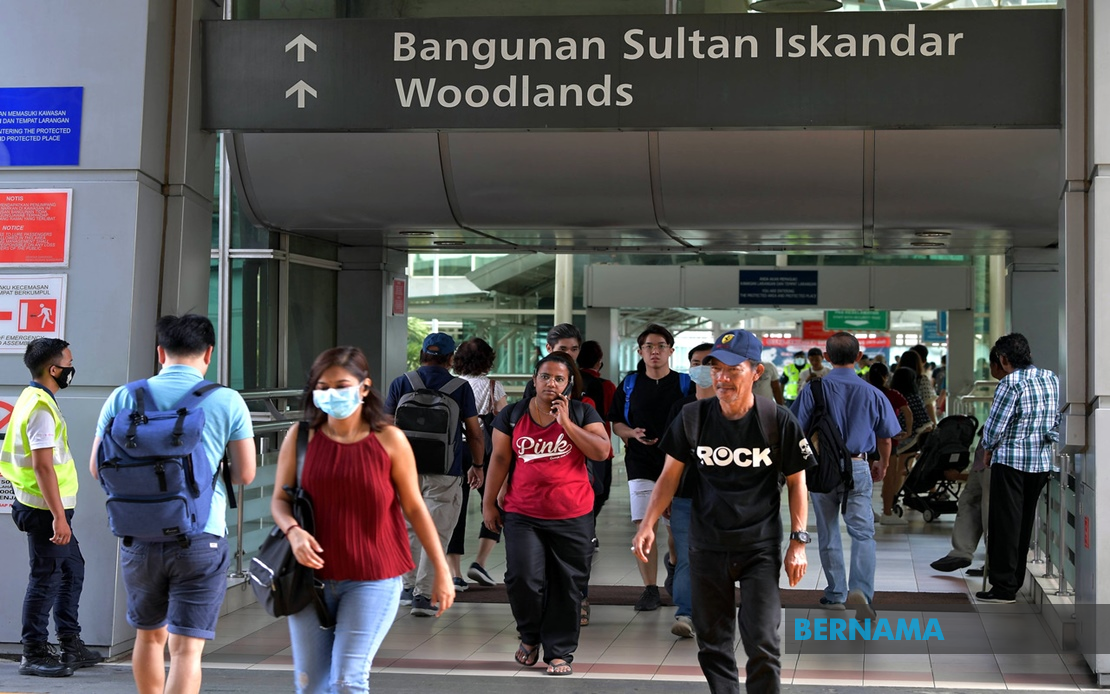 Johor health department, face mask, viral, social media, fake news
ASEAN should cooperate to curb coronavirus outbreak - Thai PM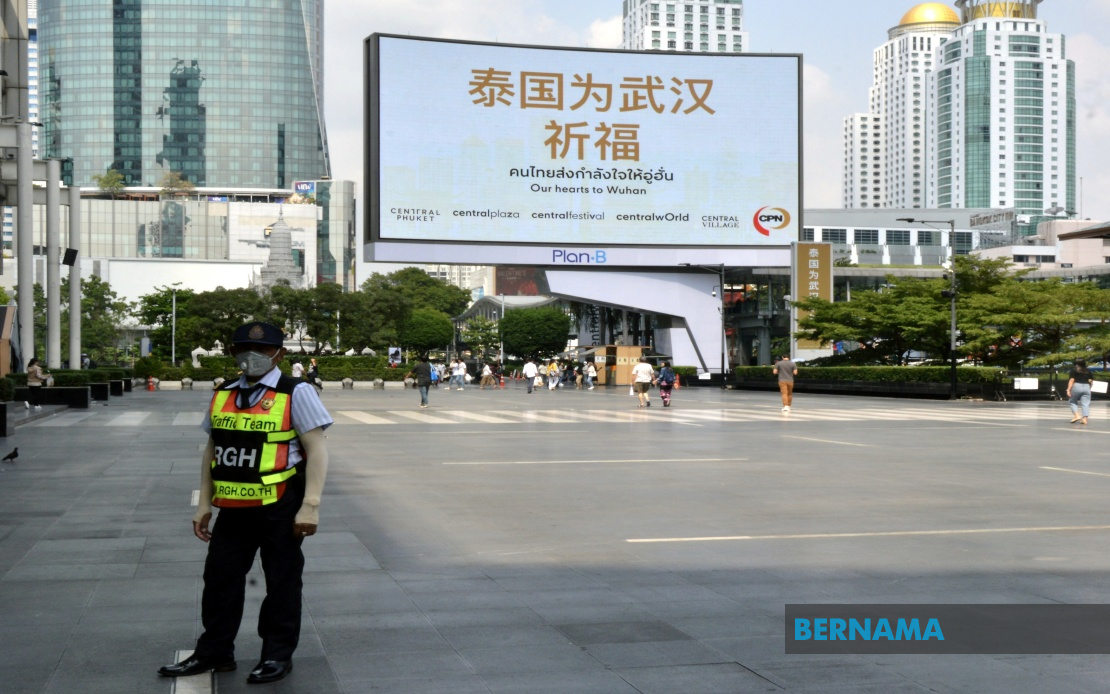 BANGKOK, Feb 6 -- ASEAN member countries should share information and strengthen cooperation to curb the spread of the 2019 novel coronavirus (2019-nCoV) outbreak in the region, Prime Minister General Prayuth Chan o-cha said today.
Coronavirus: Health Minister advises Thaipusam devotees, visitors to take precautions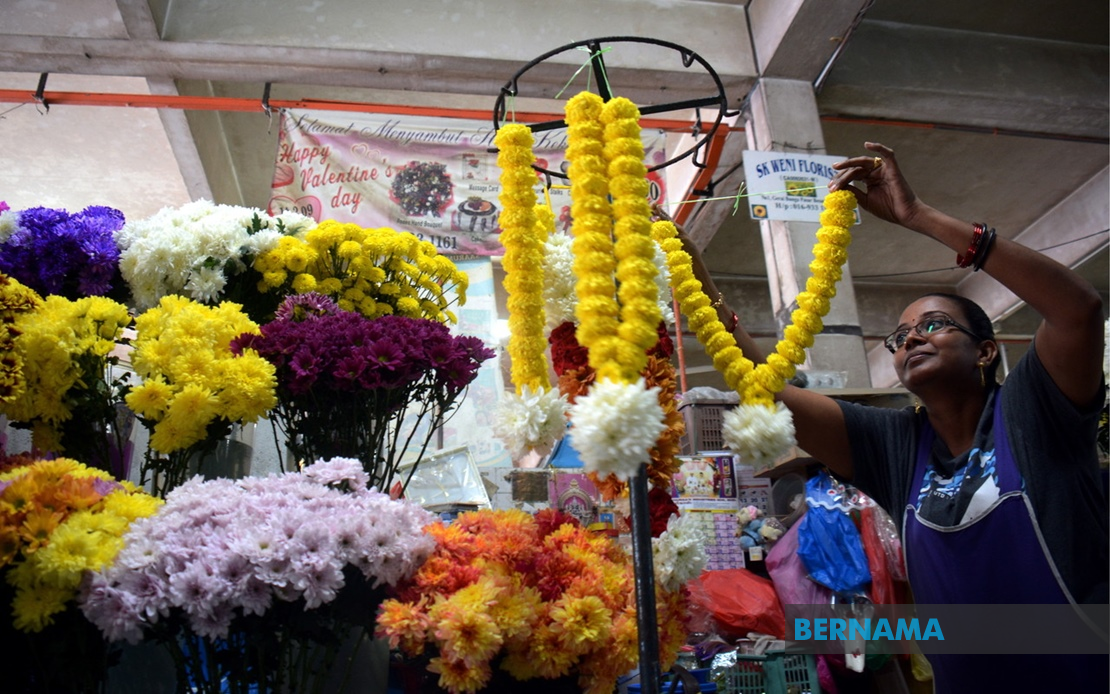 PUTRAJAYA, Feb 6 -- Hindu devotees and visitors participating in the Thaipusam celebrations on Saturday are advised to take precautionary measures to prevent possible infection of the 2019 novel coronavirus.
Pharmacies sell face masks at higher prices issued compounds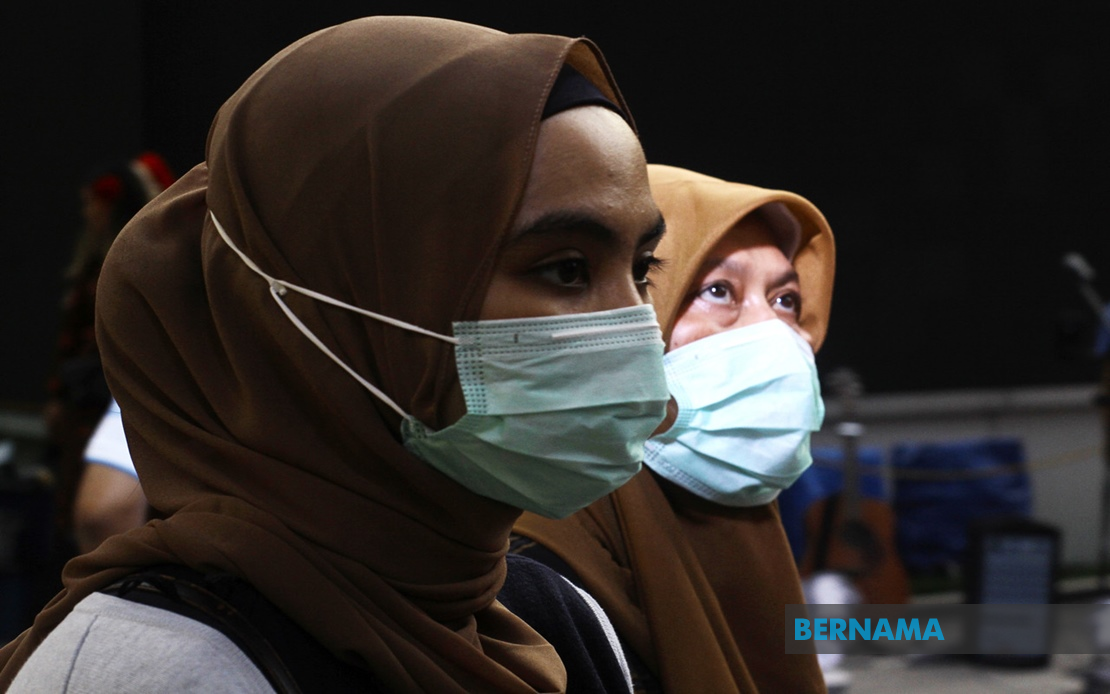 JOHOR BAHRU, Feb 6 -- Two pharmacies in Kulai and Johor Bahru were issued compounds after they were found selling face masks at higher prices than permitted (control price).
Do not believe rumours of coronavirus infection in Kelantan - Health Department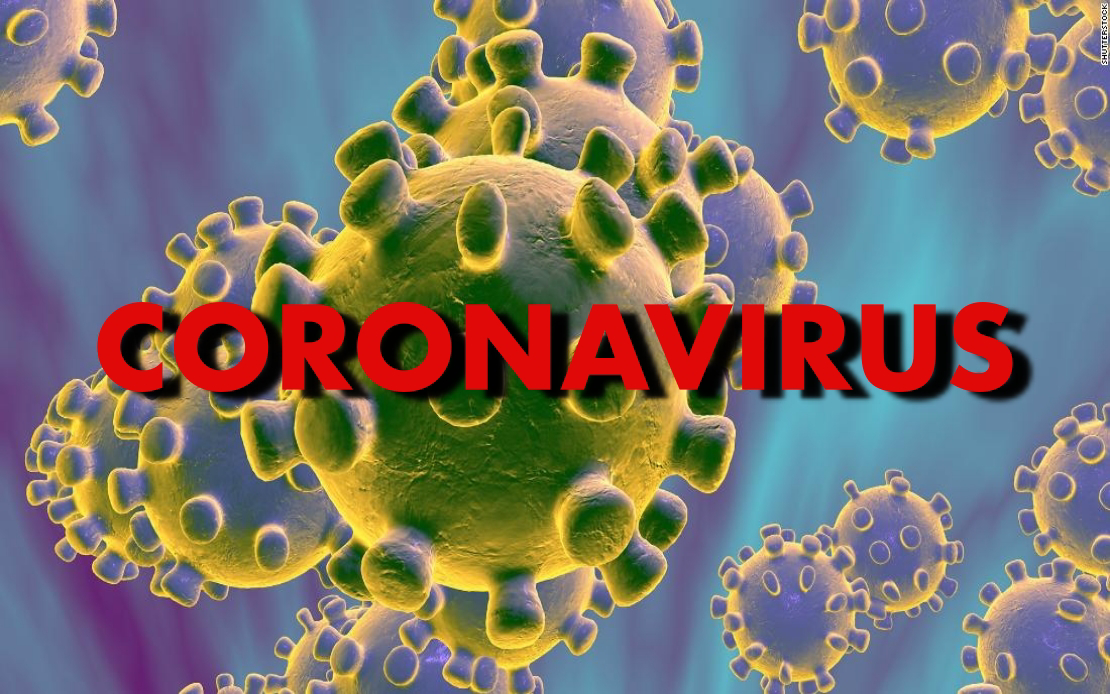 KOTA BHARU, Feb 6 -- The Kelantan Health Department has urged the public not to believe the rumour that a 2019 novel coronavirus (2019-nCoV) carrier was in the state during the Chinese New Year celebrations recently.
Coronavirus: Malaysia records first local transmission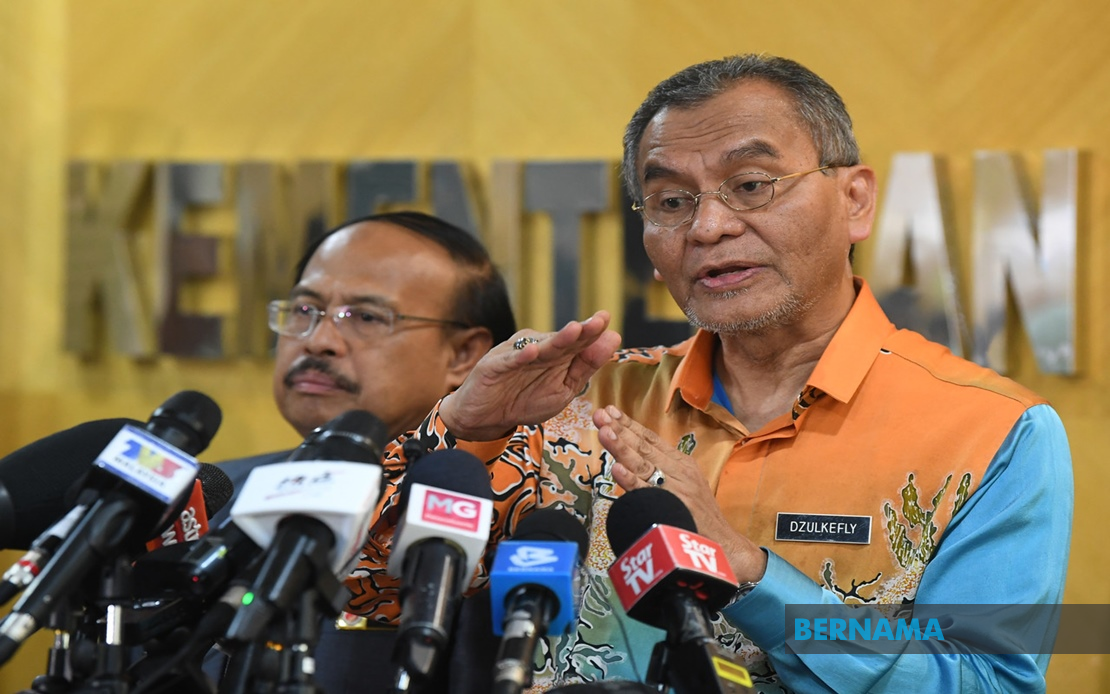 PUTRAJAYA, Feb 6 -- A Malaysian woman who is the first case of local transmission and a woman from Wuhan, China, are the two latest positive cases of the 2019 novel coronavirus (2019-nCoV).
Coronavirus: 35 of 74 close contacts traced following first Malaysian case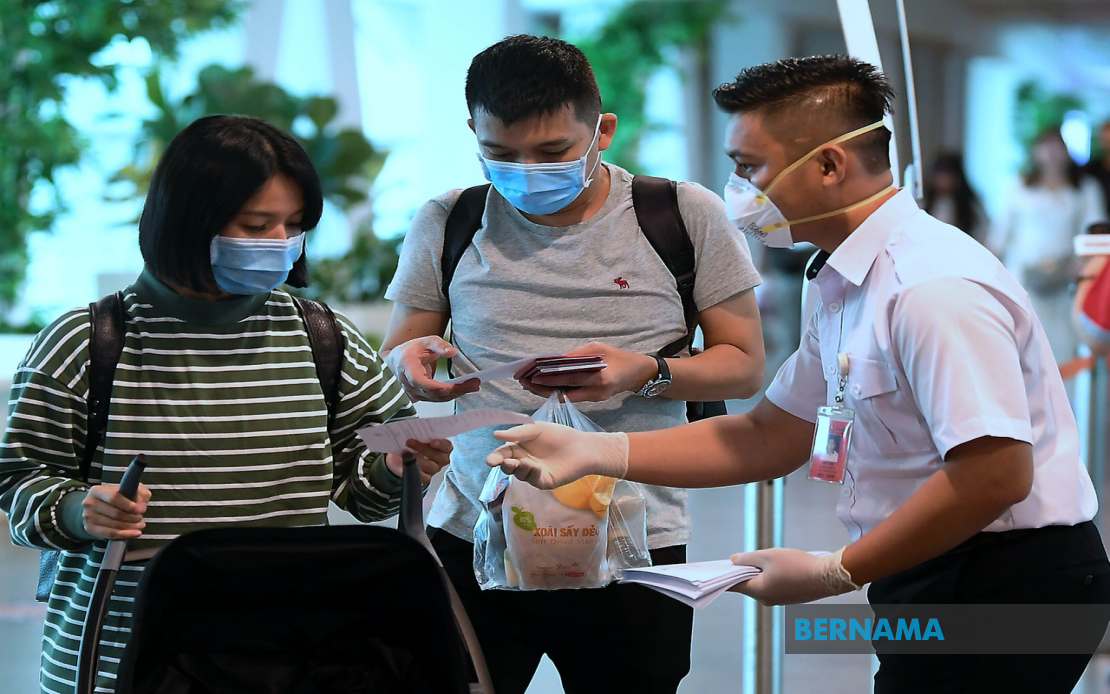 PUTRAJAYA, Feb 5 -- Seventy-four people have been identified for contact tracing following the first Malaysian case of the 2019 novel coronavirus (2019-nCoV), said Health Minister Datuk Seri Dr Dzulkefly Ahmad.
Two Malaysian evacuees from Wuhan positive for coronavirus - Health Minister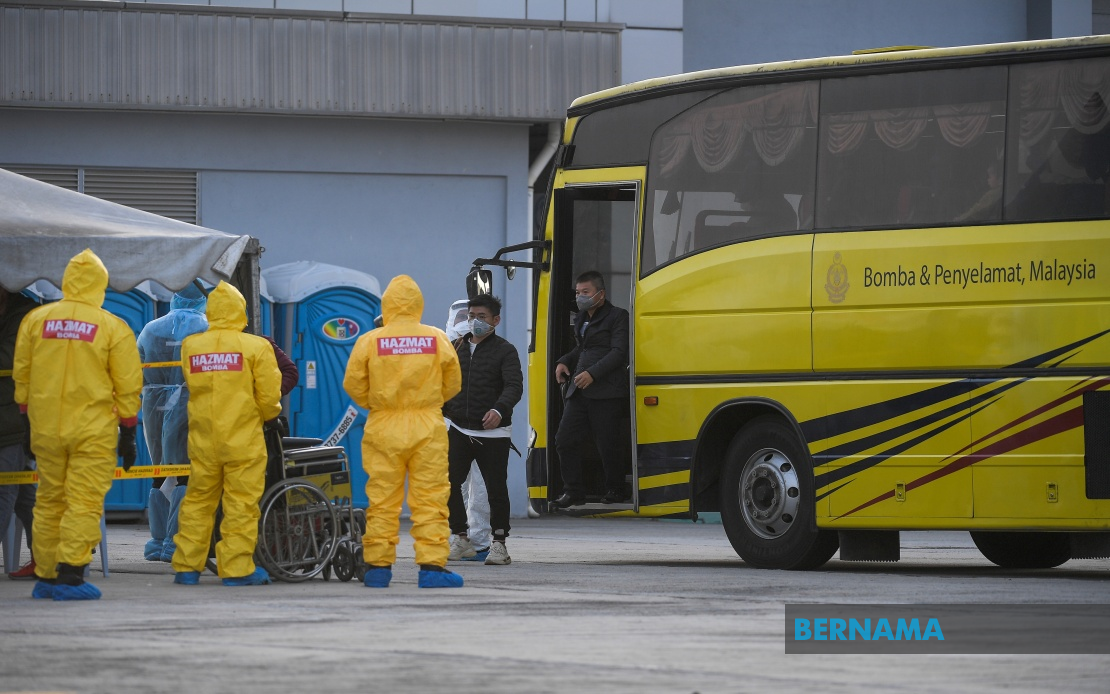 PUTRAJAYA, Feb 5 -- Two of the 107 Malaysians and non-Malaysian spouses and children airlifted out of coronavirus-hit Wuhan in China yesterday have tested positive for the 2019 Novel Coronavirus (2019-nCoV).
HealthEdge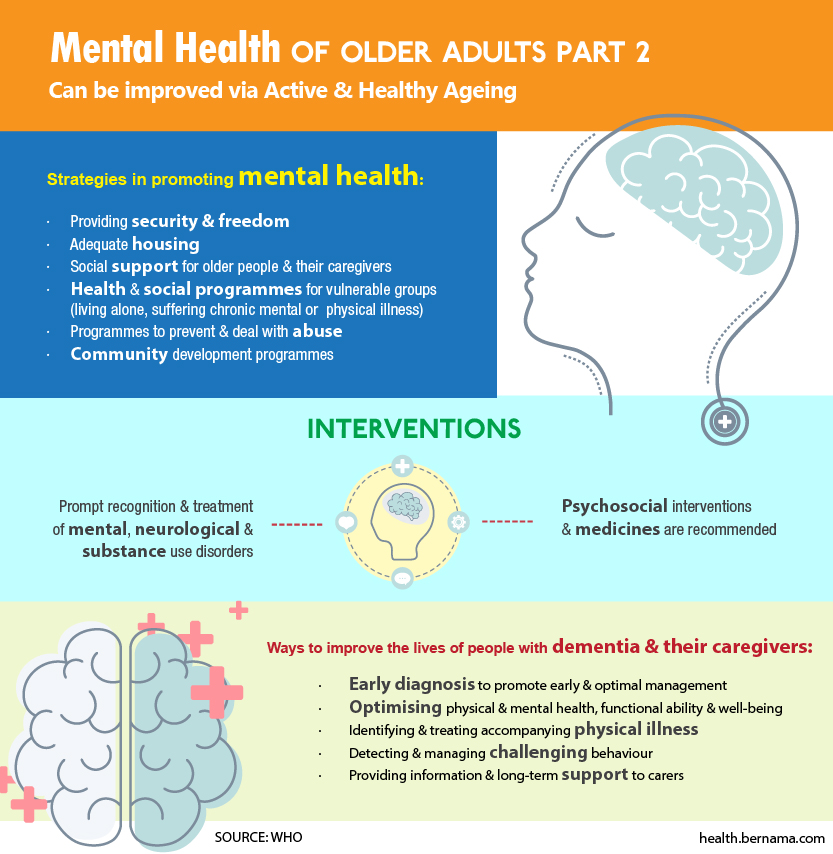 EXCLUSIVE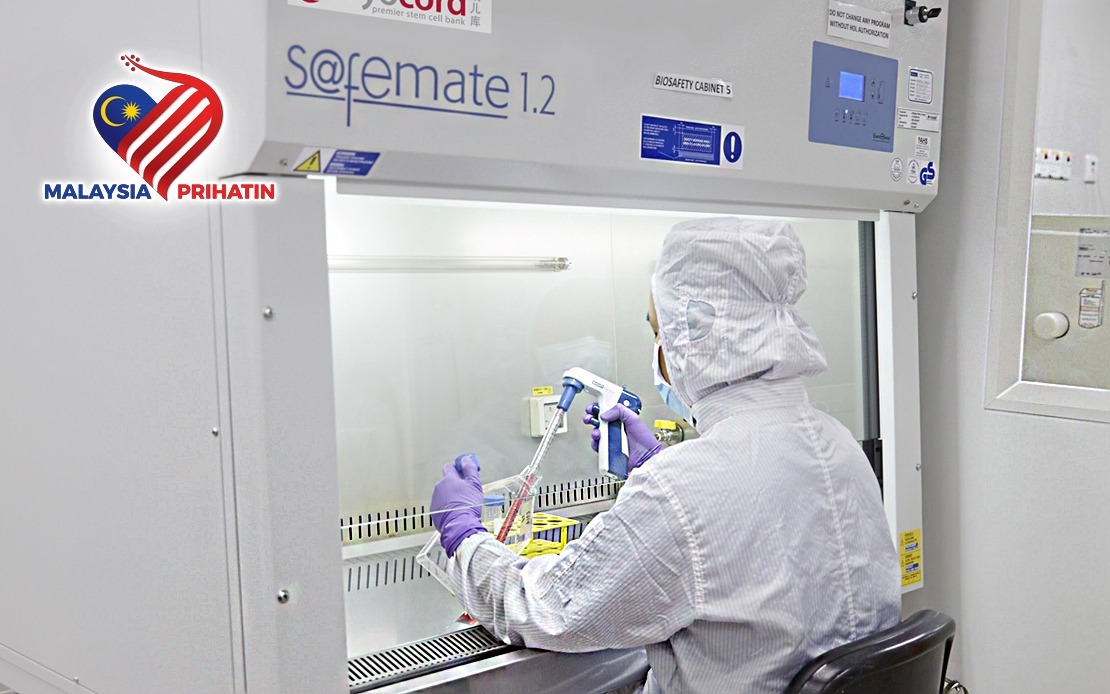 UKM Hospital To Conduct Study On Potential Therapy For Leukaemia
By Durratul Ain Ahmad Fuad
KUALA LUMPUR (Bernama) – A potentially effective treatment for patients with relapsed and refractory acute lymphoblastic leukaemia (ALL) is in the works.
ALL is a type of blood cancer in which the bone marrow makes too many lymphocytes, a type of white blood cell.
Universiti Kebangsaan Malaysia's teaching facility Hospital Canselor Tuanku Muhriz (HCTM) is collaborating with Plutonet Sdn Bhd on a study and clinical trial involving the Chimeric Antigen Receptor-T Cell (CAR-T) therapy, a revolutionary treatment found to be effective for ALL patients who cannot be treated with chemotherapy or are immune to it.
read more ››
IN FOCUS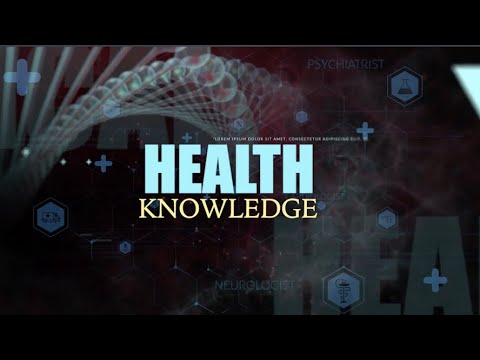 UMSC: Pain Management