NEWS LIST
No to Ramadan bazaar, social distancing is near impossible - Medical experts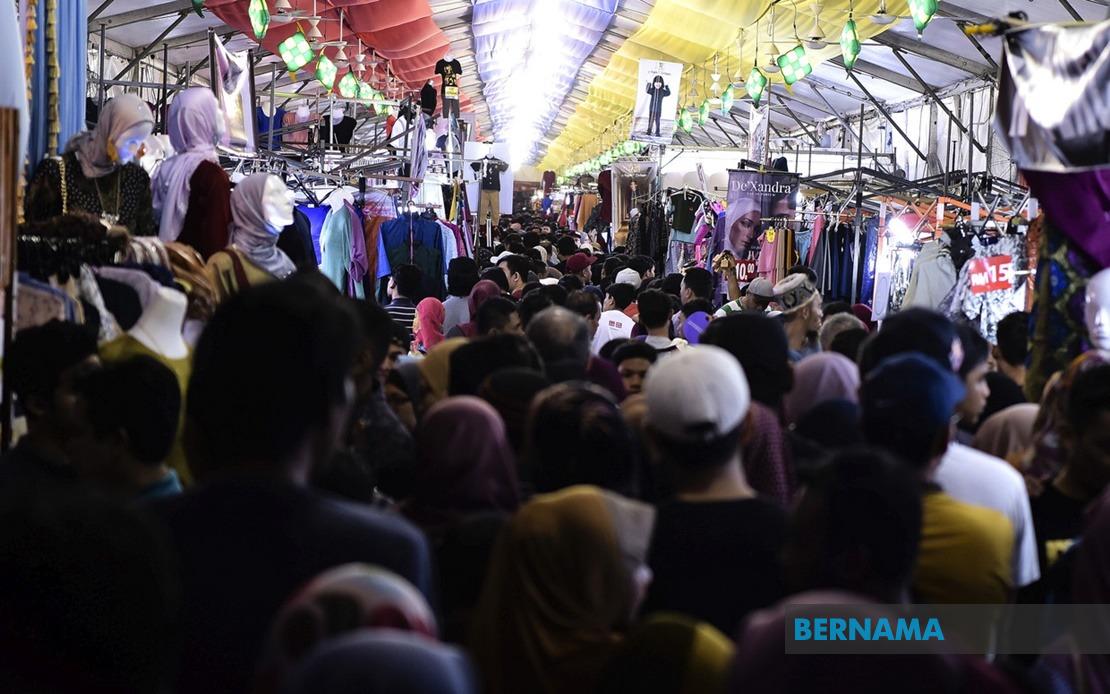 KUALA LUMPUR, April 1 -- Adequate social distancing will be near-impossible to achieve in this COVID-19 pandemic, given the popularity and congestion of Ramadan bazaars, according to the Academy of Medicine Malaysia.
Vynn Capital announces collaboration with BIB Insurance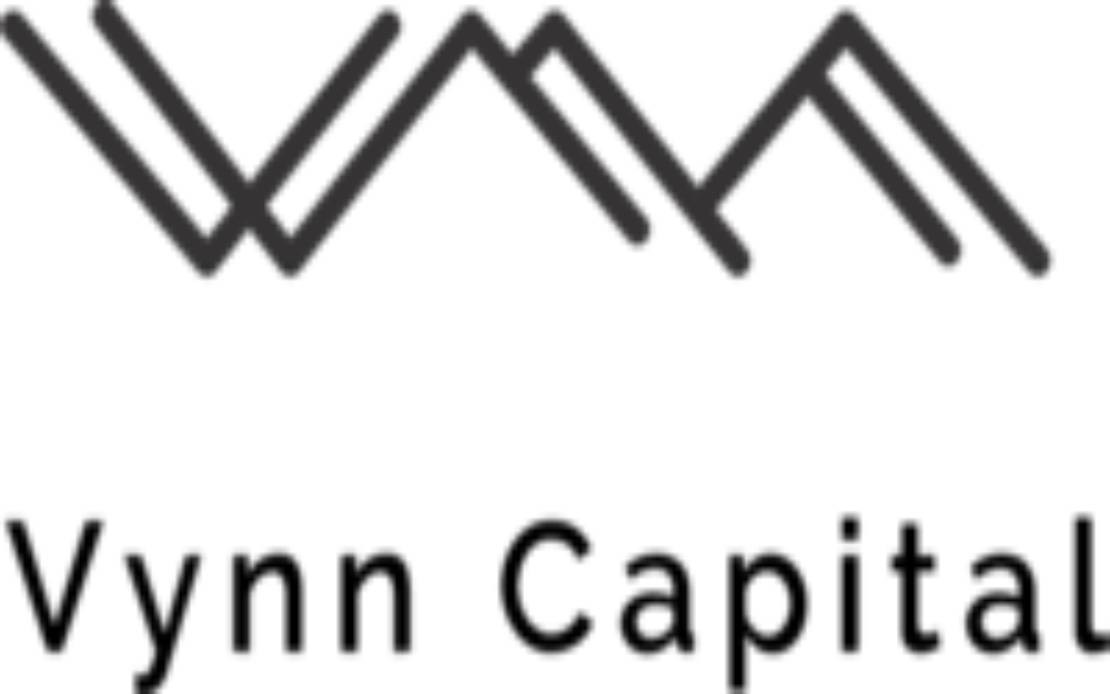 KUALA LUMPUR, March 31 -- Vynn Capital, an early-stage venture capital firm, is collaborating with insurance brokerage firm BIB Insurance Brokers to create more revenue streams for insurance companies, technology firms as well as traditional businesses.
Global Coronavirus cases now top 750,000
ANKARA, March 31 -- Just days after hitting half a million, the number of coronavirus cases worldwide crossed the 755,000 marks on Monday, reported Anadolu Agency quoting data compiled by U.S.-based Johns Hopkins University.
COVID-19: UMS gears up to become detection centre in Sabah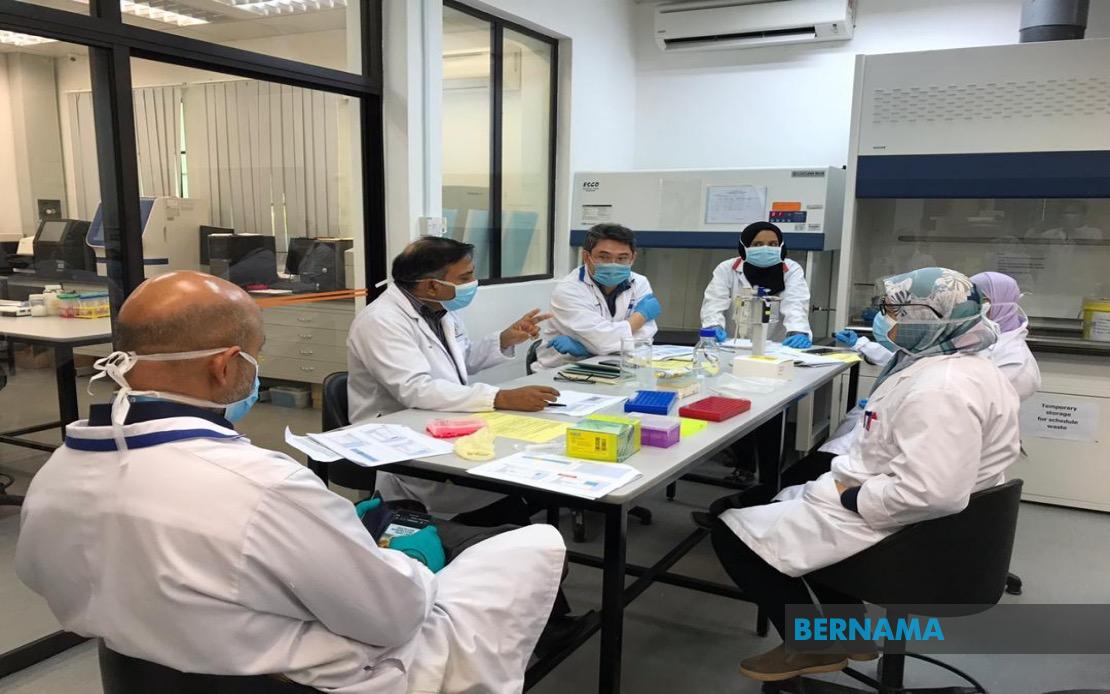 KOTA KINABALU, March 30 -- The Universiti Malaysia Sabah (UMS) Biotechnology Research Institute (IPB) is gearing up to become a COVID-19 detection centre in Sabah and assist the state Health Department (JKNS) conduct various detection tests.
LIAM, MTA announces relief measures to policyholder/certificate holders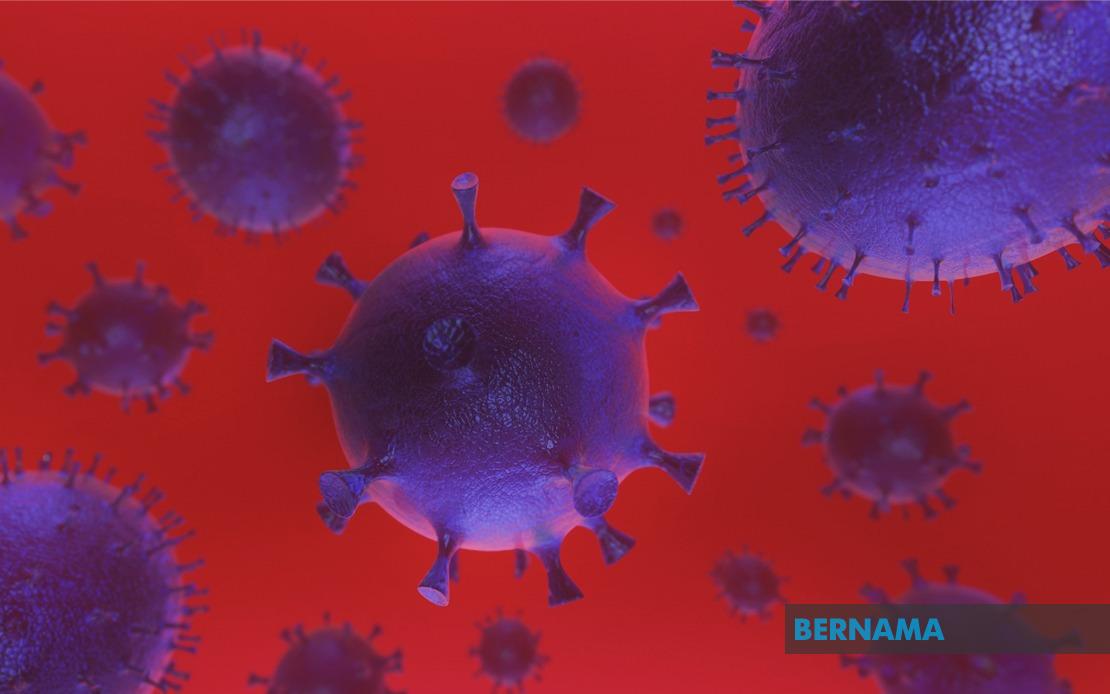 KUALA LUMPUR, March 28 -- The Life Insurance Association of Malaysia (LIAM) and the Malaysian Takaful Association (MTA) have announced several relief measures to ensure policyholders/certificate holders affected by COVID-19 continue to have life insurance/family takaful protection even in the midst of temporary financial difficulties.
Insurance and takaful industry pledged RM8 mln for COVID-19 testing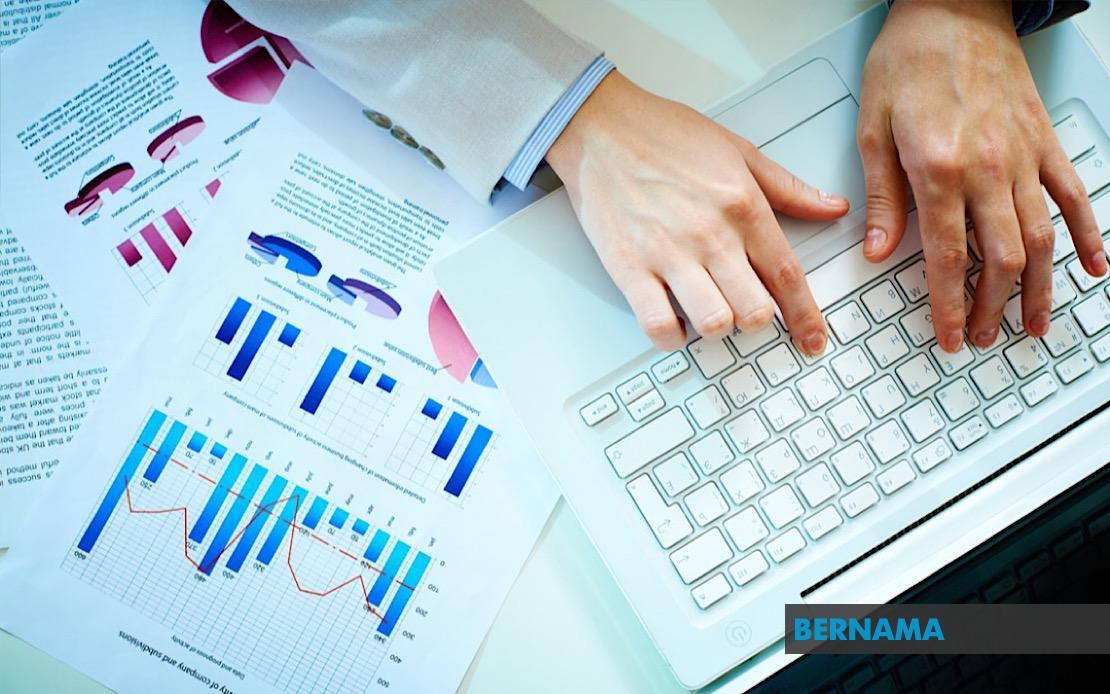 KUALA LUMPUR, March 27 -- The Life Insurance Association of Malaysia (LIAM), General Insurance Association of Malaysia (PIAM) and the Malaysian Takaful Association (MTA) today pledged an RM8 million contribution to establish a special fund for COVID-19 testing.
MOH streamlines workforce to reduce burden on health staff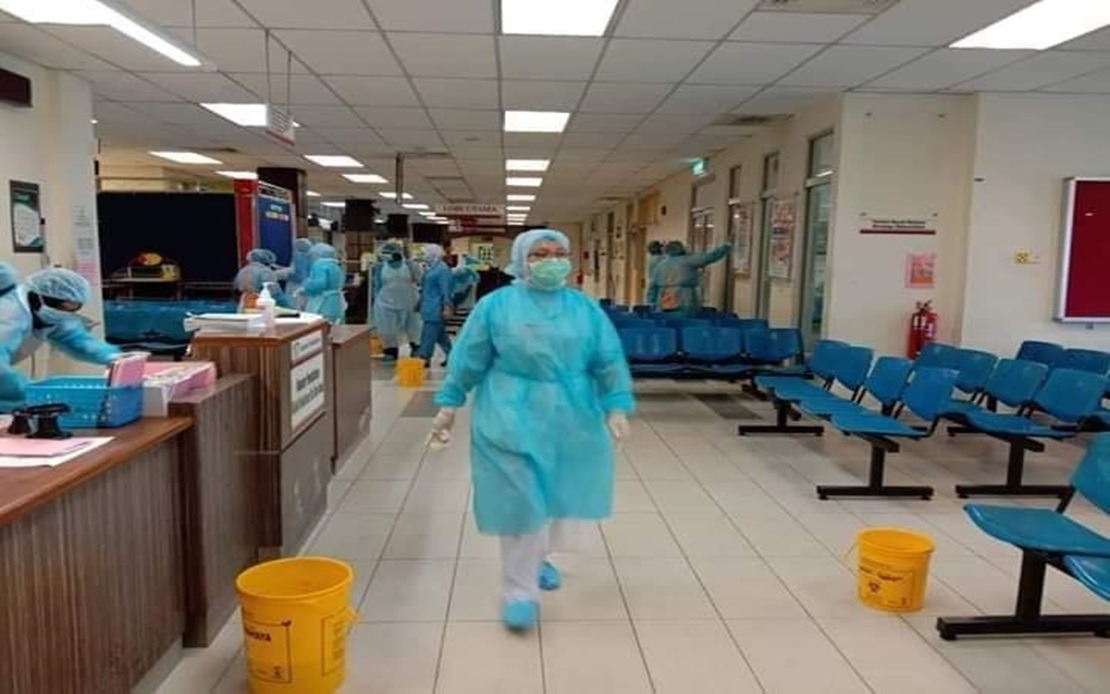 PUTRAJAYA, March 25 -- The Ministry of Health (MOH) has streamlined the workforce in government hospitals to reduce the burden on health workers in addressing the COVID-19 outbreak.
COVID-19: Health Ministry mulls over use of 'Favipiravir' to treat patients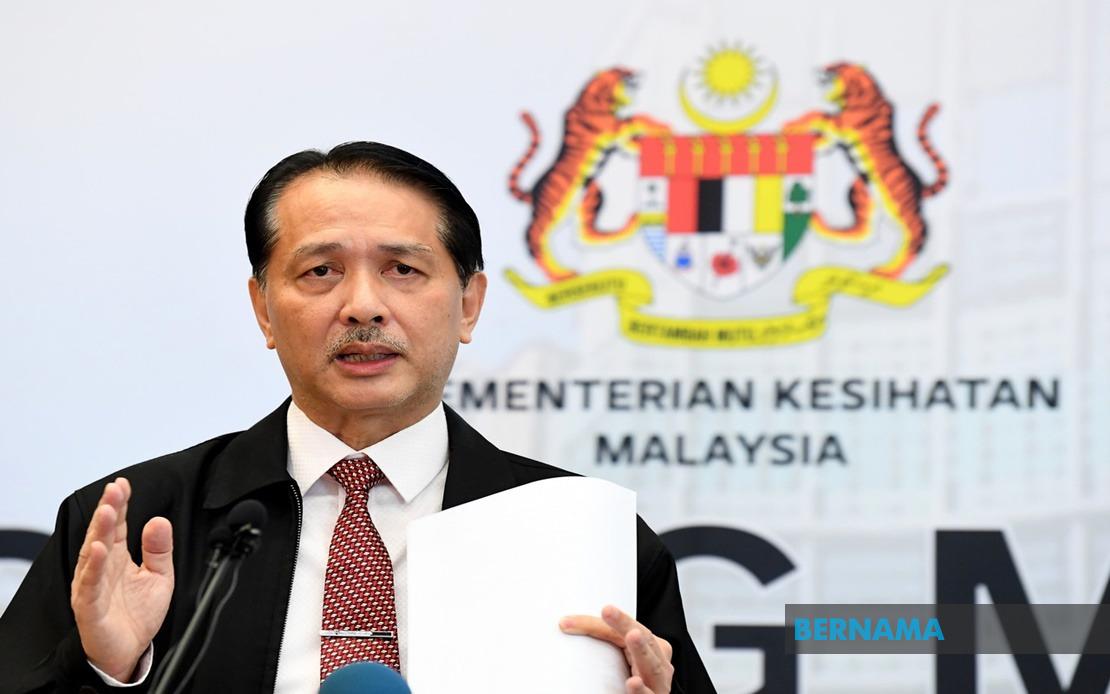 PUTRAJAYA, March 25 -- The Health Ministry is considering the use of antiviral drug 'Favipiravir' to treat COVID-19 positive patients, said its director-general Datuk Dr Noor Hisham Abdullah.
MCO: Plan home routine, activities for good mental health - Experts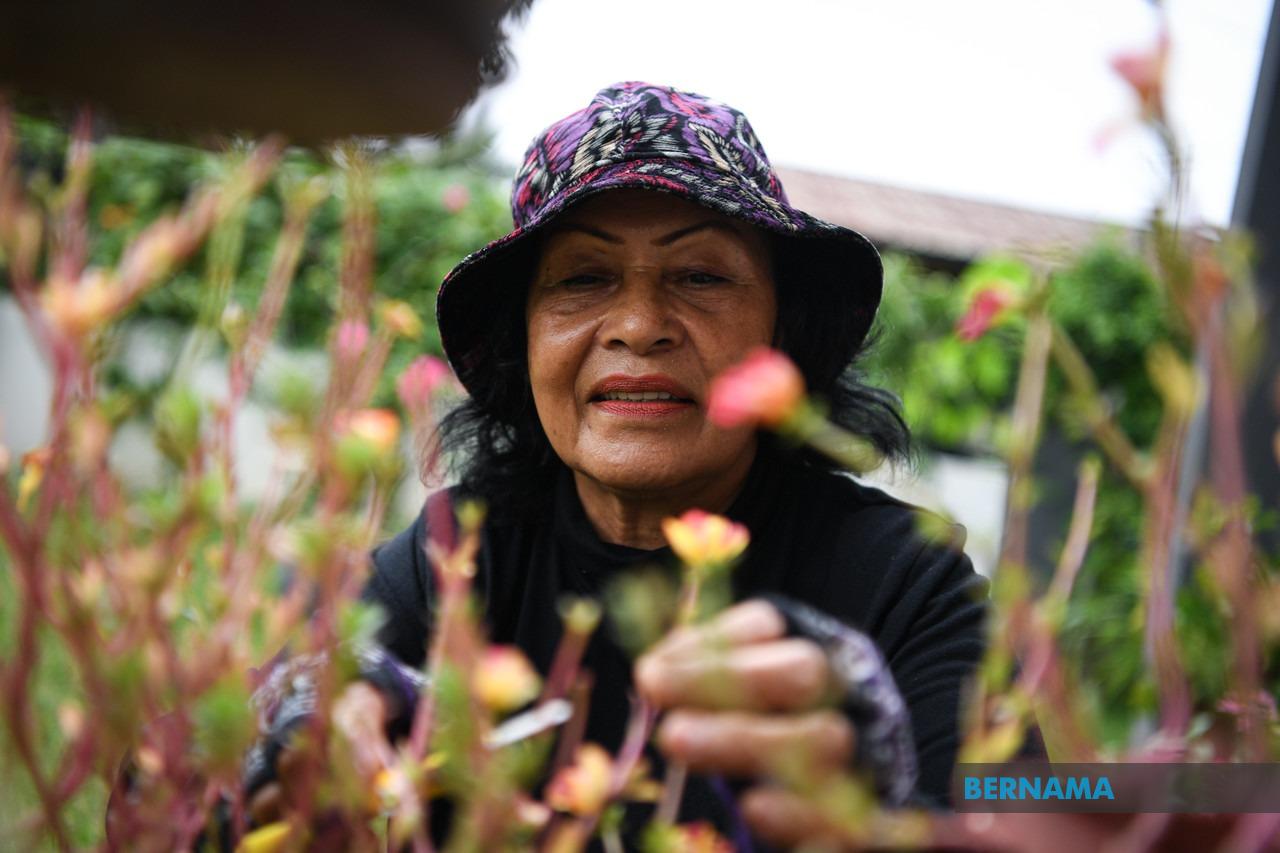 By Nurhafizah Tan
KUALA LUMPUR, March 25 -- Daily activities that are not managed systematically during the nationwide Movement Control Order (MCO) could affect mental health and stress due to sudden routine changes, said Malaysian Psychiatric Association secretary Dr Firdaus Abdul Ghani.
Takaful operators provide additional benefits for COVID-19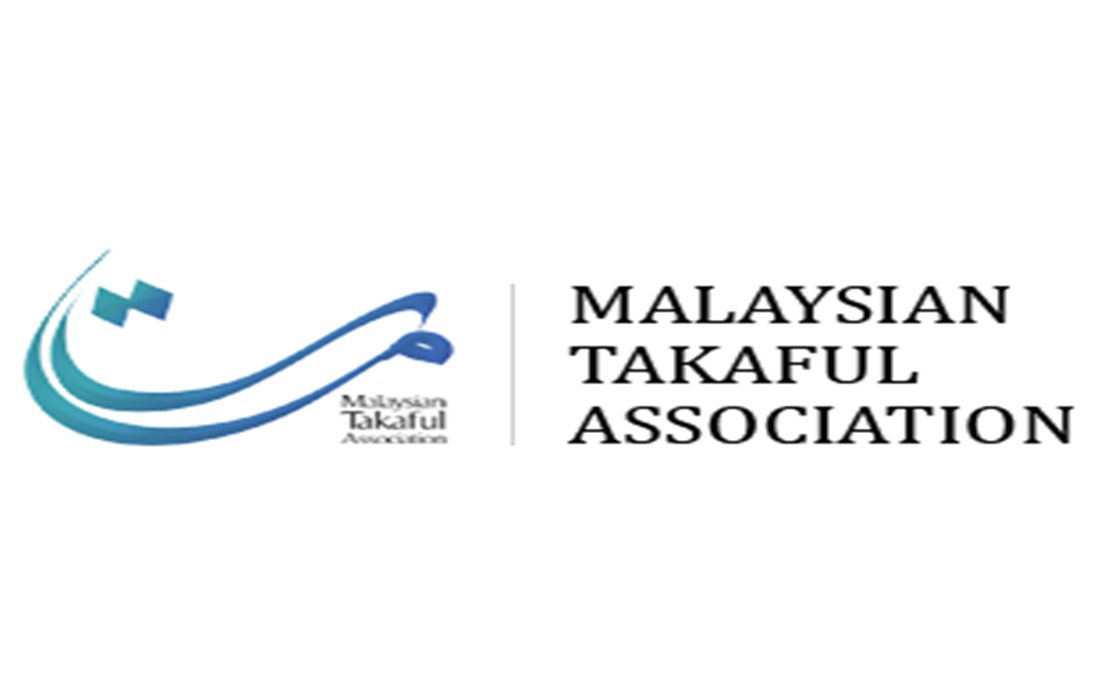 KUALA LUMPUR, March 24 -- The Malaysian Takaful Association (MTA) and its member companies are taking proactive steps in providing additional relief measures for certificate holders who are affected by COVID-19 in the country.
HealthEdge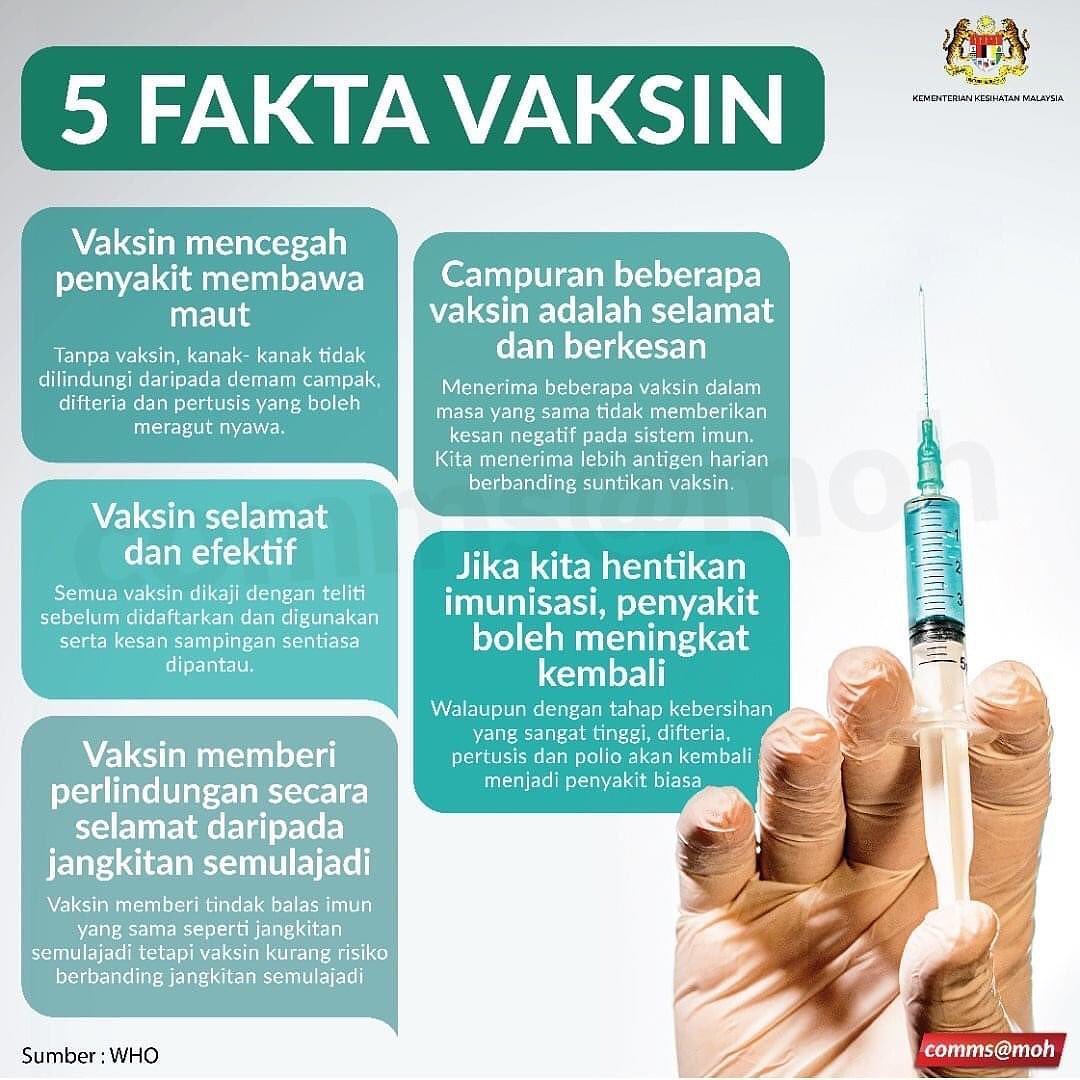 EXCLUSIVE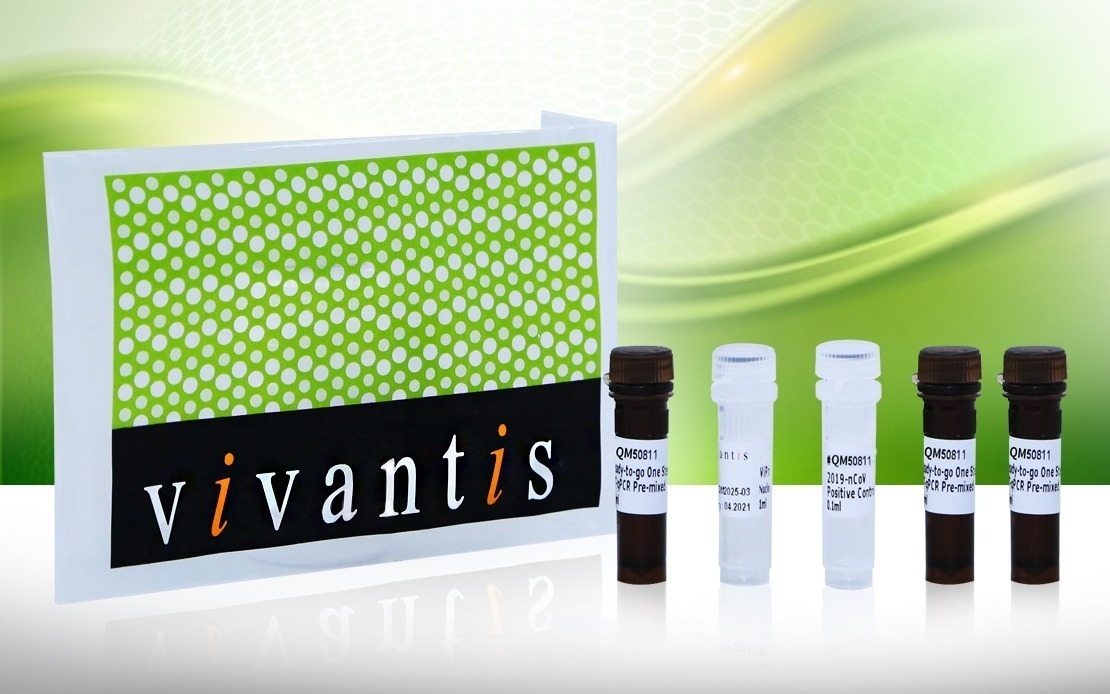 Vivantis Technologies Elevates COVID-19 Testing Capacity In Malaysia
By Nadia Jumri
KUALA LUMPUR (Bernama) – The world has been battling COVID-19 for close to a year now, with more than 200 countries and territories affected by the pandemic.
In Malaysia, the third wave of infections led to total case numbers spiking to over 75,000. Globally, the virus has infected more than 68 million people and caused over 1.5 million fatalities.
Due to the virus' highly virulent nature, producing COVID-19 test kits has become a top priority for certain biotechnology companies focusing on research and development (R&D) in Malaysia.
read more ››
IN FOCUS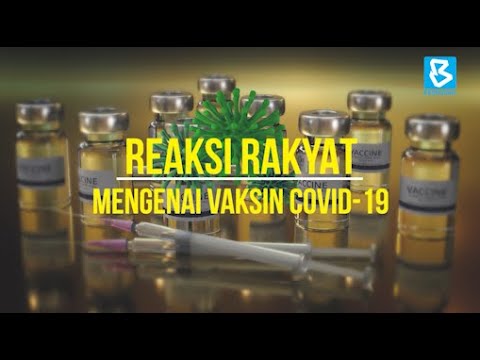 Pandangan rakyat Malaysia tentang peningkatan sasaran pemberian vaksin COVID-19 kepada 70 peratus.