NEWS LIST
Change, wash face masks after 4-6 hours to prevent infections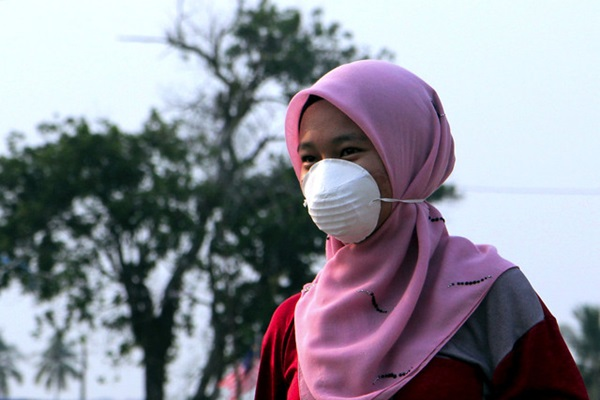 KUALA LUMPUR, Sept 21 (Bernama) -- With the current haze blanketing the nation, it is best for the public to either change or wash their face masks after using them for between four and six hours, to prevent infections.
Government urged to abolish law on attempted suicide
SEREMBAN, Sept 21 Sept -- The government has been urged to abolish Section 309 of the Penal Code which states that it is an offence to commit suicide.
Malaysian student in Medan dies of diphtheria tonsilitis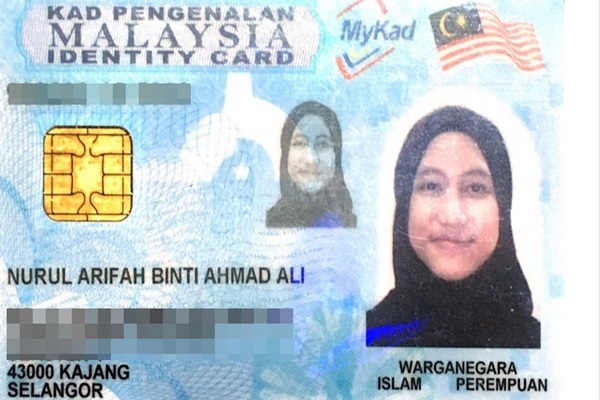 SEMARANG (CENTRAL JAVA), Sept 21 (Bernama) -- A Malaysian student in Medan, Sumatera, died of bacterial infection of the tonsils early this morning.
Increase in haze-related diseases in Sarawak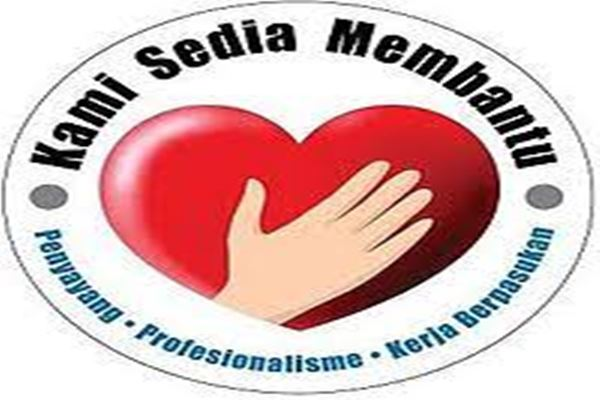 KUALA LUMPUR, Sept 20 -- The number of asthma, conjunctivitis and respiratory tract infection (URTI) cases in Sarawak recorded an increase due to the haze in the state.
ACHP 2019 platform to disseminate information on health psychology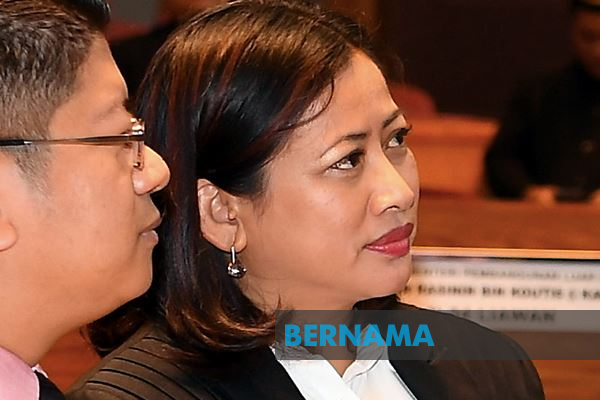 KOTA KINABALU, Sept 20 --The 7th Asian Congress of Health Psychology (ACHP) 2019 is the best platform to disseminate information and knowledge on health psychology that will subsequently benefit the country and region, said Sabah Education and Innovation Assistant Minister Jenifer Lasimbang.
Do not be ashamed to seek mental treatment, says Yeoh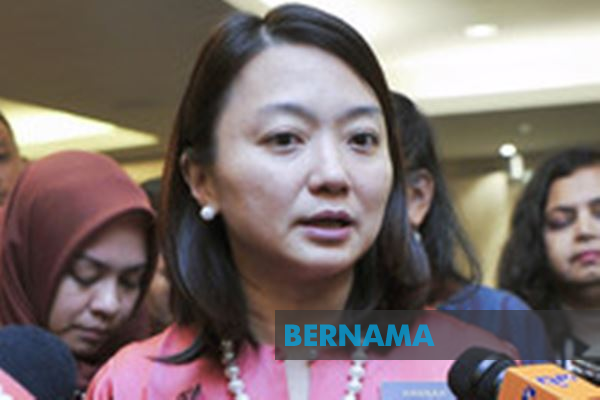 KUALA LUMPUR, Sept 20 -- The public should change their stigma on mental illness and to not be ashamed to seek psychiatric treatment if they or their family members have such problems, Deputy Women, Family and Community Development Minister Hannah Yeoh said today.
LIAM expects 5,000 blood donors in its campaign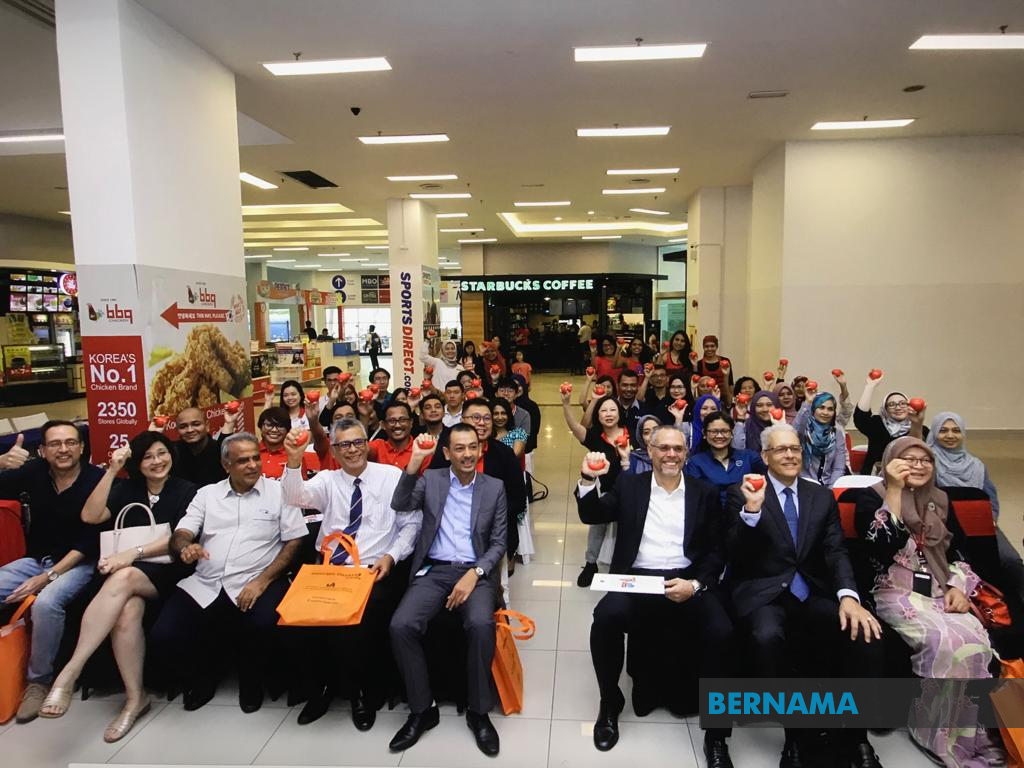 KUALA LUMPUR, Sept 20 (Bernama) -- Life Insurance Association of Malaysia (LIAM) expects to attract more than 5,000 blood donors through its annual corporate social responsibility programme, 'Health Awareness and Nationwide Blood Donation Campaign 2019'.
LIAM Chairman of Industry Promotion Committee Ramzi Toubassy said the expected number of donors is higher compared with the 2,000 donors last year, in the hope to increase the blood supply for the National Blood Bank during this holiday season.
"At the moment, the campaign which started on Sept 1 has been caried in 26 locations with approximately 2,100 donors recorded and we hope to hit another 2,200 donors or more at upcoming locations.
Closure order for six unhygienic eateries in Seremban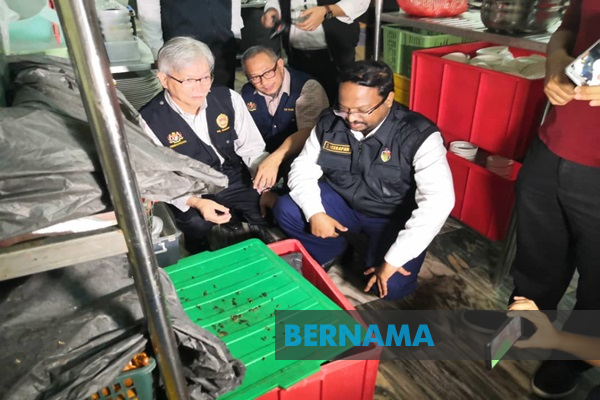 SEREMBAN, Sept 20 -- A total of six food premises in the area have been ordered to close for 14 days by the state Health Department for various offences including operating in unhygienic conditions.
KKM investigates report on patients' medical records leak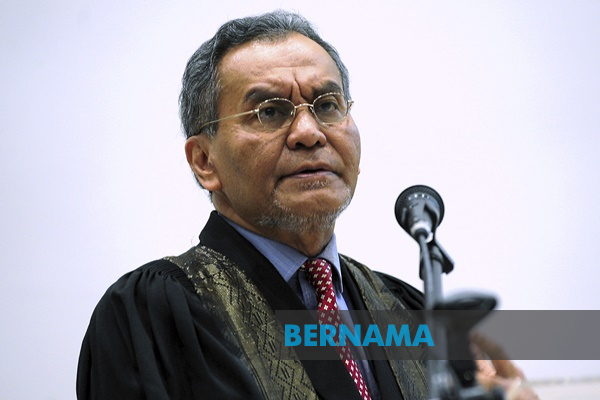 The Ministry of Health (MOH) views seriously and is investigating a report that 19,992 radiology examinations in Malaysia face the risk of patients' information exposures.
Haze: increase in asthma, conjunctivitis cases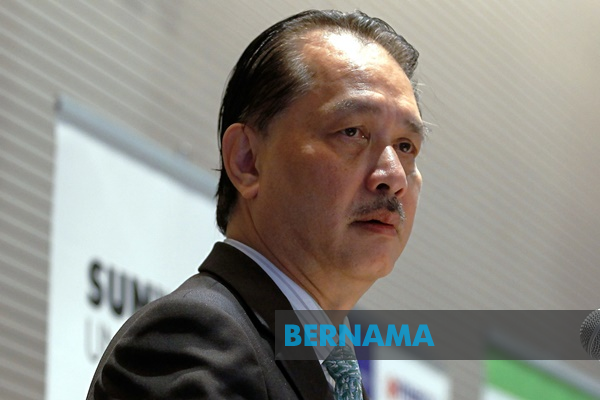 The worsening haze situation has led to a sharp increase in asthma and conjunctivitis cases nationwide based on checks at 31 sentinel clinics, said Health director-general Datuk Dr Noor Hisham Abdullah.