NEWS LIST
Pantai Hospital Batu Pahat opens first invasive heart centre in north Johor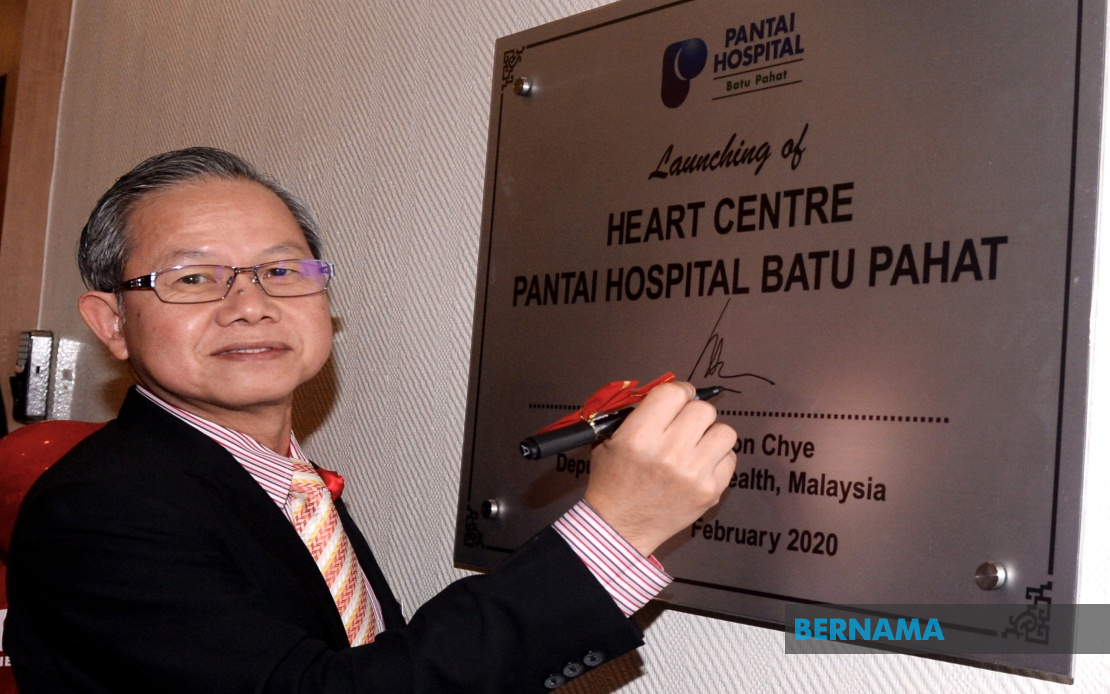 BATU PAHAT, Feb 4 -- Pantai Hospital Batu Pahat here, has opened an invasive heart centre that offers more comprehensive cardiac treatment to patients and is the first hospital in north Johor to provide such services.
Cancer cases detected late at worrying stage - Health DG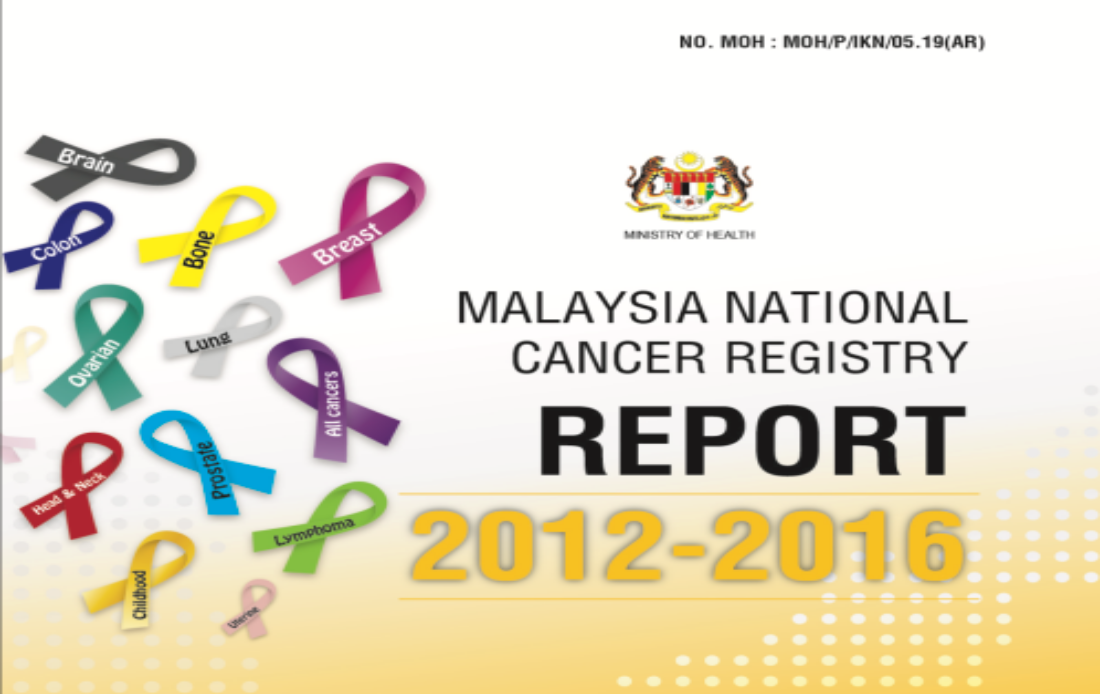 KUALA LUMPUR, Feb 4 -- Cancer cases which are detected at the late stages (stage three and four) among Malaysians are at a worrying stage, said Health director-general Datuk Dr Noor Hisham Abdullah.
Health screening at Langkawi International Airport to continue - Dr Noor Hisham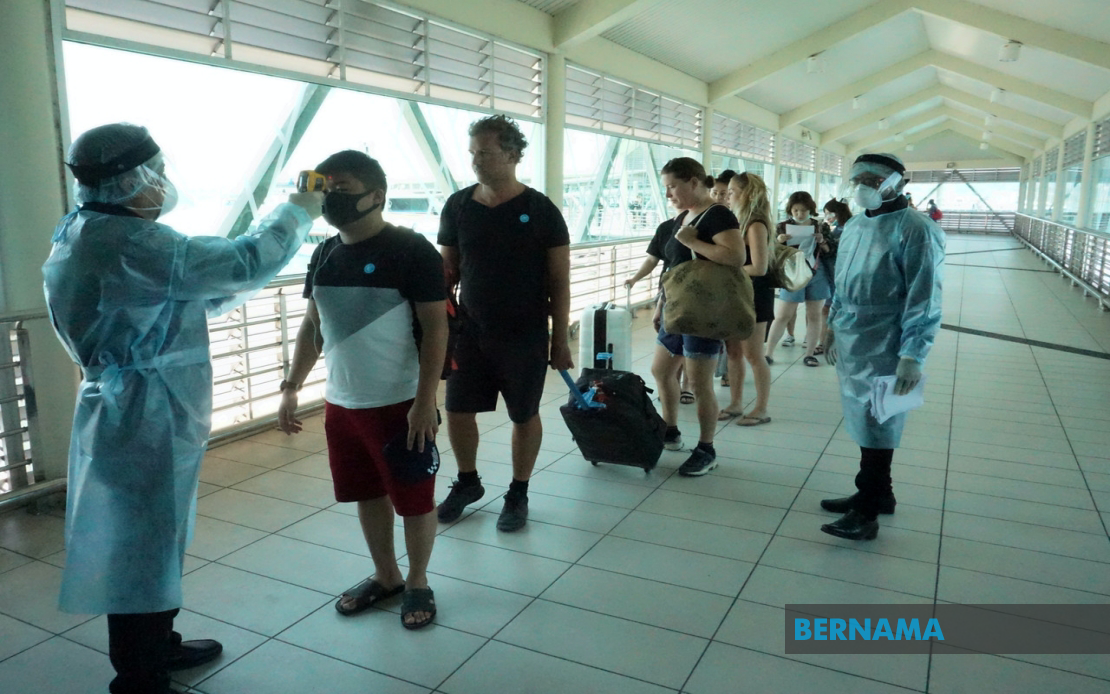 KUALA LUMPUR, Feb 3 -- Health screenings will continue at Langkawi International Airport (LIA) although all direct flights between China and Langkawi Island have been temporarily suspended, Health director-general Datuk Dr Noor Hisham Abdullah said.
Country's preparedness in facing coronavirus at its best - Dr Dzulkefly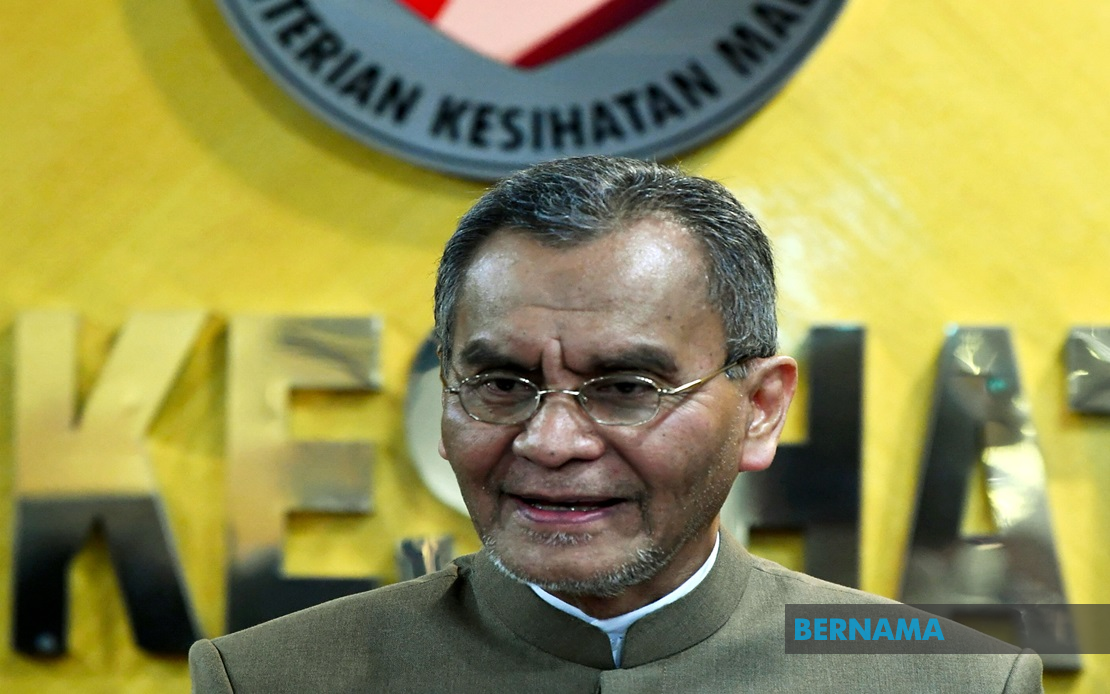 KUALA  LUMPUR, Feb 2  -- The Ministry of Health (MOH) tonight dismissed claims by certain quarters that it was late in taking action relating to the 2019 novel coronavirus infection in the country.
Coronavirus positive cases remain eight individuals - Dr Wan Azizah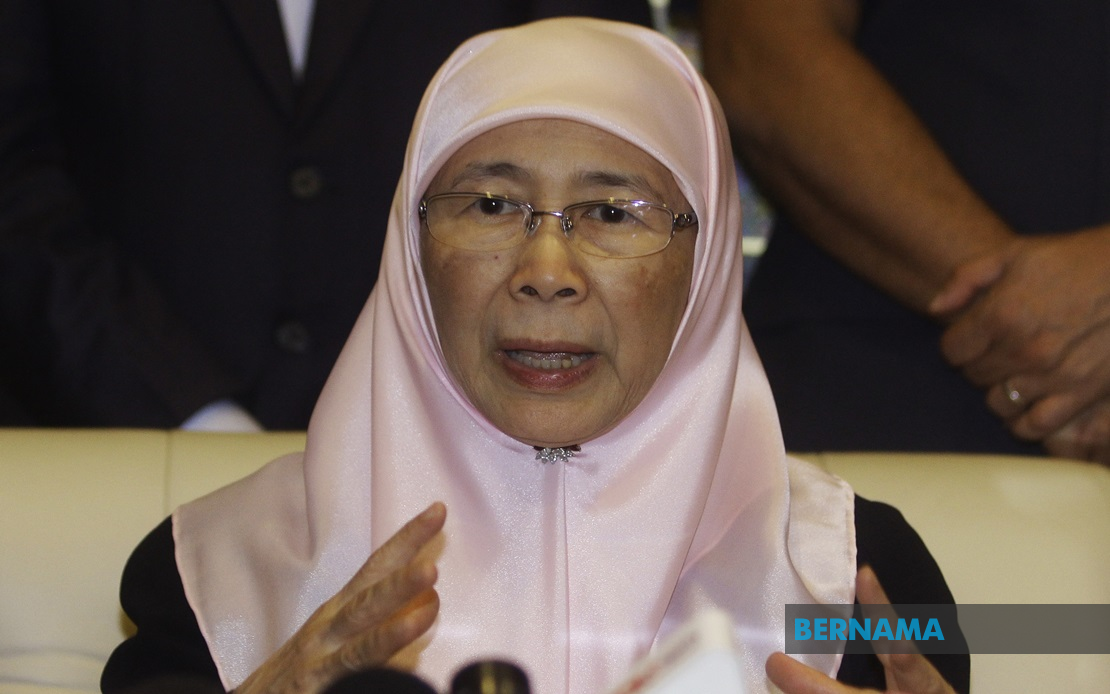 KUALA LUMPUR, Feb 2 -- There are no additional cases of positive coronavirus in the country with the cumulative number of cases remains at eight, said Deputy Prime Minister Datuk Seri Dr Wan Azizah Wan Ismail.
Coronavirus : Johor Health Department denies two cases detected in Forest City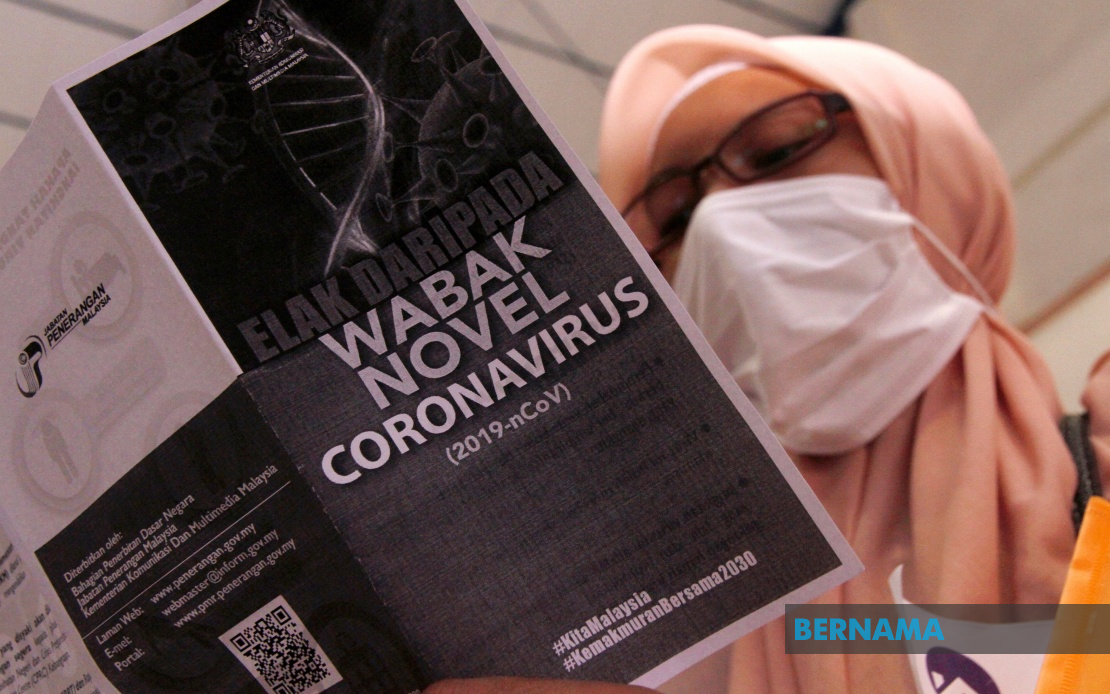 JOHOR BAHRU, Feb 1 -- The Johor Health Department (JKNJ) today refuted claims that two 2019 novel coronavirus cases were detected in Forest City, Gelang Patah near here, as viraled on  Facebook.
34,000 children in Tawau targetted for free polio vaccination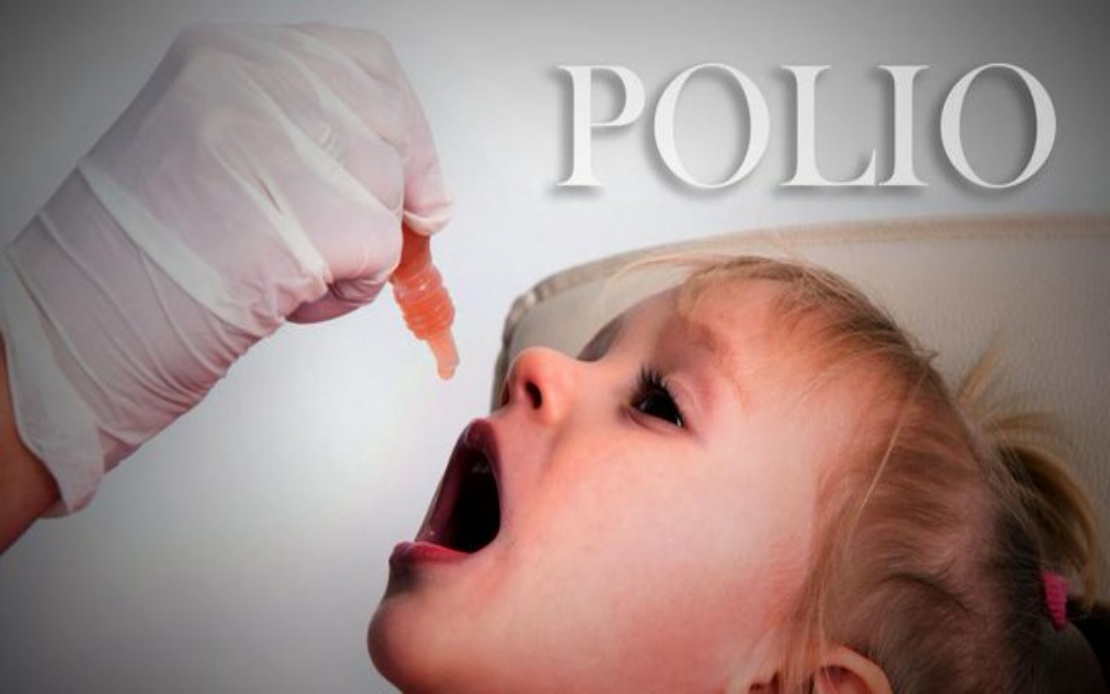 TAWAU, Feb 1 -- The Health Office here is targetting about 34,000 children, both citizens and non-citizens, for free polio immunisation between January and March.
Coronavirus cases in Malaysia remain at eight - Dr Noor Hisham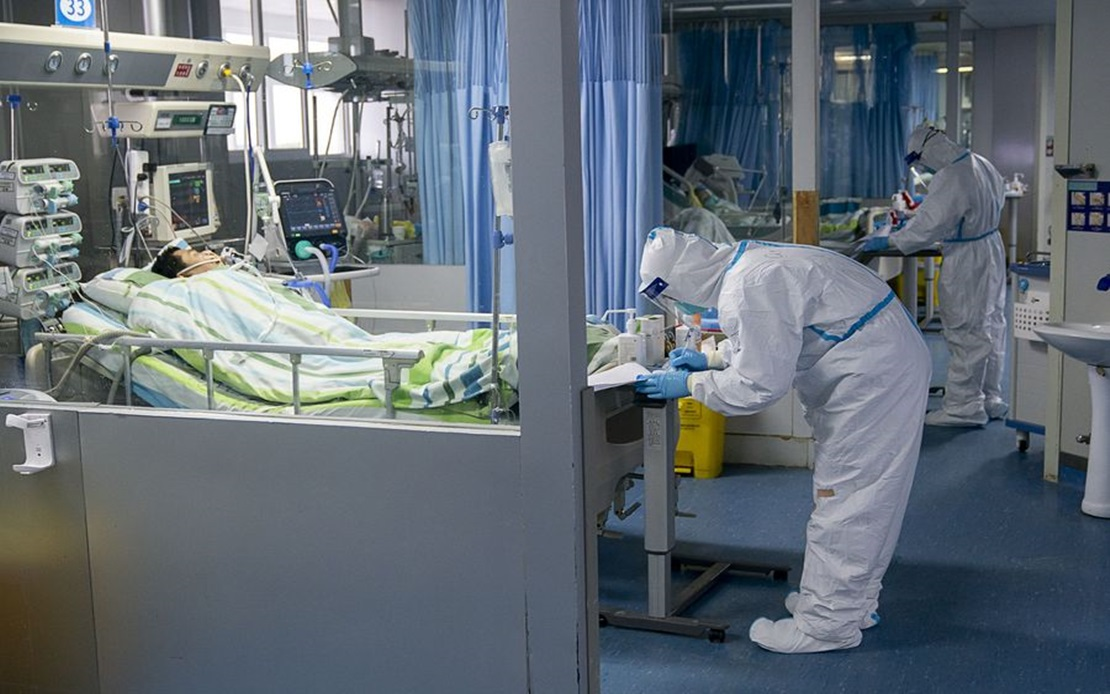 PUTRAJAYA, Feb 1 -- The cumulative number of positive 2019 novel coronavirus cases in Malaysia remains at eight, said Health director-general Datuk Dr Noor Hisham Abdullah.
US advises citizens against travelling to China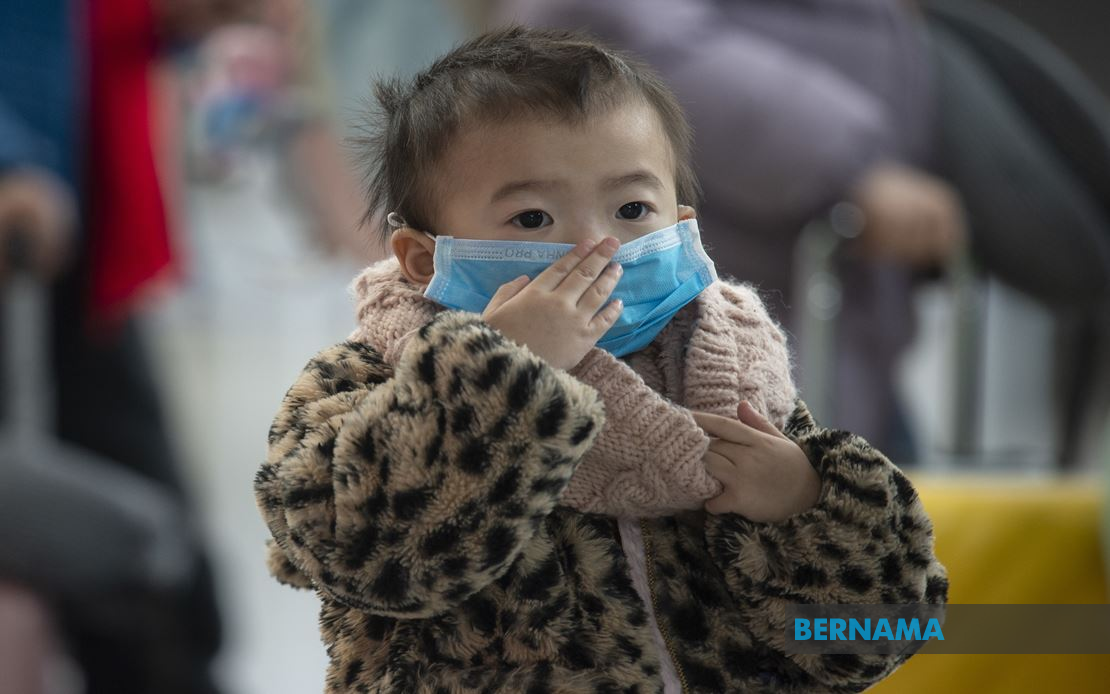 WASHINGTON, Jan 31 -- The US State Department issued a new travel advisory Thursday telling its citizens not to travel to China due to the novel coronavirus, reported Anadolu Agency.
Number of new coronavirus cases in China reaches 9,356, death toll stands at 213 – reports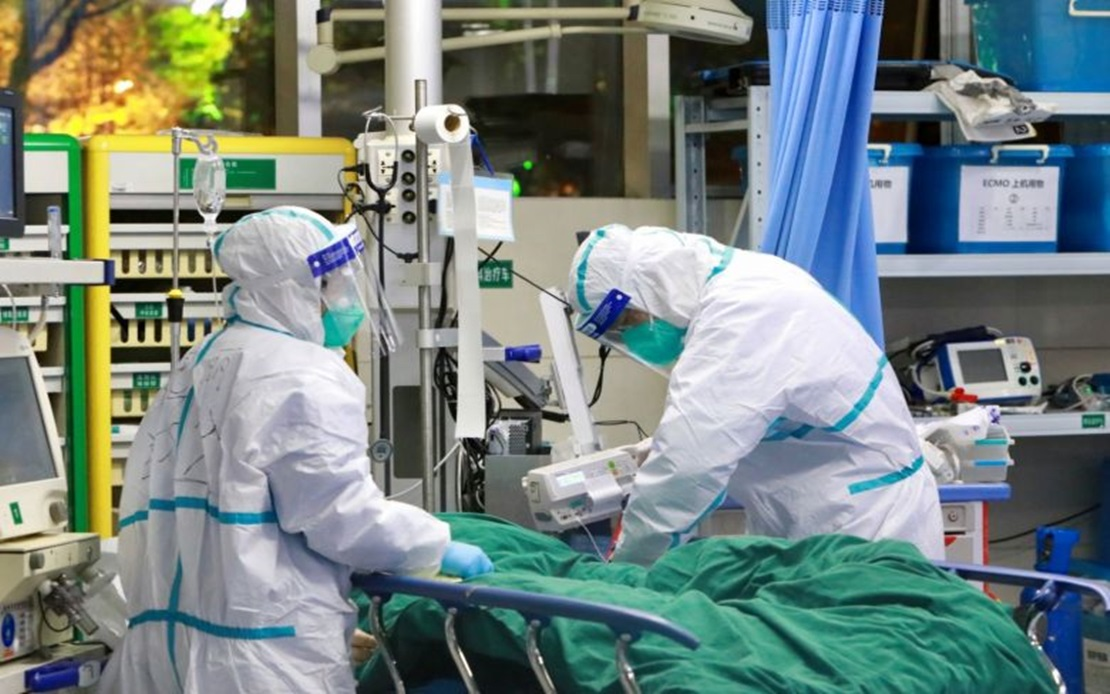 MOSCOW, Jan 31 -- The number of people who have been infected with a new coronavirus across China has reached 9,356, and 213 patients died of the disease, Sputnik news agency quoted a Chinese media report on Friday.
HealthEdge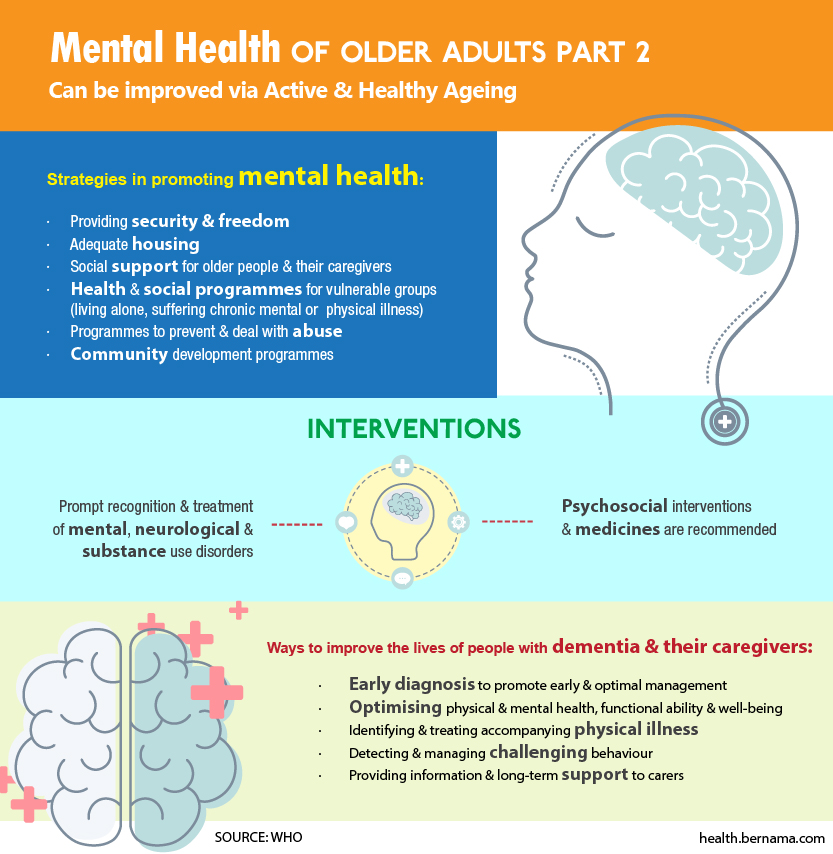 EXCLUSIVE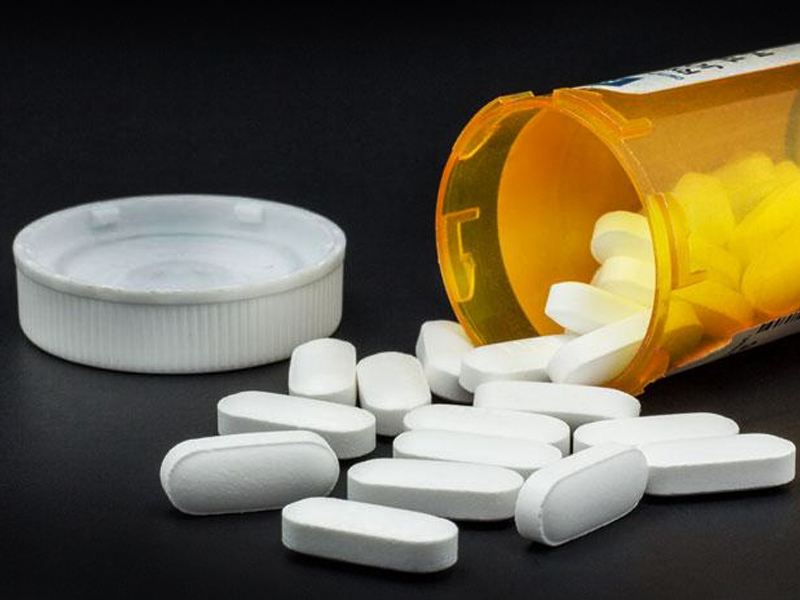 UMSC's Interdisciplinary Approach To Easing Pain
By Ainul Huda Mohamed Saaid
KUALA LUMPUR (Bernama) -- For people suffering from chronic pain, even simple daily activities like taking a shower and getting dressed can be a torture. Anger, anxiety and even depression may ensue as a result of chronic pain, in view of the limitations they face and the debilitating nature of their condition.
In an exclusive interview with Bernama recently, experts from UM Specialist Centre (UMSC) shed light on pain management, a significant branch in medicine that utilises an interdisciplinary approach in easing the suffering and improving the quality of life of those living with pain.
Neurosurgery expert Dr Nor Faizal Ahmad Bahuri describes pain as an unpleasant sensation that can be felt whenever there is a tissue injury.
read more ››
IN FOCUS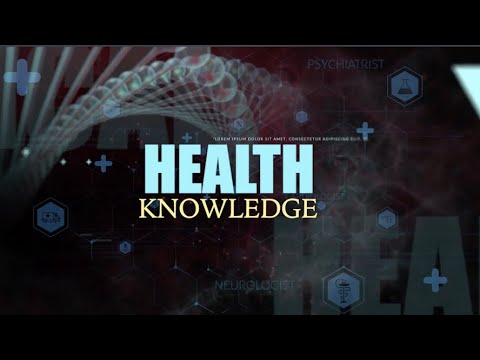 UMSC: Pain Management