NEWS LIST
Staying Healthy At Home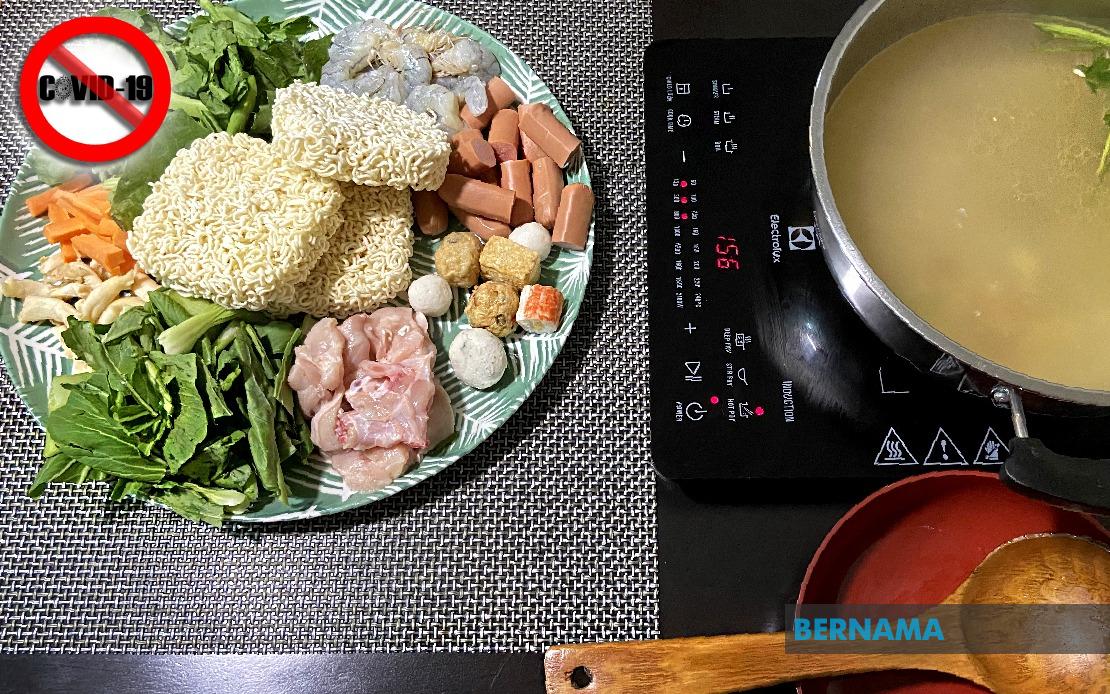 By Erda Khursyiah Basir
KUALA LUMPUR (Bernama) – The Movement Control Order (MCO) from March 18 to 31 has given homebound Malaysians an opportunity to try out their culinary skills.
In less than a week since the order was enforced, social networking sites like Facebook and Instagram were bombarded with photographs of home-cooked meals. Netizens just could not resist sharing pictures of what they ate for breakfast, lunch, tea, dinner and even supper.
The typical daily fare is nasi lemak for breakfast, nasi beriani for lunch, mee hoon at tea-time and nasi Arab for dinner.
COVID-19 test: No charges for foreigners at public clinics, hospitals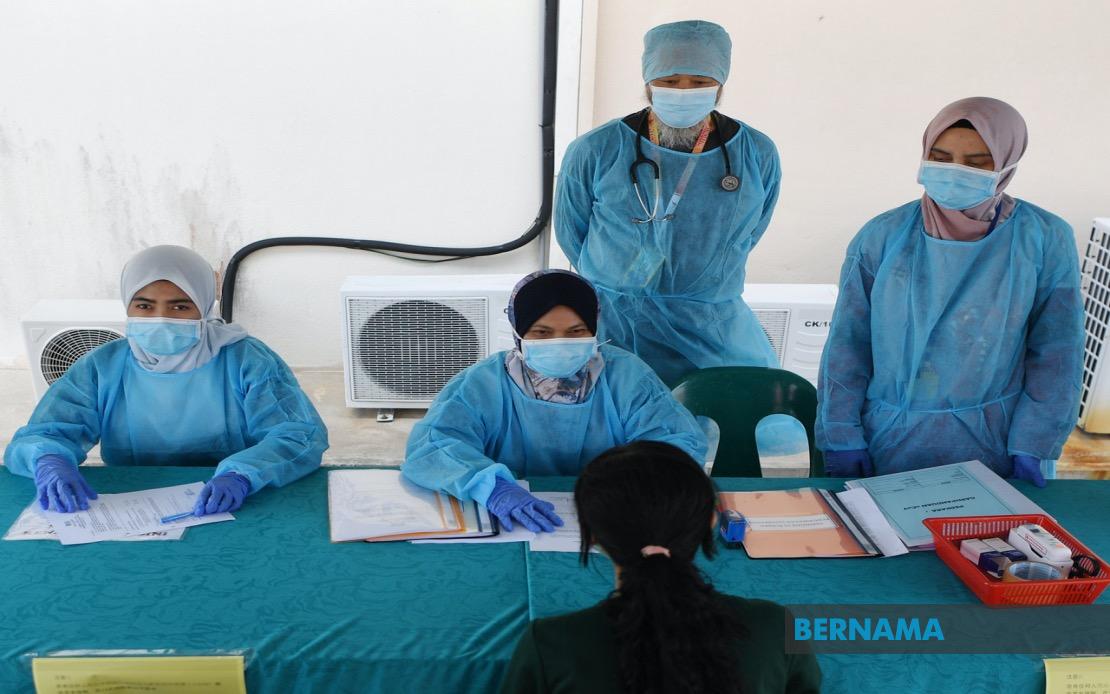 PUTRAJAYA, March 23 -- Foreigners who appear for COVID-19 tests at clinics and public hospitals will not be charged, says Health director-general Datuk Dr Noor Hisham Abdullah.
Appreciate frontliners for their sacrifices in fight against COVID-19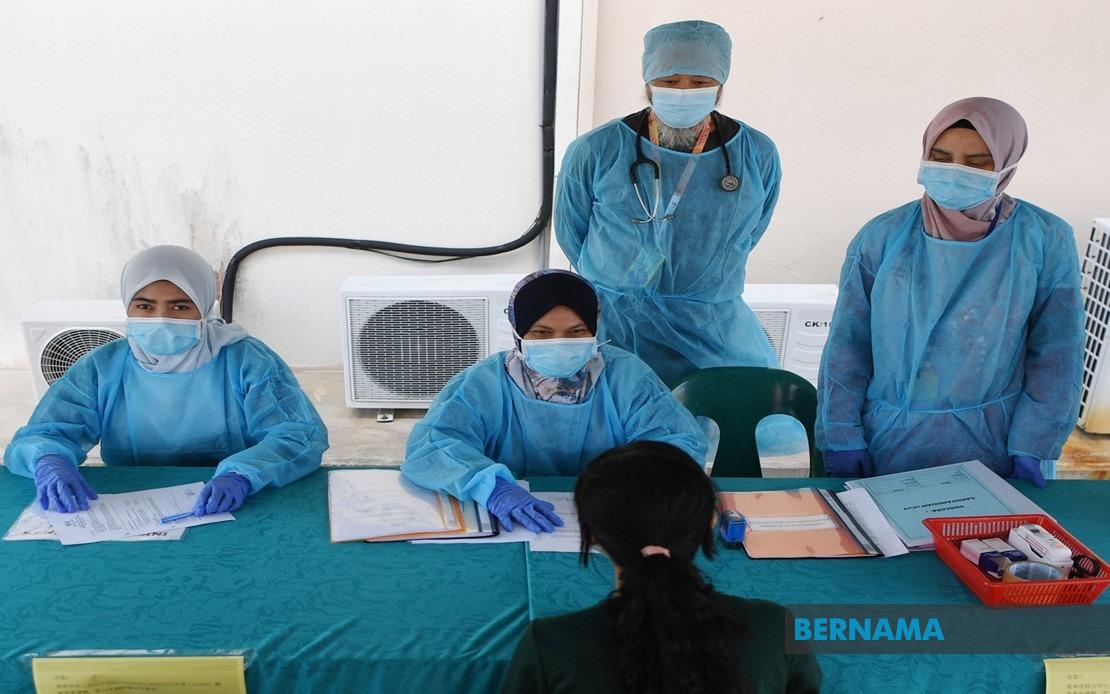 KUALA LUMPUR, March 20 -- Malaysians are generally caring, generous and compassionate people and this is more evident during the ongoing COVID-19 situation as more and more people have come forward to donate to the #MusaadahCOVID19 mission since it was mobilised yesterday.
Symptom-free people can take COVID-19 test at home - Health Ministry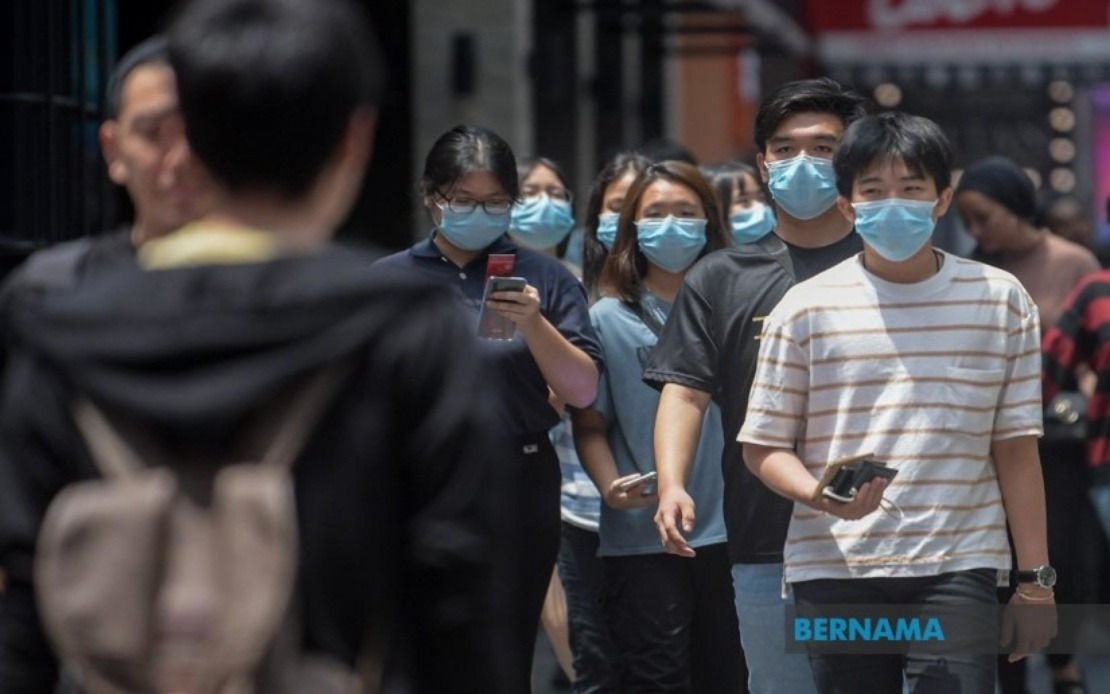 KUALA LUMPUR, March 20 -- People who do not have symptoms can take the COVID-19 test at home without having to go to a health facility, according to the Health Ministry.
COVID-19: Life insurance companies offer additional relief measures to policyholders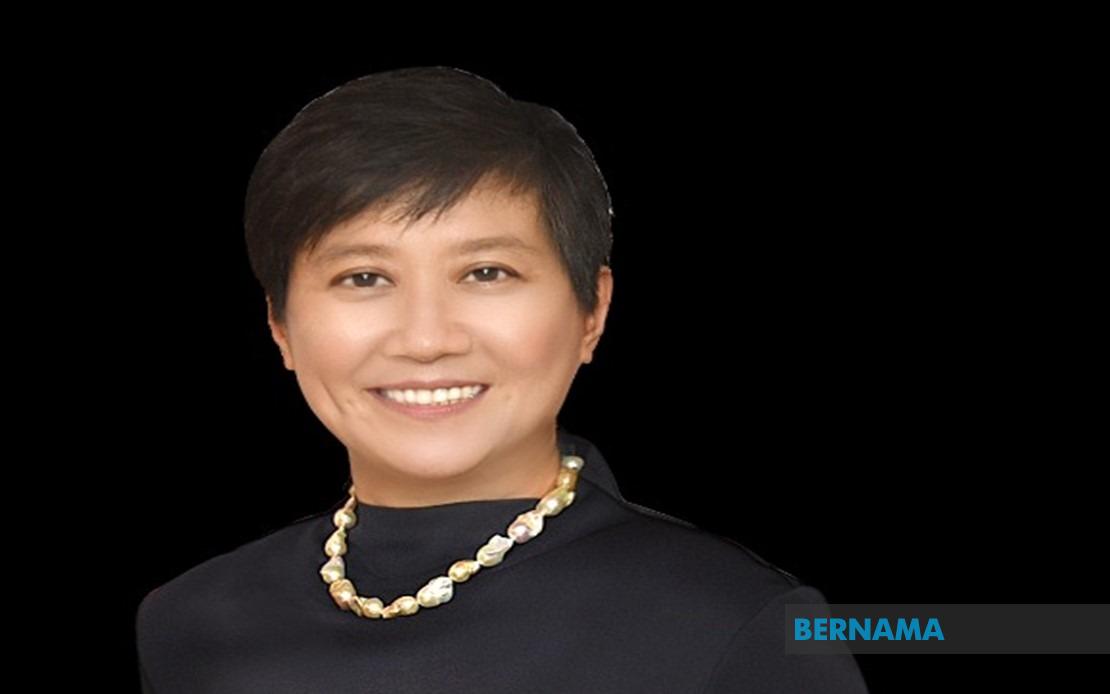 KUALA LUMPUR, March 20 -- The Life Insurance Association of Malaysia (LIAM) and its member companies are taking proactive steps in providing additional relief measures for policyholders who are impacted by the economic slowdown due to COVID-19.
15 healthcare workers infected with COVID-19
KUALA LUMPUR, March 20 -- A total of 12 staff members from the Ministry of Health (MOH) and three more from the private healthcare sector have been infected with COVID-19.
"I stay at work for you , you stay at home for us" - A message for everyone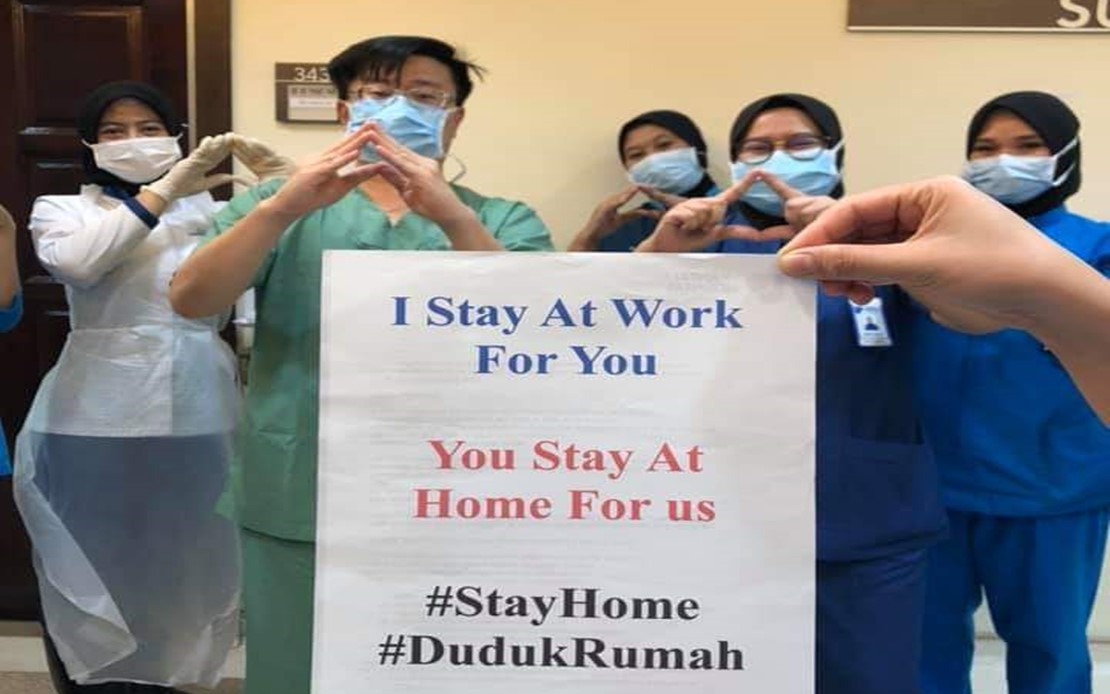 KUALA LUMPUR, March 18 -- A doctor has put Facebook to good use by sharing a quote to remind Malaysians to stay at home during the two-week Movement Control Order period.
Movement control order : No need to panic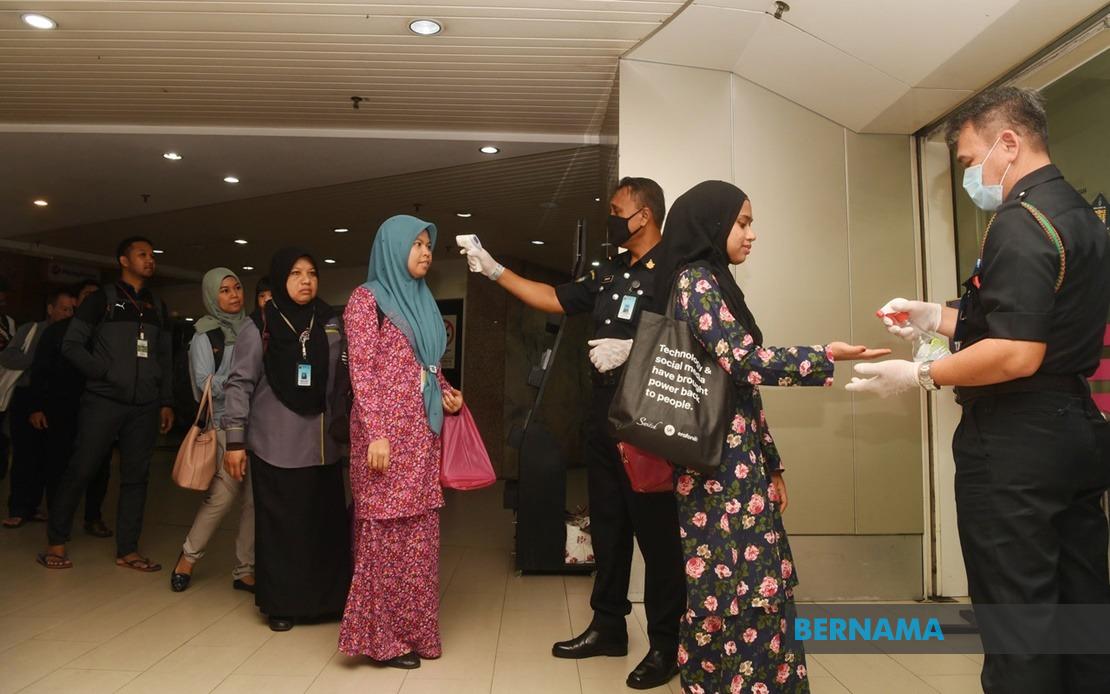 COVID-19 KUALA LUMPUR, 17 Mac -- The government's decision in placing the country under nationwide movement control order from March 18 to March 31 due to theoutbreak is an apt move, said a political scientist.
COVID-19: 830 more nurses for government hospitals - Health Minister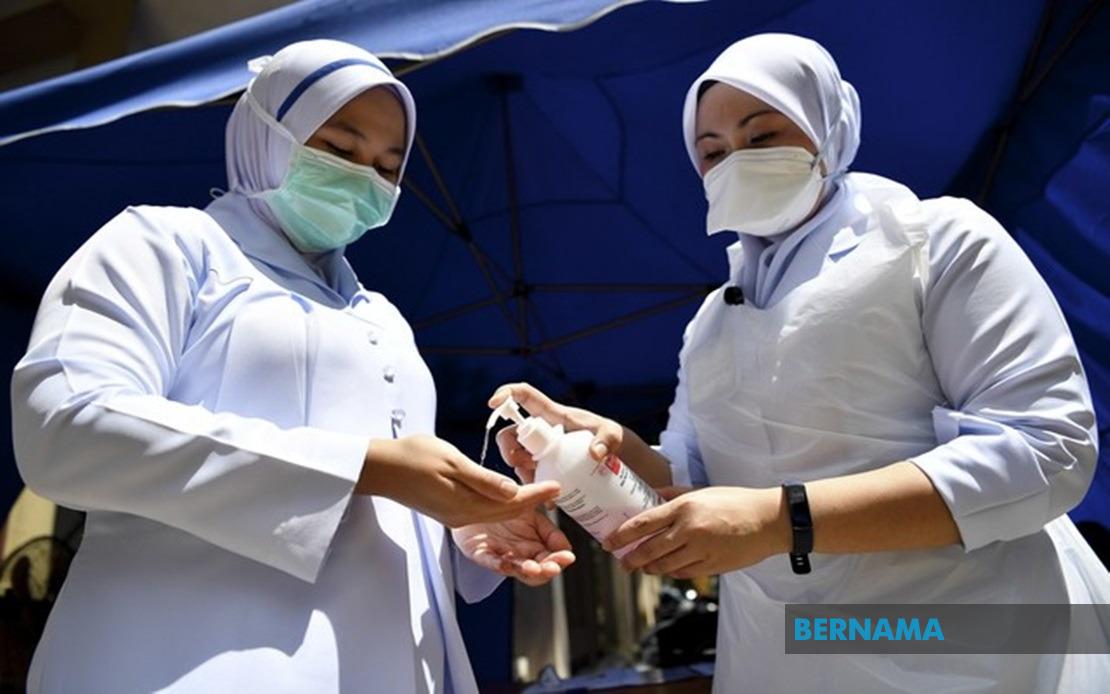 KUALA LUMPUR, March 16 -- The Ministry of Health (MOH) will place 830 nurses in government hospitals in tackling the spread of COVID-19 in this country, says Health Minister Datuk Seri Dr Adham Baba.
Life Insurance Industry Registers Healthy Growth In 2019
KUALA LUMPUR, March 16 (Bernama) -- The Life Insurance Association of Malaysia (LIAM) continued to record an encouraging growth in 2019, registering New Business Total Premiums of RM11.8 billion, an increase of 14.19% compared to RM10.3 billion in 2018. Traditional business, Investment-linked and Group business recorded strong growth at 30.12%, 11.05% and 10.79% respectively.
The healthy performance of the life insurance industry reflects the increase in awareness among consumers on the importance of life insurance protection.