NEWS LIST
Polio vaccinations for kindergarten: JPNS to work with KKM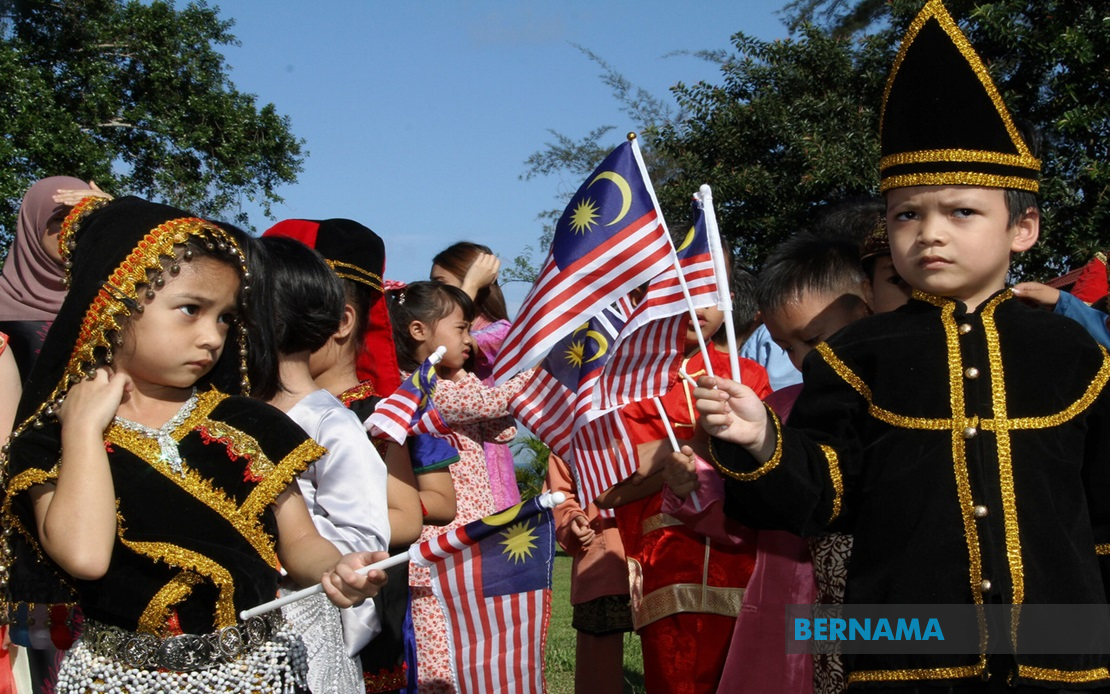 KOTA KINABALU, Feb 10 -- The Sabah Education Department (JPNS) is ready to cooperate with the Ministry of Health (MOH) if the polio vaccination programme is extended to the kindergartens in the state.
Coronavirus: 18 positive cases so far, including three fully recovered - Dzulkefly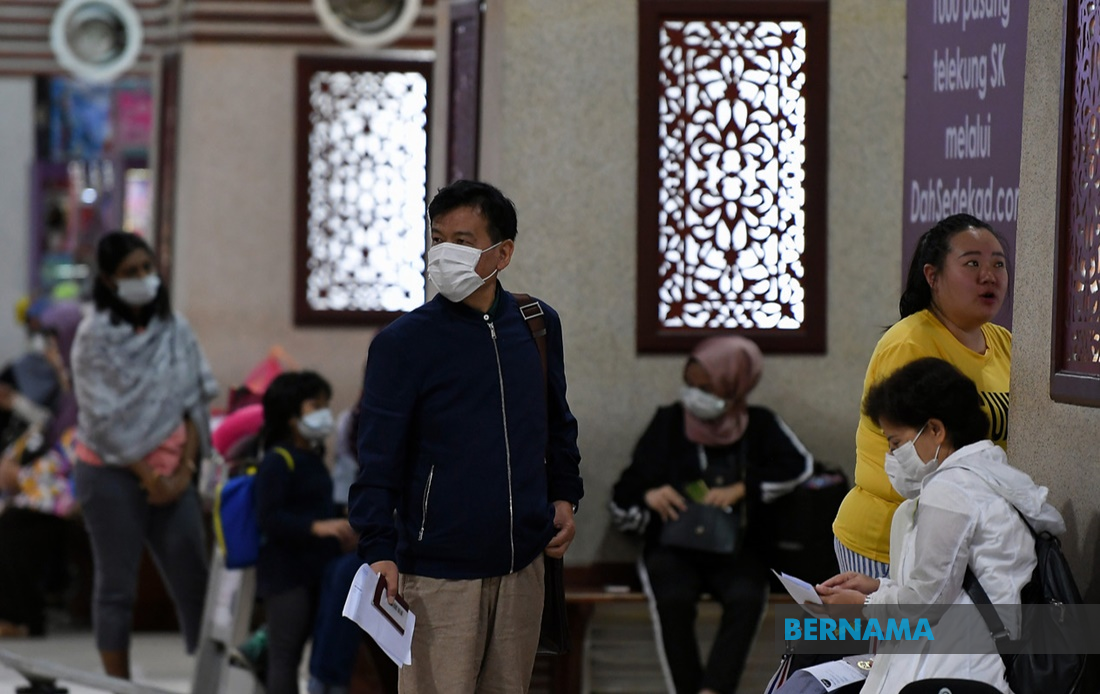 PUTRAJAYA, Feb 10 -- Malaysia has recorded 18 positive cases of the 2019 novel coronavirus so far, including three who have fully recovered, said Health Minister Datuk Seri Dr Dzulkefly Ahmad.
Local man is latest coronavirus positive case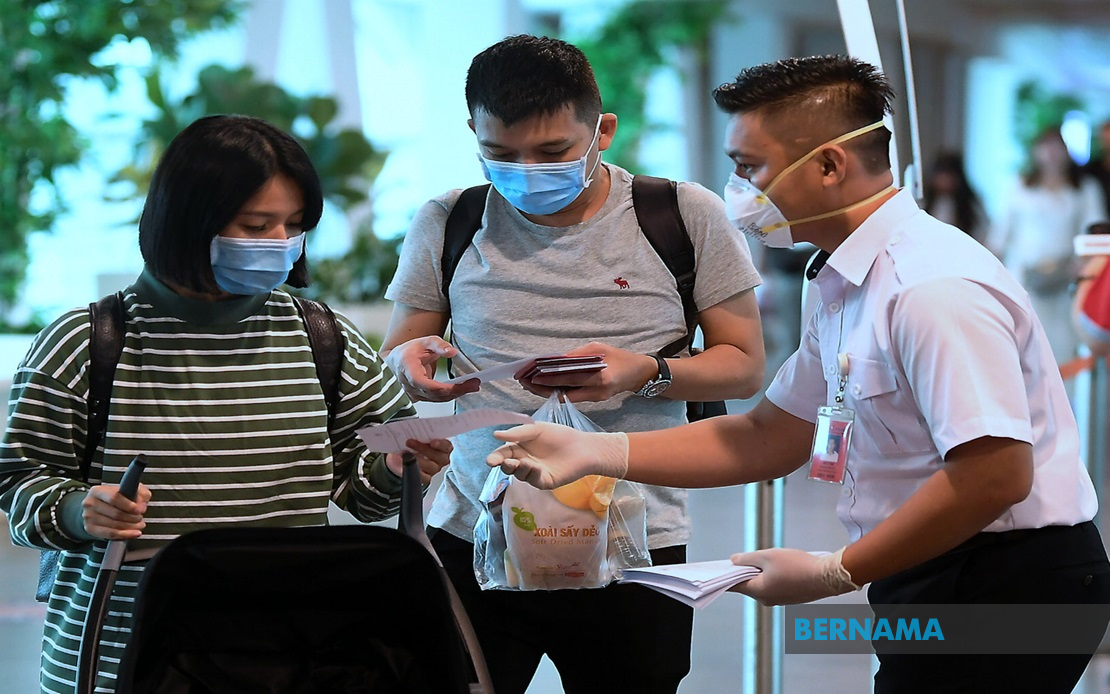 KUALA LUMPUR, 10 Feb -- Another positive case of the 2019 novel coronavirus (2019-nCoV) was reported involving a 31-year-old local man with history of traveling to China, said Health director-general Datuk Dr Noor Hisham Abdullah.
Kelantan Health Dept denies coronavirus infection in Kota Bharu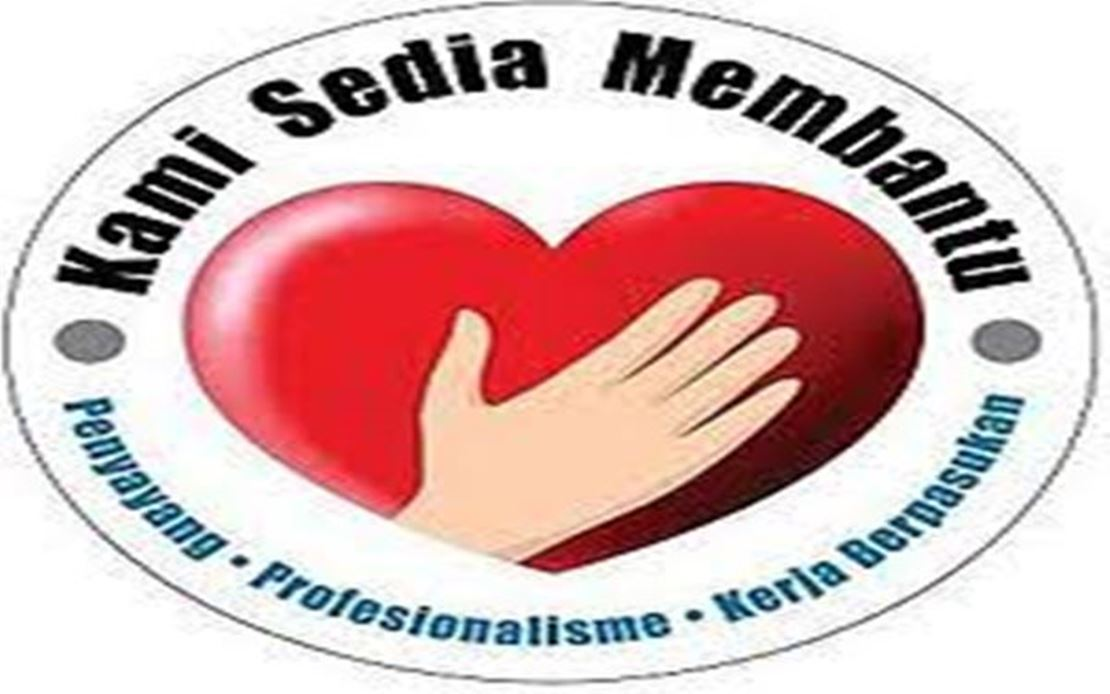 KOTA BHARU, Feb 9 -- The Kelantan Health Department has denied a viral video clip message claiming a man was infected with the 2019 novel coronavirus (2019-nCoV) here.
Coronavirus: third case of full recovery, patient to be discharged from HKL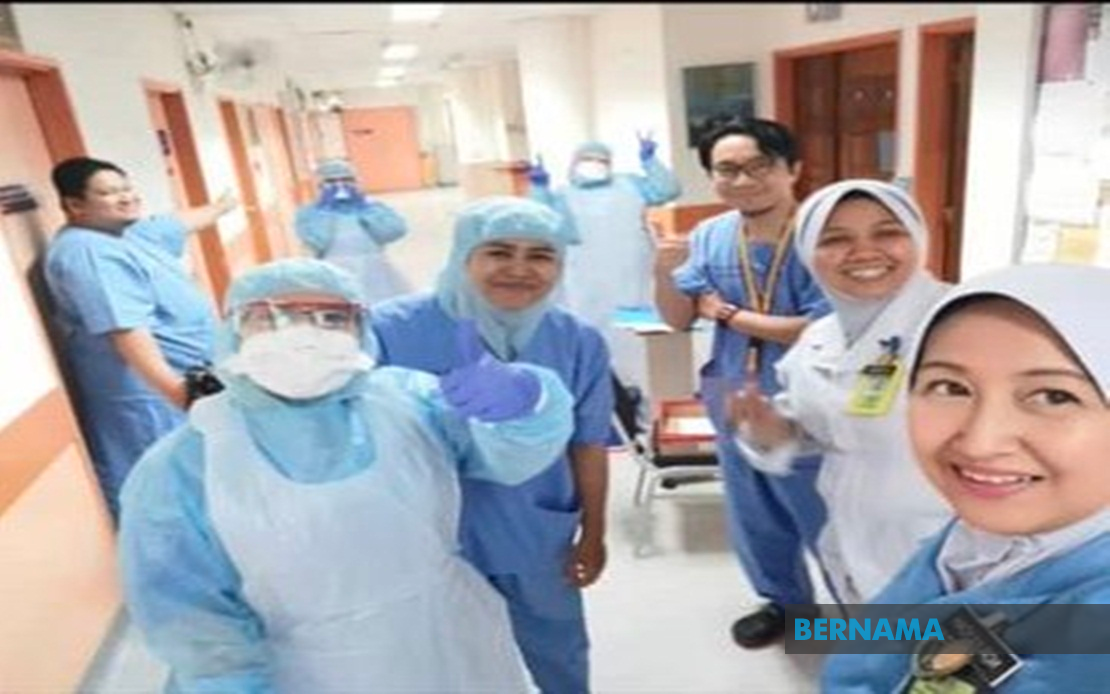 KUALA LUMPUR, Feb 9 -- A 63-year-old man from China who underwent treatment at an isolation ward in Kuala Lumpur Hospital (HKL) for the 2019 novel coronavirus (2019-nCoV) infection becomes the third case of full recovery in Malaysia after repeat tests results found him negative for the virus.
Wuhan hospitals use 5G-powered robots for patient guiding, disinfection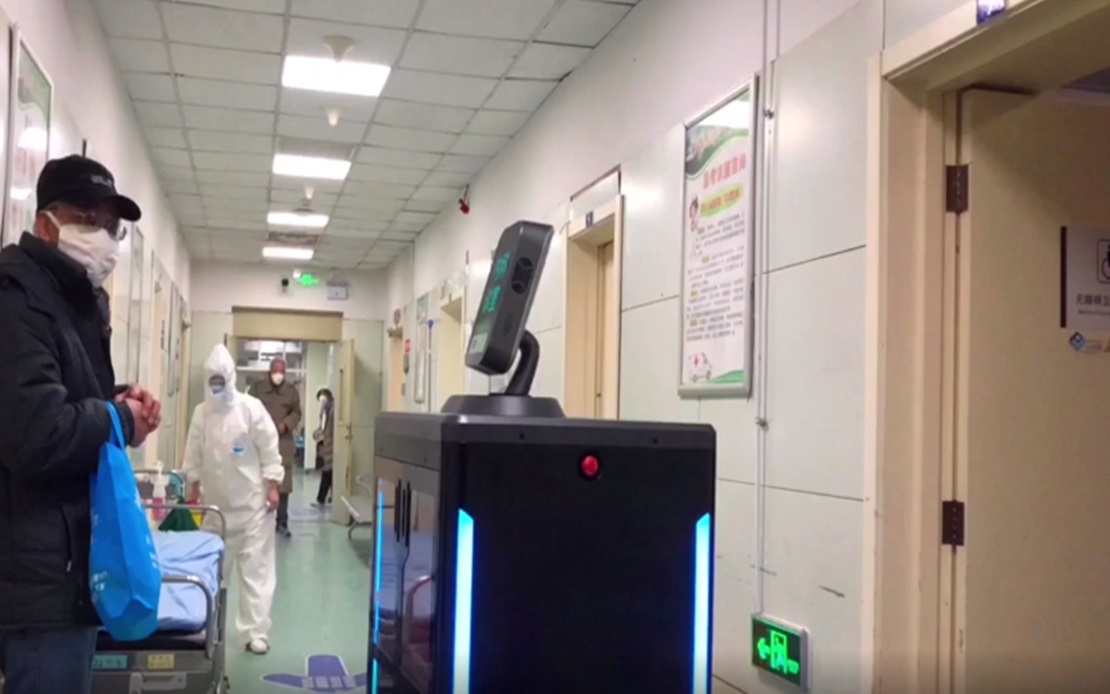 WUHAN, Feb 7 -- Two hospitals in Wuhan, the epicentre of the novel coronavirus outbreak, have used 5G-powered robots for guiding patients and disinfecting quarantined areas in order to reduce cross-infection, reported Xinhua news agency.
Death toll from new coronavirus in mainland China rises to 636 -- authorities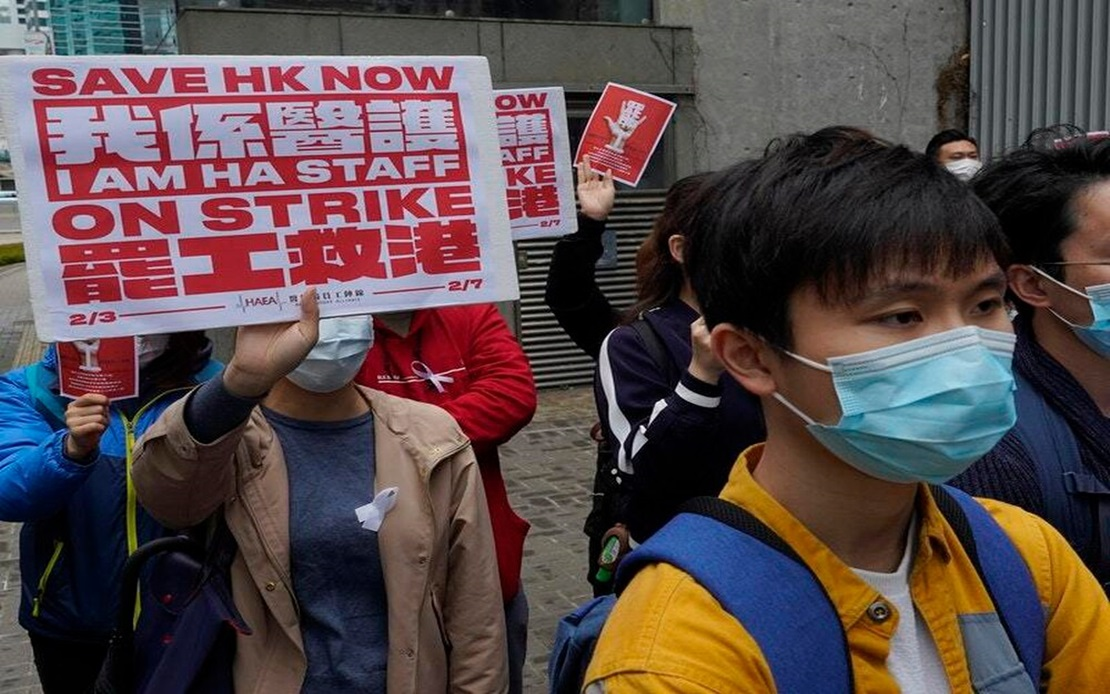 BEIJING, Feb 7 -- The number of people, who have been infected with a new coronavirus across mainland China, has reached 31,161, with 636 patients having died, the National Health Commission said on Friday.
Singapore plans second evacuation flight from Wuhan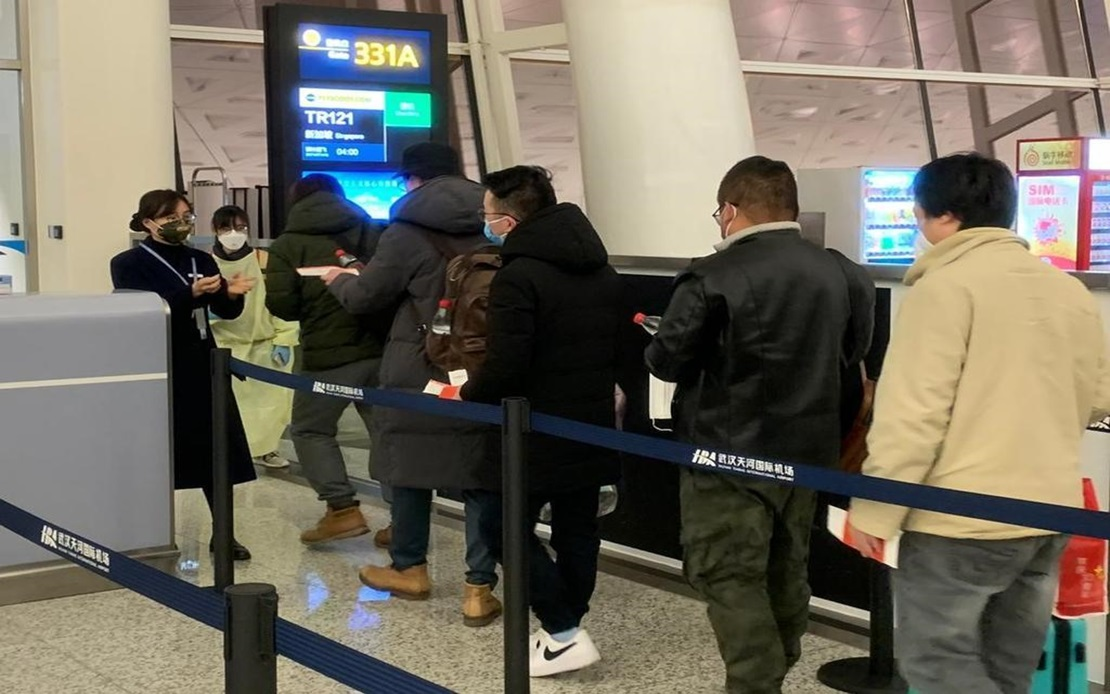 S. Korea: another evacuee confirmed to be infected, total now at 24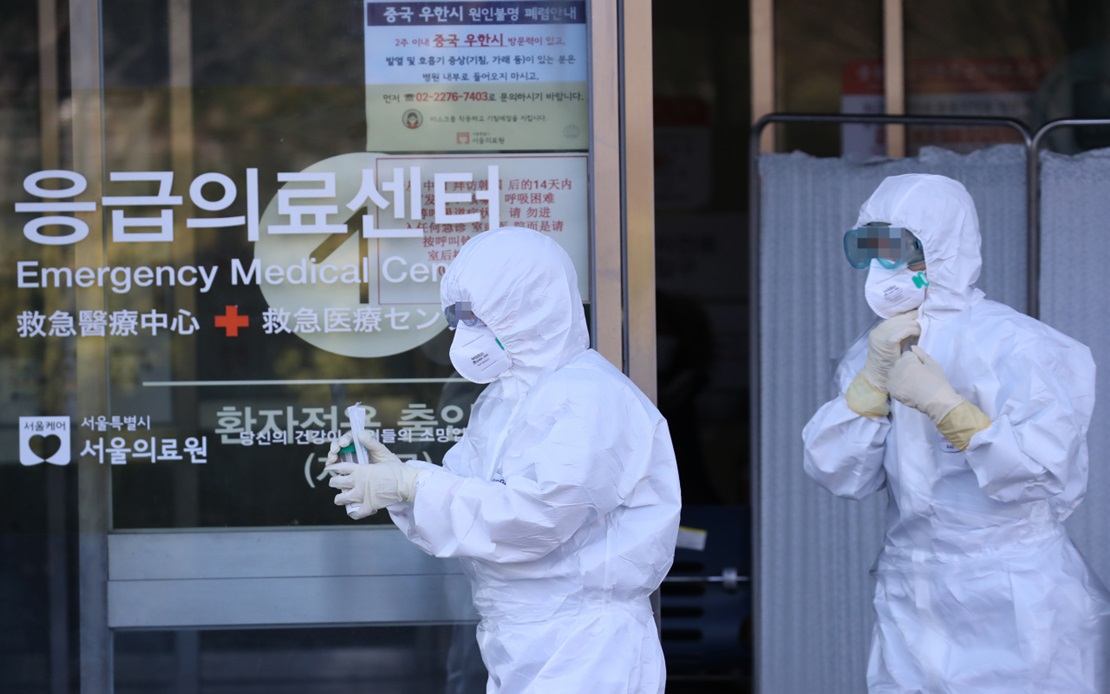 SEOUL, Feb 7 -- South Korea on Friday confirmed another case of novel coronavirus infection, bringing the total here to 24, with the latest case involving a South Korean airlifted from the Chinese city of Wuhan last week, reported Yonhap News Agency.
Coronavirus: Travel ban extended to other Chinese provinces under lockdown - DPM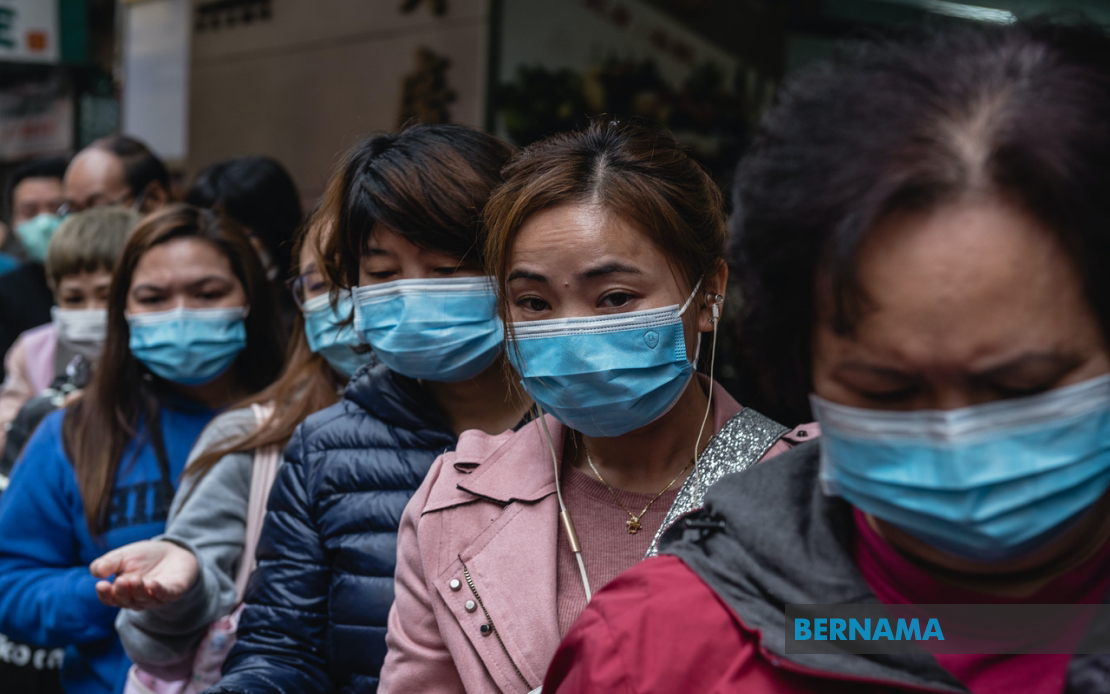 KUALA LUMPUR, Feb 6 -- The temporary travel ban on Chinese nationals arriving from Hubei province and the city of Wuhan will be extended to all other provinces placed under lockdown by the Chinese government in the wake of the 2019 novel coronavirus infection.