NEWS LIST
Health ministry regulates foreign sardine brands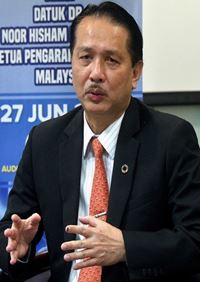 PUTRAJAYA, June 27 (Bernama) -- The Health Ministry has taken regulatory measures on the sardine brand from China which was reported to contain a worm, said Health Director-General Dr Noor Hisham Abdullah.
Men more prone to colorectal cancer - Health DG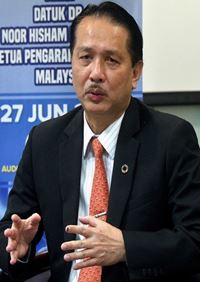 KUALA LUMPUR, June 27 (Bernama) -- If breast cancer is the biggest health threat to women, men are more susceptible to colorectal cancer, said Health director-general Datuk Dr Noor Hisham Abdullah.
MMC to penetrate Vietnam medical tourism market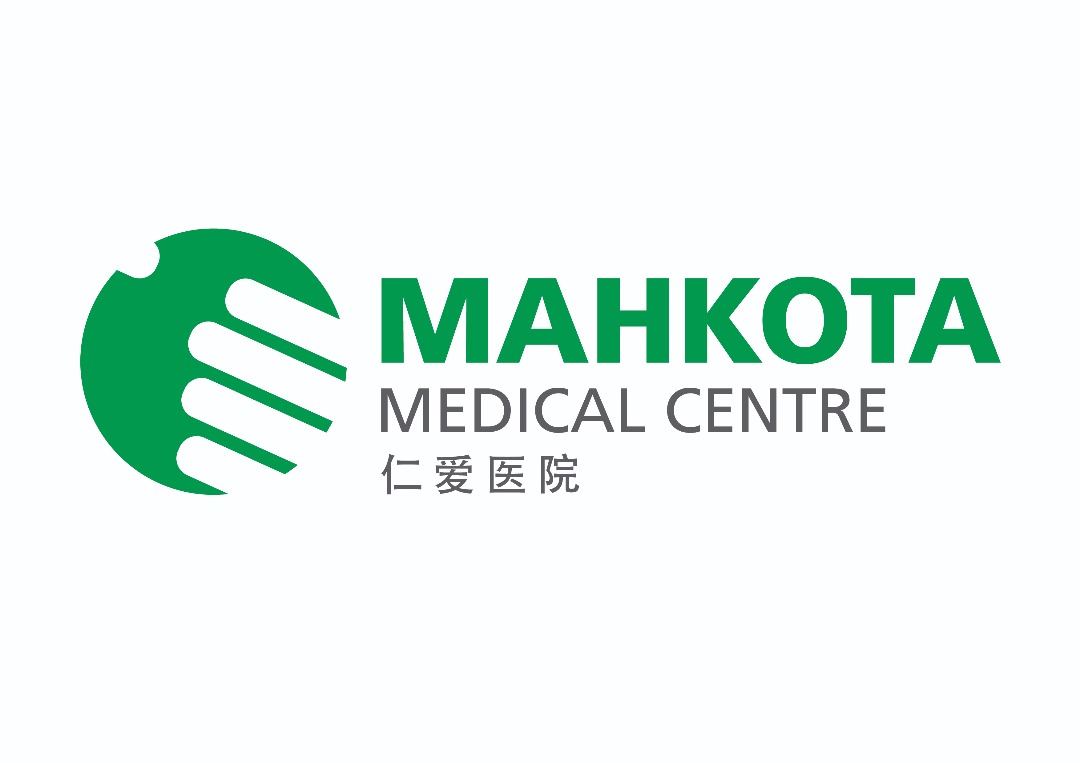 MELAKA, June 27 (Bernama) -- Mahkota Medical Centre (MMC) is confident of penetrating Vietnam's medical tourism market by offering quality services in terms of expertise, facilities and world-class medical technology at reasonable prices.
Awareness on negative effects of plastic bags still low among Malaysians
By S.Chandravathani PUTRAJAYA, June 27 (Bernama) -- Awareness against the usage of plastic bags is still very low among Malaysians, says environmentalist Andrew Sebastian.
Worms causing anisakiasis disease found in canned sardines from China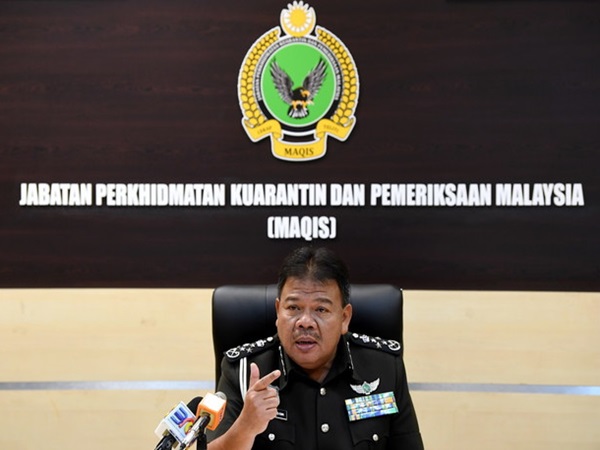 PUTRAJAYA, June 26 (Bernama) -- The Malaysian Quarantine and Inspection Services (MAQIS) has revealed that it found worms that can cause the anisakiasis disease in humans in samples of a brand of sardines from China brought in through the North Butterworth Container Terminal (NBCT) in Penang on May 14.
Regulate third party administrators beforehand, says MMA
KUALA LUMPUR, June 26 (Bernama) -- As the proportion of patients enjoying employer paid or subsidised healthcare goes up and the proportion of self paying patients go down, it will be difficult for clinics to survive on cash paying patients alone, especially in urban areas, says the Malaysian Medical Association (MMA).
25 food outlets ordered to close two weeks until June 17
SEREMBAN, June 26 (Bernama) -- From January until June 17 this year, the Negeri Sembilan Health Department has ordered 25 food outlets in the state, found to be dirty, to close for two weeks under Section 11 of the Food Act 1983.
Malaysia's pharmaceutical companies participate in preservation of antibiotics workshop
KUALA LUMPUR, June 26 (Bernama) -- Fifty leading pharmaceutical companies in Malaysia attended a Sustainability Through Excellence in Manufacturing (STEM) workshop on advanced, clean, sustainable manufacturing and quality techniques on preservation of antibiotics.
Health Ministry mulls pooled procurement for medicines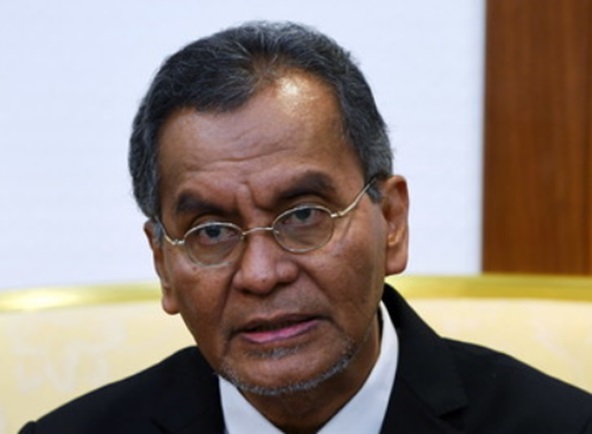 SHAH ALAM, June 25 (Bernama) -- The Health Ministry is looking into the possibility of implementing a pooled procurement mechanism for essential medicines to address the issue of monopoly that could increase the cost of drugs supplied to government hospitals nationwide.
Helping Diabetics To Avoid Blindness
By Ainul Huda Mohamed Saaid KUALA LUMPUR (Bernama) -- Diabetes is the most common cause of blindness among adults in Malaysia. According to the 2006 National Health and Morbidity Survey, about 15,000 to 39,000 people lost their sight because of diabetes. This condition is referred to as diabetic retinopathy, where diabetes causes damage to the blood vessels of the light-sensitive tissue at the back of the eye, namely the retina. One in three diabetic patients is affected by this condition. "Screening for diabetic retinopathy is vital because the longer you have diabetes and the less controlled your blood sugar is, the more likely you are to develop this condition, Consultant Endocrinologist and Head of the Endocrine Unit at Hospital Putrajaya, " Dr Zanariah Hussein, said in a statement recently.
HealthEdge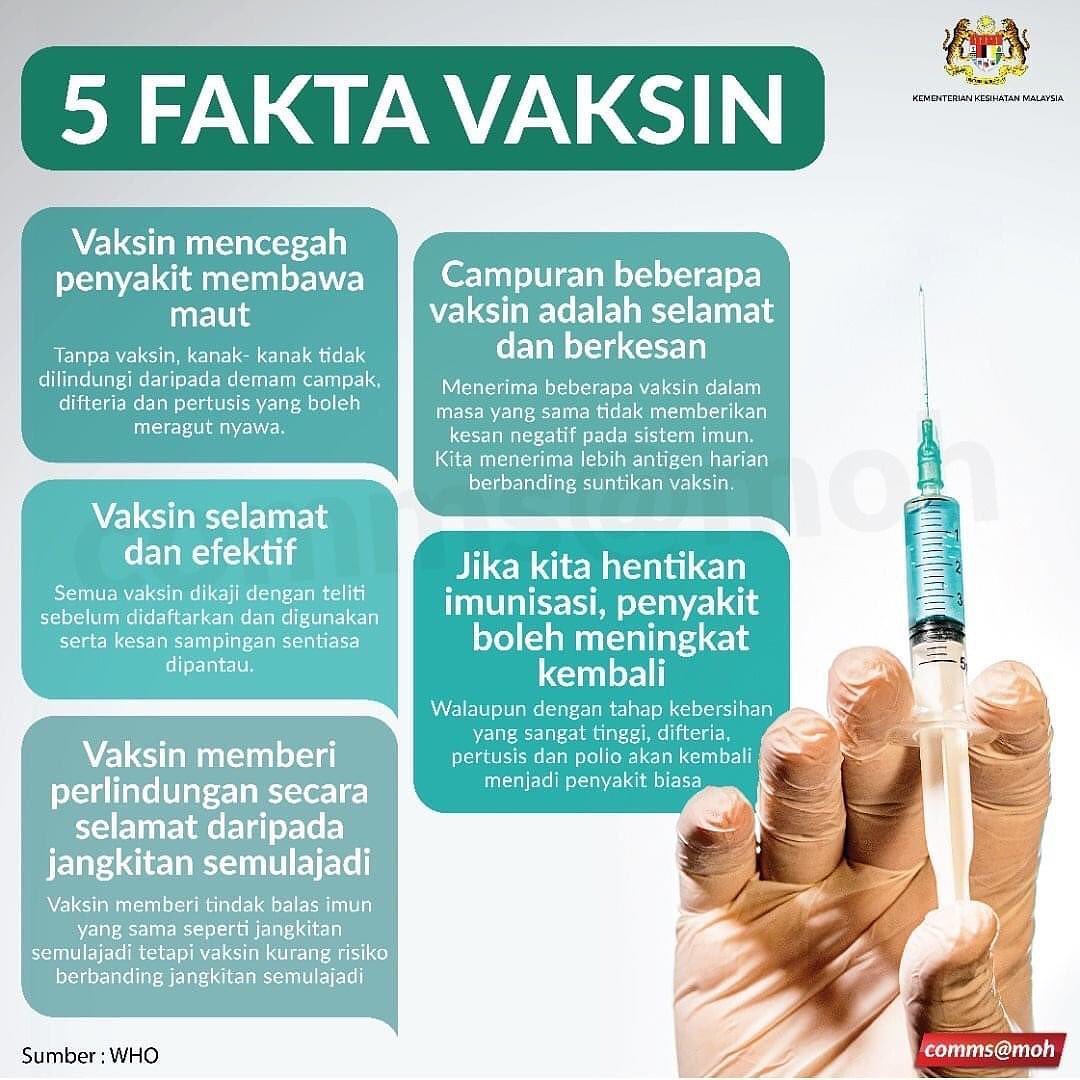 EXCLUSIVE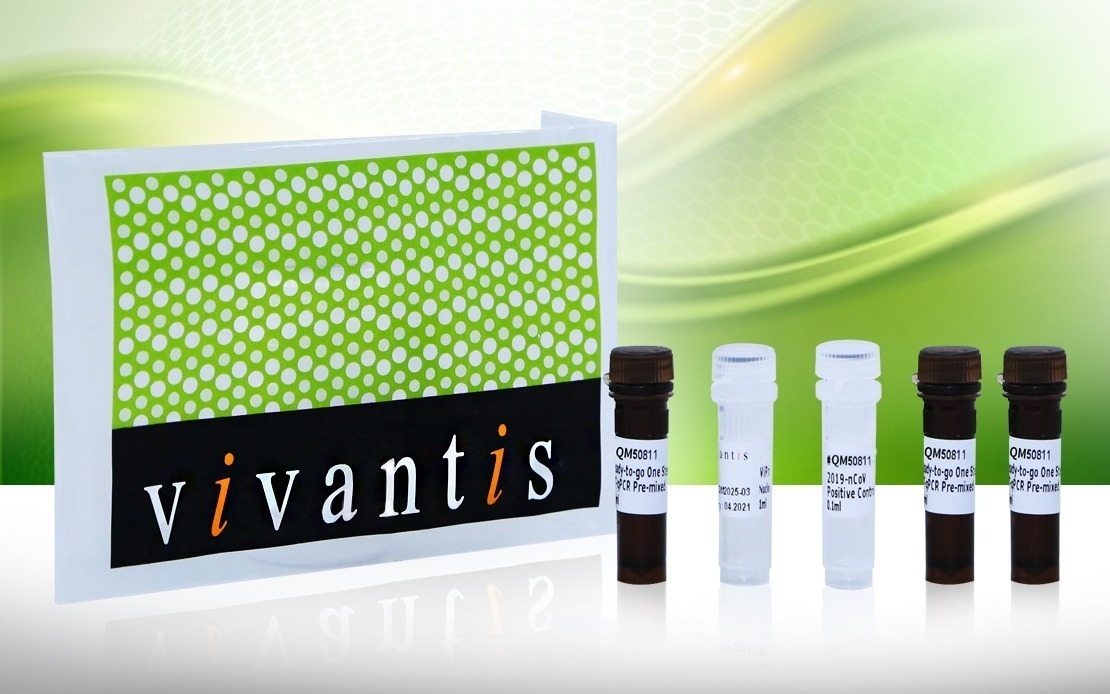 Vivantis Technologies Elevates COVID-19 Testing Capacity In Malaysia
By Nadia Jumri
KUALA LUMPUR (Bernama) – The world has been battling COVID-19 for close to a year now, with more than 200 countries and territories affected by the pandemic.
In Malaysia, the third wave of infections led to total case numbers spiking to over 75,000. Globally, the virus has infected more than 68 million people and caused over 1.5 million fatalities.
Due to the virus' highly virulent nature, producing COVID-19 test kits has become a top priority for certain biotechnology companies focusing on research and development (R&D) in Malaysia.
read more ››
IN FOCUS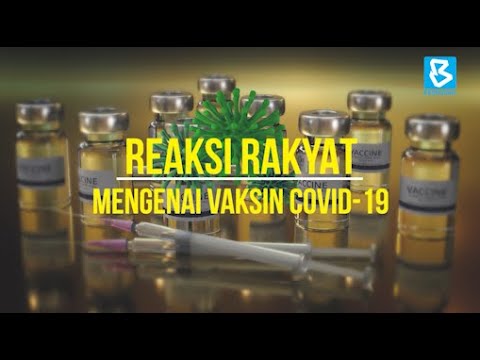 Pandangan rakyat Malaysia tentang peningkatan sasaran pemberian vaksin COVID-19 kepada 70 peratus.