NEWS LIST
ICRC sends surgeons, supplies to meet overwhelming medical needs in Gaza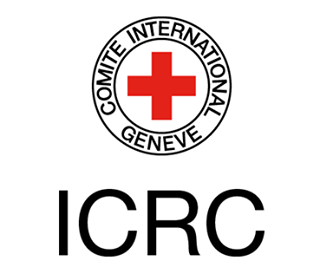 JERUSALEM, June 1 (Bernama) -- In order to meet the overwhelming rise in medical needs in Gaza, the International Committee of the Red Cross (ICRC) is sending two surgical teams, additional medical specialists and an influx of supplies to fortify medical facilities struggling to assist residents affected by the recent violence.
Health Dept takes serious view of h/p using nurse attending to patient
JOHOR BAHRU, May 31 (Bernama) -- The Johor Health Department (JKN) is seriously  viewing an incident involving a trained nurse who was engaged with her mobile phone while providing breathing assistance to a patient, a video of which has gone viral on social media
Morocco Agrees To Increase Special Quota For Students From Negeri Sembilan
From Rhoma Ahmad Razali RABAT (Morocco), April 30 (Bernama) -- Morocco has agreed to increase the special quota for Negeri Sembilan students to pursue higher education at top universities in the country.
HealthEdge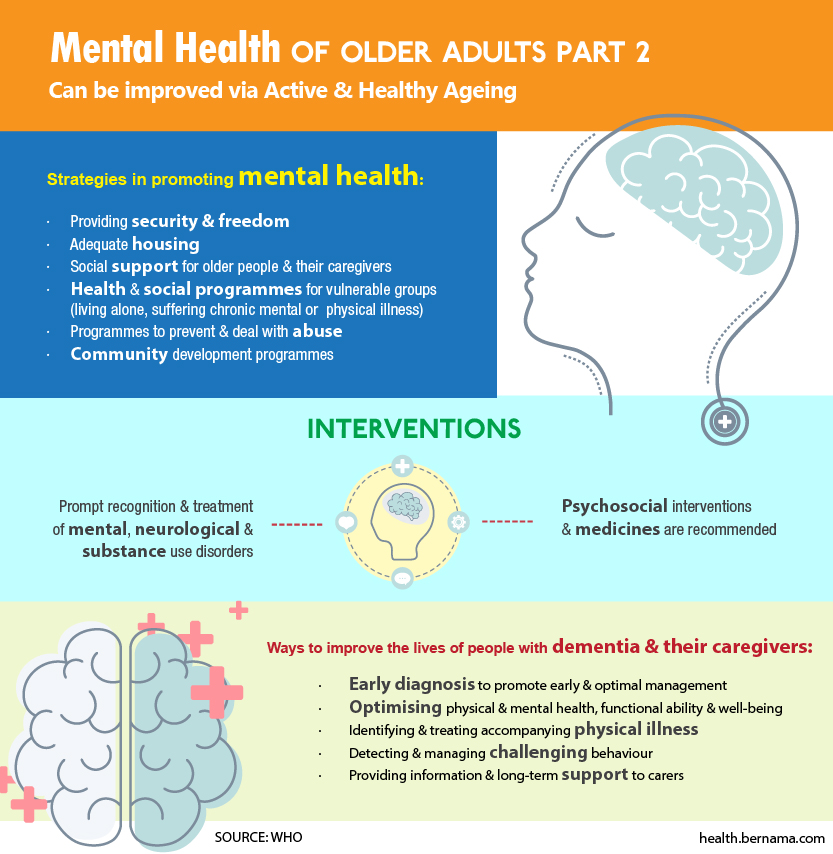 EXCLUSIVE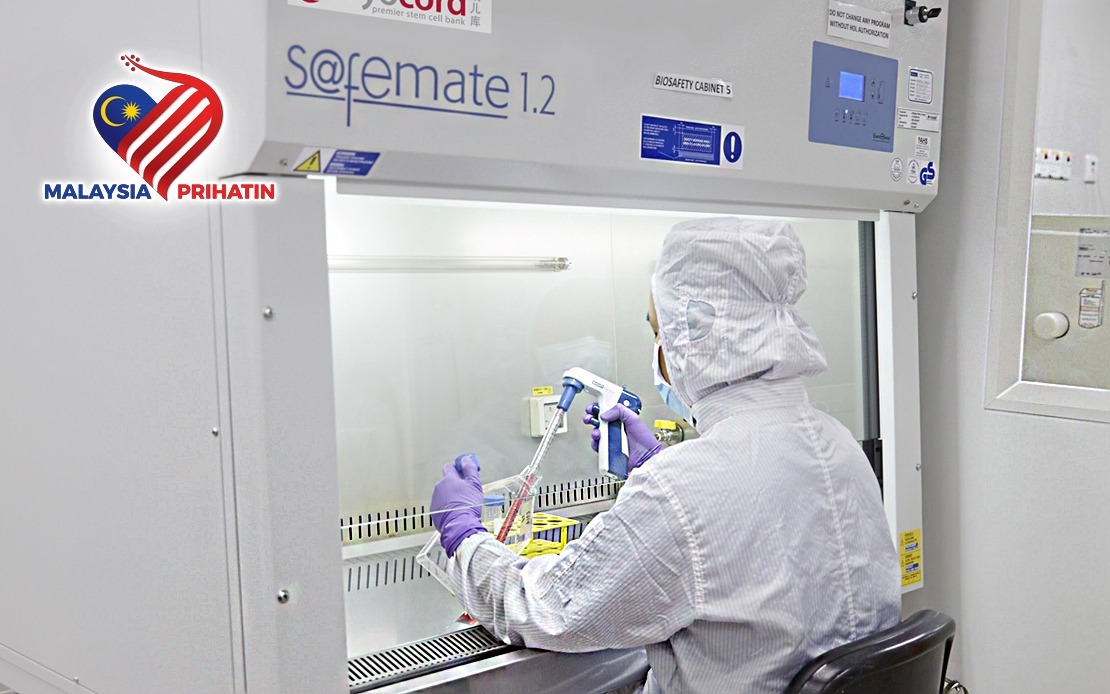 UKM Hospital To Conduct Study On Potential Therapy For Leukaemia
By Durratul Ain Ahmad Fuad
KUALA LUMPUR (Bernama) – A potentially effective treatment for patients with relapsed and refractory acute lymphoblastic leukaemia (ALL) is in the works.
ALL is a type of blood cancer in which the bone marrow makes too many lymphocytes, a type of white blood cell.
Universiti Kebangsaan Malaysia's teaching facility Hospital Canselor Tuanku Muhriz (HCTM) is collaborating with Plutonet Sdn Bhd on a study and clinical trial involving the Chimeric Antigen Receptor-T Cell (CAR-T) therapy, a revolutionary treatment found to be effective for ALL patients who cannot be treated with chemotherapy or are immune to it.
read more ››
IN FOCUS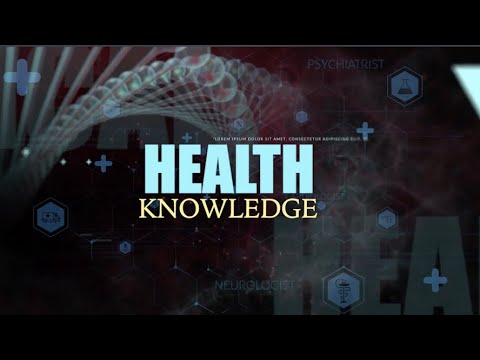 UMSC: Pain Management