NEWS LIST
Introduce Mental Health Assessment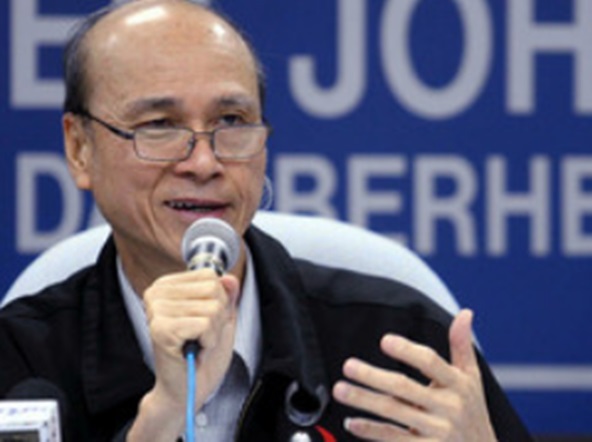 KUALA LUMPUR, June 23 (Bernama) -- The government needs to introduce a mental health assessment system which can determine the extent of mental disorders that can lead to crime occurrences or criminal acts, said social activist Tan Sri Lee Lam Thye.
Guatemala volcano victims face long-term health effects - WHO
GUATEMALA CITY, June 22 (BERNAMA-NNN-TELESUR) -- Following a nine-day study, an expert from the World Health Organization (WHO) has warned that the recent eruptions of Guatemala's Fuego ('Fire') Volcano will have short-, medium- and long-term health effects on its victims, the Ministry of Public Health said Thursday.
Fire destroys Tampin Health Clinic pharmacy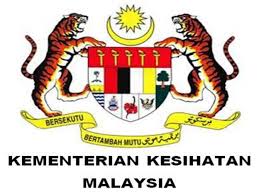 SEREMBAN, June 21 (Bernama) ? The Tampin Health Clinic near here will temporarily operate at the Tampin Hospital Specialist Clinic effective today following a fire that destroyed the clinic's pharmacy this morning.
Kuala Kangsar needs new hospital
KUALA KANGSAR, June 21 (Bernama) -- A new hospital with 150 beds should be built in Kuala Kangsar to provide better health and medication services to the people.
National Blood Centre calls on public to donate blood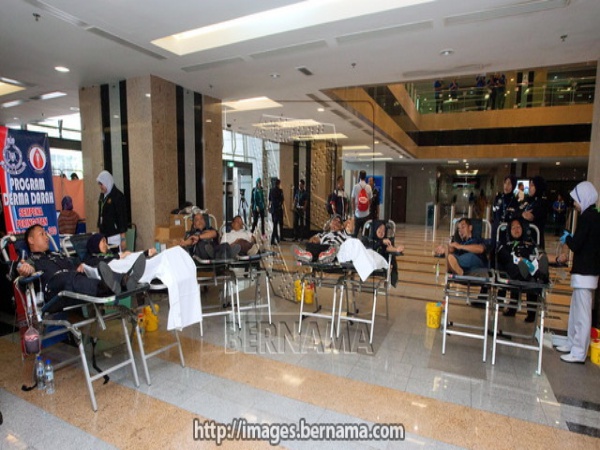 KUALA LUMPUR, June 20 (Bernama) -- The National Blood Centre (PDN) registered a total of 180,651 blood donors last year as compared to 180,052 in the previous year, said its director Dr Noryati Abu Amin.
Linking Nipah virus to food wrapped in banana leaf not true - Health Ministry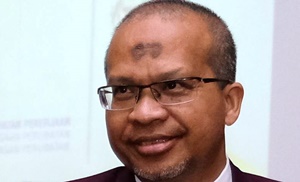 The whatsapp message stated that a woman had encountered breathing difficulties and died later after consuming a meal wrapped in banana leaf that had the virus.
Health Ministry welcomes MACC probe on medicine monopoly claim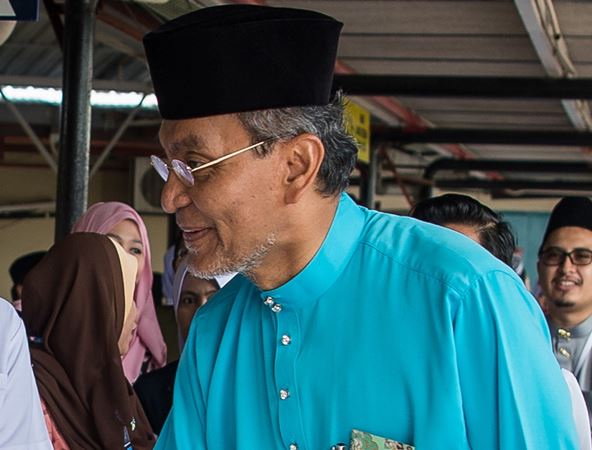 PUTRAJAYA, June 15 (Bernama) -- The Health Ministry welcomes investigation by the Malaysian Anti-Corruption Commission (MACC) on allegations that a company has a monopoly on the supply of medicine in the country, says its Minister Dr Dzulkefly Ahmad.
Caribbean:PAHO to focus on mental health ahead of hurricane season
WASHINGTON, June 15 (BERNAMA-NNN-TELESUR) -- The Pan American Health Organization (PAHO) and Caribbean Development Bank (CDB) have signed an accord to improve the capacity for mental health and psychosocial support in the Caribbean as part of their overall response to disaster management.
Bookdoc aims to be the Alibaba of healthcare in Southeast Asia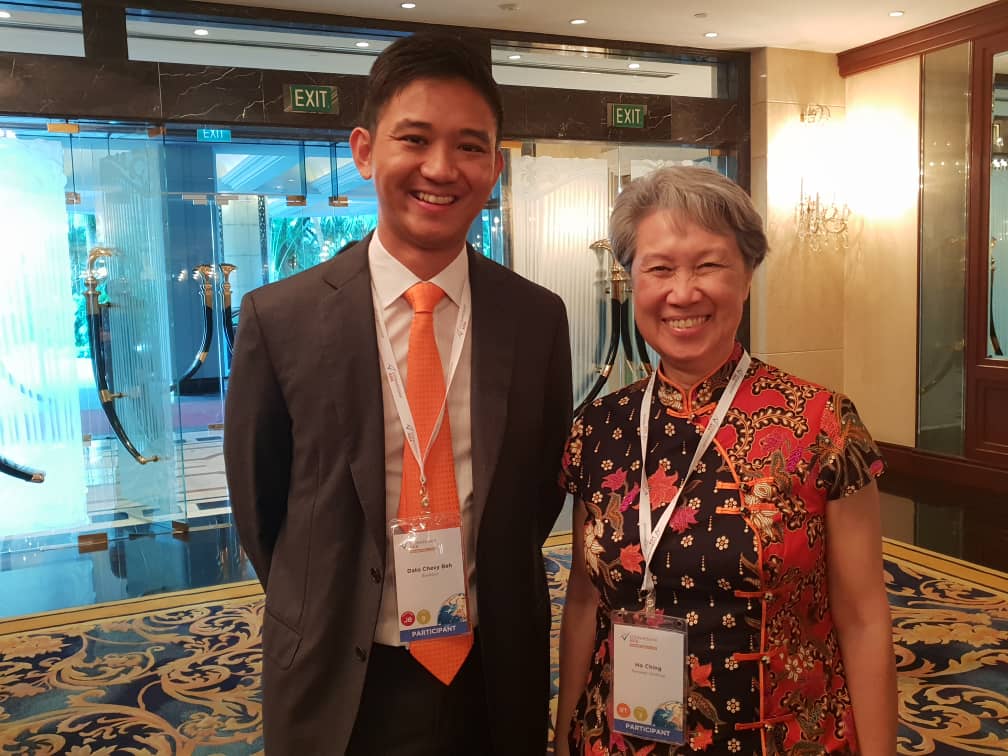 By Massita Ahmad SINGAPORE, June 11 (Bernama) -- Malaysia-based BookDoc aims to be the world's largest online healthcare platform equivalent to Alibaba of Healthcare in Southeast Asia in five years' time, said its founder Datuk Chevy Beh.
Six measures for best health services - Dzulkefly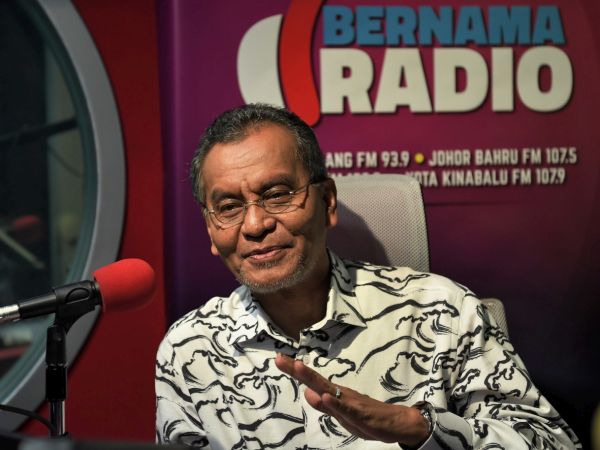 By Yuri Azhar Mazlan & Thivyamalini Ramalu KUALA LUMPUR, June 10 (Bernama) -- The Ministry of Health will implement six measures to address various issues related to health services and facilities to ensure the provision of best health services to the people, said Health Minister Dr Dzulkefly Ahmad.
HealthEdge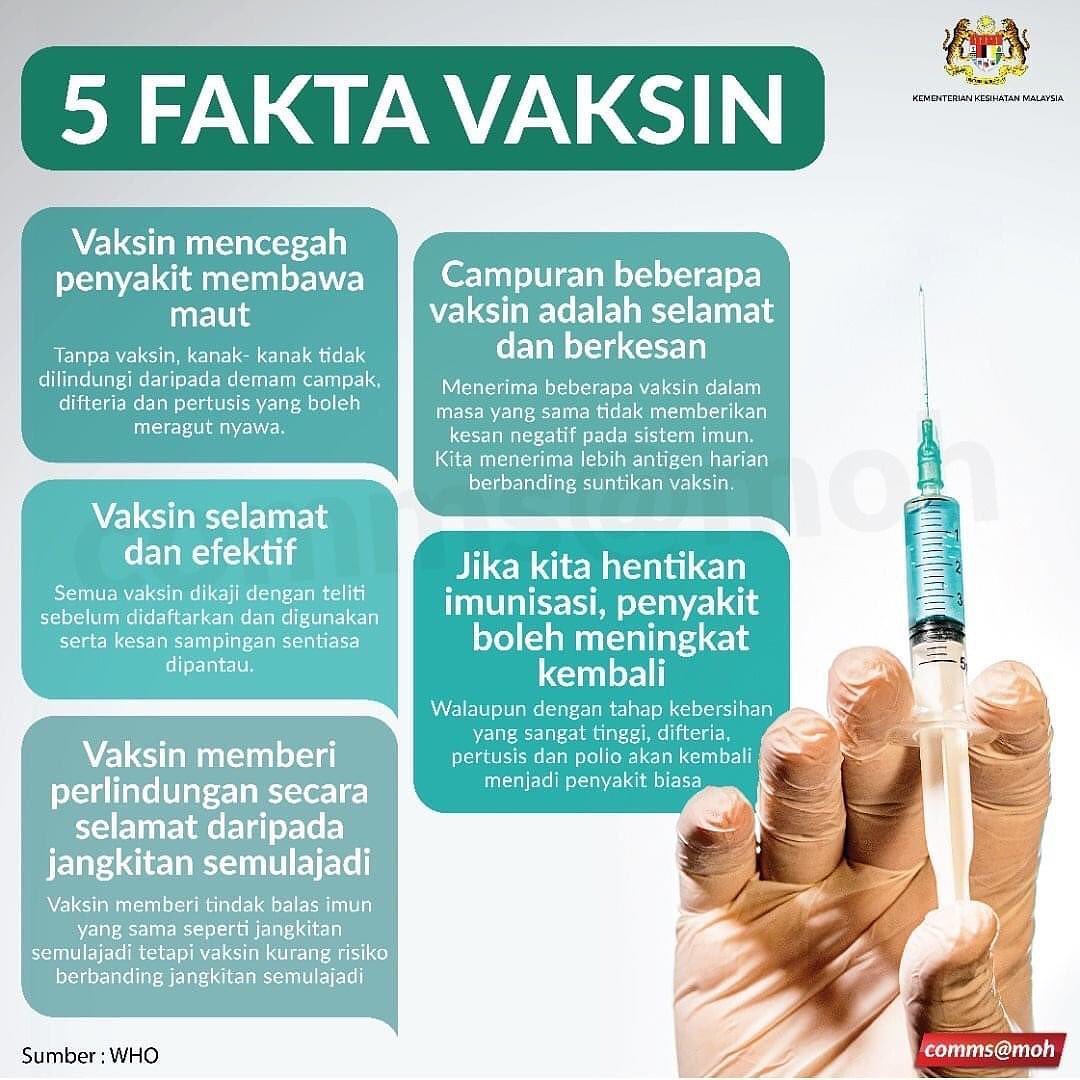 EXCLUSIVE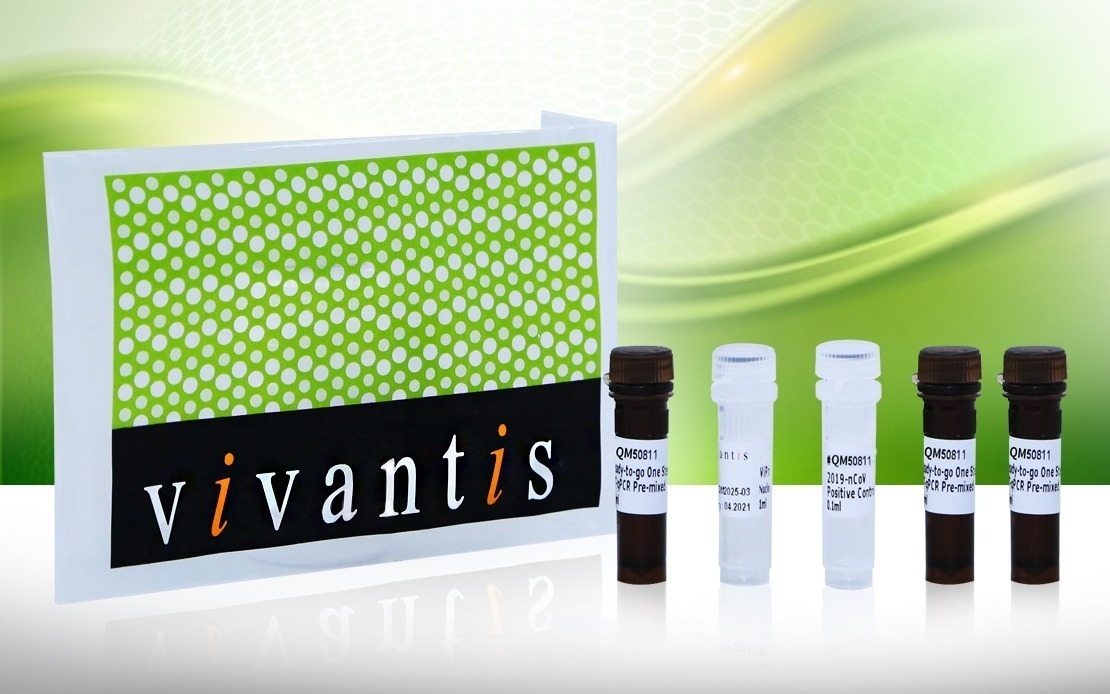 Vivantis Technologies Elevates COVID-19 Testing Capacity In Malaysia
By Nadia Jumri
KUALA LUMPUR (Bernama) – The world has been battling COVID-19 for close to a year now, with more than 200 countries and territories affected by the pandemic.
In Malaysia, the third wave of infections led to total case numbers spiking to over 75,000. Globally, the virus has infected more than 68 million people and caused over 1.5 million fatalities.
Due to the virus' highly virulent nature, producing COVID-19 test kits has become a top priority for certain biotechnology companies focusing on research and development (R&D) in Malaysia.
read more ››
IN FOCUS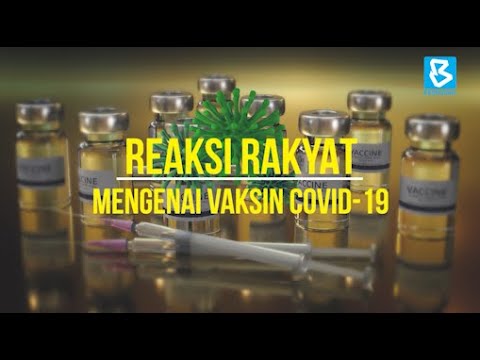 Pandangan rakyat Malaysia tentang peningkatan sasaran pemberian vaksin COVID-19 kepada 70 peratus.