NEWS LIST
Govt to resolve issue of housemen placement - Dzulkefly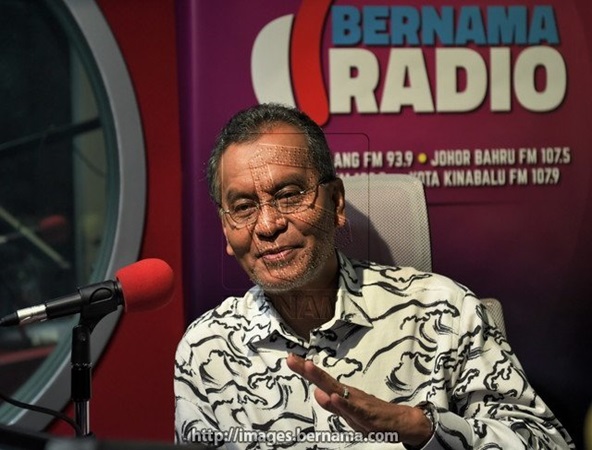 By Yuri Azhar Mazlan & Thivyamalini Ramalu KUALA LUMPUR, June 9 (Bernama) --The Health Ministry will solve the glut of medical graduates and new nurses who have yet to get placement in government hospitals.
Labuan Health Dept detects 3 dengue epidemic clusters
LABUAN, June 9 (Bernama) -- Labuan Health Department has detected at least three dengue epidemic clusters here, recording seven cases in a week, with two patients still being warded for dengue fever.
HFMD cases on the rise in Labuan
LABUAN, June 8 (Bernama) -- Hand, foot and mouth disease (HFMD) cases have soared in the duty-free-island here, with 240 cases recorded in the first five and a half months of this year, compared to 270 cases throughout last year.
Lead Healthy Lifestyle, Health Ministry Staff Told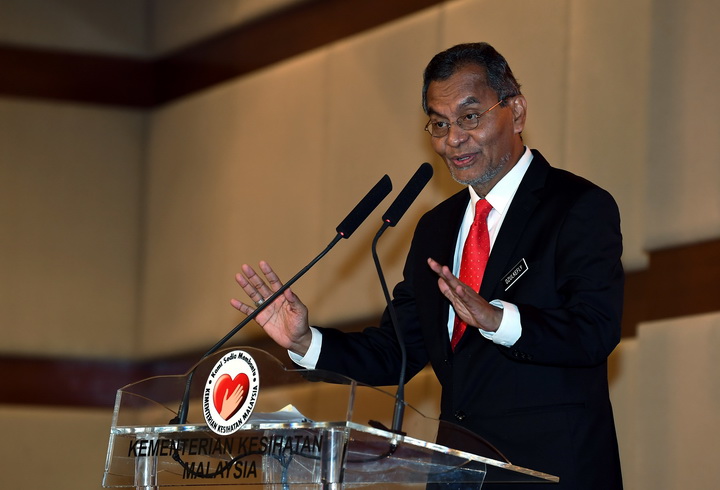 PUTRAJAYA, June 7 (Bernama) – Health Ministry staff should lead a healthy lifestyle as an example to society.
Boy, 11, dies due to food poisoning
Besides the usual symptoms of stomach ache, diarrhoea, vomiting, dehydration, fatigue and fever, she said one of them suffered fits.
Media practitioners need empathy, care when writing health news
KUALA LUMPUR, June 5 (Bernama) -- Media practitioners including those in the new media should be responsible, empathetic and caring when writing news, issues and ideas on health services.
No patients ordered to buy own medicines at HSI - health director
JOHOR BAHRU, June 5 (Bernama) -- Johor State Health director Dr Selahuddeen Abd Aziz said initial investigations by Sultan Ismail Hospital (HSI) here found no patients were directed to buy their own medicines as posted on Facebook.
Better regulated medical fees in private healthcare needed - Fomca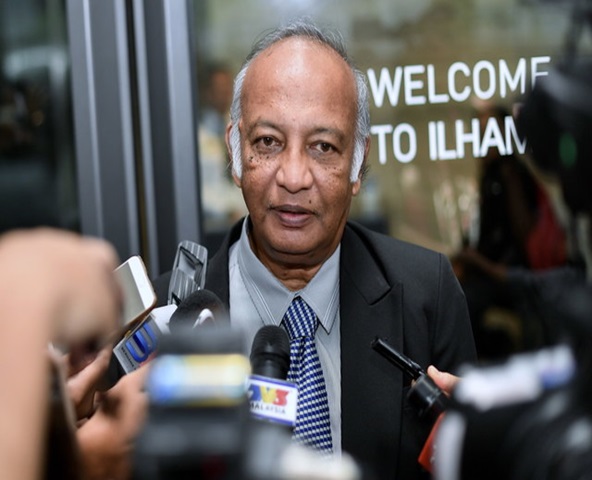 KUALA LUMPUR, June 5 (Bernama) -- Better regulated medical fees in the private healthcare sector is needed as the current costs are expensive and still beyond the means of most Malaysians, according to the Federation of Malaysian Consumers Association (Fomca).
Bioalpha's expects zero-rated GST to boost product sales
KUALA LUMPUR, June 5 (Bernama) -- Bioalpha Holdings Bhd, a manufacturer of health supplements, expects the zero-rating of Goods and Services Tax (GST), effective June 1, to further boost the domestic demand for its products.
Cabinet paper on health advisory council will be tabled next week - Dzulkefly
PUTRAJAYA, June 5 (Bernama) -- A Cabinet paper on the proposed establishment of the Health Advisory Council will be tabled next week, said Health Minister Dr Dzulkefly Ahmad.
HealthEdge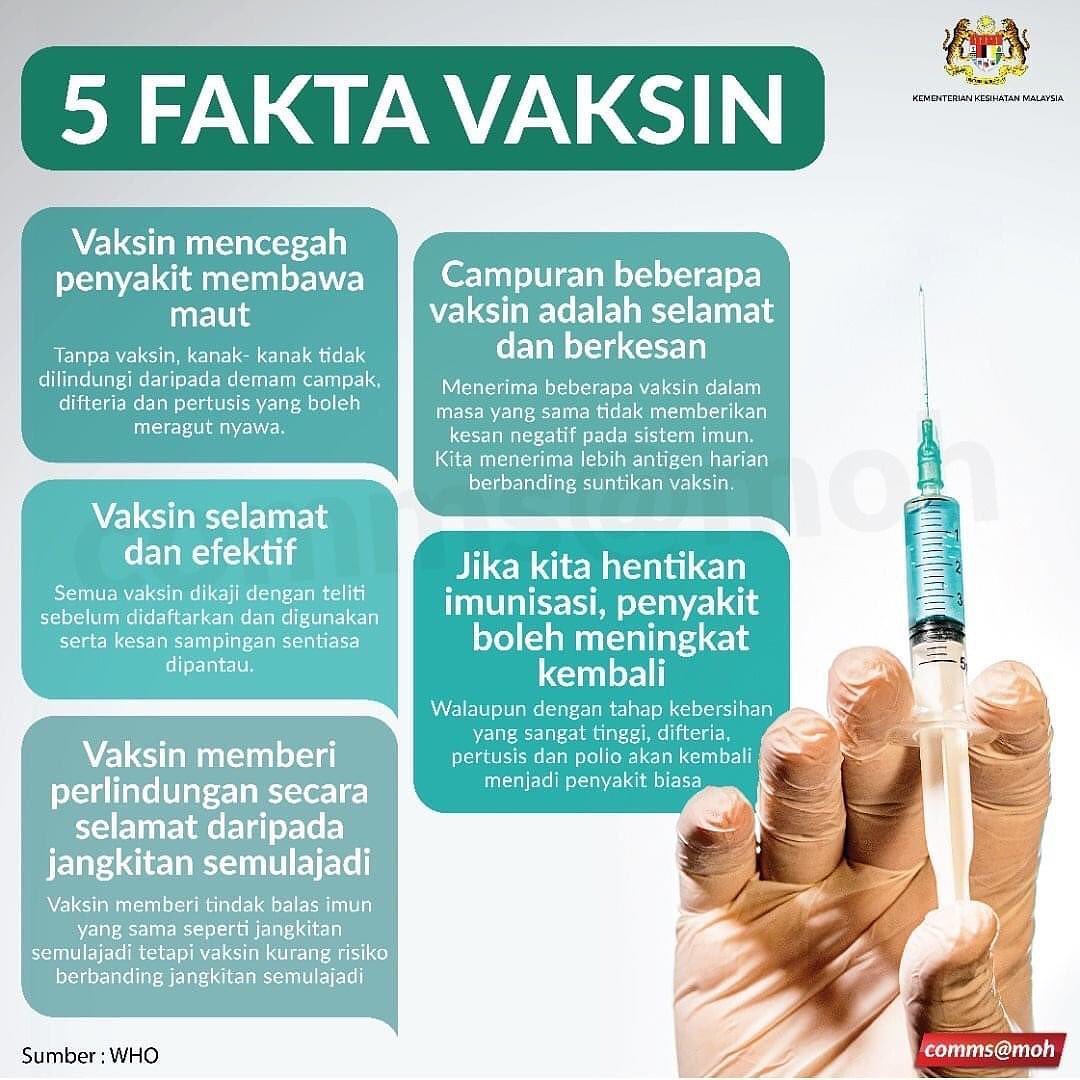 EXCLUSIVE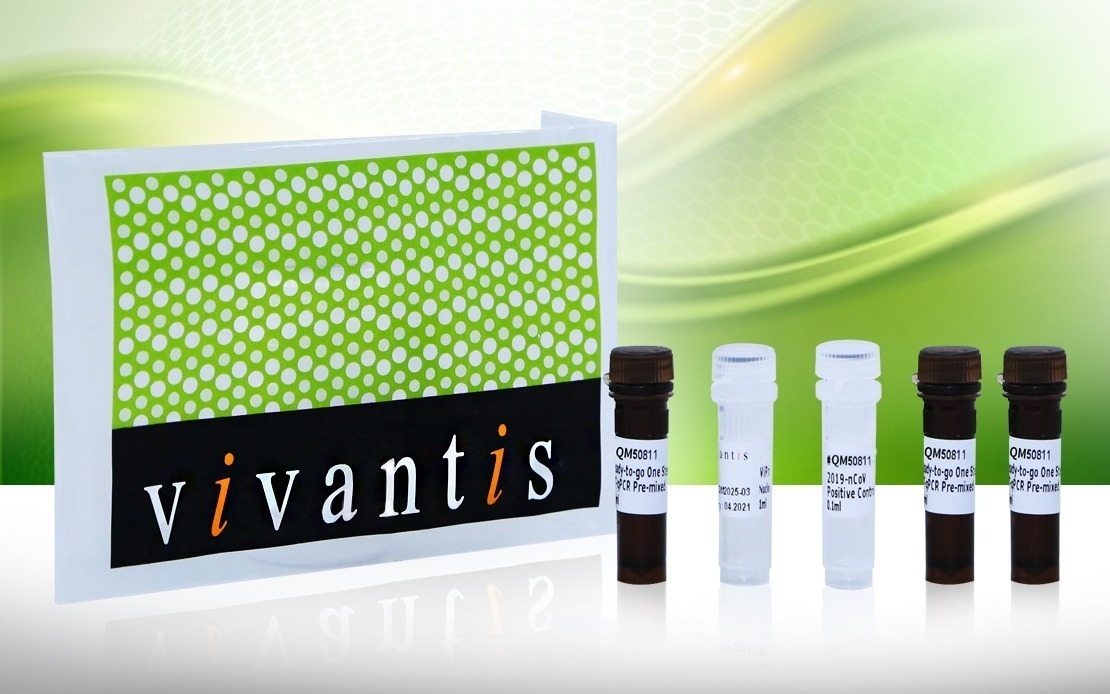 Vivantis Technologies Elevates COVID-19 Testing Capacity In Malaysia
By Nadia Jumri
KUALA LUMPUR (Bernama) – The world has been battling COVID-19 for close to a year now, with more than 200 countries and territories affected by the pandemic.
In Malaysia, the third wave of infections led to total case numbers spiking to over 75,000. Globally, the virus has infected more than 68 million people and caused over 1.5 million fatalities.
Due to the virus' highly virulent nature, producing COVID-19 test kits has become a top priority for certain biotechnology companies focusing on research and development (R&D) in Malaysia.
read more ››
IN FOCUS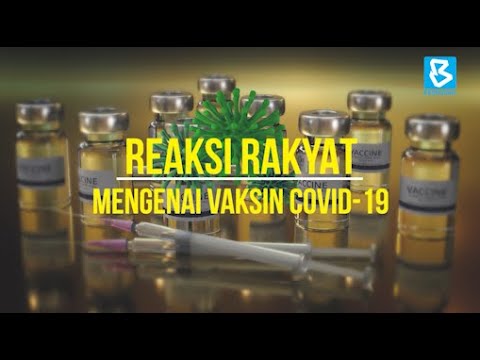 Pandangan rakyat Malaysia tentang peningkatan sasaran pemberian vaksin COVID-19 kepada 70 peratus.