SEARCH News
Please select news category and type keyword(s) to search
Kementerian kesihatan nafi Pharmaniaga monopoli bekalan ubat-ubatan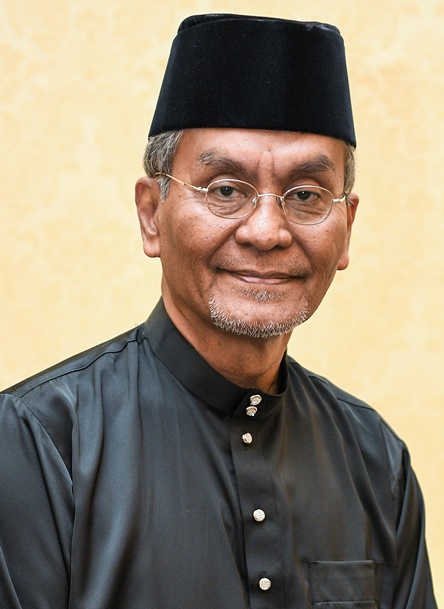 PUTRAJAYA, 8 Jun (Bernama) -- Kementerian Kesihatan (MOH) hari ini menafikan dakwaan bahawa Pharmaniaga memonopoli bekalan ubat-ubatan ke kemudahan kesihatan awam.
Kes HFMD meningkat di Labuan
LABUAN, 8 June (Bernama) -- Jumlah kes penyakit tangan, kaki dan mulut (HFMD) di pulau bebas cukai ni melonjak dengan 240 kes direkodkan dalam tempoh lima bulan pertama tahun ini , berbanding 270 kes sepanjang tahun lepas.
Restoran didenda RM3,000 kari ayam ada bakteria Salmonella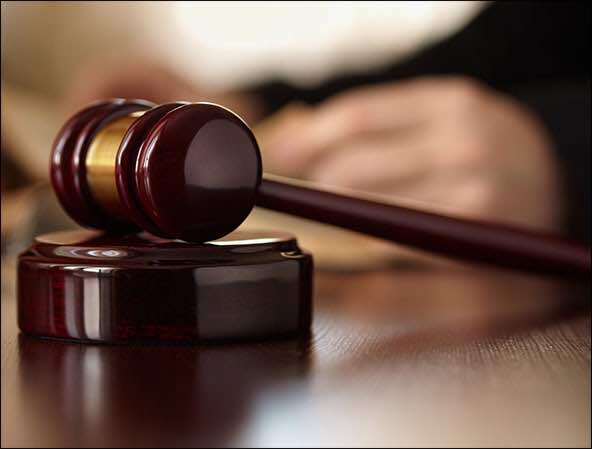 Pencemaran berlaku disebabkan oleh aspek kebersihan dalam penyediaan makanan yang tidak dijalankan dengan baik, mohon hukuman paling maksima.
OCD In Children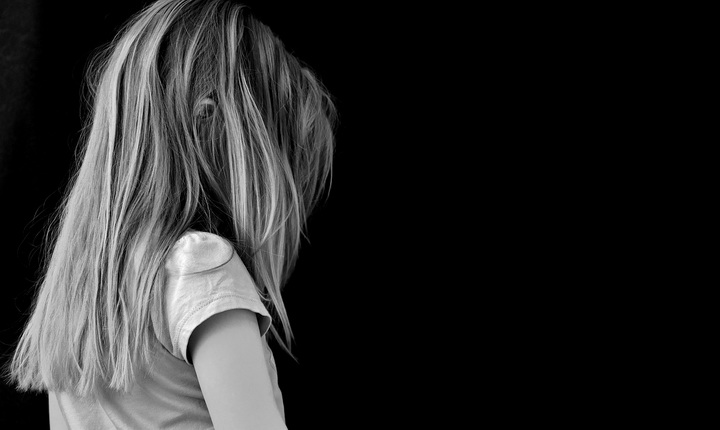 Obsessive Compulsive Disorder or OCD is a mental health disorder that affects people from all walks of life, according to the OCD Foundation.
Lead Healthy Lifestyle, Health Ministry Staff Told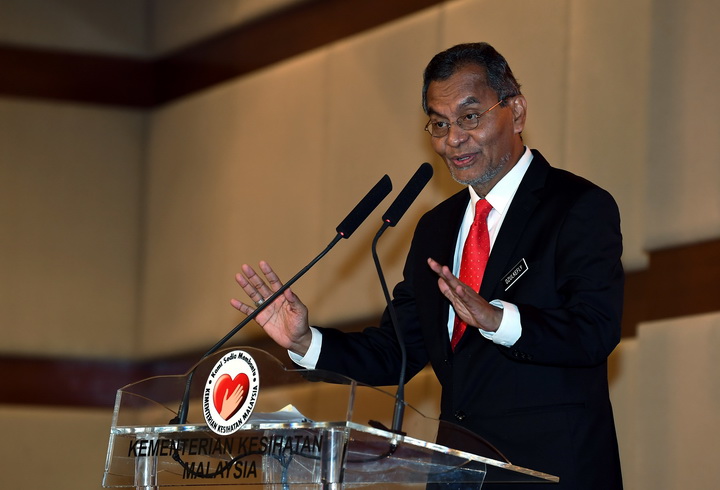 PUTRAJAYA, June 7 (Bernama) – Health Ministry staff should lead a healthy lifestyle as an example to society.
Kanak-kanak lelaki meninggal dunia keracunan makanan
IPOH, 6 Jun (Bernama) -- Seorang kanak-kanak lelaki berumur 11 tahun meninggal dunia selepas mengalami keracunan makanan di Hospital Seri Manjung di sini semalam.
Boy, 11, dies due to food poisoning
Besides the usual symptoms of stomach ache, diarrhoea, vomiting, dehydration, fatigue and fever, she said one of them suffered fits.
Warga KKM perlu zahirkan gaya hidup sihat- Menteri Kesihatan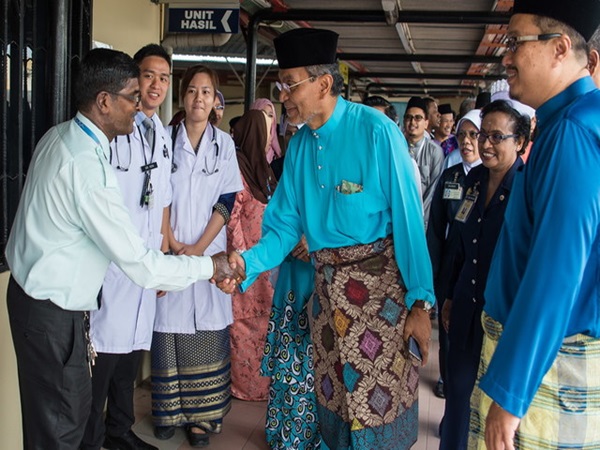 PUTRAJAYA, 6 Jun (Bernama) -- Warga kerja Kementerian Kesihatan Malaysia (KKM) perlu menzahirkan gaya hidup sihat sebagai teladan kepada masyarakat, kata Menterinya Dr Dzulkefly Ahmad.
How To Get A Good Night's Sleep?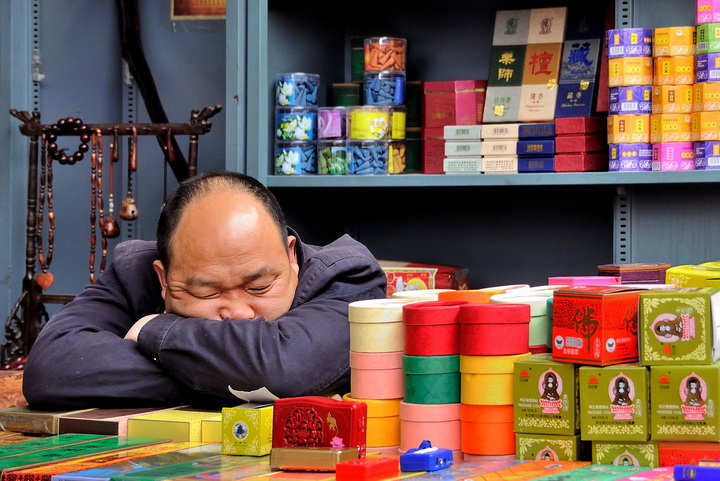 Sleep plays an important role to our physical health because it is while sleeping that the body heals and repairs our heart and blood vessels.
8 Best Foods For A Healthy Heart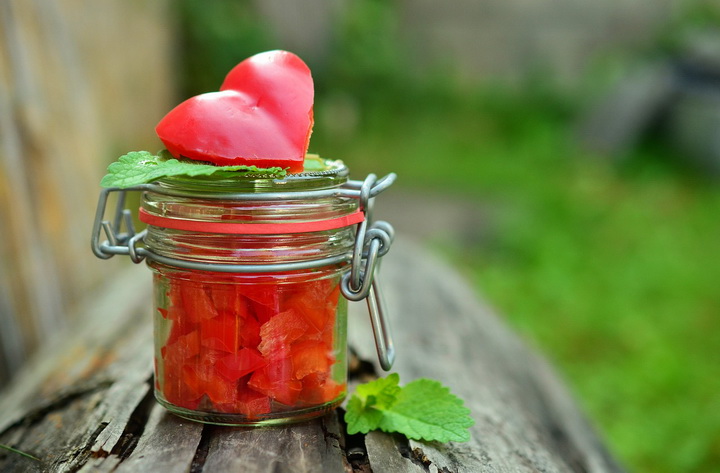 We know that the heart is the strongest muscle in our body and it works all day, every day without failure.