ROAD TO WELLNESS
4 Work Habits That Could Save You From Looking Older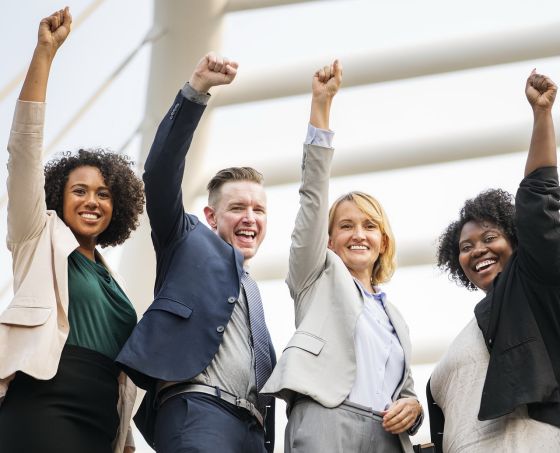 1. Changing your desktop/phone font size Bigger font size may prevent you from squinting while reading those emails from your boss or clients. Repetitive muscle movements, like furrowing your brow can lead to telltale wrinkles over time. You may also need to make an appointment with an eye doctor, just in case.
OCD In Children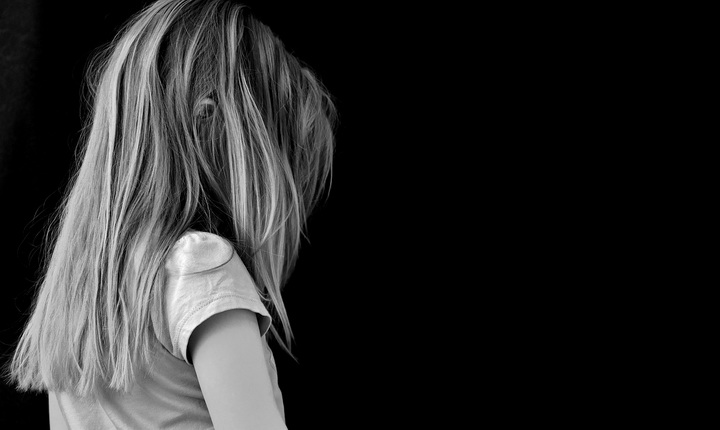 Obsessive Compulsive Disorder or OCD is a mental health disorder that affects people from all walks of life, according to the OCD Foundation.
How To Get A Good Night's Sleep?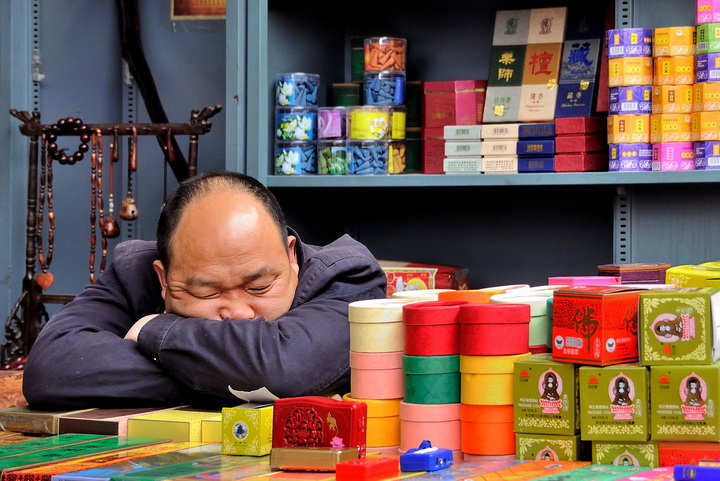 Sleep plays an important role to our physical health because it is while sleeping that the body heals and repairs our heart and blood vessels.
8 Best Foods For A Healthy Heart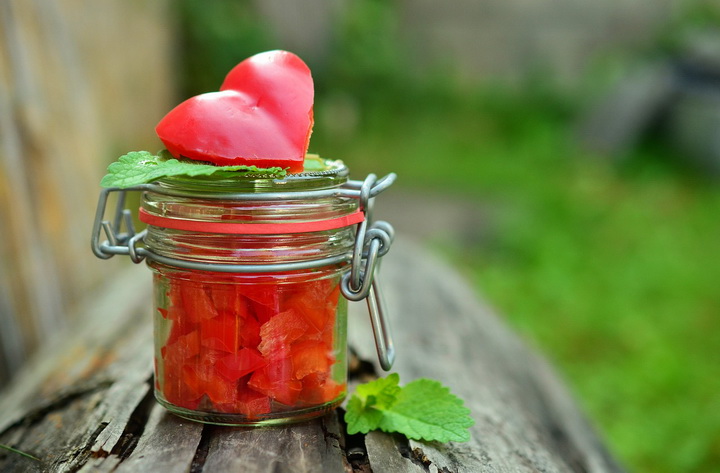 We know that the heart is the strongest muscle in our body and it works all day, every day without failure.
HealthEdge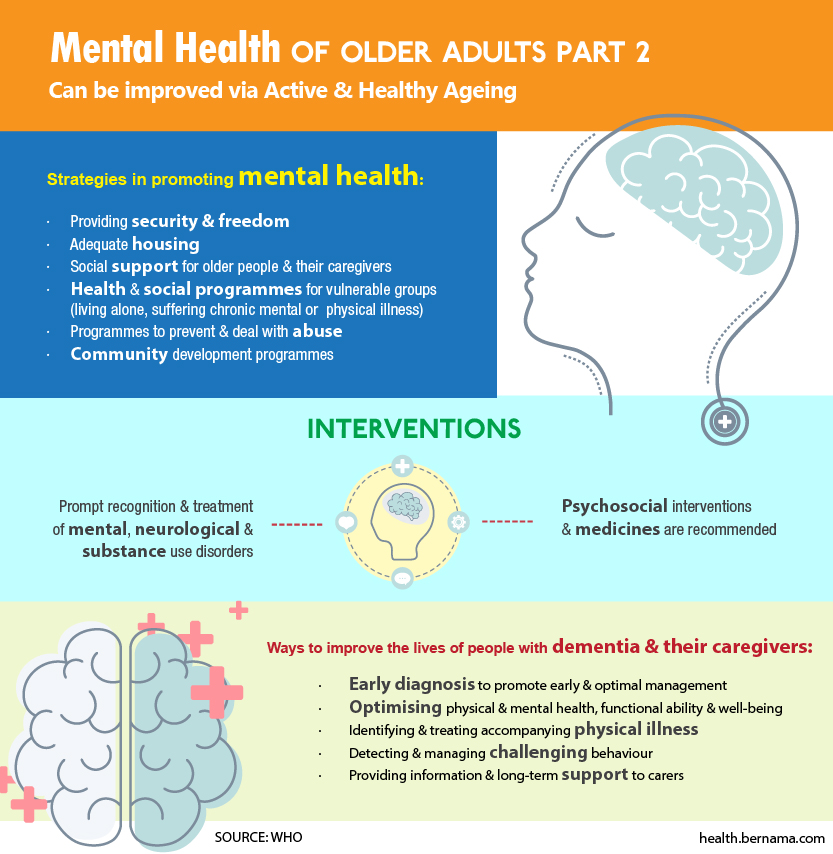 EXCLUSIVE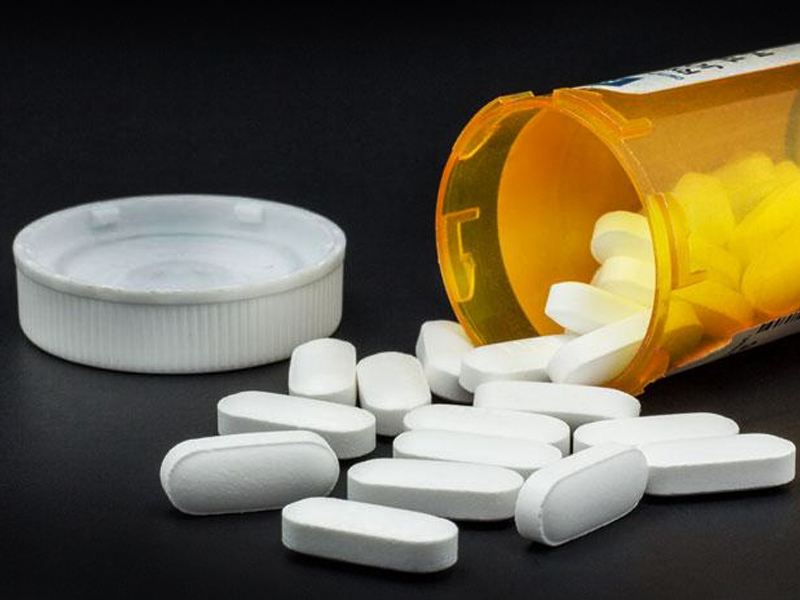 UMSC's Interdisciplinary Approach To Easing Pain
By Ainul Huda Mohamed Saaid
KUALA LUMPUR (Bernama) -- For people suffering from chronic pain, even simple daily activities like taking a shower and getting dressed can be a torture. Anger, anxiety and even depression may ensue as a result of chronic pain, in view of the limitations they face and the debilitating nature of their condition.
In an exclusive interview with Bernama recently, experts from UM Specialist Centre (UMSC) shed light on pain management, a significant branch in medicine that utilises an interdisciplinary approach in easing the suffering and improving the quality of life of those living with pain.
Neurosurgery expert Dr Nor Faizal Ahmad Bahuri describes pain as an unpleasant sensation that can be felt whenever there is a tissue injury.
read more ››
IN FOCUS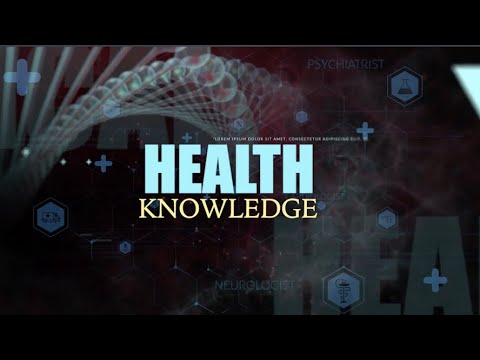 UMSC: Pain Management