ROAD TO WELLNESS
4 Work Habits That Could Save You From Looking Older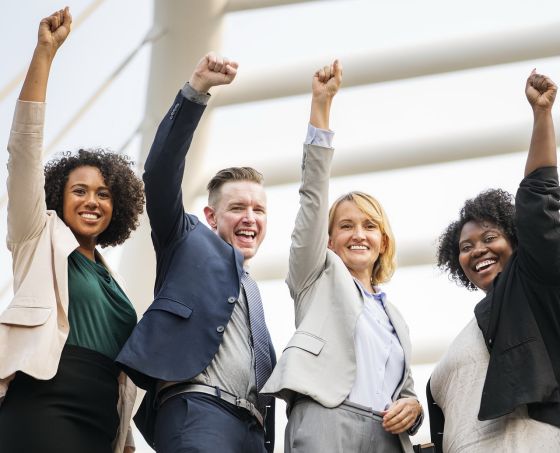 1. Changing your desktop/phone font size Bigger font size may prevent you from squinting while reading those emails from your boss or clients. Repetitive muscle movements, like furrowing your brow can lead to telltale wrinkles over time. You may also need to make an appointment with an eye doctor, just in case.
OCD In Children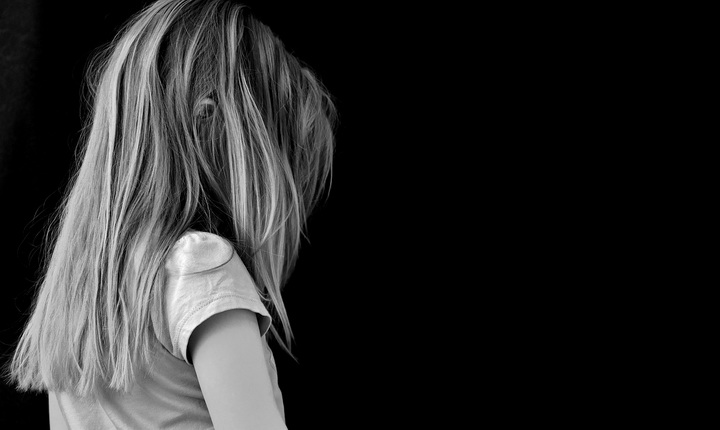 Obsessive Compulsive Disorder or OCD is a mental health disorder that affects people from all walks of life, according to the OCD Foundation.
How To Get A Good Night's Sleep?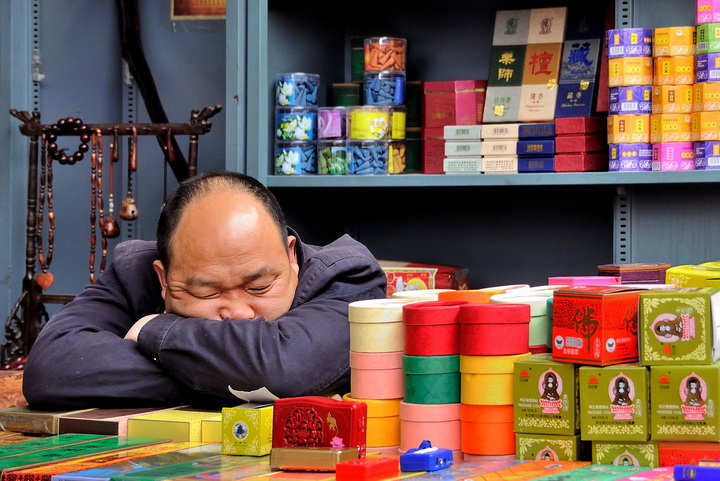 Sleep plays an important role to our physical health because it is while sleeping that the body heals and repairs our heart and blood vessels.
8 Best Foods For A Healthy Heart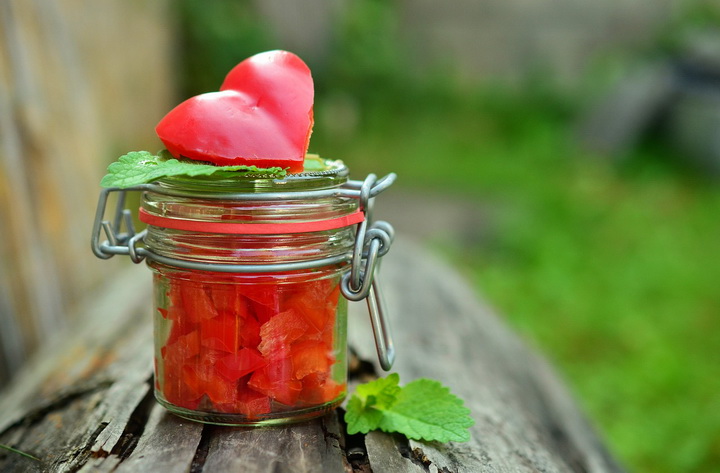 We know that the heart is the strongest muscle in our body and it works all day, every day without failure.
HealthEdge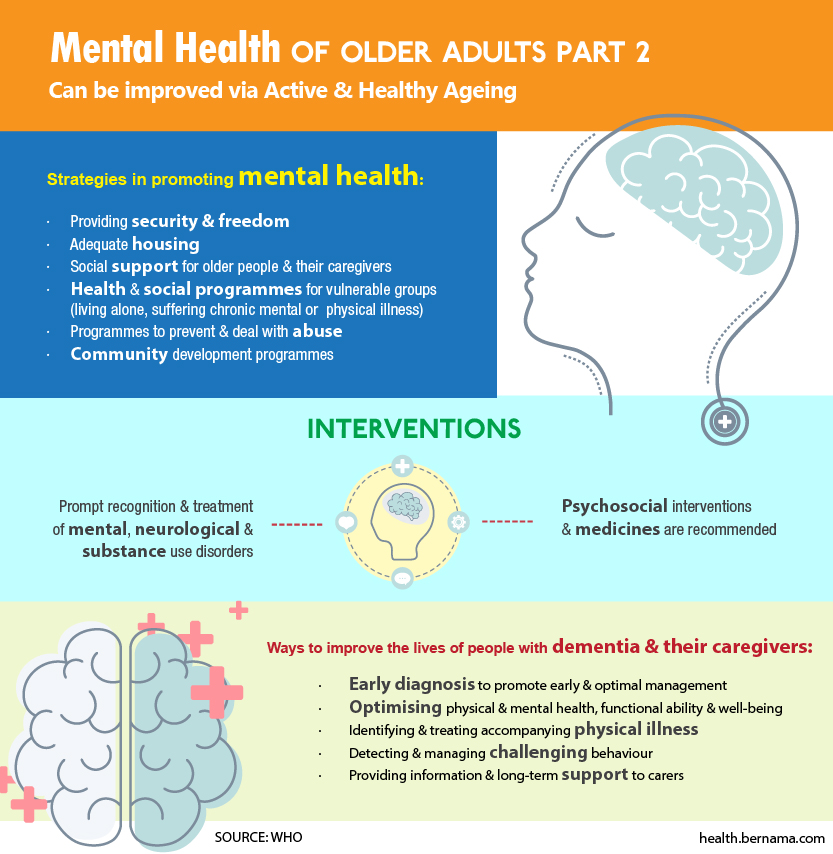 EXCLUSIVE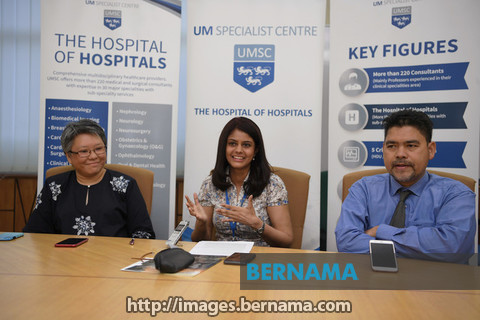 Achy, Creaky Joint Pain In The Elderly
By Nabilah Saleh
KUALA LUMPUR (Bernama) – Osteoarthritis (OA) is the most common form of arthritis and seen increasing due to population ageing.
The disease occurs when the cartilage protecting the ends of bones wears down over time.
Although osteoarthritis can damage any joint, the disorder commonly affects joints in the knees, ankles, hips, spine, hands and shoulders.
read more ››
IN FOCUS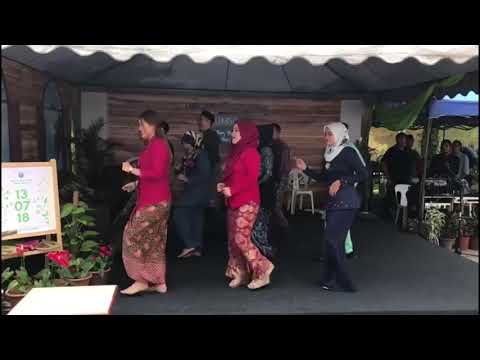 In Focus : UMSC Raya Open House 2018