ROAD TO WELLNESS
16 Facts You Should Know About Multiple Sclerosis (MS)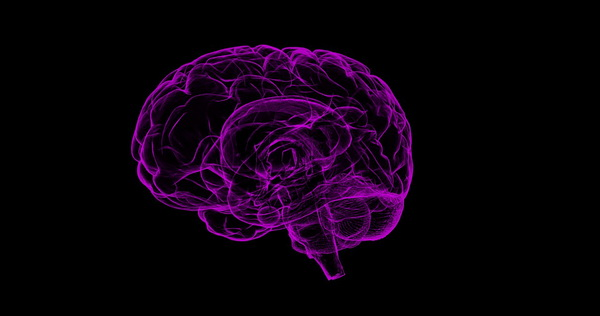 In an inspiring interview with Robin Roberts on ABC's Good Morning America, American actress Selma Blair courageously talked about her battle with Multiple Sclerosis (MS).
10 Facts About Exercising That Should Get You Moving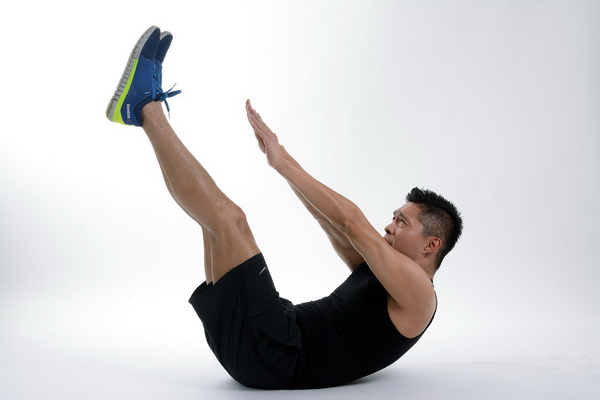 According to a 2017 report on "Tackling Obesity in ASEAN" by The Economist Intelligence Unit and commissioned by Asia Roundtable on Food Innovation for Improved Nutrition, Malaysia has the highest obesity and overweight prevalence in South-East Asia, at 13.3 per cent and 38.5 per cent respectively.
Still Got The Flu: Influenza A (H1N1)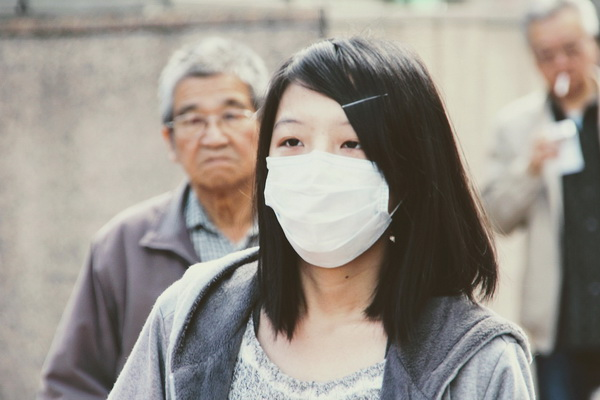 Children younger than five years old, old people (65 years and older) and pregnant women are recognised as high-priority groups that are more susceptible to Influenza A (H1N1).
According to UNICEF, Influenza A is a newly emerged virus that is circulating amongst humans across the world and it is an agent that can cause an acute infectious disease of the respiratory tract particularly for those with underlying chronic health conditions.
7 Facts About Polycystic Ovarian Syndrome (PCOS)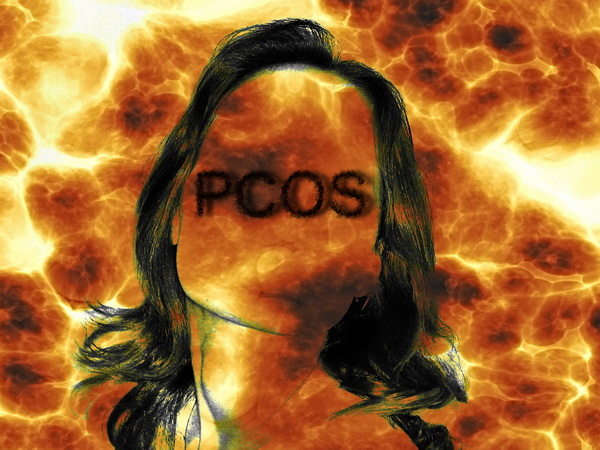 According to MyHealth Portal, Polycystic ovary syndrome (PCOS) is a common hormone disorder that affects women of reproductive age.
The effects can begin straight after menarche, while for some in response to weight gain.
Medication 101: Know Your Medicines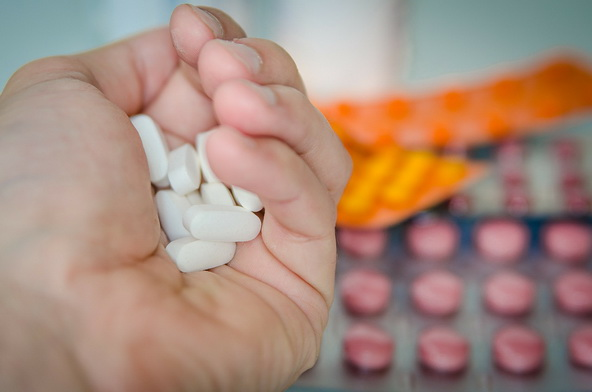 As a user you should read and understand the medicines label before taking the medication as prescribed.
In order to ensure effective and safe treatment, consumers must know the right use of their prescriptions.
Vertigo: 7 Facts To Keep You Informed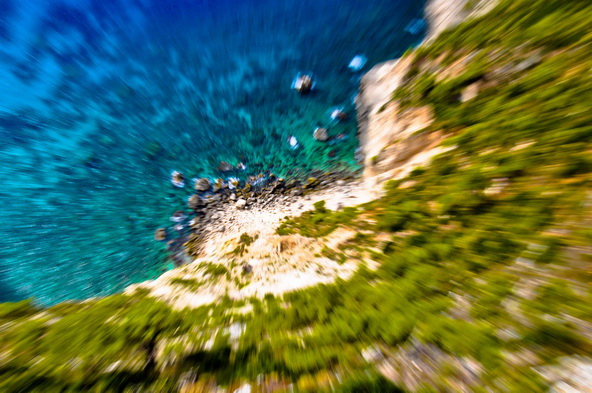 Vertigo results from disorders that affect the inner ear or parts of the brain involved in balance.
It is a false sensation that the self, the surroundings, or both are moving or spinning, usually accompanied by nausea and loss of balance.
9 Ways To Deal With Urinary Incontinence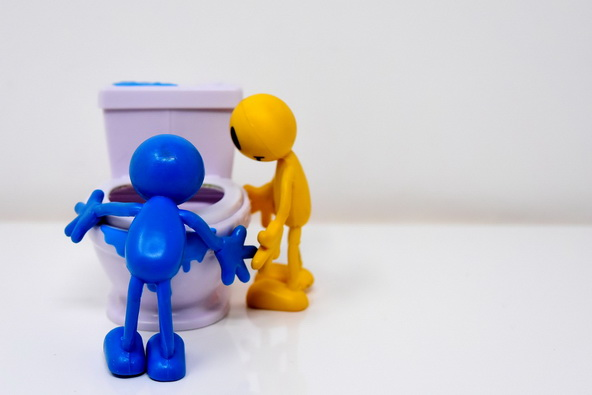 Urinary incontinence or bladder leakage is not just a medical problem because it can affect emotional, psychological and social life, according to www.urologyhealth.com.
8 Facts About Uric Acid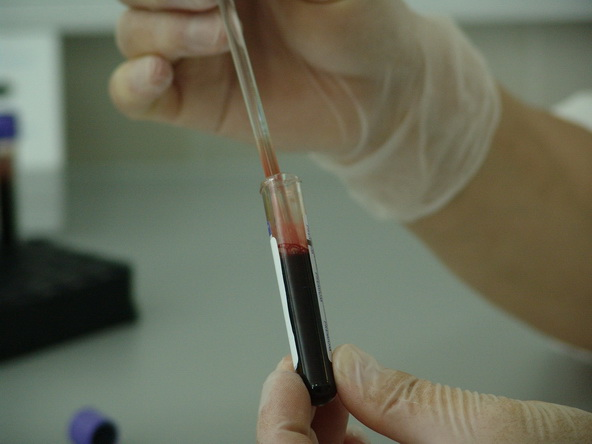 According to webmd.com, uric acid is a waste byproduct. It's formed when your body breaks down purines, which are found in some foods such as certain meats, sardines and dried beans.
Eating Disorder: 10 Symptoms You Should Look Out For
In a news article dated Aug 5, 2017 published in The Star, Malaysian Association for Adolescent Health vice-president Dr N.Thiyagar revealed that eating disorder affected about one per cent of the population in the country.
7 Truths About Arthritis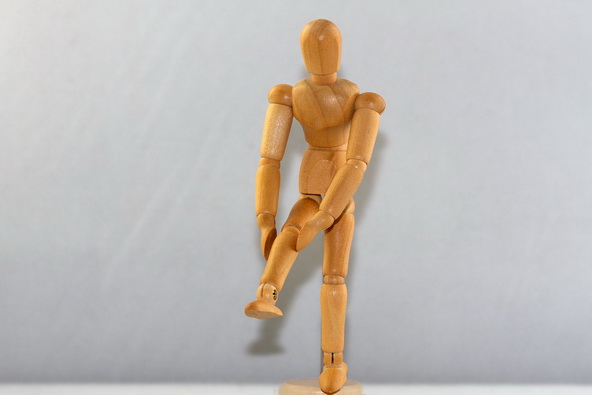 Arthritis is common among adults over the age of 65, but did you know that it can also be seen in children, teens and younger adults?