ROAD TO WELLNESS
COVID-19 vaccine may be ready by early next year, says Chinese medical expert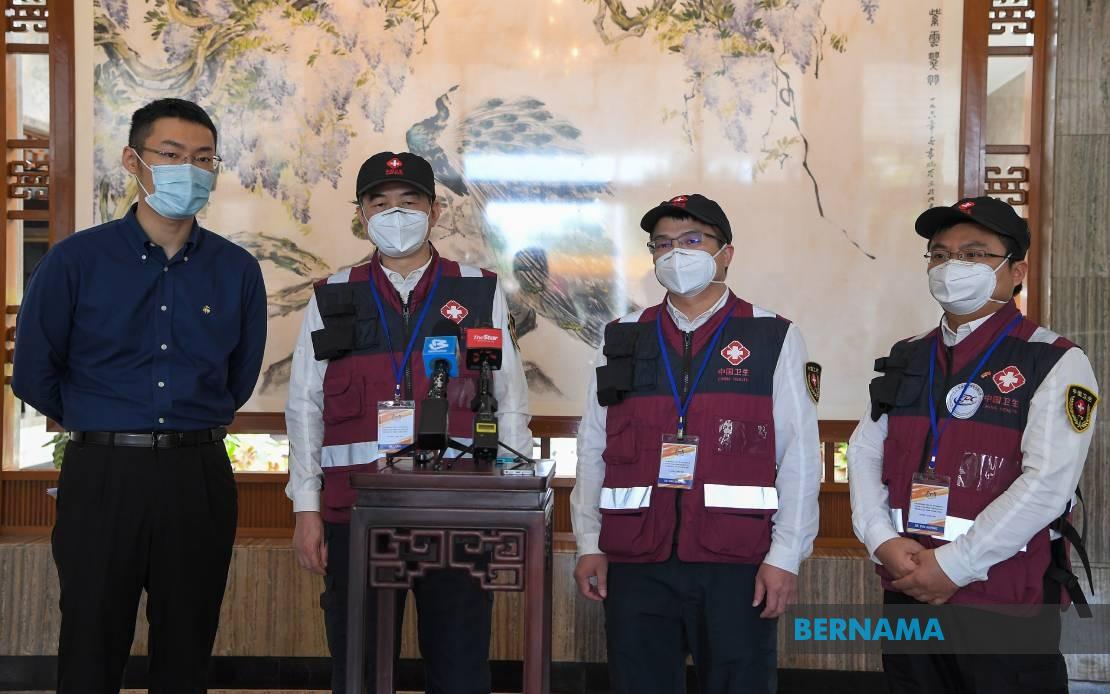 By Maizatul Jamny Muhammad Rosli
KUALA LUMPUR, May 2 -- A vaccine for COVID-19 is expected to be ready by the end of this year or early next year if its ongoing development process in China runs smoothly, according to a medical expert from China.
Coronavirus 'is natural in origin' - WHO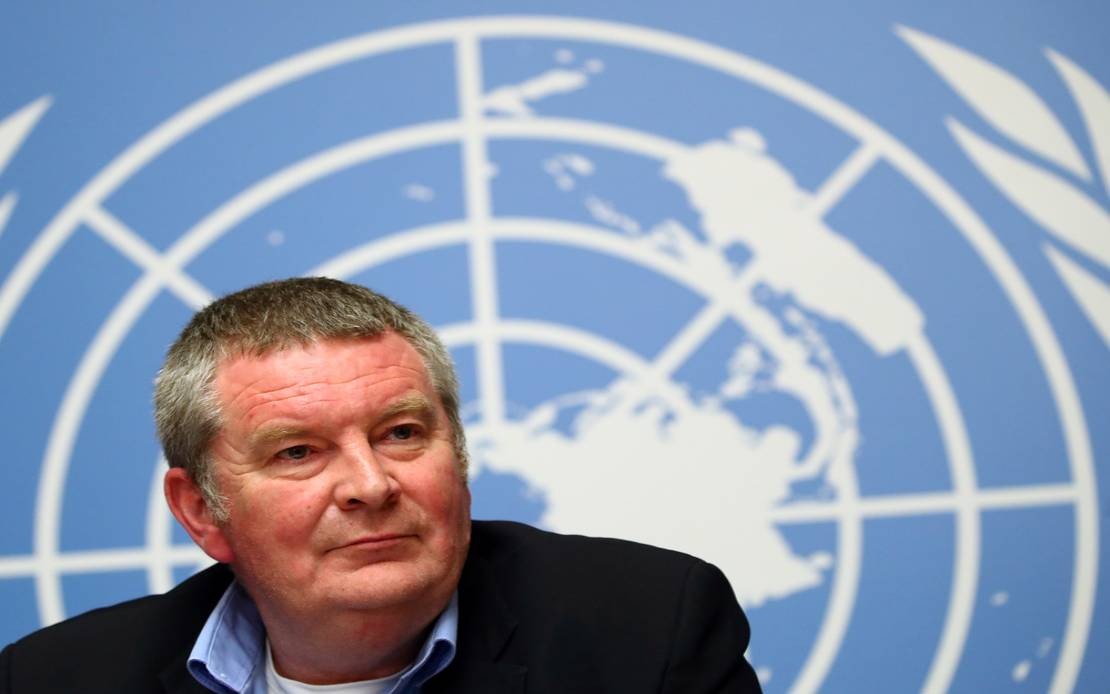 GENEVA, May 2 -- The World Health Organisation (WHO) said it is assured that COVID-19 is natural in origin, and it is vital to establish the natural host for the virus, after the US president said he had seen evidence it originated in a laboratory in Wuhan, China, reported Anadolu Agency.
Rising Kidney Disease Trend Worrying, Say Experts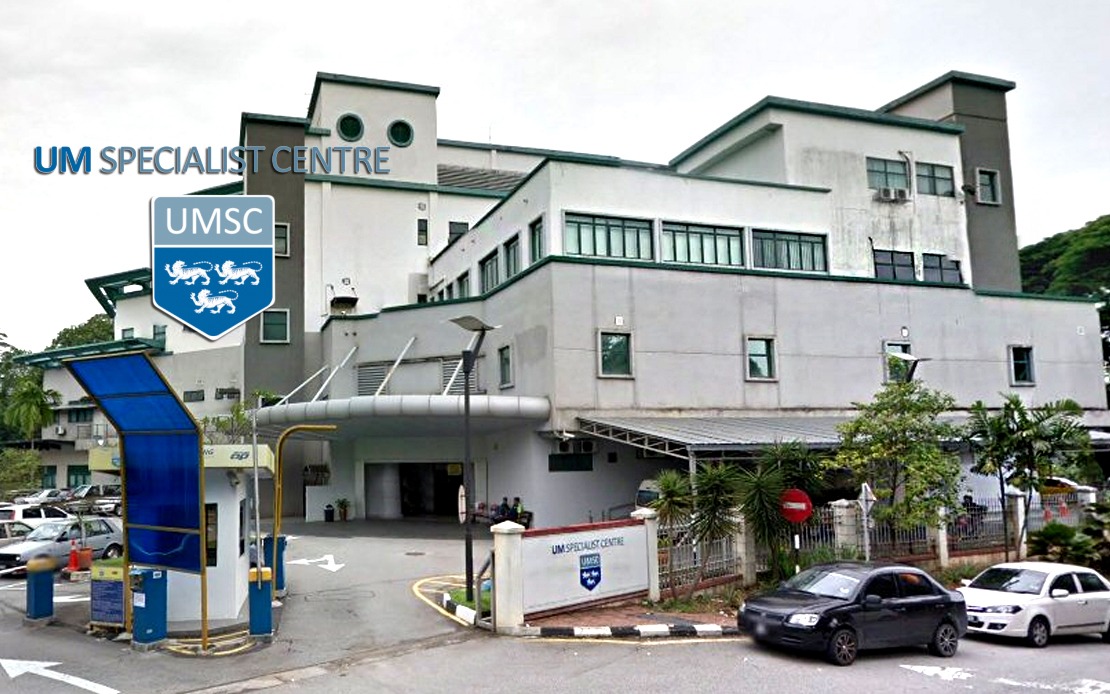 By Siti Radziah Hamzah
KUALA LUMPUR (Bernama) – Chronic Kidney Disease (CKD) is on the rise in Malaysia and it has become a public health concern to the government.
The prevalence of CKD has increased from 9.1 percent of the population, according to the Ministry of Health's 2011 National Health and Morbidity Survey, to 15.5 percent in 2018.
According to Universiti Malaya Specialist Centre (UMSC) primary care physician Prof Dr Khoo Ee Ming, the incidence and prevalence of treated end-stage kidney disease (ESKD) have also risen markedly over the last 25 years.
PCG Stands With Malaysia To Fight COVID-19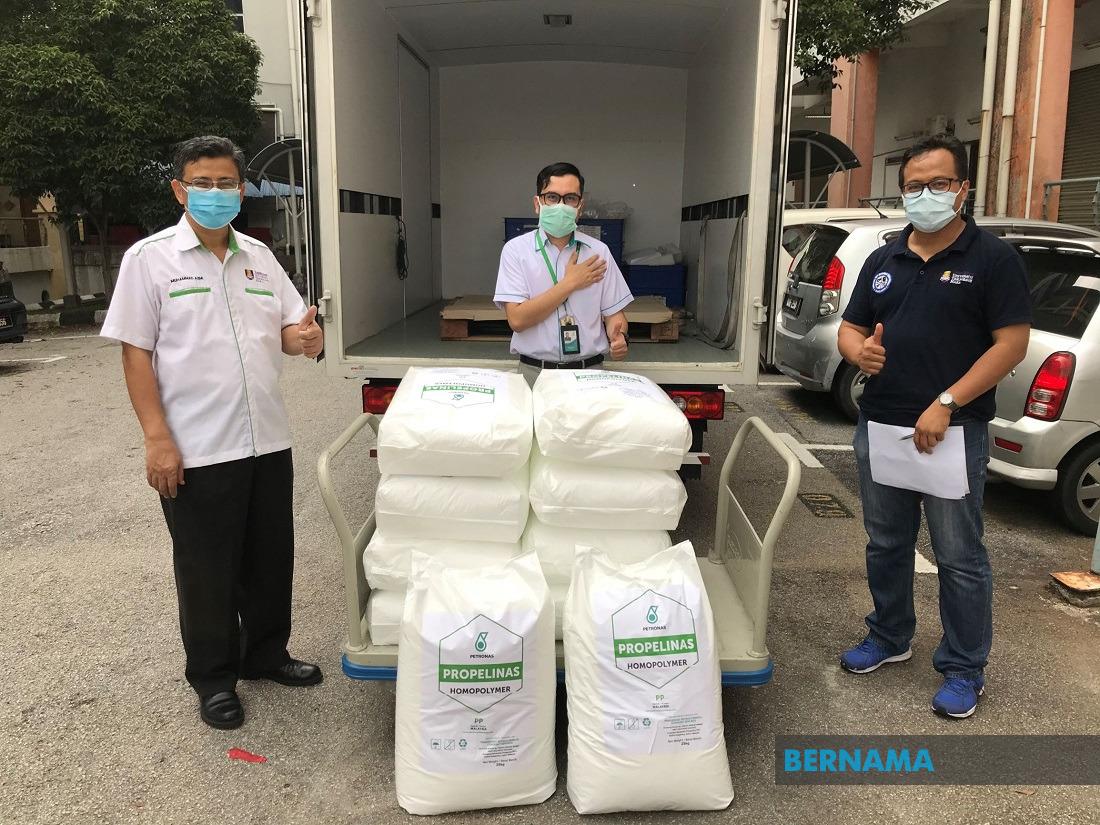 KUALA LUMPUR, April 14 (Bernama) -- In supporting the country to combat the COVID-19 pandemic, PETRONAS Chemicals Group Berhad (PCG) is contributing its products and essential items as part of its PCG COVID-19 Relief Programme.
PCG delivered its product, a raw material called Polypropylene (PP), to the Faculty of Mechanical Engineering, Universiti Teknologi MARA (UiTM) and Advanced Technology Training Center (ADTEC), in Jerantut, Pahang, under the Manpower Department of the Human Resource Ministry. This raw material is used for the production of face shield frames to support local medical teams, including front liners and others in need. The contribution will enable UiTM and ADTEC to collectively produce more than 100,000 face shield frames, to be supplied to government hospitals and clinics nationwide.
Muhyiddin shares with ASEAN Malaysia's experience in fighting COVID-19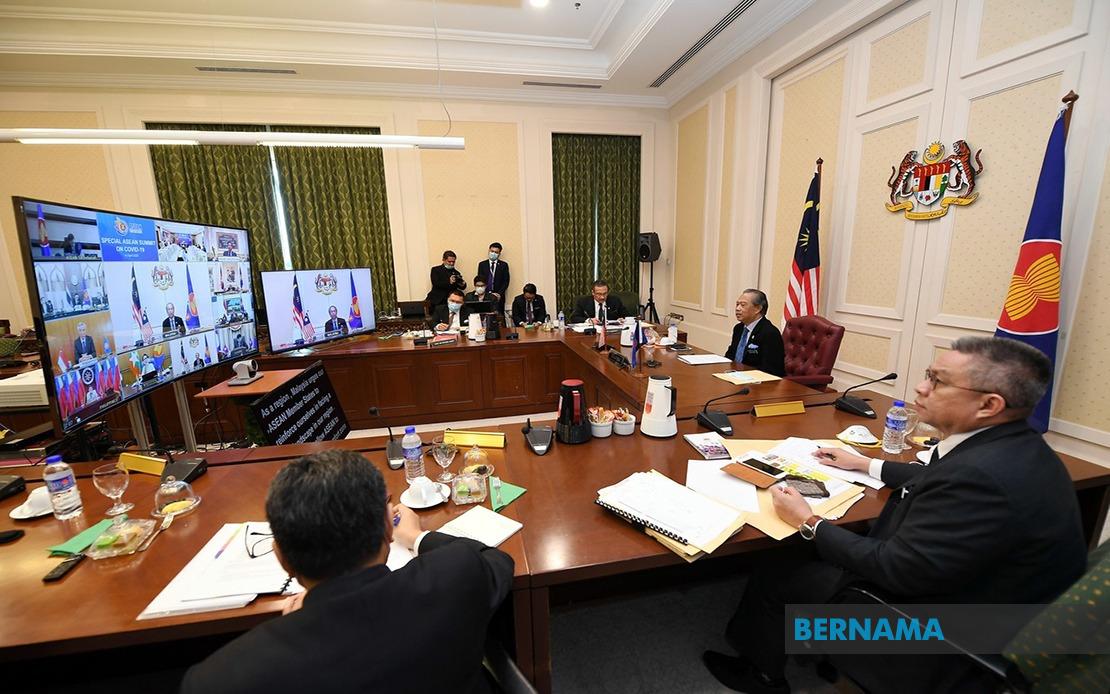 KUALA LUMPUR, April 14 -- Malaysia today shared its own experiences and knowledge in facing the COVID-19 pandemic with ASEAN member states during a Special ASEAN Summit on COVID-19 conducted via video-teleconferencing.
WHO Recommendations For Children Under Five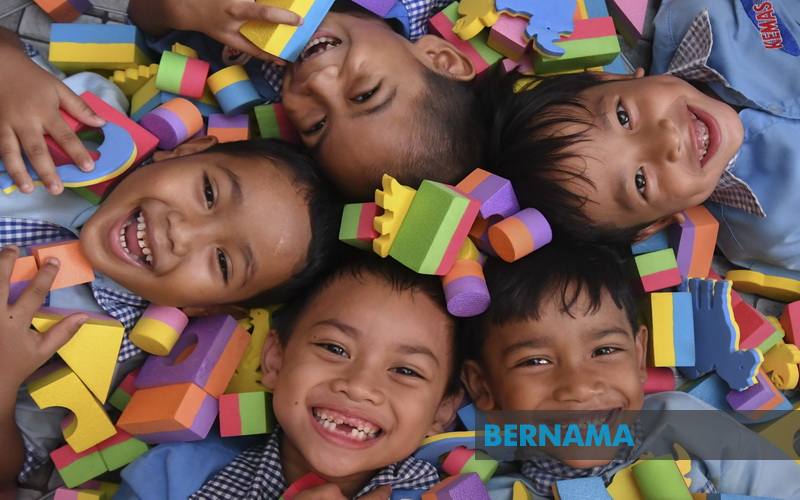 In April 2019, the World Health Organization (WHO) published the guidelines on physical activity, sedentary behaviour and sleep for children under 5 years of age.
Myths Surrounding Epilepsy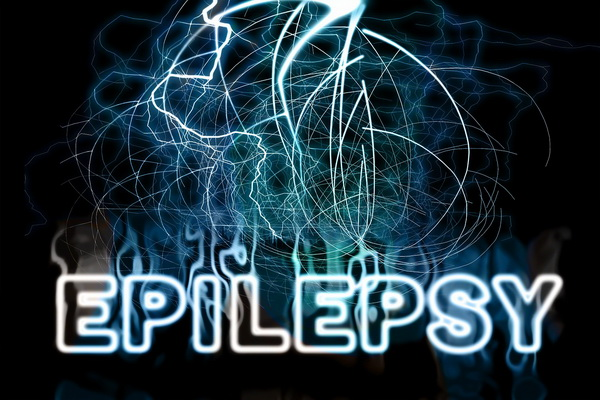 National Health Society (NHS) of the UK cites that more than 50 million people worldwide have epilepsy, which is the most common chronic brain disease affecting people of all ages.
Out of that figure, it says, nearly 80 per cent of them live in low and middle income countries.
What You Need To Know About Depression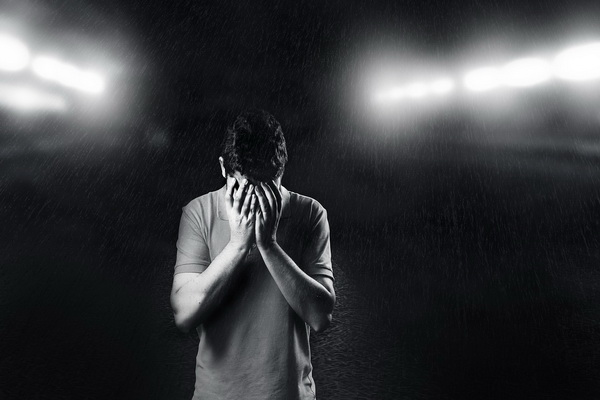 In 2018, Health Ministry conducted a study on 273,203 individuals and found that 18,336 Malaysians suffer from various stages of depression.
Out of the number, 4.03 per cent or 11,811 people were found to suffer from mild depression, 1.26 per cent (3,680 people) had moderate depression and 0.62 per cent (1,682 people), severe depression.
All Eyes On Conjunctivitis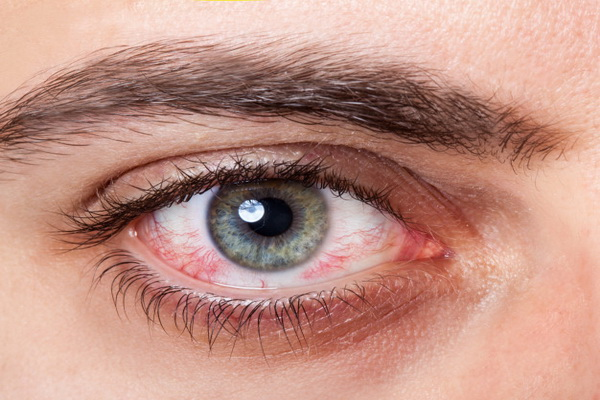 Malaysia is facing the hazy weather, again.
This unfortunate weather brings with it a myriad of health issues to its people.
According to Health Ministry director-general, Datuk Dr Noor Hisham Abdullah, the number of patients seeking treatments for conjunctivitis, asthma and skin rashes rose by 40 per cent nationwide due to the prolonged incident of haze, to date.
The Truth About Asthma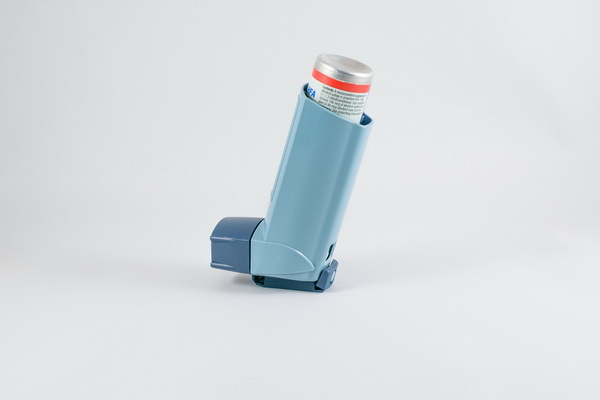 According to a news report in 2016, there was an estimate of two million asthmatic patients in Malaysia.
The World Health Organization (WHO) cited in 2017, some 235 million people suffer from asthma worldwide, most commonly among children.