ROAD TO WELLNESS
5 Foods That Are Good For Weight Loss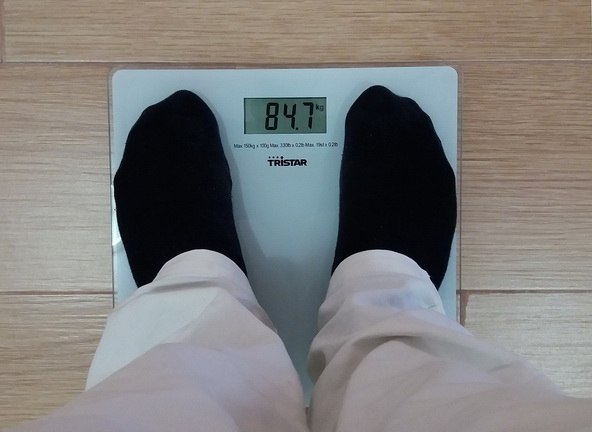 Losing weight is a struggle, that is a common fact but it does not mean you are forever deprived of good foods. Any attempt at losing the extra kilos should be with sound knowledge and proper guidance.
7 Fast Facts You Should Know Before Doing IF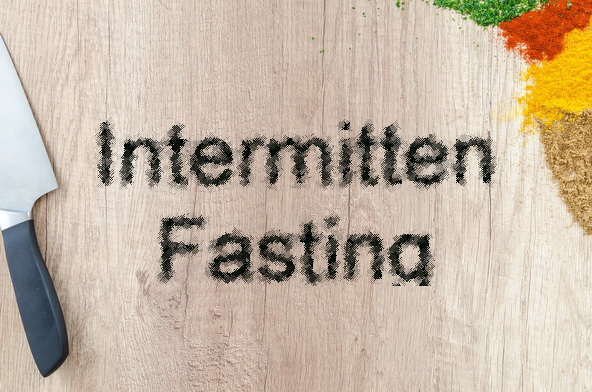 Intermittent Fasting (IF) has become popular among health and fitness enthusiasts over these few years. This weight loss approach allows you to eat reduced calories on some days of the week, whereas other days it permits your normal meals consumption.
9 Quick Facts About Hypotension
Most people worry about hypertension or high blood pressure for the risks it poses to one's health and pay less attention to hypotension (low blood pressure), which is equally harmful.
6 Important Facts About Hepatitis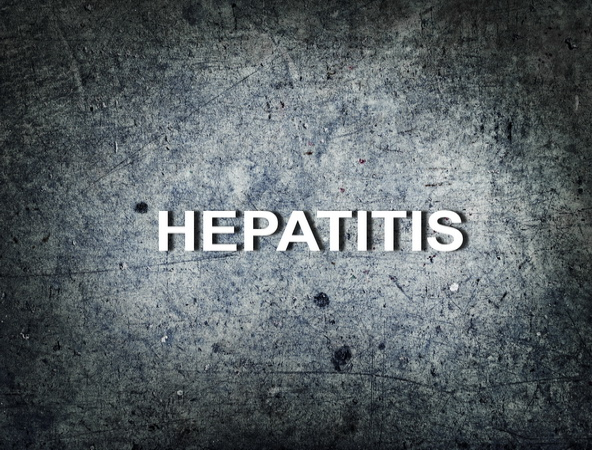 Health director-general Datuk Dr Noor Hisham Abdullah in a news report in March this year said worldwide viral hepatitis killed 1.34 million people in 2015, while in Malaysia, there were nearly 400,000 patients with Hepatitis C.
7 Ways To Achieve Work-Life Balance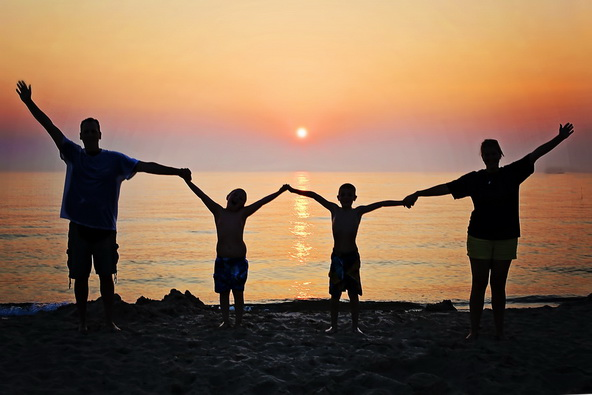 Working 9 to 5, What a way to make a living, Barely gettin' by, It's all taking, And no giving, They just use your mind, And they never give you credit, It's enough to drive you, Crazy if you let it
That's the chorus of the chart-busting song 9-5 by country belle Dolly Parton. The song was released in 1980 and yet still rings true today to some of us. Fortunately, we have entered a new era, where employees are starting to demand their right to have a balanced work-life relationship.
Growing Pains: The Struggle Is Real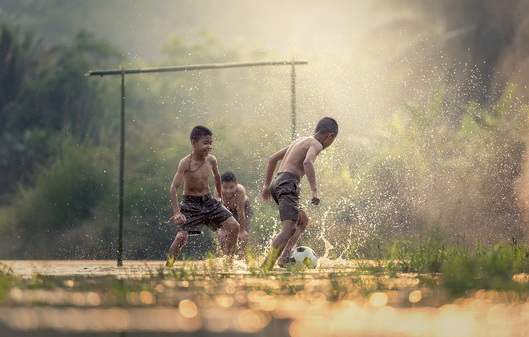 No. It's not that 80's TV show where Alan Thicke and his TV wife, Joanna Kerns tried to parent Kirk Cameron, Tracey Gold and Jeremy Miller. According to nhs.uk, growing pains are aches or pains, usually in the lower legs, experienced by children aged between three and 12.
7 Important Facts About Cervical Cancer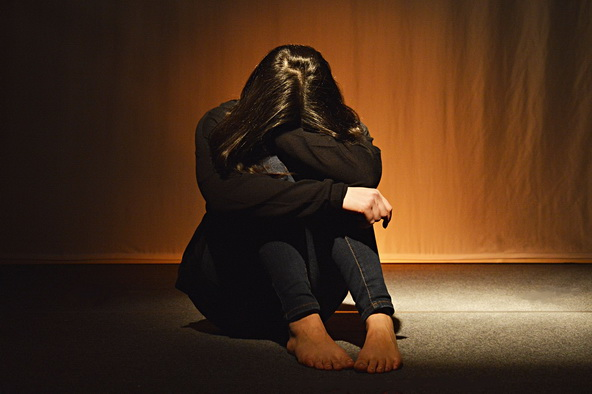 Cervical cancer is the third most common cancer among Malaysian women, according to an expert. In a 2016 interview, Head of Cancer and Health Screening Clinics of the National Cancer Society of Malaysia (NCSM), Dr Dalilah Kamaruddin said previously, cervical cancer was named the second most common cancer in Malaysia, but this had changed over the years due to the increased awareness among women.
9 Facts About Rabies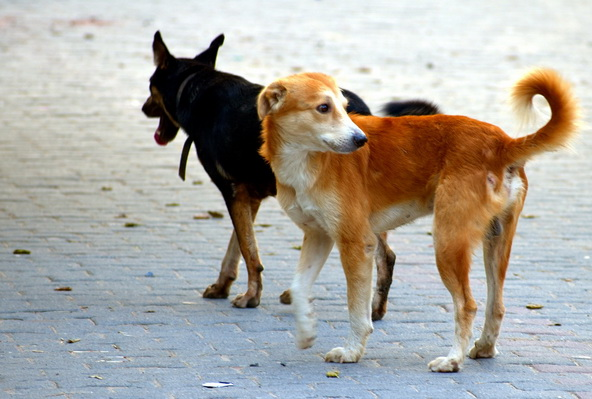 On Aug 22, a 44-year-old man from Jalan Matang, Kuching, Sarawak died of rabies and he was the 12th person to have succumbed to the disease in the state. According to the Federal Health Ministry, the man died of rabies encephalitis at the Sarawak General Hospital where he was admitted on Aug 16.


7 Risks Associated With Hydroquinone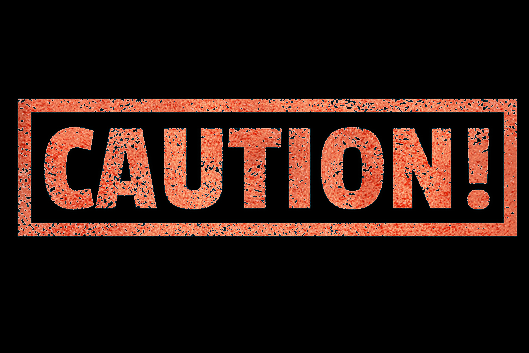 The obsession of having snow white skin has been entrenched in women (as well as men) in this part of the world since time immemorial. People with white skin is believed to be beautiful and those without it are generally associated with being 'ugly'.
MOH reminds public not to be misled by HFMD/flu spray
KUALA LUMPUR, Aug 8 (Bernama) -- The Ministry of Health (MOH) reminded members of the public to be wary of the claim that an anti-HFMD/flu spray under the brand name Thymos is able to provide full protection against the Hand, Foot and Mouth (HFMD) and Influenza A viruses.