ROAD TO WELLNESS
7 Risks Associated With Hydroquinone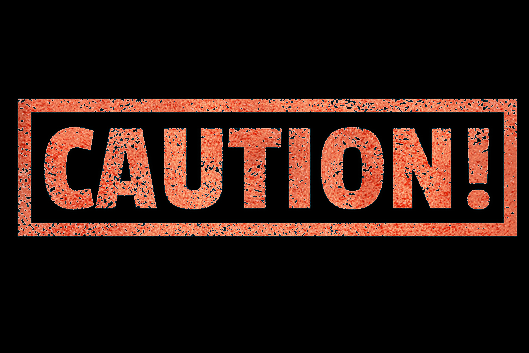 The obsession of having snow white skin has been entrenched in women (as well as men) in this part of the world since time immemorial. People with white skin is believed to be beautiful and those without it are generally associated with being 'ugly'.
MOH reminds public not to be misled by HFMD/flu spray
KUALA LUMPUR, Aug 8 (Bernama) -- The Ministry of Health (MOH) reminded members of the public to be wary of the claim that an anti-HFMD/flu spray under the brand name Thymos is able to provide full protection against the Hand, Foot and Mouth (HFMD) and Influenza A viruses.
10 Facts About Bird Flu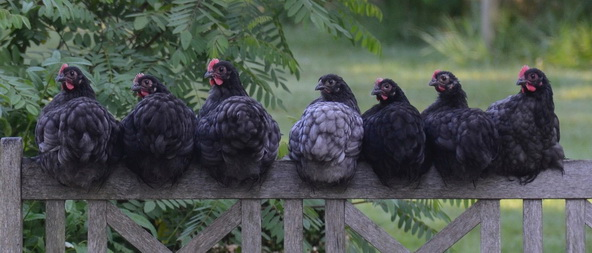 Bird flu or avian influenza is the disease that wild birds and poultry get when they are infected by an avian influenza virus, which is different from human influenza viruses.
Mumps: Symptoms and Treatment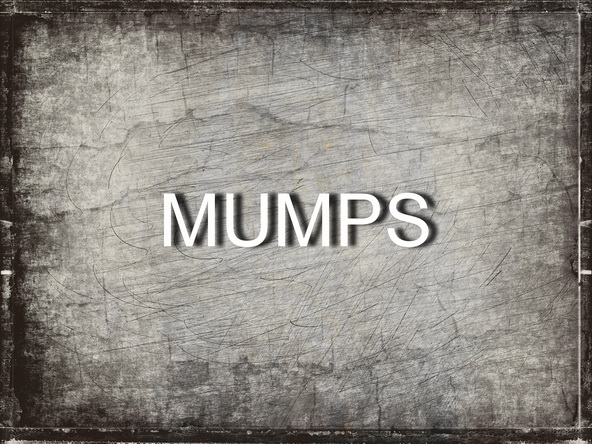 Mumps is a contagious disease caused by a virus that passes from one person to another through saliva, nasal secretions, and close personal contact that used to be common in children before the introduction of the MMR vaccine.
5 Foods To Keep Your Blood Sugar In Check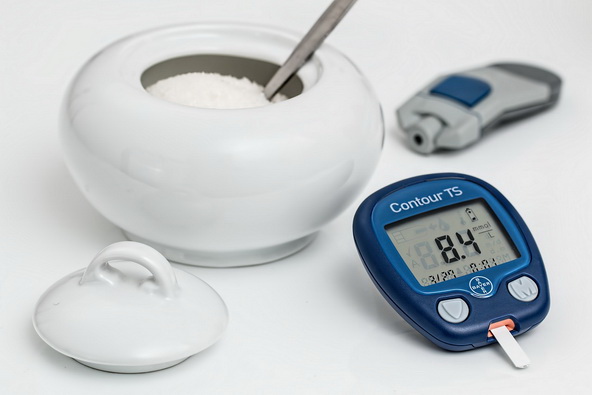 Blood sugar or also known as blood glucose, is sugar that the bloodstream carries to all the cells in the body to supply energy.
HFMD Alert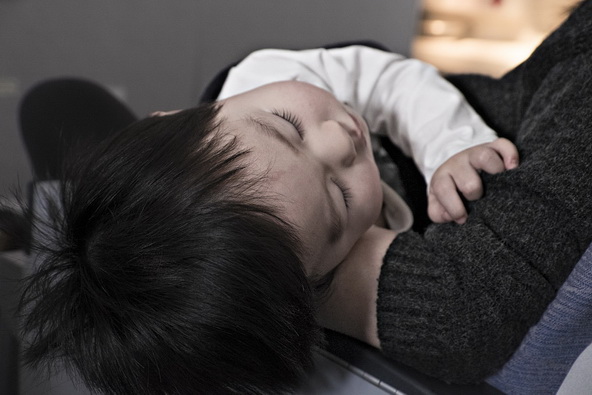 Hand, Foot and Mouth Disease (HFMD) is an infection caused by a group of viruses which includes enteroviruses, coxsackie viruses, echoviruses and polioviruses.
Stress or Depression? Signs and Symptoms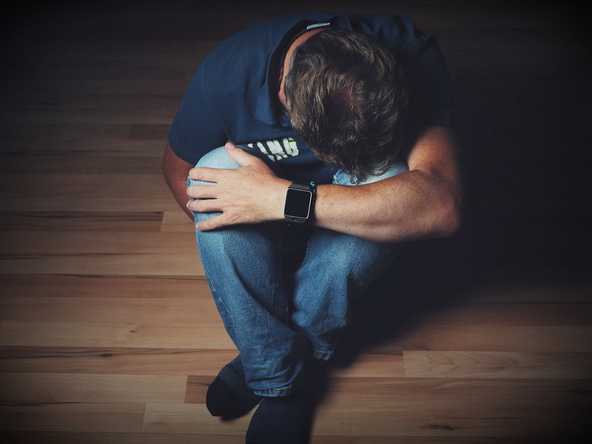 Stress is what you experience when you are overwhelmed by mental and emotional pressure. You may have issues at work, with your spouse or financial troubles.
6 Health Benefits Of Garlic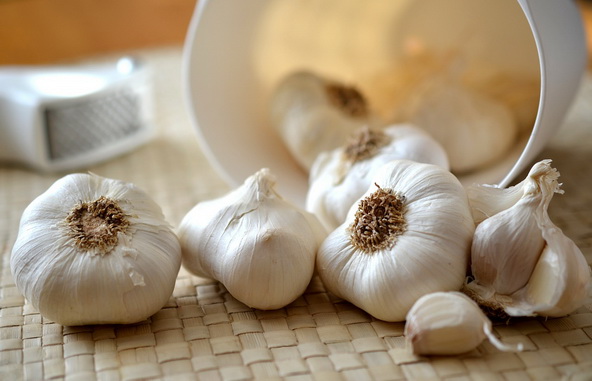 If only we knew the many health benefits in the food that we eat, there would be no use for supplements. The ancient Greek physician Hippocrates who famously said "Let food be thy medicine and medicine be thy food" had prescribed this superfood to treat a variety of medical conditions.
7 Benefits Of Eating Breakfast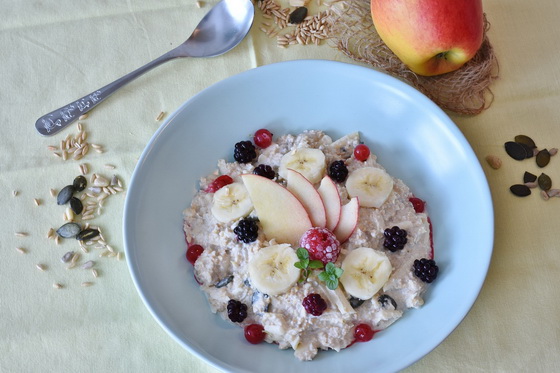 Yes. Breakfast is the most important meal of your day. It is the first meal you have after 7-8 hours of sleep that will essentially determine how you fare throughout the day.
7 Important Reasons To Drink More Water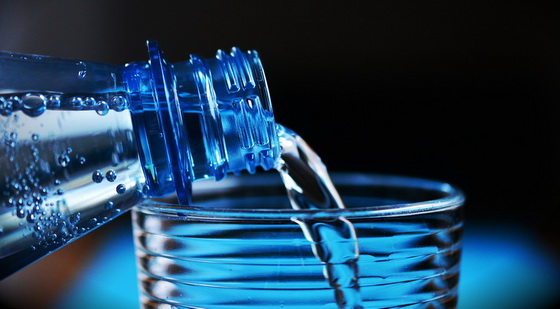 We need water in our life. Period. Humans can live longer without food however we can only live for a few days without the sacred liquid.
HealthEdge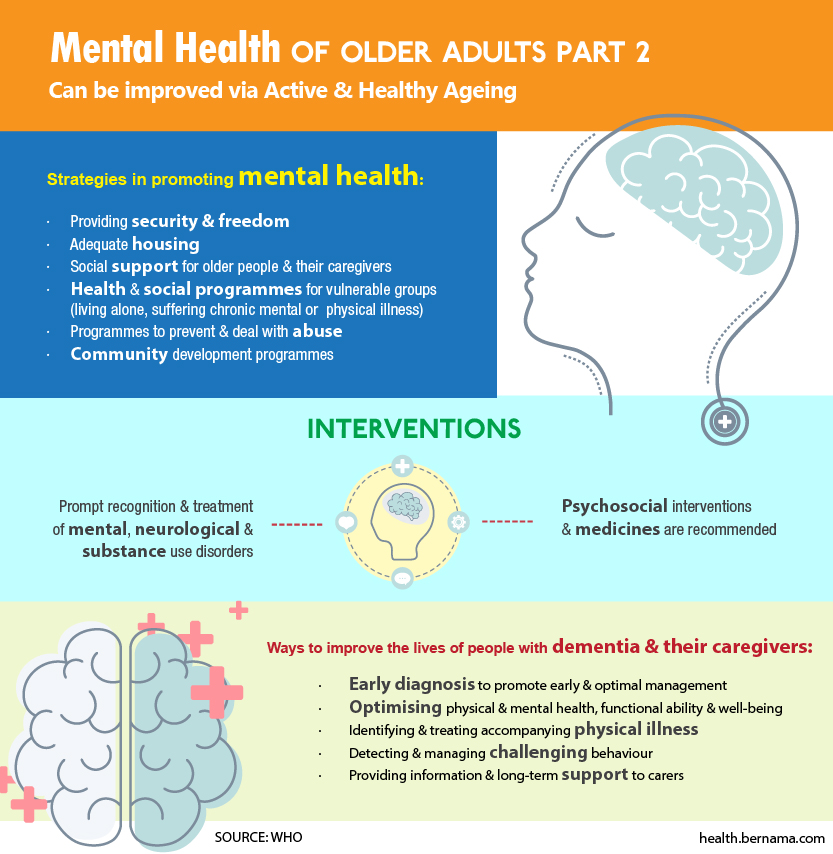 EXCLUSIVE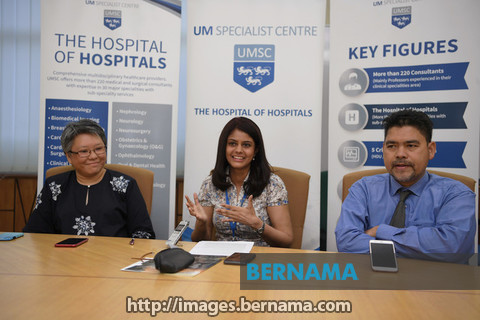 Achy, Creaky Joint Pain In The Elderly
By Nabilah Saleh
KUALA LUMPUR (Bernama) – Osteoarthritis (OA) is the most common form of arthritis and seen increasing due to population ageing.
The disease occurs when the cartilage protecting the ends of bones wears down over time.
Although osteoarthritis can damage any joint, the disorder commonly affects joints in the knees, ankles, hips, spine, hands and shoulders.
read more ››
IN FOCUS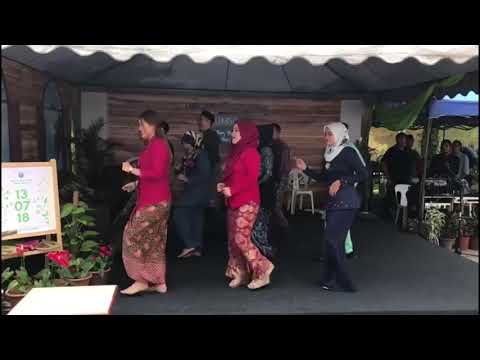 In Focus : UMSC Raya Open House 2018