ROAD TO WELLNESS
COVID-19 spike in Sarawak to be raised in Dewan Rakyat today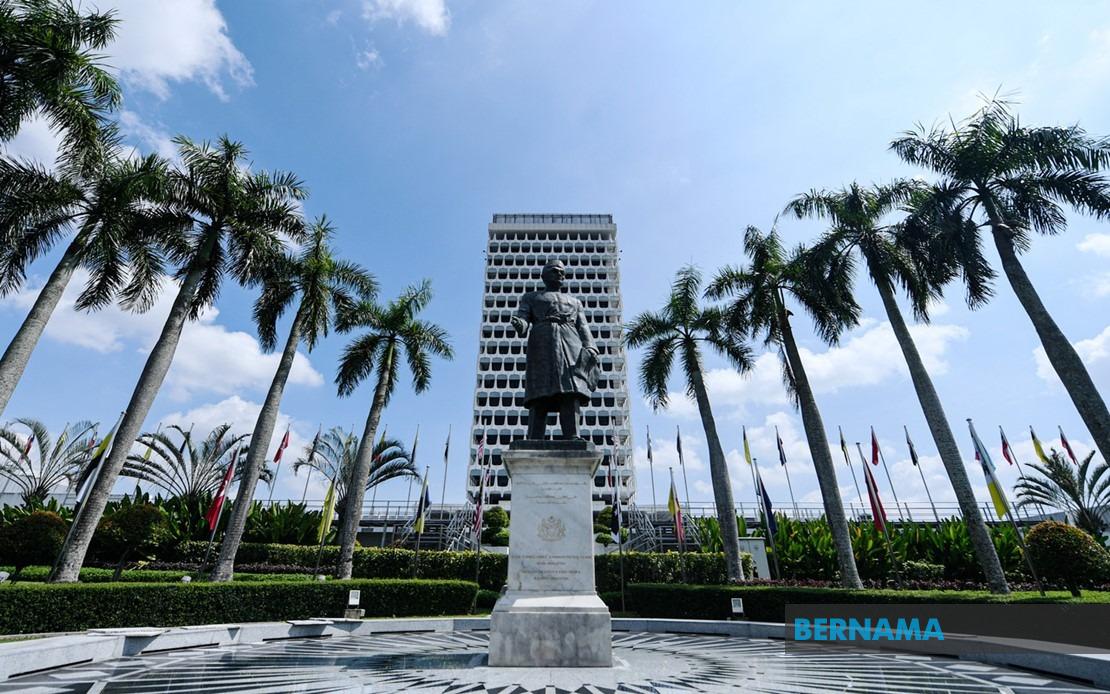 KUALA LUMPUR, July 28 -- The government's plan to address the increase in COVID-19 cases in Kuching, Sarawak, is among the issues that will be discussed at the Dewan Rakyat sitting today.
Malaysia On International Radar For COVID-19 Achievements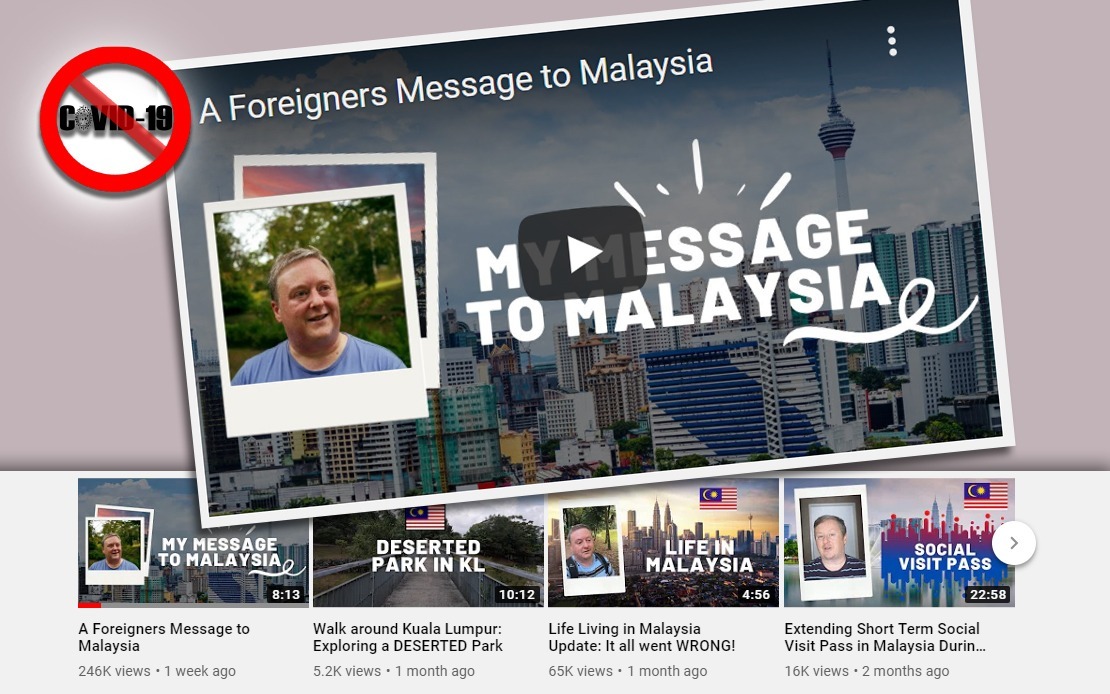 By Rohani Mohd Ibrahim
PUTRAJAYA (Bernama) – Malaysia's success in combating COVID-19 has earned the admiration of the international community.
And, ever since the Recovery Movement Control Order was enforced on June 10, foreign envoys and dignitaries in Malaysia have been paying courtesy calls on Health Minister Datuk Seri Dr Adham Baba and Health director-general Datuk Dr Noor Hisham Abdullah to congratulate them on a job well done.
Malaysia's targeted approach method to test individuals for COVID-19 and unstinted efforts to break the COVID-19 infection chain have led to the nation attaining a recovery rate of about 97 percent, as well as bringing down the number of remaining active cases to around 100 from over 1,000 previously.
Lendlease receives award for commitment in health and safety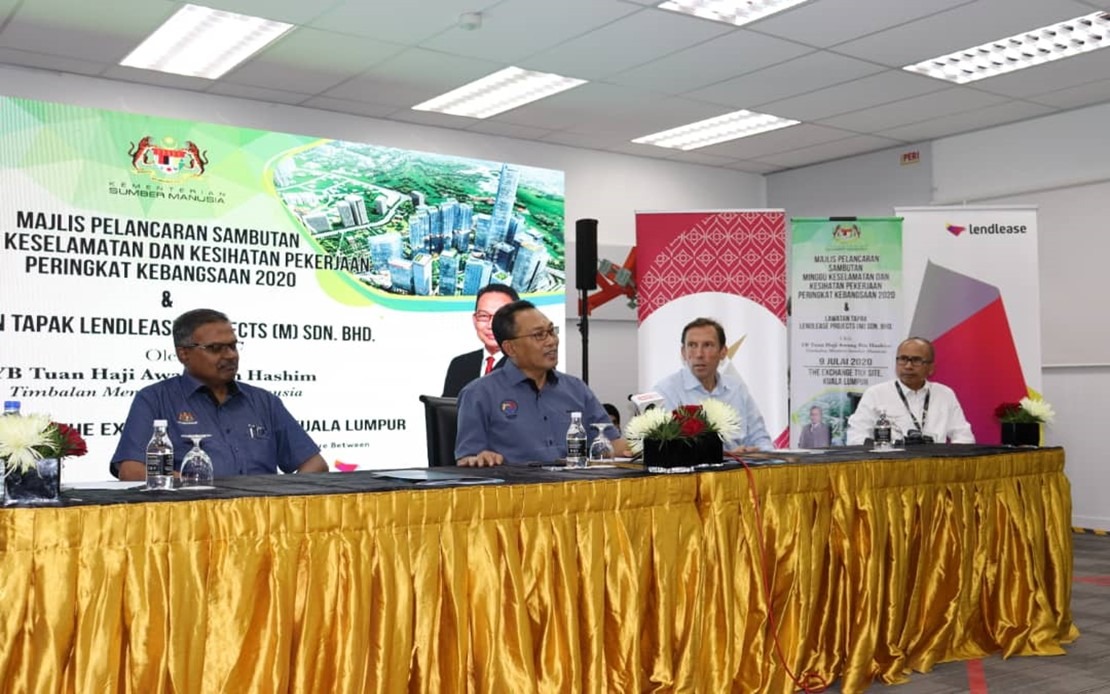 KUALA LUMPUR, July 14 -- Property and infrastructure group, Lendlease Malaysia (Lendlease), has been awarded a Five Stars certificate of recognition for implementing the Principle of Prevention in Design for Safety at the launch of National Occupational Safety and Health Week (OSH Week).
Fatigue, loss of sense of smell, taste also COVID-19 symptoms, says Health DG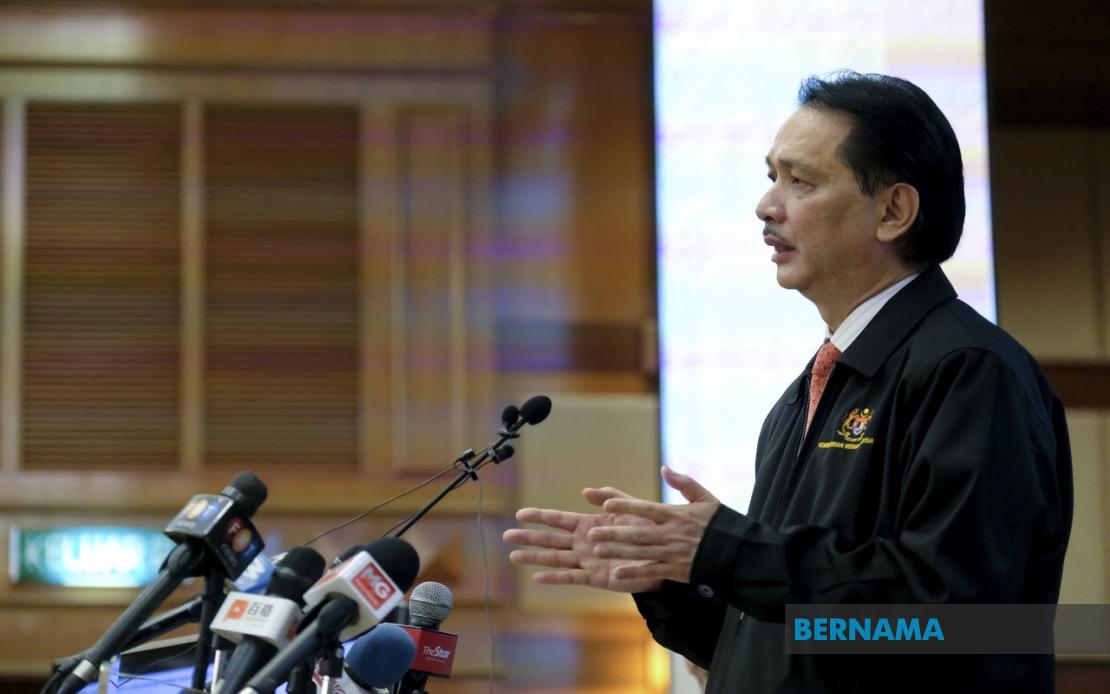 PUTRAJAYA, May 27 -- Fatigue and a loss of the sense of smell and taste are also symptoms of COVID-19, Health director-general Datuk Dr Noor Hisham Abdullah said today.
'Thank You COVID-19 Frontliners' illuminates Istana Negara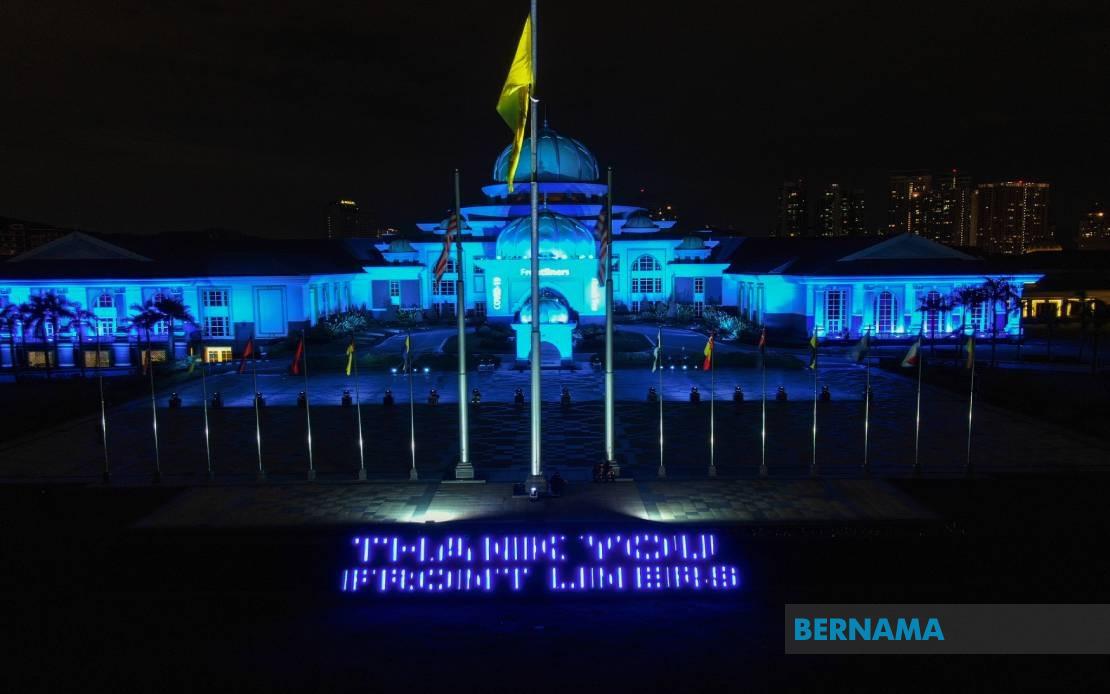 KUALA LUMPUR, May 2 -- The words 'Thank You COVID-19 Frontliners' flashed across Dataran Kawad (parade square) in conjunction with the 'Light it Blue' campaign at Istana Negara here tonight.


COVID-19: Health D-G pays tribute to frontliners, urges M'sians to keep up the fight
KUALA LUMPUR, May 2 -- Health director-general Datuk Dr Noor Hisham Abdullah has expressed his gratitude to frontliners for helping to flatten the COVID-19 curve in the country and reminded Malaysians that the fight against the deadly disease is far from over.
COVID-19 vaccine may be ready by early next year, says Chinese medical expert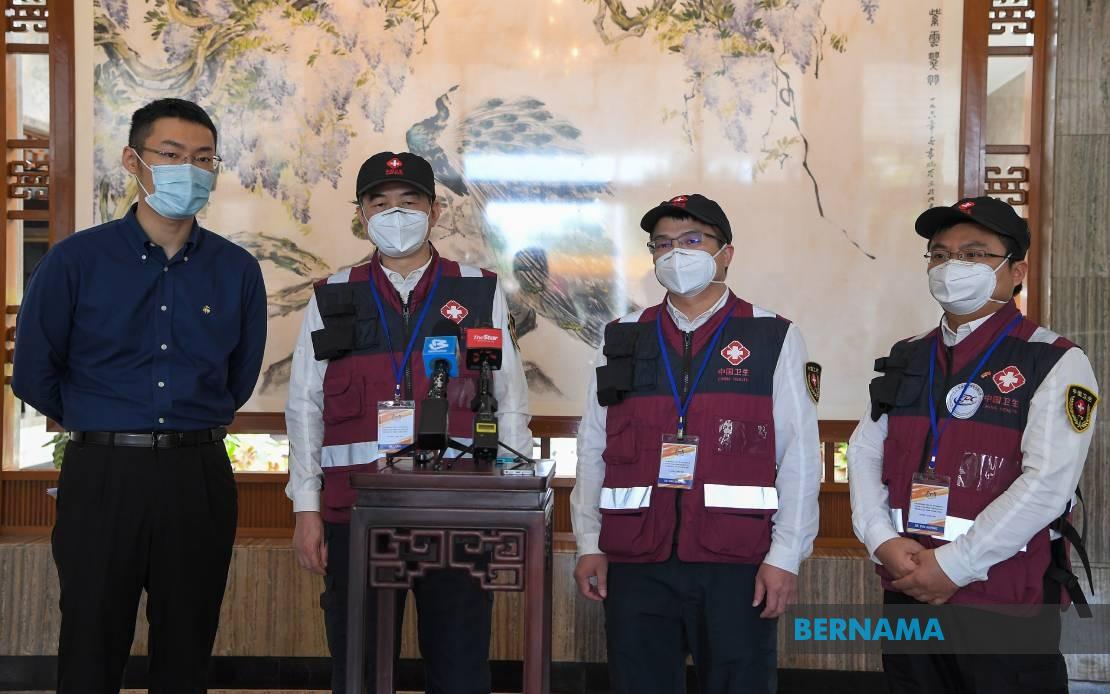 By Maizatul Jamny Muhammad Rosli
KUALA LUMPUR, May 2 -- A vaccine for COVID-19 is expected to be ready by the end of this year or early next year if its ongoing development process in China runs smoothly, according to a medical expert from China.
Coronavirus 'is natural in origin' - WHO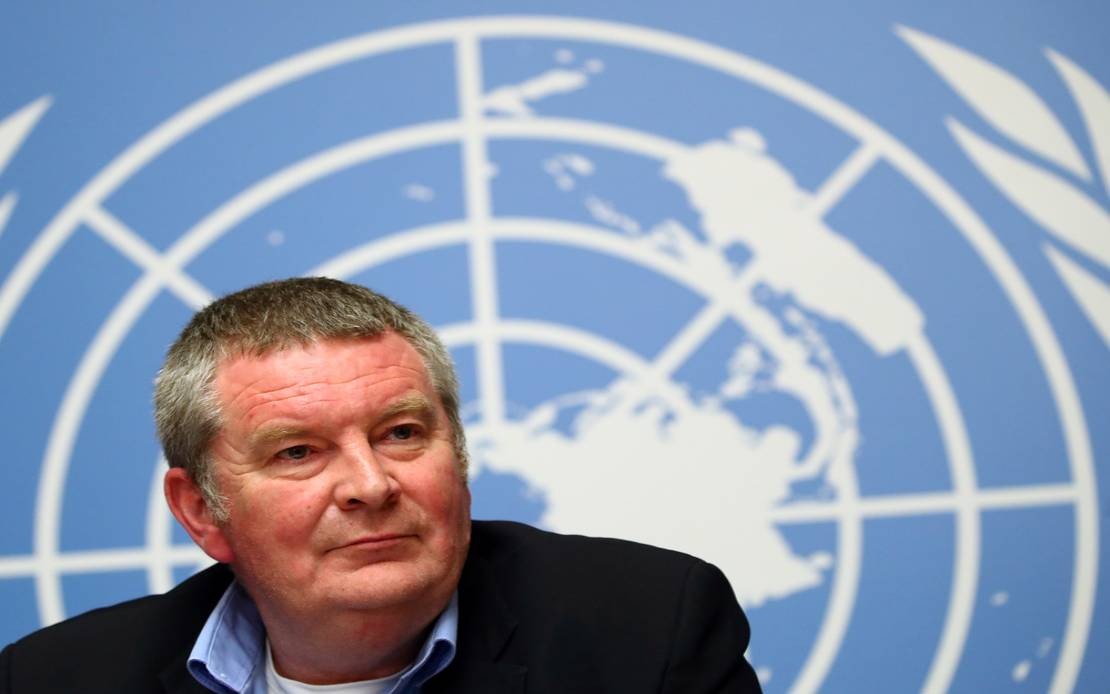 GENEVA, May 2 -- The World Health Organisation (WHO) said it is assured that COVID-19 is natural in origin, and it is vital to establish the natural host for the virus, after the US president said he had seen evidence it originated in a laboratory in Wuhan, China, reported Anadolu Agency.
Rising Kidney Disease Trend Worrying, Say Experts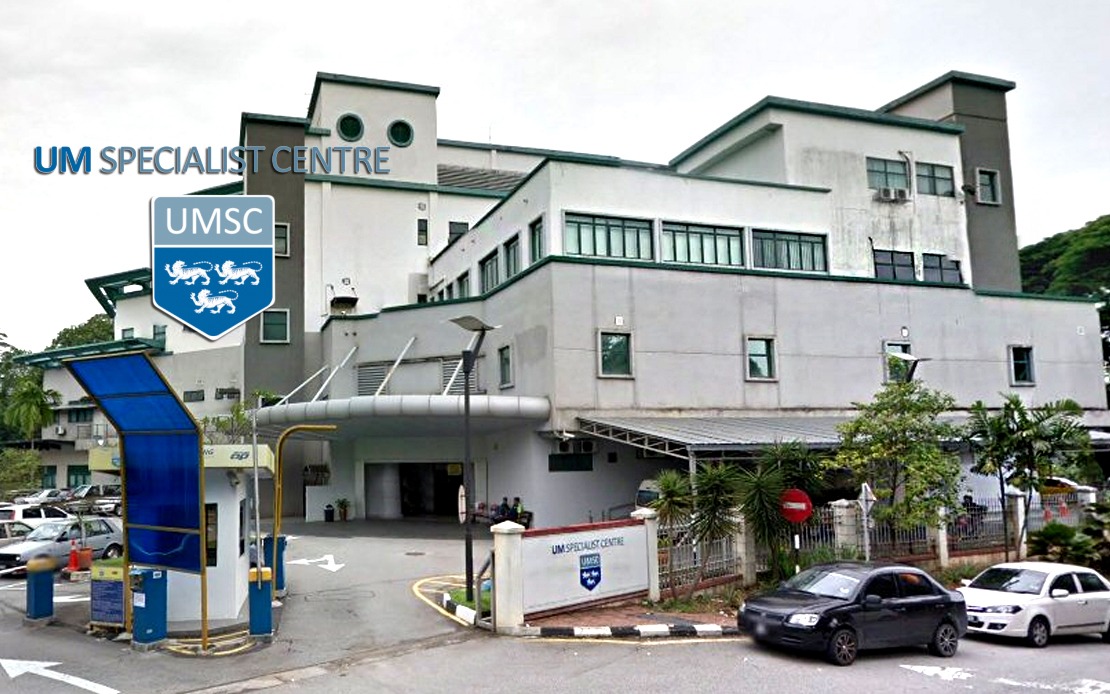 By Siti Radziah Hamzah
KUALA LUMPUR (Bernama) – Chronic Kidney Disease (CKD) is on the rise in Malaysia and it has become a public health concern to the government.
The prevalence of CKD has increased from 9.1 percent of the population, according to the Ministry of Health's 2011 National Health and Morbidity Survey, to 15.5 percent in 2018.
According to Universiti Malaya Specialist Centre (UMSC) primary care physician Prof Dr Khoo Ee Ming, the incidence and prevalence of treated end-stage kidney disease (ESKD) have also risen markedly over the last 25 years.
PCG Stands With Malaysia To Fight COVID-19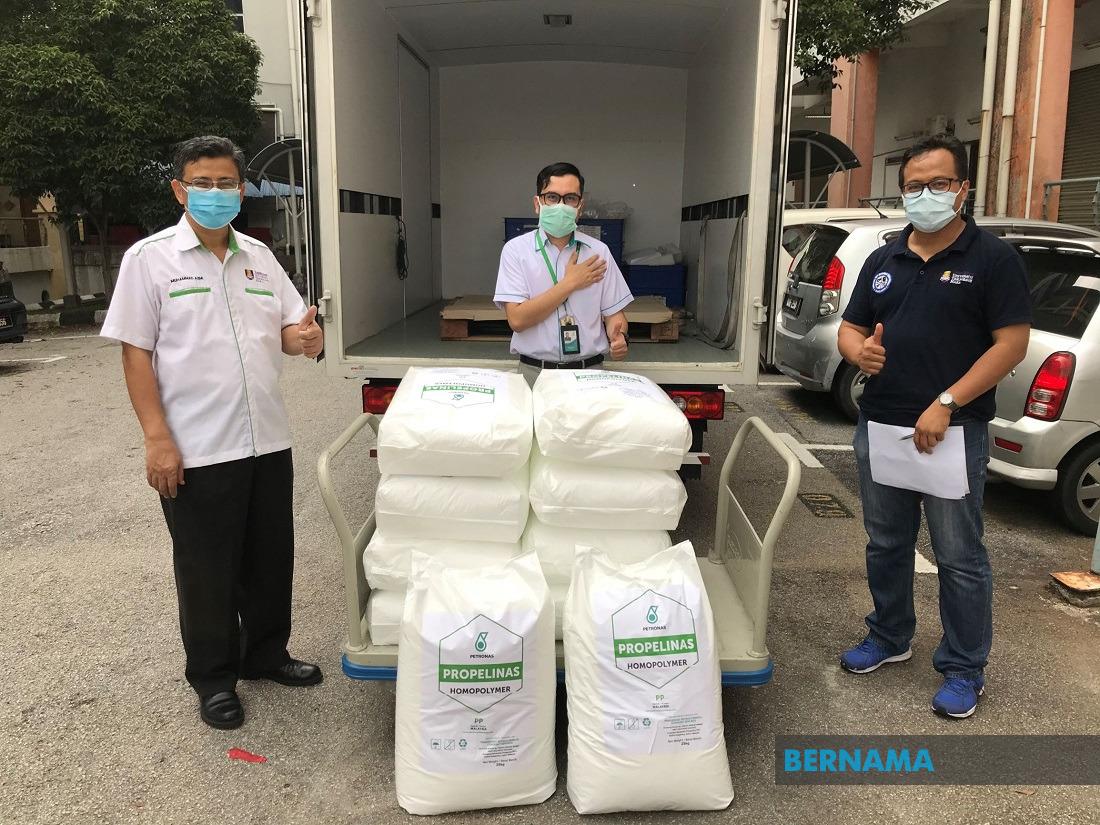 KUALA LUMPUR, April 14 (Bernama) -- In supporting the country to combat the COVID-19 pandemic, PETRONAS Chemicals Group Berhad (PCG) is contributing its products and essential items as part of its PCG COVID-19 Relief Programme.
PCG delivered its product, a raw material called Polypropylene (PP), to the Faculty of Mechanical Engineering, Universiti Teknologi MARA (UiTM) and Advanced Technology Training Center (ADTEC), in Jerantut, Pahang, under the Manpower Department of the Human Resource Ministry. This raw material is used for the production of face shield frames to support local medical teams, including front liners and others in need. The contribution will enable UiTM and ADTEC to collectively produce more than 100,000 face shield frames, to be supplied to government hospitals and clinics nationwide.