ROAD TO WELLNESS
14 Facts About Dementia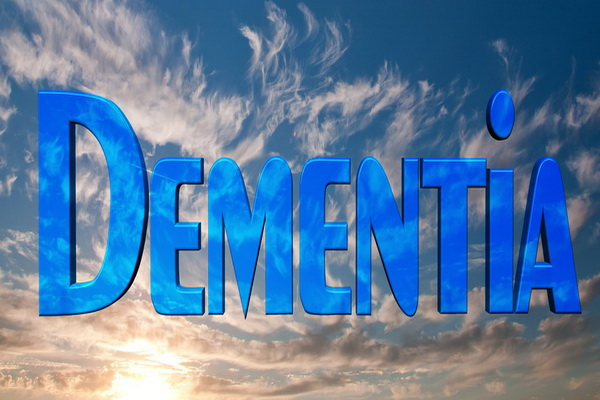 According to World Health Organization (WHO), dementia is a syndrome in which there is deterioration in cognitive function.
This inability to process thought is more than what is expected from normal ageing because it affects memory, thinking, orientation, comprehension, calculation, learning capacity, language, and judgement.
Hazy Times Call For Hazy Measures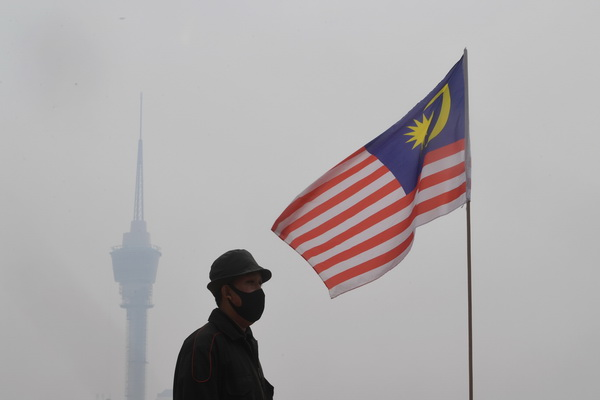 The haze is back, whether we like it or not.
While the government is doing its best to resolve the regional haze issue, Malaysians should take actions to minimise its effects on their health.
13 Facts About Chikungunya That You Need To Know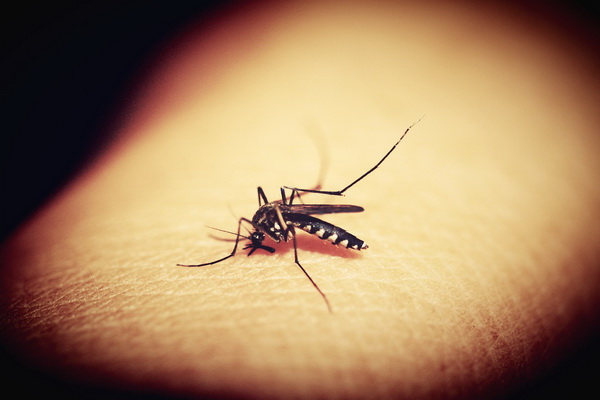 Chikungunya, a viral disease carried by mosquitoes, was first described in an outbreak in southern Tanzania in 1952. The name "Chikungunya" means "to become contorted" in the local's language. It was so named to describe patients who, due to the joint pains brought on by the disease, became stooped in their appearance.
7 Important Facts About TB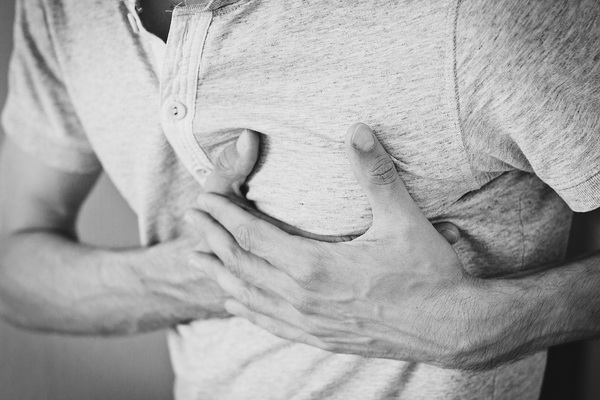 In September 2018, Malaysia's Health Minister Dr Dzulkefly Ahmad declared Malaysia's commitment to end tuberculosis (TB) epidemic by year 2035.
He said this at the United Nations (UN) High-Level Meeting on the Fight Against Tuberculosis in New York.
8 Facts About Dementia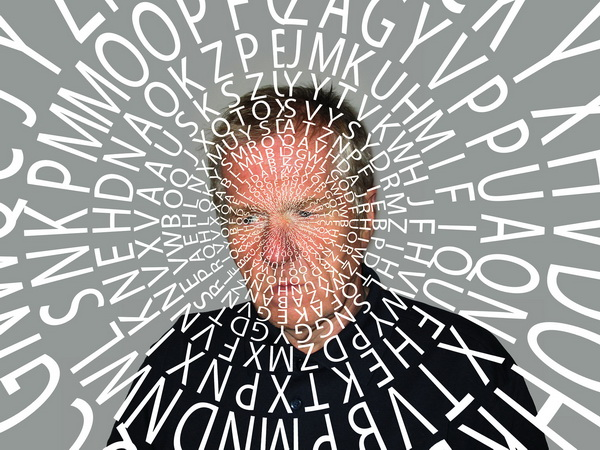 According to the United States National Institute of Aging, dementia is the loss of cognitive functioning—thinking, remembering, and reasoning—and behavioural abilities to such an extent that it interferes with a person's daily life and activities.
16 Facts You Should Know About Multiple Sclerosis (MS)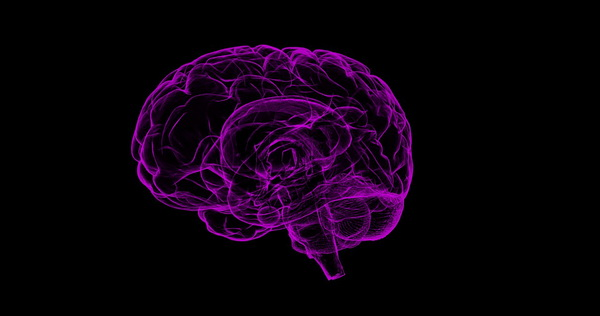 In an inspiring interview with Robin Roberts on ABC's Good Morning America, American actress Selma Blair courageously talked about her battle with Multiple Sclerosis (MS).
10 Facts About Exercising That Should Get You Moving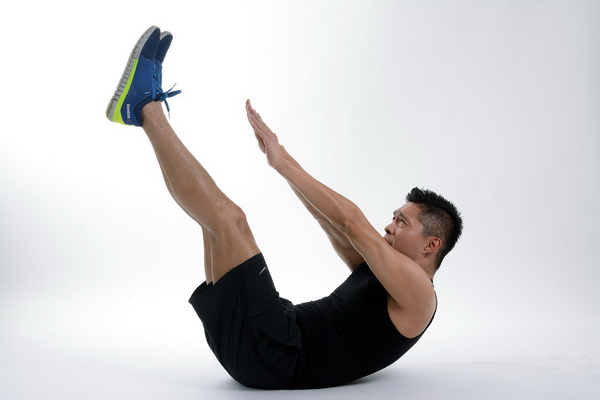 According to a 2017 report on "Tackling Obesity in ASEAN" by The Economist Intelligence Unit and commissioned by Asia Roundtable on Food Innovation for Improved Nutrition, Malaysia has the highest obesity and overweight prevalence in South-East Asia, at 13.3 per cent and 38.5 per cent respectively.
Still Got The Flu: Influenza A (H1N1)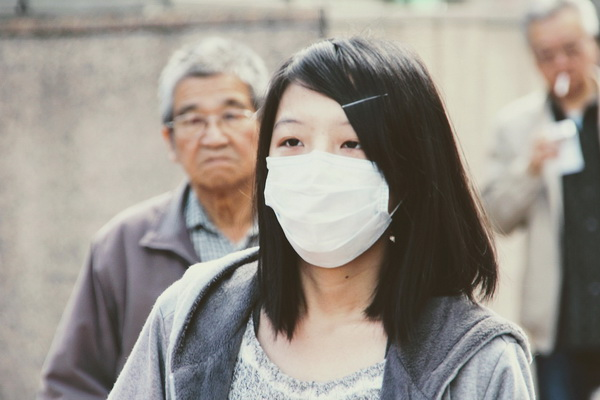 Children younger than five years old, old people (65 years and older) and pregnant women are recognised as high-priority groups that are more susceptible to Influenza A (H1N1).
According to UNICEF, Influenza A is a newly emerged virus that is circulating amongst humans across the world and it is an agent that can cause an acute infectious disease of the respiratory tract particularly for those with underlying chronic health conditions.
7 Facts About Polycystic Ovarian Syndrome (PCOS)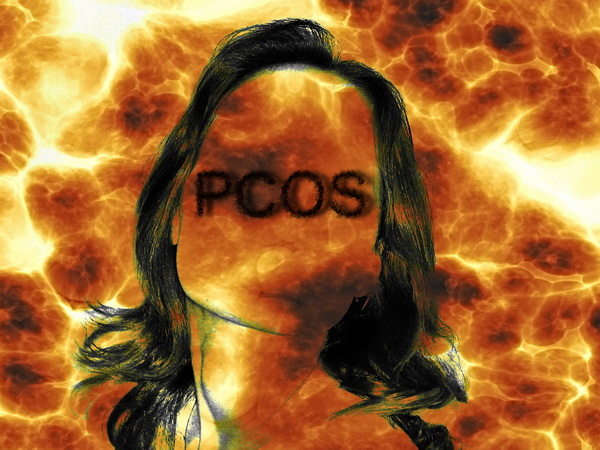 According to MyHealth Portal, Polycystic ovary syndrome (PCOS) is a common hormone disorder that affects women of reproductive age.
The effects can begin straight after menarche, while for some in response to weight gain.
Medication 101: Know Your Medicines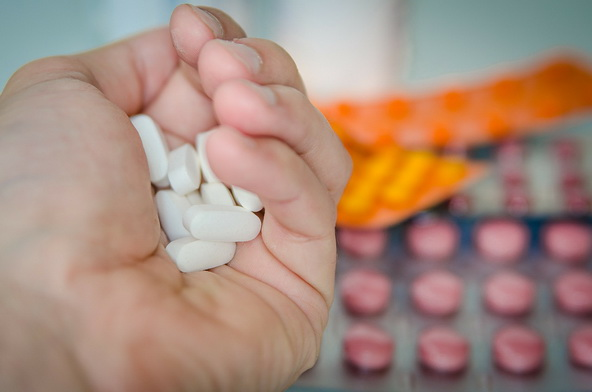 As a user you should read and understand the medicines label before taking the medication as prescribed.
In order to ensure effective and safe treatment, consumers must know the right use of their prescriptions.