NEWS LIST
COVID-19 vaccine may be ready by early next year, says Chinese medical expert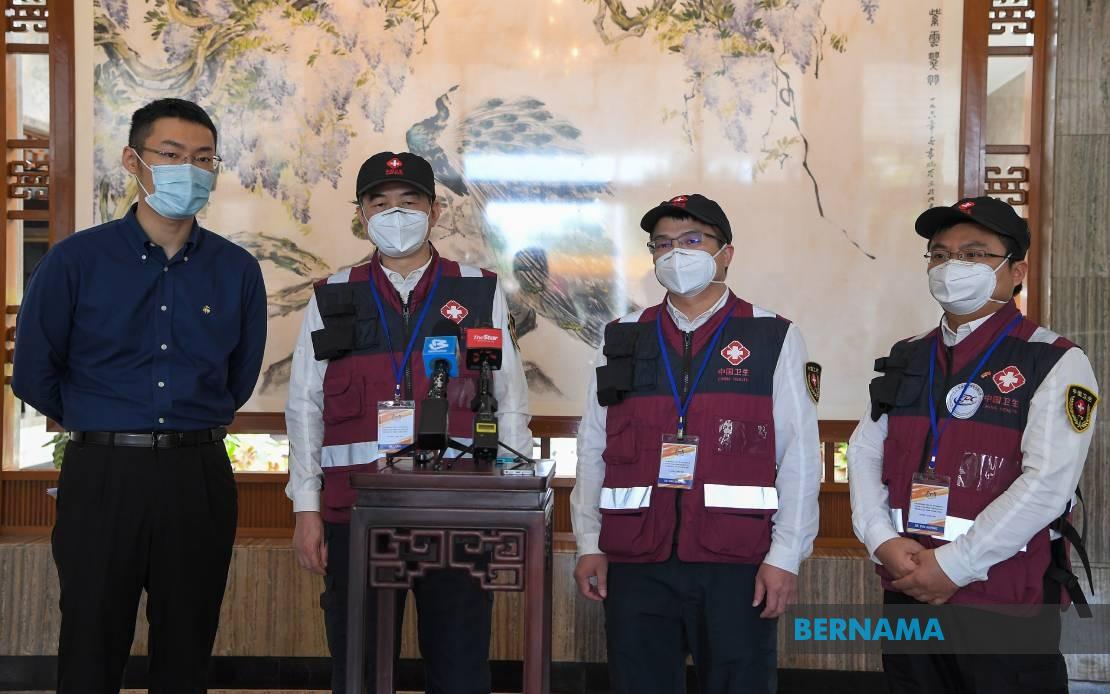 By Maizatul Jamny Muhammad Rosli
KUALA LUMPUR, May 2 -- A vaccine for COVID-19 is expected to be ready by the end of this year or early next year if its ongoing development process in China runs smoothly, according to a medical expert from China.
Coronavirus 'is natural in origin' - WHO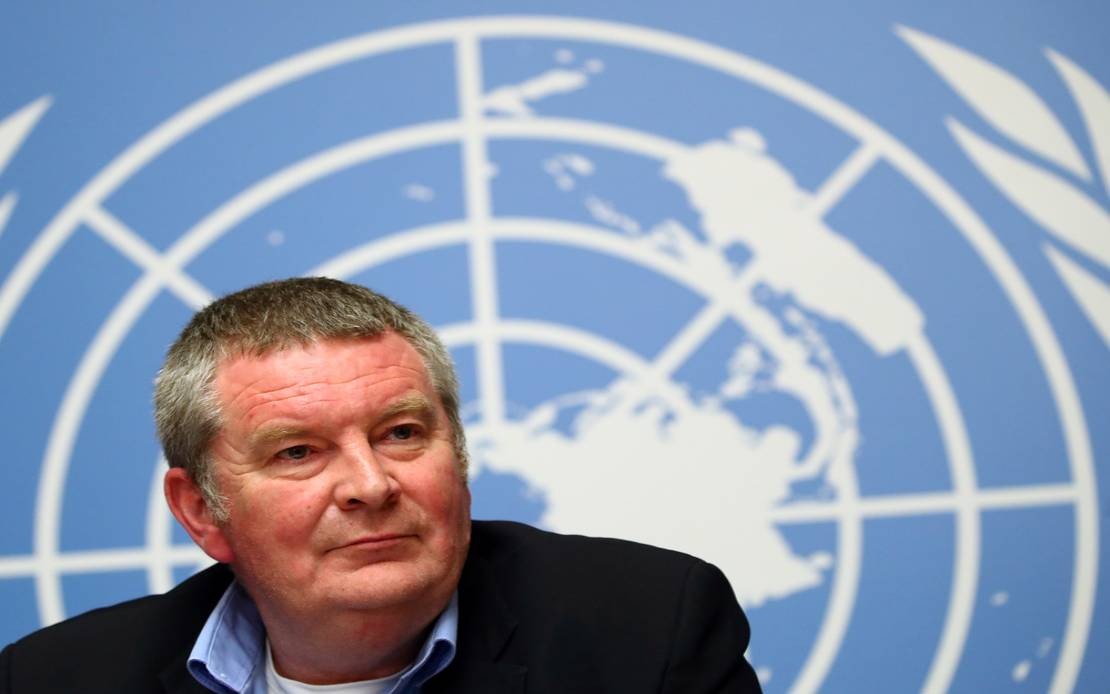 GENEVA, May 2 -- The World Health Organisation (WHO) said it is assured that COVID-19 is natural in origin, and it is vital to establish the natural host for the virus, after the US president said he had seen evidence it originated in a laboratory in Wuhan, China, reported Anadolu Agency.
King hopes people work with new normal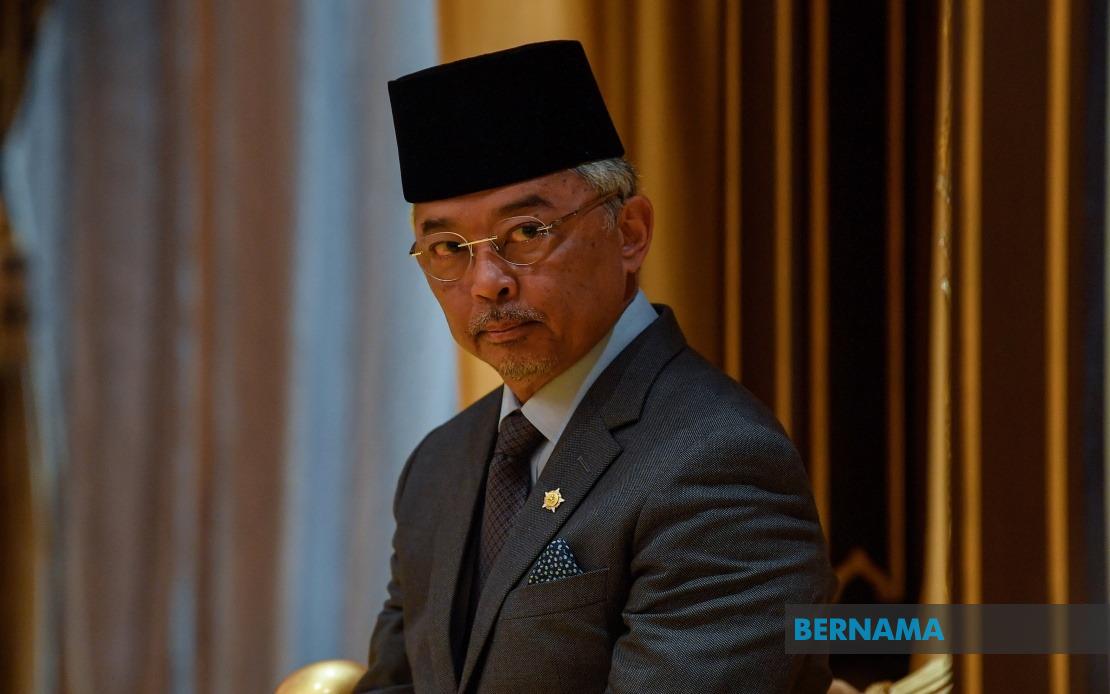 Kuala Lumpur, May 1 -- The Yang di-Pertuan Agong Al-Sultan Abdullah Ri'ayatuddin Al-Mustafa Billah Shah hopes that with all the uncertainties affecting the nation's workforce due to the COVID-19 pandemic, people will take cognizance that the world is now operating under a 'new normal'.
Rising Kidney Disease Trend Worrying, Say Experts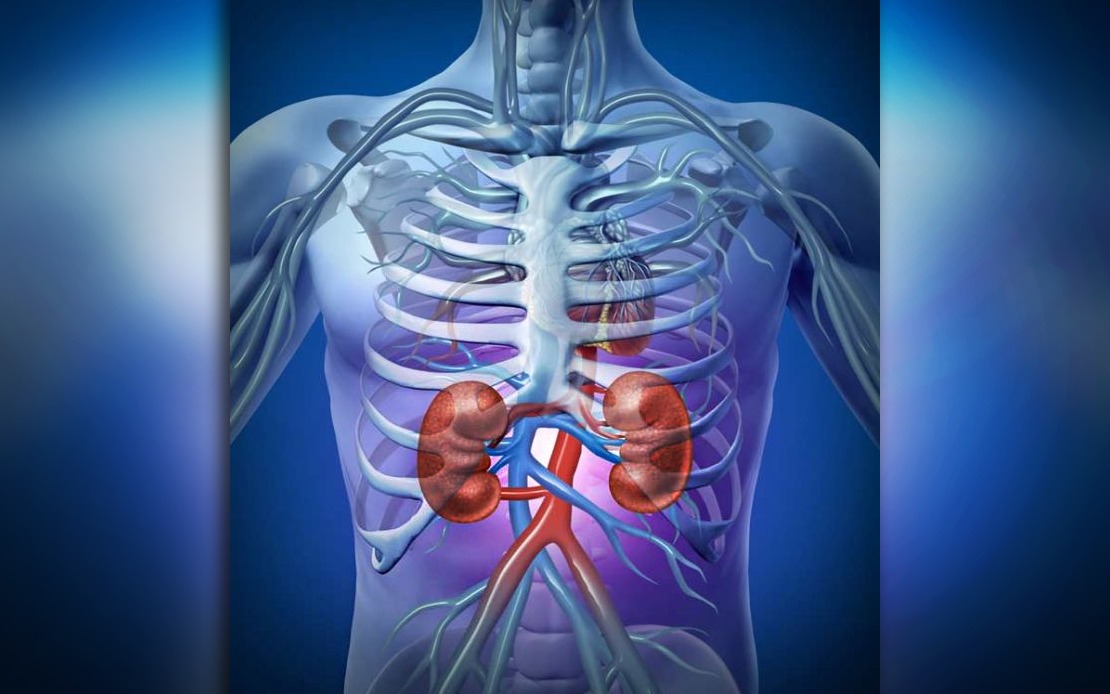 By Siti Radziah Hamzah
KUALA LUMPUR (Bernama) – Chronic Kidney Disease (CKD) is on the rise in Malaysia and it has become a public health concern to the government.
The prevalence of CKD has increased from 9.1 percent of the population, according to the Ministry of Health's 2011 National Health and Morbidity Survey, to 15.5 percent in 2018.
According to Universiti Malaya Specialist Centre (UMSC) primary care physician Prof Dr Khoo Ee Ming, the incidence and prevalence of treated end-stage kidney disease (ESKD) have also risen markedly over the last 25 years.
COVID-19: 31 positive cases recorded, lowest since MCO began - Health DG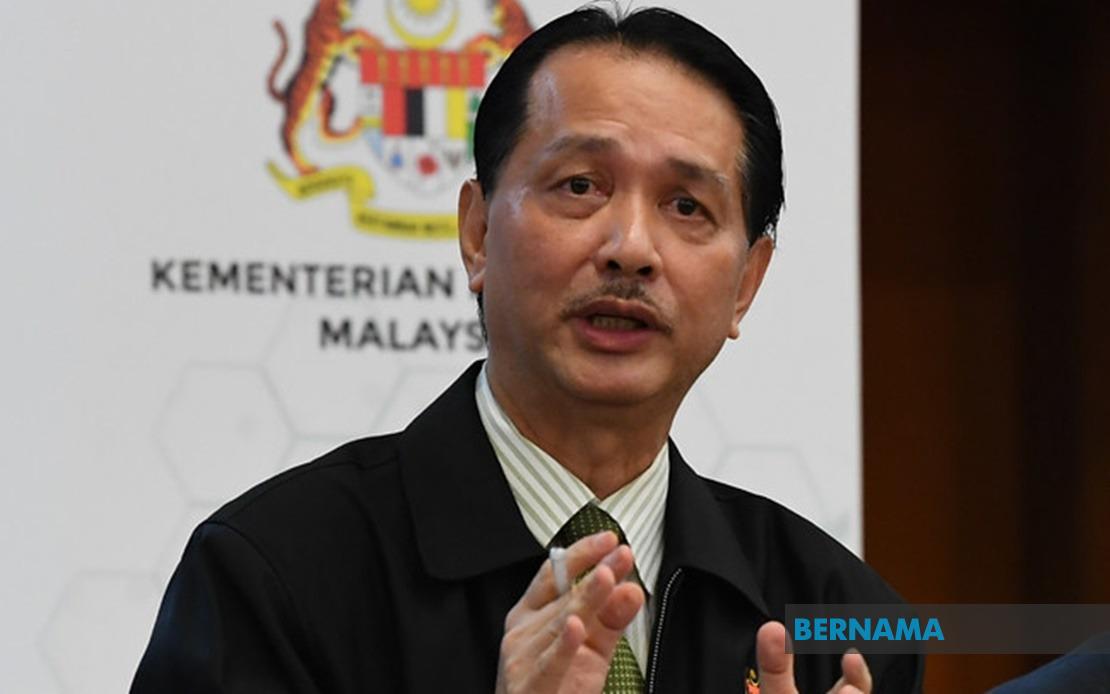 PUTRAJAYA, April 28 -- The Health Ministry (MOH) today announced the lowest number of COVID-19 positive cases recorded since the Movement Control Order was implemented on March 18 with 31 cases reported as at noon today.
COVID-19: "Stay At Home" advice remains, despite drop in cases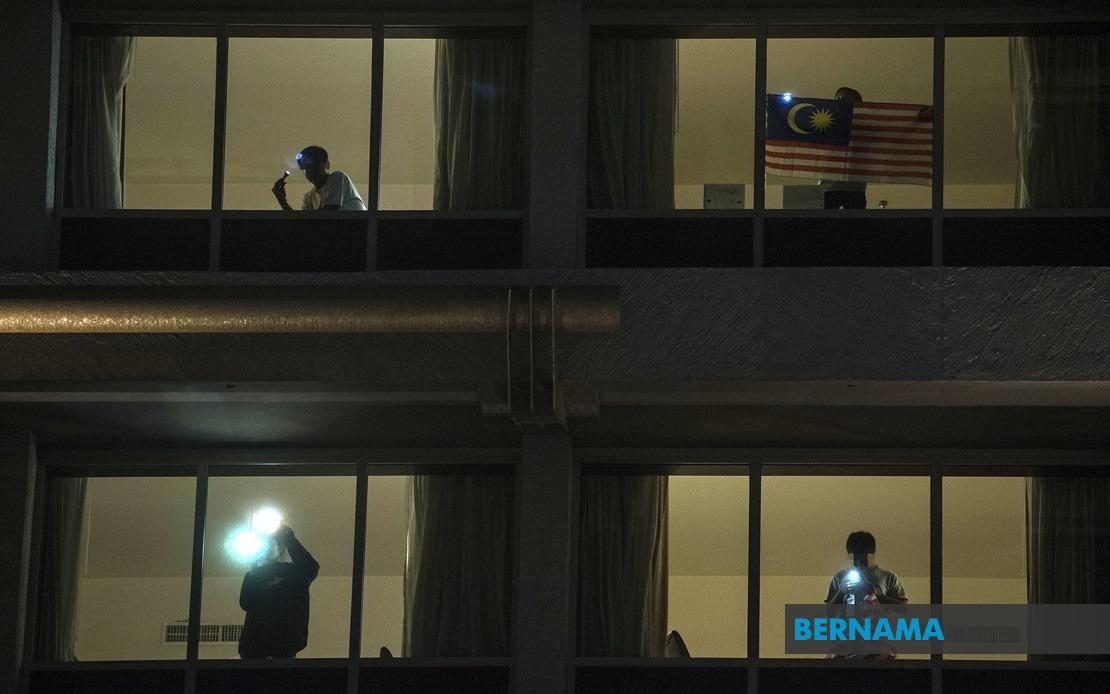 KUALA LUMPUR, April 26 -- The concern raised by the Ministry of Health (MOH) over the public's lackadaisical attitude, especially of residents in the COVID-19 green zones, shows that there are still people who take lightly efforts by the government to curb the spread of the deadly pandemic.
Communities vulnerable without immunization against infectious diseases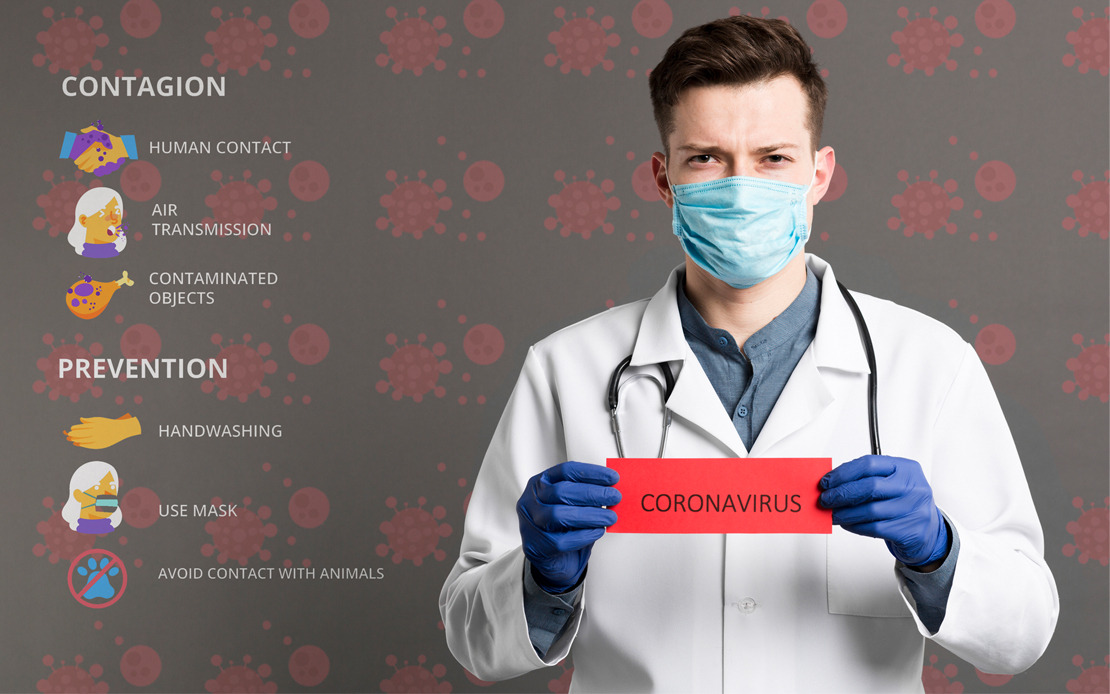 PUTRAJAYA, 24 April – The COVID-19 pandemic reveals what is at stake, and how fast an outbreak can spread,when communities do not have the protective shield of immunization against an infectious disease, according to United Nations International Children's Emergency Fund (UNICEF) Malaysia statement today.
Muslims to keep Ramadan spirit alive during MCO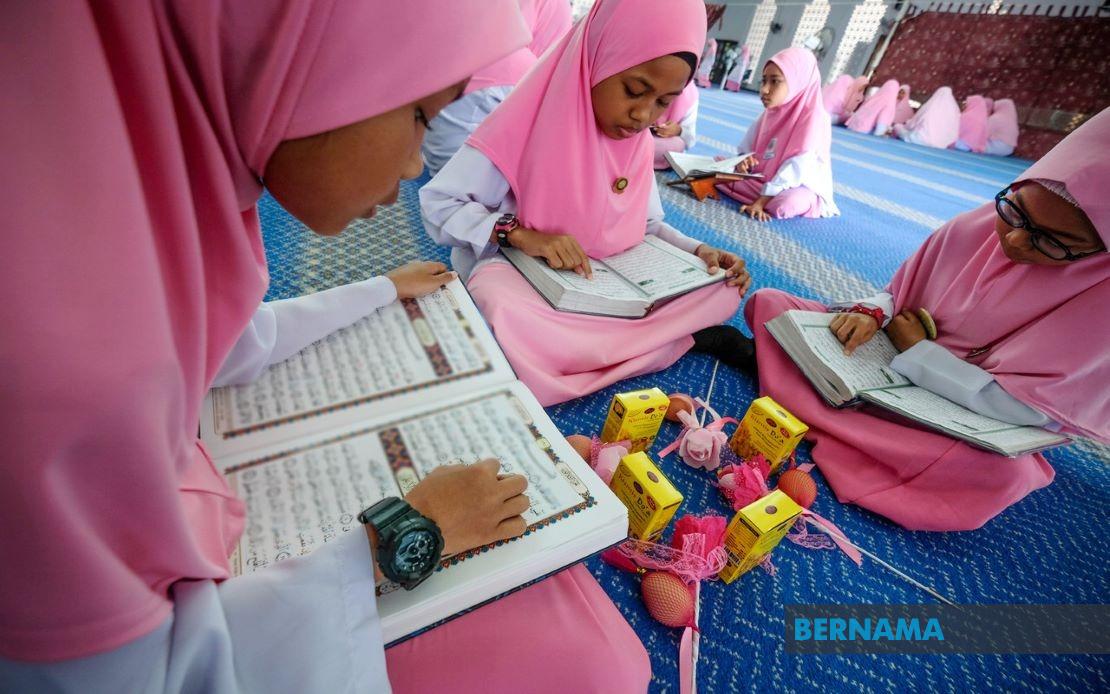 KUALA LUMPUR, April 23 -- Today marks the 37th day of the implementation of the Movement Control Order (MCO) and the Muslims in the country are expected to begin observing the Ramadan month tomorrow while practising the new normal following the COVID-19 pandemic.
MCO: Daily screenings on workers among SOPs set for construction sector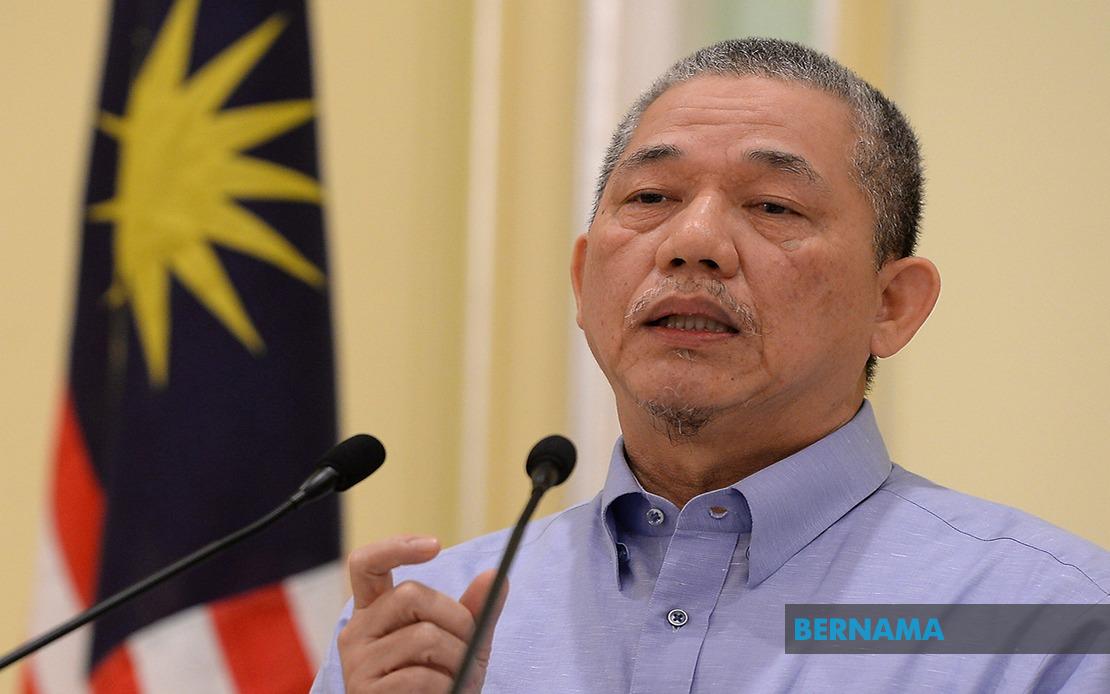 PUTRAJAYA, April 22 -- Providing thermal scanners and screenings for COVID-19 on workers at construction sites are among the conditions that need to be fulfilled by contractors and companies that are allowed to operate during the Movement Control Order (MCO) period.
Malaysia not threatened by Bill Gates' synthetic palm oil project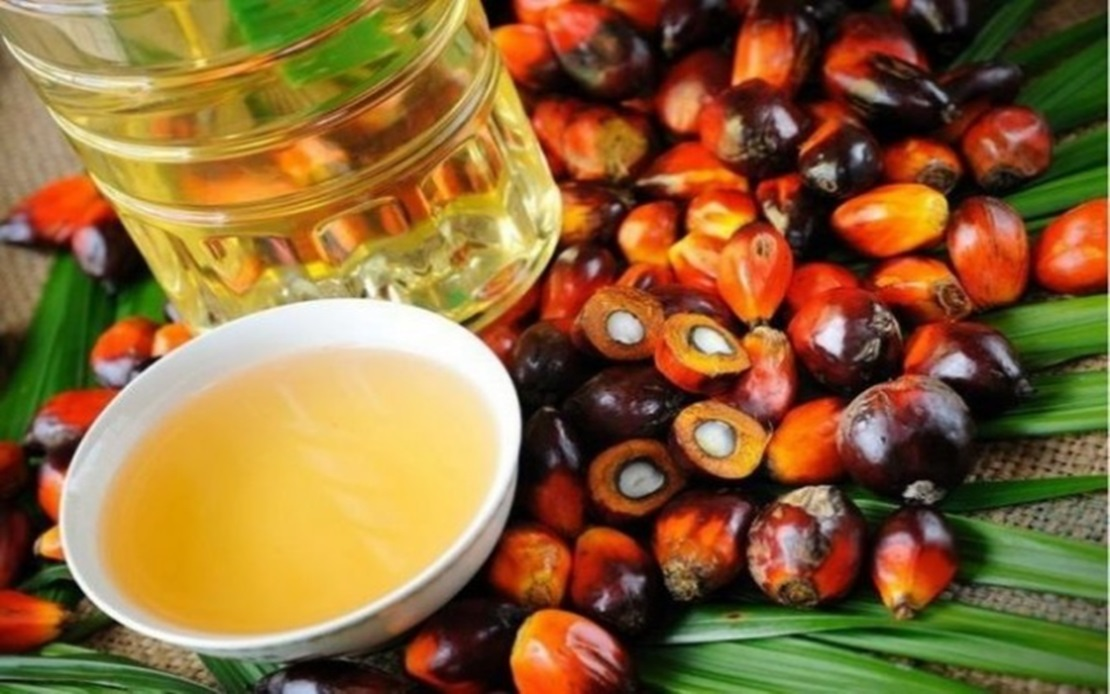 KUALA LUMPUR, April 22 -- Malaysia does not see the production of synthetic palm oil by US start-up company, C16 Biosciences, as a threat to natural palm oil supply chain particularly when produced under the best agricultural practices and sustainability standards.