NEWS LIST
Vaping-related lung injury cases in US near 1,500, with 33 deaths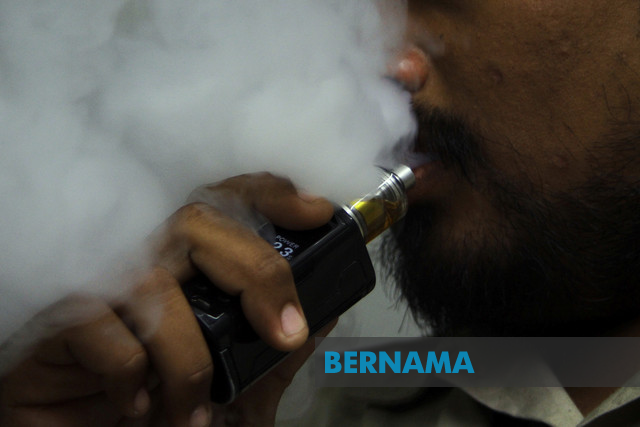 WASHINGTON, Oct 18 -- The United States (US) Centers for Disease Control and Prevention (CDC) said Thursday that 1,479 vaping-related lung injury cases had been reported across the country as of Oct 15, Xinhua news agency reported.
Public should be concerned about effects of plastic disposal on marine life - Sim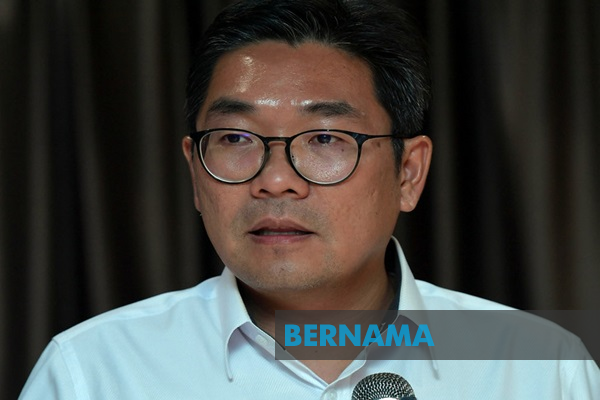 MERSING, Oct -- Everyone should be concerned and sensitive to the effects of plastic disposal on the environment, especially to the marine ecosystem.
"Let's TALK Healthy Mind" to overcome stigma against mental health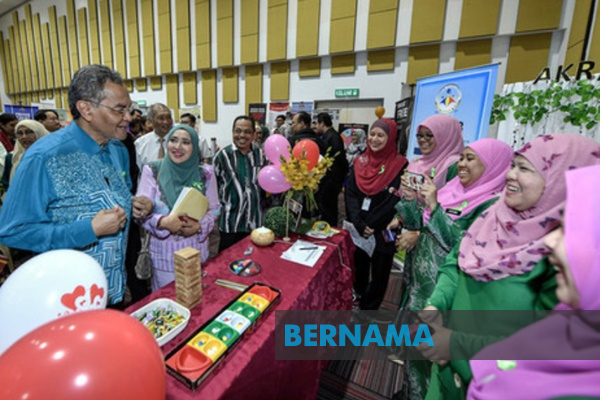 KUALA LUMPUR, Oct 17 -- The Health Ministry (KKM) today launched the "Let's Talk Healthy Mind" as an effort to boost awareness and understanding on the problems of mental health to overcome the negative stigma on the ailment among the community.
Only healthy foreign workers can work in Malaysia - Dr Dzulkefly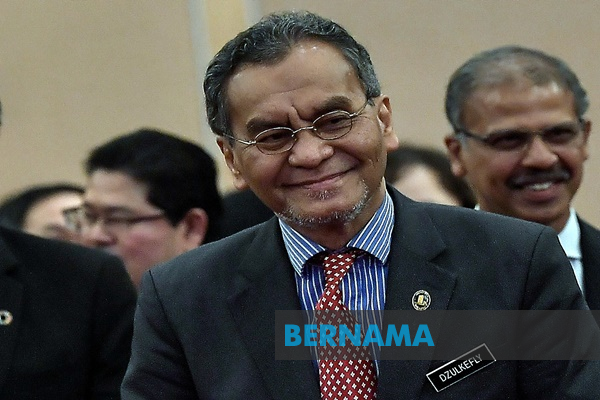 Only foreign workers who are confirmed healthy and free from any dangerous or contagious diseases will be allowed to work in Malaysia and get a Temporary Employment Visit Pass (PLKS), said Health Minister Datuk Seri Dr Dzulkefly Ahmad.
Drug prevention campaign to be held early next year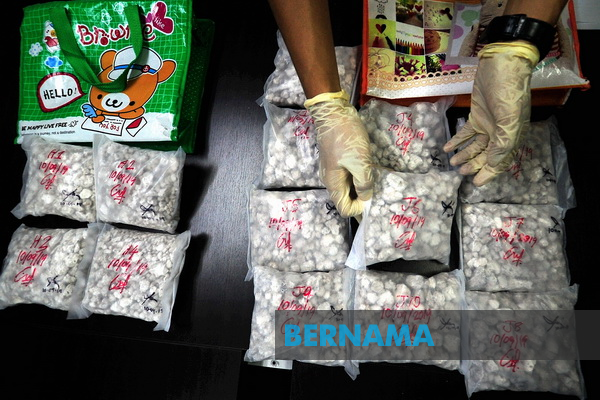 PUTRAJAYA, Oct 16 -- The Cabinet Committee on the Eradication of Drugs (JKMD) meeting has agreed to launch a drug prevention campaign early next year (2020).
Selangor records 49 deaths from dengue since January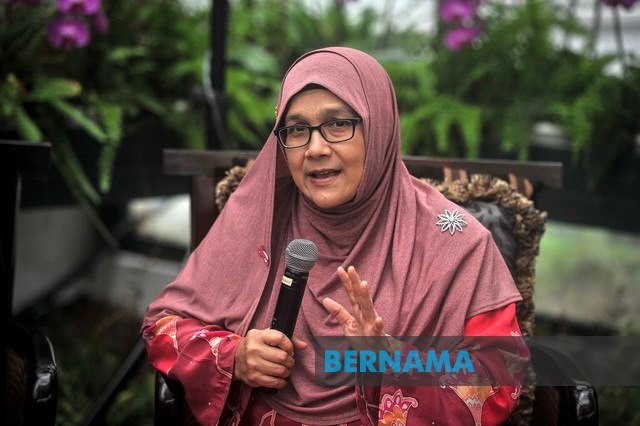 SHAH ALAM, Oct 16 -- Forty-nine deaths from 57,980 dengue cases were recorded throughout Selangor from January to Oct 12.
More children are facing consequences of poor diet - UNICEF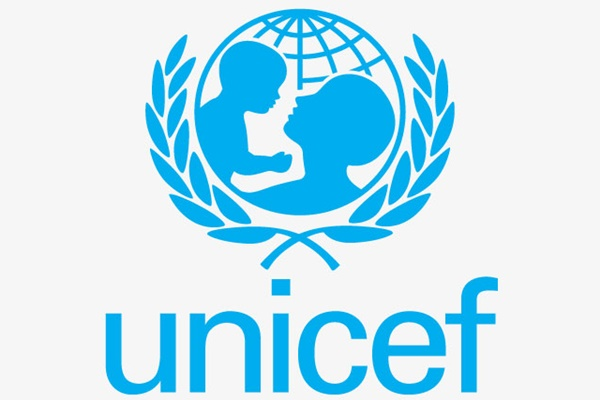 Poverty, urbanisation, climate change and poor eating choices have contributed to the alarmingly high number of children globally, including in Malaysia, suffering from the consequences of poor diets, that threatens their survival, growth and development.
Siti Hasmah, the 'breast cancer' survivor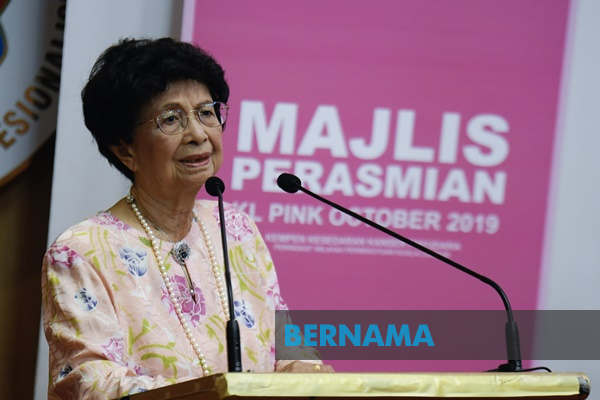 The prime minister's wife Tun Dr Siti Hasmah Mohd Ali today shared her experience as a "breast cancer" survivor who underwent treatment in March last.
Govt studying strategies to decriminalise suicide attempts - Liew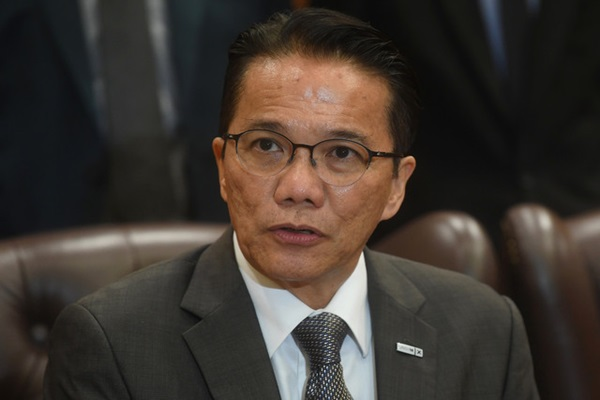 KUALA LUMPUR, Oct 15 -- The government through the Attorney-General's Chambers is studying possible amendments to laws related to suicide to address the increasing number of such attempts nationwide.
Need to look at medical device selection and procurement - PM Mahathir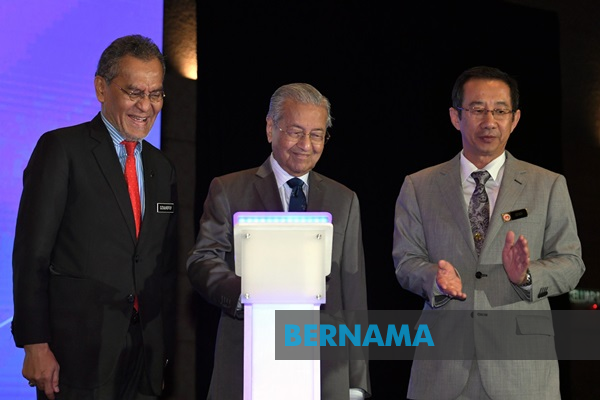 KUALA LUMPUR, Oct 15 -- There is a need for a national authority to oversee the selection and procurement of medical devices which help healthcare personnel in the country provide better health care, said Prime Minister Tun Dr Mahathir Mohamad.
HealthEdge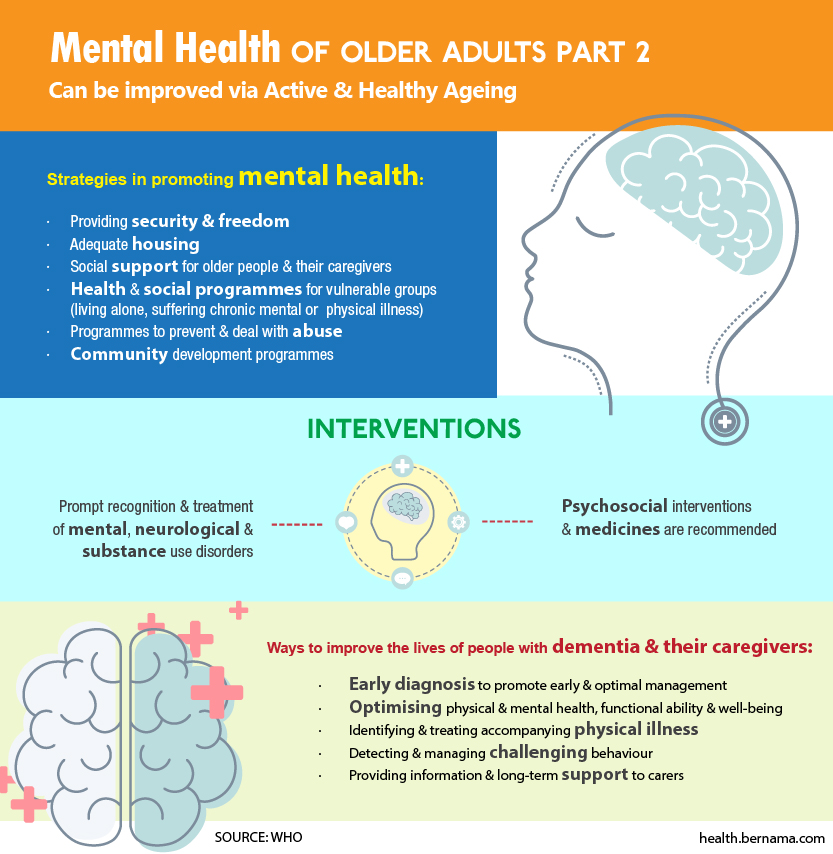 EXCLUSIVE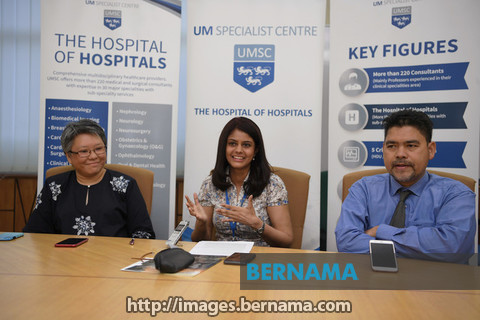 Achy, Creaky Joint Pain In The Elderly
By Nabilah Saleh
KUALA LUMPUR (Bernama) – Osteoarthritis (OA) is the most common form of arthritis and seen increasing due to population ageing.
The disease occurs when the cartilage protecting the ends of bones wears down over time.
Although osteoarthritis can damage any joint, the disorder commonly affects joints in the knees, ankles, hips, spine, hands and shoulders.
read more ››
IN FOCUS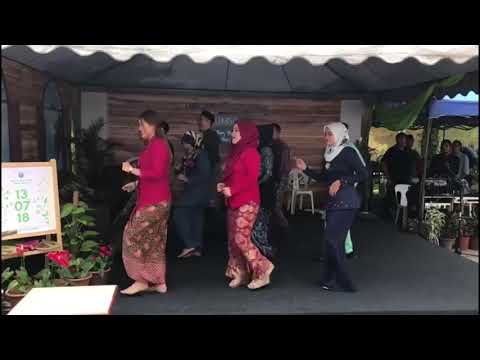 In Focus : UMSC Raya Open House 2018