NEWS LIST
South Korean firm to build RM1.6 bln hospital in Melaka
MELAKA, Nov 12 (Bernama) -- A high-tech, integrated private hospital costing RM1.6 billion will be built in Melaka by through an investment from a South Korean company, the Melaka State Assembly was told today.
Sarawak sets up medical tourism coordination committee
KUCHING, Nov 12 (Bernama) – The Sarawak Ministry of Tourism, Arts, Culture, Youth and Sports has established a Medical Tourism Coordination Committee (MHTC) to facilitate the entry of medical visitors in the first quarter of next year.
Important to highlight culture, health to foreign tourists
KUALA SELANGOR, Nov 11 (Bernama) – Health and culture are very important in society as an identity that can be highlighted to foreign tourists in particular who make Malaysia their main tourism destination.
Lynas poses no negative effect on environment, health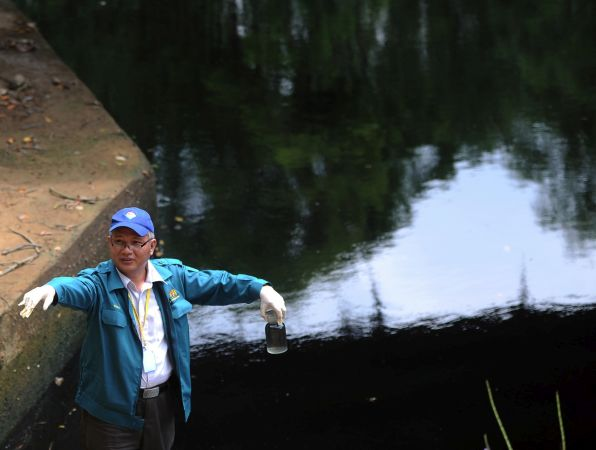 KUANTAN, Nov 11 (Bernama) -- The water quality at Sungai Balok which is located near Lynas Advanced Materials Plant (LAMP) in Gebeng here shows an improvement in quality in the past six years when the factory was operating.
Health ministry turning to drones to combat Aedes mosquitoes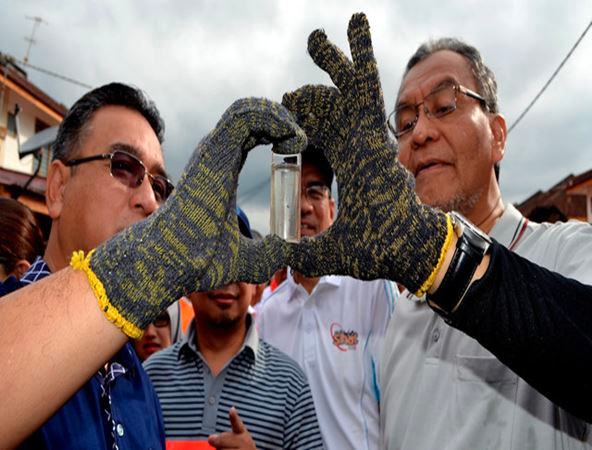 MELAKA, Nov 11 (Bernama) -- The Ministry of Health intends to extend the use of drone technology at state health departments nationwide in an effort to combat Aedes mosquitoes and control dengue outbreaks.
Health Ministry enforces product Guideline on Cell Therapy and Gen 2021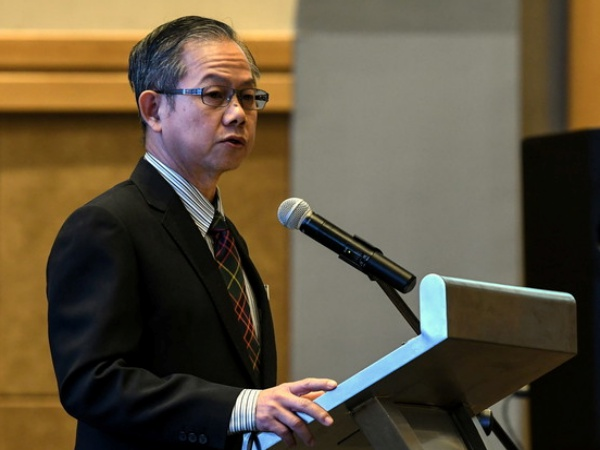 KUALA LUMPUR, Nov 10 (Bernama) -- The Health Ministry (KKM) will enforce the Guideline of Cell and Gene Therapy Products (CGTPs) for all industry players in 2021.
MoH ready to assist private hospitals to obtain accreditation as baby friendly hospital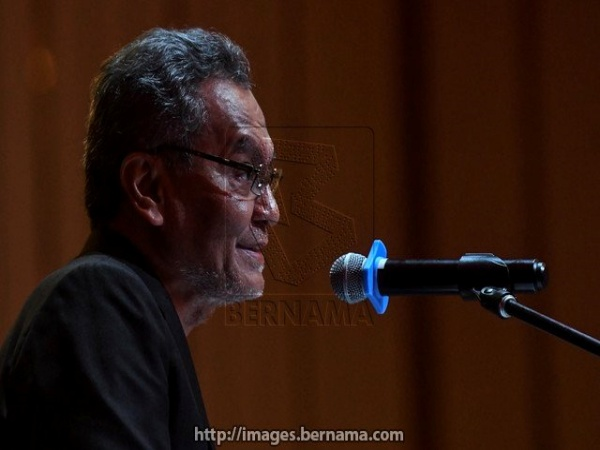 PUTRAJAYA, Nov 10 (Bernama) -- The Health Ministry (MoH) is ready to assist private hospitals to obtain accreditation as Baby Friendly Hospital as an effort to promote and support breastfeeding practices in the country's healthcare system, says its minister Datuk Seri Dr Dzulkefly Ahmad.
Mumps: six classes at SK Bukit Sentosa to close for 14 days
Six classes at Sekolah Kebangsaan Bukit Sentosa in Rawang have been ordered to close for 14 days from yesterday following the spread of mumps among students at the school.
US concerned about Ebola outbreak in Dr Congo conflict zone - official
WASHINGTON, Nov 9 (BERNAMA-NNN-AGENCIES) -- The United States is worried about the outbreak of Ebola in conflict-hit eastern DR Congo where there are 312 confirmed and probable cases and 191 deaths, a USAID official said.
Depression Pushing Teens to Suicide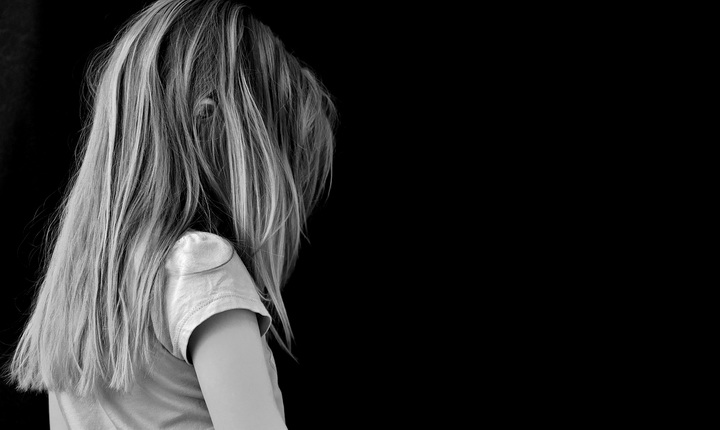 By Nur-ul Afida Kamaludin
The prevalence of mental health issues in this country is certainly a cause for concern and in some instances, it has even led to death. It is most unfortunate that a matter as serious as this is being treated lightly and this state of affairs can be attributed to a lack of awareness and knowledge among the public. This is the second of four articles looking into the extent of mental health problems in this country.
DOCTORS SAY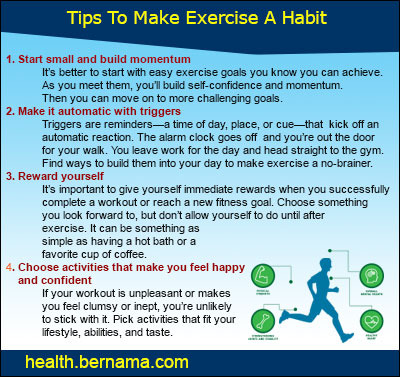 EXCLUSIVE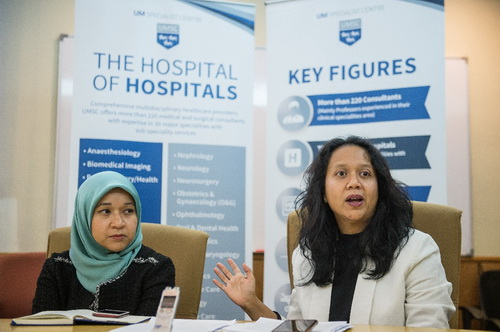 Teenage Pregnancy: Who Is To Blame?
(First of a two-part interview)

By Salbiah Said
PETALING JAYA, Dec 14 (Bernama) -- Research has shown that an average of 18,000 teenage girls in Malaysia get pregnant each year, 25 per cent or about 4,500 cases involved out-of-wedlock pregnancy.
read more ››
VIDEO HIGHLIGHTS
UMSC Consultant Speaks: Fatty Liver, The Silent Epidemic Part 3
UMSC Consultant Speaks: Fatty Liver, The Silent Epidemic Part 2
UMSC Consultant Speaks: Fatty Liver, The Silent Epidemic Part 1