NEWS LIST
Johor denies that Pontian Hospital does not have enough face masks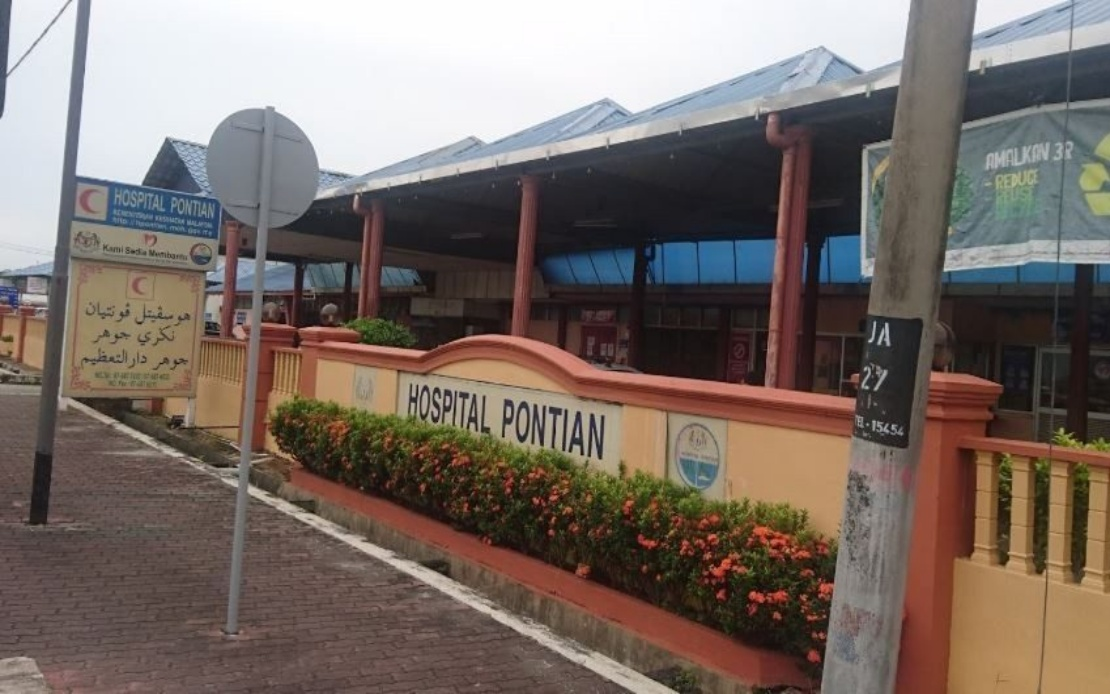 JOHOR BAHRU, Feb 6 -- The Johor Health Department (JKNJ) today denied the allegation that Pontian Hospital did not have adequate face masks as had gone viral on the social media today.
Coronavirus: Two new local infections in S'pore confirmed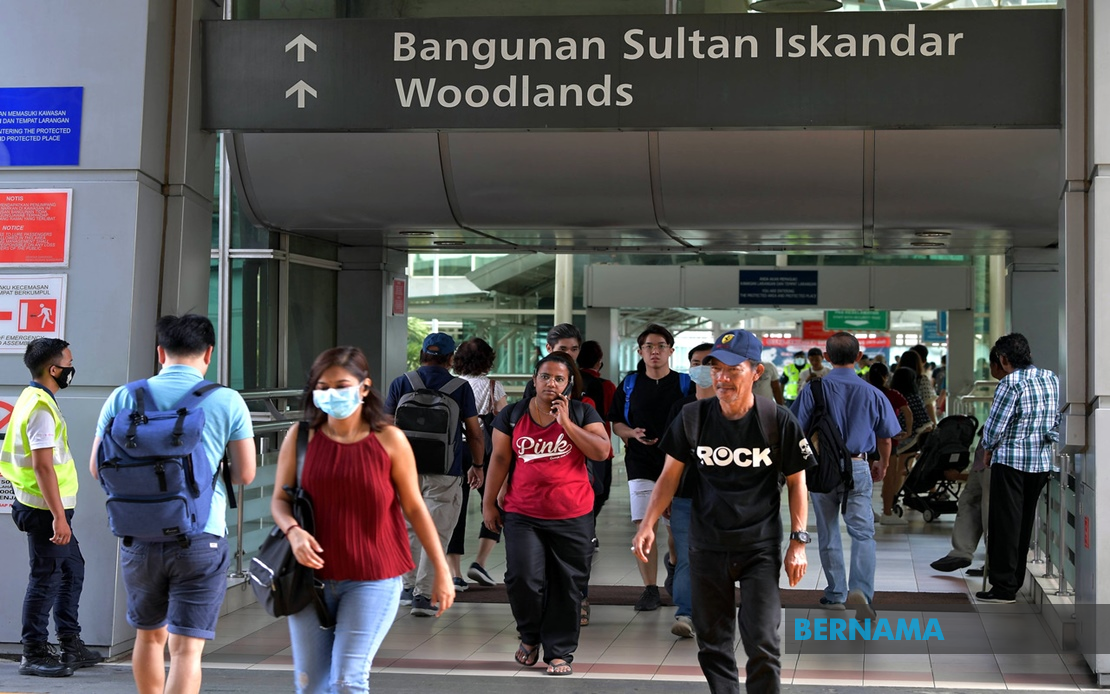 Johor health department, face mask, viral, social media, fake news
ASEAN should cooperate to curb coronavirus outbreak - Thai PM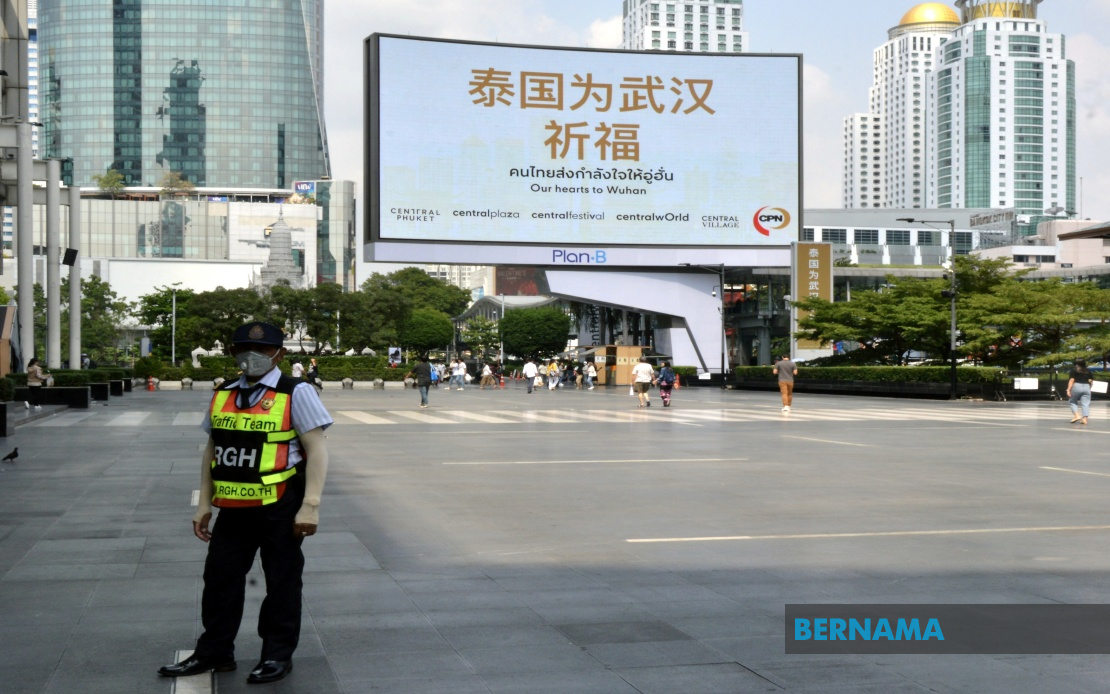 BANGKOK, Feb 6 -- ASEAN member countries should share information and strengthen cooperation to curb the spread of the 2019 novel coronavirus (2019-nCoV) outbreak in the region, Prime Minister General Prayuth Chan o-cha said today.
Coronavirus: Health Minister advises Thaipusam devotees, visitors to take precautions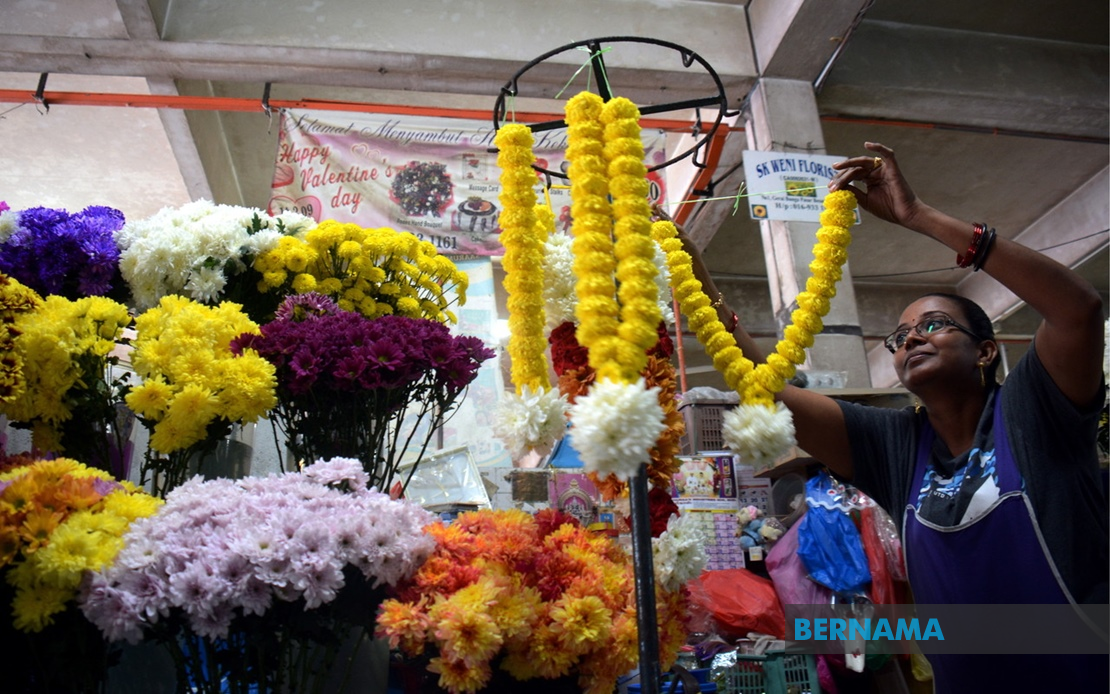 PUTRAJAYA, Feb 6 -- Hindu devotees and visitors participating in the Thaipusam celebrations on Saturday are advised to take precautionary measures to prevent possible infection of the 2019 novel coronavirus.
Pharmacies sell face masks at higher prices issued compounds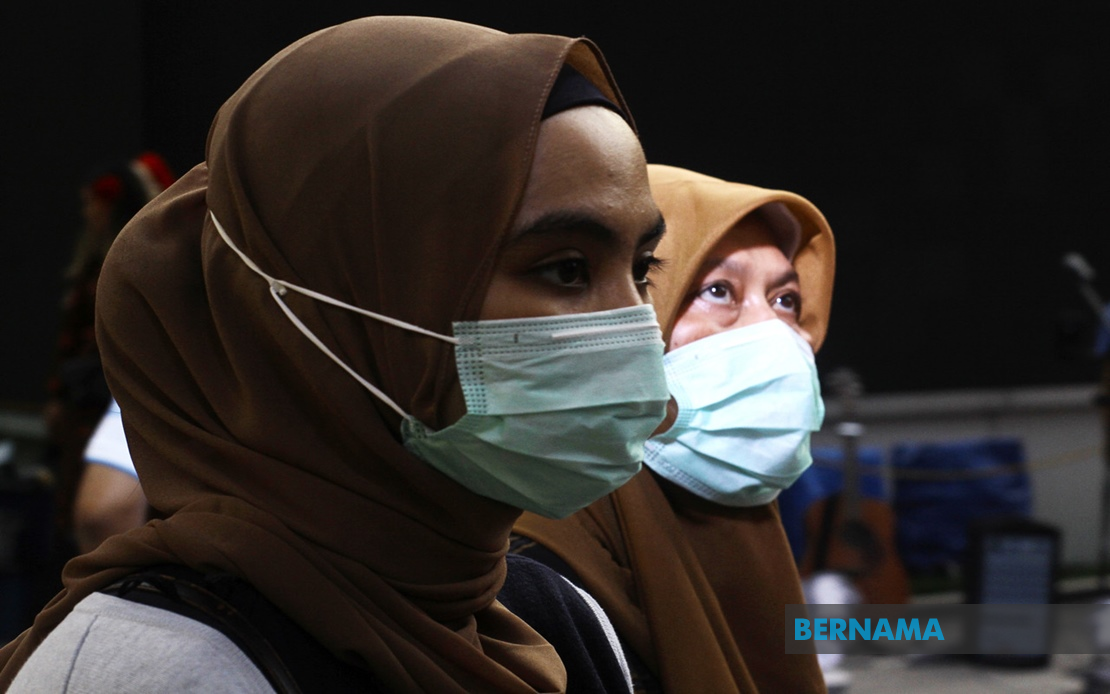 JOHOR BAHRU, Feb 6 -- Two pharmacies in Kulai and Johor Bahru were issued compounds after they were found selling face masks at higher prices than permitted (control price).
Do not believe rumours of coronavirus infection in Kelantan - Health Department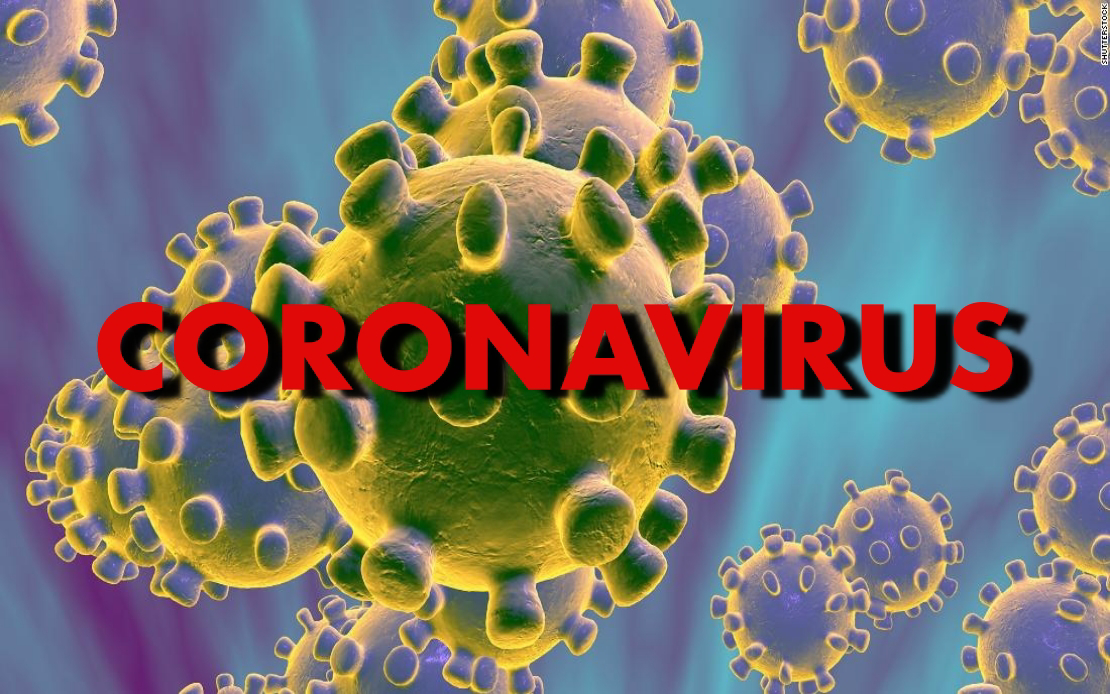 KOTA BHARU, Feb 6 -- The Kelantan Health Department has urged the public not to believe the rumour that a 2019 novel coronavirus (2019-nCoV) carrier was in the state during the Chinese New Year celebrations recently.
Coronavirus: Malaysia records first local transmission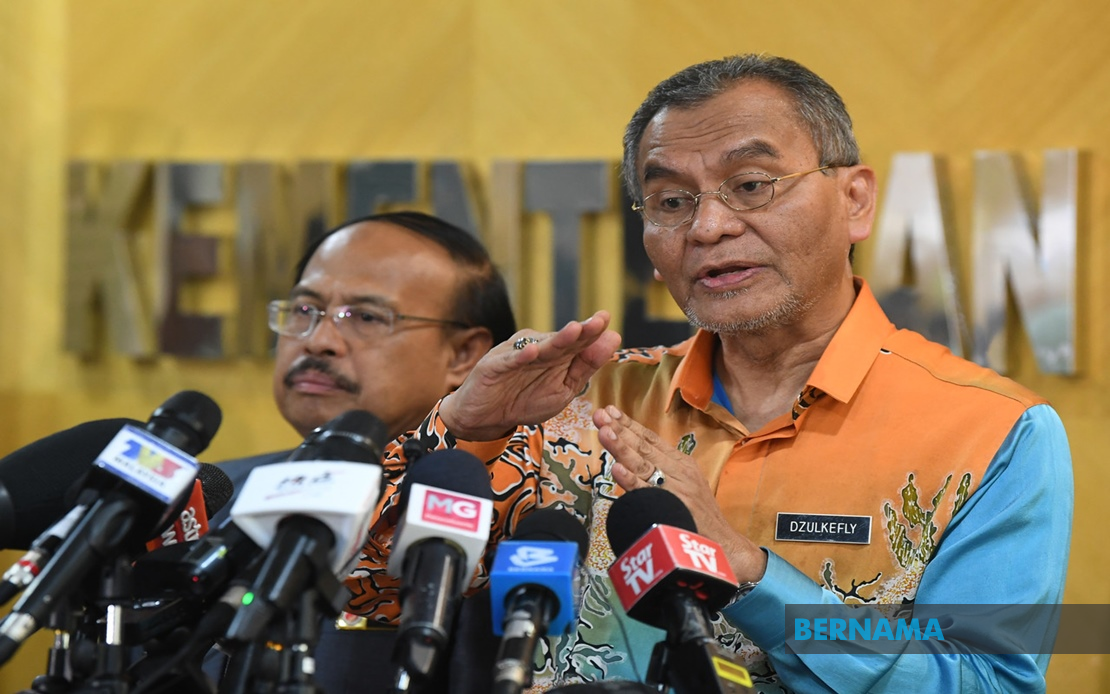 PUTRAJAYA, Feb 6 -- A Malaysian woman who is the first case of local transmission and a woman from Wuhan, China, are the two latest positive cases of the 2019 novel coronavirus (2019-nCoV).
Coronavirus: 35 of 74 close contacts traced following first Malaysian case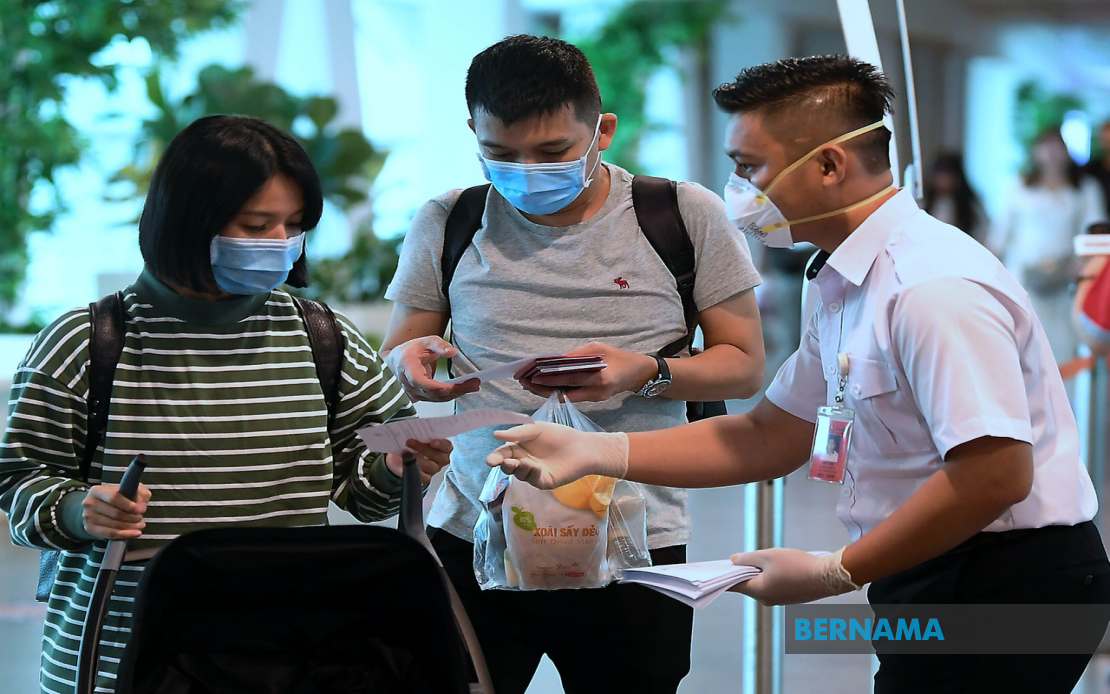 PUTRAJAYA, Feb 5 -- Seventy-four people have been identified for contact tracing following the first Malaysian case of the 2019 novel coronavirus (2019-nCoV), said Health Minister Datuk Seri Dr Dzulkefly Ahmad.
Two Malaysian evacuees from Wuhan positive for coronavirus - Health Minister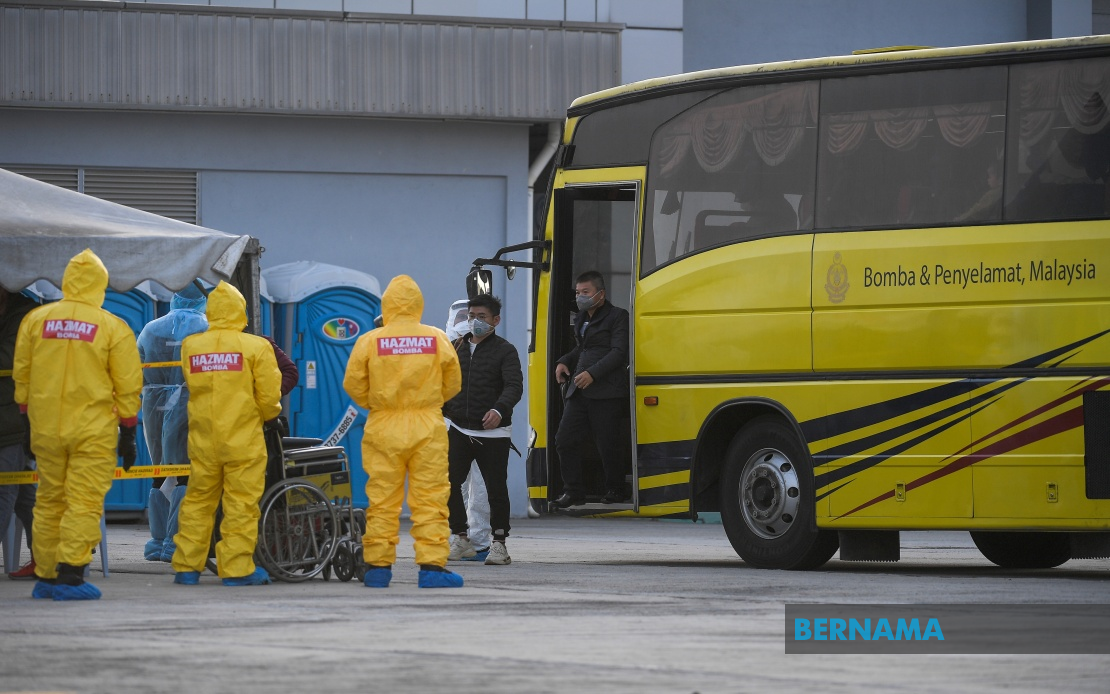 PUTRAJAYA, Feb 5 -- Two of the 107 Malaysians and non-Malaysian spouses and children airlifted out of coronavirus-hit Wuhan in China yesterday have tested positive for the 2019 Novel Coronavirus (2019-nCoV).
Protecting Children Against Novel Coronavirus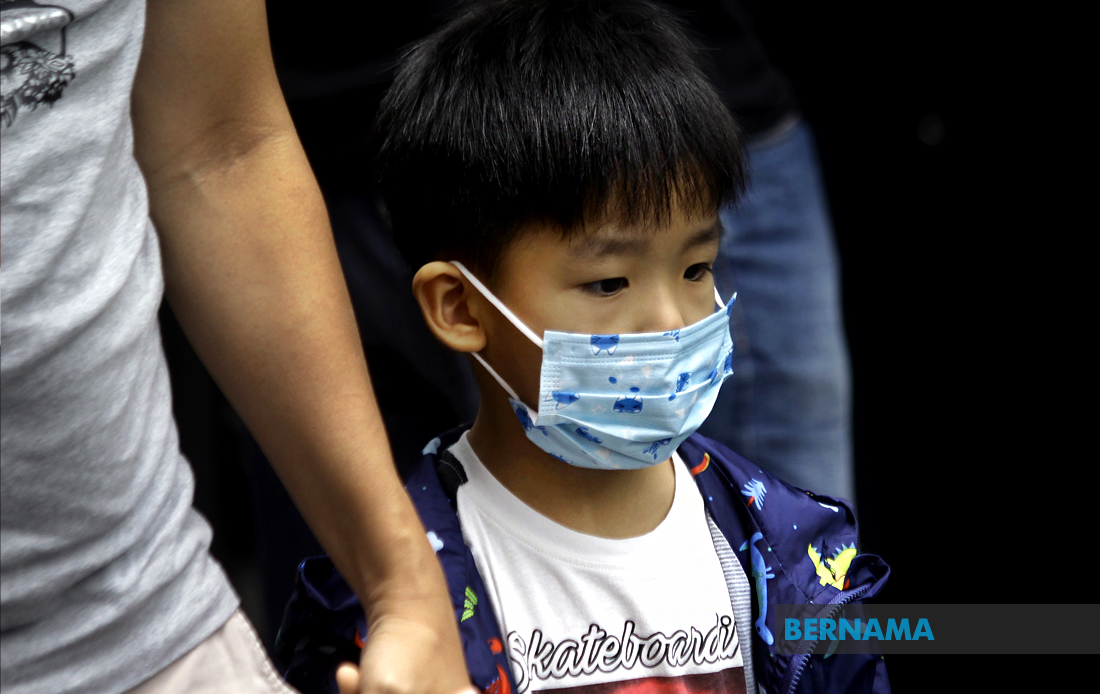 By Erda Khursyiah Basir
KUALA LUMPUR (Bernama) -- Parents should take preventive measures to protect their children against any viral infection, more so now in light of the 2019 novel coronavirus (2019-nCoV) outbreak.
Infectious diseases expert Datuk Dr Christopher Lee said although no case of people-to-people transmission of 2019-nCoV has been reported in Malaysia, the public must still take the necessary precautions to prepare for any eventuality.
"Children face the same risk of infection as adults and as such, the preventive steps apply to them as well.
HealthEdge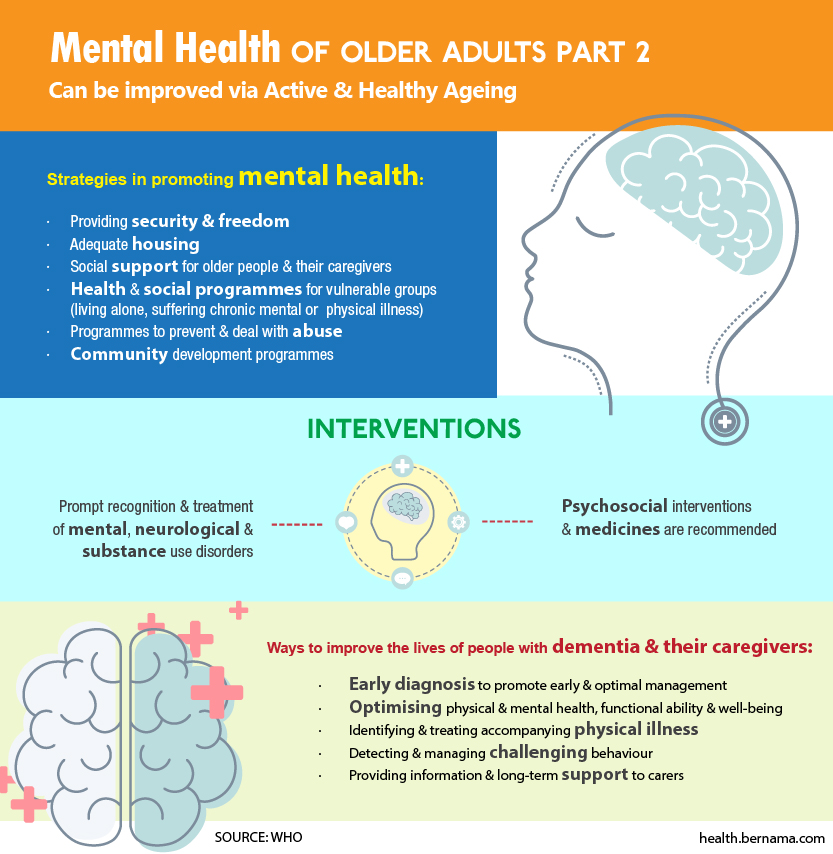 EXCLUSIVE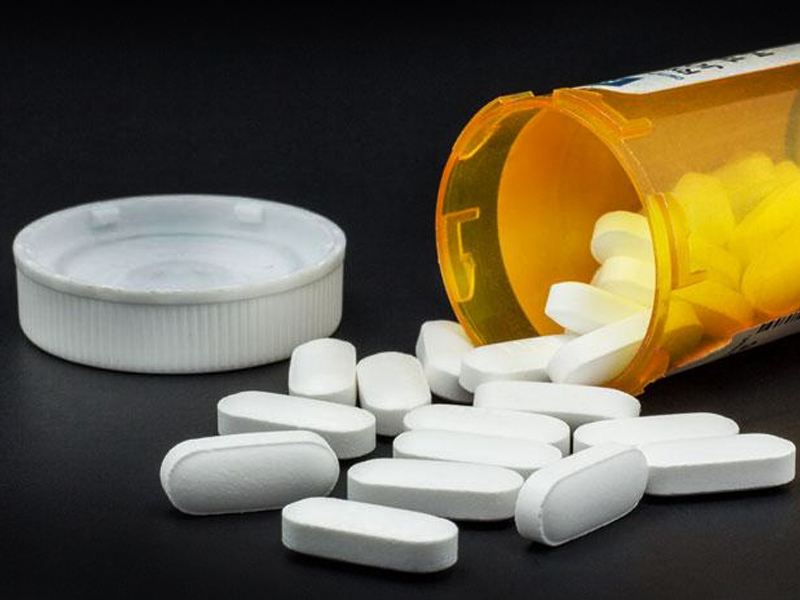 UMSC's Interdisciplinary Approach To Easing Pain
By Ainul Huda Mohamed Saaid
KUALA LUMPUR (Bernama) -- For people suffering from chronic pain, even simple daily activities like taking a shower and getting dressed can be a torture. Anger, anxiety and even depression may ensue as a result of chronic pain, in view of the limitations they face and the debilitating nature of their condition.
In an exclusive interview with Bernama recently, experts from UM Specialist Centre (UMSC) shed light on pain management, a significant branch in medicine that utilises an interdisciplinary approach in easing the suffering and improving the quality of life of those living with pain.
Neurosurgery expert Dr Nor Faizal Ahmad Bahuri describes pain as an unpleasant sensation that can be felt whenever there is a tissue injury.
read more ››
IN FOCUS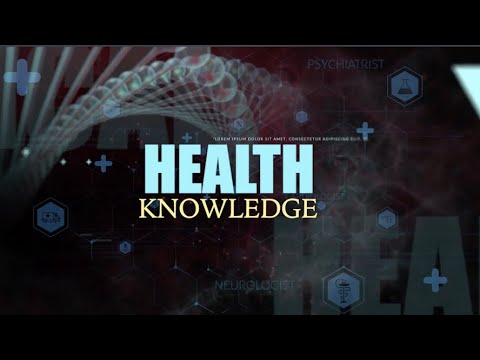 UMSC: Pain Management