NEWS LIST
Haze emergency: Malaysian students in Pekanbaru, Jambi evacuated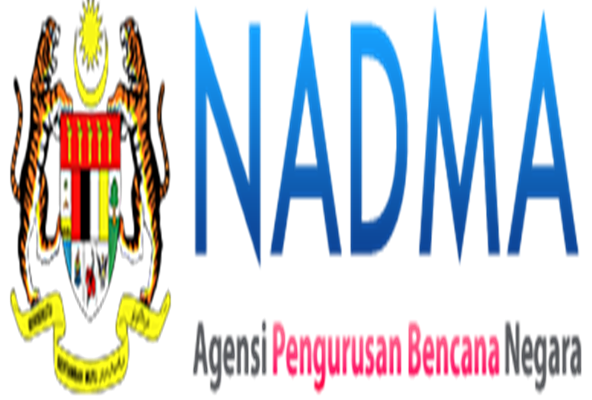 PUTRAJAYA, Sept 24 -- About 280 Malaysian students in Pekanbaru and Jambi, Indonesia, will be evacuated after a state of emergency was declared in Riau due to the haze, said the National Disaster Management Agency (NADMA).
MyGovUC users continue to increase - MAMPU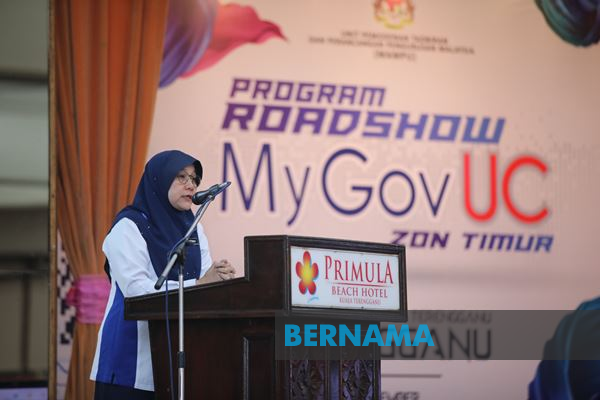 KUALA TERENGGANU, Sept 23 -- The excellence of MyGovUC services, supervised by the Malaysian Administrative Modernisation and Management Planning Unit (MAMPU), has managed to increase its users among civil servants in the country.
More allocation for Health Ministry in 2020 budget - Health D-G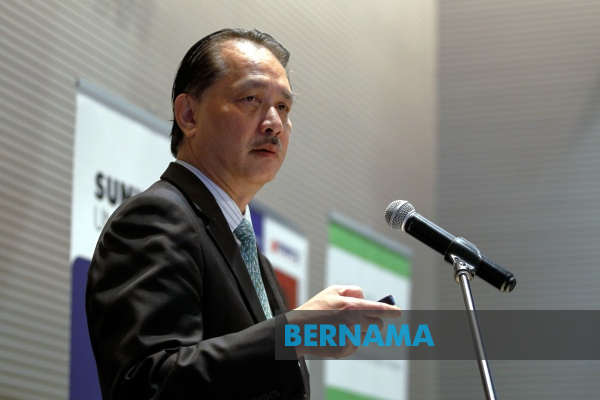 SUNGAI PETANI, Sept 23 -- The government was urged to provide a bigger allocation through the 2020 Budget for the Health Ministry to improve the quality of health services in the country.
DR Congo to use second Ebola vaccine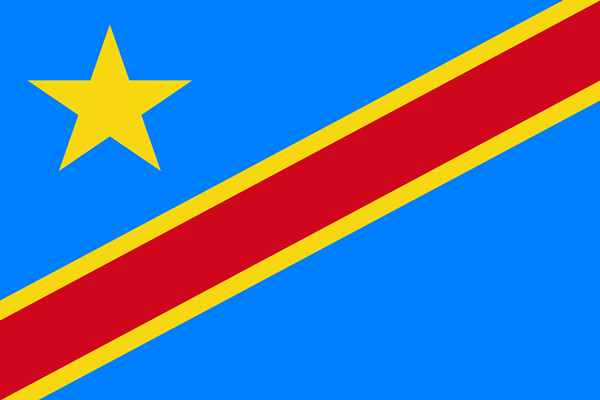 KINSHASA, Sept 23 -- Health authorities in the Democratic Republic of Congo (DRC) planned to deploy a second Ebola vaccine to control an outbreak that has killed more than 2,100 people, Xinhua news agency reported, quoting a statement.
Health cases related to haze on the increase - MoH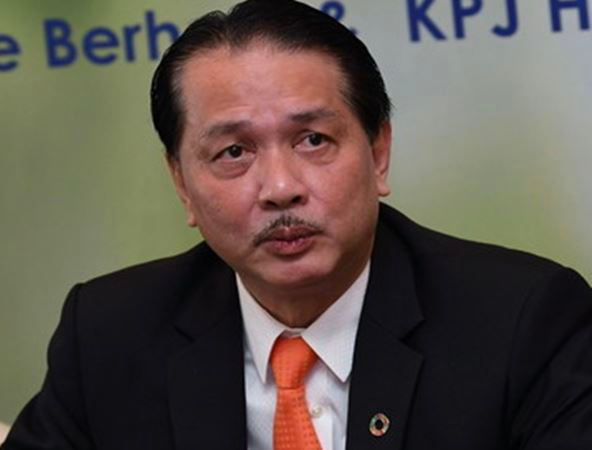 KUALA LUMPUR, Sept 23 -- The number of asthma cases saw an increase of 3.5 per cent to 1,265 cases for the week of Sept 15 Sept to 21 compared to 1,222 cases in the previous week, due to the current haze blanketing most parts of the country since a few weeks ago.
Johan Setia API still very unhealthy level, Sri Aman records drop in API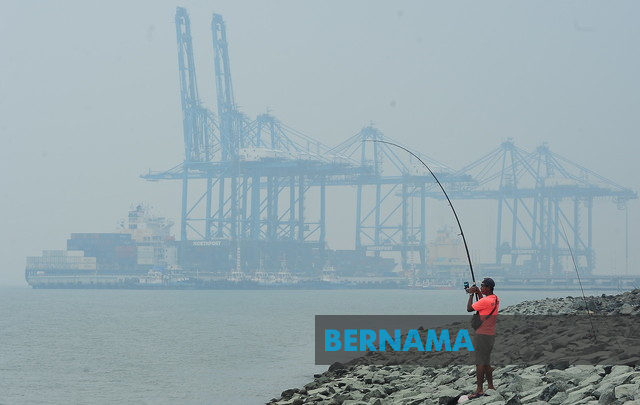 KUALA LUMPUR, Sept 23 -- As of 8 a.m. today, only one location in the country, Johan Setia in Klang, Selangor, recorded a very unhealthy air quality level.
Penang Medical Conference highlights lung, brain, liver cancer treatment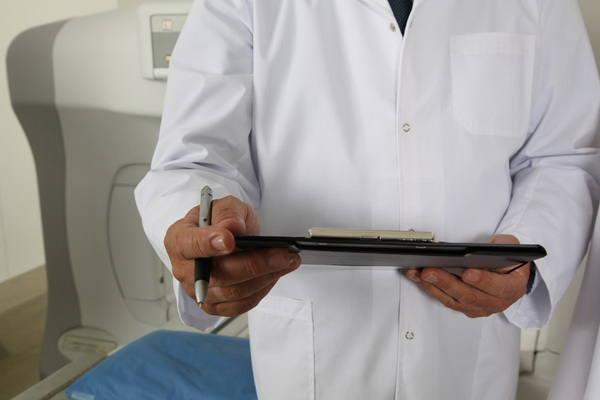 KUALA LUMPUR, Sept 23 -- Taiwan's largest medical centre, Chang Gung Memorial Hospital (CGMH) recently hosted the International Conference on Integrated Cancer Treatment at the Bayview Hotel in Penang.
Tuaran Hospital needs upgrade to cater for increasing patient numbers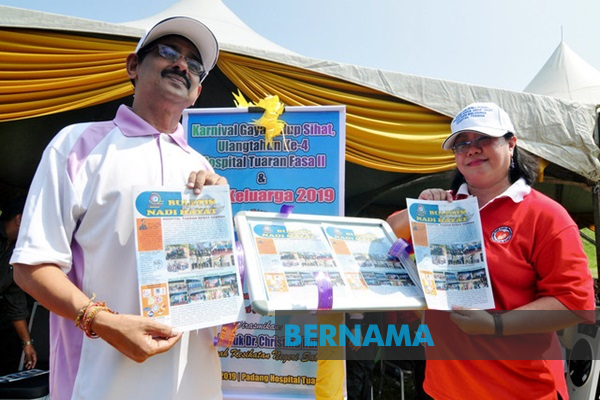 TUARAN, Sept 22 (Bernama) -- Tuaran Hospital is in need of an upgrade, with a full complement of medical facilities, as it is currently meeting the needs of patients from within and outside the district, said Sabah health director Dr Christina Rundi.
Haze-borne diseases rise 40% - Health D-G
LABUAN, Sept 22 (Bernama) -- The number of patients seeking treatments for conjunctivitis, asthma and skin rashes rose by 40 per cent nationwide due to the prolonged incident of haze, to date.
Parents must limit use of electronic devices by children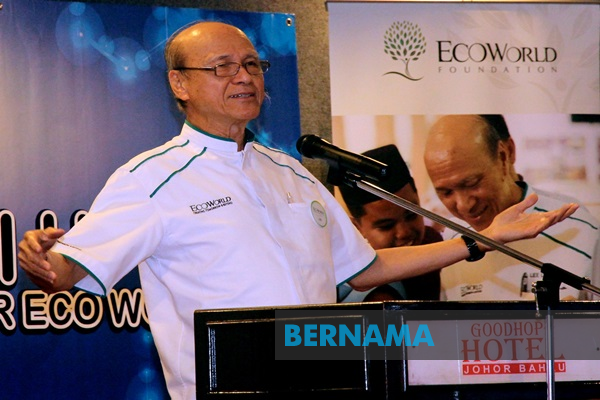 KUALA LUMPUR, Sept 22 -- Relevant parties, especially parents should limit the use of electronic devices such as tablets or smartphones by children to avoid damaging their eyesight, said the Malaysia Crime Prevention Foundation (MCPF) senior vice-chairman Tan Sri Lee Lam Thye.