NEWS LIST
COVID-19: MySejahtera app helps users monitor personal health status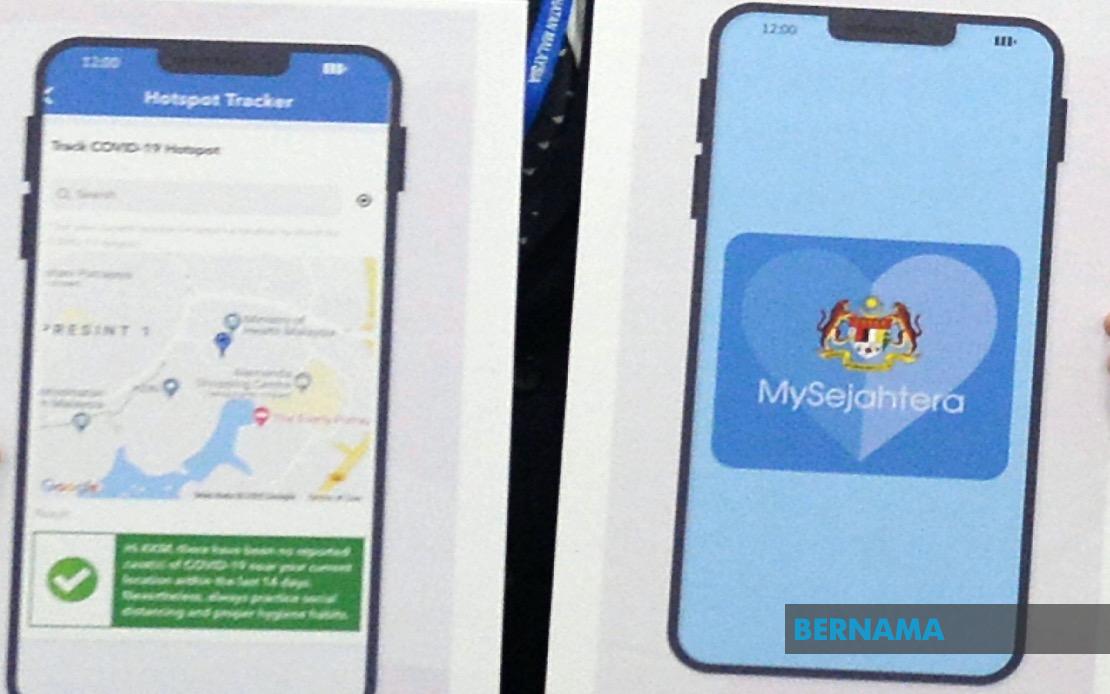 KUALA LUMPUR, April 21 -- Members of the public can now monitor their own health status during the period of Movement Control Order (MCO) implemented to curb COVID-19 infections through a health application called MySejahtera.
COVID-19 cases in US top 750,000: Johns Hopkins University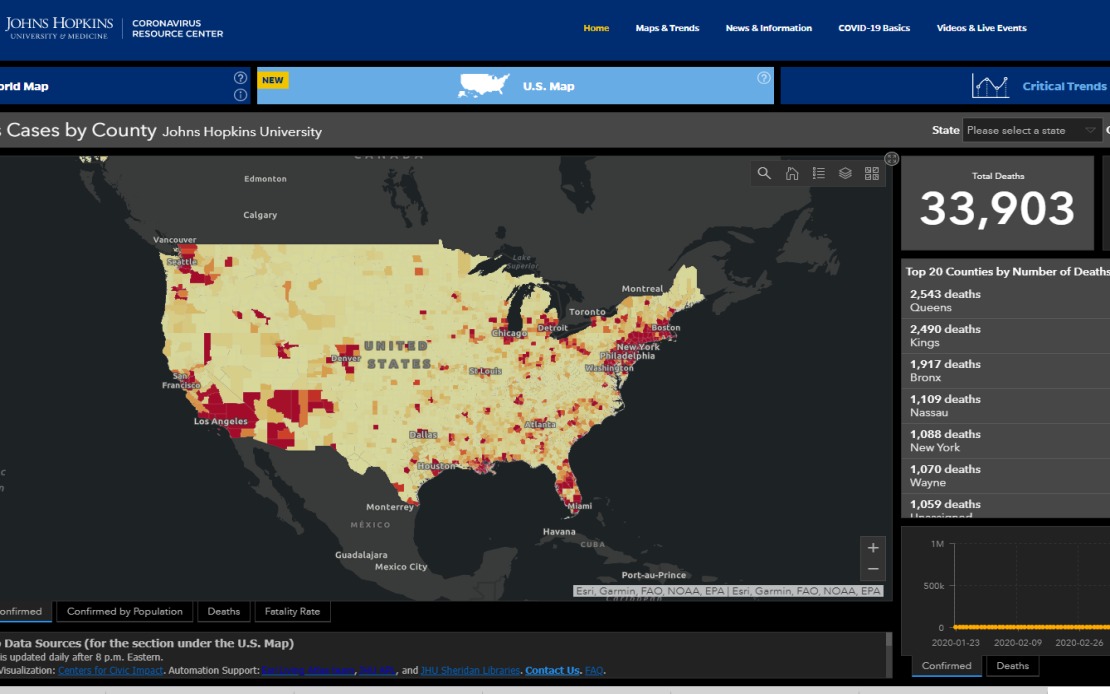 NEW YORK, April 20 -- The total number of COVID-19 cases in the United States topped 750,000 Sunday evening, reaching 759,086 as of 8:00 p.m. (0000 GMT on Monday), reported Xinhua news agency based on data from the Center for Systems Science and Engineering (CSSE) at Johns Hopkins University.
COVID-19: Health Ministry targets tahfiz students for testing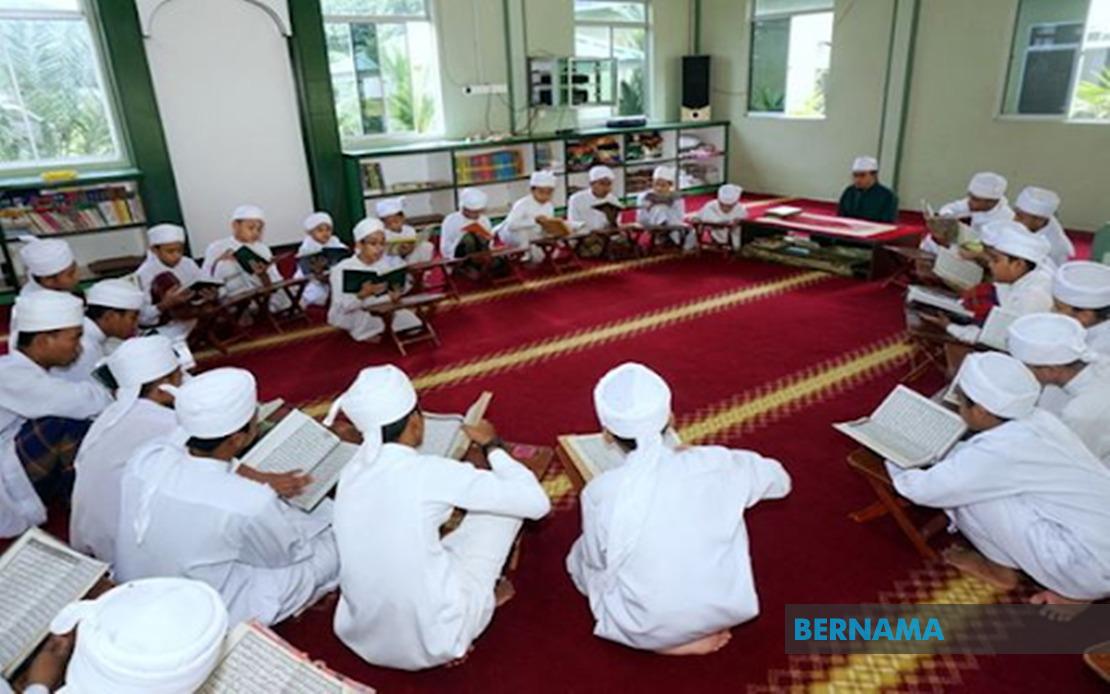 PUTRAJAYA, April 15 -- The Health Ministry is now tracing all students from 'madrasah tahfiz' (tahfiz religious schools) to test them for COVID-19.
PCG Stands With Malaysia To Fight COVID-19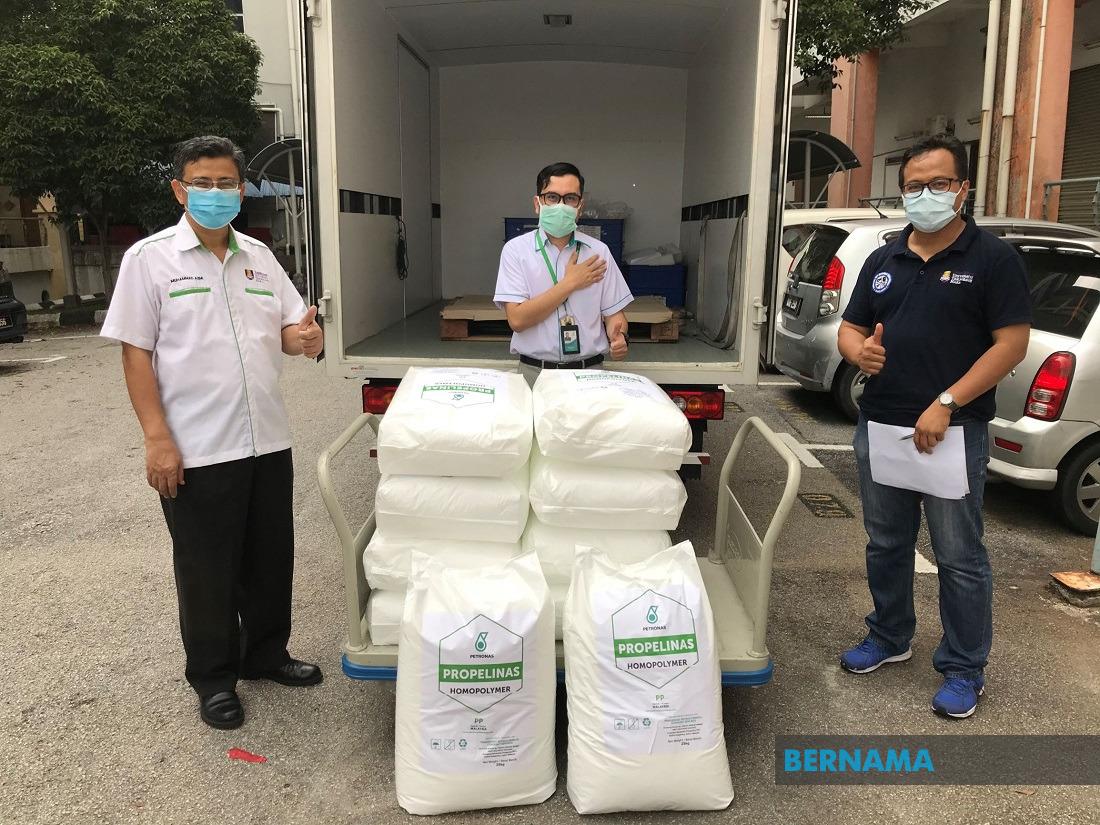 KUALA LUMPUR, April 14 (Bernama) -- In supporting the country to combat the COVID-19 pandemic, PETRONAS Chemicals Group Berhad (PCG) is contributing its products and essential items as part of its PCG COVID-19 Relief Programme.
PCG delivered its product, a raw material called Polypropylene (PP), to the Faculty of Mechanical Engineering, Universiti Teknologi MARA (UiTM) and Advanced Technology Training Center (ADTEC), in Jerantut, Pahang, under the Manpower Department of the Human Resource Ministry. This raw material is used for the production of face shield frames to support local medical teams, including front liners and others in need. The contribution will enable UiTM and ADTEC to collectively produce more than 100,000 face shield frames, to be supplied to government hospitals and clinics nationwide.
Muhyiddin shares with ASEAN Malaysia's experience in fighting COVID-19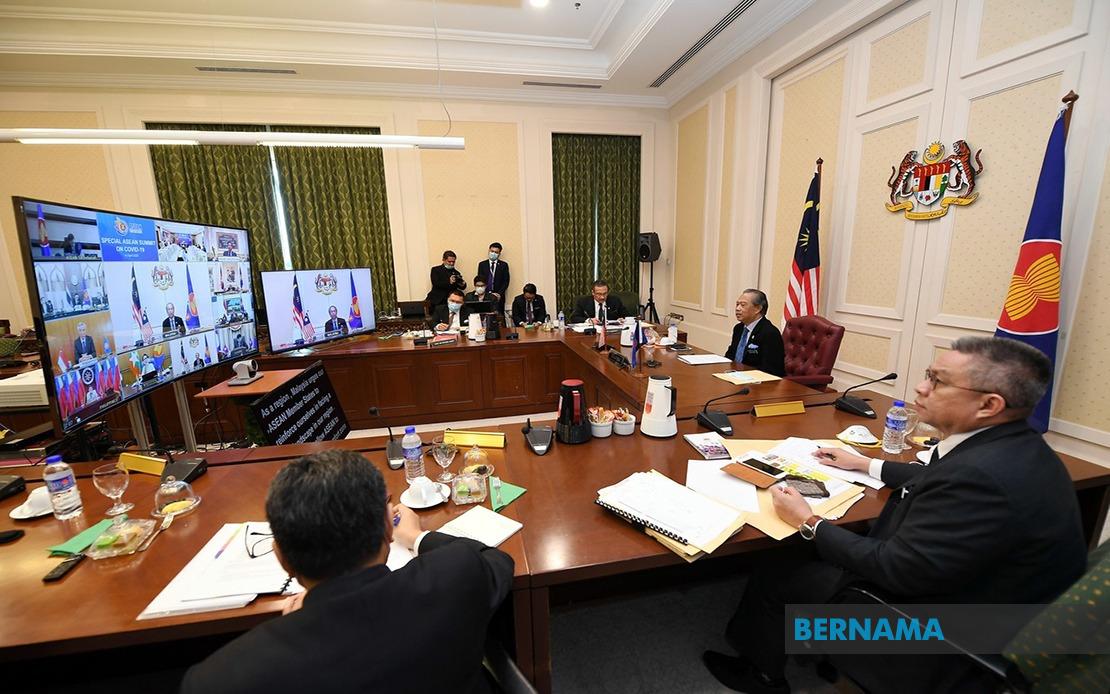 KUALA LUMPUR, April 14 -- Malaysia today shared its own experiences and knowledge in facing the COVID-19 pandemic with ASEAN member states during a Special ASEAN Summit on COVID-19 conducted via video-teleconferencing.
Almost one million face masks arrive in Sarawak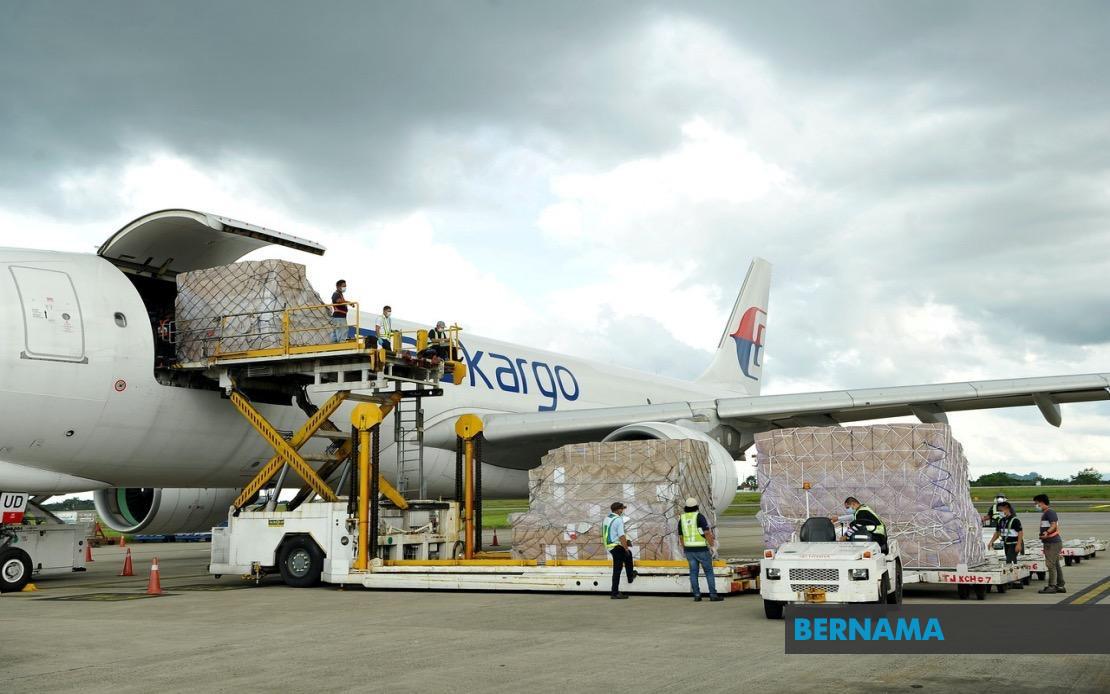 KUCHING, April 9 -- A total of 900,000 face masks arrived here today via a chartered Malaysia Airlines Cargo (MASkargo) flight for use by healthcare personnel in Sarawak in their battle against COVID-19.
Continue staying at home, help frontliners fight COVID-19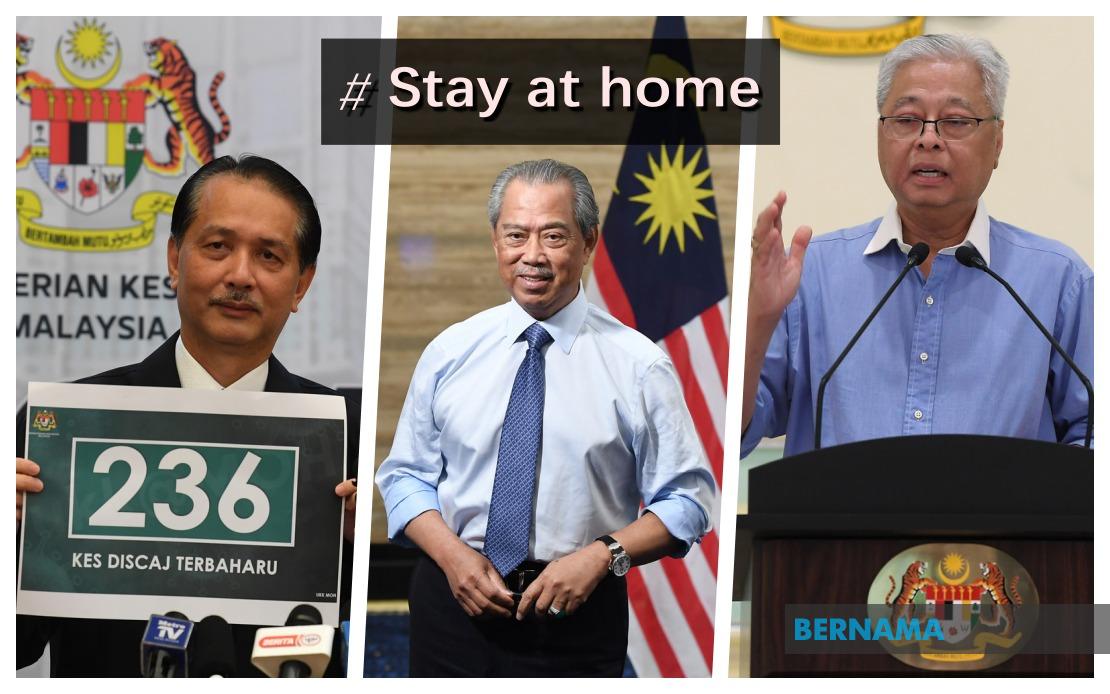 KUALA LUMPUR, April 7 -- The announcement by Prime Minister Tan Sri Muhyiddin Yassin yesterday of the RM10-billion Prihatin Package for SMEs (Additional Measures) to help ease the financial burden of the Small and Medium-sized Enterprises (SMEs) was surely welcome news.
From COVID-19 patient to plasma donor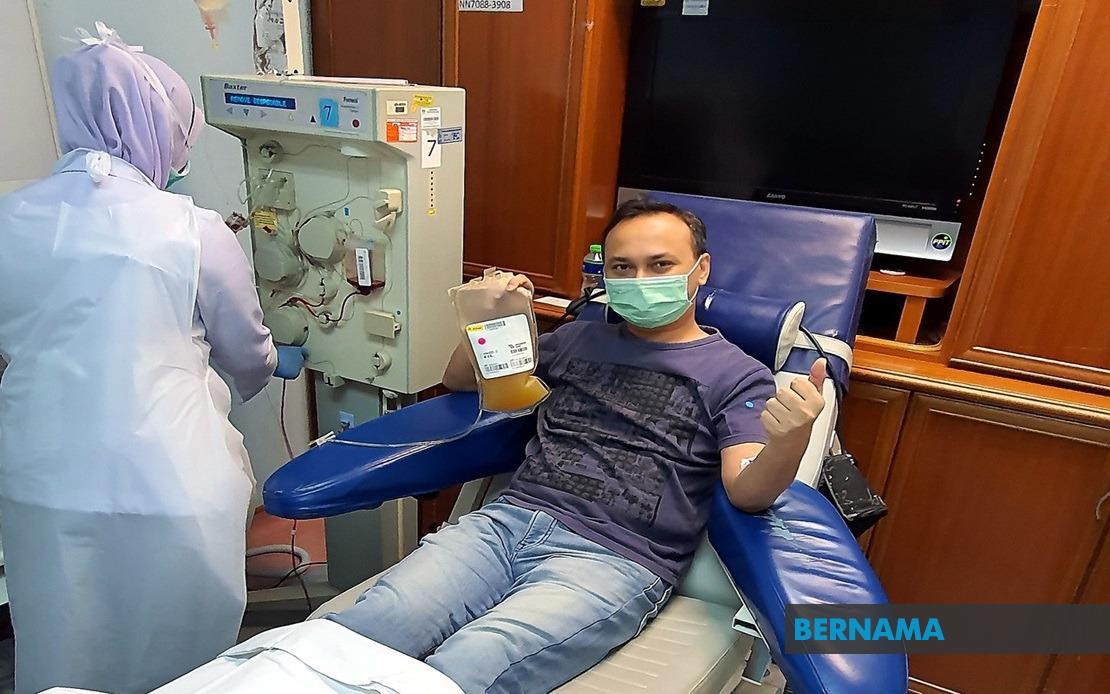 KUALA LUMPUR, April 5 -- Nothing could be happier for a recovered COVID-19 patient than knowing plasma from his blood can help treat others who shared his fate as covid-19 patients.
Australian researchers begin testing COVID-19 vaccines
CANBERRA, April 2 -- Researchers from Australia's national science agency have begun testing vaccines for COVID-19, reported Xinhua news agency.
Insurance and takaful industry announces details on COVID-19 test fund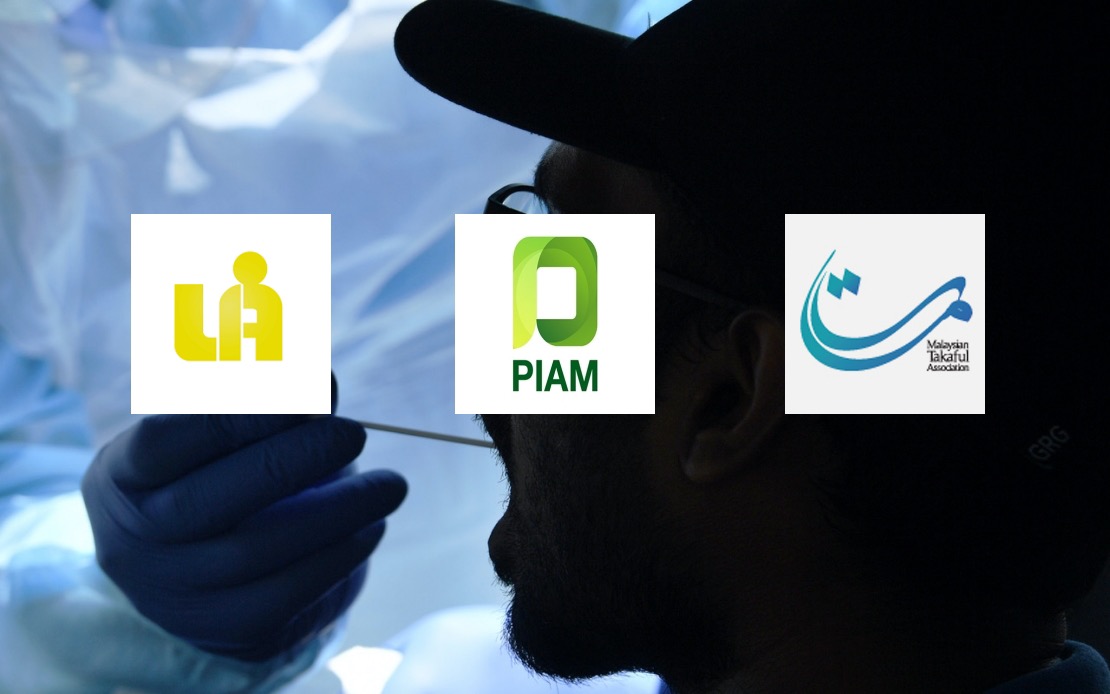 KUALA LUMPUR, April 1 -- The Life Insurance Association of Malaysia (LIAM), Persatuan Insurans Am Malaysia (PIAM) and Malaysian Takaful Association (MTA) have finalised the details of the COVID-19 Test Fund (CTF) for the benefit of medical insurance policyholders and takaful certificate holders.
HealthEdge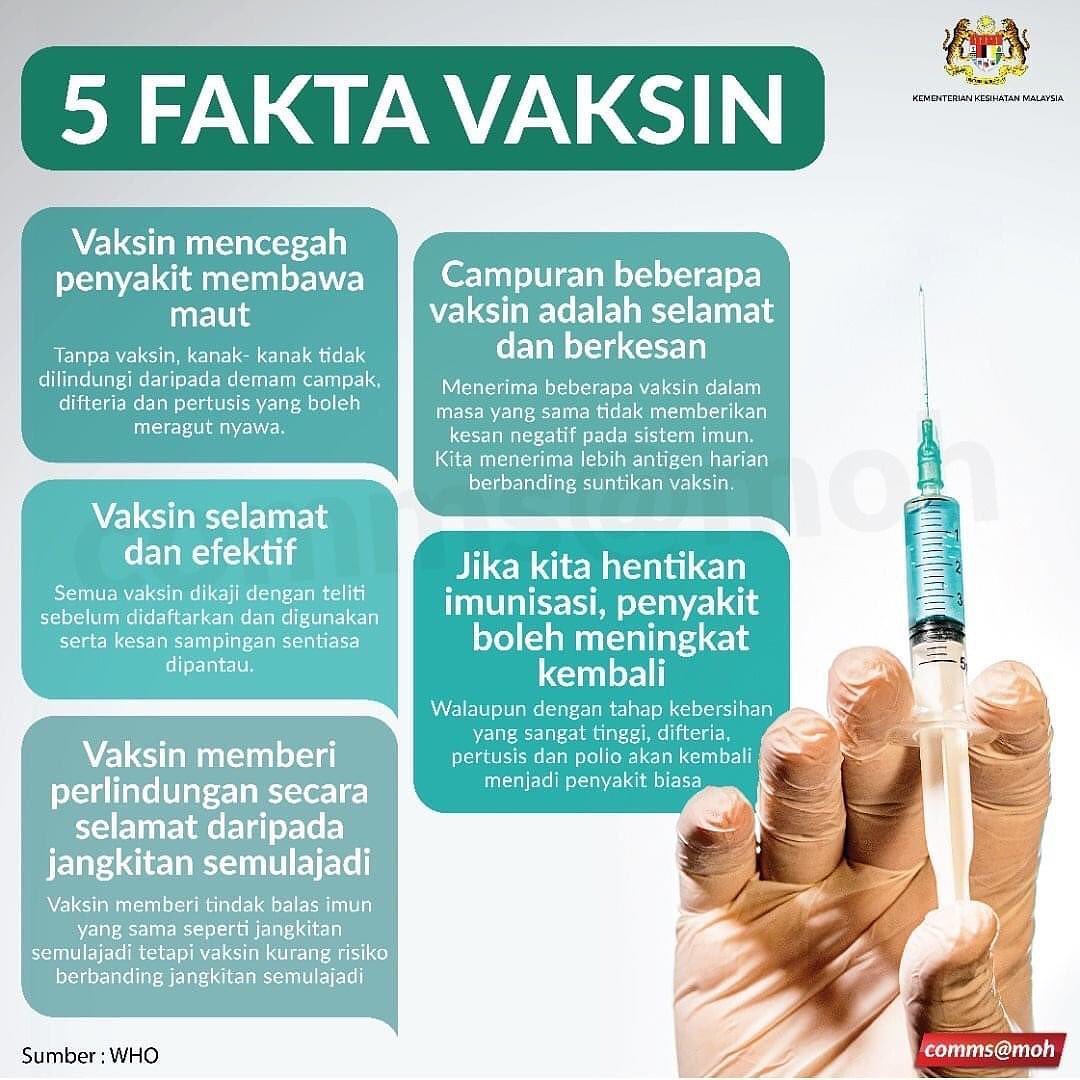 EXCLUSIVE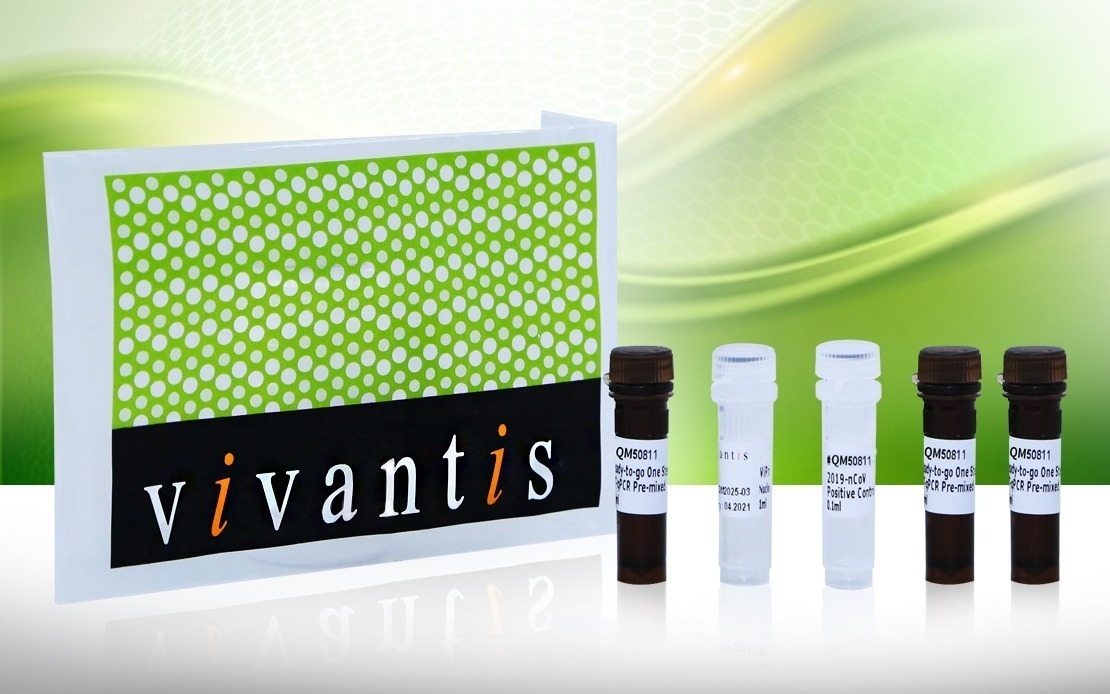 Vivantis Technologies Elevates COVID-19 Testing Capacity In Malaysia
By Nadia Jumri
KUALA LUMPUR (Bernama) – The world has been battling COVID-19 for close to a year now, with more than 200 countries and territories affected by the pandemic.
In Malaysia, the third wave of infections led to total case numbers spiking to over 75,000. Globally, the virus has infected more than 68 million people and caused over 1.5 million fatalities.
Due to the virus' highly virulent nature, producing COVID-19 test kits has become a top priority for certain biotechnology companies focusing on research and development (R&D) in Malaysia.
read more ››
IN FOCUS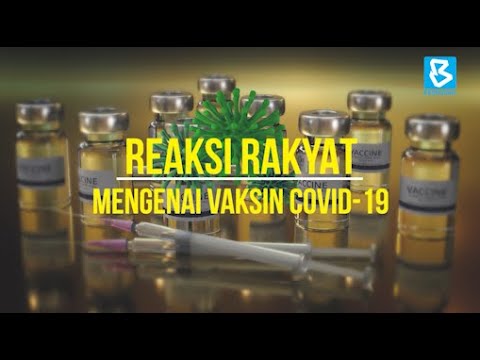 Pandangan rakyat Malaysia tentang peningkatan sasaran pemberian vaksin COVID-19 kepada 70 peratus.