NEWS LIST
Raising Awareness on Proper Denture Care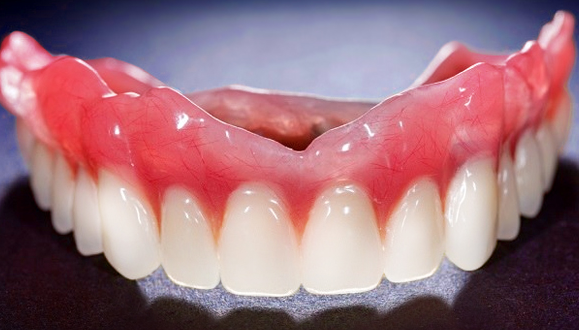 By Ainul Huda Mohamed Saaid
KUALA LUMPUR (Bernama) -- Wearing dentures can significantly impact a person's quality of life and self-confidence.
Dentures allow the wearer a wider array of choices when it comes to the types of food they can consume and can even affect their level of interaction with people.
Prosthodontist and lecturer from Universiti Kebangsaan Malaysia's Faculty of Dentistry Dr Ho Ting Khee said a major research in the west found that poor dental state could adversely impact a person's dietary intake.
National cleanliness policy can help local authorities do a better job - Zazali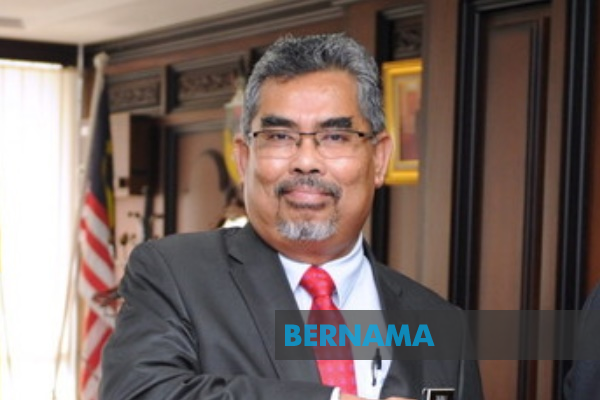 NILAI, Oct 29 -- The National Cleanliness Policy which is set to be launched this Sunday, is believed to be able to help local authorities in better maintaining the cleanliness of their respective jurisdictions as well as improving the waste management system.
Court rejects bid to challenge smoking ban at food premises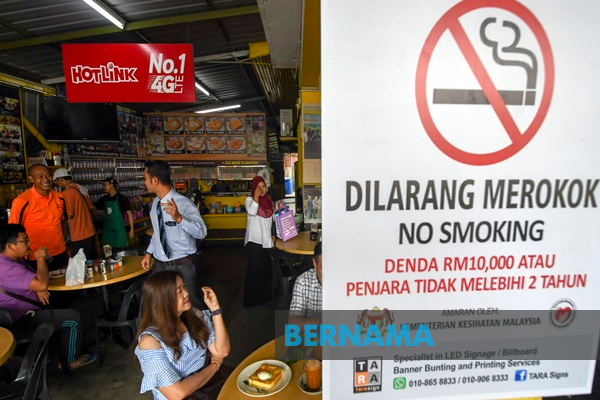 A bid by seven individuals to challenge the Health Ministry's smoking ban at food outlets, enforced since Jan 1 this year, failed after the High Court here today dismissed their judicial review application.
Dengue prevention only takes 10 minutes per week - Expert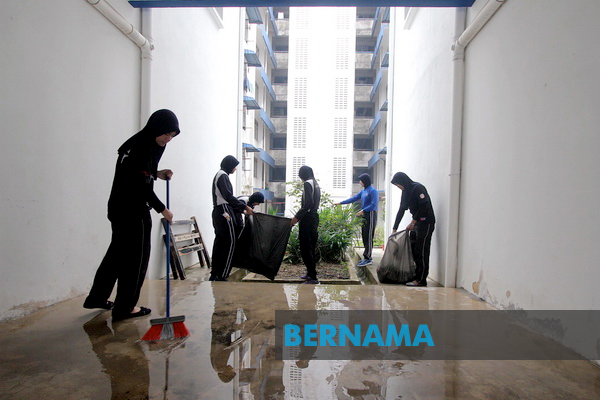 KUALA LUMPUR, Oct 28 -- Most people know that the rainy season would result in a rise in the Aedes mosquito breeding grounds which would cause an increase in the number of dengue, Chikungunya and Zika cases.
Efinair to launch medical private jet next year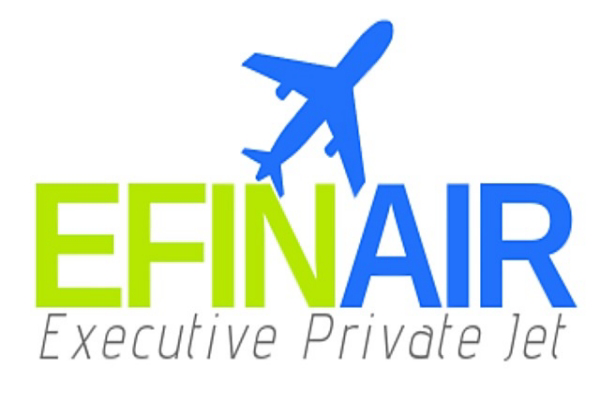 KUALA LUMPUR, Oct 24 -- Efinair MyJet International Sdn Bhd (Efinair) will launch its first medical private jet in January next year, giving a boost to Malaysia's robust medical tourism industry.
U.n.i Clinic programme helps doctors become entrepreneurs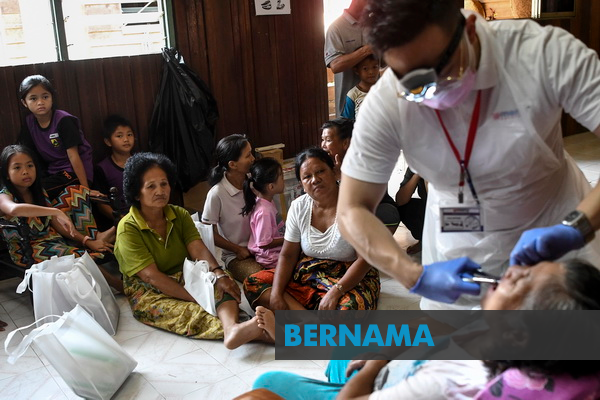 KUALA LUMPUR, Oct 23 -- The U.n.i Clinic programme, introduced under MARA's Professional Entrepreneur Development Programme (ProSPEC) earlier this year, has successfully helped doctors enter the field of entrepreneurship, with 18 clinics being opened.
Cuepacs hopes govt formulates National Stress Management Policy immediately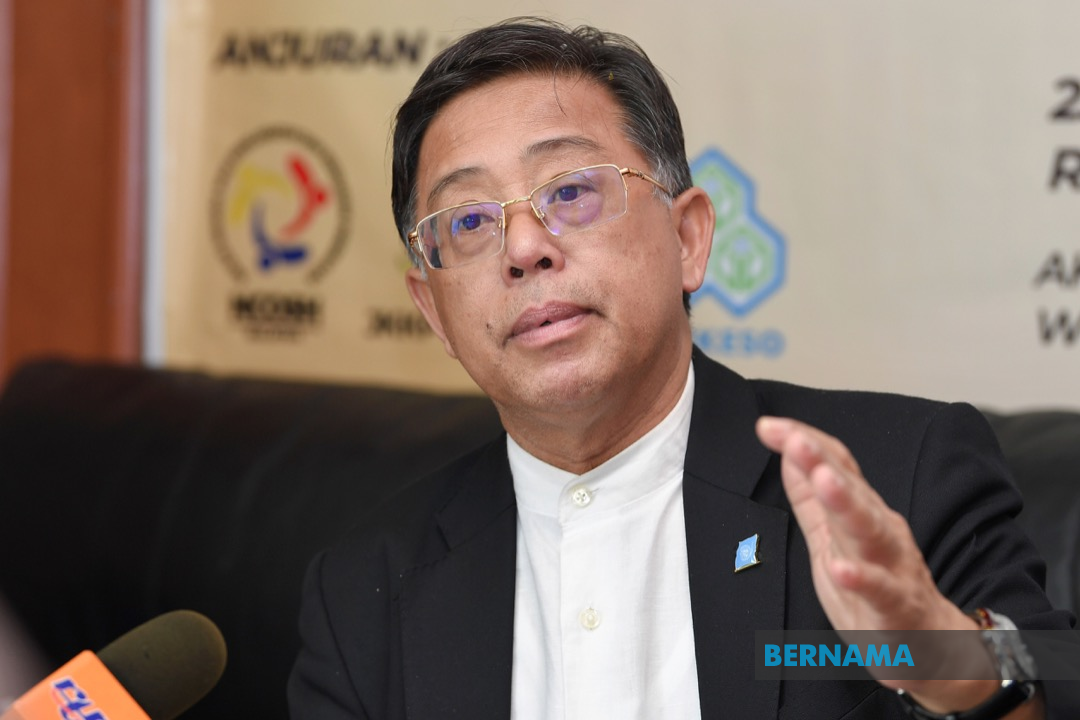 MARANG, Oct 23 -- The Congress of the Union of Employees in the Public and Civil Services (Cuepacs) hopes the government will immediately formulate the National Stress Management Policy to protect the welfare of civil servants specifically in terms of mental health.
No evidence vape is safe to treat smoking addiction - Ministry
KUALA LUMPUR, Oct 23 -- The Health Ministry today stressed that it did not find any evidence or study which shows the usage of vape and electronic cigarette (e-cigarette) is safe to treat smoking addiction.
Suicides: 356 cases recorded from 2014 till June this year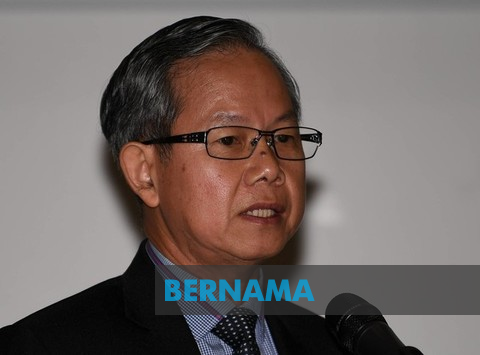 KUALA LUMPUR, Oct 23 -- From 2014 till June this year, there were 356 suicide cases on record in the country.
NMC, NCSM ink MoU to provide radiotherapy, chemotherapy at lower cost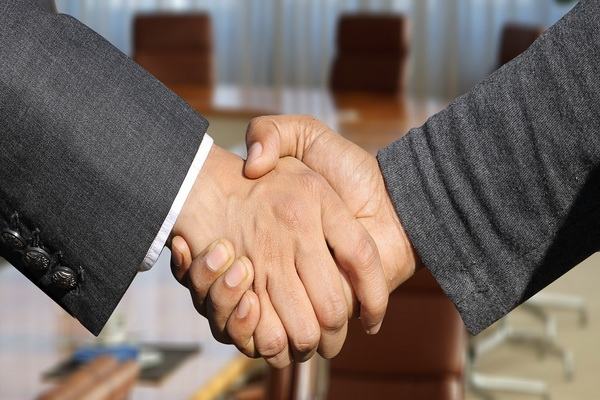 NILAI, Oct 22 – The Nilai Medical Centre (NMC) and the National Cancer Society Malaysia (NCSM) have inked a Memorandum of Understanding (MoU) to help cancer patients undergoing radiotherapy and chemotherapy at a lower cost.