NEWS LIST
Occupational safety and Health Act 1994 to be amended - Mahfuz
The Occupational Safety and Health Act (OSHA) 1994 will be amended to further streamline the existing regulations according to current requirements, Deputy Minister of Human Resources Datuk Mahfuz Omar said.
Endless emotional effects for lung cancer survivors
KUALA LUMPUR, Sept 24 (Bernama) -- For long-term lung cancer survivors after five years, the emotional effects are seen to be more problematic than the physical effects, based on recent survey data.
Don't neglect human elements in healthcare sector - Sultan Nazrin Shah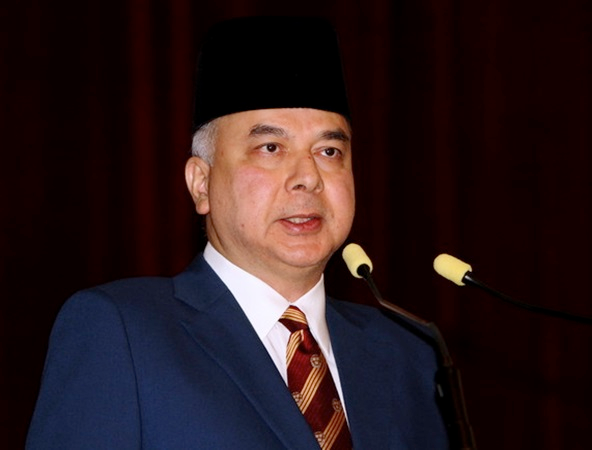 KUALA LUMPUR, Sept 24 (Bernama) -- The Sultan of Perak, Sultan Nazrin Shah, said today the human elements of healthcare should not be neglected despite the need to invest in artificial intelligence (AI), in devices, and in other cutting-edge technologies that are transforming the medical sector.
NPC : most common cancer among Malaysian Chinese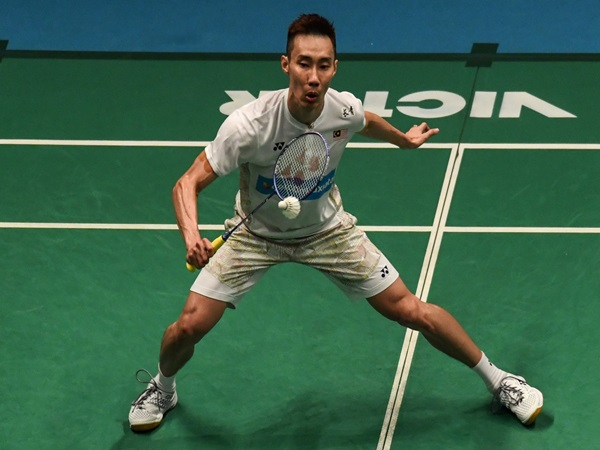 KUALA LUMPUR, Sept 24 (Bernama) – Nasopharyngeal Carcinoma (NPC) is a type of nose cancer that is most common among Malaysian Chinese, followed by the Malay and Indian community, said Ipoh Pantai Hospital Ear, Nose and Throat Consultant and Head and Neck Surgeon, Dr Rekha Balachandran.
10 pm: alcohol-related deaths stays at 37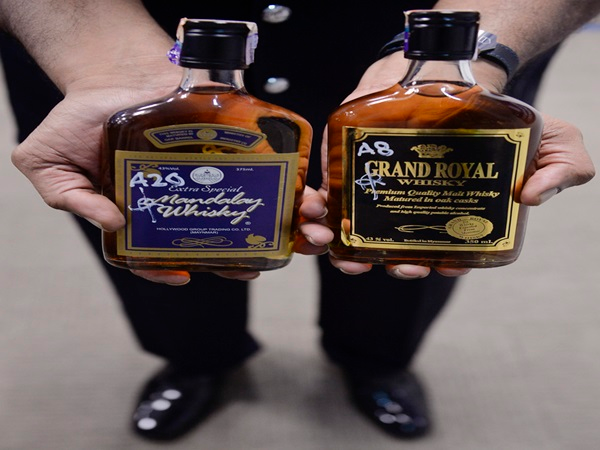 KUALA LUMPUR, Sept 23 (Bernama) – The latest number of deaths from toxic alcohol poisoning nationwide remained at 36 as of 10 pm tonight, with 24 cases in Selangor, nine in Kuala Lumpur and three in Perak.
More death due to toxic alcohol poisoning reported
KUALA LUMPUR, Sept 23 (Bernama) – The number of death due to toxic alcohol poisoning in the country as at 2 pm today increased to 36 people, with the latest fatality reported in Perak yesterday.
10 new toxic alcohol poisoning cases reported - Health DG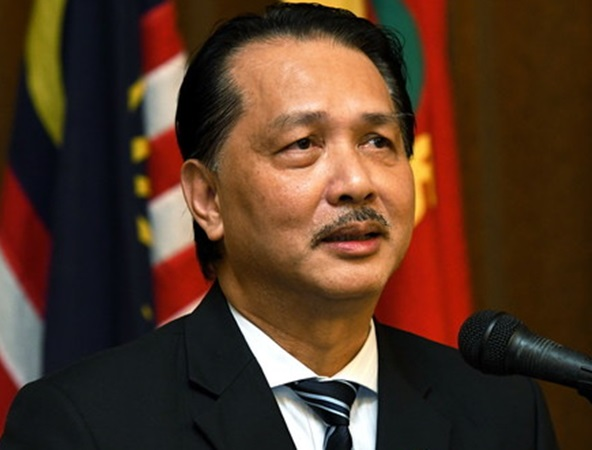 KUALA LUMPUR, Sept 22 (Bernama) -- A total of 10 new cases of toxic alcohol poisoning have been reported at Health Ministry facilities – seven in Selangor one each in Kuala Lumpur, Perak and Negeri Sembilan as at noon today.
Fast track programme to be implemented for outstanding housemen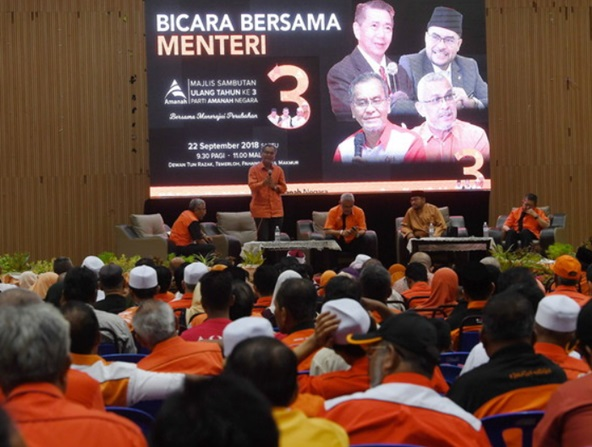 TEMERLOH, Sept 22 (Bernama) -- Oustanding housemen will have the opportunity to complete their housemanship training in a much shorter time through a fast track programme which is expected to be implemented next year, said Health Minister Dr Dzulkefly Ahmad.
Toxic alcohol death toll in Selangor rises to 24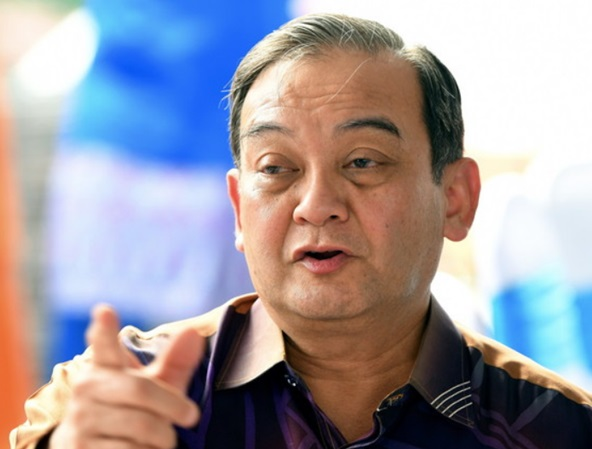 SHAH ALAM, Sept 22 (Bernama) – The death toll from toxic alcohol poisoning in the state has risen by two to 24 as of 9am today, said Selangor police chief Datuk Mazlan Mansor.
BAM confirms Lee Chong Wei is diagnosed with nose cancer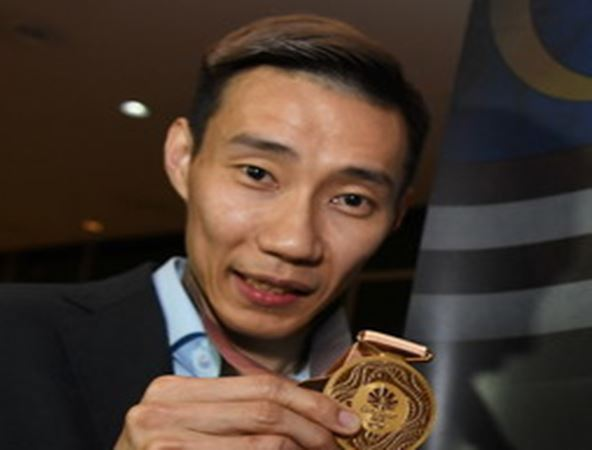 KUALA LUMPUR, Sept 22 (Bernama) -- The Badminton Association of Malaysia (BAM) has confirmed that the national number one shuttler Datuk Lee Chong Wei has been diagnosed with an early stage nose cancer.
DOCTORS SAY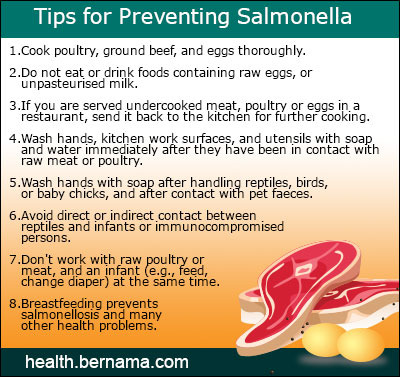 EXCLUSIVE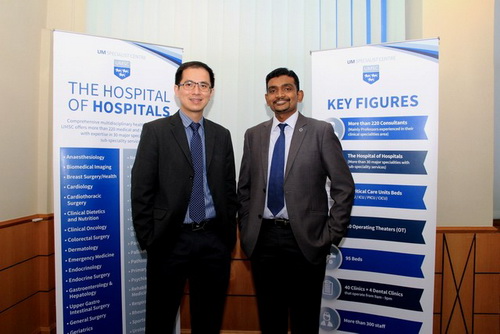 Fatty Liver: Are Prescribed Medications The Culprit?
(Last of a Two-Part Interview)
By Salbiah Said
PETALING JAYA, Oct 15 (Bernama) -- There are currently no medications approved specifically for the treatment of fatty liver, doctors say.
read more ››
VIDEO HIGHLIGHTS
UMSC Consultant Speaks: Fatty Liver, The Silent Epidemic Part 2
UMSC Consultant Speaks: Fatty Liver, The Silent Epidemic Part 1
UMSC Consultant Speaks: Erectile Dysfunction Precursor For Heart Disease Pt 2