NEWS LIST
Coronary heart patients in Malaysia younger than in developed countries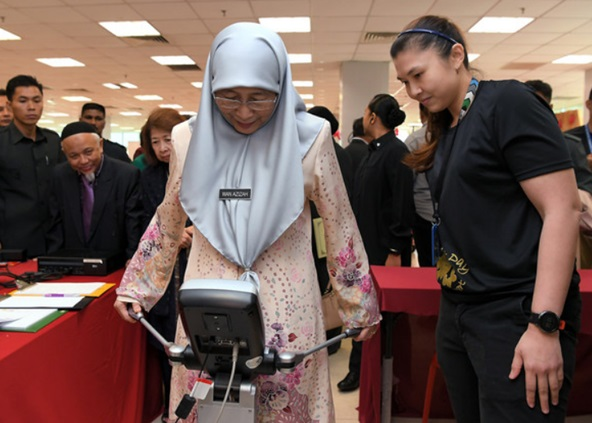 KUALA LUMPUR, Nov 19 (Bernama) – The average age of coronary heart patients in Malaysia is 59, which is much younger compared with the developed countries, said Deputy Prime Minister Datuk Seri Dr Wan Azizah Wan Ismail.
Dengue cases in Putrajaya drops 38 per cent compared to 2017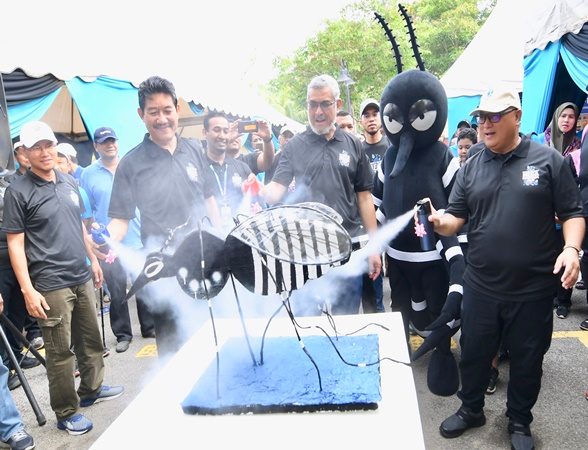 There was a drop of 38 per cent in dengue cases in Putrajaya up to October 2018 compared with the corresponding period of 2017, said Federal Territories Minister Khalid Abdul Samad.
Continued efforts to secure safe drinking water, sanitation in ASEAN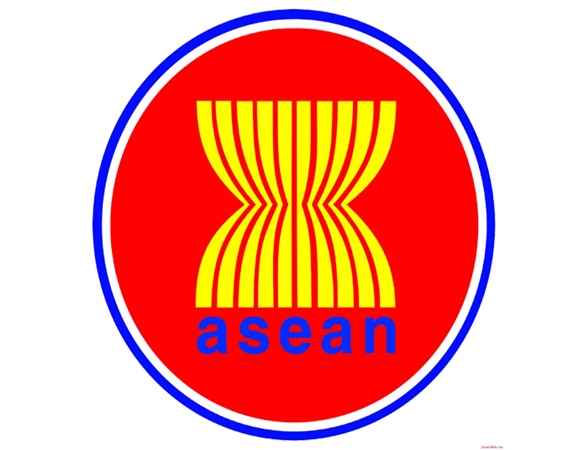 The ASEAN Intergovernmental Commission on Human Rights (AICHR) today held its first coordination meeting on the thematic study on the right to safe drinking water and sanitation facilities in the region.
Penang using 'Predict and Beat Dengue' app to fight outbreak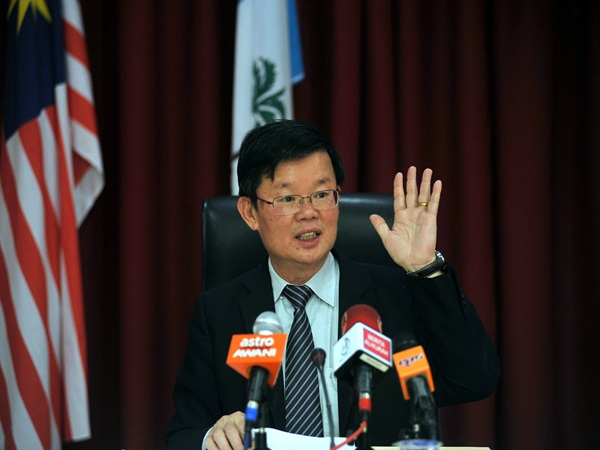 GEORGE TOWN, Nov 17 (Bernama) -- In an effort to curb the spread of dengue, the Penang state government has adopted an application called 'Predict and Beat Dengue' as a monitoring tool to detect high risk areas early.
Vape, shisha not included in smoking ban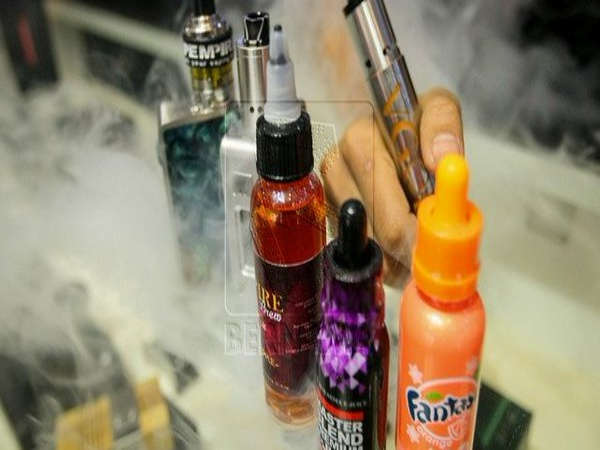 PUTRAJAYA, Nov 16 (Bernama) -- The ban on smoking at all restaurants, food outlets and hawker stalls which will take effect from Jan 1 next year does not include puffing on vaporised liquid nicotine (vape) and shisha, according to Health Minister Datuk Seri Dr Dzulkefly Ahmad.
Cancer patients may face setback in sharing experiences on social media
KUALA LUMPUR, Nov 16 (Bernama) -- Sharing their experiences and treatment on social media can be a setback to some cancer fighters and those suffering from other chronic illnesses as comments and replies from the netizens can be hurtful and weaken their fighting spirit.
Social stigma causes isolation for mental patients and family
The failure of the public to differentiate between mental health and mental illness is one of the contributors to social stigma which results in isolation for the mental problem sufferers and their caregivers.
Regular medical check-ups can detect cancer at early stage - Dr Dzulkefly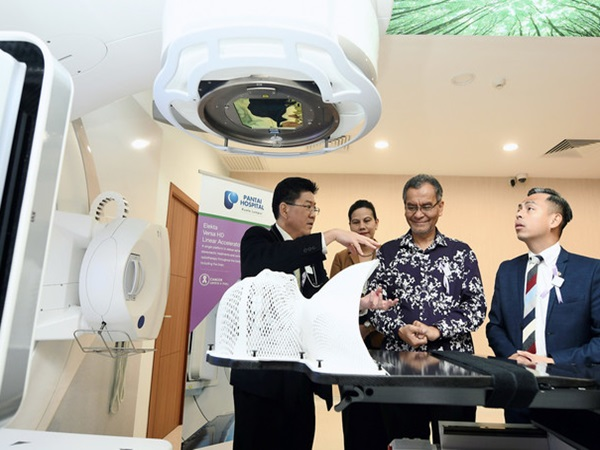 KUALA LUMPUR, Nov 15 (Bernama) – Malaysians are encouraged to go for regular medical check-ups which could detect cancer at the early stage and to always be aware of cancer signs.
UMSC visits Bernama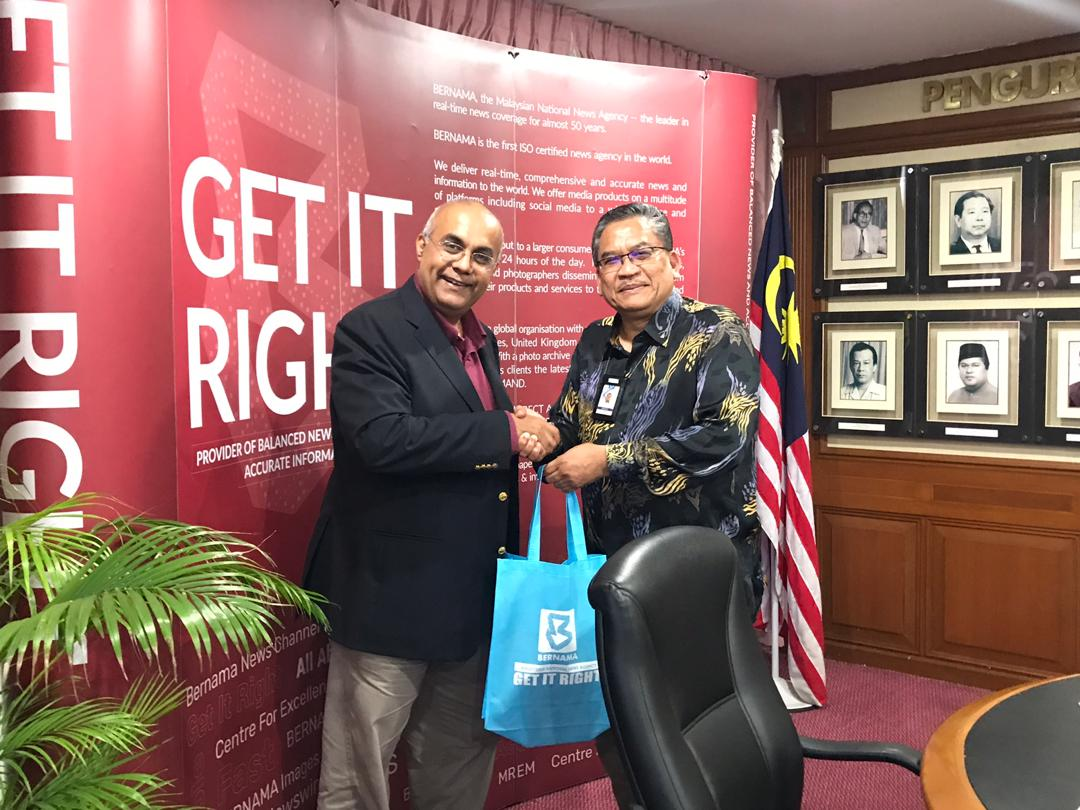 KUALA LUMPUR, Nov 15 (Bernama) – A five-person delegation led by UM Specialist Centre (UMSC) medical director, Prof Dr Vicknes Waran, visited national news agency, Bernama, today.
Flying doctor service for 11 sabah villages starting next year
KOTA KINABALU, Nov 14 (Bernama) — The flying doctor service for 11 villages in three districts in Sabah is expected to start operation in May or June next year after the process of procurement has been completed, says State Health and People's Wellbeing Minister Datuk Stephen Wong Tien Fatt.
HealthEdge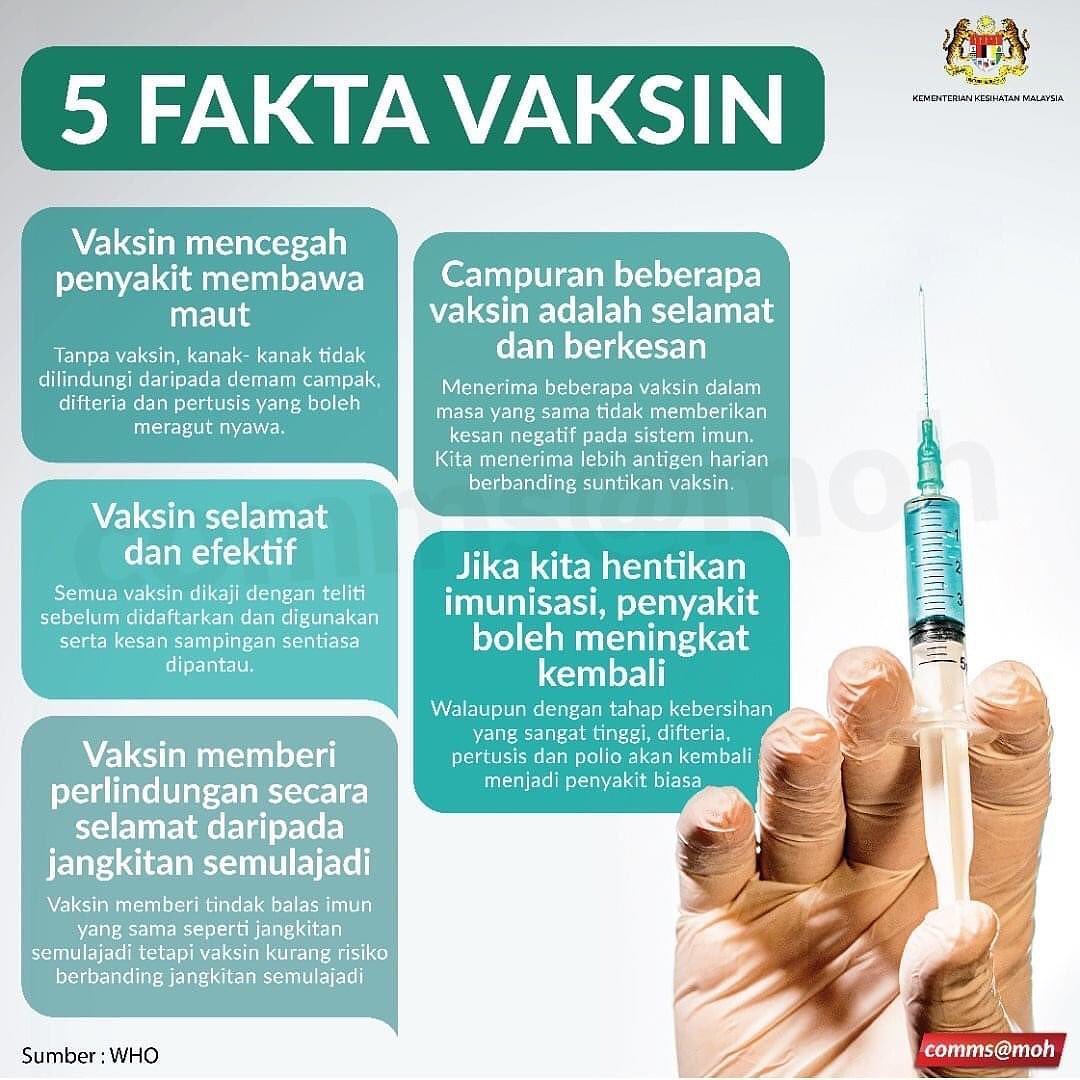 EXCLUSIVE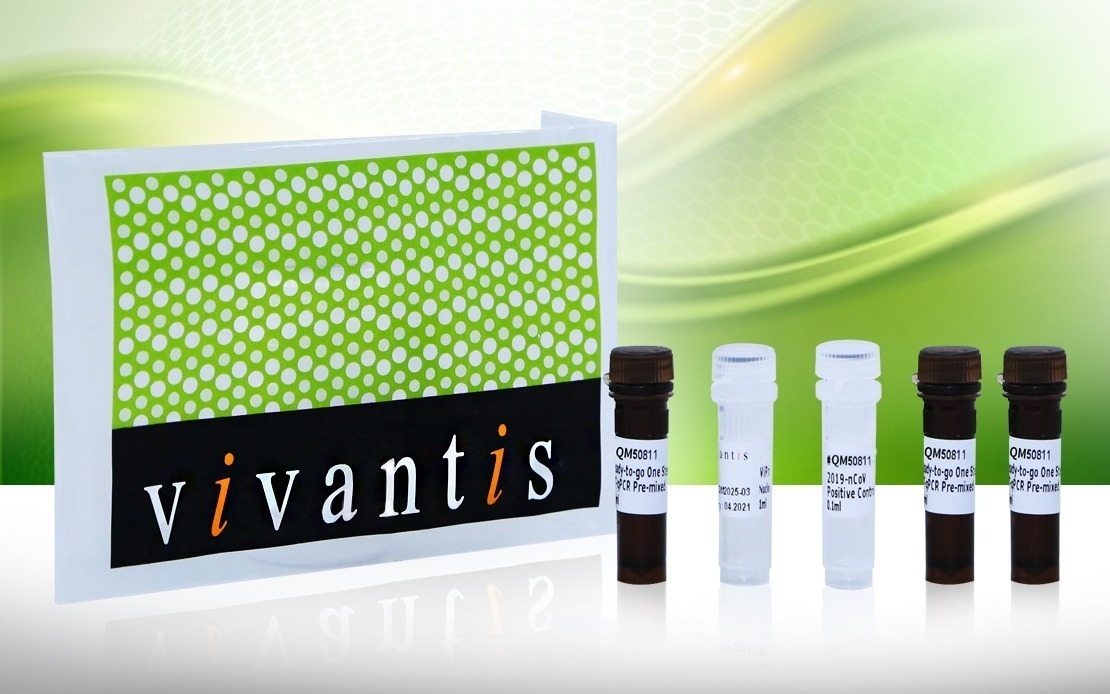 Vivantis Technologies Elevates COVID-19 Testing Capacity In Malaysia
By Nadia Jumri
KUALA LUMPUR (Bernama) – The world has been battling COVID-19 for close to a year now, with more than 200 countries and territories affected by the pandemic.
In Malaysia, the third wave of infections led to total case numbers spiking to over 75,000. Globally, the virus has infected more than 68 million people and caused over 1.5 million fatalities.
Due to the virus' highly virulent nature, producing COVID-19 test kits has become a top priority for certain biotechnology companies focusing on research and development (R&D) in Malaysia.
read more ››
IN FOCUS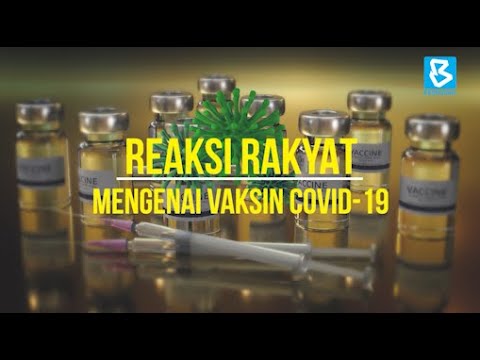 Pandangan rakyat Malaysia tentang peningkatan sasaran pemberian vaksin COVID-19 kepada 70 peratus.