NEWS LIST
Yoga Teacher: Do This 3,650 Times To Stay Healthy
By Ravindran Duraisamy
Ravindran Duraisamy is an accountant living in a small town. He does yoga every day, without fail, to stay fit and slow down the ageing process.
TEMERLOH (Bernama) -- I remember asking a yoga master what it took to stay healthy. He advised me to bend down and touch my feet 3,650 times.
Time To Take Mental Health More Seriously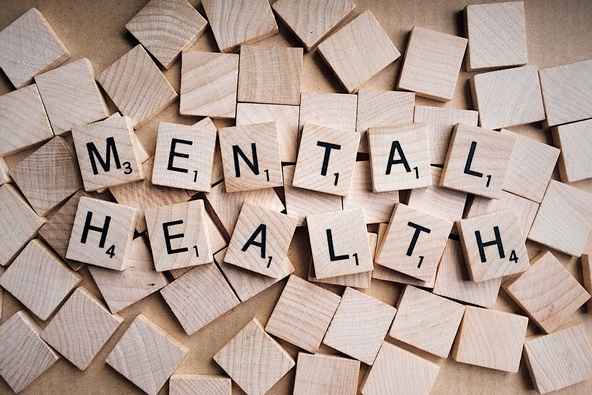 By Nur-ul Afida Kamaludin
The prevalence of mental health issues in this country is certainly a cause for concern and in some instances, it has even led to death. It is most unfortunate that a matter as serious as this is being treated lightly and this state of affairs can be attributed to a lack of awareness and knowledge among the public.
Cyber threats jeopardise sustainable wellbeing of children - Dr Wan Azizah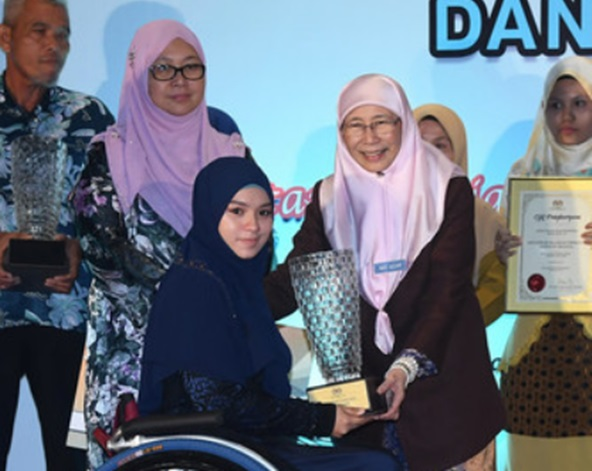 PUTRAJAYA, Nov 5 (Bernama) – Deputy Prime Minister Datuk Seri Dr Wan Azizah Wan Ismail said the government viewed seriously cyber threats against children, including sexual grooming, that could jeopardise sustainable wellbeing of children.
Fish consumption reduces symptoms of childhood asthma - study
SYDNEY, Nov 5 (Bernama) -- Eating fish such as salmon, trout and sardines can significantly reduce asthma symptoms in children, an international study led by researchers at Australia's La Trobe University showed.
Brunei sees rising breast cancer cases - expert
BANDAR SERI BEGAWAN, Nov 5 (Bernama) -- Brunei has seen a rising number of breast cancer cases over the years, says Brunei Cancer Centre director, Babu Sukumaran.
"Light Up" Deepavali with healthy eating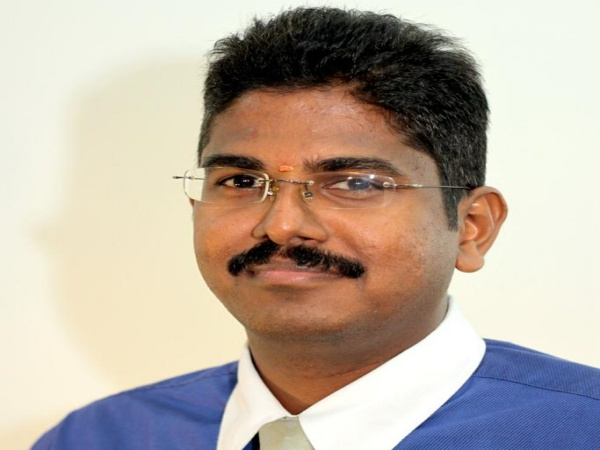 By R. Vikneswaran
KUALA LUMPUR, Nov 4 (Bernama) – Waking up before dawn, scrubbing the body with sesame oil and shikakai herbal powder, donning new traditional clothes and some heading to temples to seek blessings typically marks the start of the Deepavali celebration for the Indian community.
Kelantan Health Department identifies flood-risk clinics, hospitals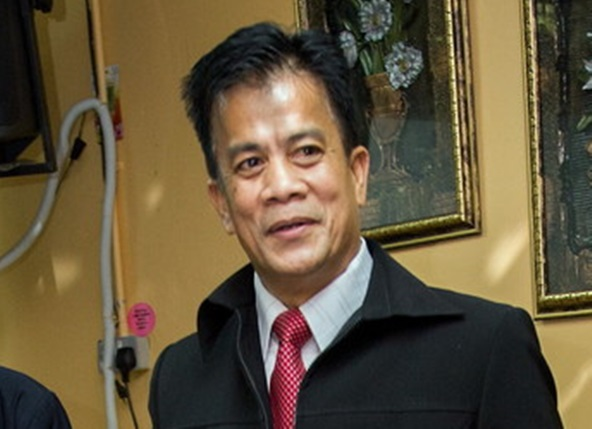 TANAH MERAH, Nov 3 (Bernama) -- The Kelantan Health Department has identified clinics and hospitals with risk of being affected by the flood as a precautionary measure with the approaching monsoon season.
Brunei eliminates rubella disease - WHO
BANDAR SERI BEGAWAN, Nov 3 (Bernama) -- The World Health Organisation (WHO) has recently declared that Brunei is free of rubella disease as a public health problem, China's Xinhua News Agency reported.
PM suggests govt, private offices allocate 15 minutes for exercise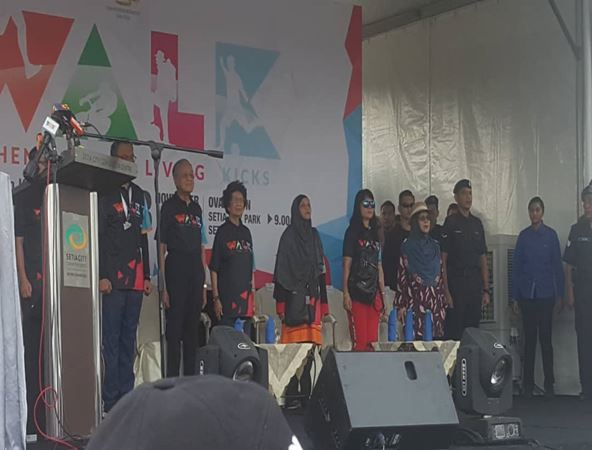 SHAH ALAM, Nov 3 (Bernama) -- Prime Minister Tun Dr Mahathir Mohamad today suggested government offices and the private sector to allocate 15 minutes for exercise and make it a culture to promote healthy lifestyle among the staff.
Medical tourism will help boost economy - Dr Mahathir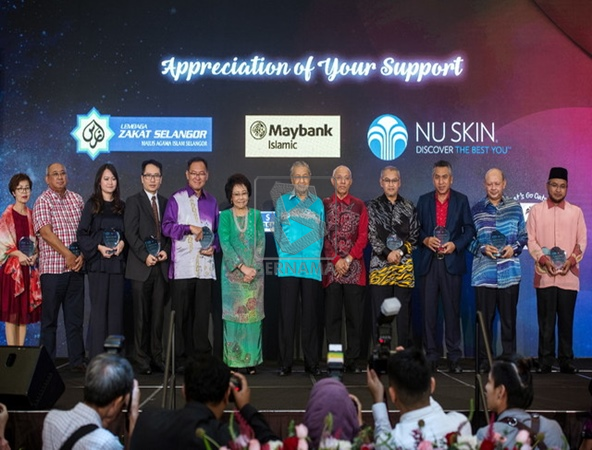 Public sector would remain the cornerstone of the country's healthcare while the government remained fully committed to continue investing in healthcare to ensure that essential medical services remain accessible.