NEWS LIST
Cyber threats jeopardise sustainable wellbeing of children - Dr Wan Azizah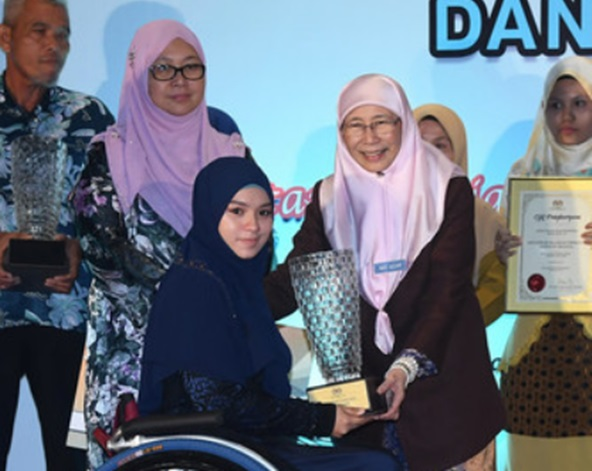 PUTRAJAYA, Nov 5 (Bernama) – Deputy Prime Minister Datuk Seri Dr Wan Azizah Wan Ismail said the government viewed seriously cyber threats against children, including sexual grooming, that could jeopardise sustainable wellbeing of children.
Fish consumption reduces symptoms of childhood asthma - study
SYDNEY, Nov 5 (Bernama) -- Eating fish such as salmon, trout and sardines can significantly reduce asthma symptoms in children, an international study led by researchers at Australia's La Trobe University showed.
Brunei sees rising breast cancer cases - expert
BANDAR SERI BEGAWAN, Nov 5 (Bernama) -- Brunei has seen a rising number of breast cancer cases over the years, says Brunei Cancer Centre director, Babu Sukumaran.
"Light Up" Deepavali with healthy eating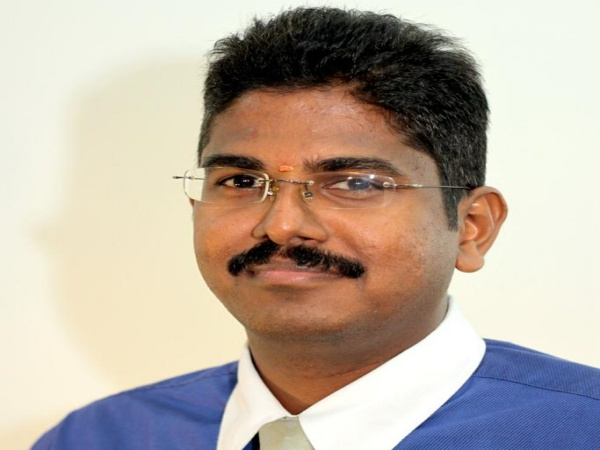 By R. Vikneswaran
KUALA LUMPUR, Nov 4 (Bernama) – Waking up before dawn, scrubbing the body with sesame oil and shikakai herbal powder, donning new traditional clothes and some heading to temples to seek blessings typically marks the start of the Deepavali celebration for the Indian community.
Kelantan Health Department identifies flood-risk clinics, hospitals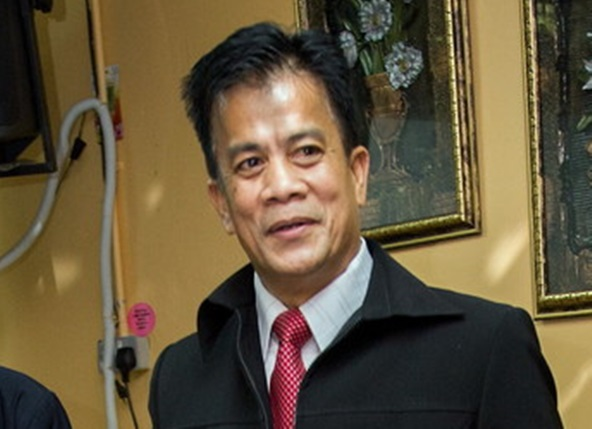 TANAH MERAH, Nov 3 (Bernama) -- The Kelantan Health Department has identified clinics and hospitals with risk of being affected by the flood as a precautionary measure with the approaching monsoon season.
Brunei eliminates rubella disease - WHO
BANDAR SERI BEGAWAN, Nov 3 (Bernama) -- The World Health Organisation (WHO) has recently declared that Brunei is free of rubella disease as a public health problem, China's Xinhua News Agency reported.
PM suggests govt, private offices allocate 15 minutes for exercise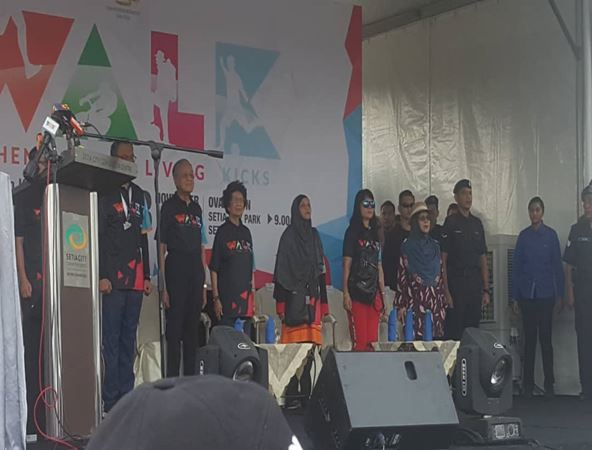 SHAH ALAM, Nov 3 (Bernama) -- Prime Minister Tun Dr Mahathir Mohamad today suggested government offices and the private sector to allocate 15 minutes for exercise and make it a culture to promote healthy lifestyle among the staff.
Medical tourism will help boost economy - Dr Mahathir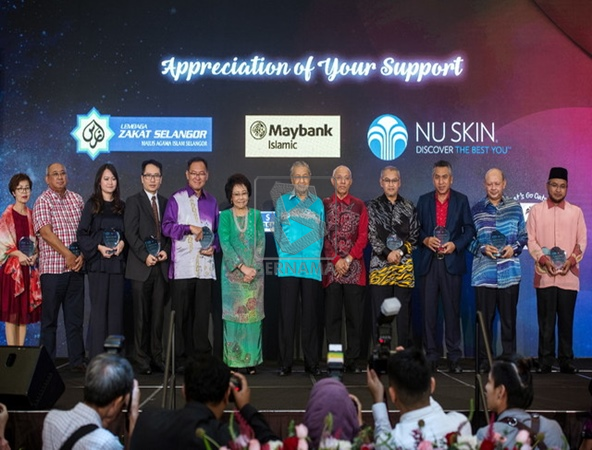 Public sector would remain the cornerstone of the country's healthcare while the government remained fully committed to continue investing in healthcare to ensure that essential medical services remain accessible.
Allocation will strengthen health services delivery to all - health dg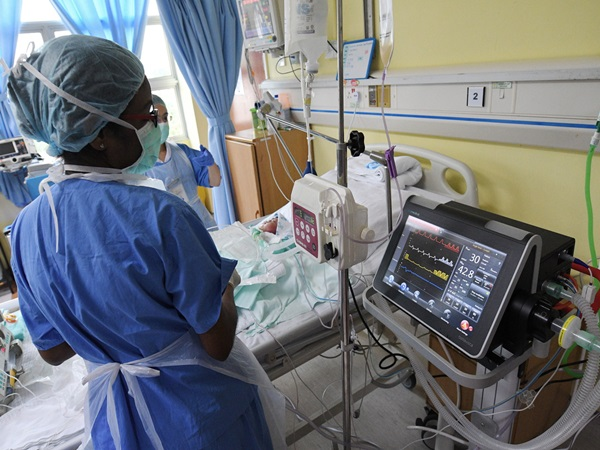 KUALA LUMPUR, Nov 2 (Bernama) -- The highest allocation ever received by the Health Ministry (MoH) in the history of the country's budget will strengthen the delivery of health services to all, including rural and urban poor, says health director-general Datuk Dr Noor Hisham Abdullah.
Medical students urged to improve communications skills
SUNGAI BULOH, Nov 2 (Bernama) – Local medical students have been urged to improve their communication skills in preparation for their careers.
HealthEdge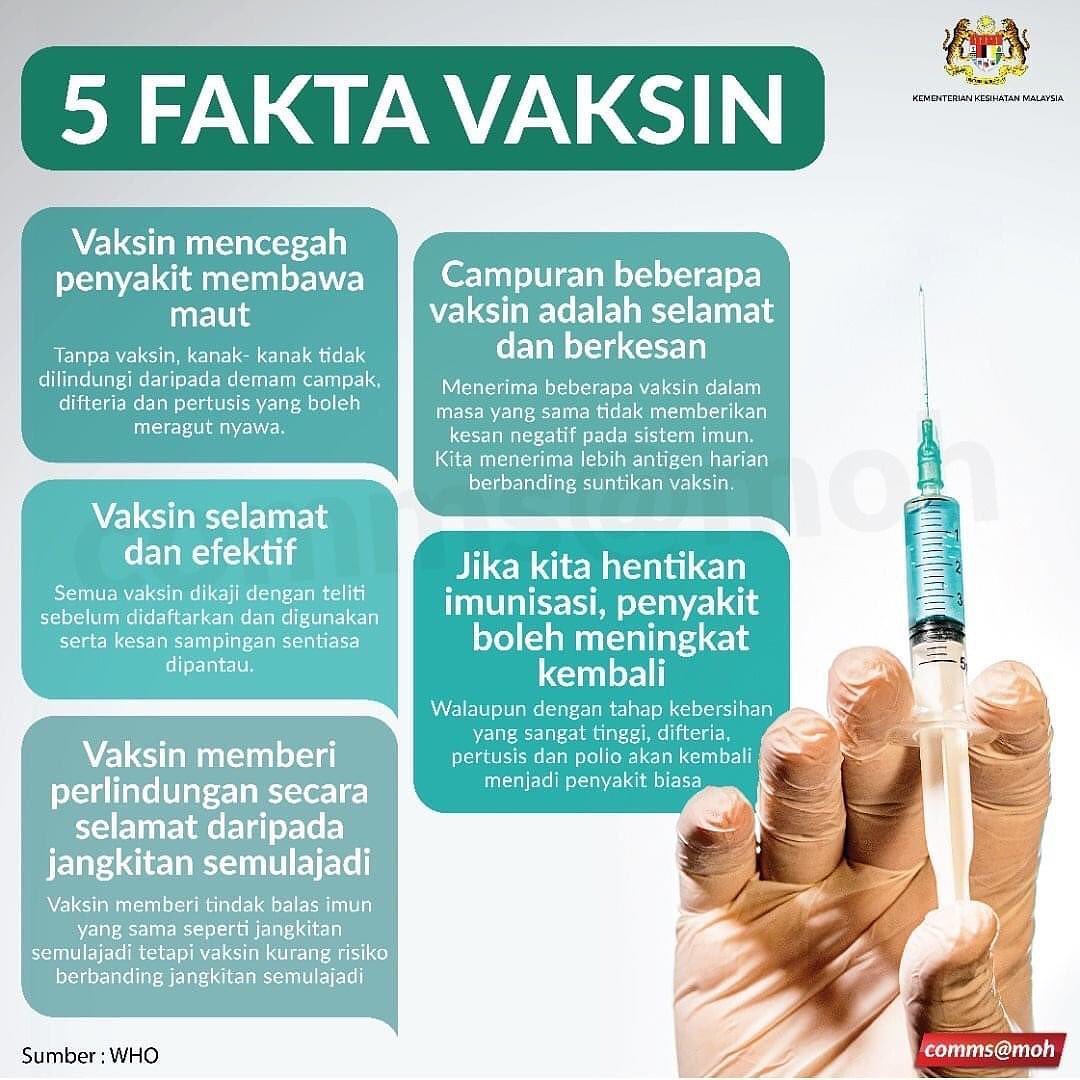 EXCLUSIVE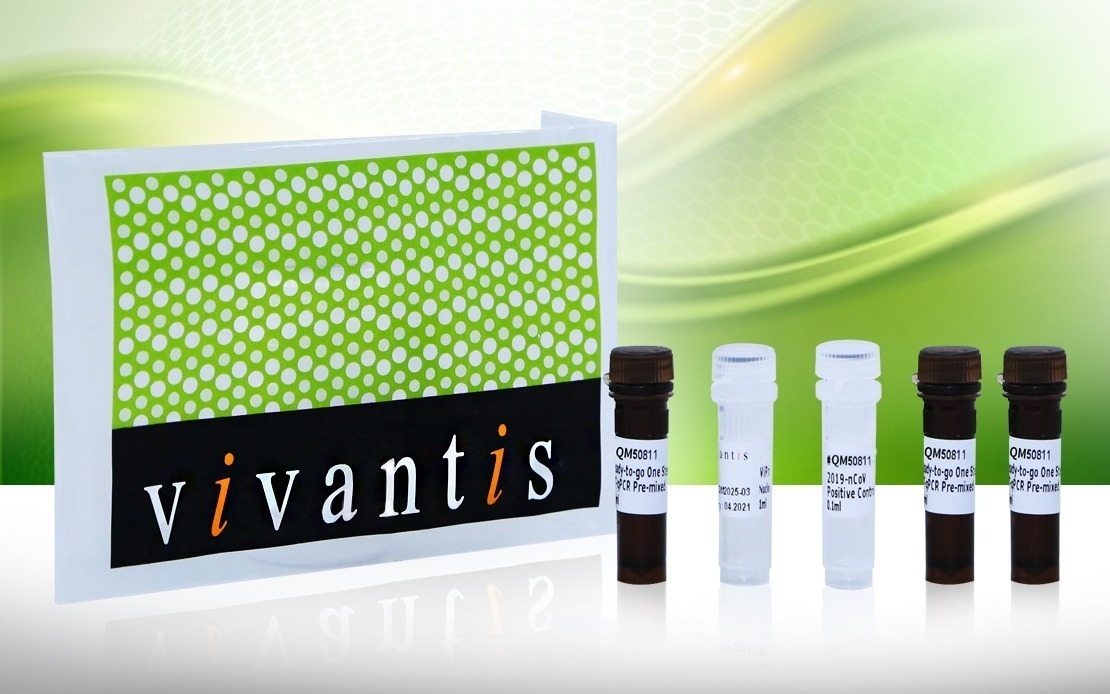 Vivantis Technologies Elevates COVID-19 Testing Capacity In Malaysia
By Nadia Jumri
KUALA LUMPUR (Bernama) – The world has been battling COVID-19 for close to a year now, with more than 200 countries and territories affected by the pandemic.
In Malaysia, the third wave of infections led to total case numbers spiking to over 75,000. Globally, the virus has infected more than 68 million people and caused over 1.5 million fatalities.
Due to the virus' highly virulent nature, producing COVID-19 test kits has become a top priority for certain biotechnology companies focusing on research and development (R&D) in Malaysia.
read more ››
IN FOCUS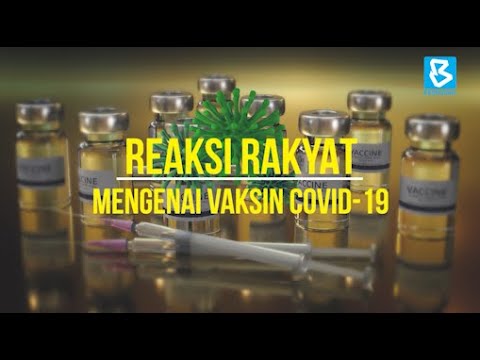 Pandangan rakyat Malaysia tentang peningkatan sasaran pemberian vaksin COVID-19 kepada 70 peratus.